Hi, I'm Warren a Yeovil wedding photographer working in a documentary style, this means that I will spend the whole day with you from getting ready in the morning right through to the last dance. I focus on capturing the special moments and the many emotions of the day with only a few posed shots. As you can see below I like to work creatively with light to capture the essence of your day, all the laughter and fun, the beautiful details as well as the intimate moments.
Wedding photographer Yeovil
If you are getting married in or around Yeovil and you would like to contact me to discuss your wedding plans there are links to my website, portfolio, plus a form to request a brochure that includes package and price details at the bottom of this page.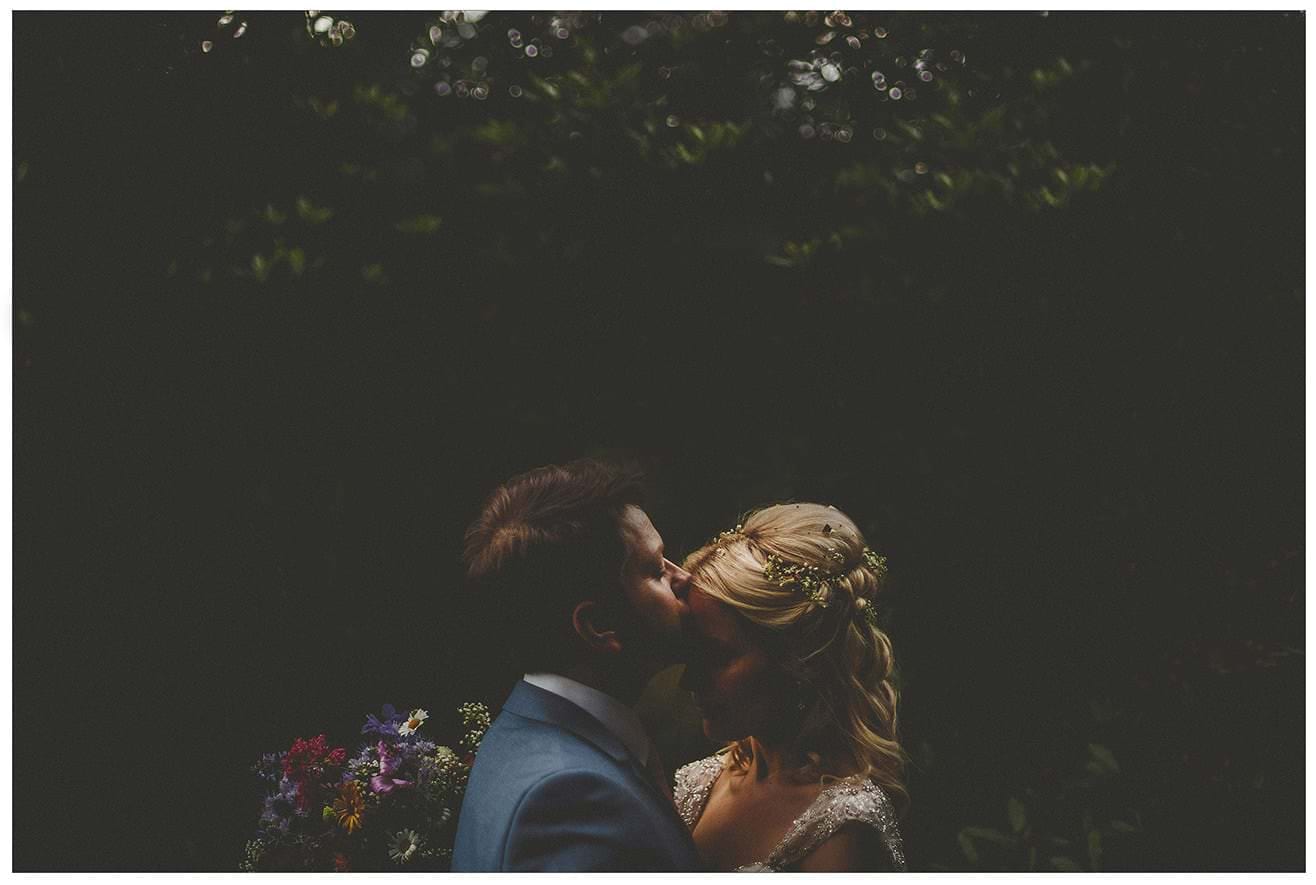 Yeovil, Somerset
If you are getting married in Yeovil and you are looking for a Yeovil wedding photographer you have chosen a magical place of rolling English countryside embracing beautifully historic buildings. Close to the county of Dorset, the south Somerset town of Yeovil is a peaceful slice of natural beauty and English charm, from woodlands and alpacas to engines, cider and planes, there is everything you need for a restful break in a fascinating spot. Yeovil takes its name from the delightful river that runs through the town. The Celtic name for the River Yeo is 'gift' which means 'forked river'. Renowned for its glove-making during the Victorian era, Yeovil became a popular place to live, so there are many elegant historic buildings to see as you walk through the historic parts of the town.
Ninesprings (part of the Yeovil Country Park) is a must-see magical woodland with springs, streams, water voles, swans, and other magical treats from nature. Greeted by Selwyn Price's Maori God sculpture at the car park, you'll have fun playing hide and seek with all the others, hidden throughout the space. If not you can always follow the Yeovil Yellow Brick Road! Take a leisurely stroll through the National Trust's delightful Tintinhull Gardens. Created in the Victorian era by two passionate gardeners, there are different gardens, exquisite lawns, pools, and a working cider orchard. Known as the gardener's garden there is a space for a picnic or you can treat yourself at the cafe. If not there is always the rest of the Yeovil Country Park for acres of natural woodland and great walks or cycling. Whether you choose the Pen Hill Parks ornamental trees and amazing views, the endless grasslands of Summerhouse Hill full of hidden wildlife, Wyndham Hill with its lime trees or Riverside Walk's meandering river, meadows and wildlife, you won't be disappointed. With excavations revealing finds that can be traced as far back as the Bronze Age, there is plenty of history to unravel in Yeovil.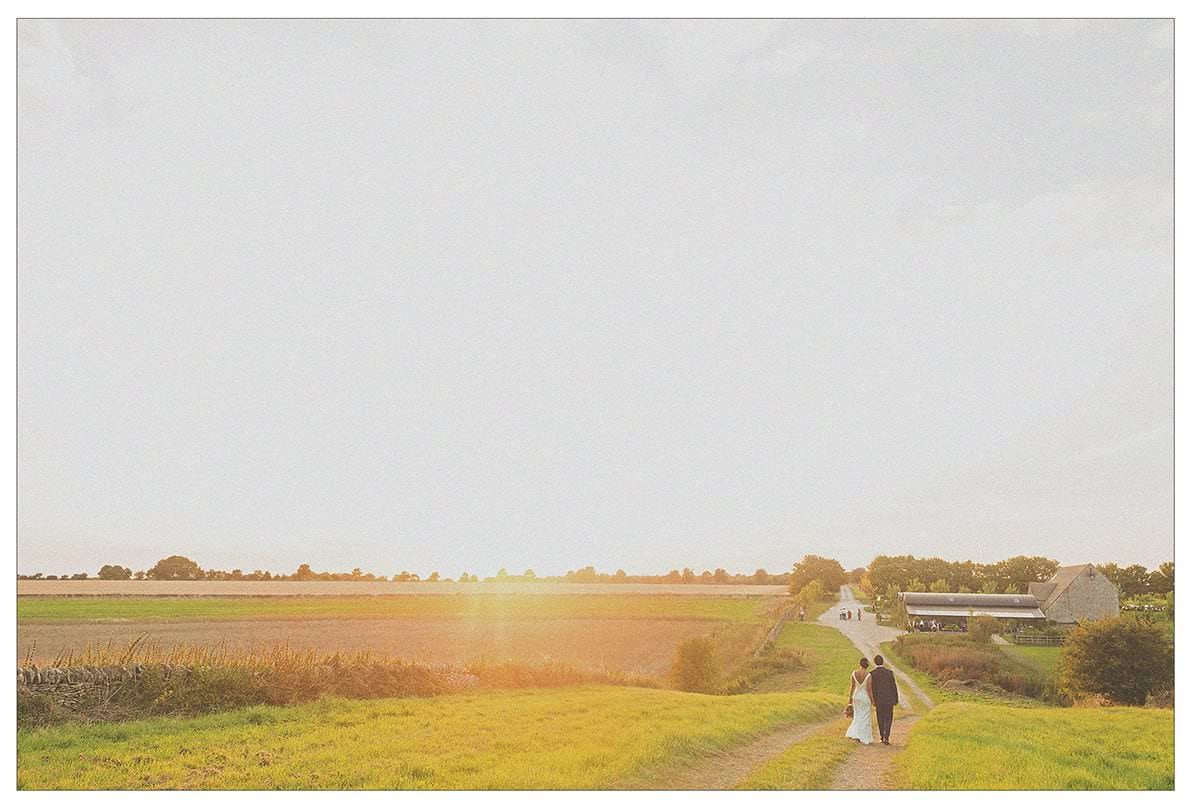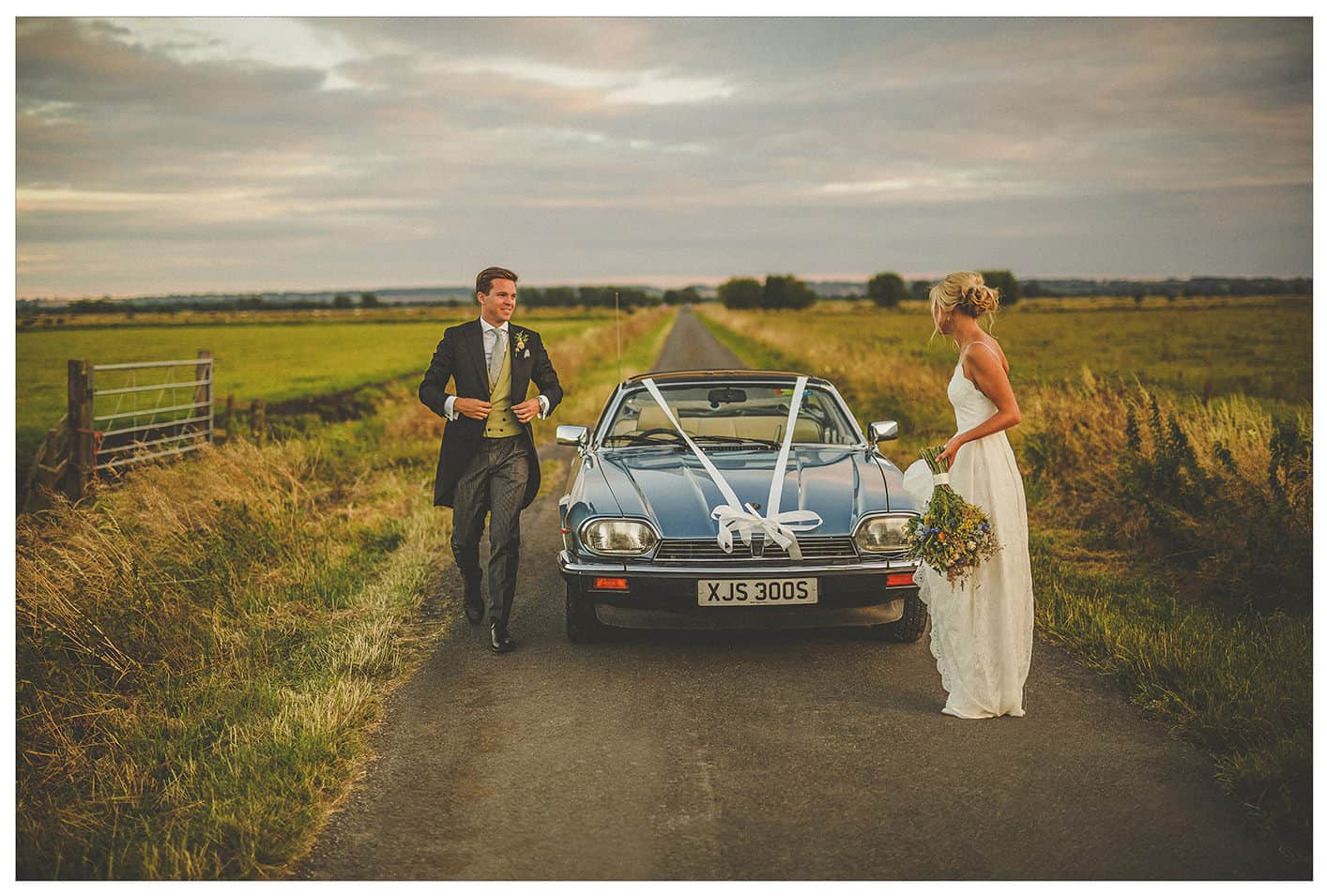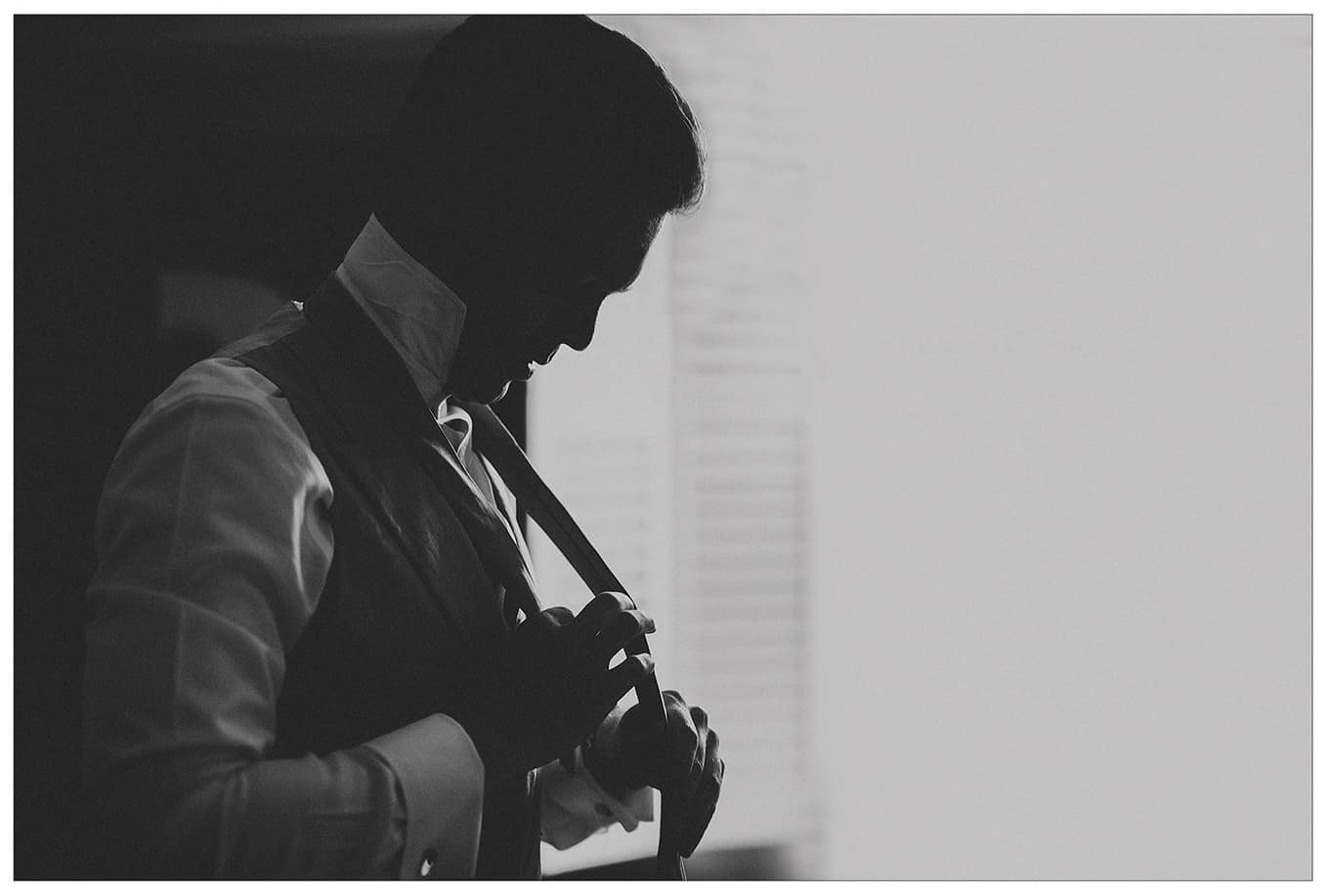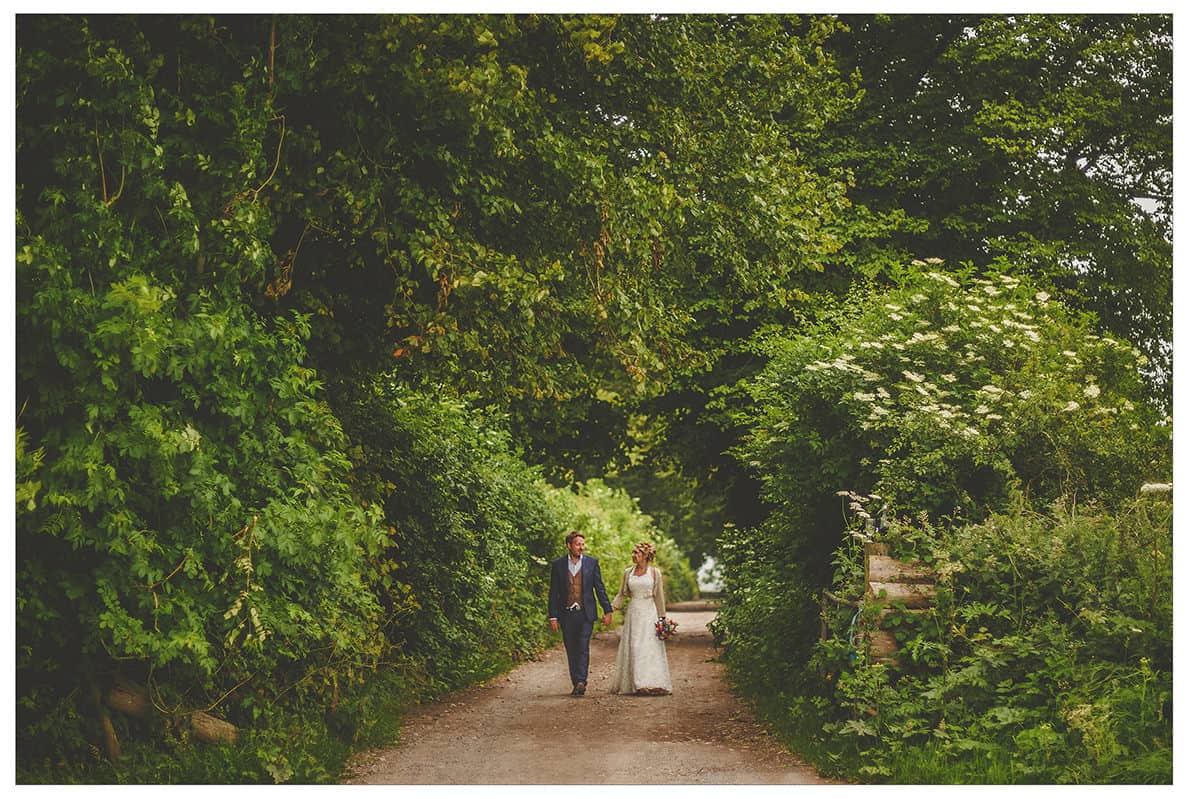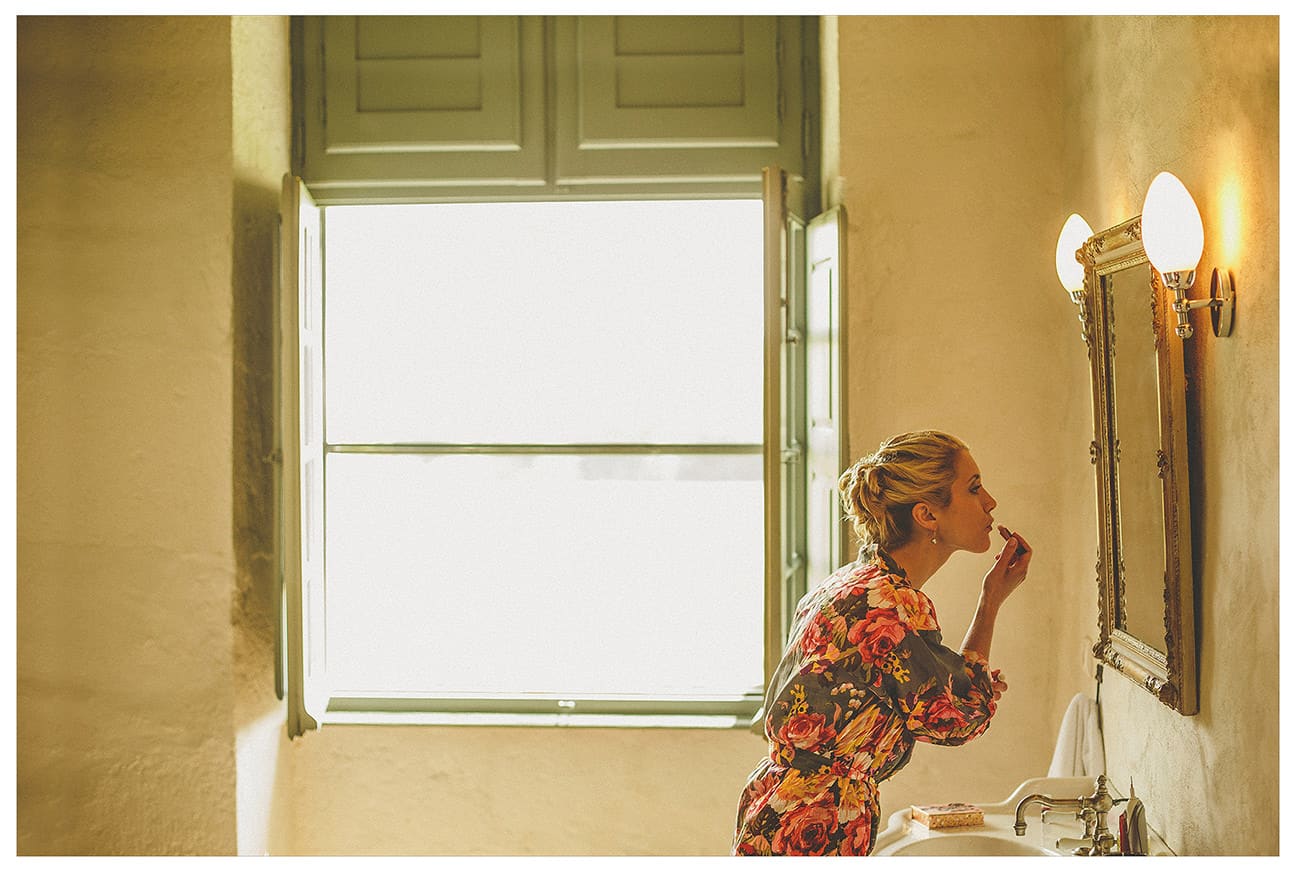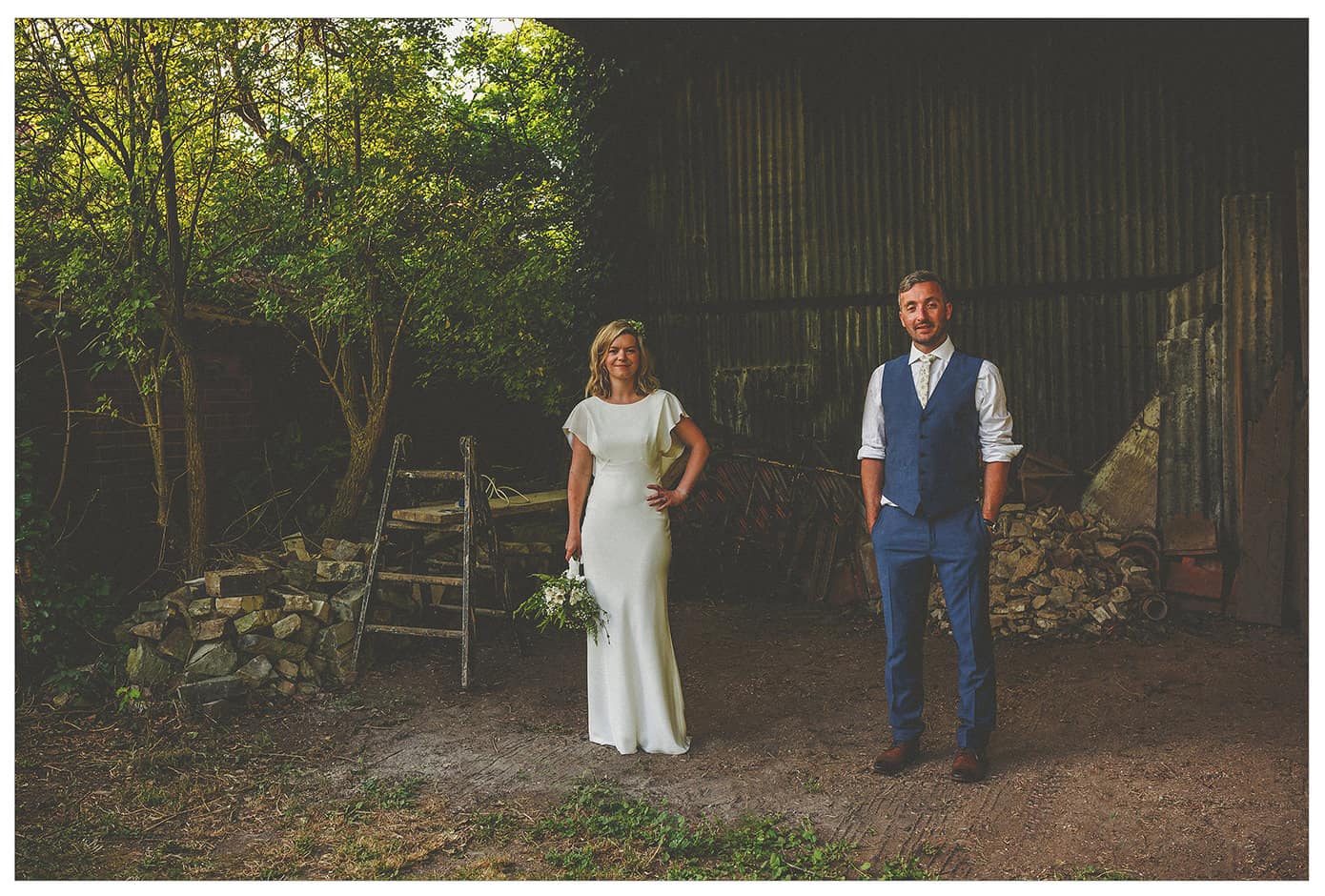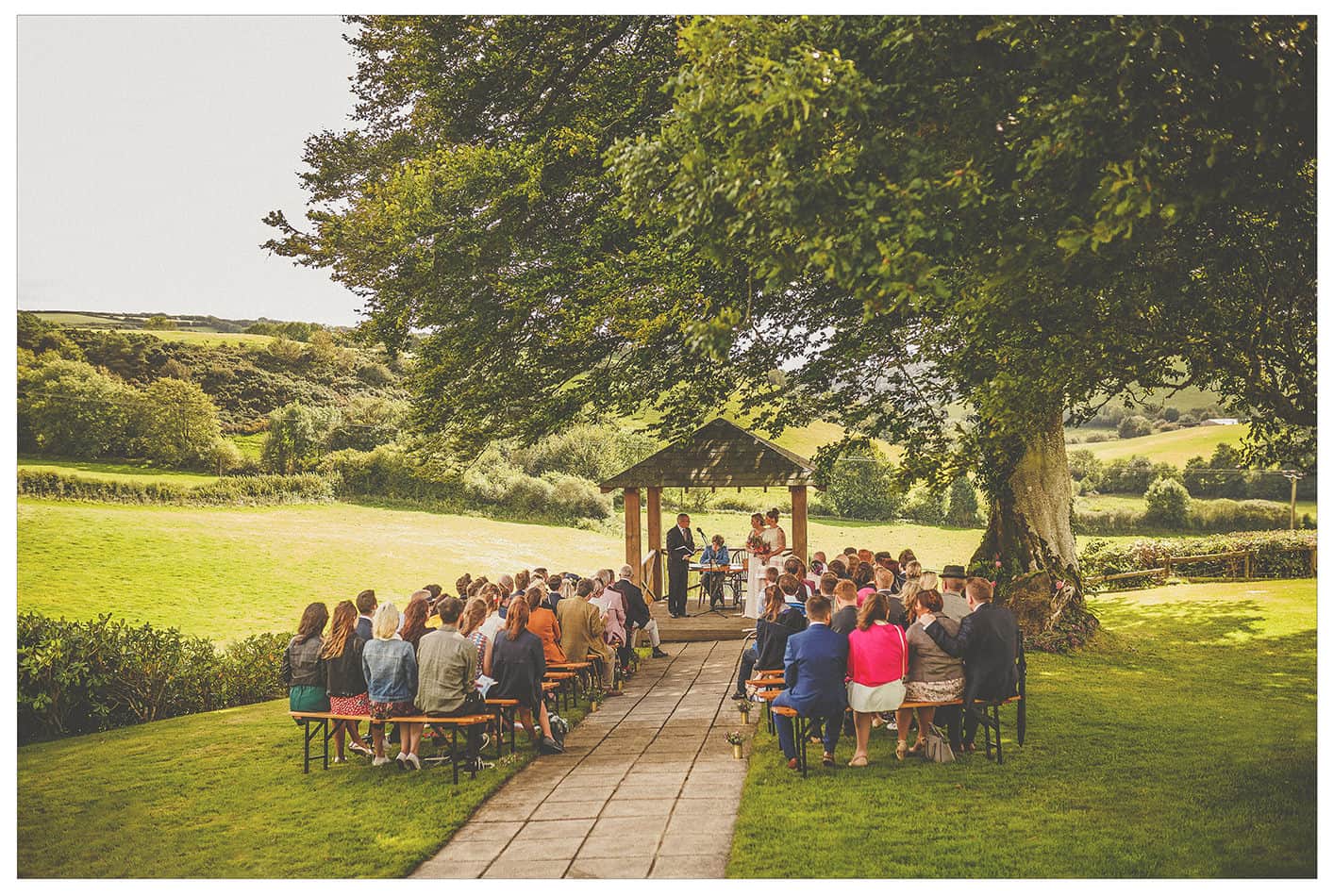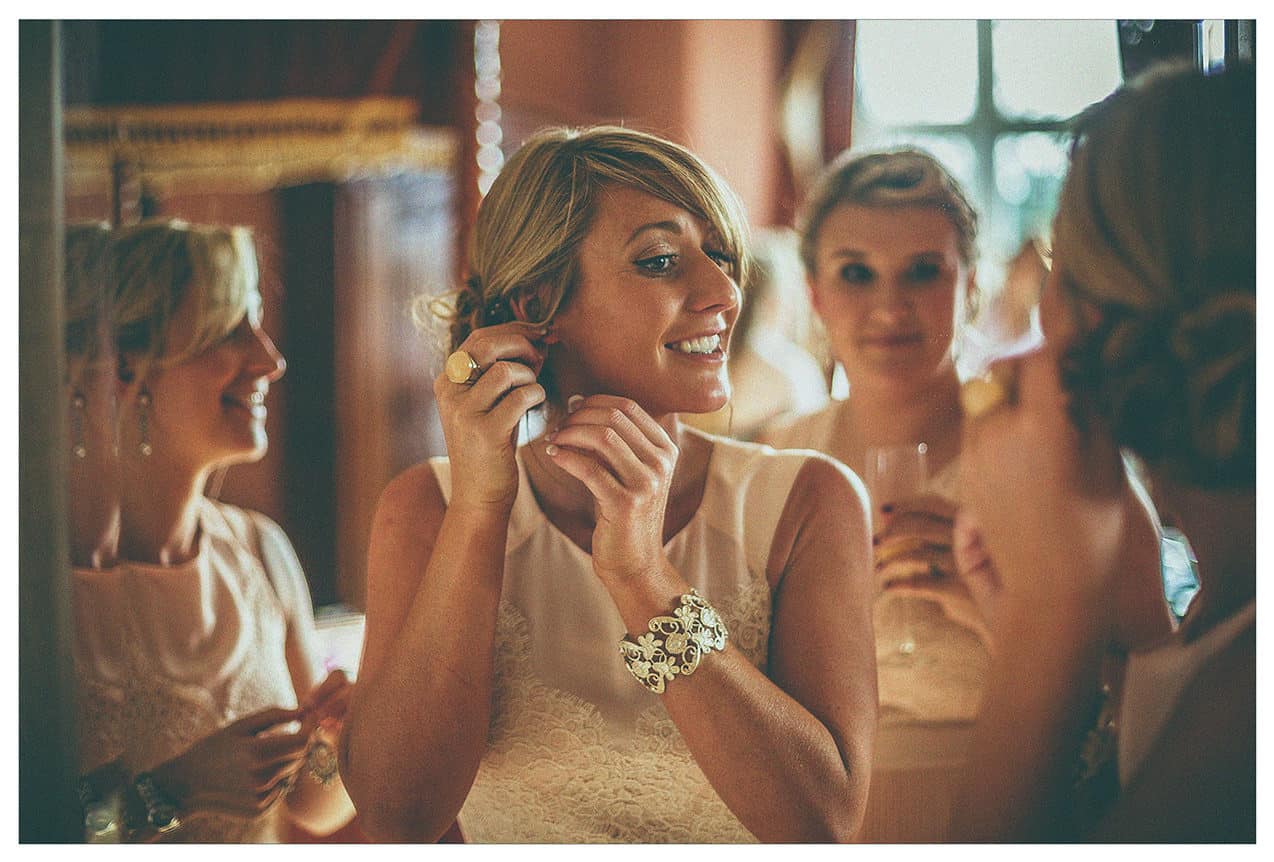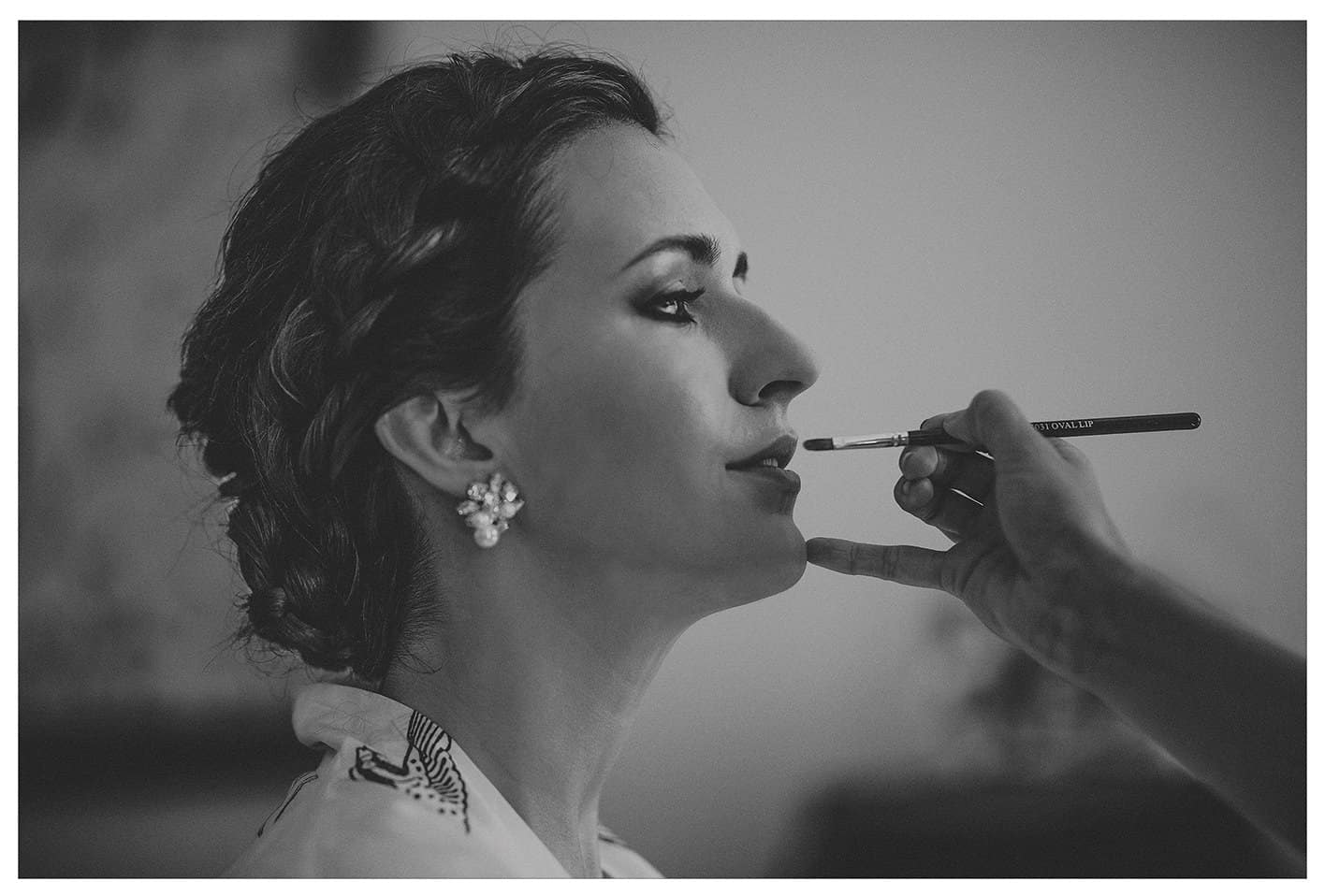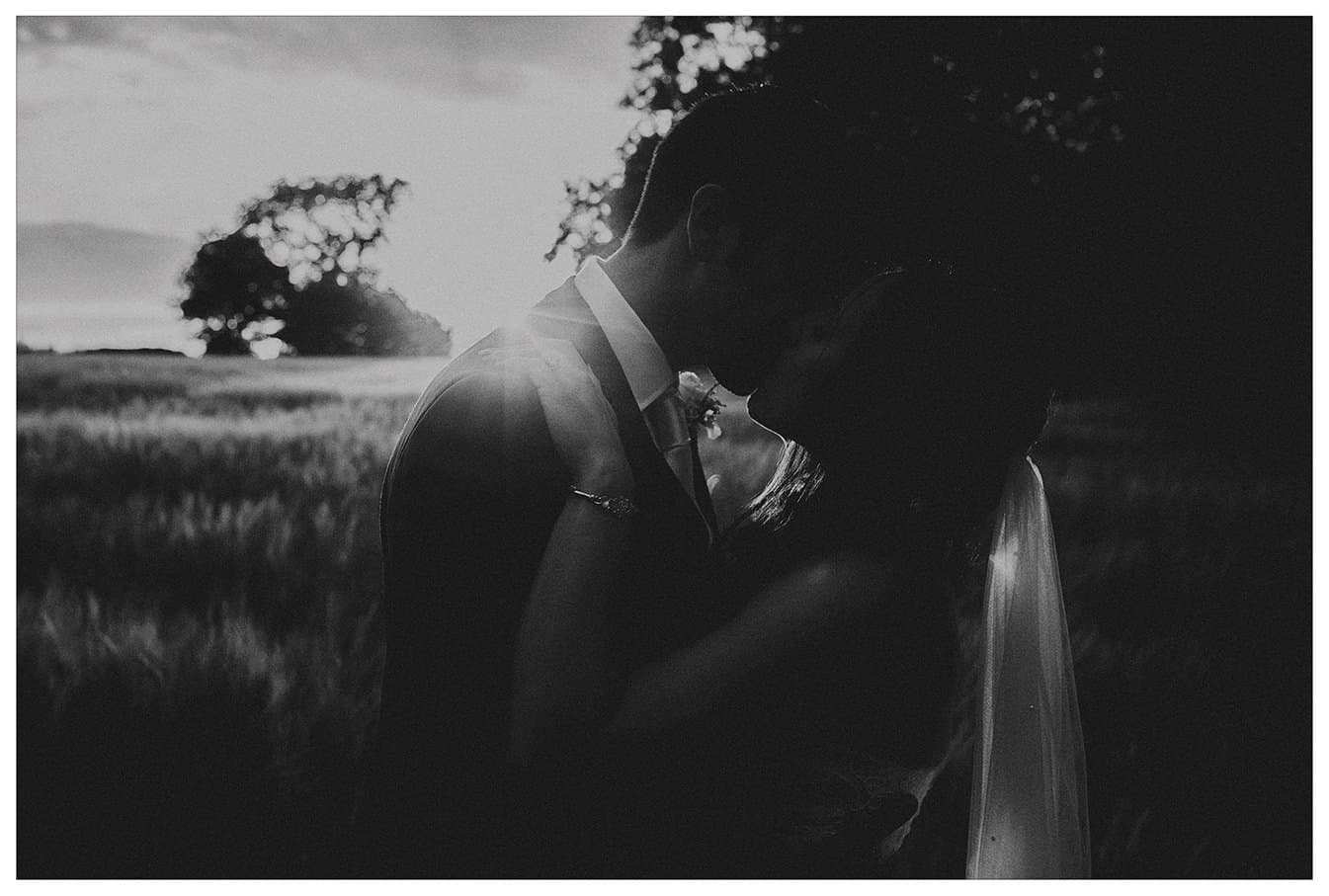 Yeovil wedding venues
When getting married in Yeovil, choosing a venue can be tricky, simply because there are so many beautifully varied choices as I am sure any Yeovil wedding photographer would agree. Below I have listed some of my favourite venues as a well-established photographer in Yeovil. The Manor Hotel, Brympton D'Evercy House, and Northover Manor Hotel are all venues I would say are the quintessential, romantic, fairy tale venues. The Manor Hotel in Hendford dating back from the 18th Century gives you 42 en suite bedrooms and is nestled with beautiful gardens,
Brympton D'Evercy House
Brympton D'Evercy House with its exquisite Elizabethan Great Hall is the perfect setting for a drinks reception and the ballroom has absolutely stunning views of the lake. Haselbury Mill which is situated just outside Crewkerne has buildings dating back to William the Conqueror and has an additional Granary building with lakeside views.
Yeovil wedding photographer
You will put so much time into organising your wedding you need a Yeovil wedding photographer that will work just as hard to capture all the moments that matter. As you can see from my portfolio I observe what is happening and document it using natural light where possible to create beautiful, emotive photographs. We can arrange a time for portraits in the evening but apart from that I just capture the wedding exactly how it happens. It does not matter how big or small your wedding will be or where it is, I would just love to be there. If you like my style as a documentary wedding photographer and you feel a connection with my work then please get in contact using the online form below.
Alternatively, you could give me a quick call or text on 07954044495 and I can let you know if your date is free.
Thank you for your time.
Warren.