About Howell Jones photography
Hello there, I'm Warren and I am the photographer at Howell Jones photography. How did I get here?
When I left school I spent quite a few years traveling around the Middle East and this is where I discovered a passion for documentary photography.
I went back to the UK to study, got a degree, met my wife at University, moved to the SouthWest, and now here I am with an amazing family and without doubt, the BEST job in the world!
I love traveling and meeting new people and whenever I get any spare time, you will find me walking around galleries and museums or sitting on the beach in either Cornwall or Devon.
Please have a look around my website and if you feel a connection with my work and you love my documentary style then please get in touch here to see if I am available to photograph your wedding.
I would absolutely LOVE to hear from you!
An experienced documentary wedding photographer.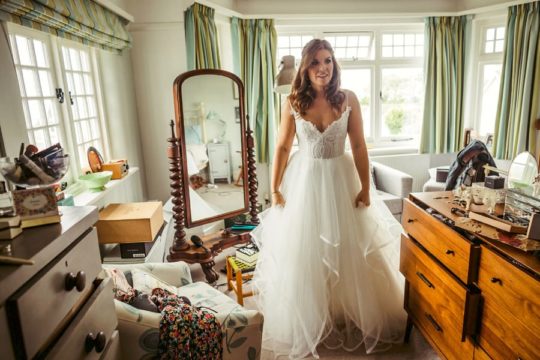 Amy and Ross | Tithe Barn
Warren is such an incredible photographer.
He captured our day absolutely perfect and we totally love our wedding photos.
If you are trying to choose a photographer for your wedding look no further.
We also did an engagement shoot which we weren't sure about at first but Warren made us feel so relaxed and the photos came out brilliantly.
Thank you so much, Warren!
Seeing the bigger picture.