Hi there, I'm Warren and I'm the photographer at Howell Jones Photography. How did I get here? Well I was born in Manchester and lived there until I was 25, I spent some time exploring, lived in Israel for a few years and this is when I first started photographing. I went back to England to study, met my wife at University and now here I am with two amazing lads and the best job in the world. I love travelling and meeting new people and when I'm not doing that you will find me either in a park in Bristol with my family or on a beach in Cornwall or Devon.
If you would like to know more about my approach to photographing a wedding please click here, this page should give you a good insight into how I work. If you would like a chat on the phone, Skype meeting or a beer in Bristol please contact me, I'd love to hear from you!
    Thanks for your time.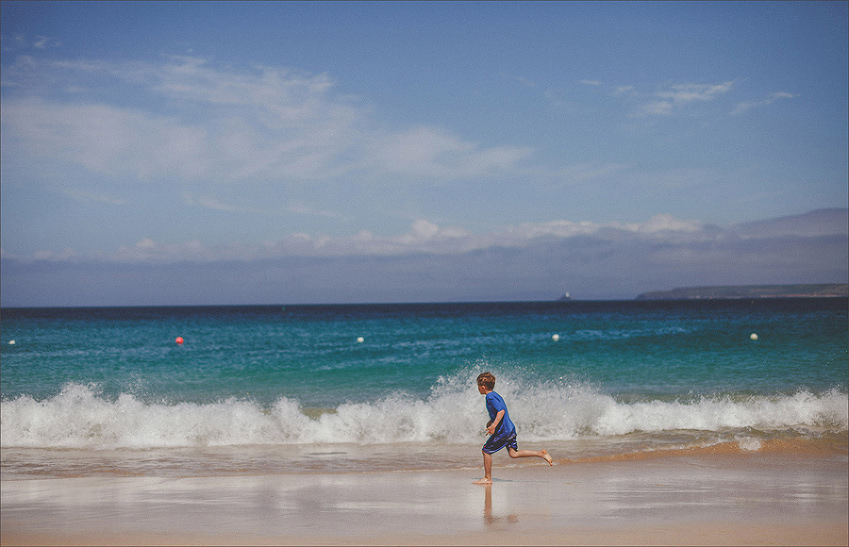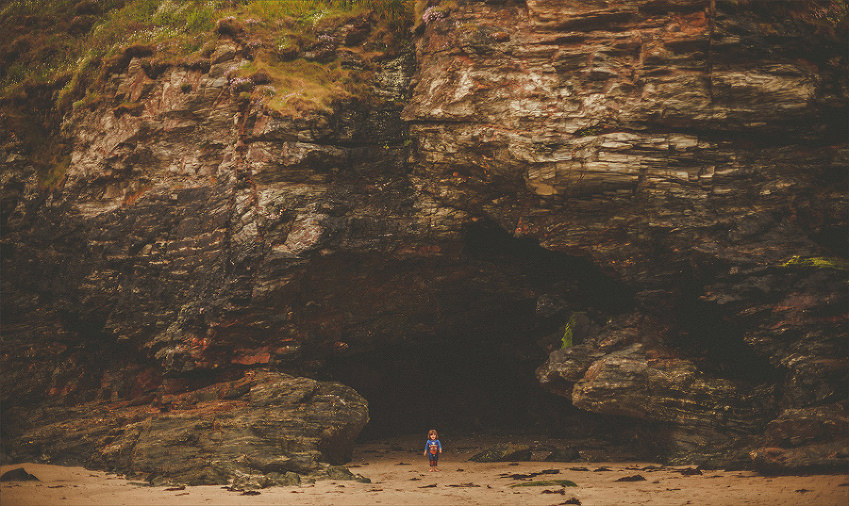 Howell Jones photography  |  1 Montrose Park  |  Bristol  |  BS4 4JE