Lake District wedding photographer
Hi there, I'm Warren from Howell Jones photography, I am a Lake District wedding photographer and over the past 10 years I have photographed over 400 weddings around the UK. From weddings in stylish country mansions, beautiful Grade II listed buildings to good old barn weddings in the Great British countryside!
Although the majority of the weddings I photograph are based around The Lake District and the North West, I photograph all over the country and will travel anywhere if your date is free. 
Thank you for dropping by ….
Ambleside wedding photographer
Keswick wedding photographer
Coniston wedding photographer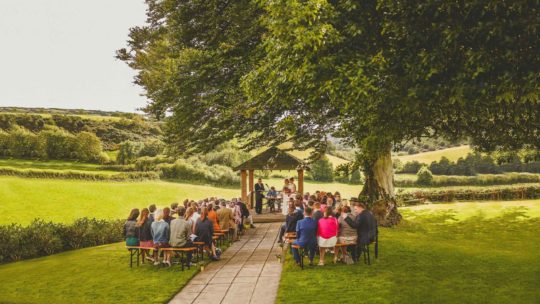 Hannah and Minty
We couldn't have chosen a better wedding photographer than Warren from Howell Jones Photography for our wedding. As my wife and I aren't really ones that like to pose for the camera he was perfect with his documentary-style approach. Thank you Warren for capturing our day. Looking through all the photos makes us want to do it all over again! xx
Windermere wedding photographers
Ullswater wedding photography
An experienced wedding photographer
You will put so much time into organising your wedding you need a wedding photographer that will work just as hard to capture all the moments that matter to you both.
As you can see from my portfolio I observe what is happening and document it using natural light wherever possible to create beautiful, artistic wedding photographs.
It does not matter how big or small your wedding day will be or where it is, if the date is free I would LOVE to be there!
If you like my photography style and you feel a connection with my work then please contact me to see if I am available.
Your wedding day captured from the beginning
Lake District weddings and elopements