Hi, I'm Warren a Wells wedding photographer working in a documentary style, this means that I will spend the whole day with you from getting ready in the morning right through to the last dance. I focus on capturing the special moments and the many emotions of the day with only a few posed shots. As you can see below I like to work creatively with light to capture the essence of your day, all the laughter and fun, the beautiful details as well as the intimate moments.
Wells wedding photography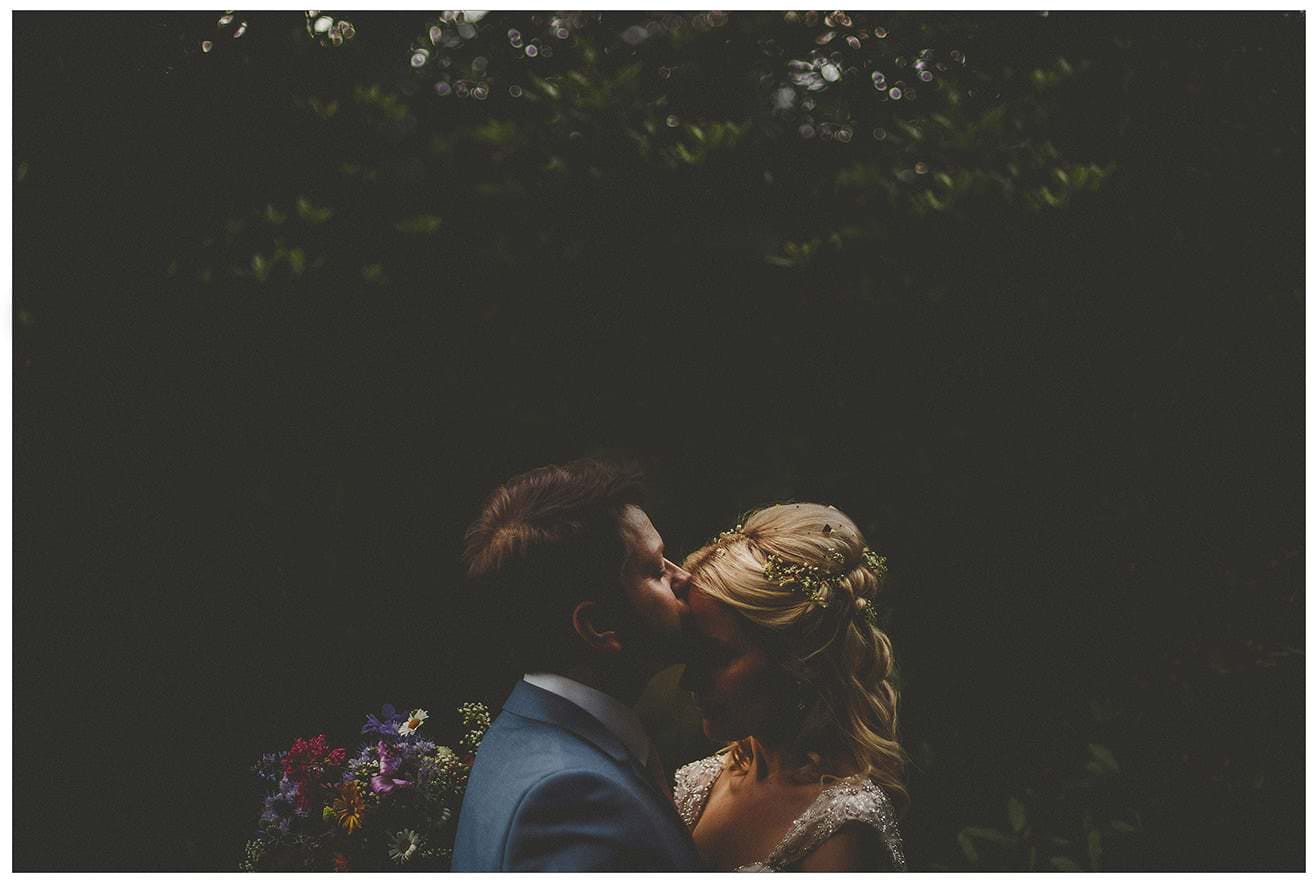 Wells, Somerset
Welcome to England's smallest city, big things come in small packages and this one is bursting with history. Take a trip into medieval England with a visit to Somerset's famous historical city of Wells. A magical slice of the past, Wells is a small picturesque Somerset city, earning its city status from its resplendent cathedral, overflowing with history, nature, adventure, and artisan craftsmanship, Wells is quintessentially English. Hugged by the famous, grass green Mendip hills and interspersed with rivers and streams, Wells is the perfect advert for the English countryside.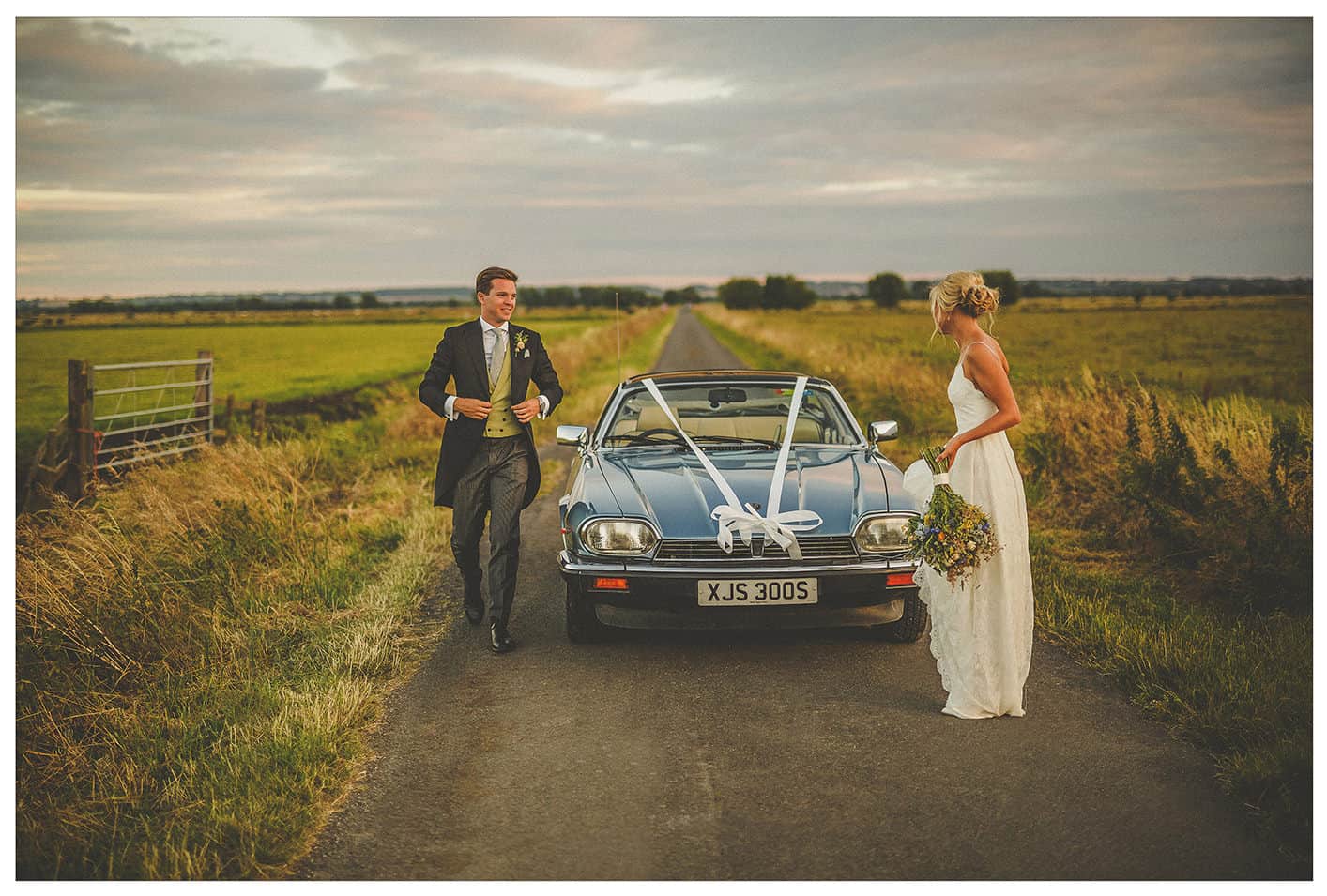 A must-see for fans on the bucket list of history and architecture, then there are those who want to see the filming locations for Poldark, Dunkirk, and The Huntsman amongst others. Marvel at England's Gothic past at historic Wells Cathedral, looking as if it touches the sky, the mesmerizing medieval structure is guaranteed to take your breath away. Imposing and kitted in a dazzling pale stone, this Grade 1 listed building has played an important role in British history since the 8th Century. Alongside England's greatest collection of stained glass, there are statues, pointed and scissor arches, fan-vaulted ceilings and fluted piers to see, if that's not enough, there is also Britain's second oldest clock and the heaviest set of ten bells in the world. Spot the Cathedral from the stunning gardens of 17th Century Milton lodge, Grade 2 on the register of historic parks and gardens of special historic interest in England.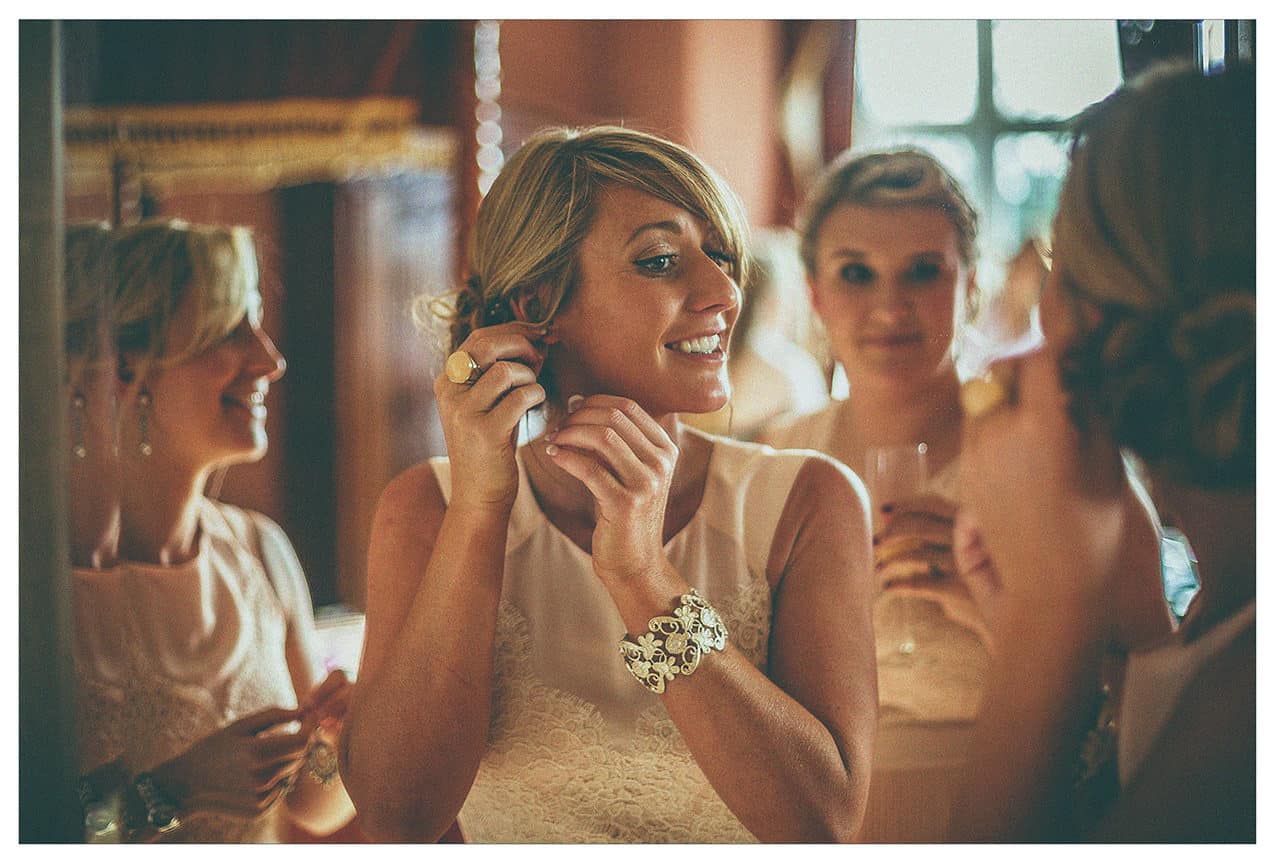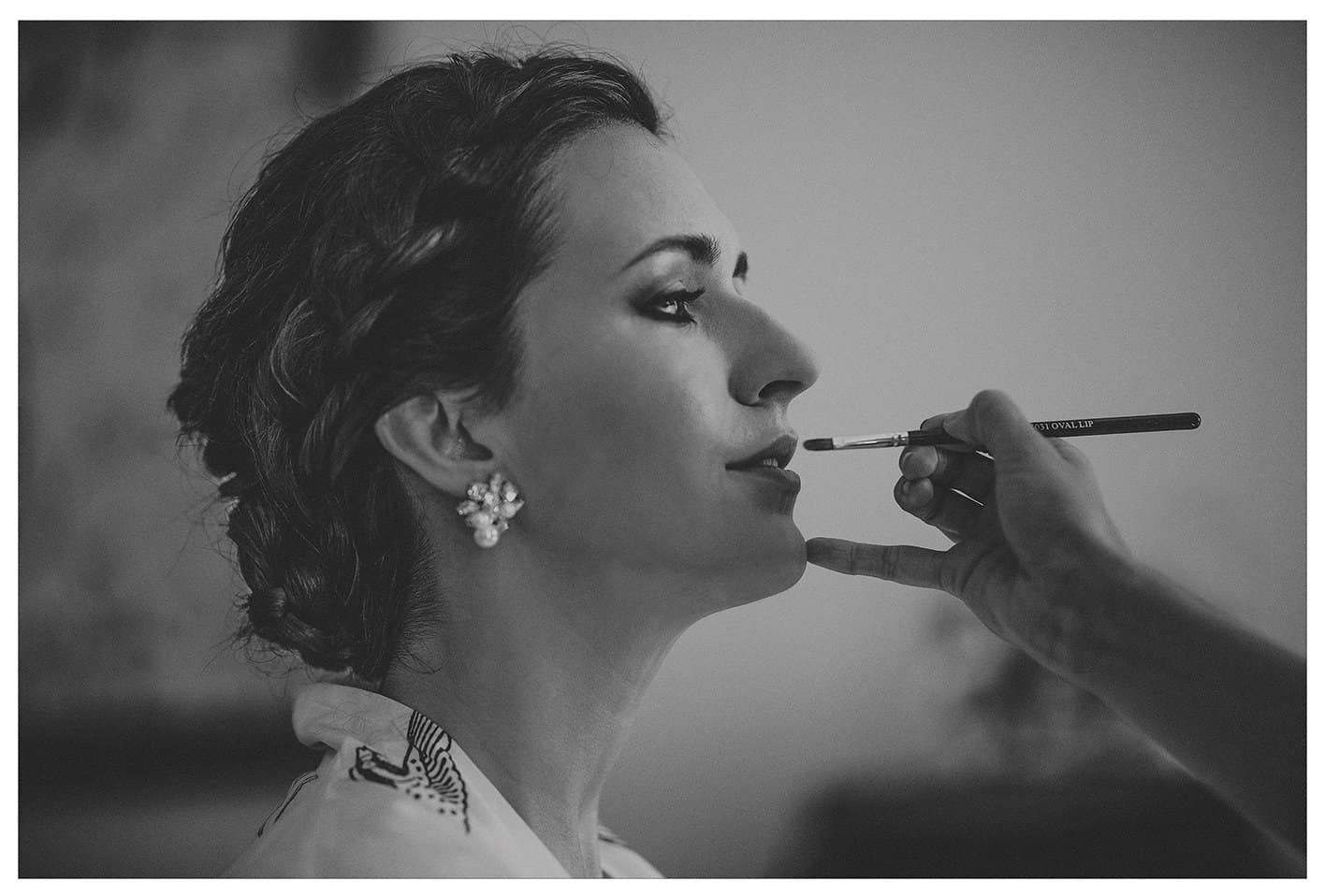 Wells wedding venues
From the drawbridge to the moat white swans and portcullis of Bishop's Palace and gardens, you will be forgiven for expecting to see a knight on a white horse trotting around. Home to the Bishops of the diocese since the 12th Century spotted the three famous Wells pools that trickle to the moat. Step onto the cobbled path of Europe's oldest residential street, Vicars Close, gaze at the handiwork of the original 14th Century houses, with a view to the Cathedral ahead. For a change of pace head to Wookey Hole caves, visit the museum, and try not to get lost in the magical mirror maze.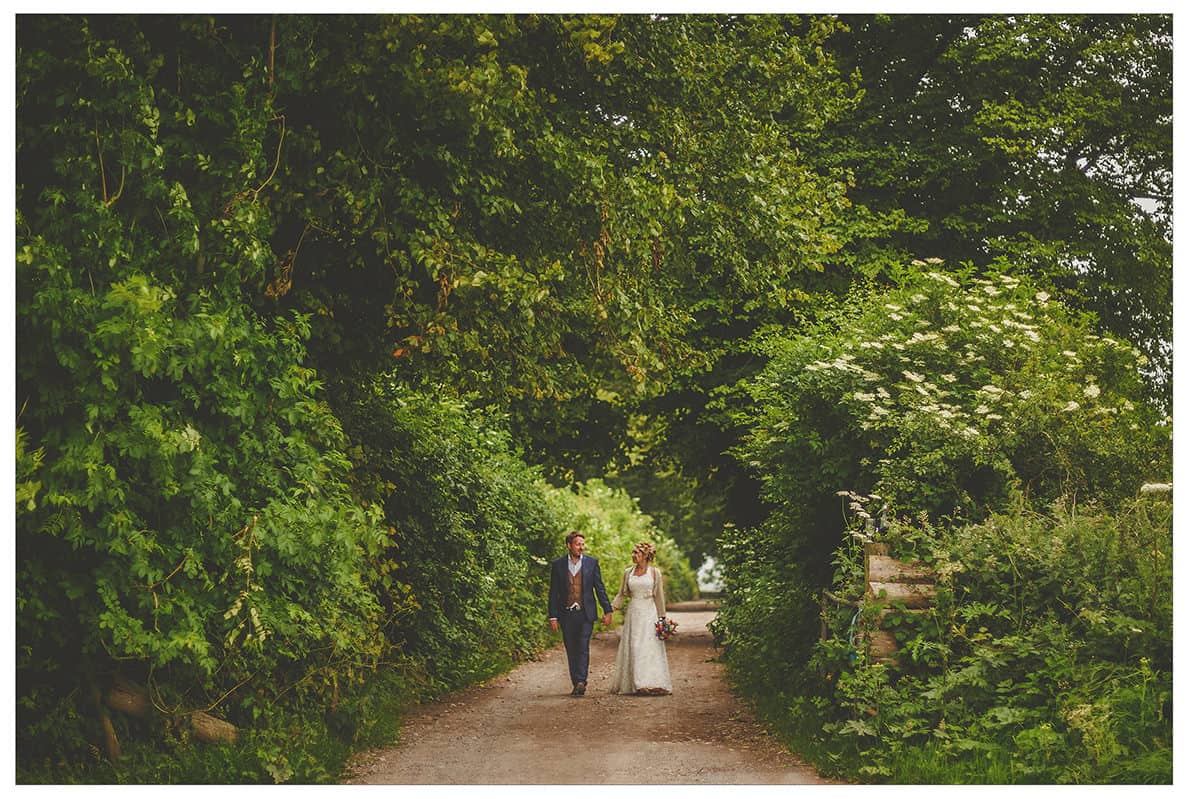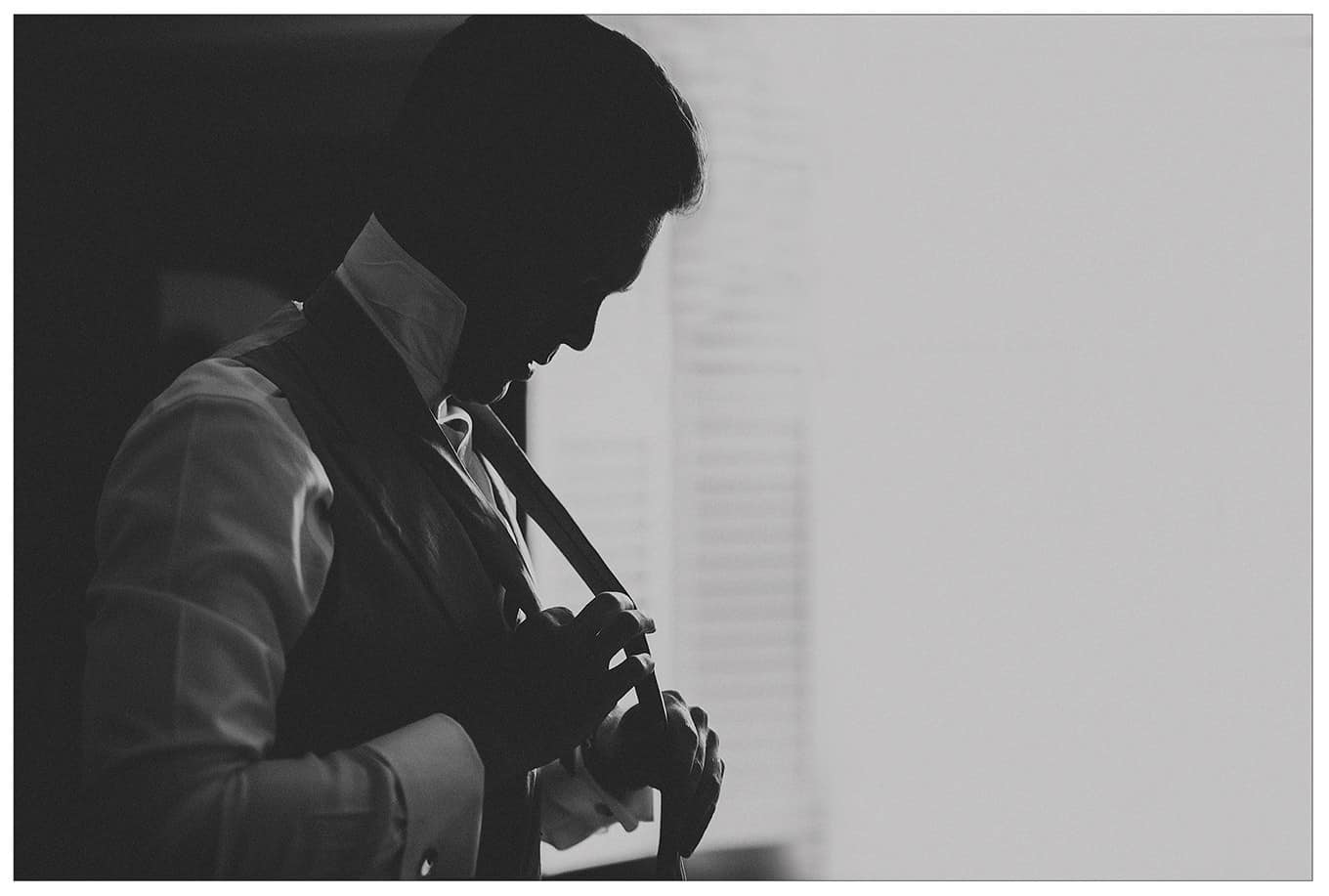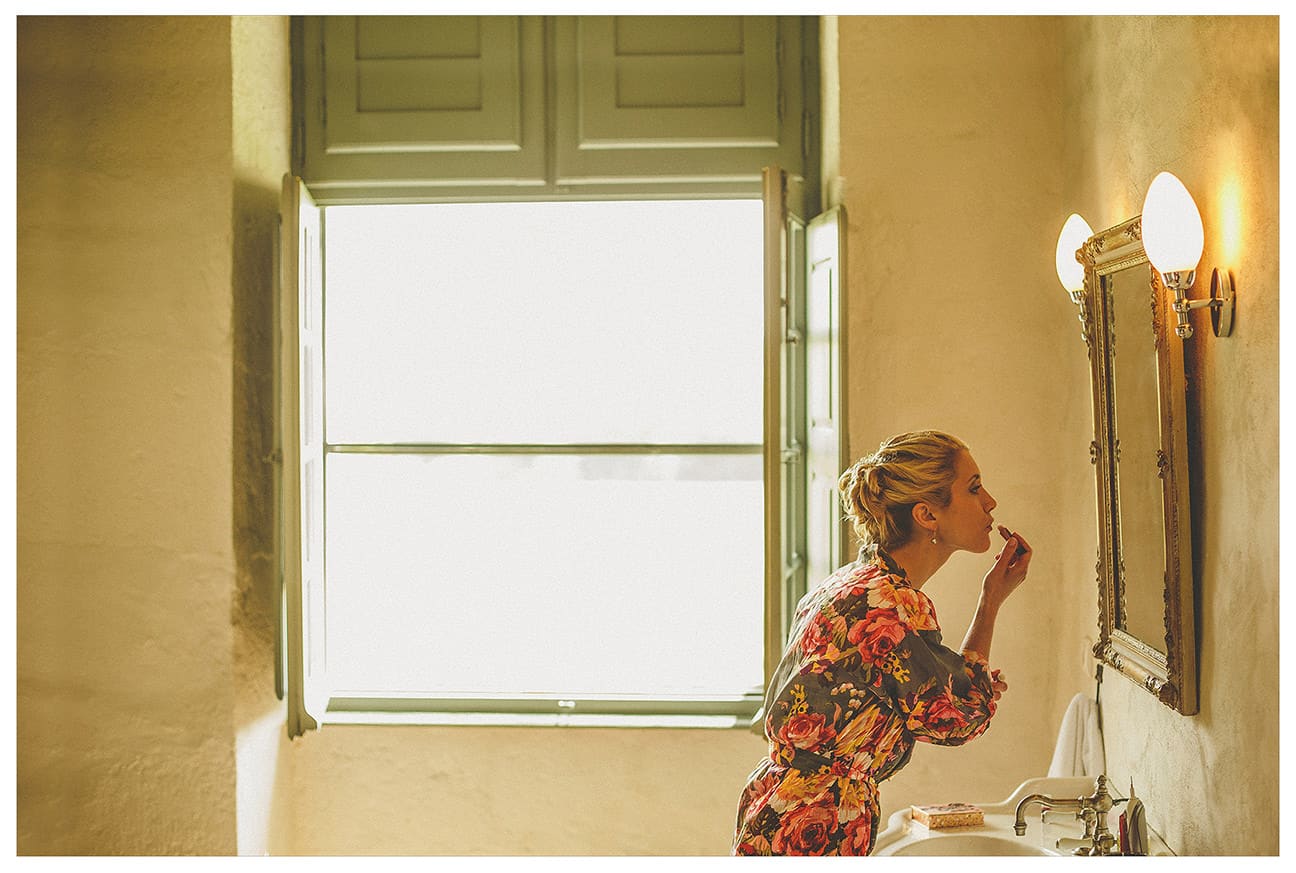 Take a look around the charming Wells and Mendip museum or pick out some artwork, ceramics, or jewelry by local artists at the Somerset Guild of Craftsmen. For something a little more adventurous there is canoeing, kayaking, bushcraft, and more at Mendip outdoor pursuits, not too far away. Walk to the top of Ebbor Gorge to be rewarded with remarkable views from the top, or if you really want a challenge, take a hike up the world's famous Glastonbury Tor.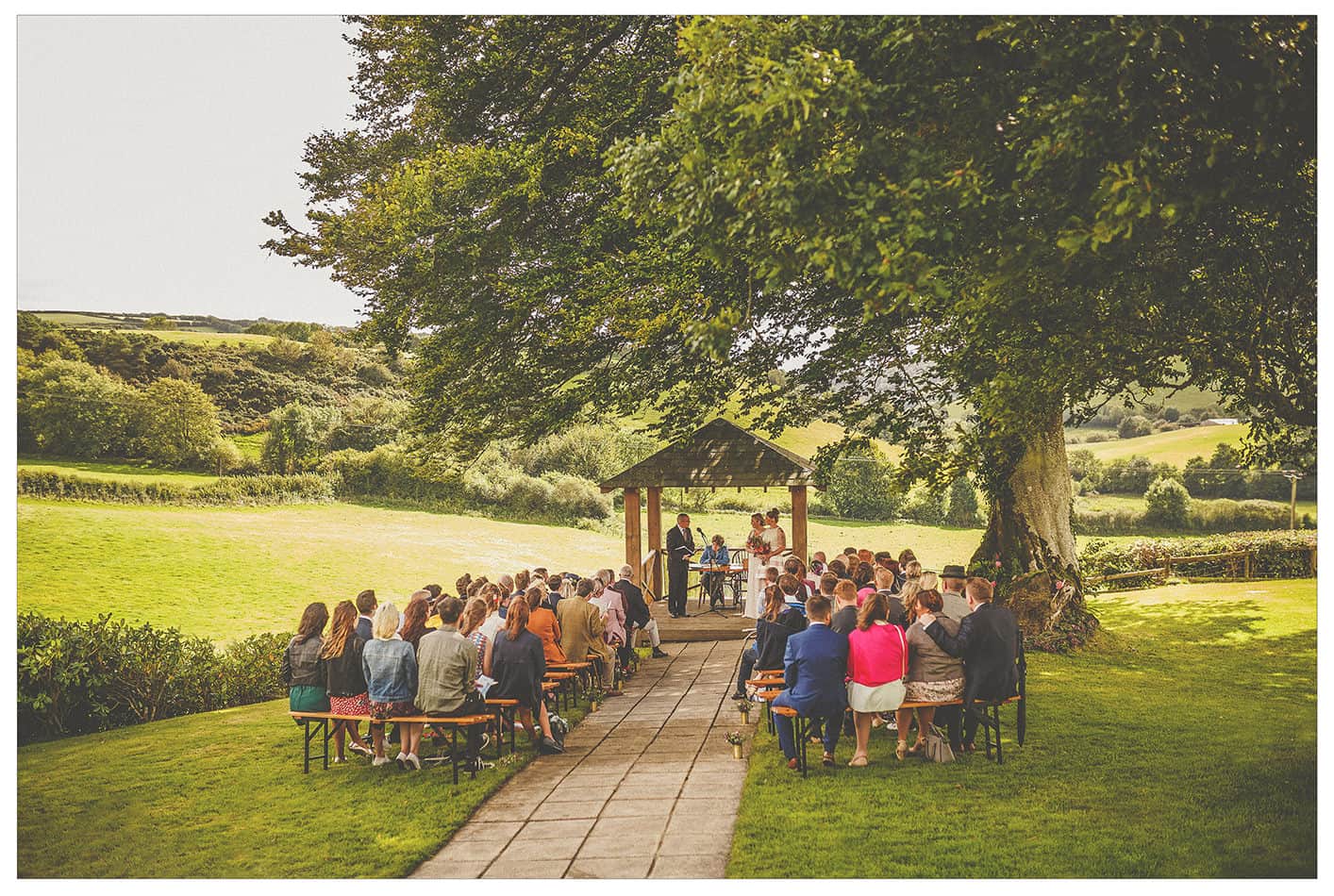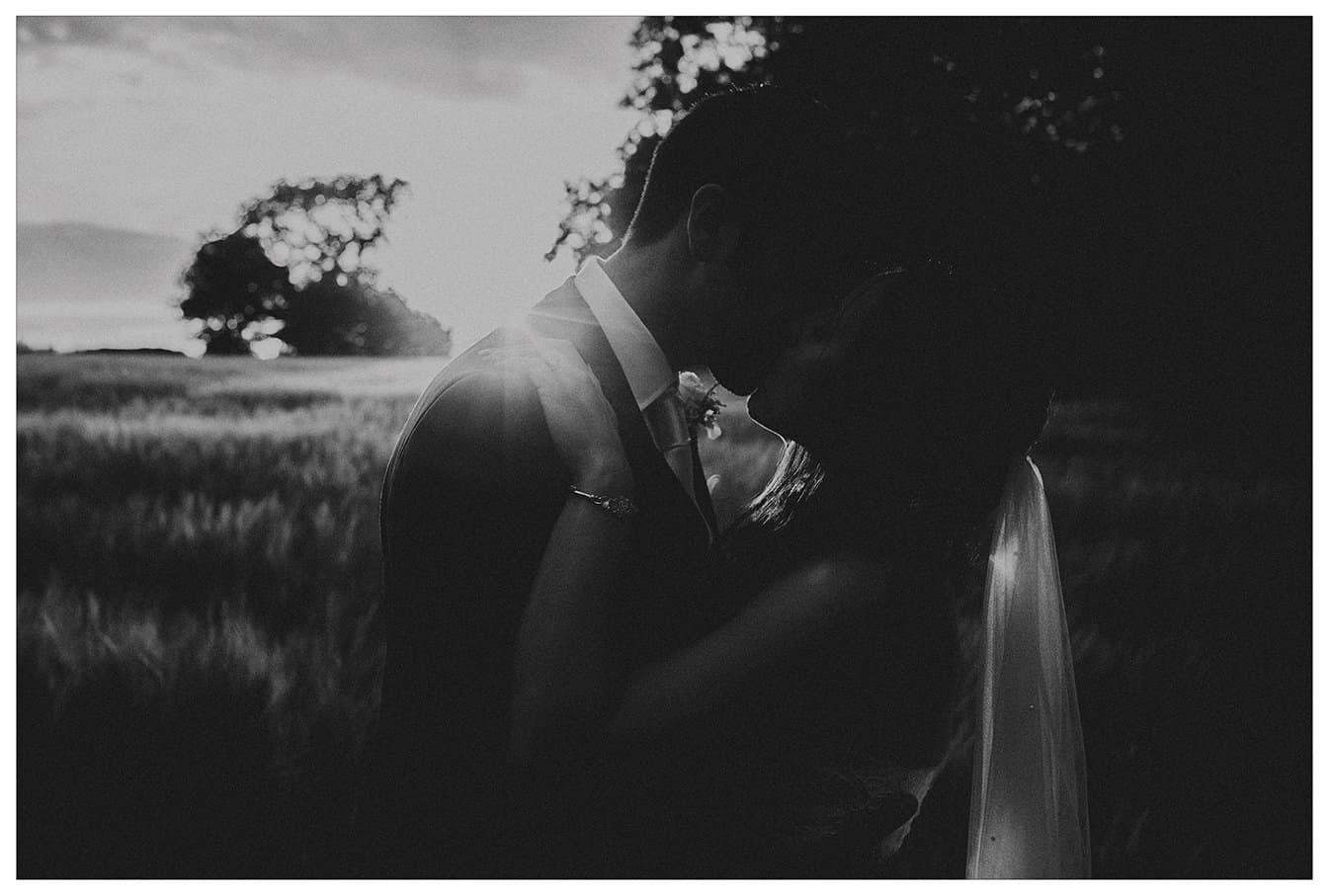 Wells wedding photographer
You will put so much time into organising your wedding you need a Wells wedding photographer that will work just as hard to capture all the moments that matter. As you can see from my portfolio I observe what is happening and document it using natural light where possible to create beautiful, emotive photographs. We can arrange a time for portraits in the evening but apart from that I just capture the wedding exactly how it happens. It does not matter how big or small your wedding will be or where it is, I would just love to be there. If you like my style as a documentary wedding photographer and you feel a connection with my work then please get in contact using the online form below.
Alternatively, you could give me a quick call or text on 07954044495 and I can let you know if your date is free.
Thank you for your time.
Warren.