Choosing the right venue for your wedding is probably the most important decision you'll make in planning your big day, setting the tone for the style of event you want and the backdrop for all the main elements from the ceremony, the meal, evening entertainment and of course the photographs. Steeped in history and surrounded by beautiful Somerset countryside, Bath is certainly a fantastic location for a wedding and the City boasts a range of venue options that will leave you spoiled for choice! From the historic city centre Assembly rooms to grand stately homes and country estates your choice will depend on personal taste and the type of wedding you want. Here are some things you might want to consider before settling on a location: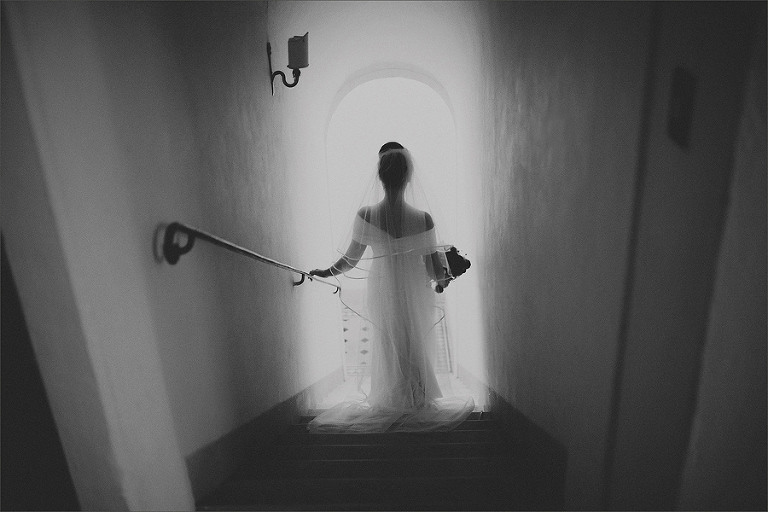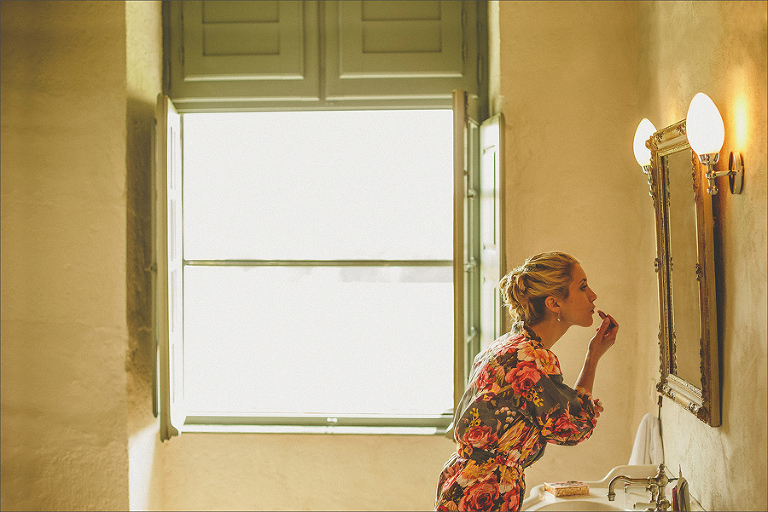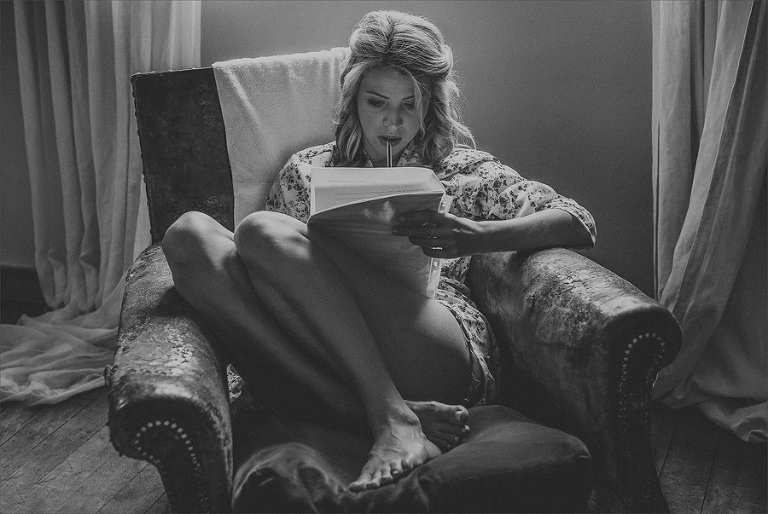 Wedding Planning
How much of the wedding planning do you want or have time to do yourselves? Some venues may just provide the space for the wedding itself leaving you free to design your day however you want while others provide a full range of services and lists of preferred suppliers to aid you in your planning. Be sure to speak to the event coordinator at the venue to get a feel for how much input they can offer and how much freedom you can have in set up and timings.
Space and Location
Some venues rely on one room for all parts of the day while others have multiple rooms and spaces that can be utilised so that the ceremony can be held in one space while another is being set up for the wedding breakfast. This can make for a smoother day with fewer breaks for change of room usage. Similarly consider the time of year you will be getting married and whether or not you want to factor in outside spaces.
In terms of location you will want to factor in journey times if you are planning to hold the ceremony at a separate venue such as a church and if you are planning to get ready at home or a hotel. The logistics of planning travel arrangements and dealing with unknowns such as bad traffic can all add to the stresses of the day. Some venues can accommodate guests if you want to alleviate some of this by having your wedding party stay at the venue. This can have the added advantage of providing a beautiful backdrop to your "getting ready" shots.
Entertainment
You may be planning to provide a range of entertainment and fun throughout your day so it is important to check that your venue can cater for your needs and they may also be able to suggest some ideas that you haven't considered. If you have children attending your wedding you may want to include some outside games and entertainment and you will need to think about the kind of space you will need for any evening entertainment such as a band or disco or even fireworks. Some venues may have noise restrictions if you are hoping for a late night party and some may have limited outside space so you should make sure to discuss this with the venue.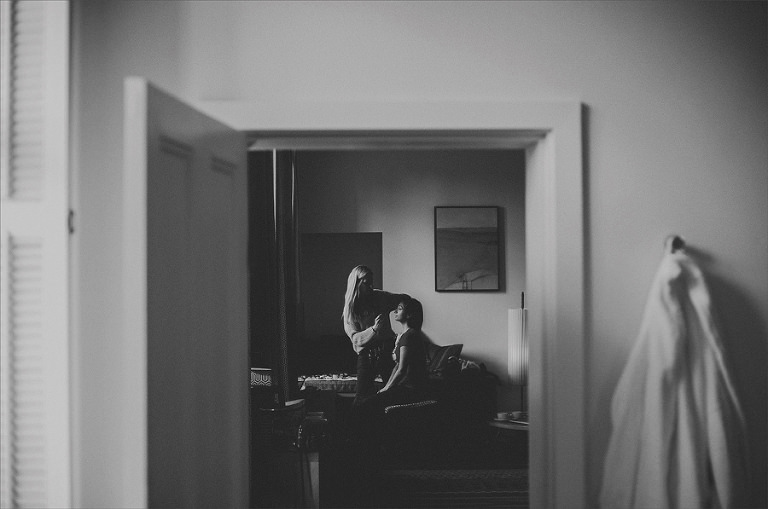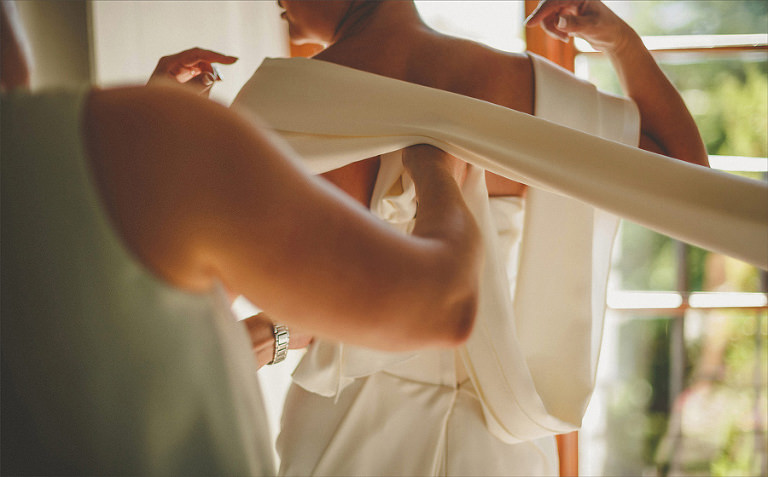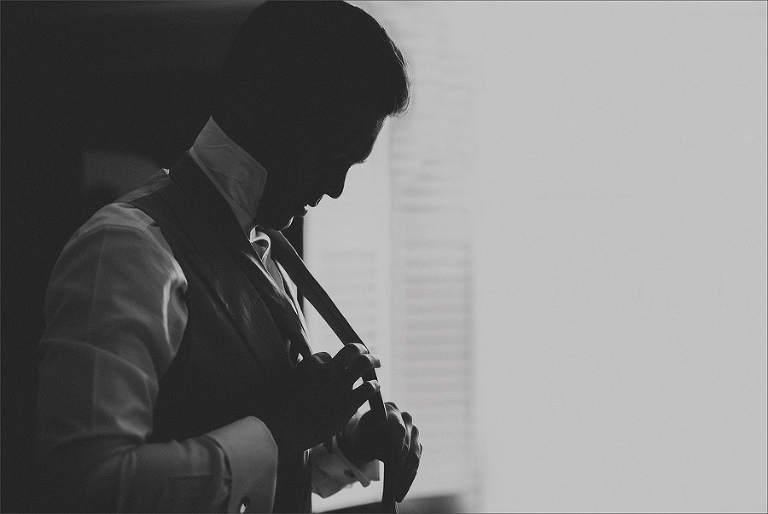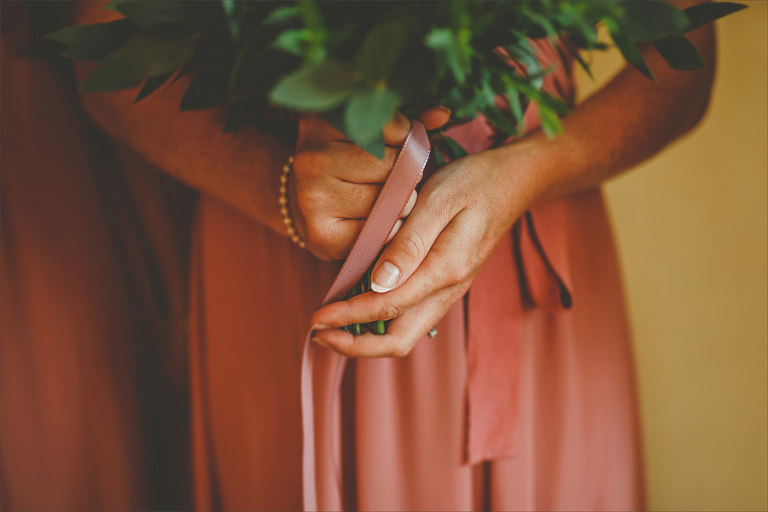 Here is my guide to some of the best venues that I have shot at in and around Bath:
Bath City Centre
Bath's Roman history and it's stunning Georgian architecture provides a unique setting for any wedding. The warmth of the sunshine on Bath stone or the decadent backdrop of Georgian interiors works brilliantly in wedding photography. If you are thinking of the Roman Baths for your wedding day you have the choice of a sunrise or sunset ceremony as the Baths are open to the public during the day. There are plenty of options to make your day work around this. You could choose the nearby Pump Rooms for the reception or treat your guests to a boat trip around the city.
For Georgian grandeur why not look to the Assembly Rooms? This elegant Bath venue made up of a series of rooms was the height of fashion in the late 1700's and was frequented by the City's elite. This historic venue certainly lends a touch of class to your day. Many of the City's beautiful parks now hold wedding licences meaning there are a number of outdoor wedding venues available in Bath such as the Bandstand or the Temple of Minerva in the Royal Victoria Park.
City hotels are a good option for ease of planning both for weddings and receptions. The stunning Royal Crescent Hotel in one of Bath's most prestigious addresses is a fabulous boutique hotel with a beautiful garden and the famous crescent lawn right outside, perfect for your photographs.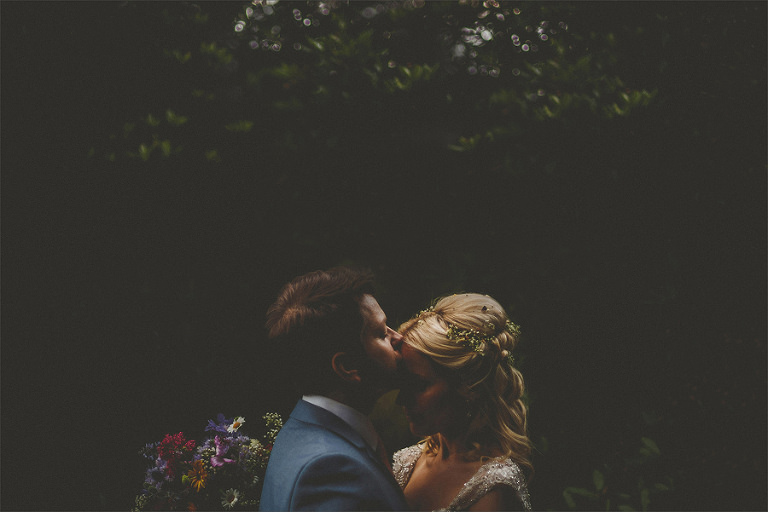 Bath stately homes
Bath has some wonderful stately homes based in the beautiful countryside surrounding the city. Hamswell House in the Cotswolds on the borders of Somerset and Gloucestershire is set in 50 acres of beautiful gardens and offers a ceremony in the Orangery with a marquee reception in the grounds giving the feeling that you have the whole place to yourselves for the day. The stunning OrchardLeigh House in Frome is another popular venue that I have photographed at many times and which always exceeds expectations. This large stately home offers an outdoor ceremony in the Italian walled garden followed by the reception in a light spacious room overlooking the garden. OrchardLeigh offers many options for staying the night before or after your wedding making this a great choice of venue. They even have a village within the grounds of the house meaning that your wedding party can stay together. Nestled between the villages of Box and Corsham to the North East of Bath, Guyers House is another beautiful house with lovely gardens and accommodation options for your guests.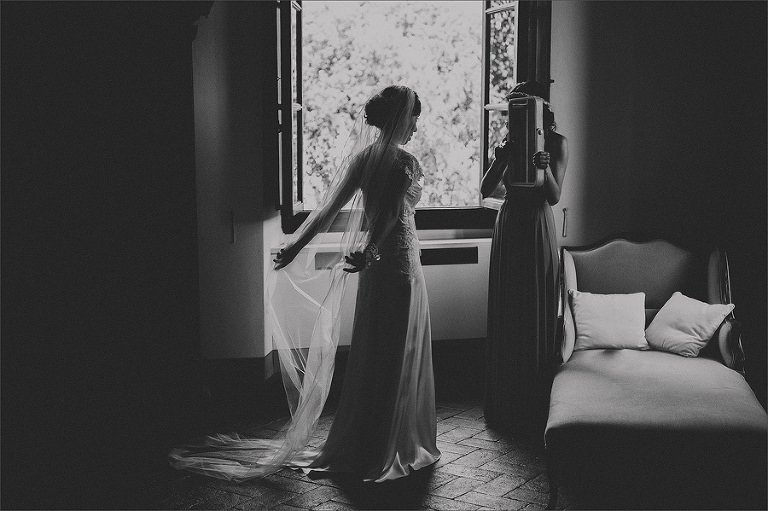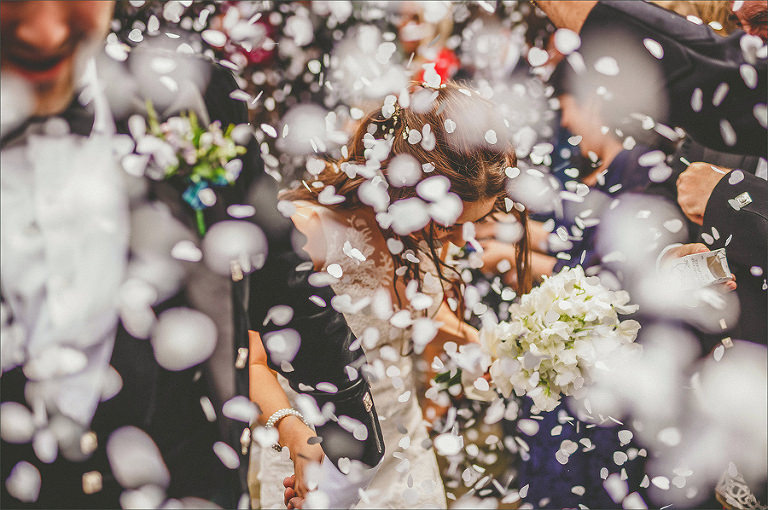 Around Bath – countryside settings
Rural weddings are becoming increasingly popular as couples choose to opt for something more laid back such as a festival vibe. If you're looking for a venue where you can make your mark Court Farm at Standerwick is a great option.With a fantastic barn and lots of space there's plenty of room get creative with your day. Wick Farm just outside Bath is a medieval farm that has been converted to a wedding venue with two barns providing lots of opportunity to put your stamp on your big day. Another popular venue I have enjoyed shooting at is Priston Mill found between Bath and Bristol. This provides the best of both worlds with it's rural setting but close proximity to Bath it also offers two spaces, the Tythe Barn or Water Mill.
Something a bit different
If you are looking for a less traditional wedding venue in Bath you could opt for the Little Theatre Cinema offering a retro 1930's art deco interior which looks great in wedding photographs. You can have the ceremony with a film screen backdrop followed by popcorn and fizz! The cinema offers a great location with the famous Cross Bath just outside the door. You can even create your own movie posters to put up outside the venue. Finally, if you really want that wow factor and a church ceremony you could do worse than Bath Abbey. As you leave the ceremony find yourself the star attraction as you step out into Bath's busy tourist crowds in the Abbey Churchyard!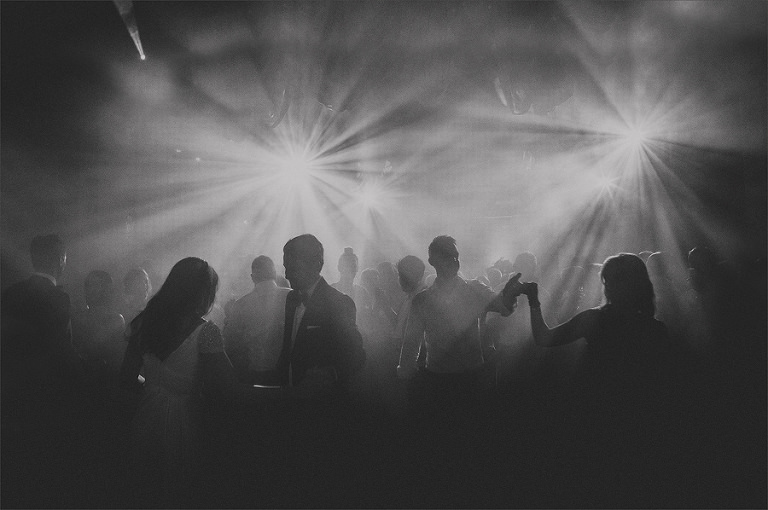 Wedding photographer in Bath

I am guessing you have landed on this page because you are getting married in Bath and you are looking for a Bath wedding photographer. I am a well established Somerset wedding photographer and I have been photographing weddings throughout the South West of England for the last ten years. You will put so much time into organising your wedding, you need a photographer that will work just as hard to capture all those amazing moments from start to finish. As you can see from my portfolio I observe what is happening and document it using natural light where possible to create beautiful, emotive images. We can arrange a time for portraits but apart from that I just capture what is going on around me and photograph the wedding exactly how it happens, nothing staged or set up. It does not matter how big or small your wedding will be or where it is, I would just love to be there. If you like my style and you feel a connection with my work then please get in contact using the form below. Alternatively you can give me a quick call or text on 07954044495 and I can check if your date is free.
Thank you for your time.
Warren.