Hi there, if you have landed on this page I assume you are searching for a wedding photographer in Bristol? My unobtrusive documentary style will leave you to enjoy your incredible day without any fuss whatsoever, you will hardly see me at all and I capture a minimal amount of posed photographs. As a Bristol wedding photographer I have created this page to guide you through some of my favourite Bristol wedding venues, so please contact me using the contact form at the bottom of this page if you feel you would like to discuss your wedding plans with me further.
Two venues that capture the essence of  historic Bristolian splendour are The Old Manor Down Estate and Coombe Lodge. The Old Manor Down Estate is a magnificent Victorian Manor which has recently enjoyed a large refurbishment. With 66 acres of beautiful grounds, landscaped gardens and secret hedge cut passageways you will not be short of stunning backdrops for your group family photographs or your evening portrait session. The venue is exclusively yours to enjoy, from the rustic barn, the stunning orangery to the beautiful bespoke reception rooms so you will not be short of options throughout your day, choose from either the Barn or the Manor. Coombe lodge is also a stunning Manor house, as the drive leads you up to this remarkable wedding venue, you will delight in the stonework and outstanding chimneys.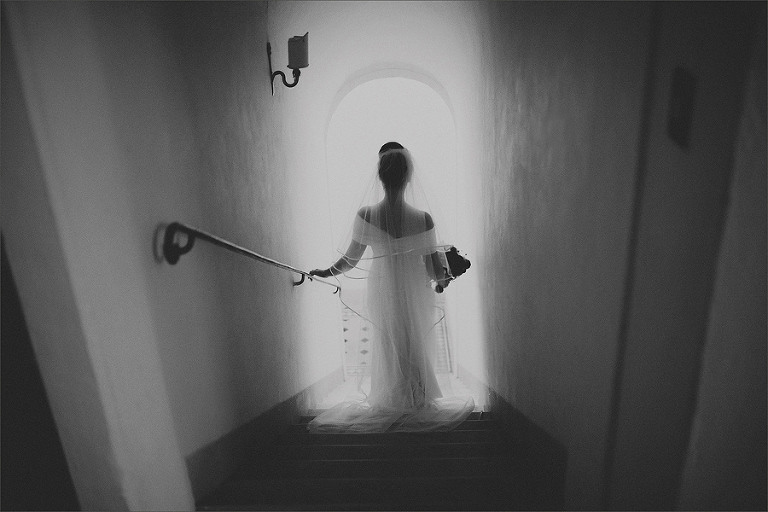 If you are looking for a traditional feel from your wedding venue Clevedon Hall is a Jacobean style Manor house, the beautiful stately interior frames each room and this wedding venue prides itself on its impressive hospitality and innovative dishes of food. The Hall has stunning accommodation and breath taking outdoor space, the terraces provide relaxing areas for your guests to unwind or if they prefer they can spend time around the serene lake and fountain. Another stand out venue is Kings Weston House which has recently been restored and definitely radiates palace vibes for your wedding day. You could choose the Grand Hall for your wedding ceremony with the venue holding as many as 120 guests. Kings Weston House has to be considered if you are getting married in Bristol.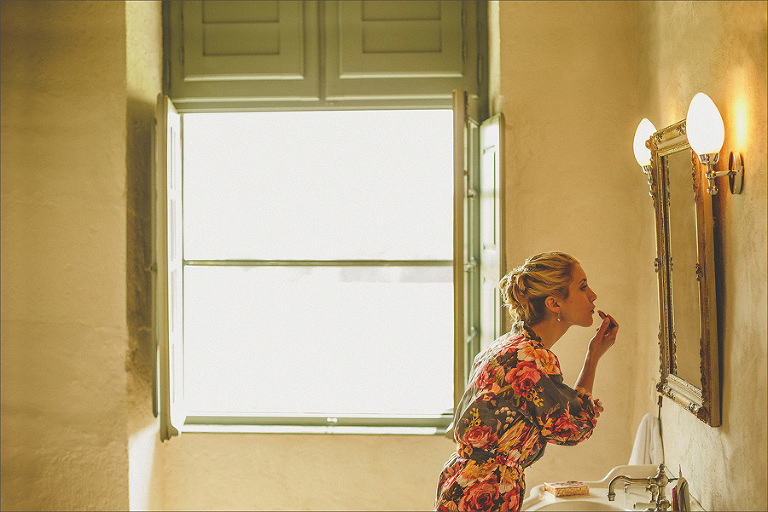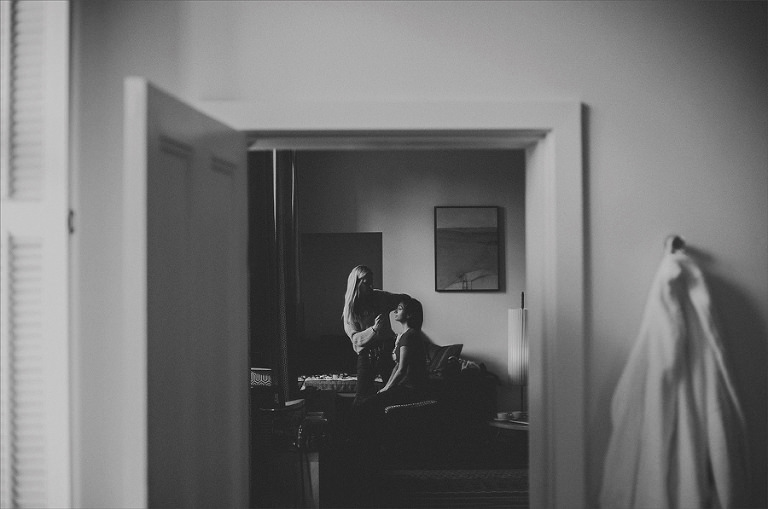 Wedding venues in Bristol's countryside

If you want to make a real statement Barley Wood House is a magnificent 18th Century country house set in 11 acres of woods and parkland. This beautiful wedding venue has a stunning gabled entrance and inside are wood paneled walls and arched ceilings that give that grand house ambience. Outside the original stone staircase leads to breath taking views of the Bristol countryside and enchanting English gardens. There are so many wonderful backgrounds for your family photographs and portraits at the sun goes down, Barley Wood house has to be one of the best wedding venues in Bristol. Hamswell House also showcases some amazing views and backdrops. This historic manor has 50 acres of gardens and picturesque panoramic views. It has a romantic 18th Century orangery with a Cotswold stone roof and huge arch windows that can seat up to 40 guests for a small wedding with the outside marquee being able to hold up to 240. Berwick Lodge is a splendid Manor house built in 1890 and has the grandest of hallways with an elaborate wooden staircase leading to the ornate bedrooms and balcony. The house can easily sit up to 100 guests however, if you are planning to invite a lot of friends and family the outside marquee can hold a staggering 400 people on the lawn beside the old fountain.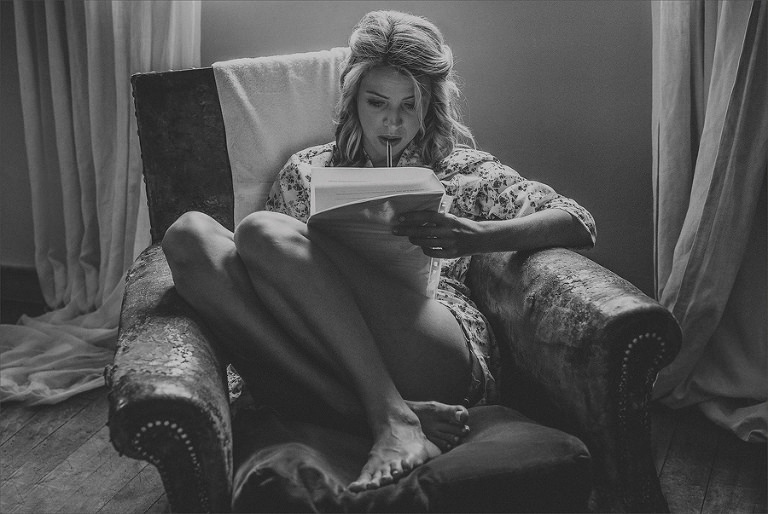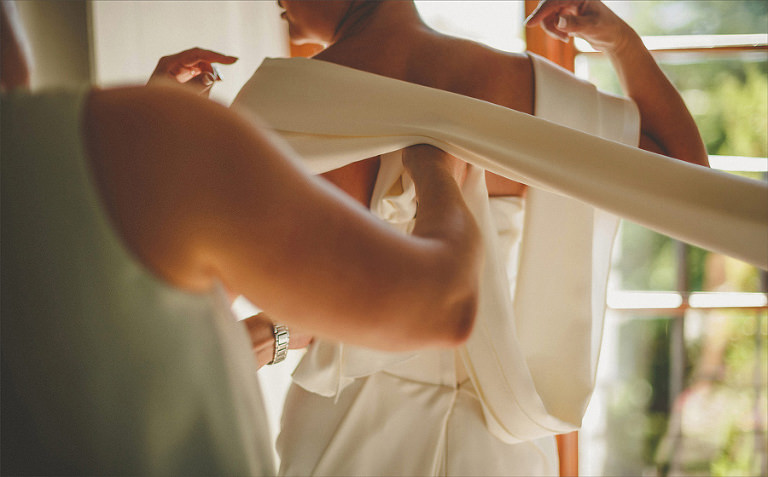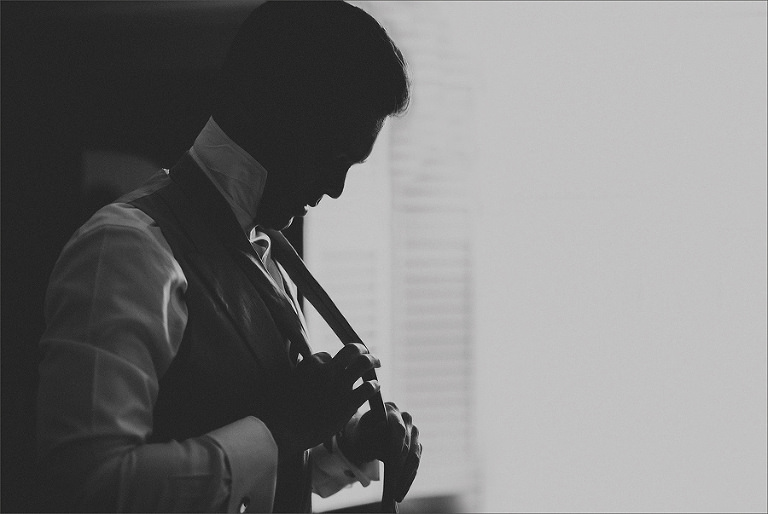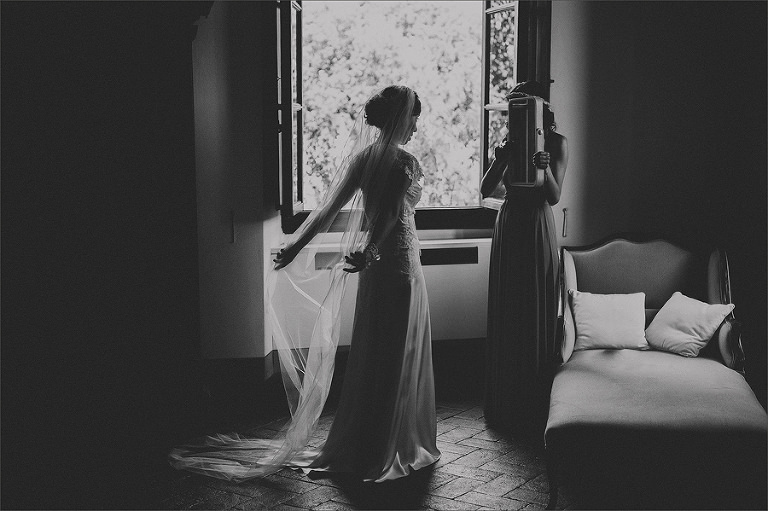 Are you looking for a unique yet elegantly historic wedding venue? St. George's is a Grade ll listed concert hall in the centre of Bristol which has recently been refurbished with a new garden pavillion extension around picturesque gardens. This venue even has a crypt bar, vaulted rooms and a Grand Hall complete with a stage for your wedding ceremony with a grand viewing platform above. For a more down to earth feel Folly Farm is an old rustic farm that boasts an incredible 250 acre nature reserve bursting with wildlife and ancient woods and is very proud to be environmentally sustainable. You can choose to hold your wedding ceremony in the converted barn with its traditional oak beams, the old dairy or even the glass atrium that produces such incredible light. If on the other hand you want to bring some history to your day the Old Manor House Hotel is a 17th Century manor house with a homely but period setting with its exposed brickwork and elegant walled garden.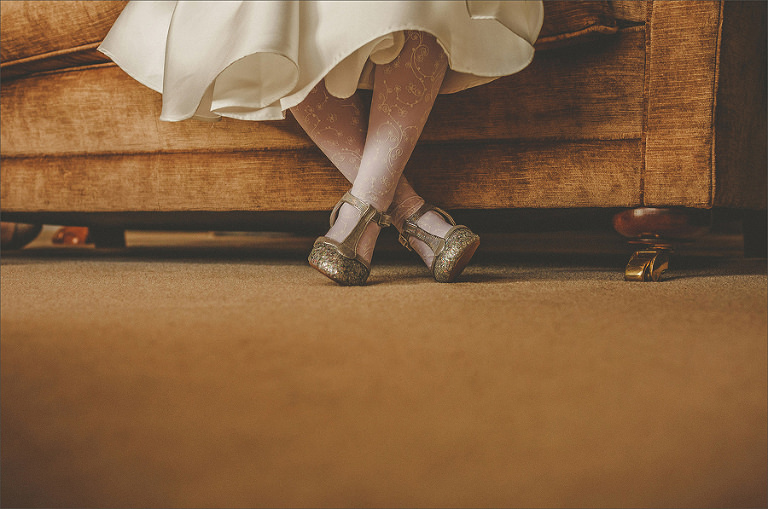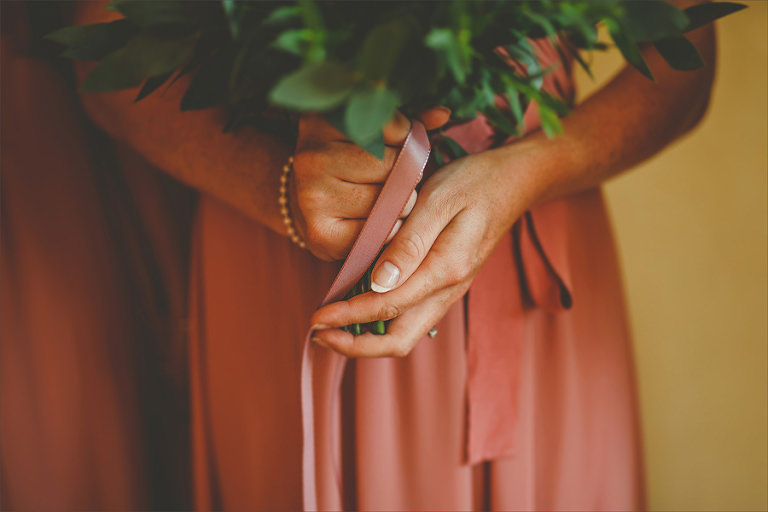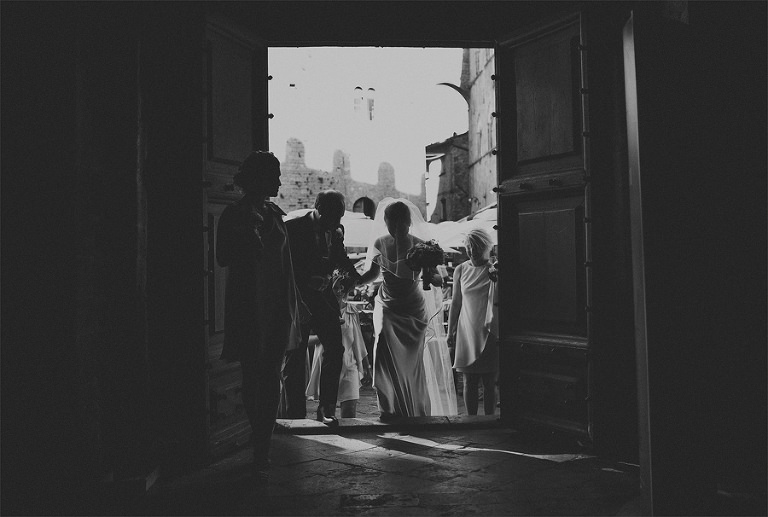 Something a bit different ?
Standing out from the crowd Paintworks is a fantastic modern venue with tall windows, high ceilings, factory beams and exposed brickwork. It creates a unique industrial vibe which cannot be found anywhere else in Bristol. Originally dating back to 1850 it was a paint and varnish factory owned by paintmakers Colthurst and Harding but fell into disrepair as the company moved location, when in 2004 the local authority were given a grant to refurbish the whole site. This space is contemporary but with a touch of history, which is perfect for an alternative wedding or simply as a blank canvas to create any kind of wedding you wish for. It can hold between 80-200 wedding guests and has a unique and stylish courtyard at the side of the building. Bristol really does have it all in terms of venue choices from the grand and historic out in the beautiful countryside that surrounds the city  to more stylish modern or classic city centre locations.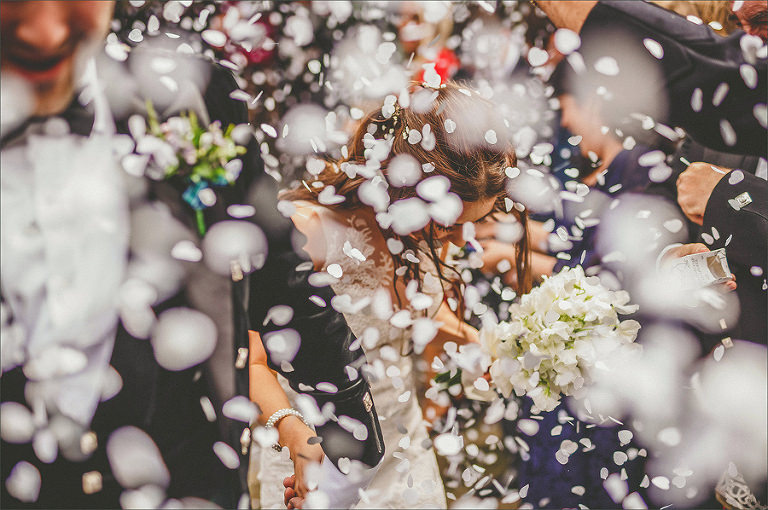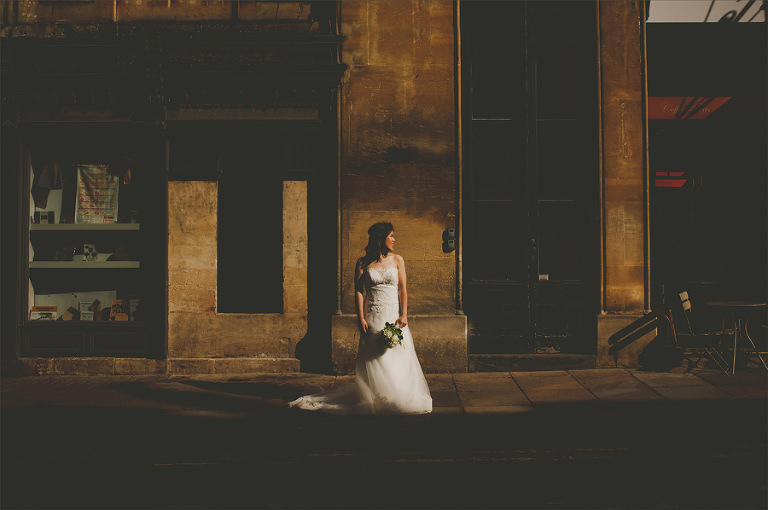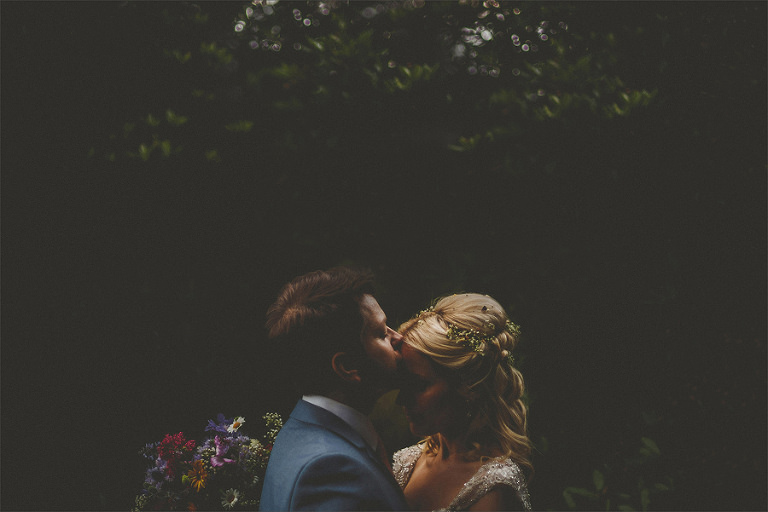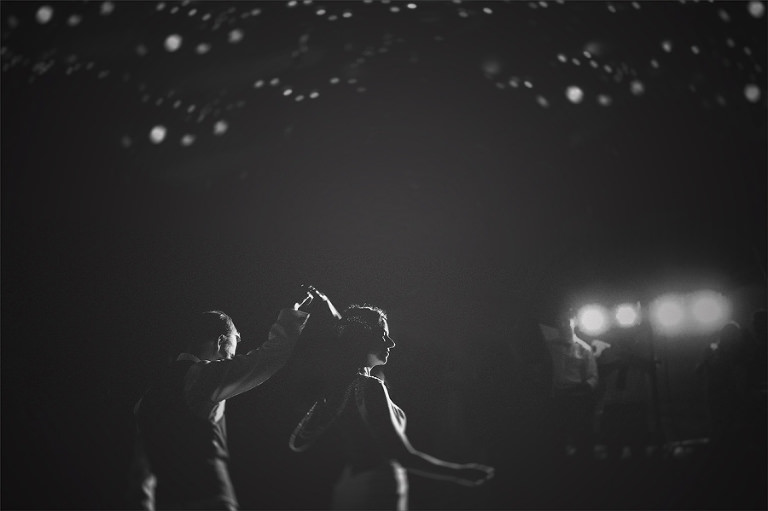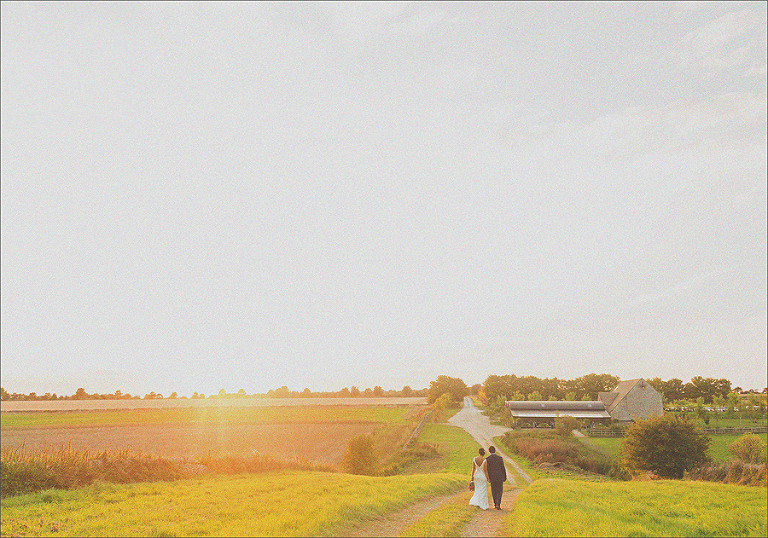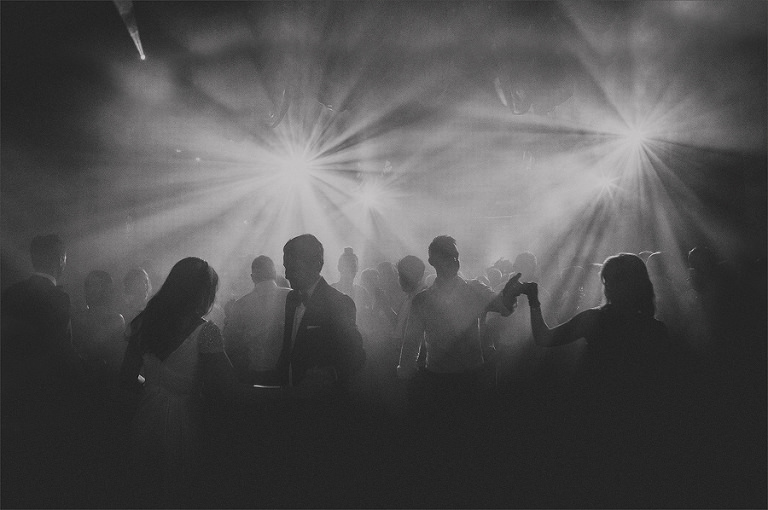 Wedding photographer Bristol
I am guessing you have landed on this page because you are getting married in Bristol and you are looking for a Bristol wedding photographer. I am a well established Somerset wedding photographer and I have been photographing weddings throughout the South West of England and the UK for the over the last ten years. You will put so much time into organising your wedding, you will need a photographer that works just as hard to capture all the moments that matter. As you can see from my portfolio I observe what is happening and document it using natural light where possible to create beautiful, emotive photographs. We can arrange a time for portraits in the evening but apart from that I just capture the wedding exactly how it happens. It does not matter how big or small your wedding will be or where it is, I would just love to be there. If you like my style and you feel a connection with my work then please get in contact using the form below.
Thank you for your time.
Warren