Hi, I'm Warren a Taunton wedding photographer working in a documentary style, this means that I will spend the whole day with you from getting ready in the morning right through to the last dance. I focus on capturing the special moments and the many emotions of the day with only a few posed shots. As you can see below I like to work creatively with light to capture the essence of your day, all the laughter and fun, the beautiful details as well as the intimate moments.
Taunton wedding 
I have created this page to guide you through some of my favourite Taunton wedding venues and to give you an introduction to my work. If you are interested in seeing more of my photography or contacting me to discuss your wedding plans there are links to my website, portfolio and a contact form at the bottom of this page.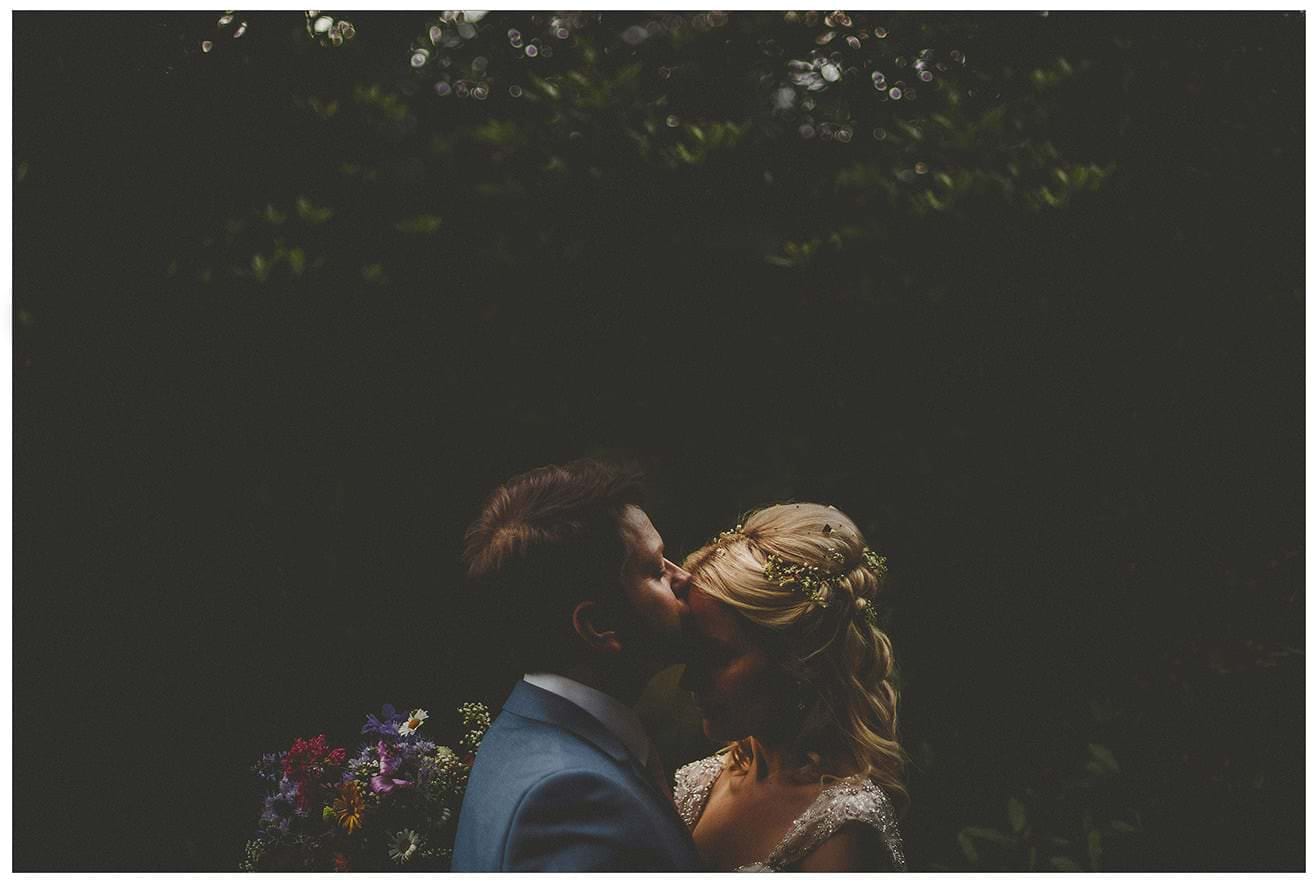 Taunton wedding venues
St.Audries Park has a beautiful church at the entrance of the drive as you approach the one hundred acres peaceful deer park that this romantic manor house resides within. With the Georgian Orangery, sweeping staircase and elegant rooms, your Taunton wedding photographer will not be short of stunning settings for your photographs. St.Audries also has many properties within the grounds for overnight accommodation. Hestercombe is a similar venue for your wedding photographer in Taunton, with its sweeping staircase, orangery and picturesque English garden within 50 acres of land.
Crowcombe Court
Crowcombe Court is a Grade 1 listed mansion nestled in the Quantock hills. This venue also has a church within its grounds and rooms for your guests to stay overnight. As an established wedding photographer in Taunton, I admire Crowcombe Court's bespoke menus created from local produce.
Maunsel house wedding venue
As a popular Taunton wedding photographer, I also adore the more home from home cosy venues such as Maunsel house. Maunsel House is a beautiful thirteenth-century manor house with a warm, romantic atmosphere surrounded by parkland, encompassing lakes and orchards. If you are lucky the peacocks may turn up for your Taunton wedding photographer.
Dillington House
Dillington House has a beautiful drive and is quite grand with its Victorian Orangery, expanding woodland and many rooms to accommodate overnight guests, however, this magnificent venue still manages to retain a more intimate and welcoming charm. Midelney Manor is definitely worth a visit when getting hitched in Taunton, this venue radiates a very homely, warm atmosphere. With its walled gardens, beamed vaulted ceiling and open brickwork, this is a unique and romantic backdrop for me, your wedding photographer in Taunton.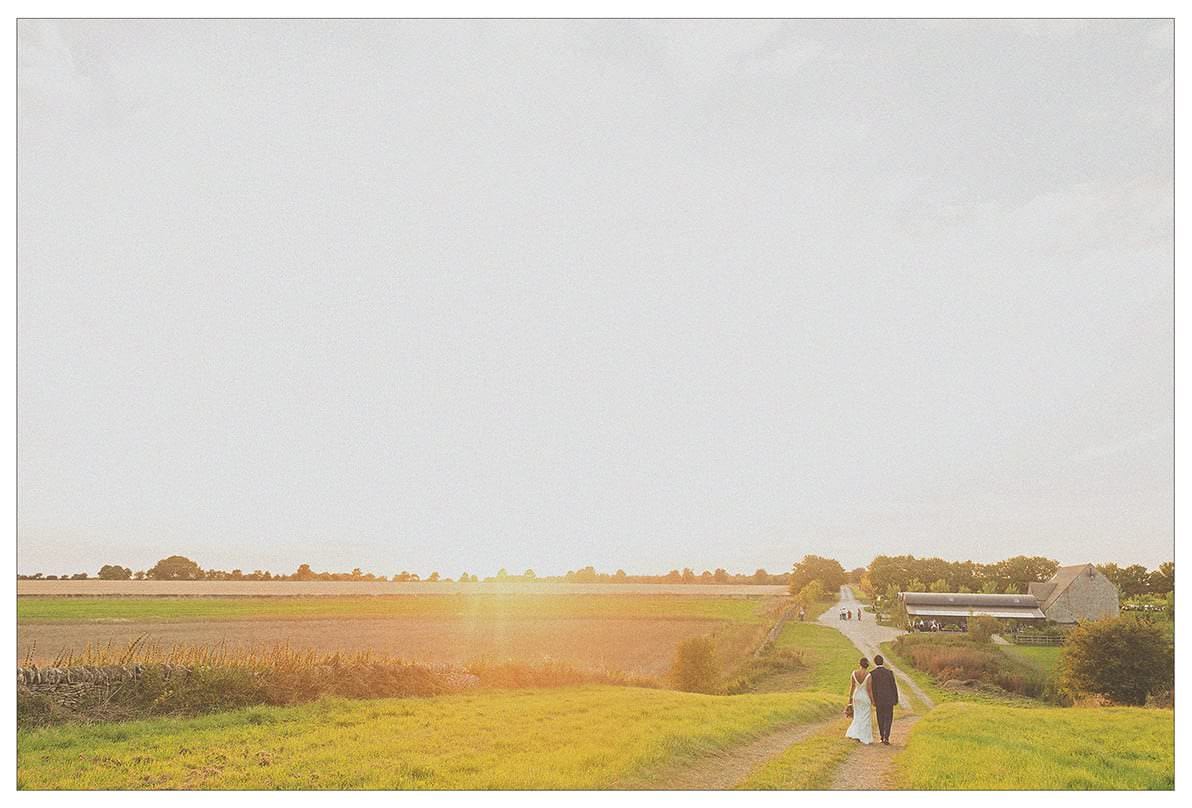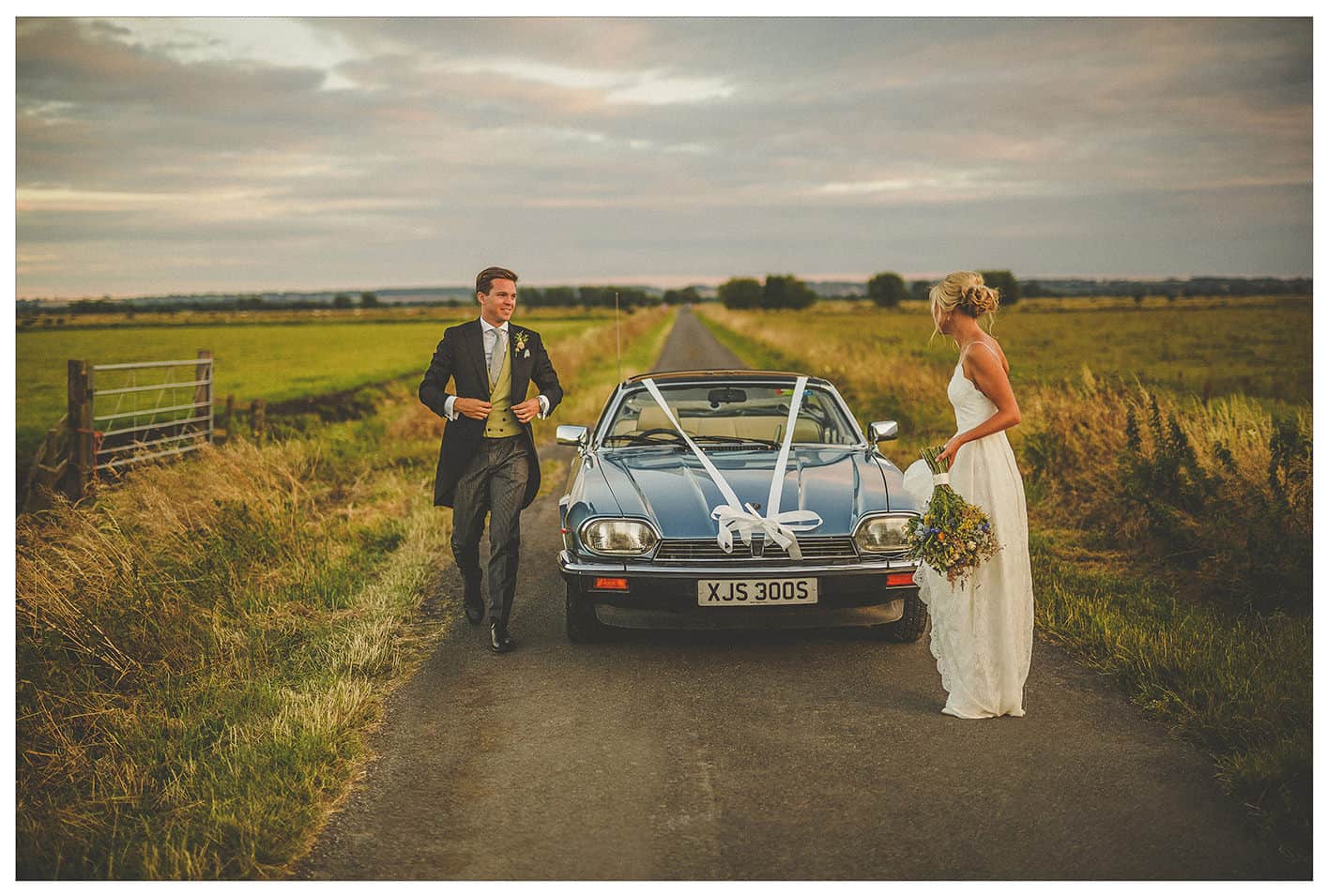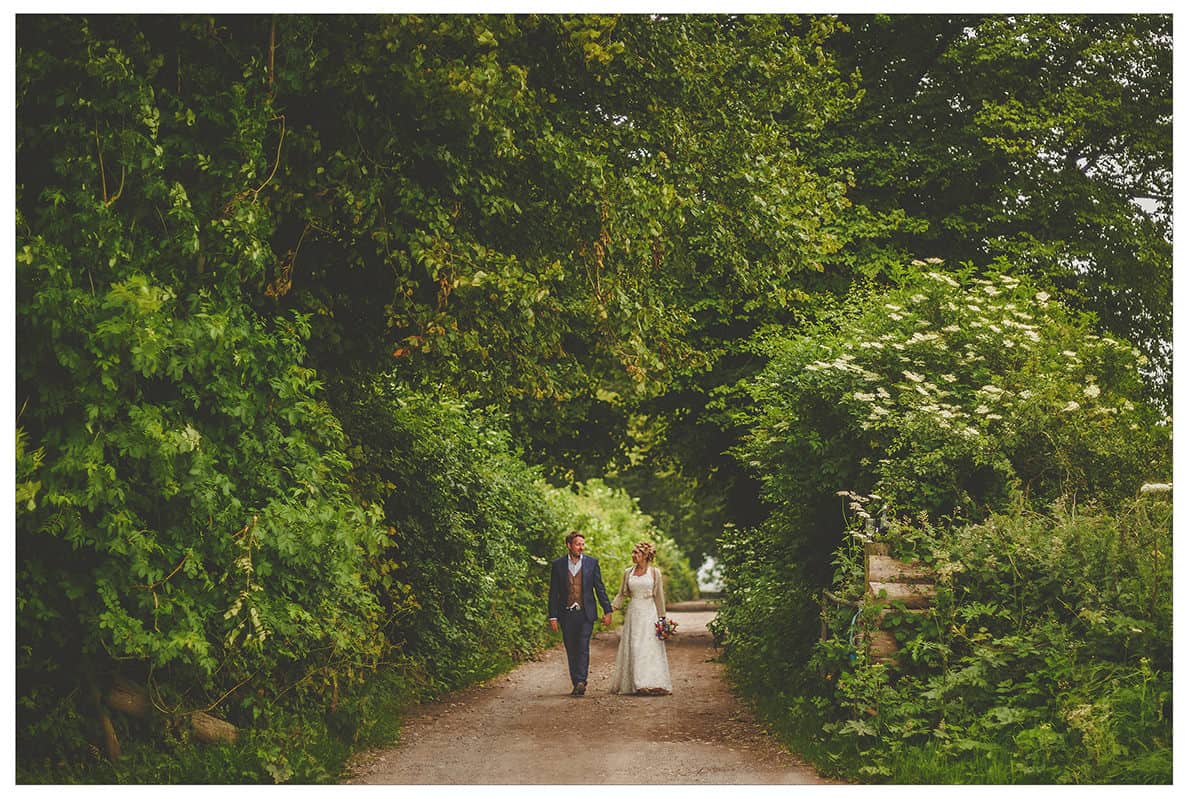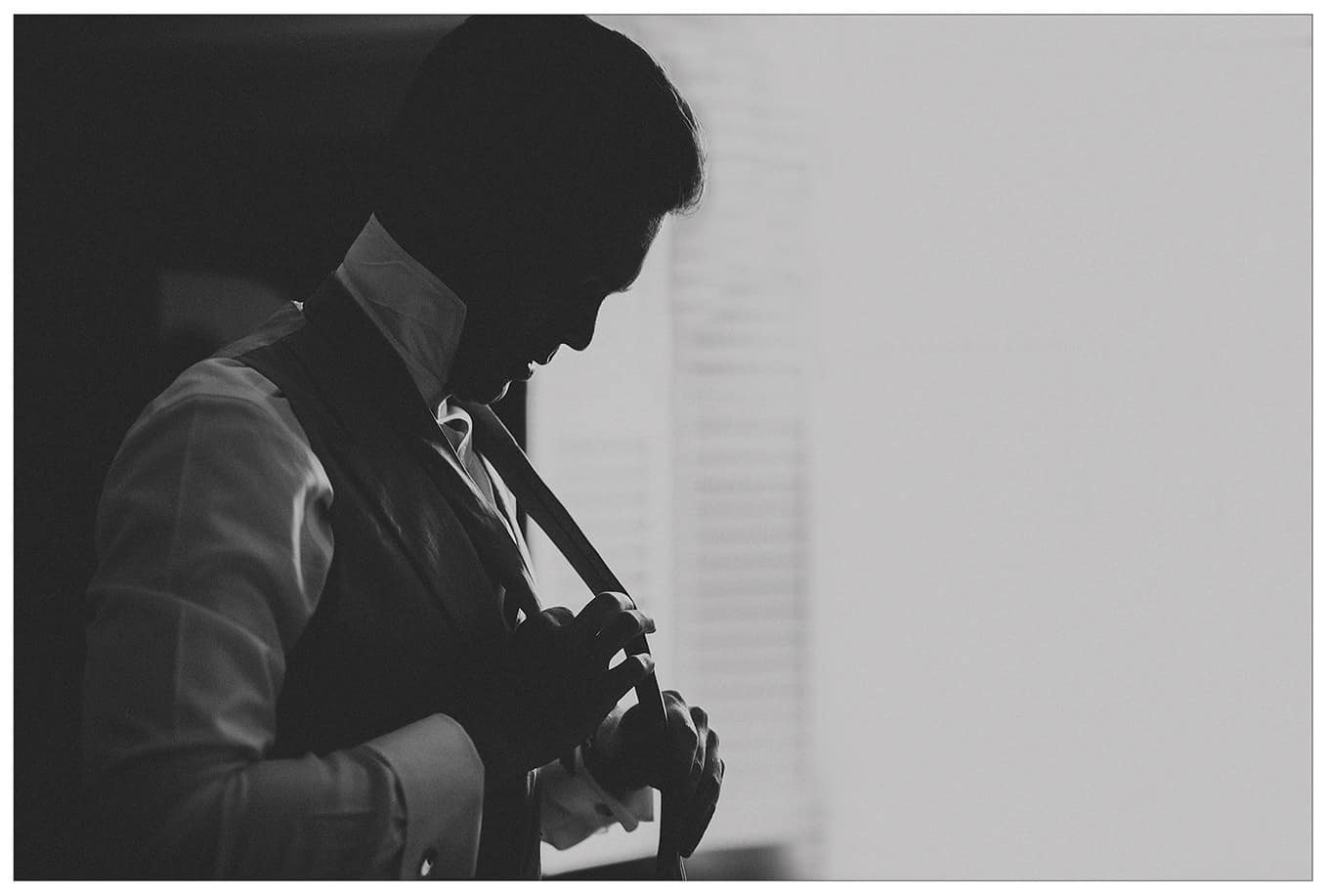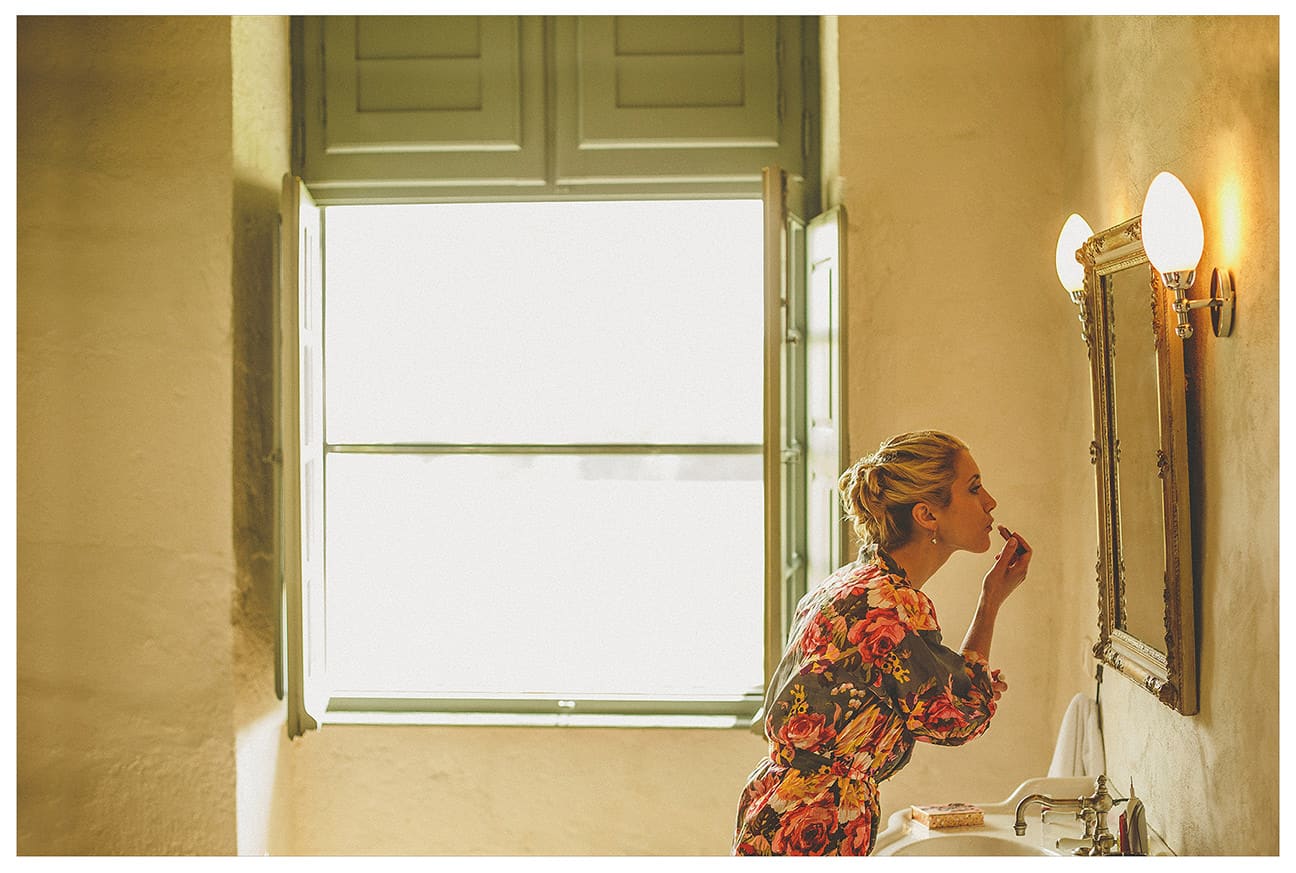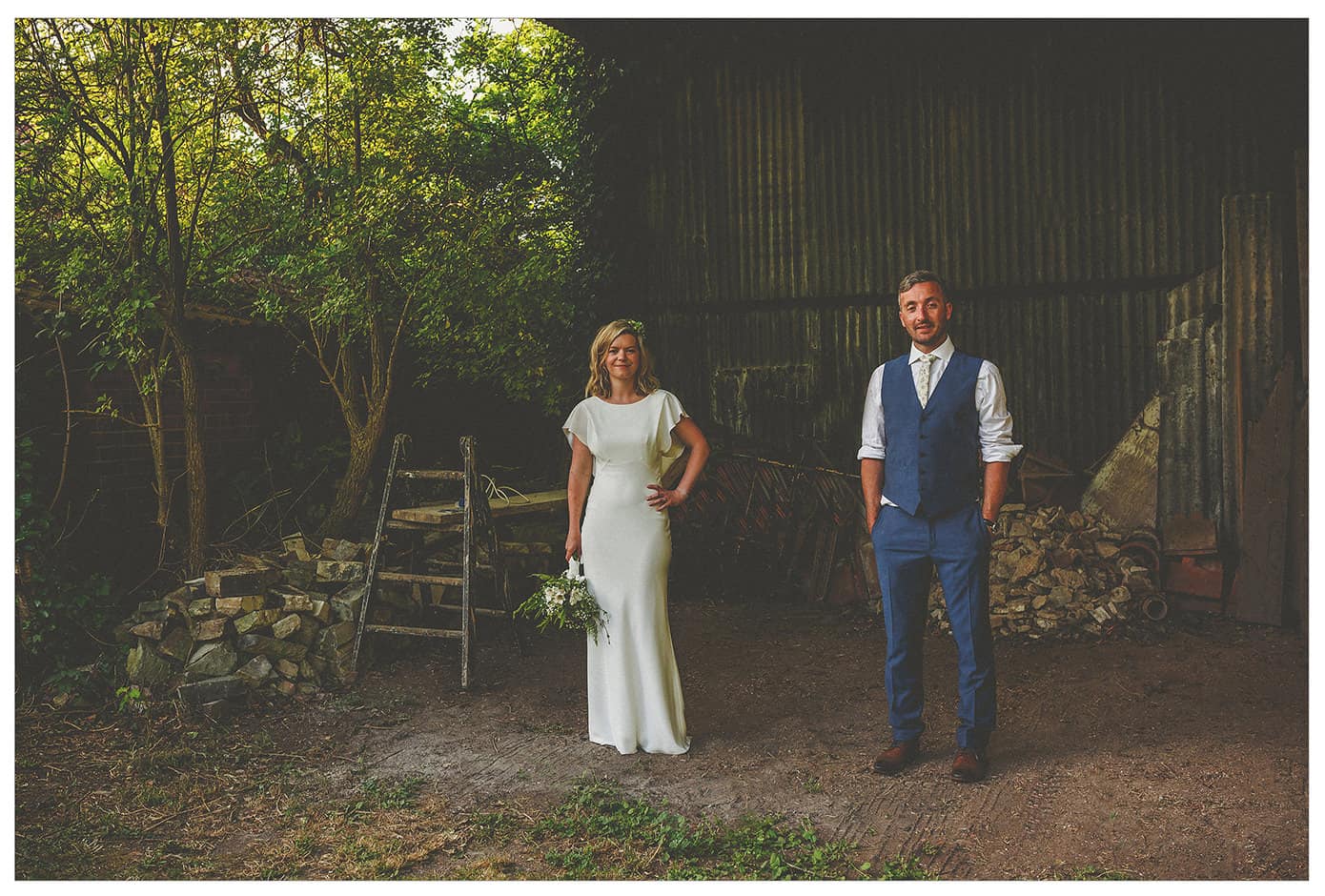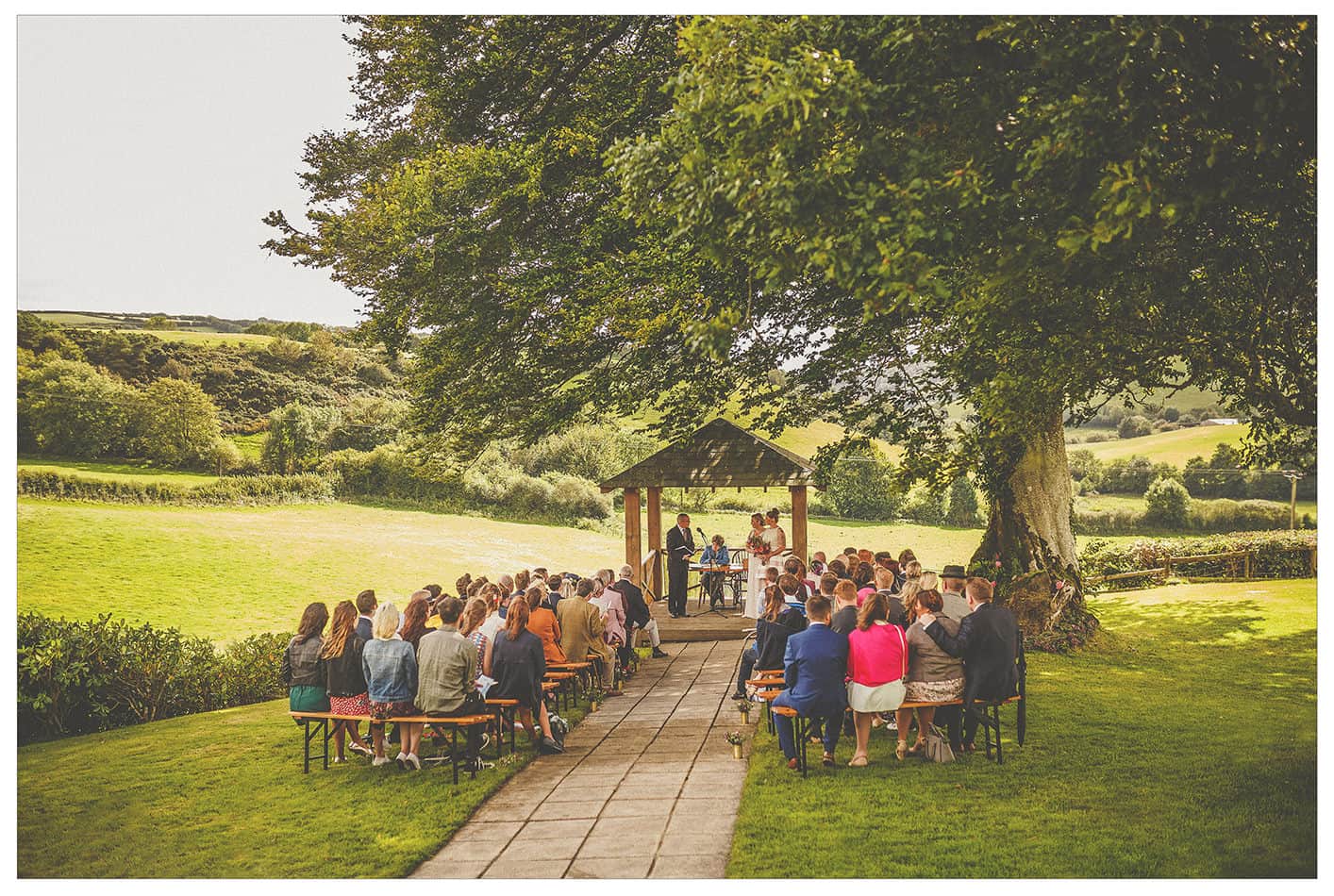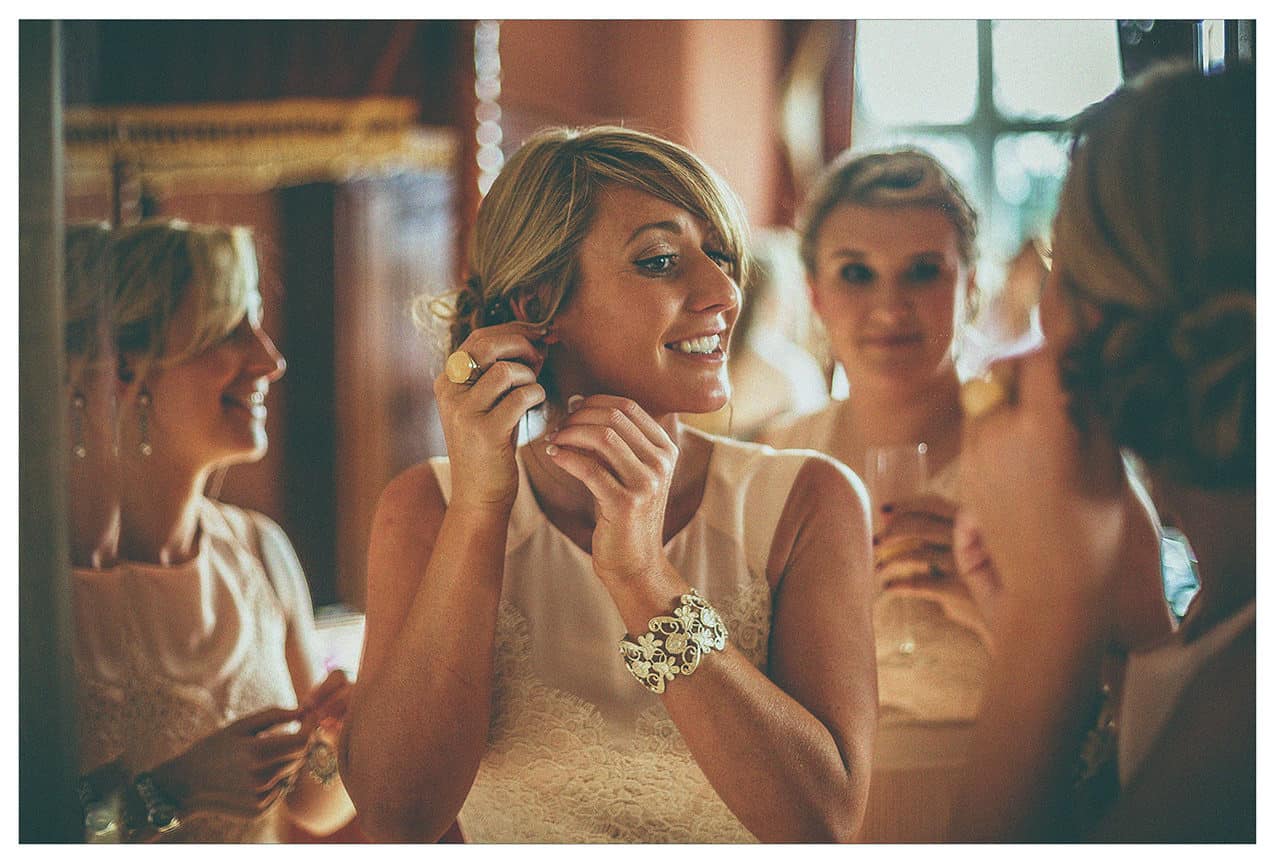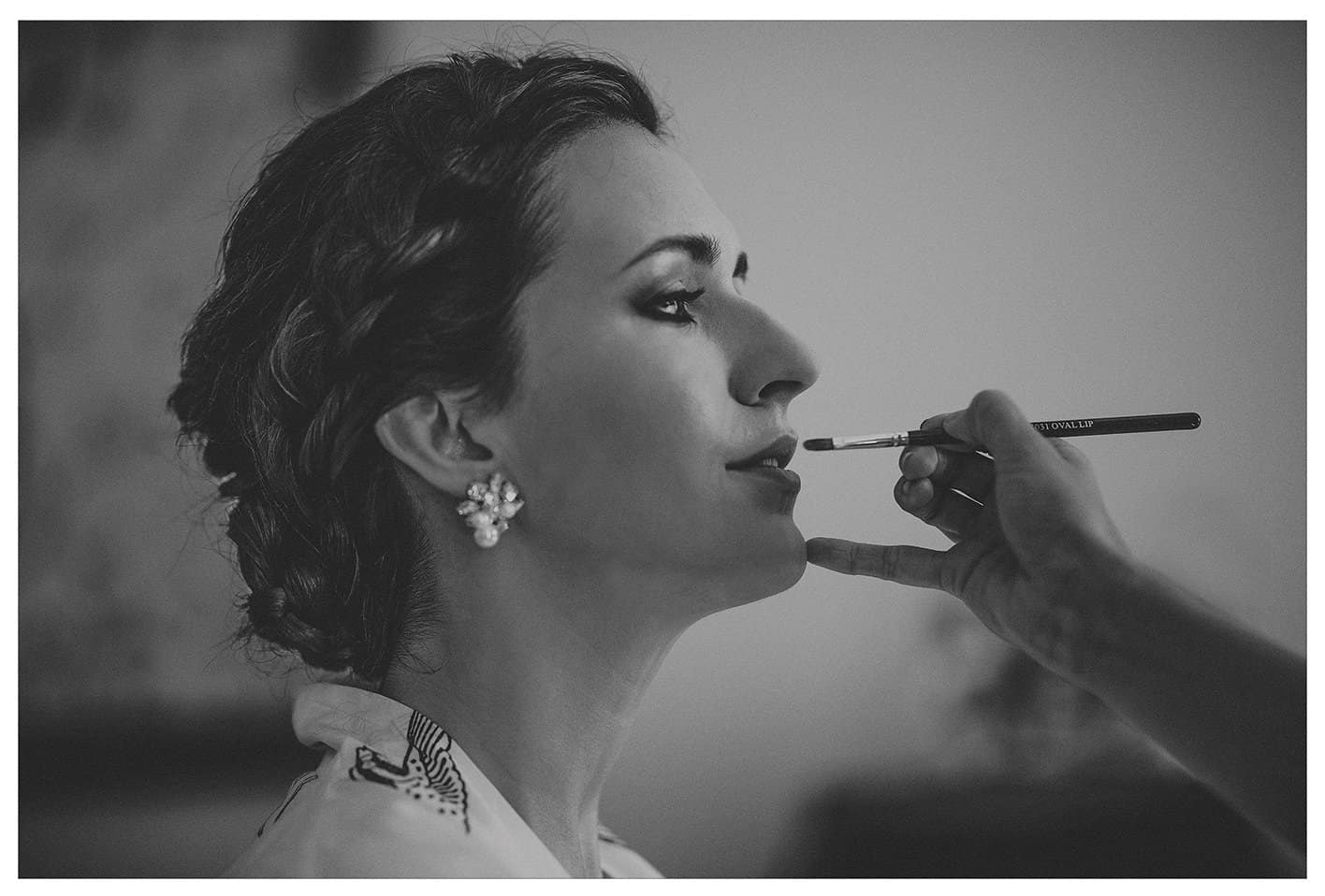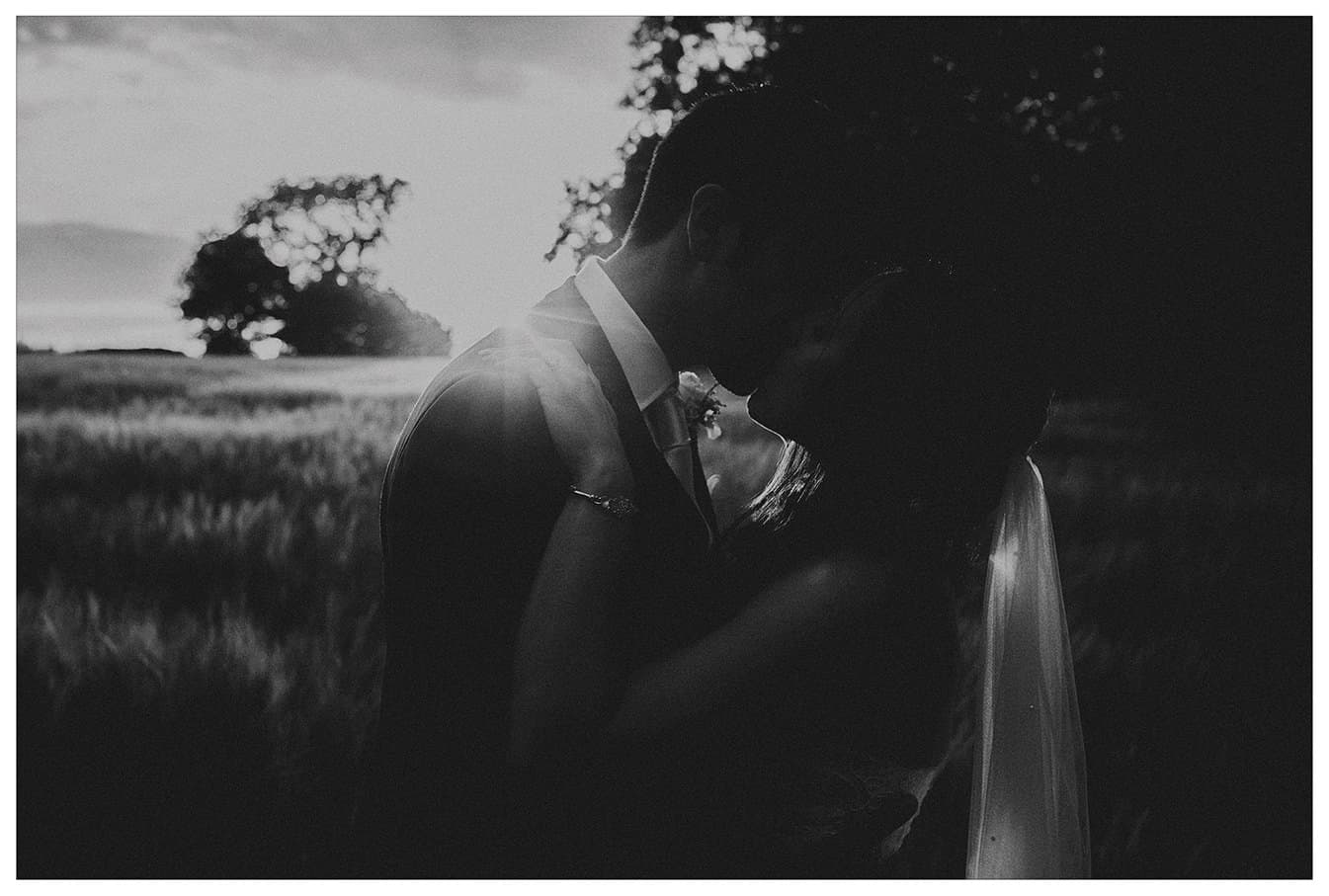 Taunton wedding photographer
You will put so much time into organising your wedding you need a Taunton wedding photographer that will work just as hard to capture all the moments that matter. As you can see from my portfolio I observe what is happening and document it using natural light where possible to create beautiful, emotive photographs. We can arrange a time for portraits in the evening but apart from that I just capture the wedding exactly how it happens. It does not matter how big or small your wedding will be or where it is, I would just love to be there. If you like my style as a documentary wedding photographer and you feel a connection with my work then please get in contact using the online form below.
Alternatively, you could give me a quick call or text on 07954044495 and I can let you know if your date is free.
Thank you for your time.
Warren.