Hi, I'm Warren a Maunsel House wedding photographer working in a documentary style, this means that I will spend the whole day with you from getting ready in the morning right through to the last dance. I focus on capturing the special moments and the many emotions of the day with only a few posed shots. My unobtrusive way of working will leave you free to enjoy your incredible day without any fuss or time spent setting up long lists of family photographs. As you can see below I like to work creatively with light to capture the essence of your day, all the laughter and fun, the beautiful details as well as the intimate moments.
Maunsel House wedding
I absolutely love photographing a wedding at Maunsel House! It is such a great wedding venue in a beautiful part of Somerset. I always have an amazing time when I am down there and Sophie and James' wedding was no exception. Sophie and her sisters spent most of the morning getting ready and meeting up with friends and family and as I do with every wedding I photograph I arrived really early to capture what was going on.The staff at Maunsel House made a decision early in the morning that the wedding ceremony could be held outside on the lawn and what a beautiful outdoor ceremony it was. After dinner (thank you guys for such an amazing meal!) the speeches were some of the best I've heard at a wedding and once they were finished Sophie's mother had secretly booked a fantastic group of singers called Vocally Bespoke who were absolutely stunning. Once the first dance was over the party got under way and as always I stayed right until the very end to capture it all!
Here are some of my favourite photographs from the day….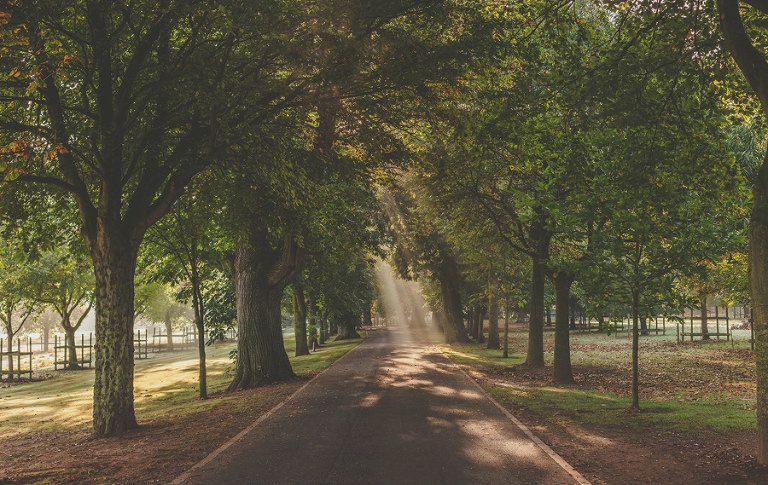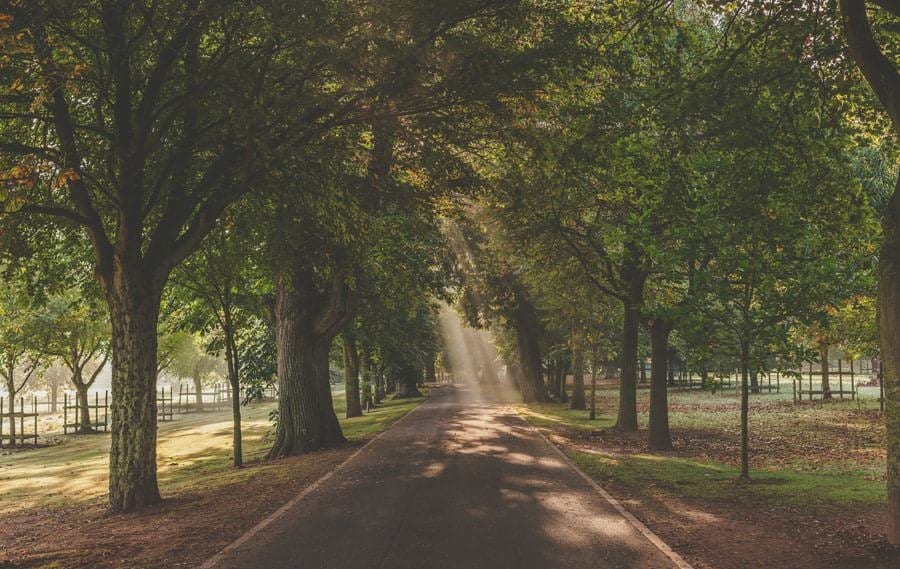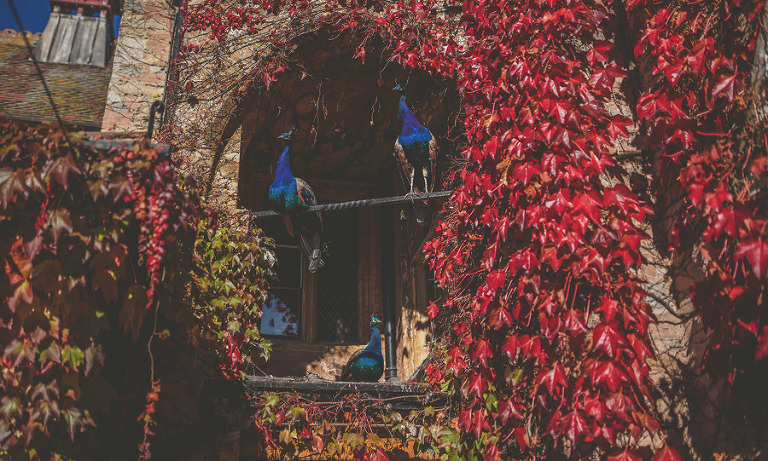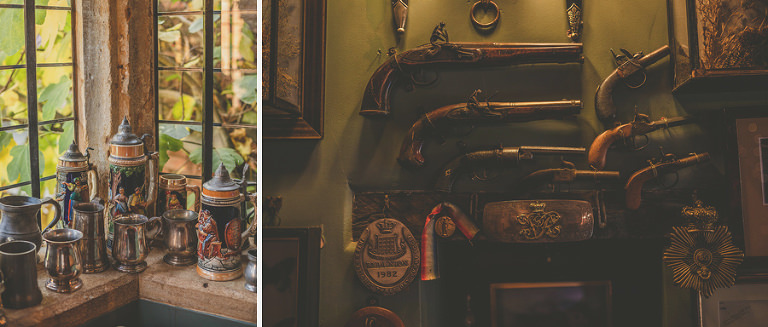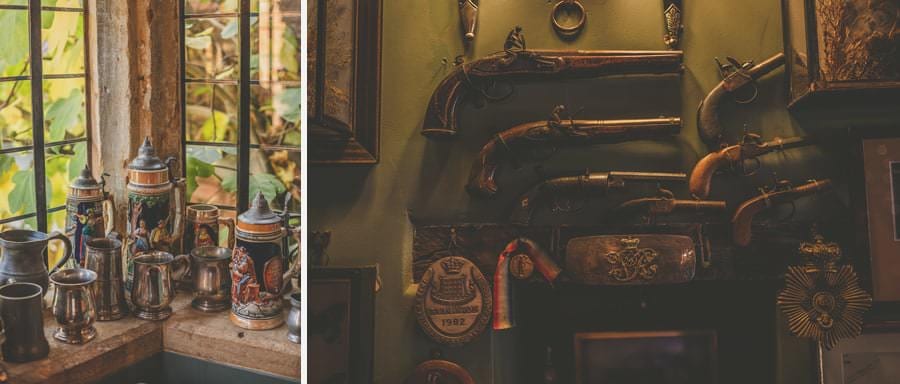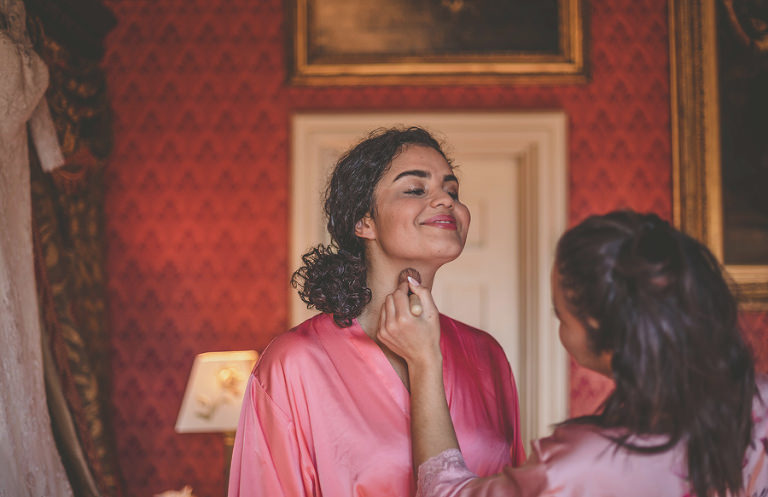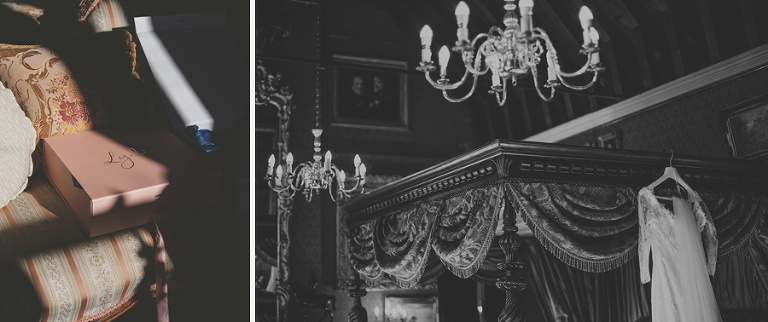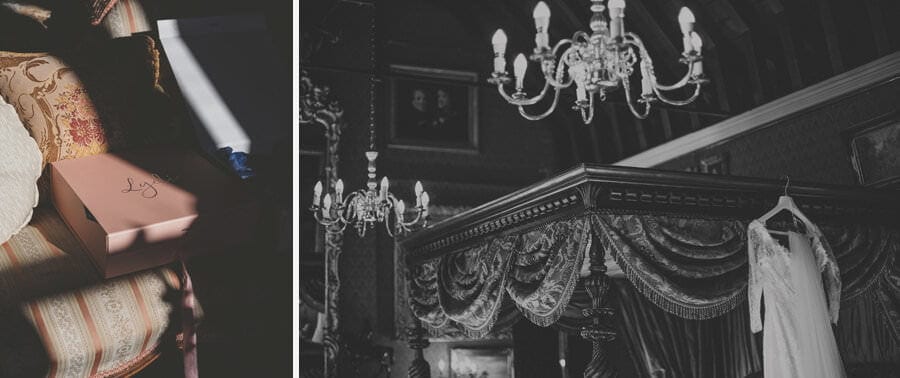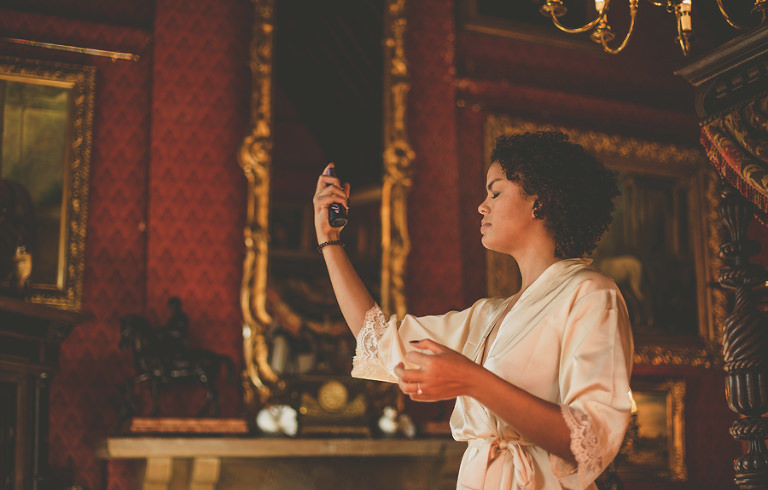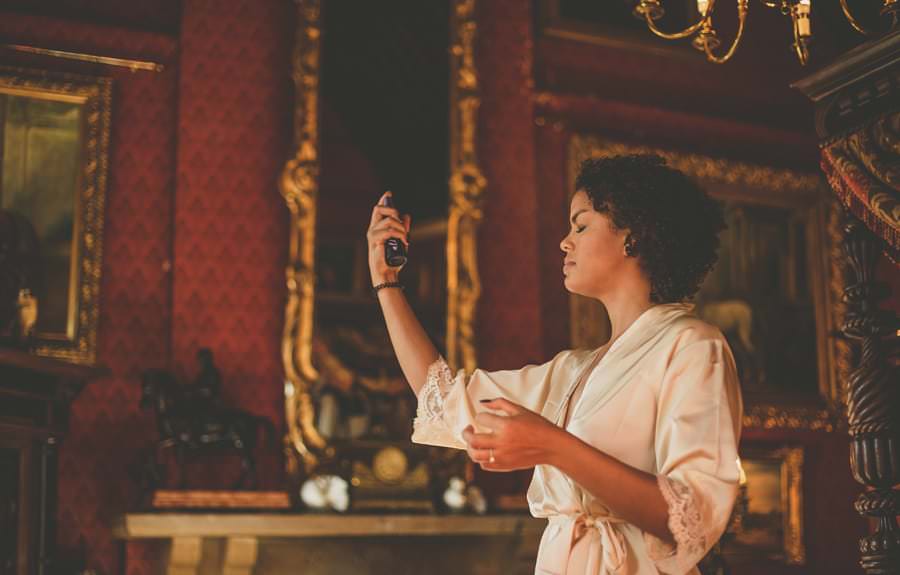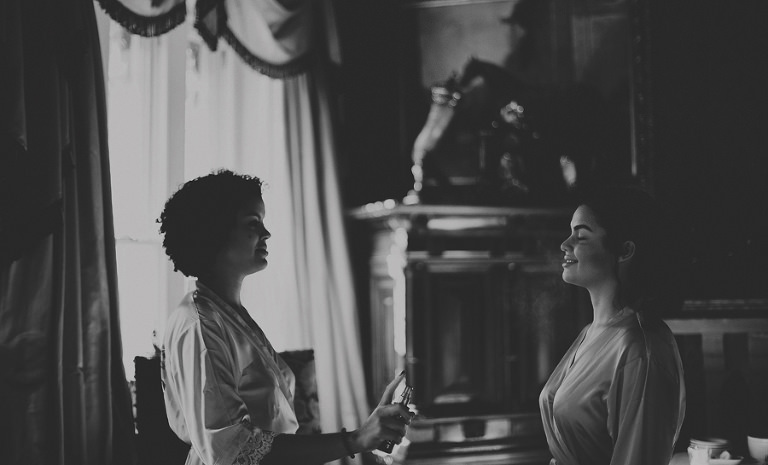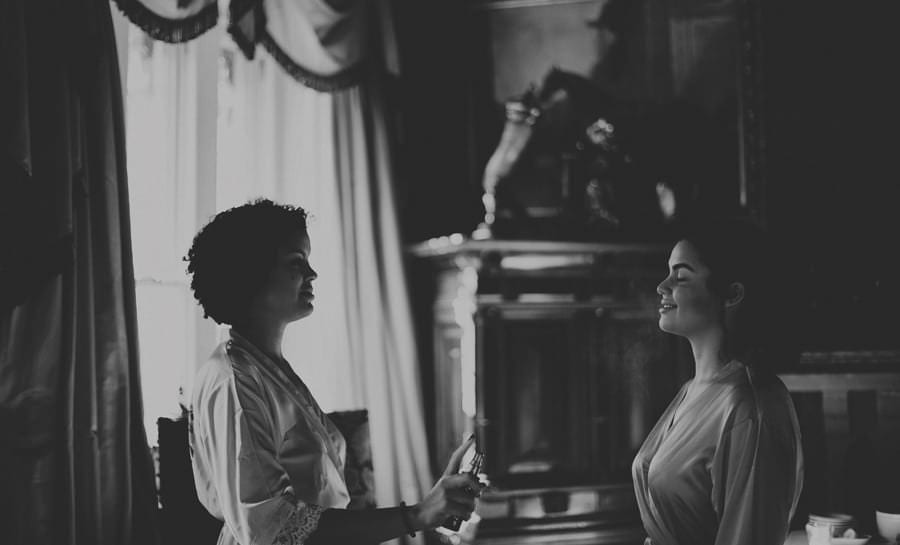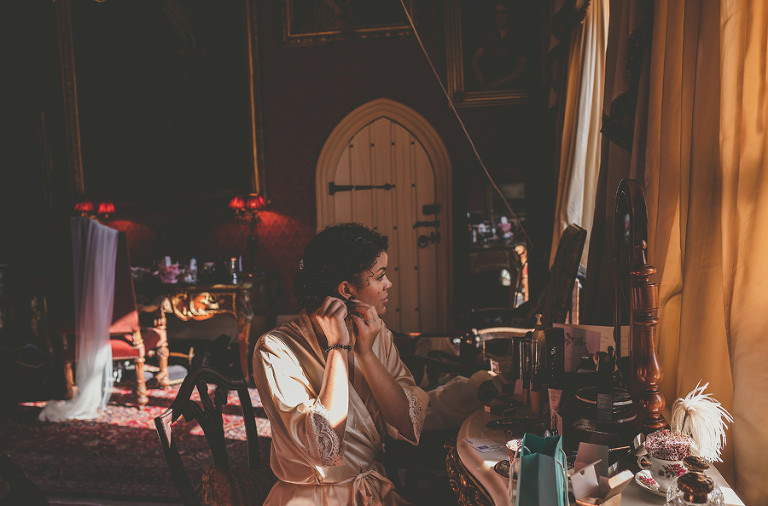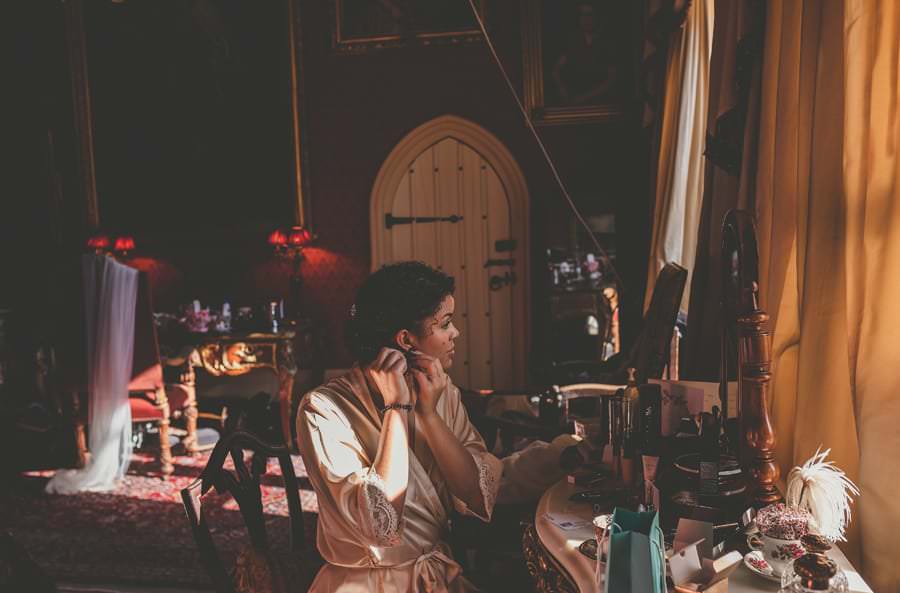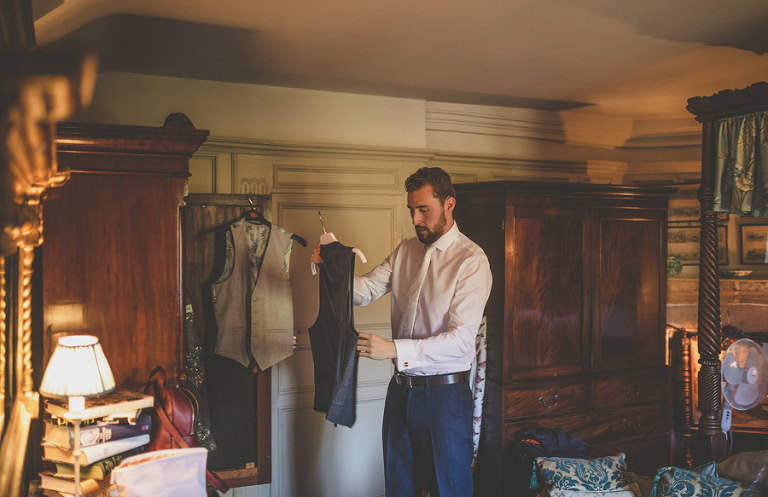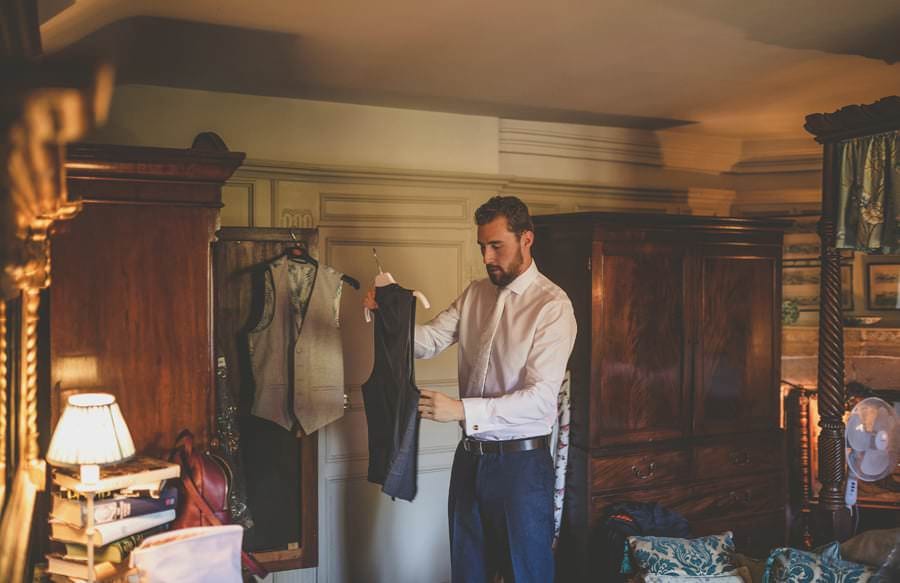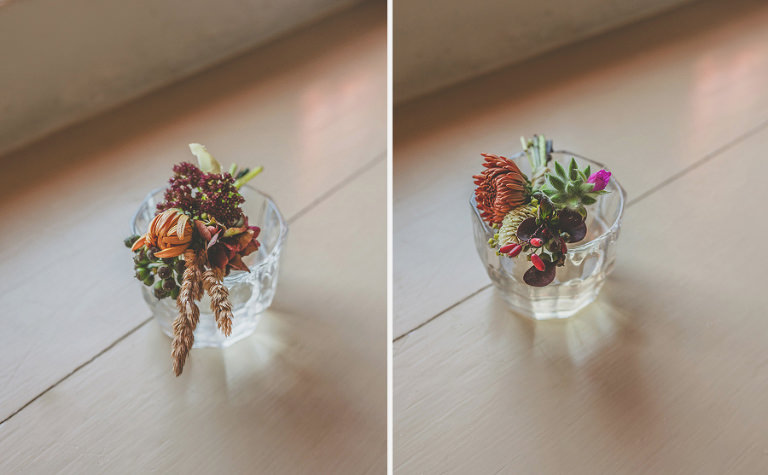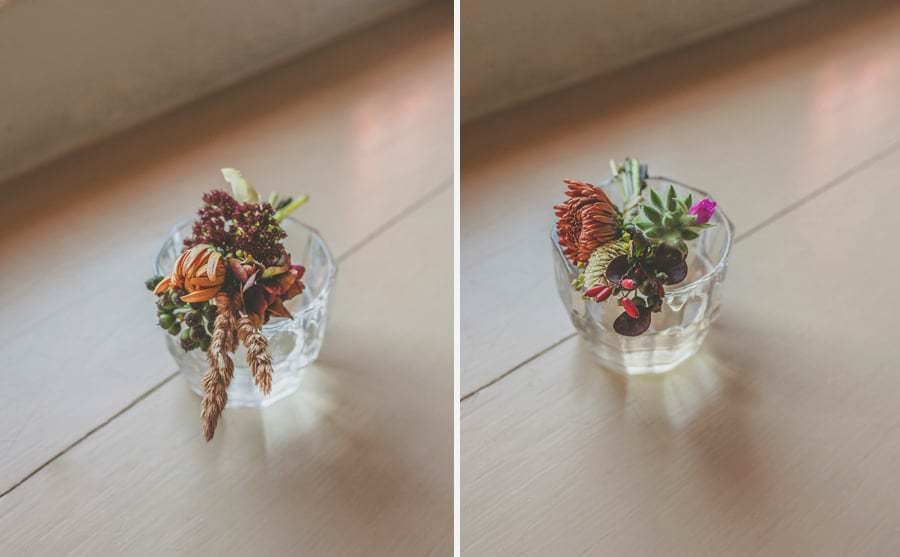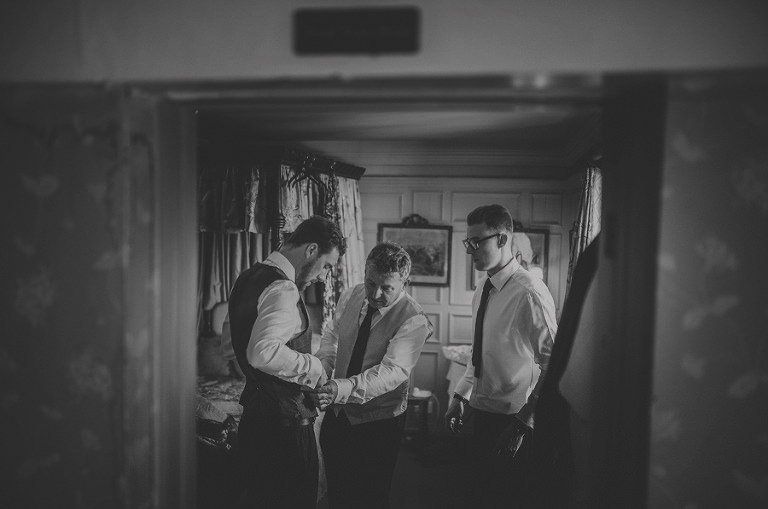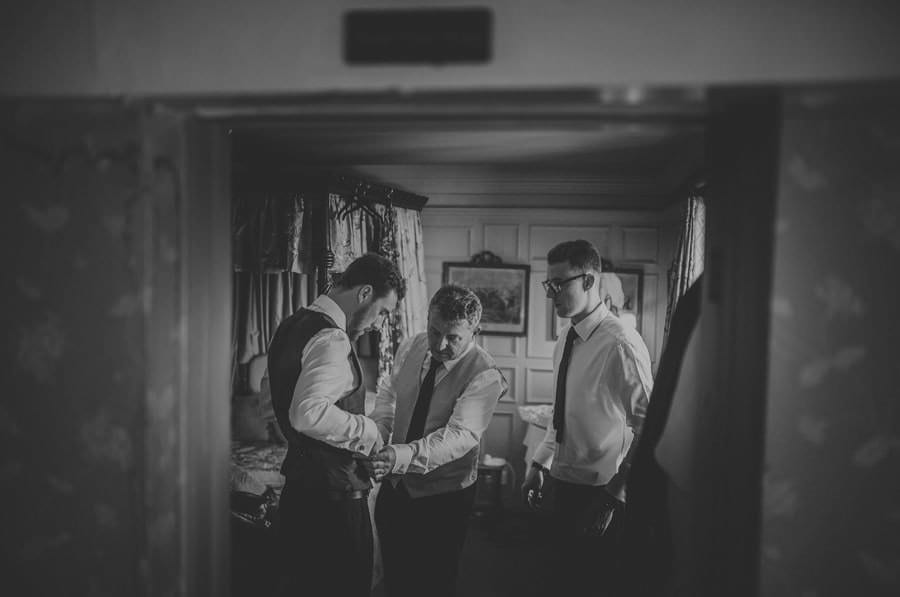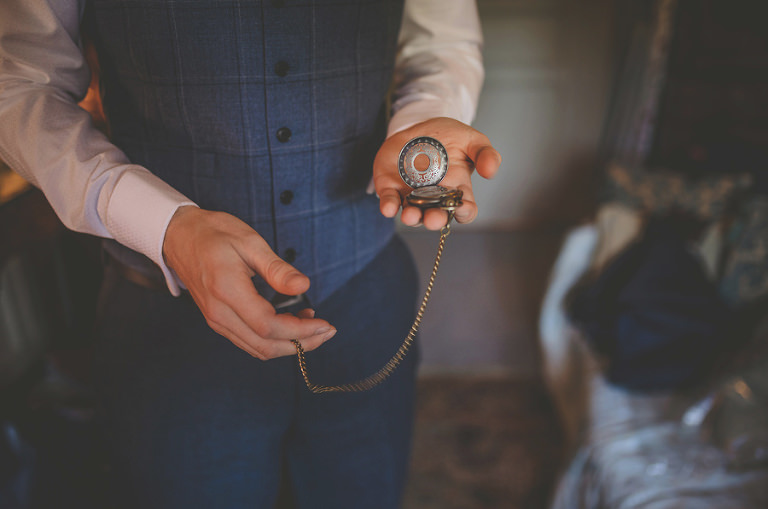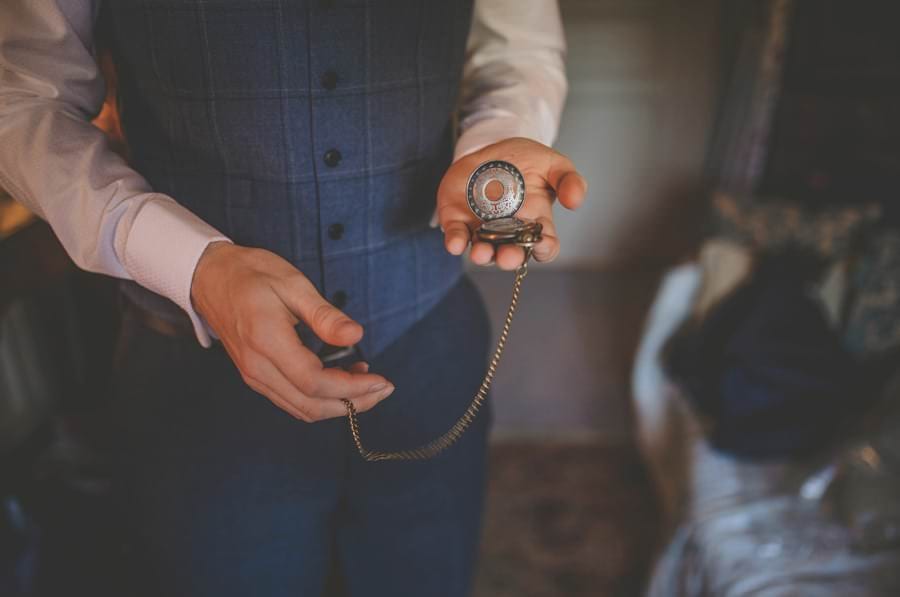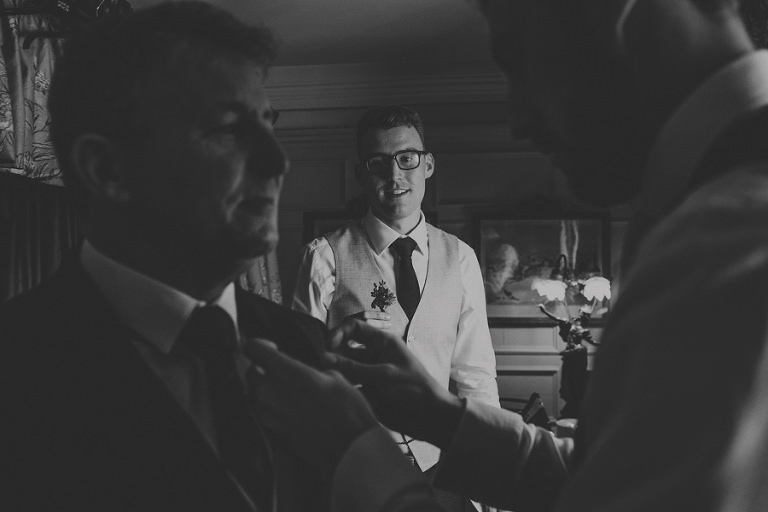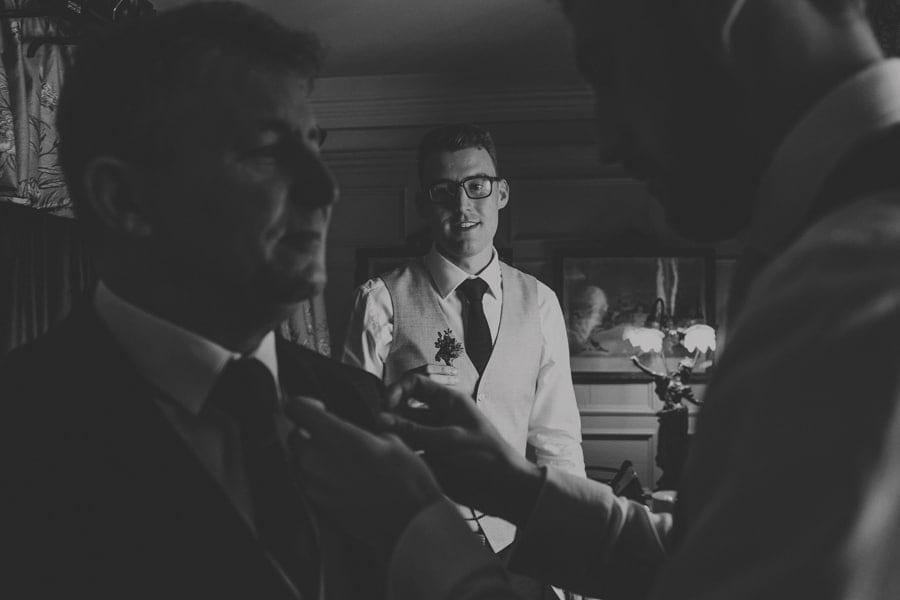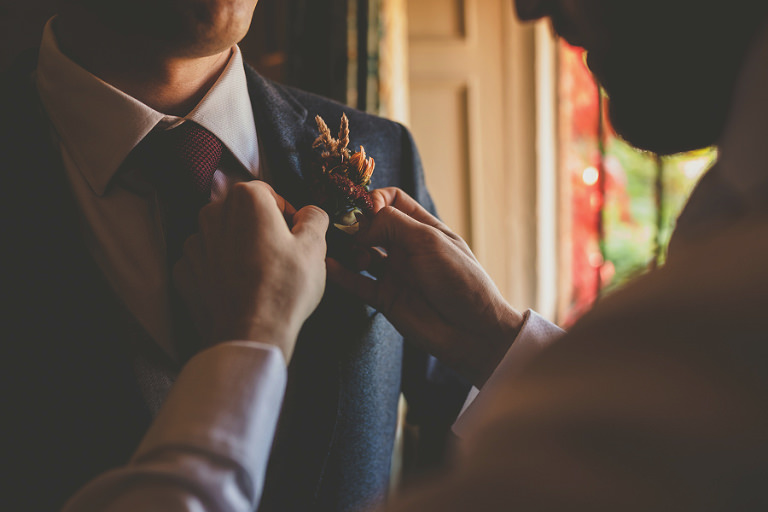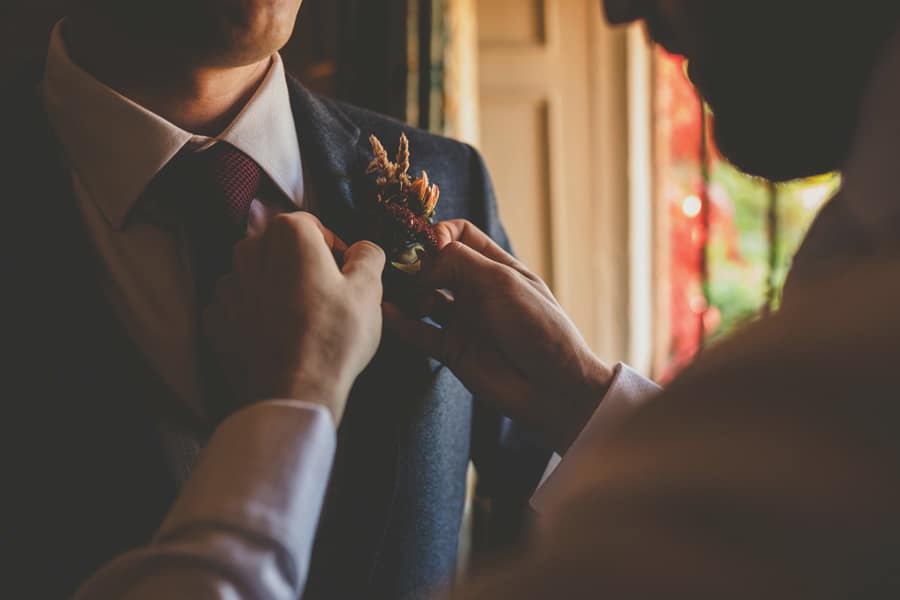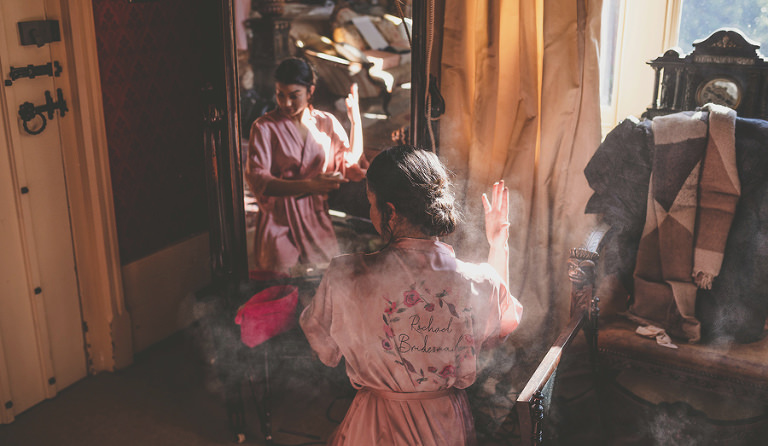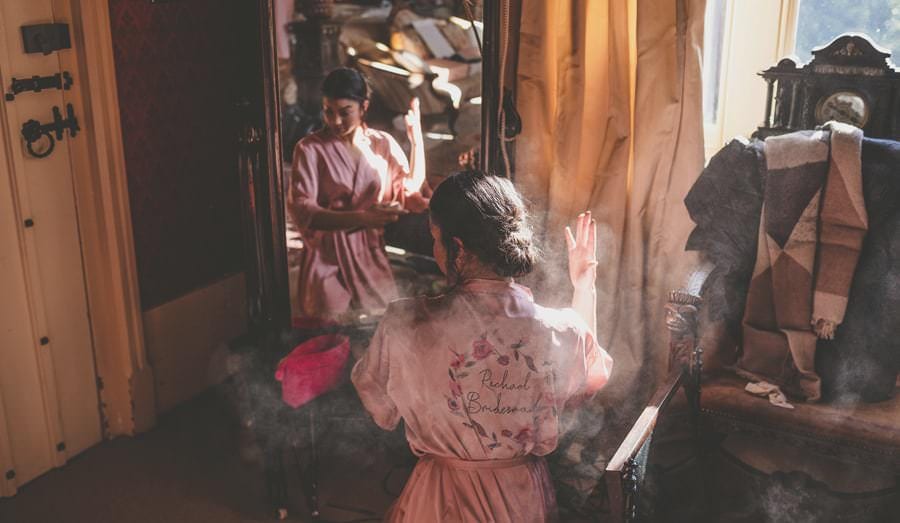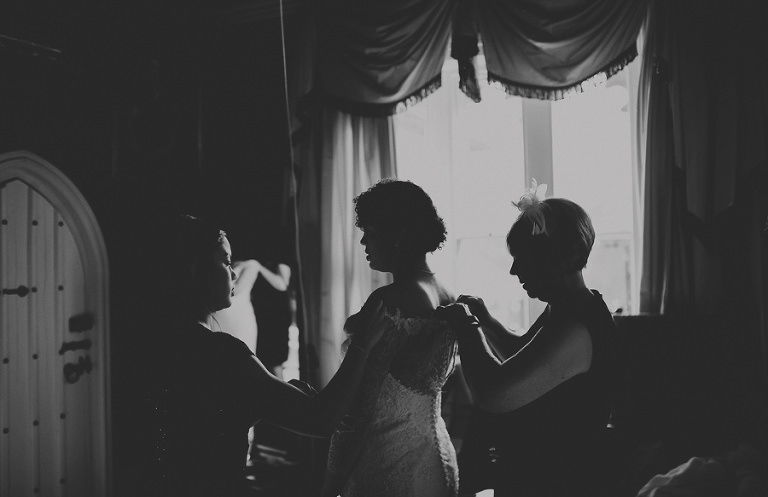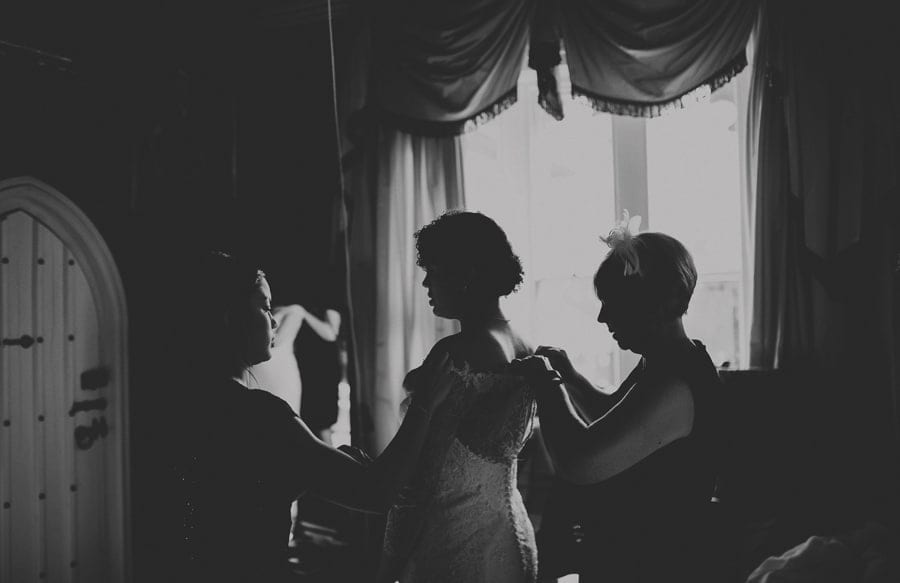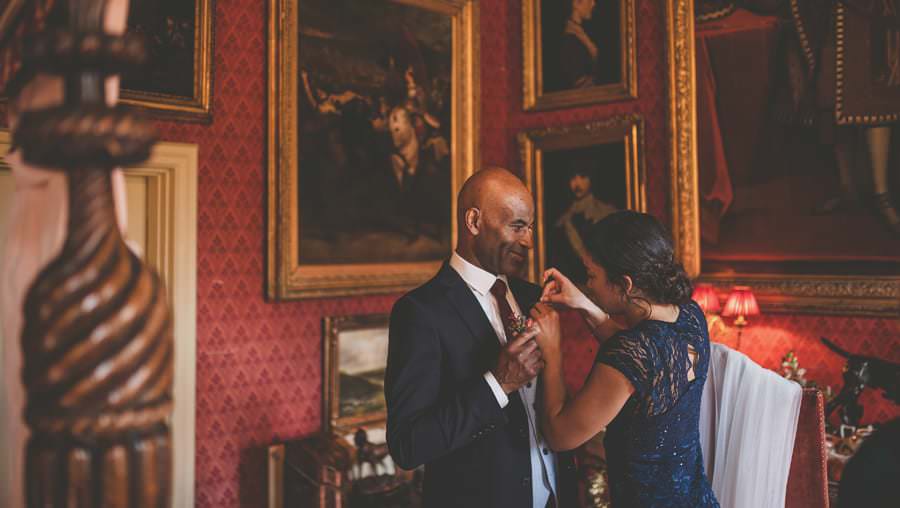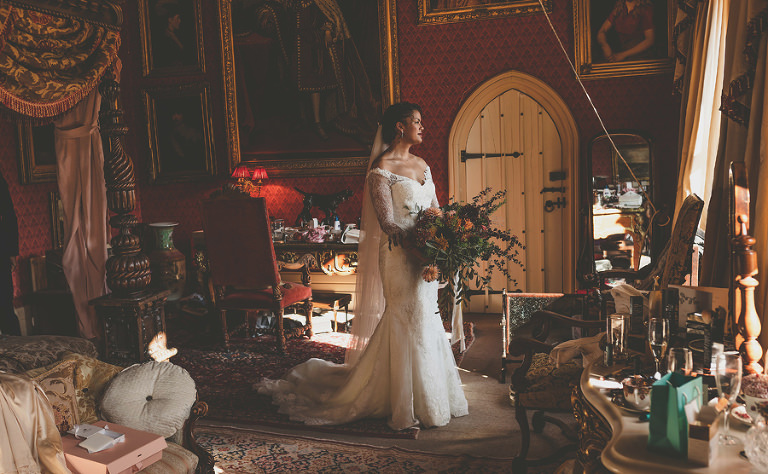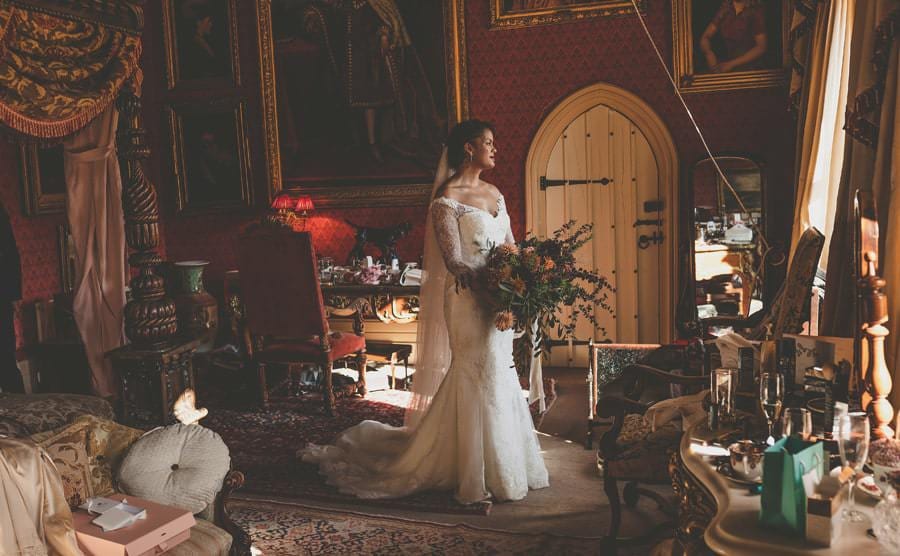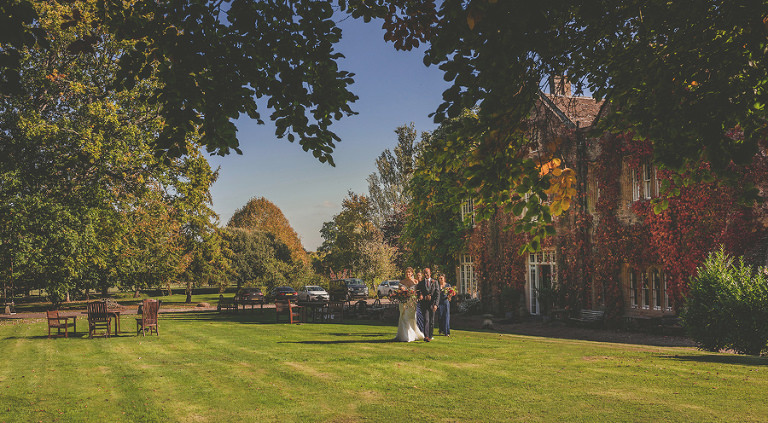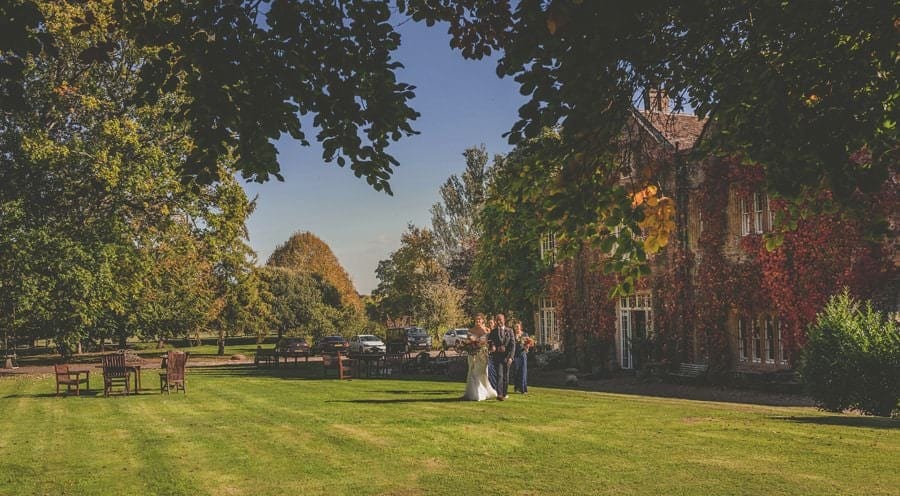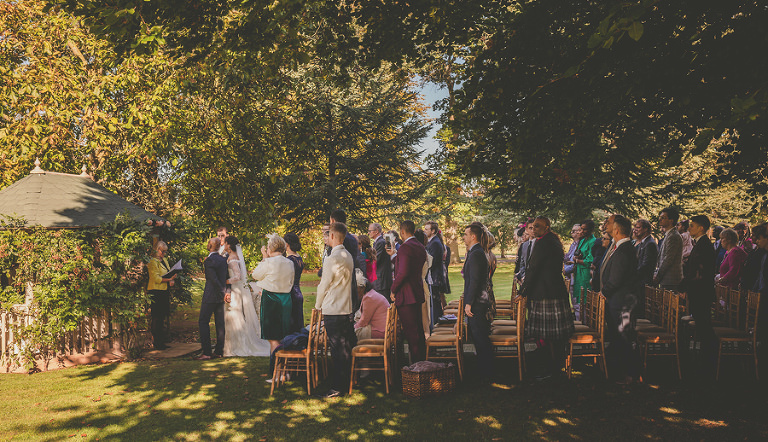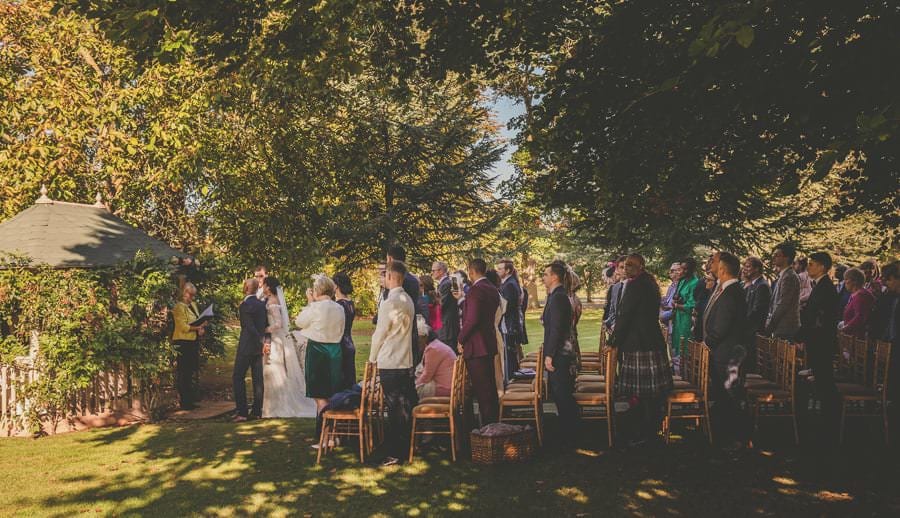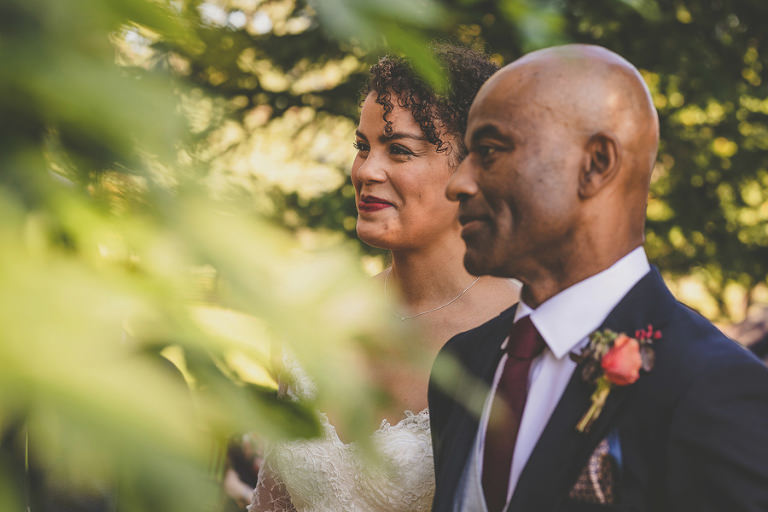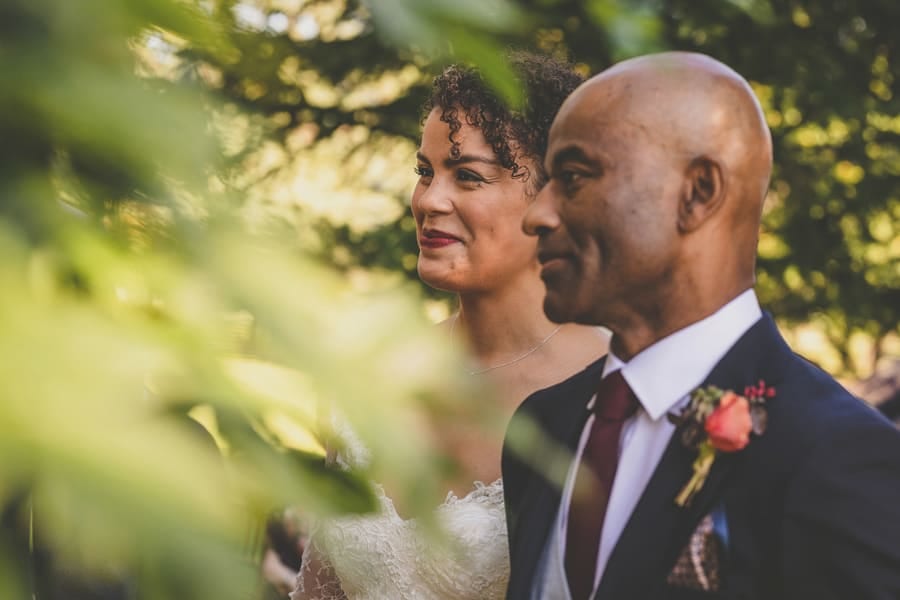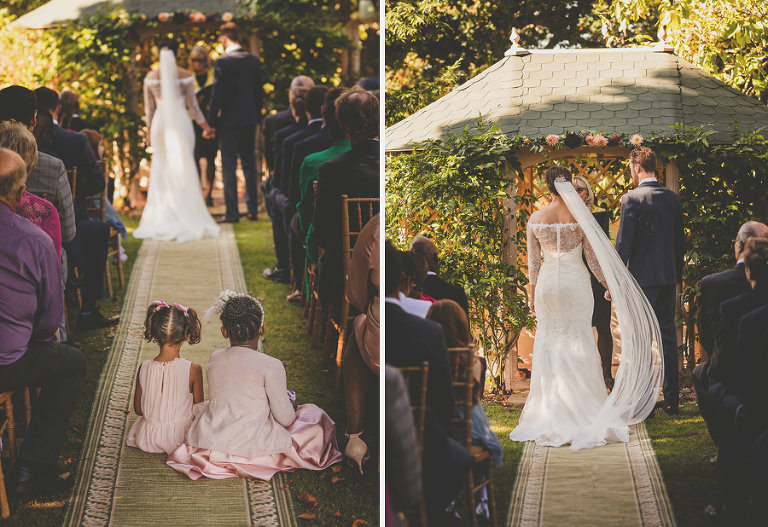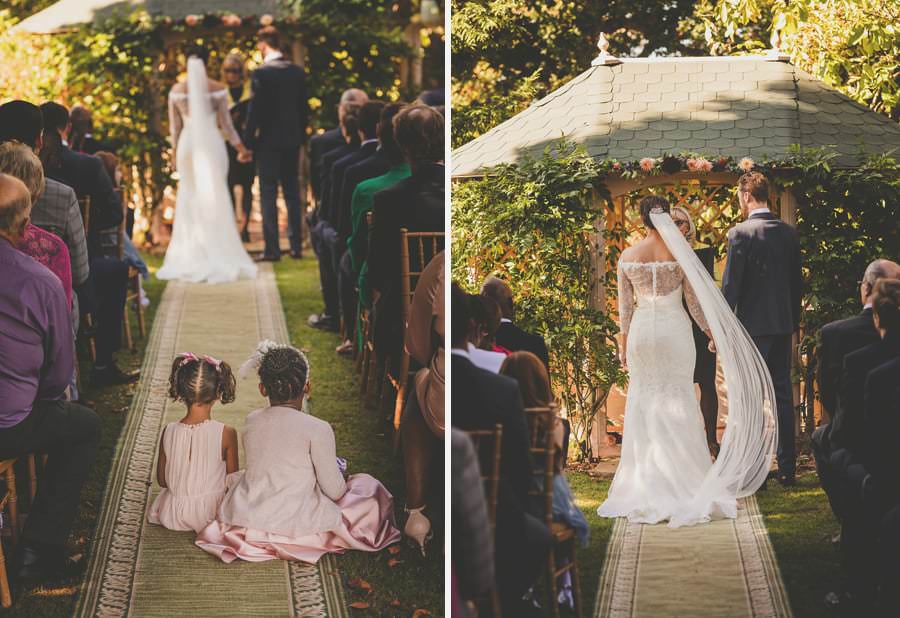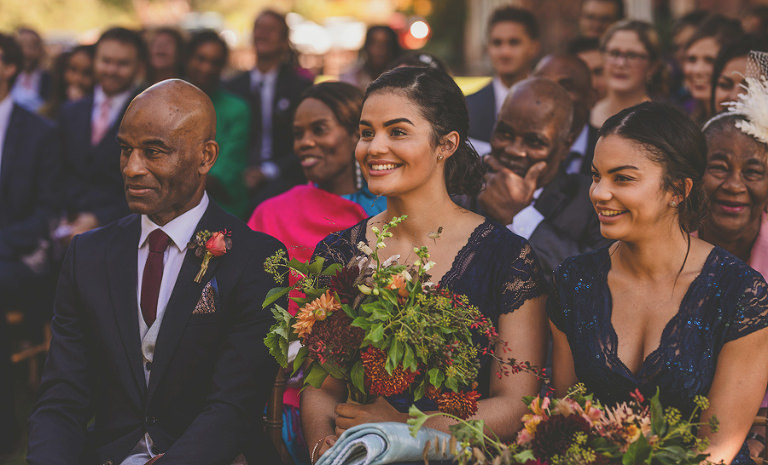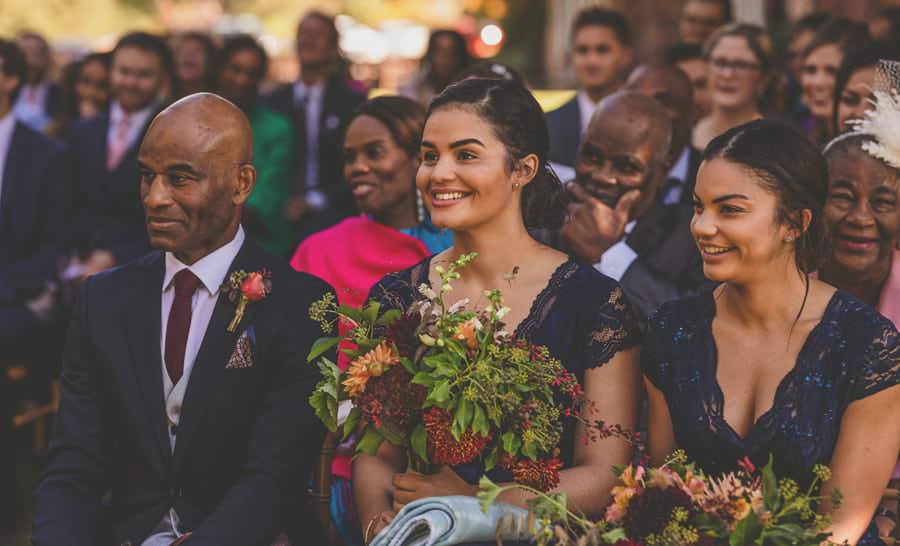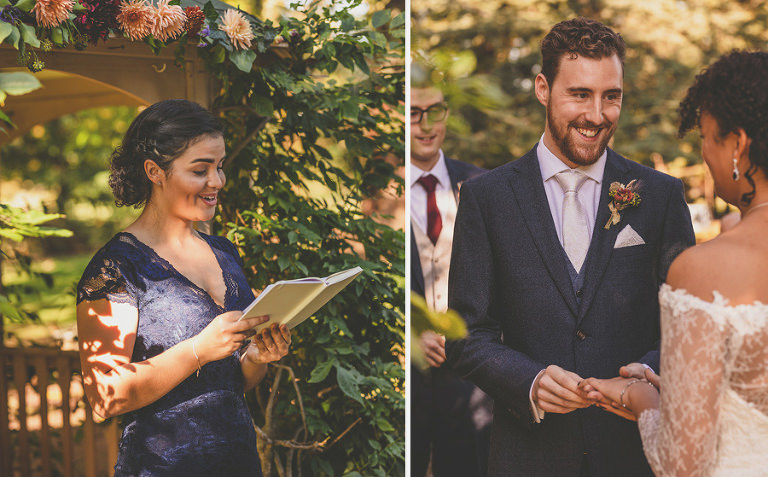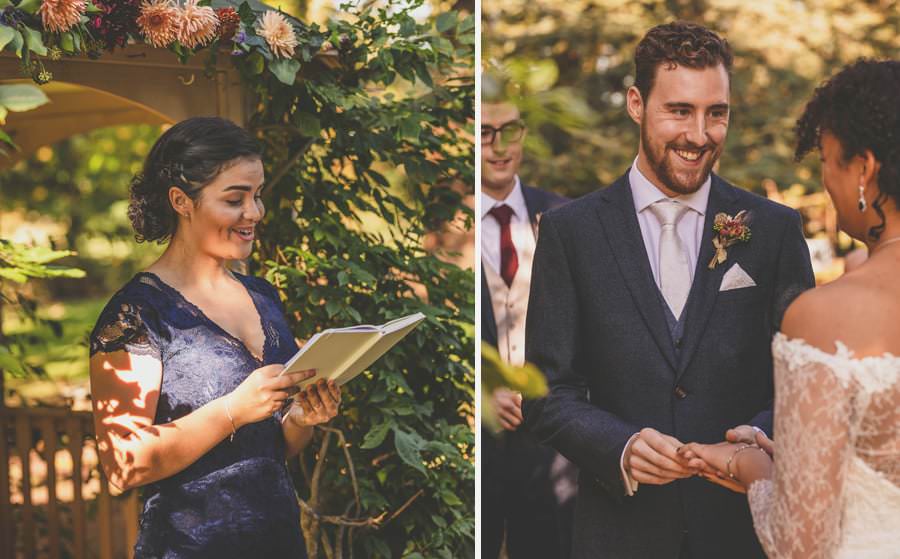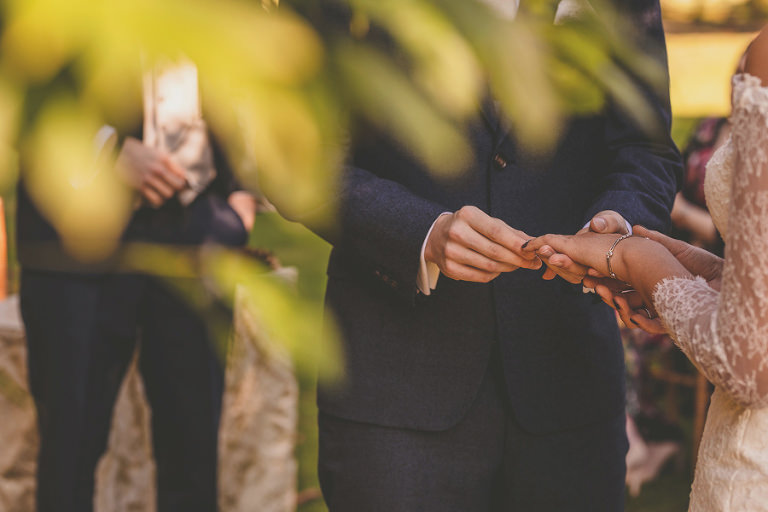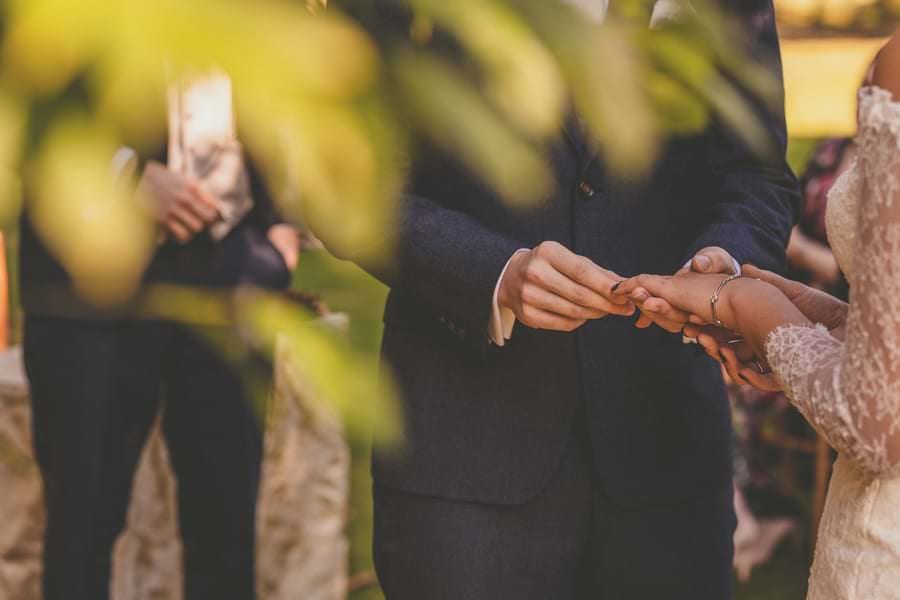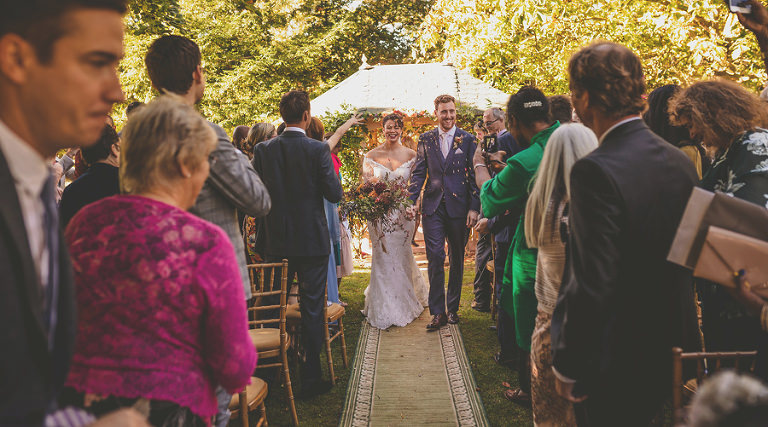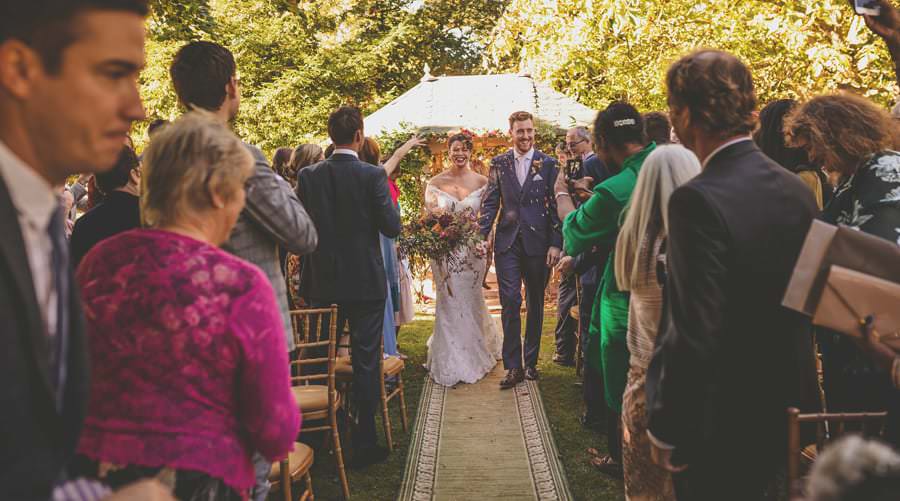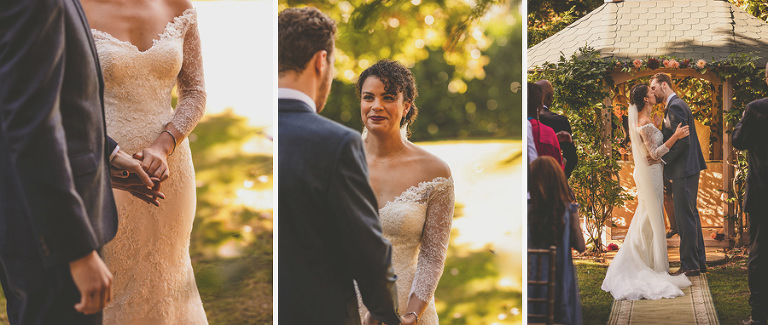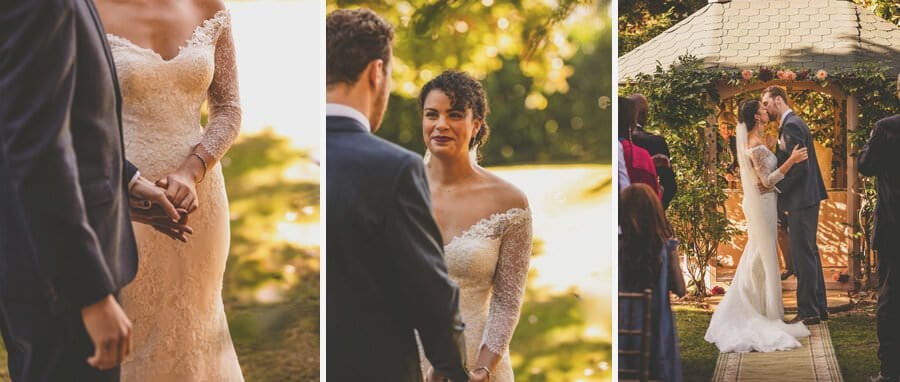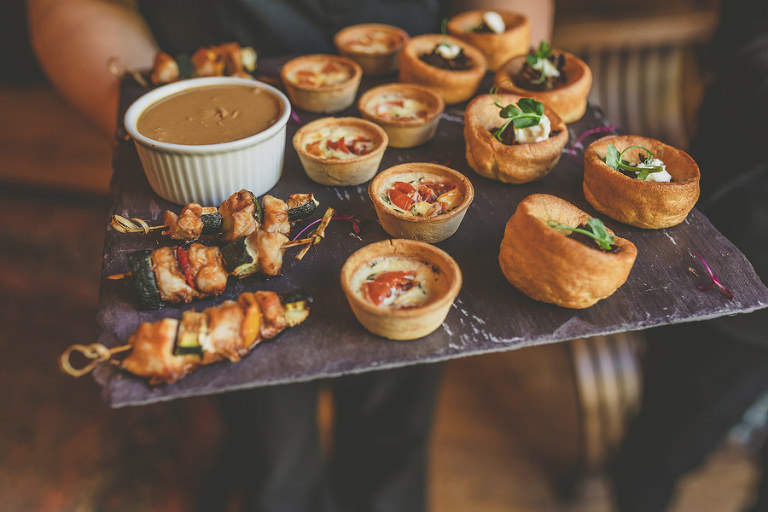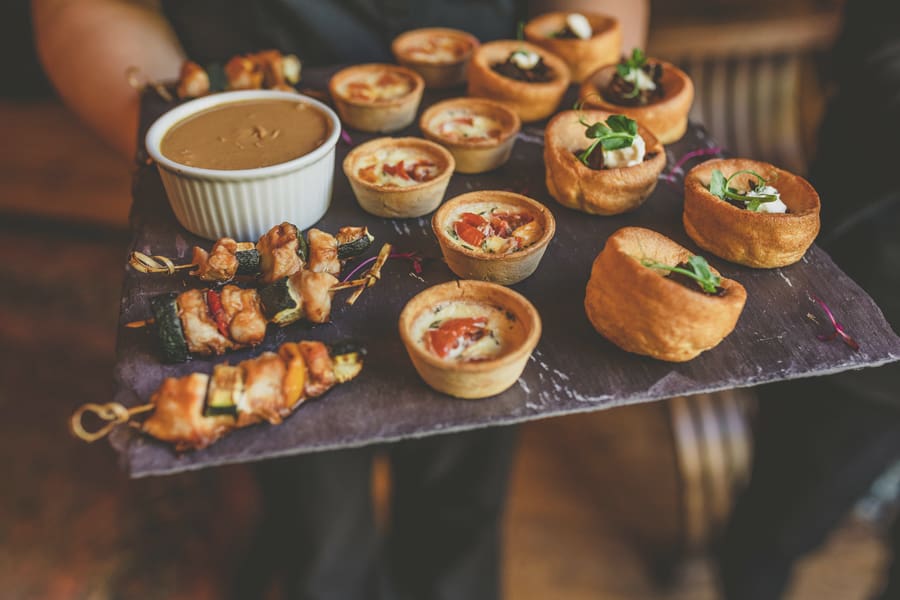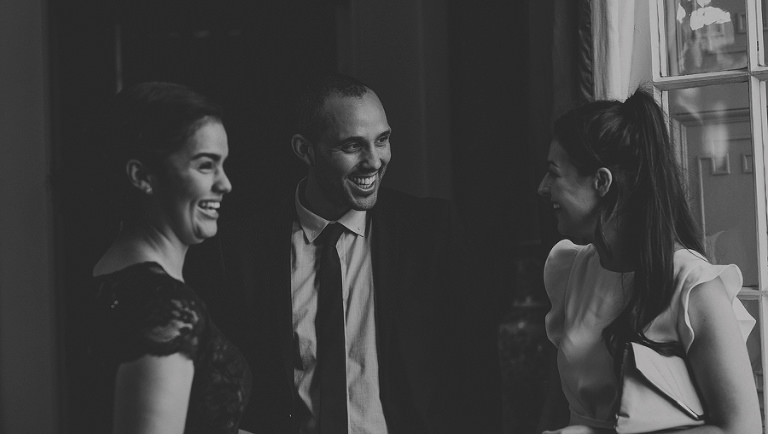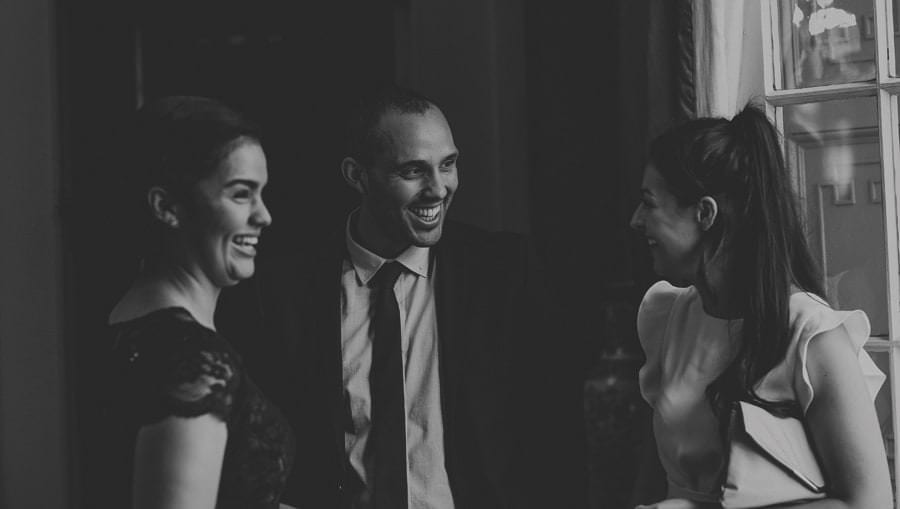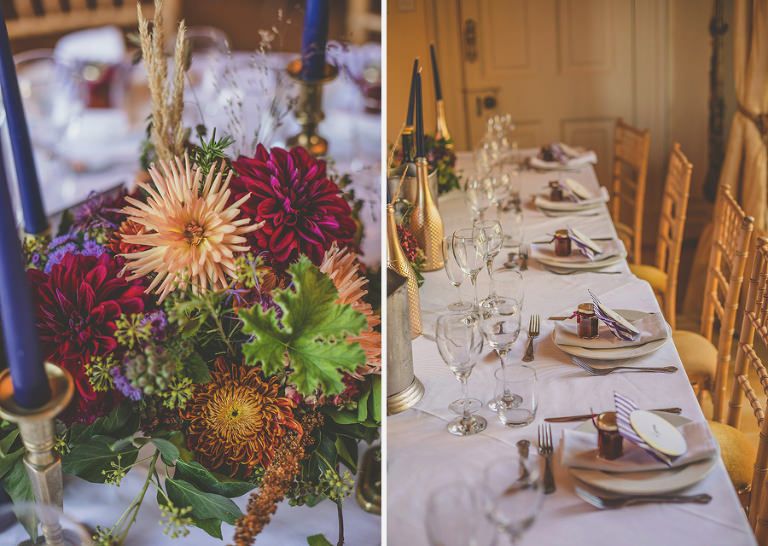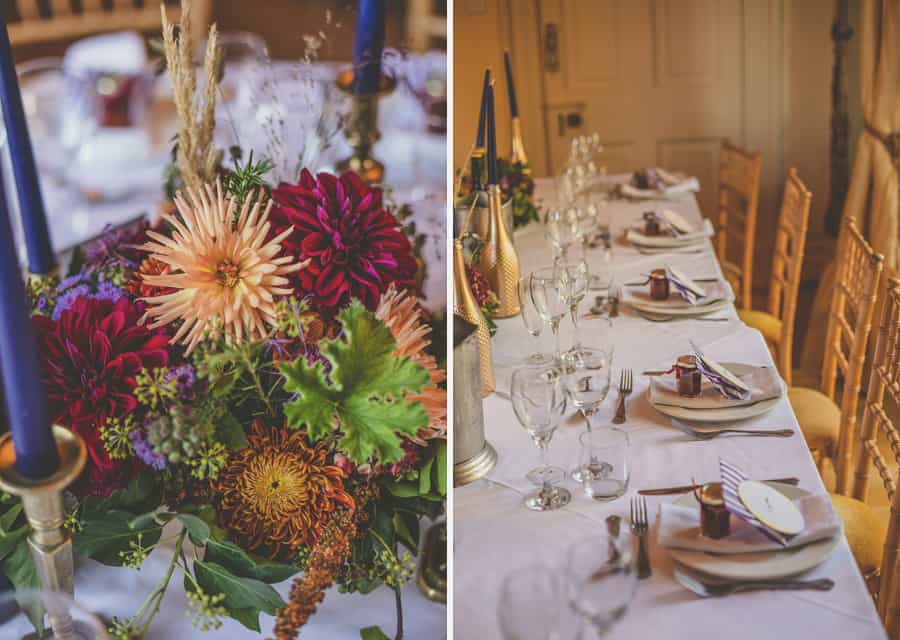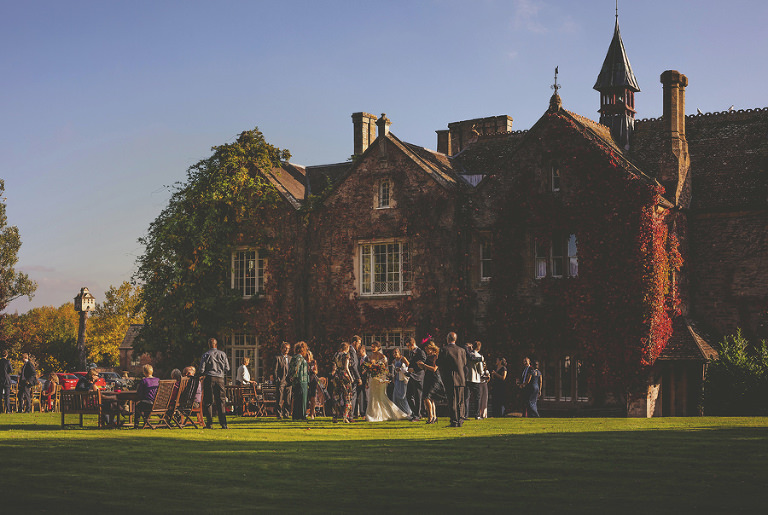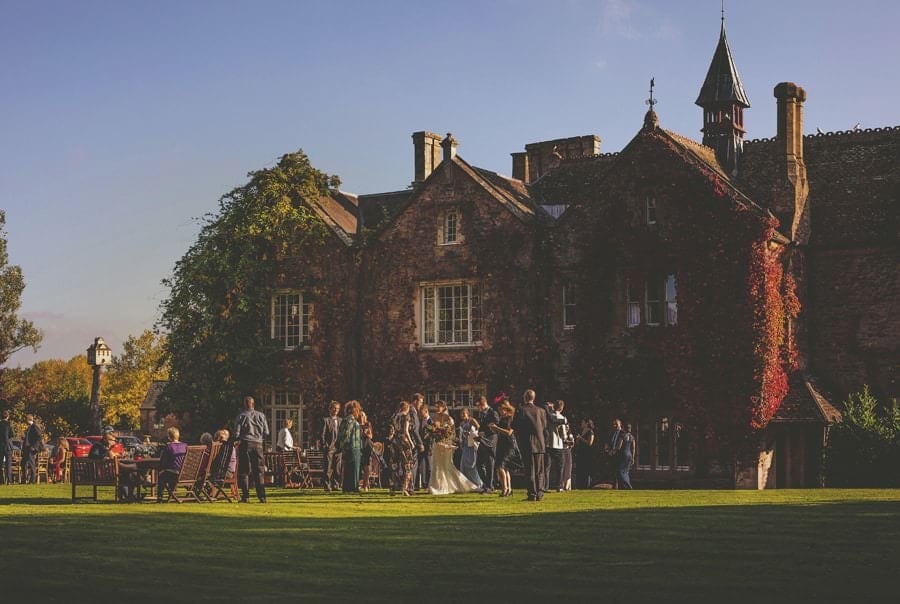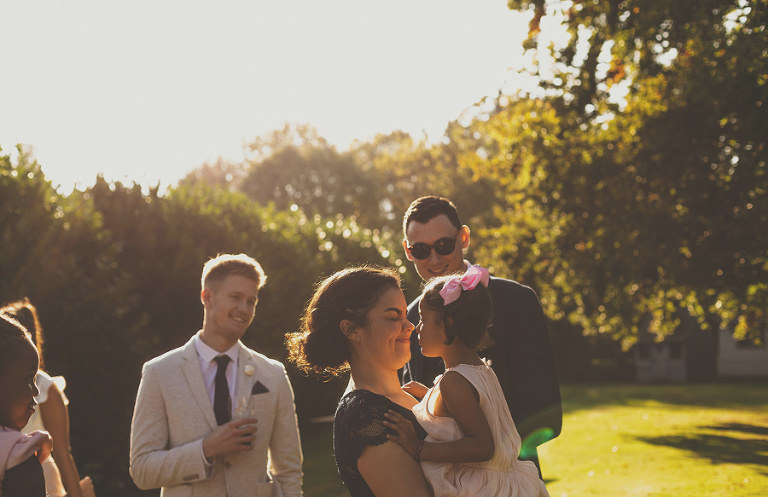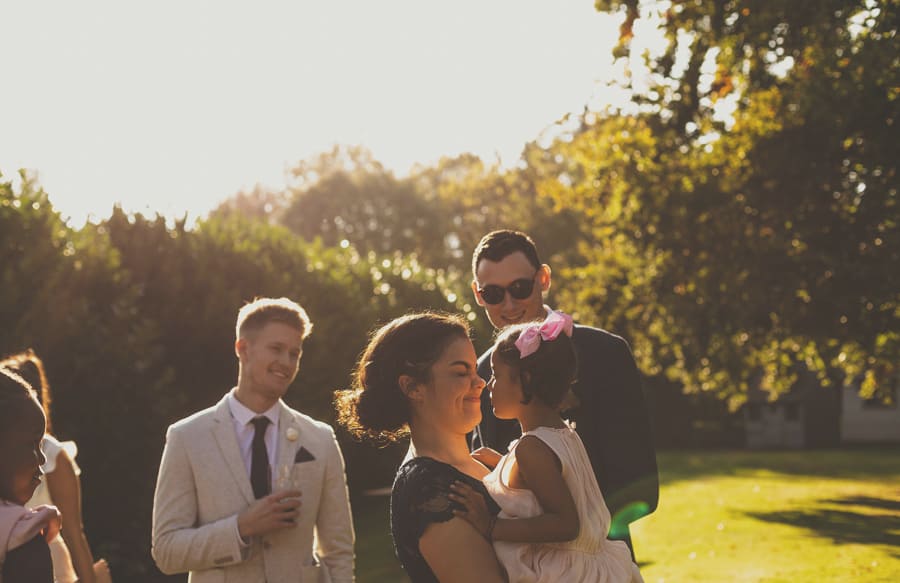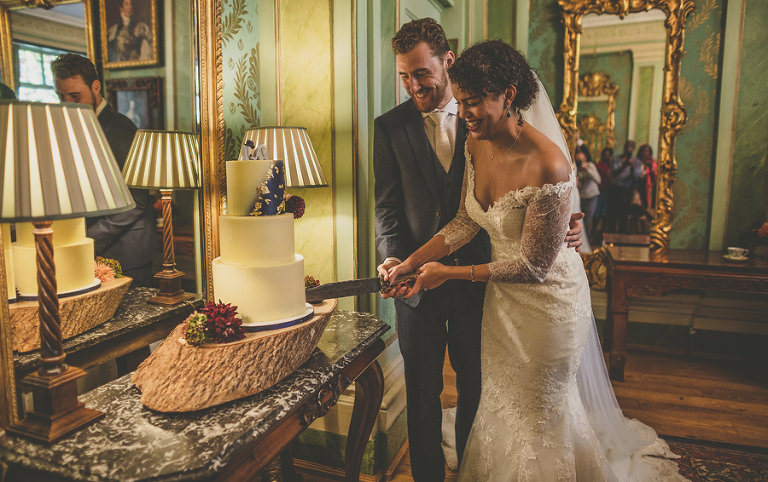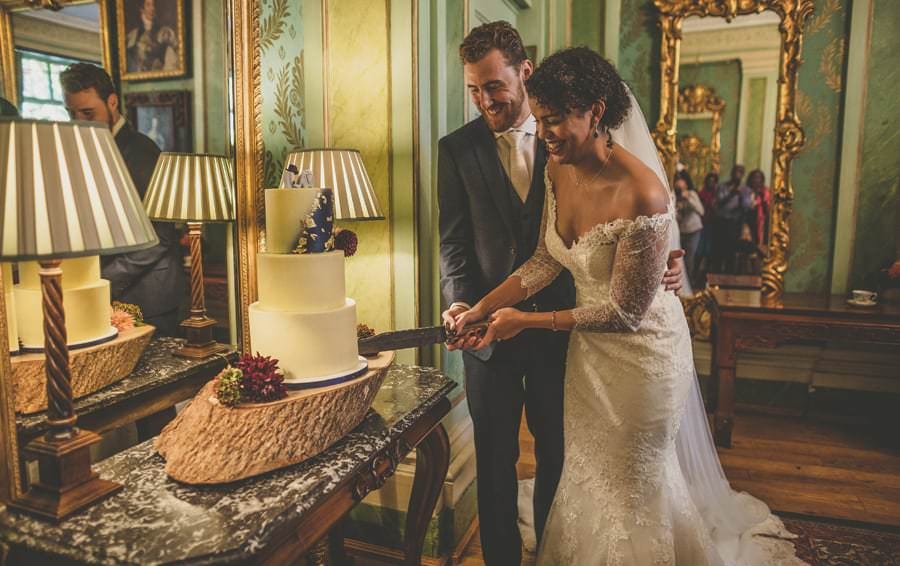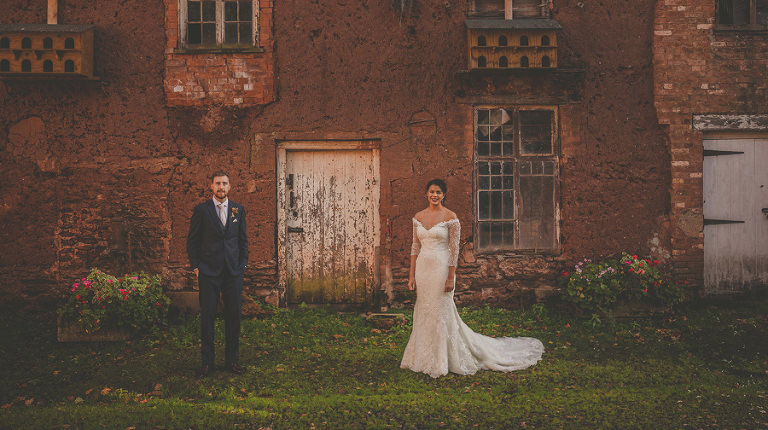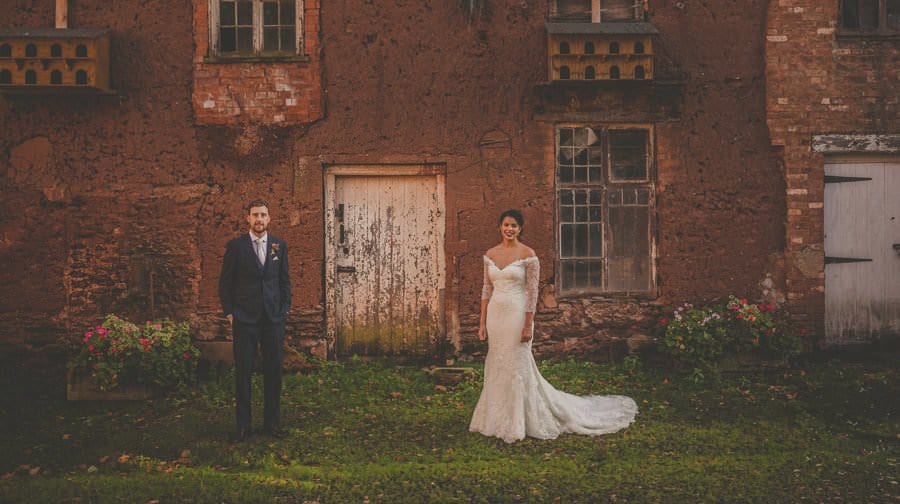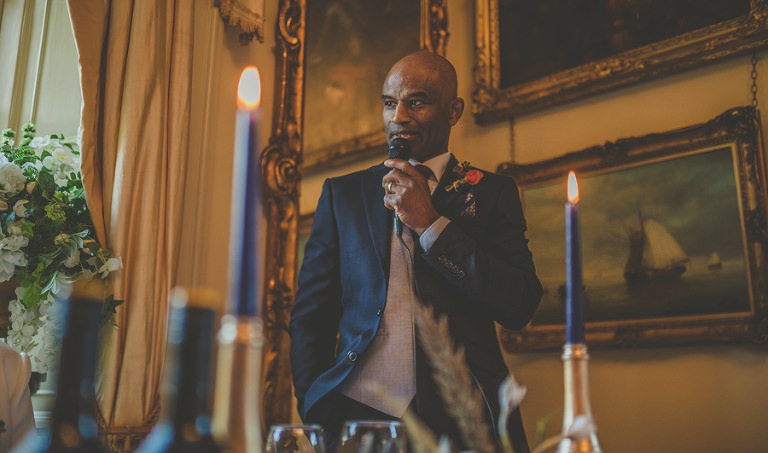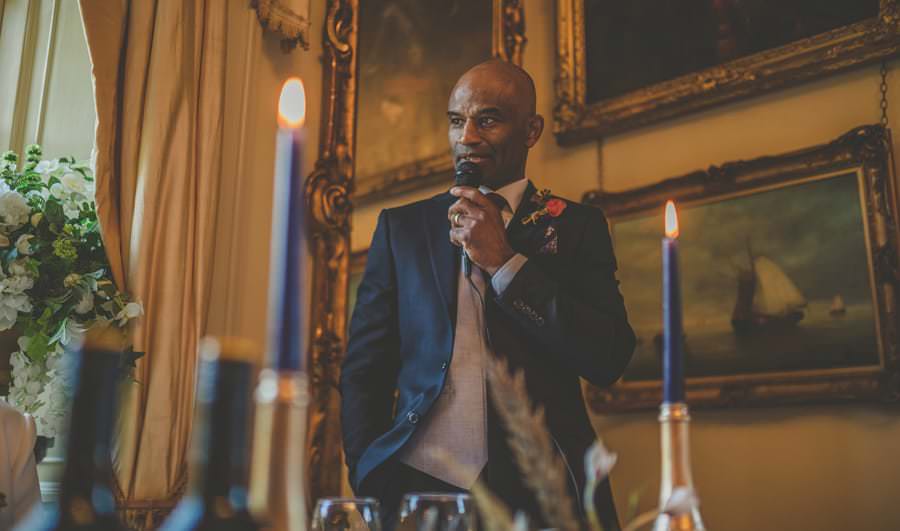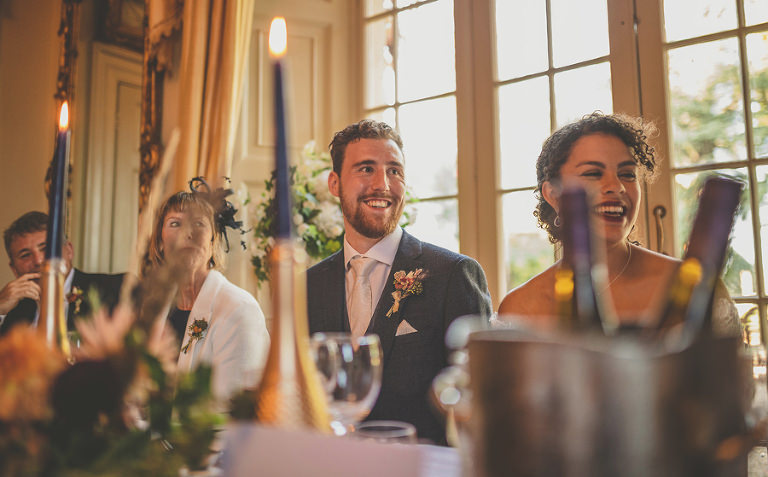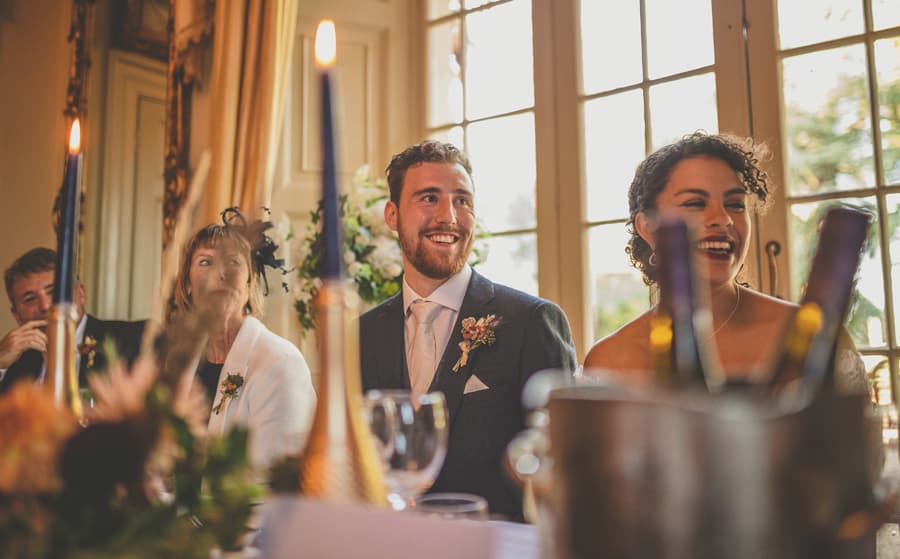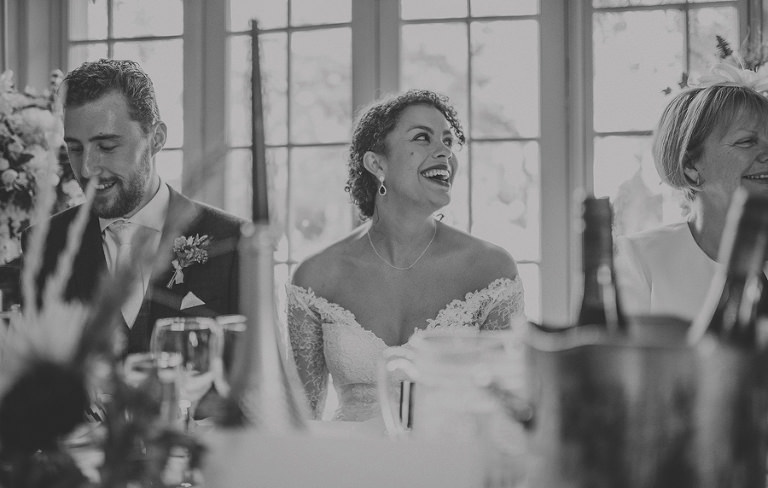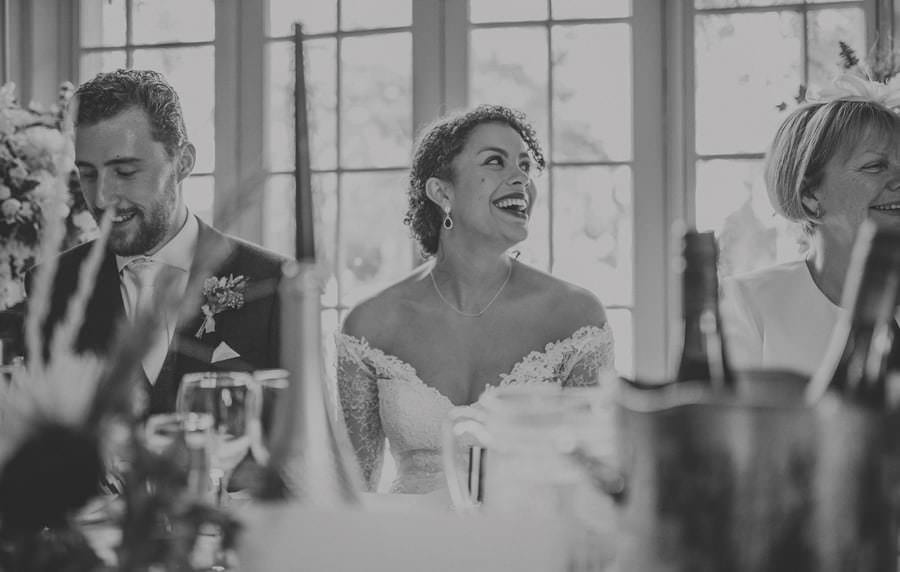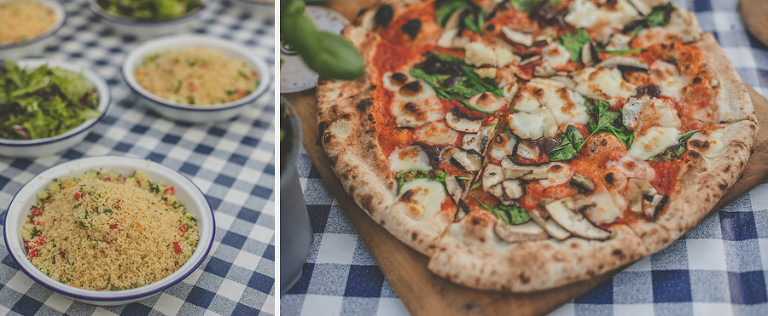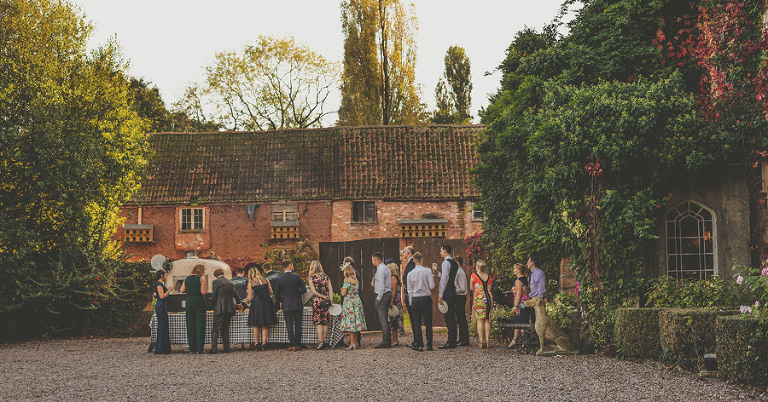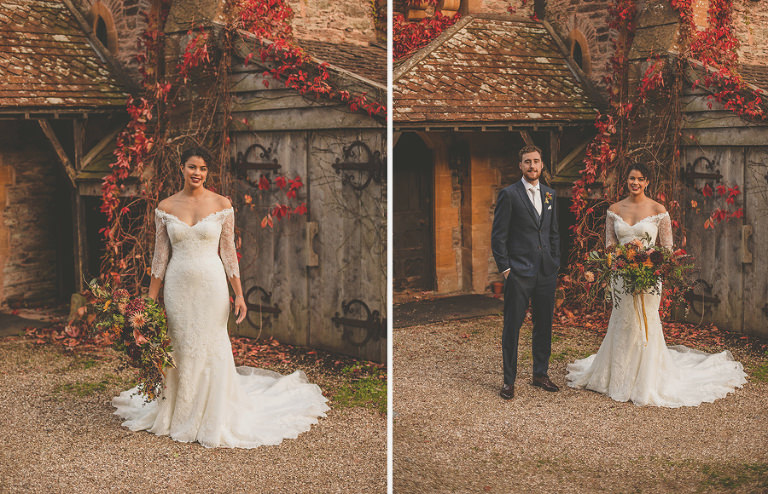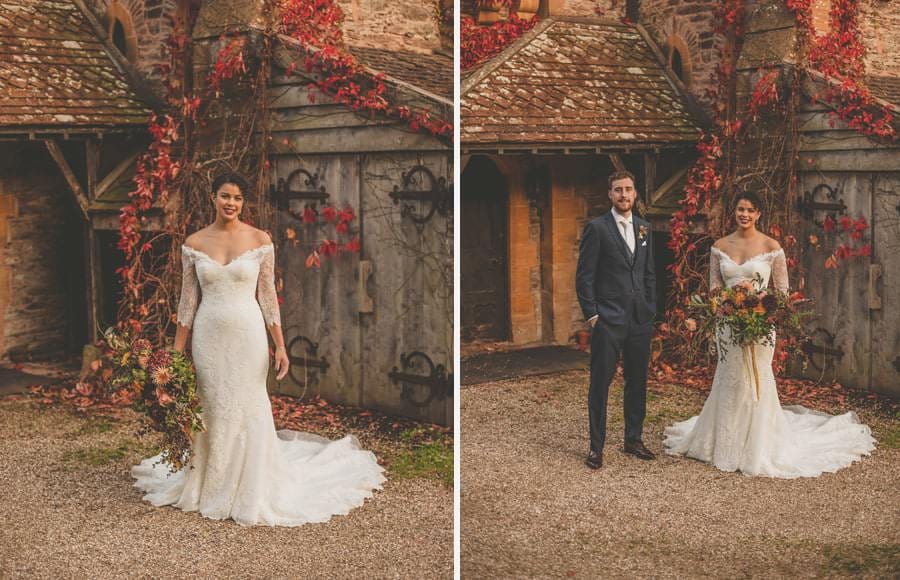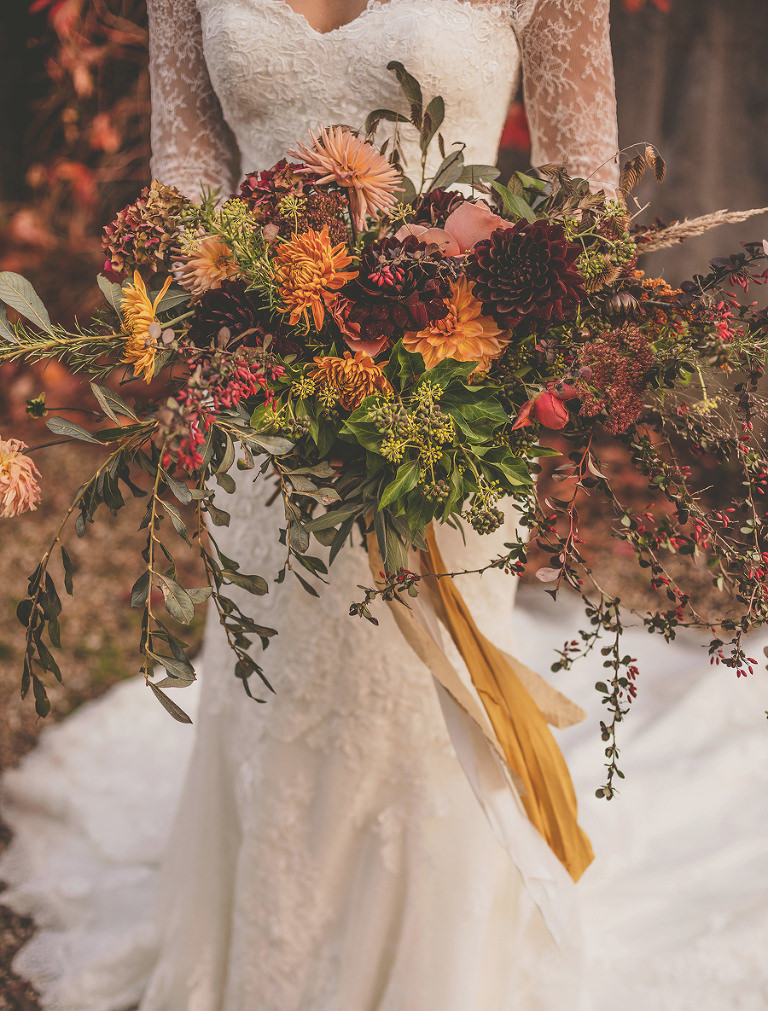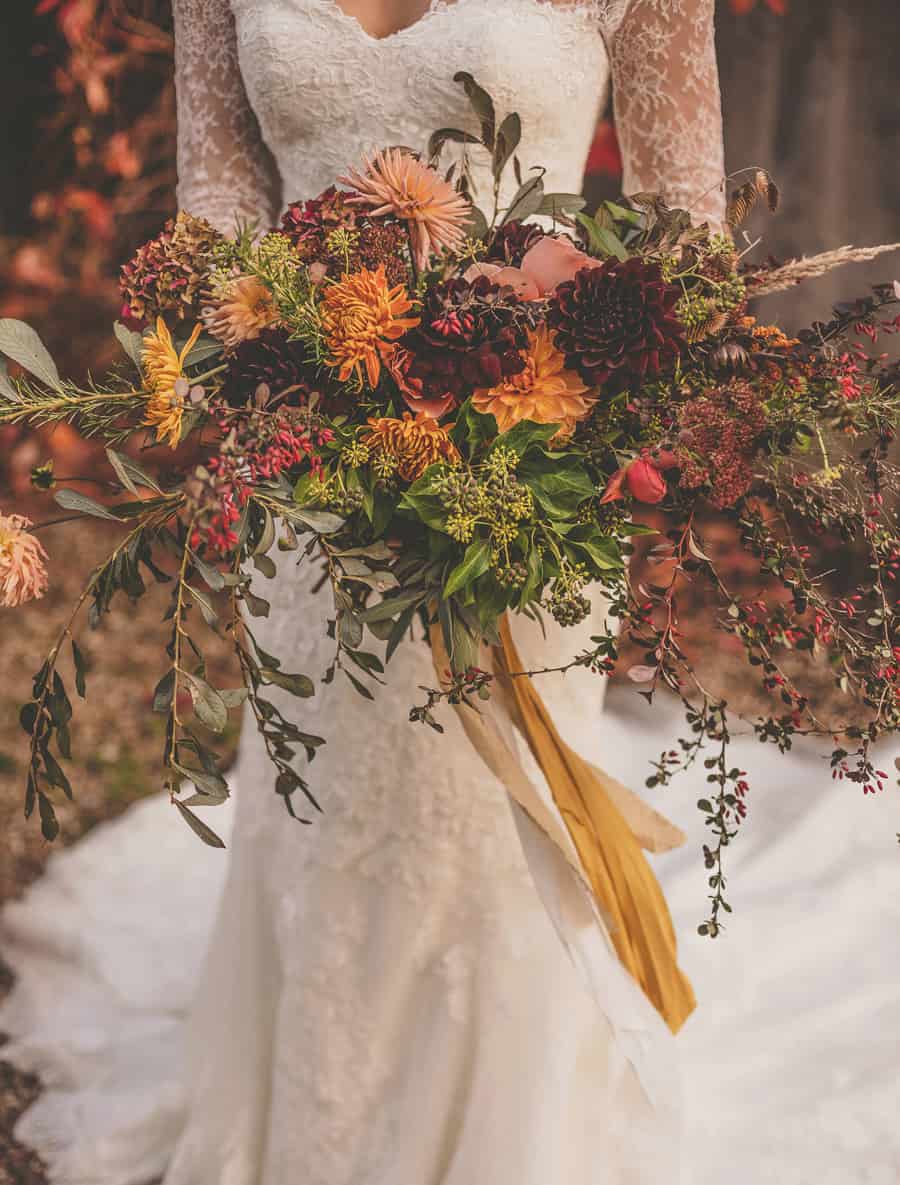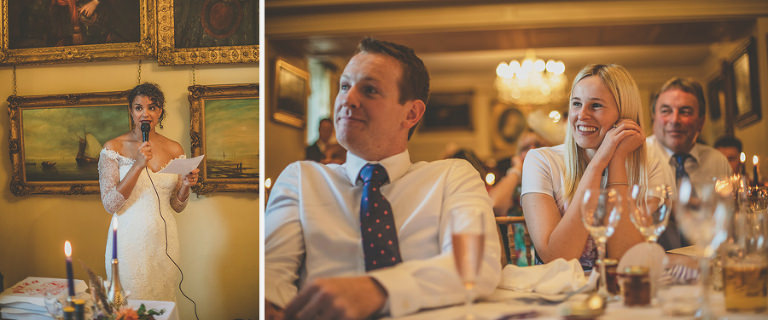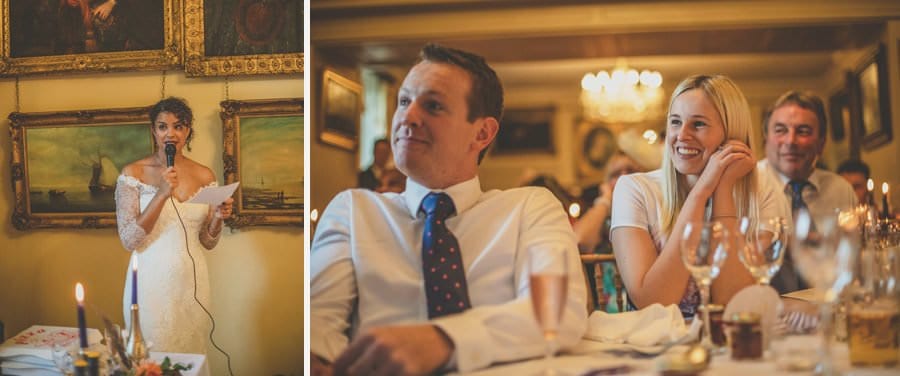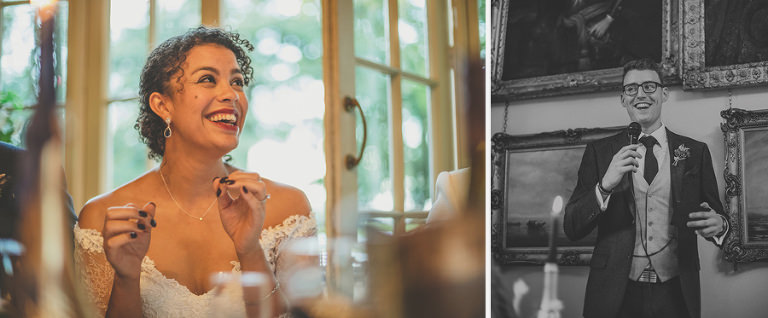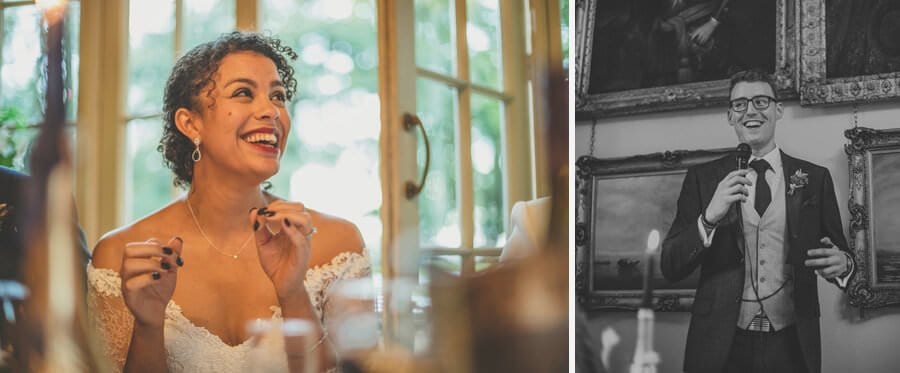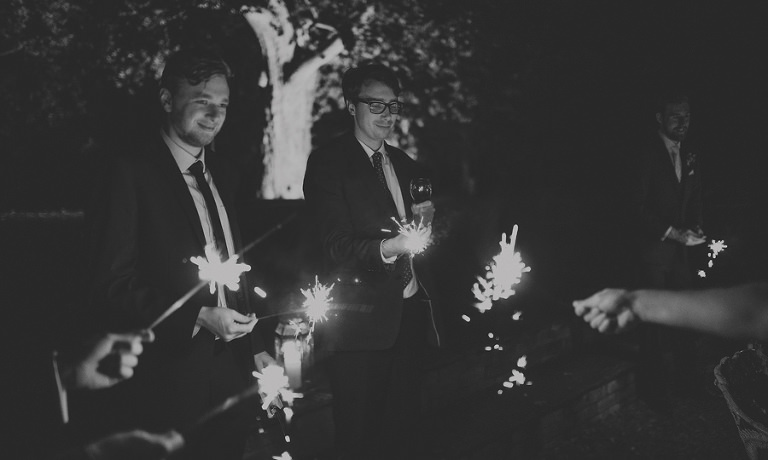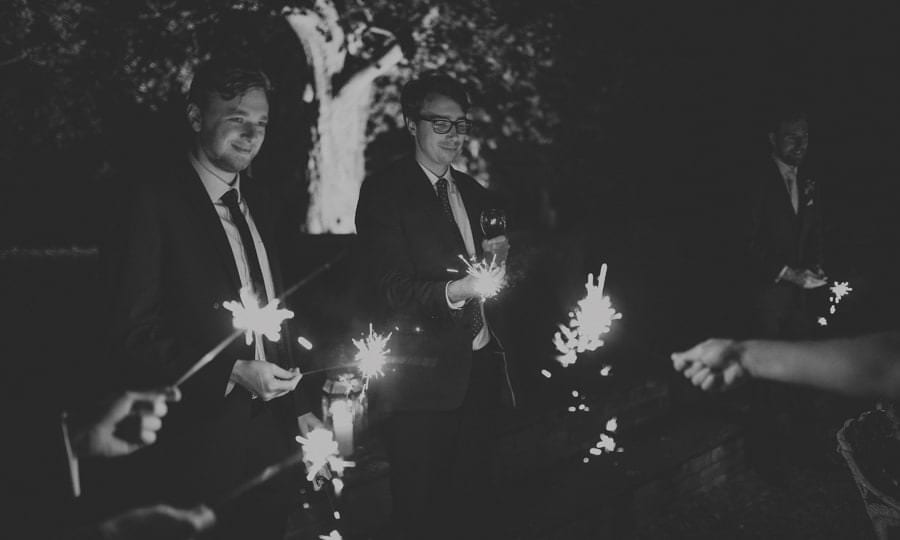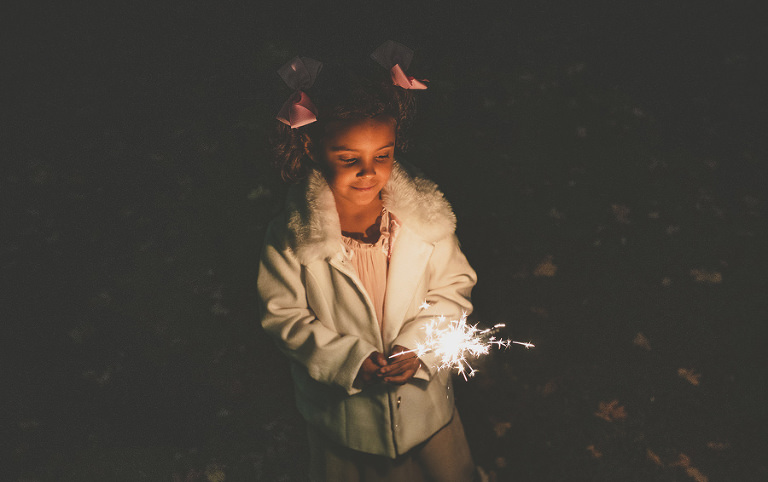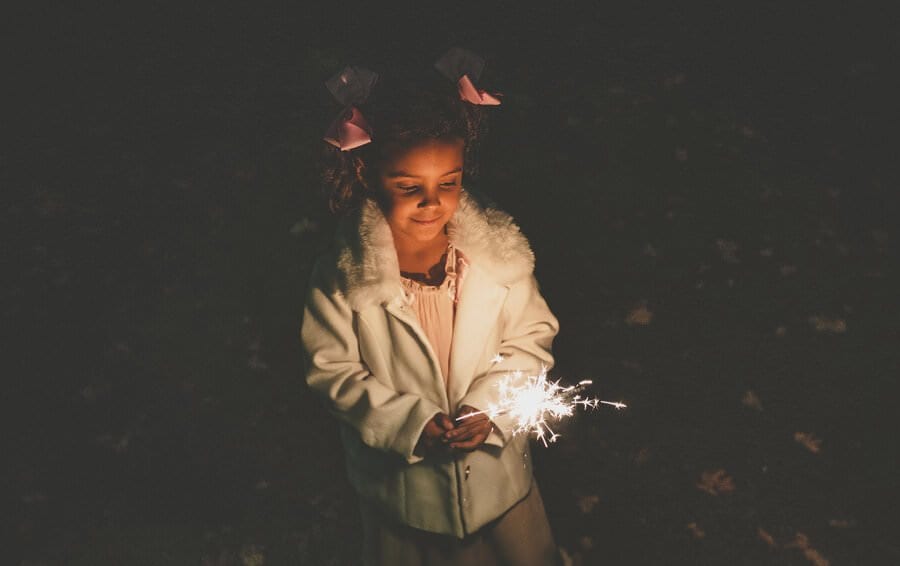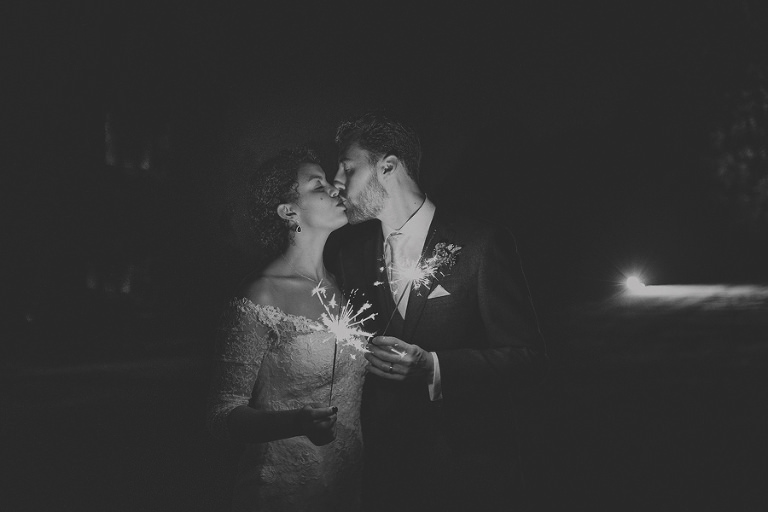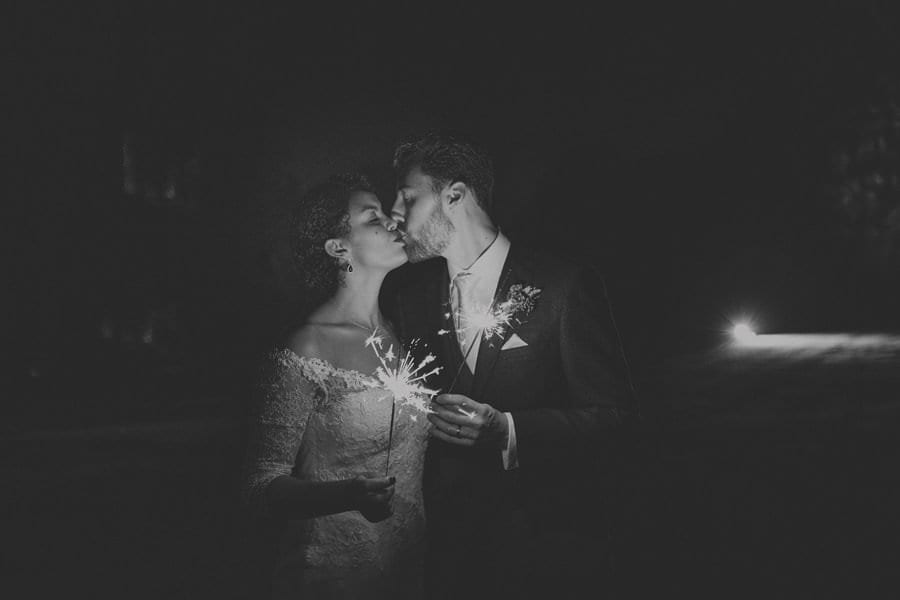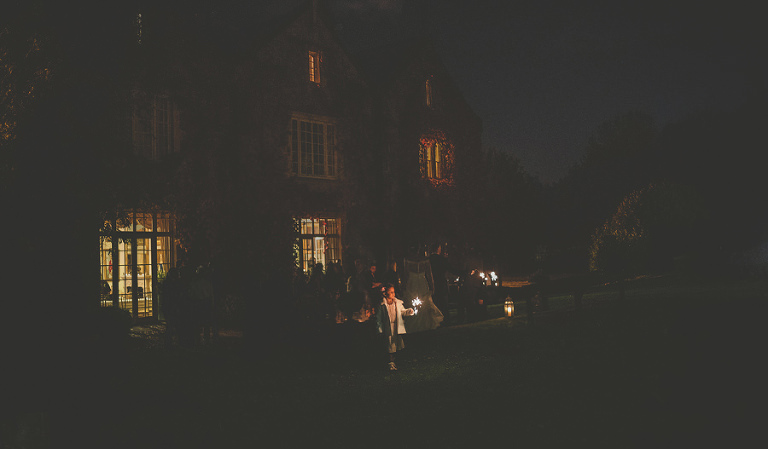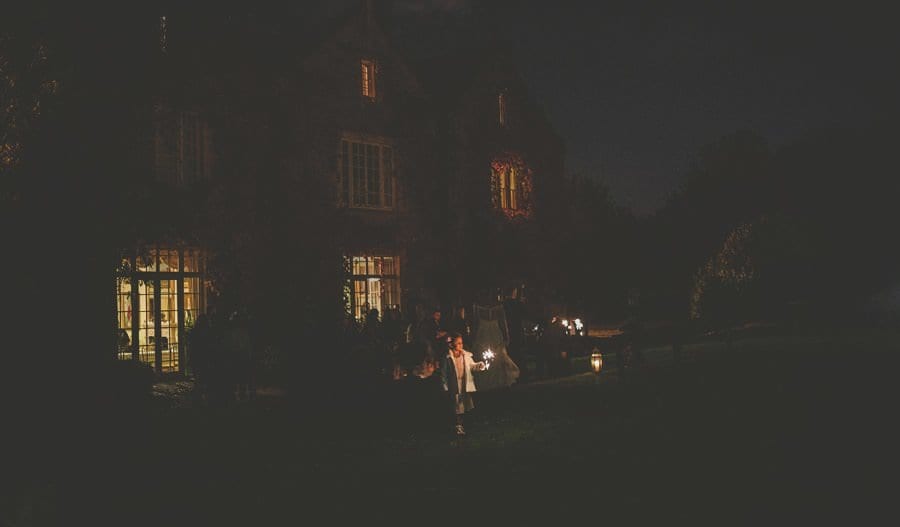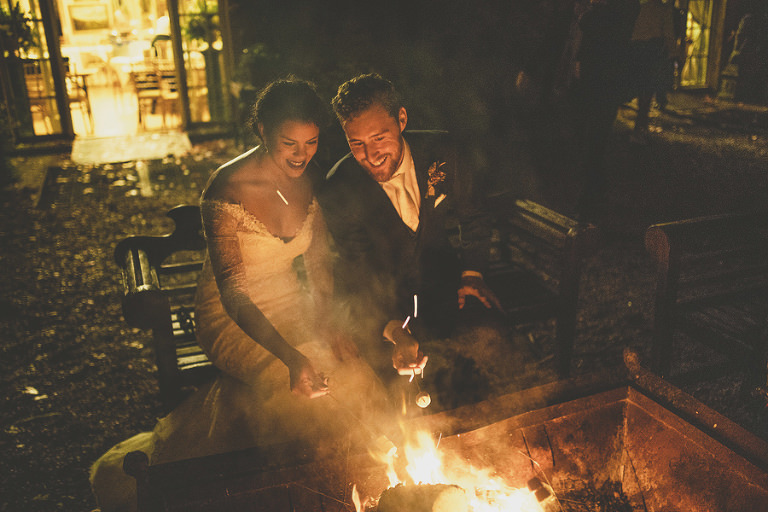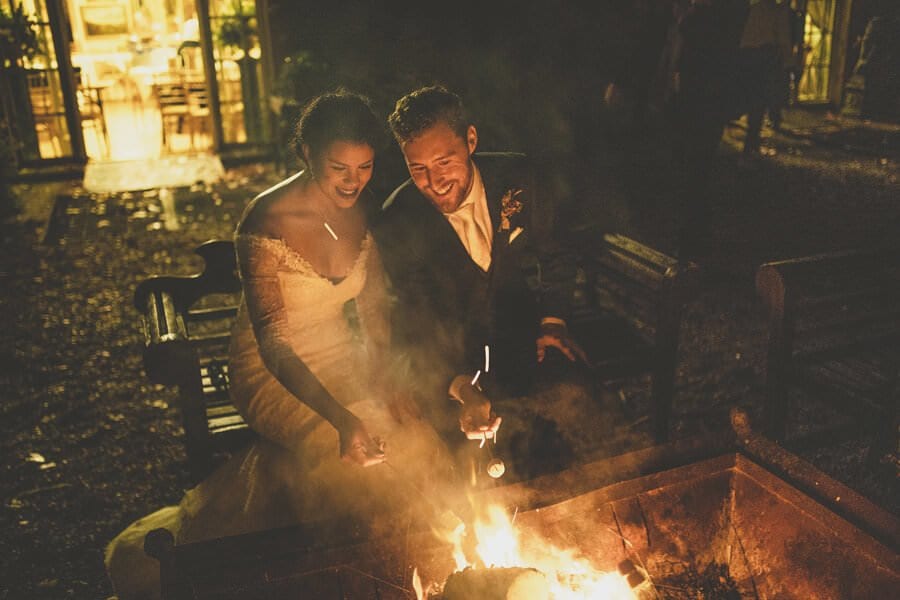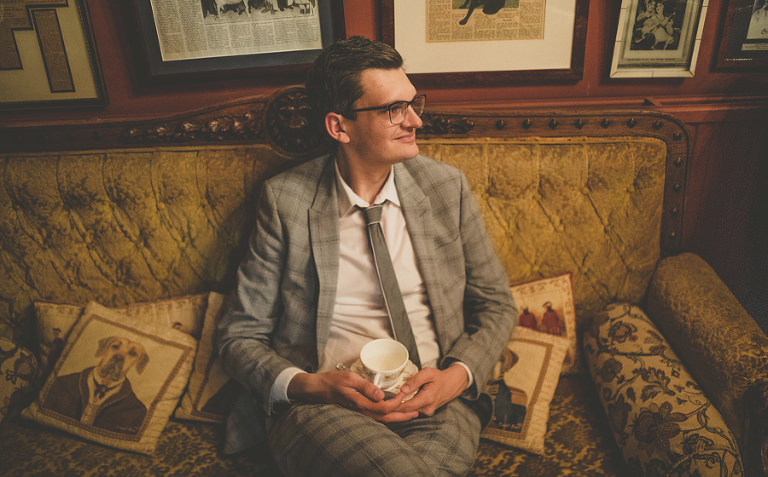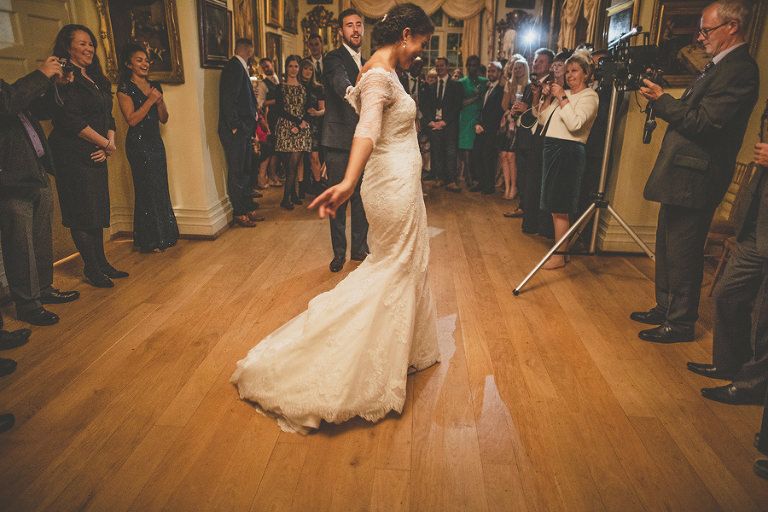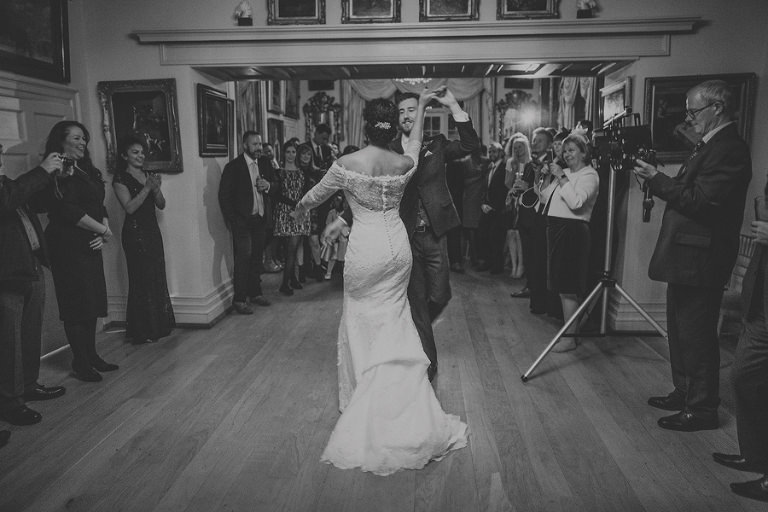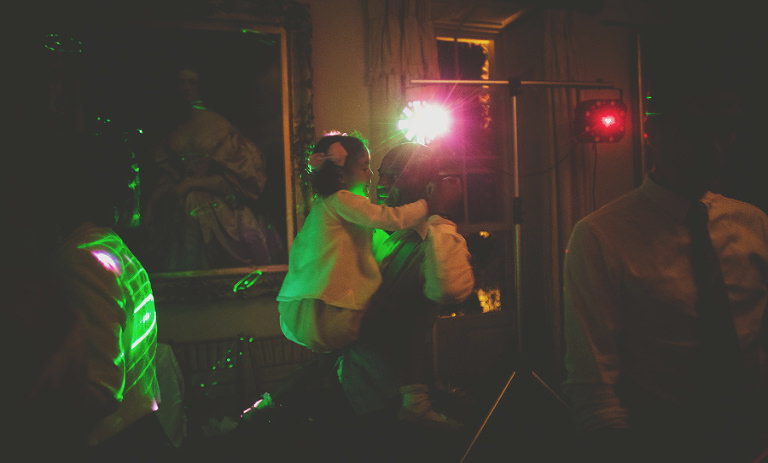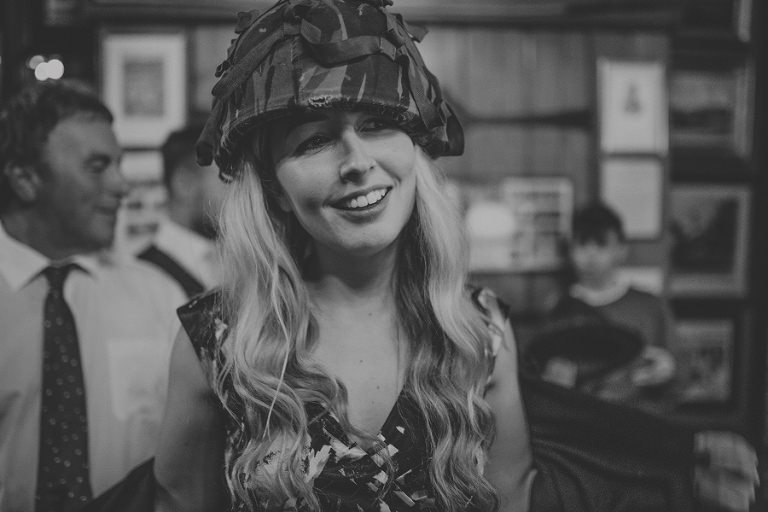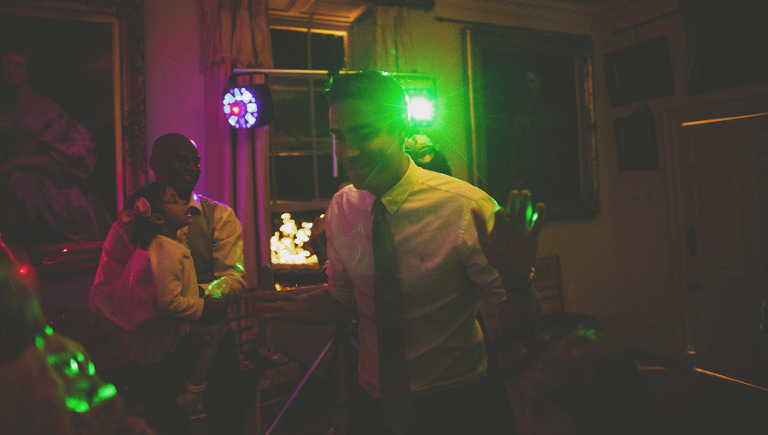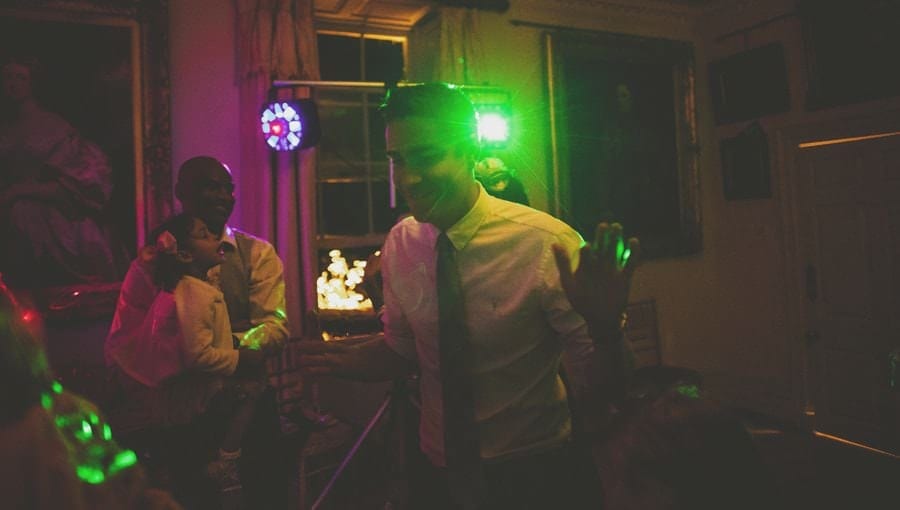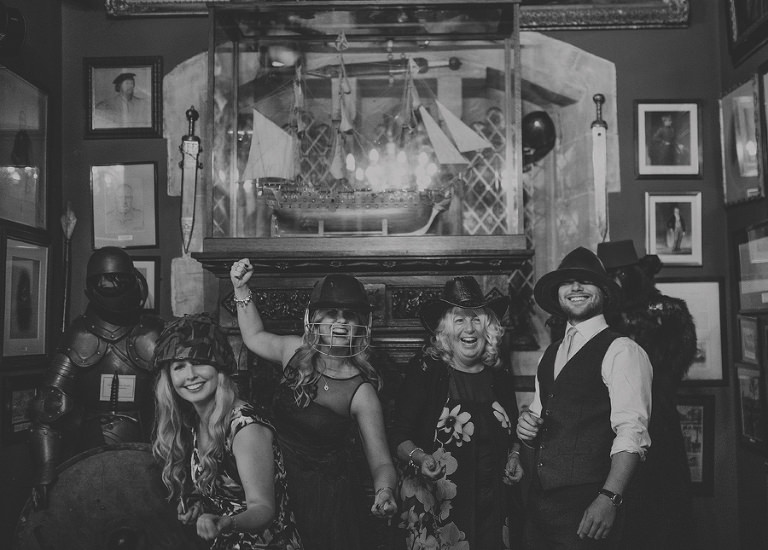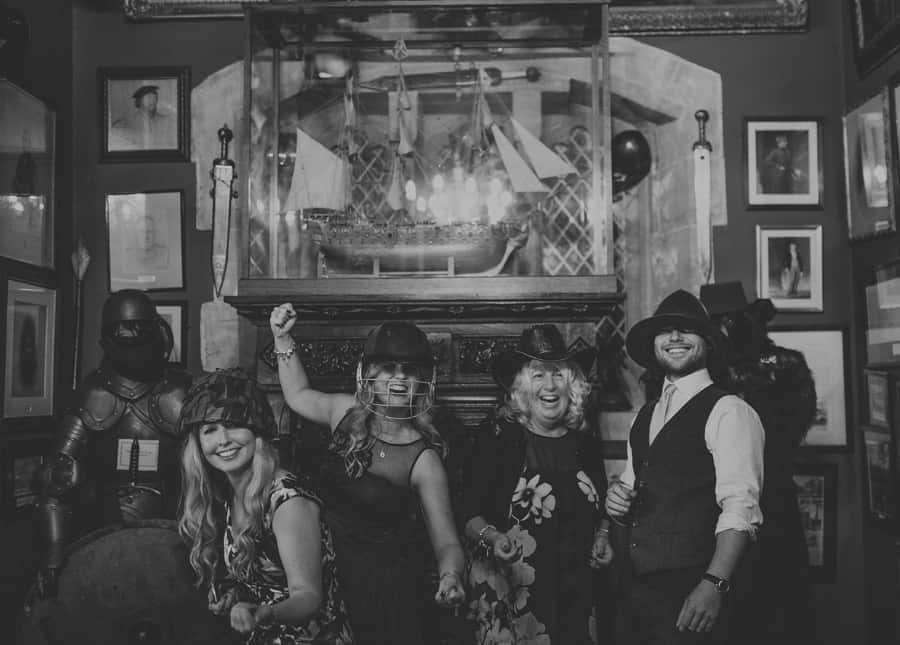 Flowers – Floribunda Rose
Stationary designer – North Salt studio
Dress – Pronovias Princia
Decor – Bath Vintage hire
Food – Pizza Project
Choir – Vocally Bespoke
Maunsel House wedding venue
Maunsel House is a beautiful 15th Century Grade ll listed English country house built in the Parish of North Petherton and is owned by Sir Benjamin Slade. In the grounds of Maunsel House stands one of the country's smallest churches, the church of St. Michael, the stables and coach house were built around the 17th and 18th Century as was the Dairy Mead Lodge which is the driveway at the front of the grounds. It has four self catering cottages for extra wedding guests and the white doves and peacocks that roam freely around the grounds are a beautiful part of your stay at one of Somersets leading wedding venues.
Maunsel House wedding photographer
I am guessing you have landed on this page because you are getting married in Somerset and are looking for a Maunsel House wedding photographer. I am a Somerset wedding photographer and I have been photographing weddings all over the UK for the last ten years. Most of my weddings are across the South West of England but I have photographed weddings in France, Tunisia and as far afield as Australia and the United States, I love to travel so I will go anywhere if the date is free!.
You will put so much time into organising your wedding, you need a photographer that will work just as hard to capture all the moments that matter. As you can see from my portfolio I observe what is happening and document it using natural light where possible to create beautiful,emotive photographs. We can arrange a time for portraits in the evening but apart from that I just capture the wedding exactly how it happens. It does not matter how big or small your wedding will be or where it is,  I would love to be there. If you love my style, my portfolio and you feel a connection with my work then please get in contact using the details below.
Thank you for your time.
Warren.