Hi, I'm Warren a Villa di Ulignano wedding photographer working in a documentary style, this means that I will spend the whole day with you from getting ready in the morning right through to the last dance. I focus on capturing the special moments and the many emotions of the day with only a few posed shots. As you can see below I like to work creatively with light to capture the essence of your day, all the laughter and fun, the beautiful details as well as the intimate moments.
Villa di Ulignano wedding
Every wedding I shoot is special, not just for the bride and groom but also for me. I love the fact that two people have chosen me to capture their special day. We all have our favourites and well, this is one of mine. Martin and Jo spent a few years deciding on where to get hitched and guess what? They did not disappoint with their choice. They hired one of the most stunning villas in the whole of Tuscany, Villa di Ulignano for the entire weekend, invited almost everybody they knew from London and Manchester, and just had a party for three whole days.
If you are interested in seeing more of my photography or contacting me to discuss your wedding plans there are links to my website, portfolio, plus a form to request a brochure with package and price details at the bottom of this page.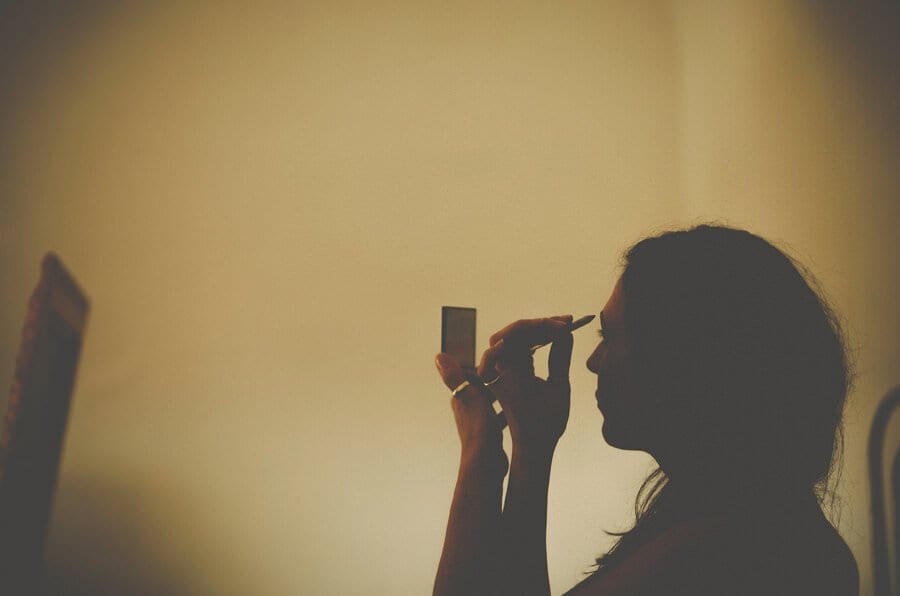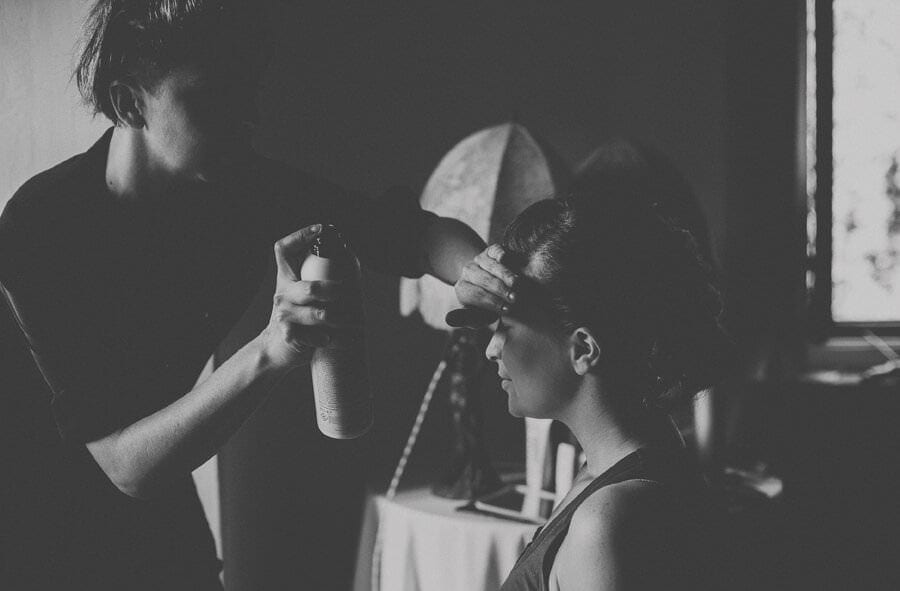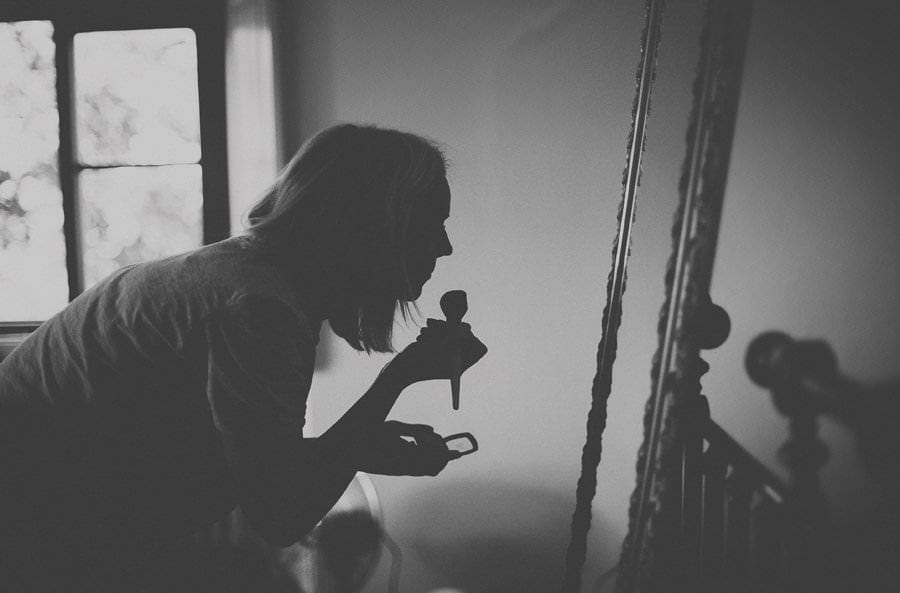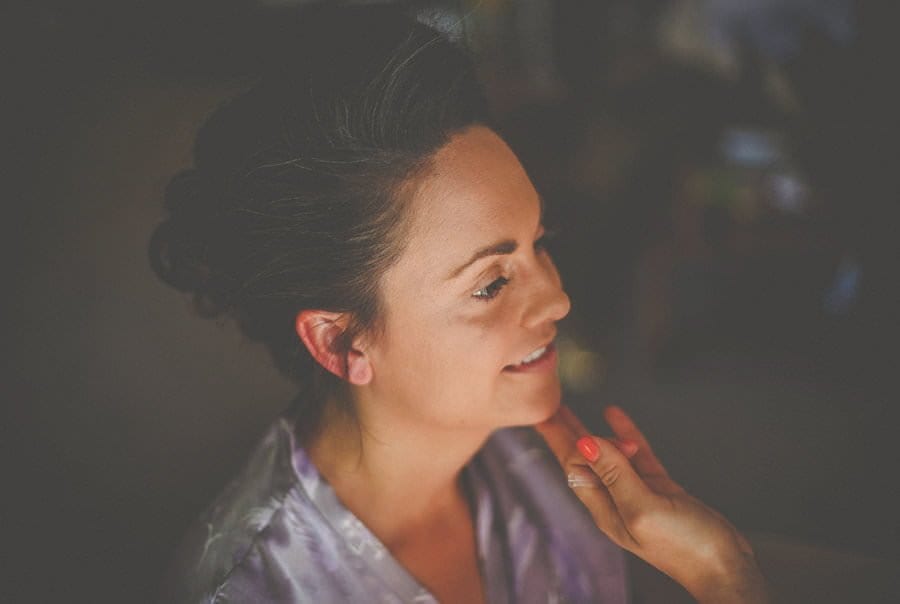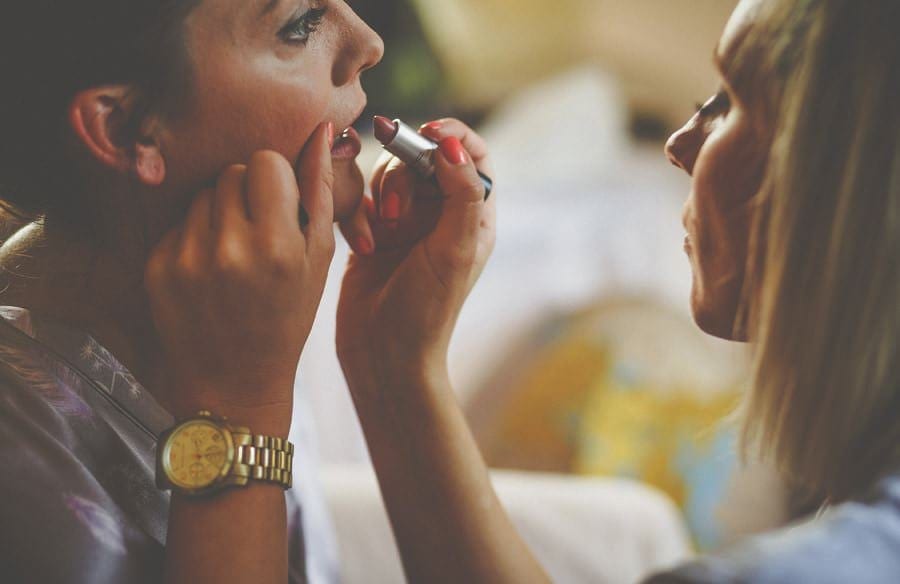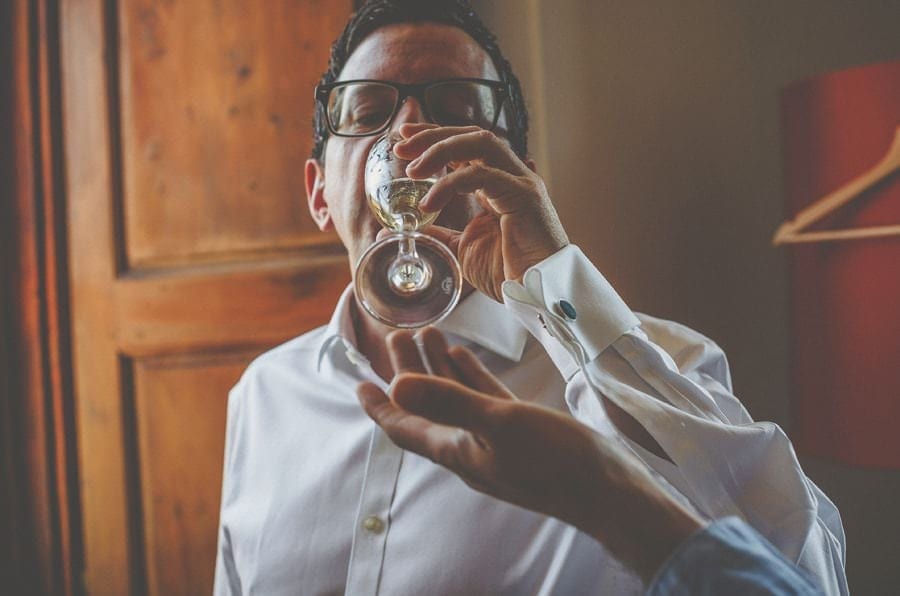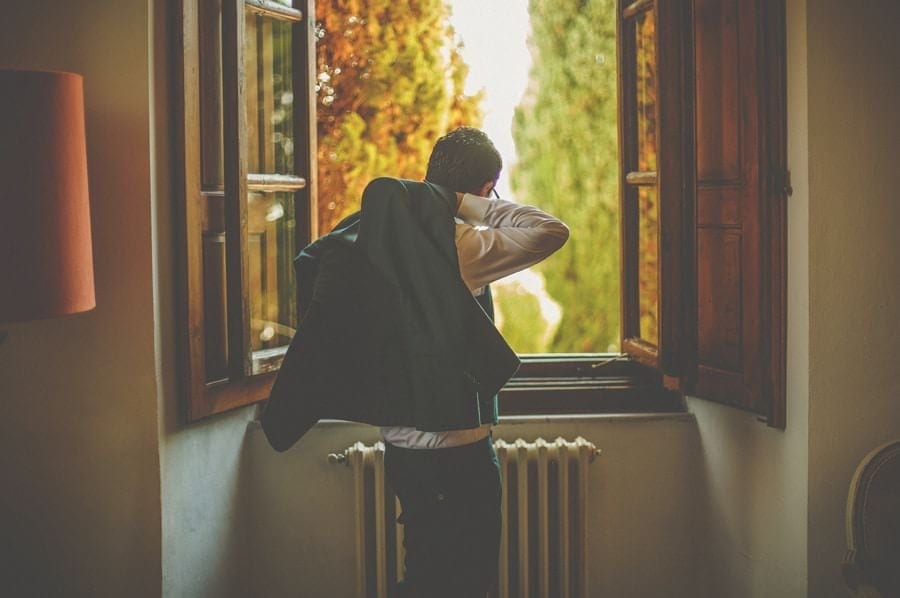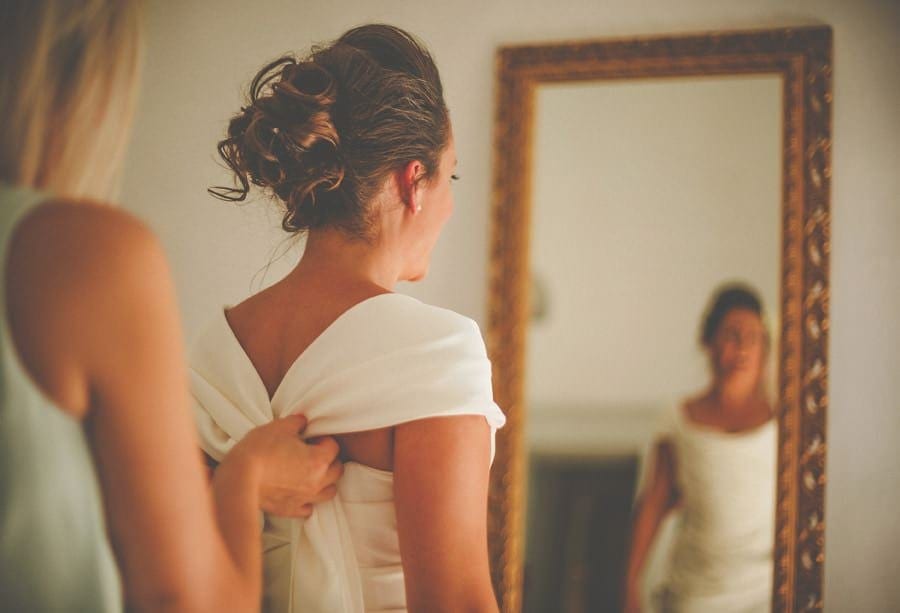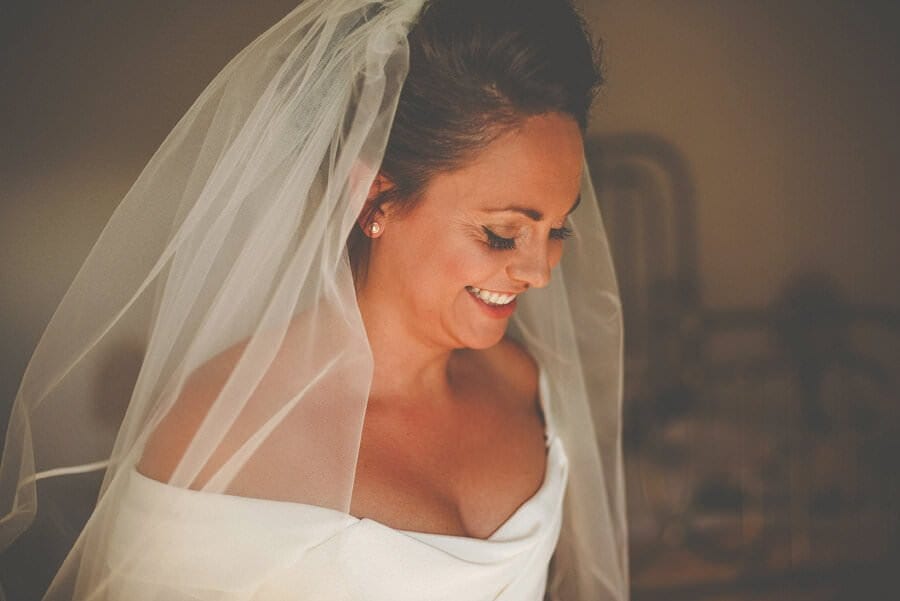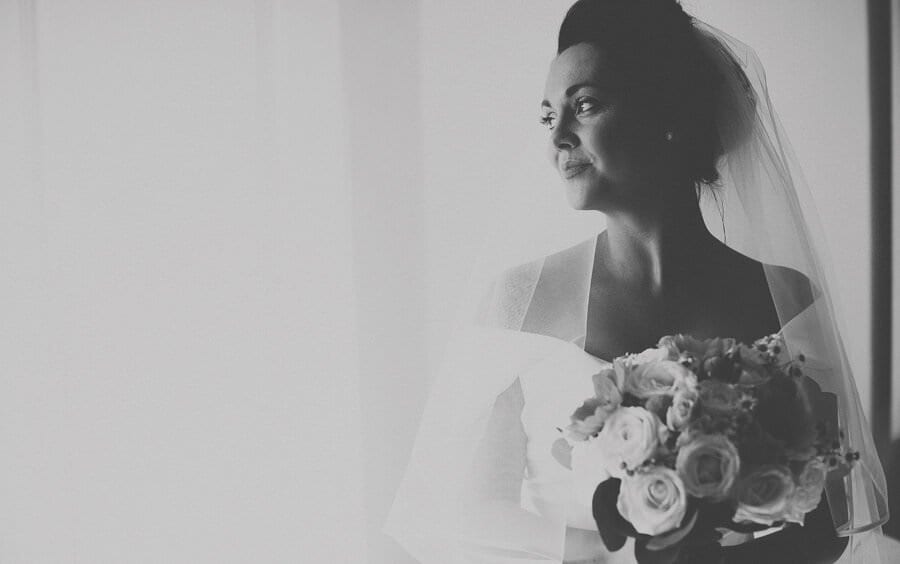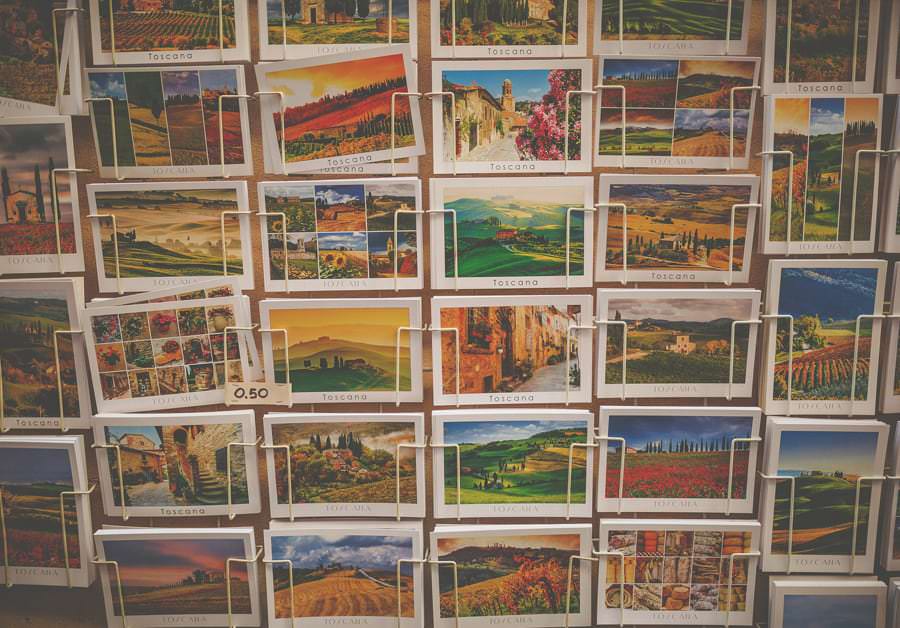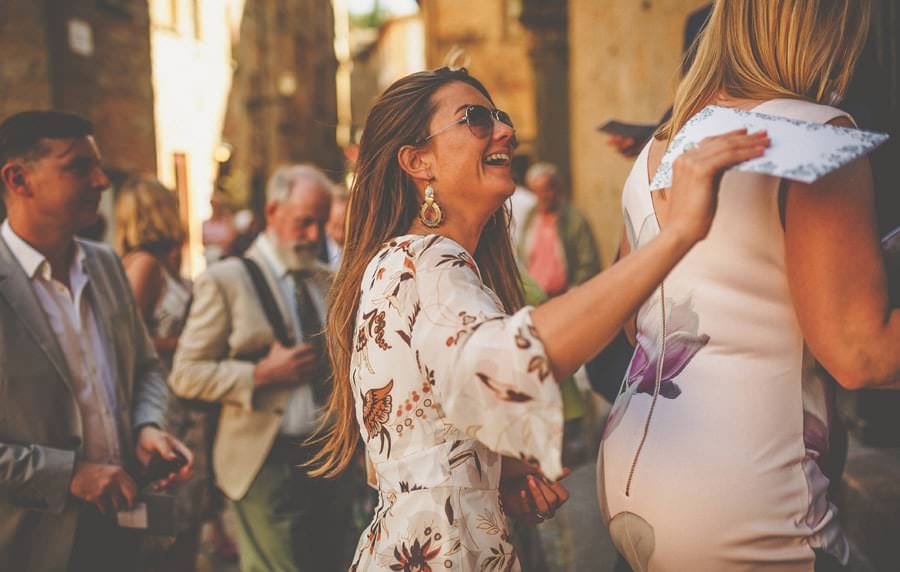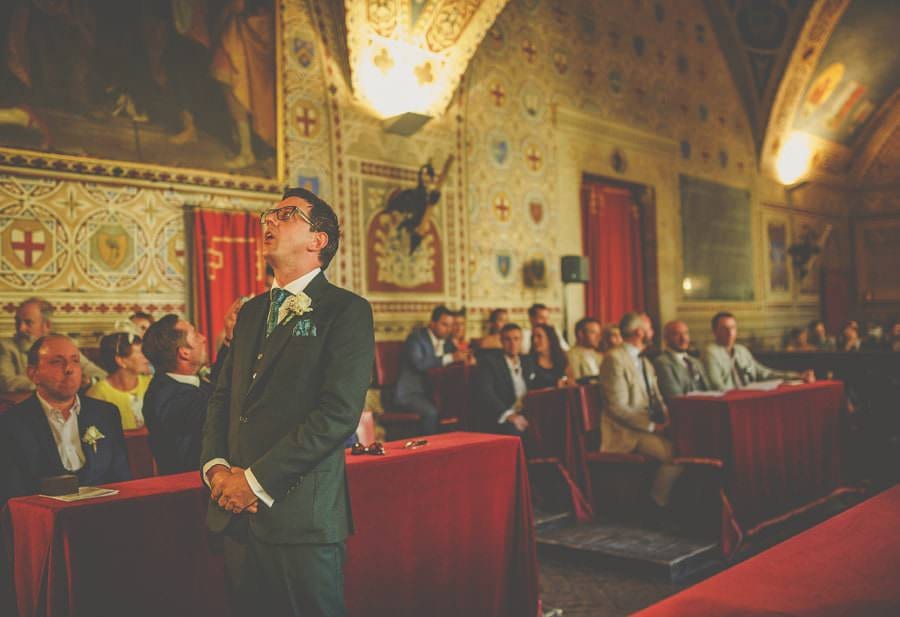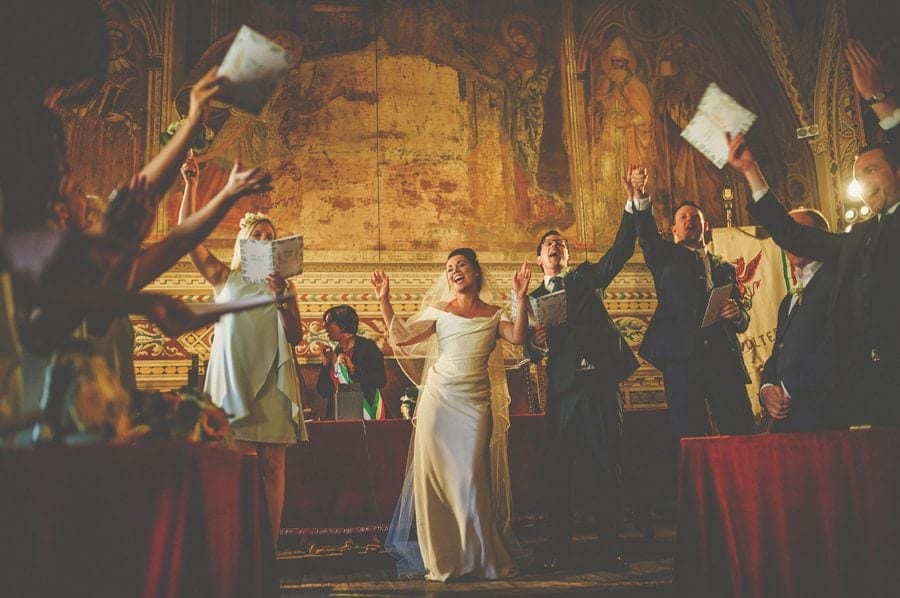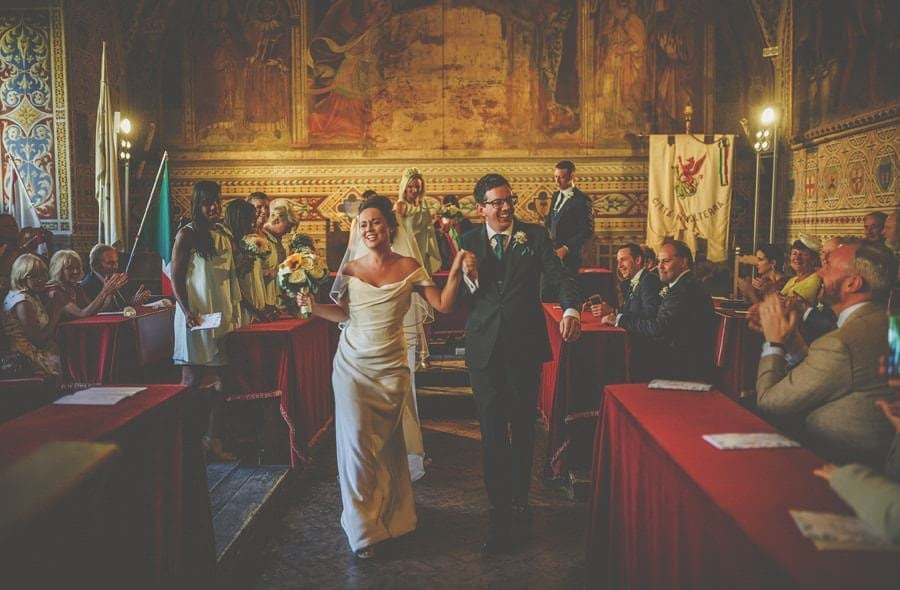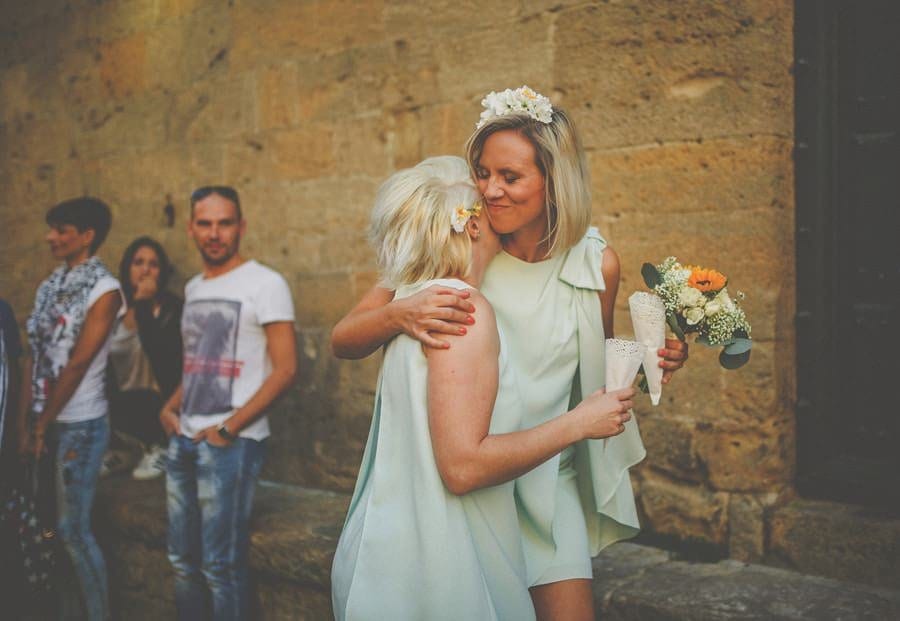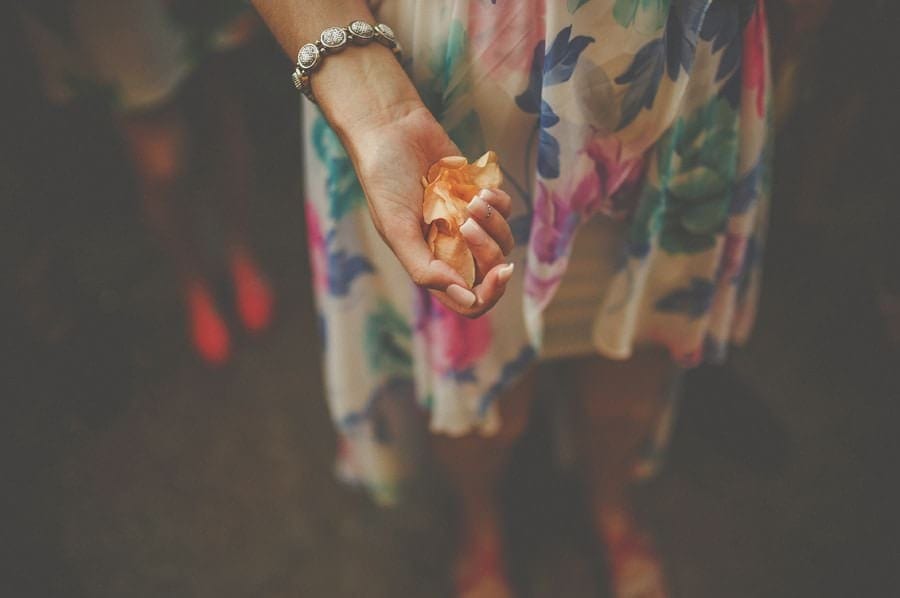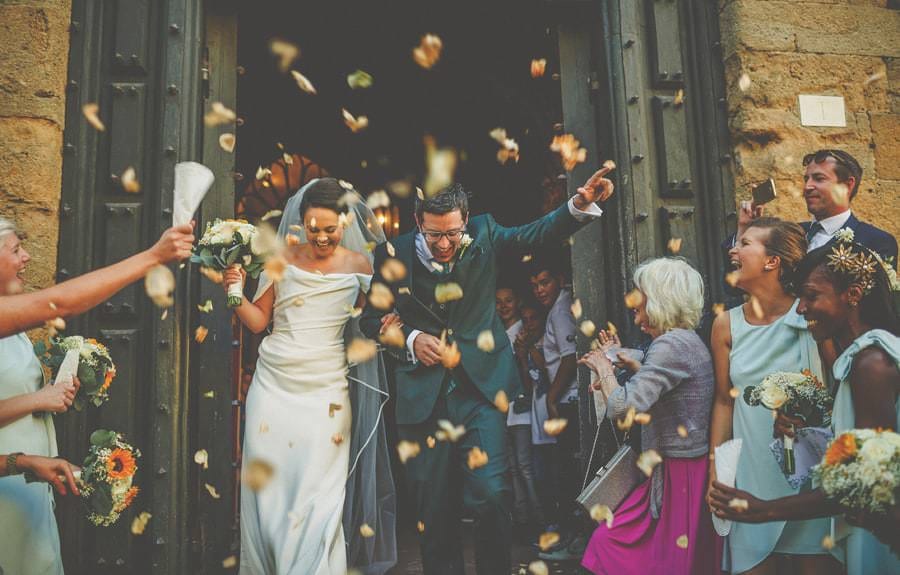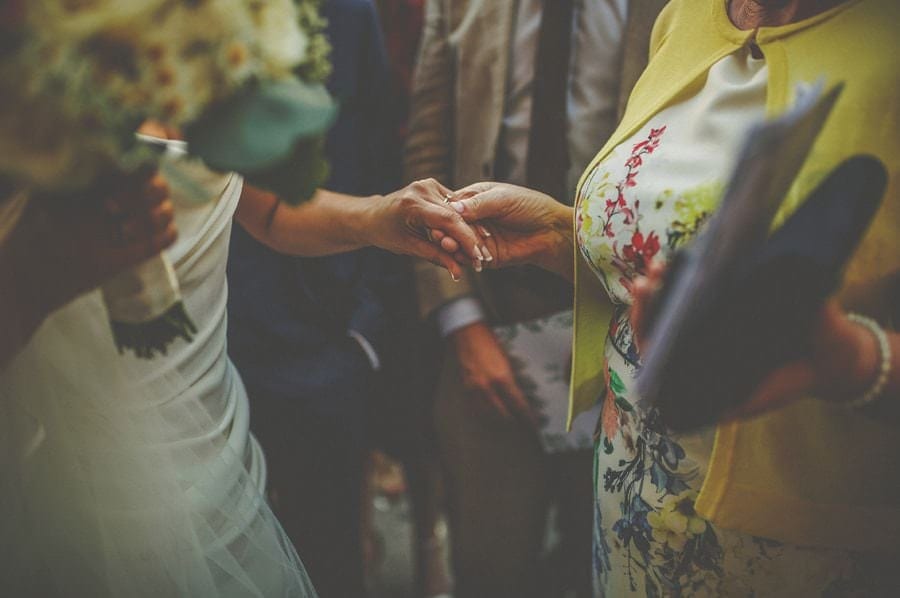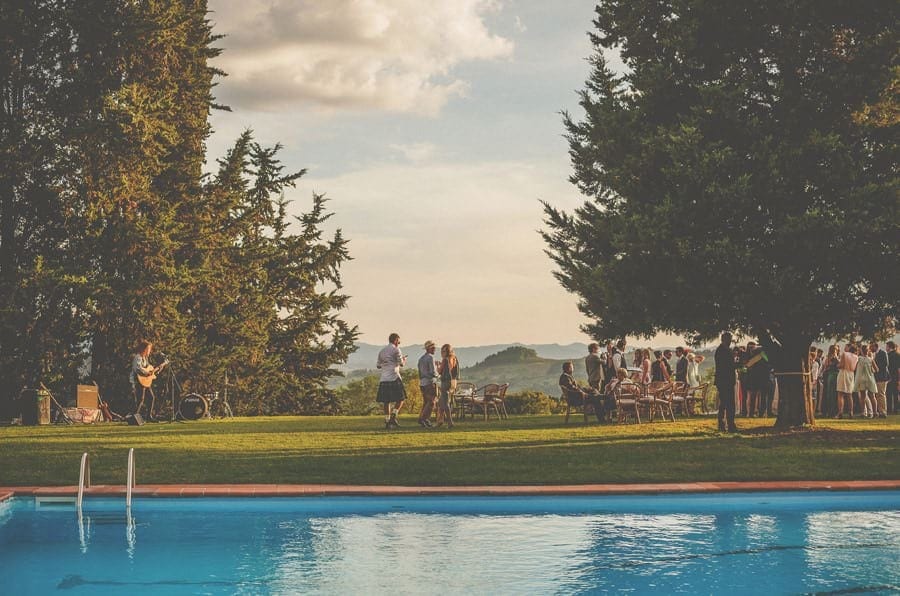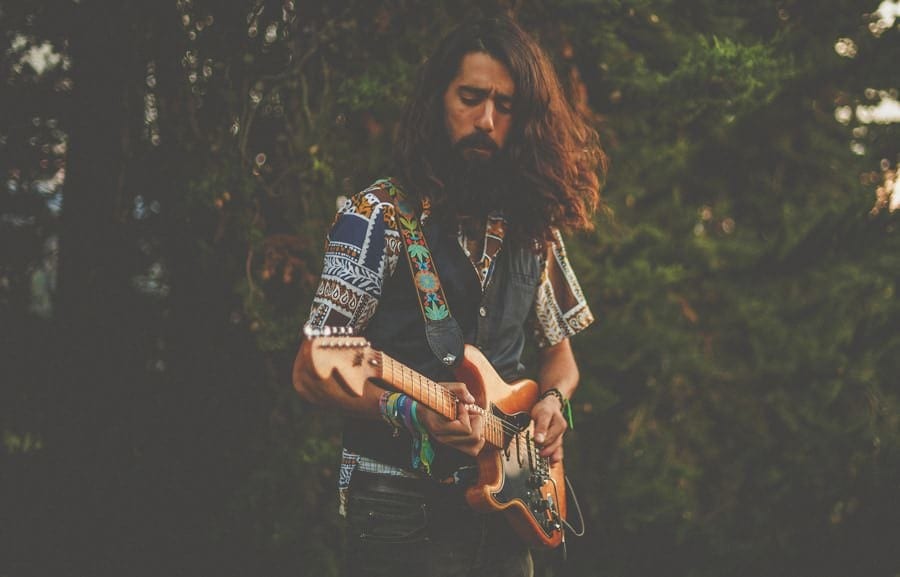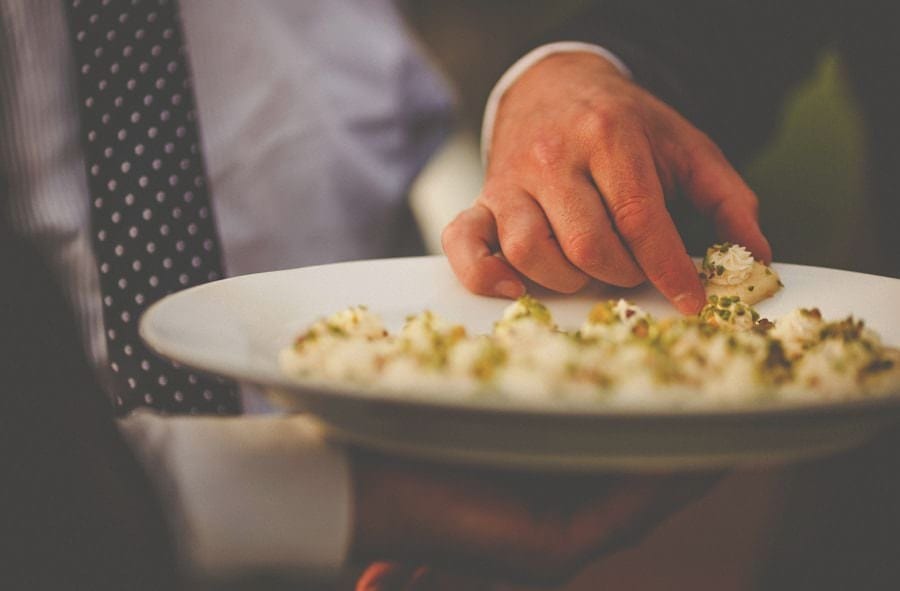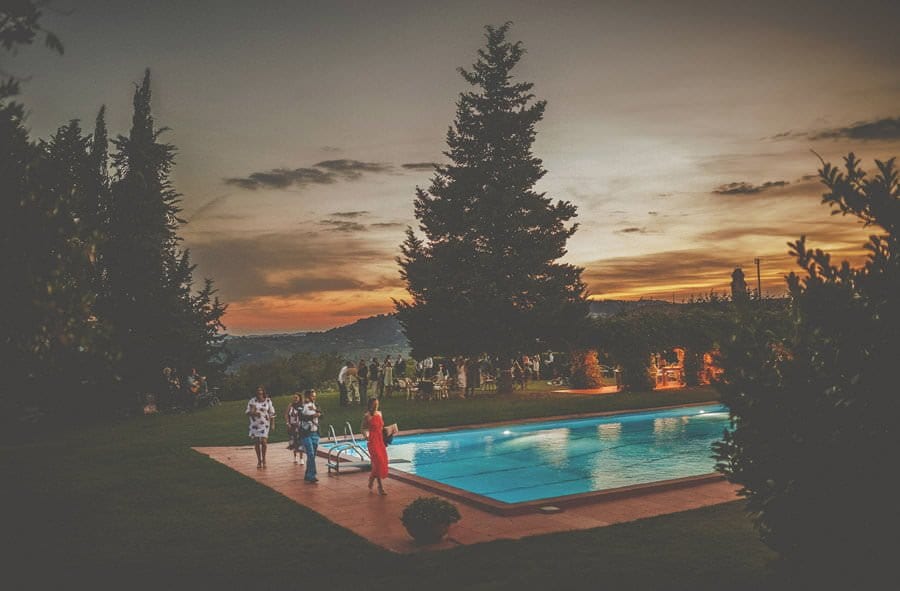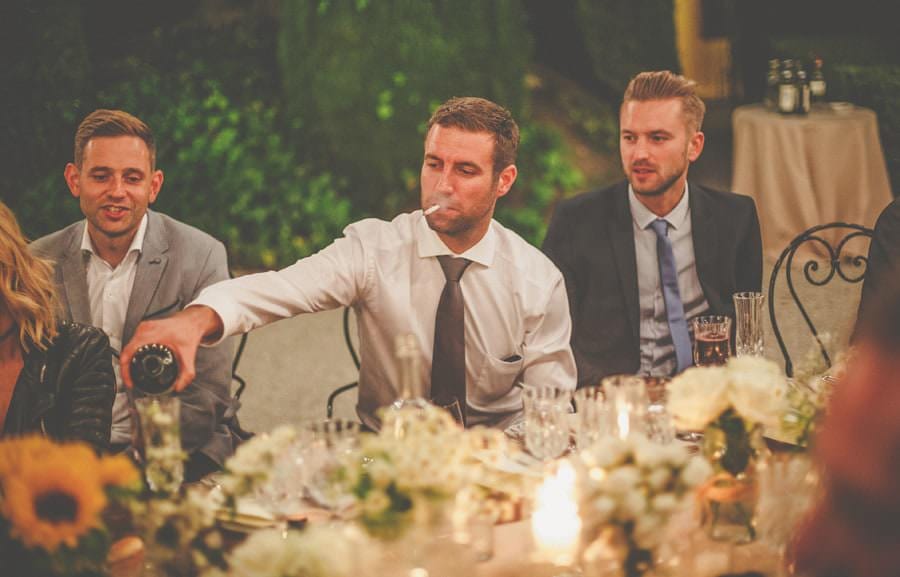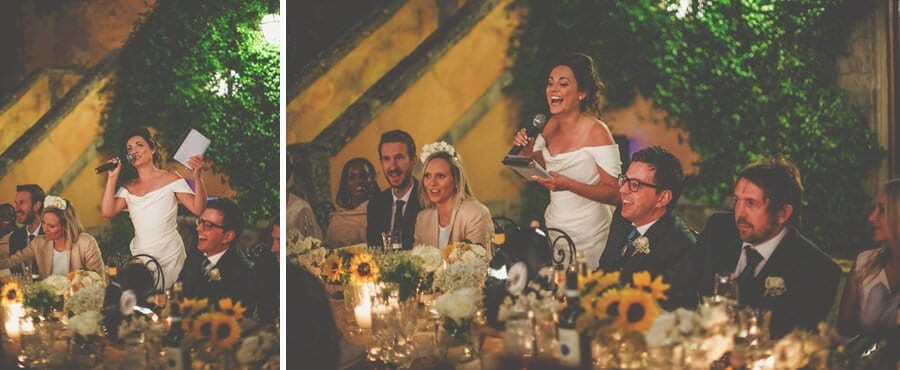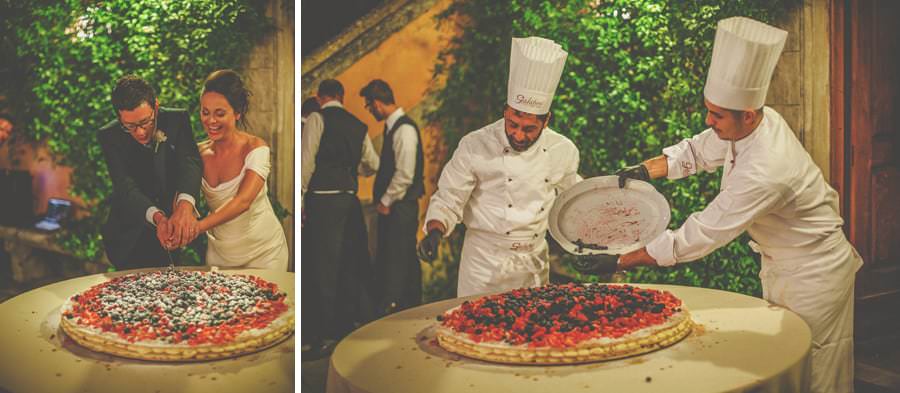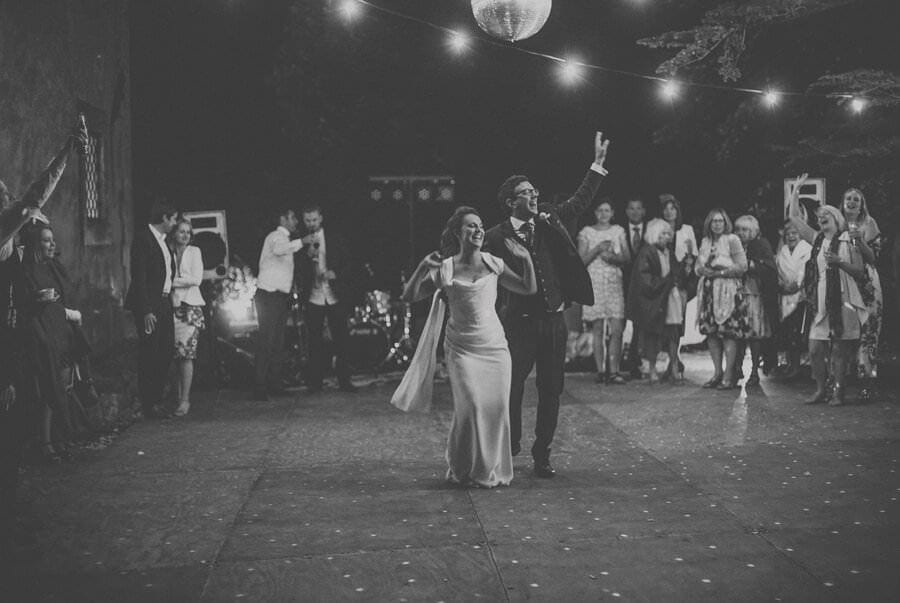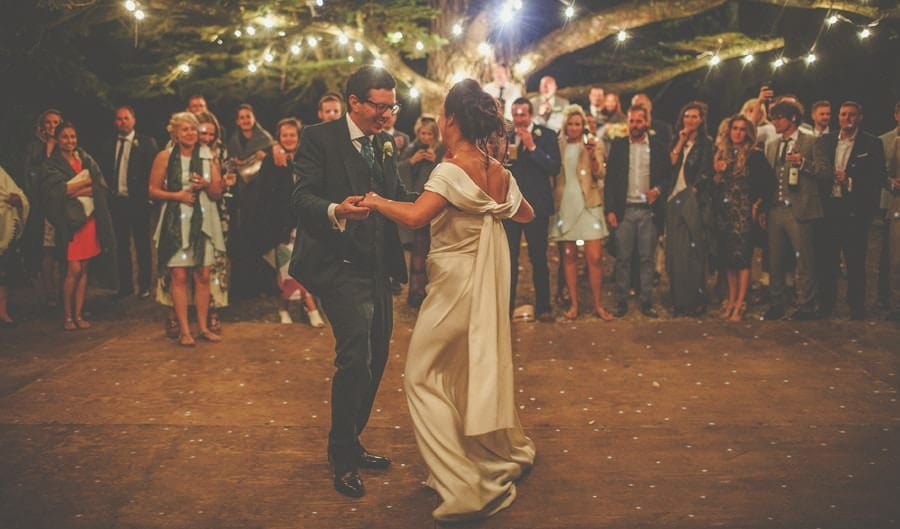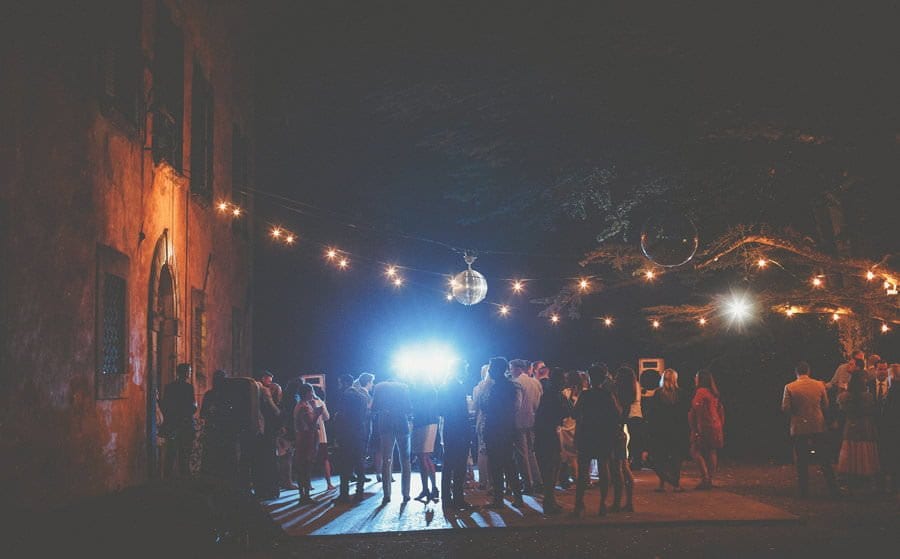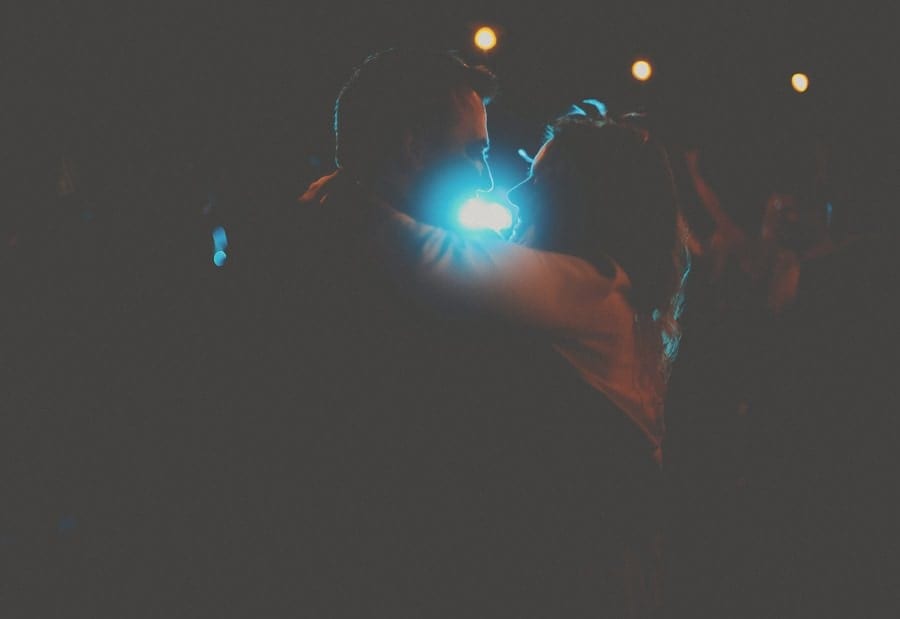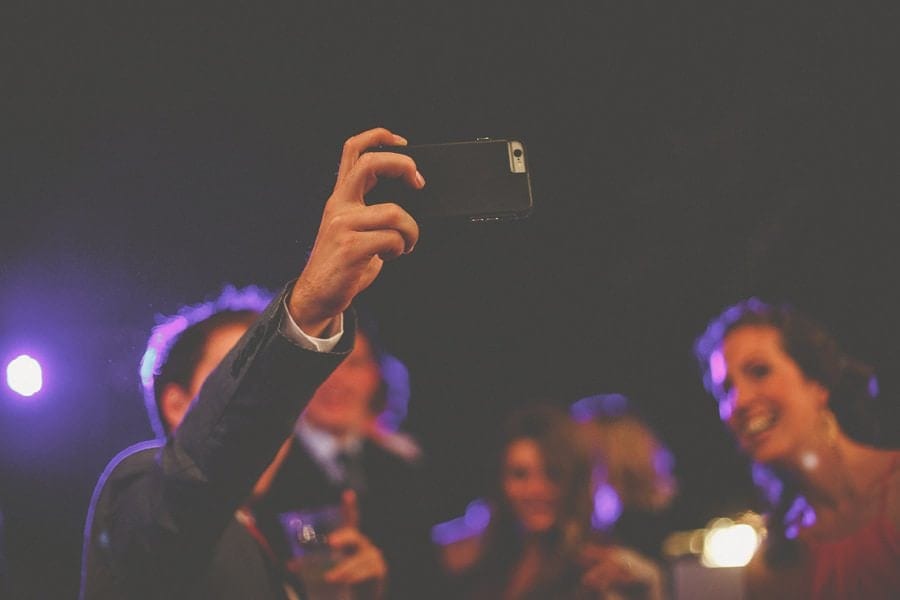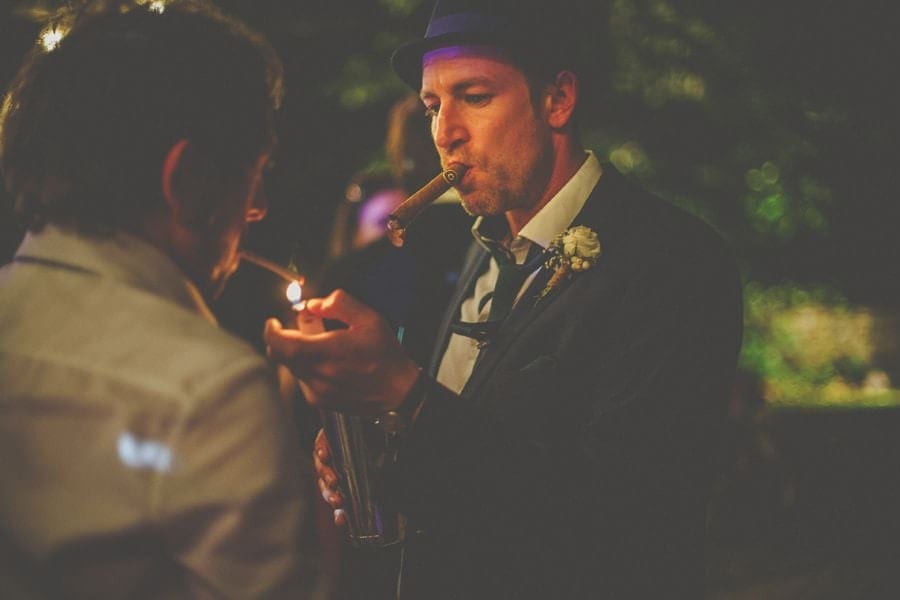 Wedding venue in Tuscany
Villa di Uligano (visit their website) is situated on the top of  Ulignano hill and is near the small town of San Gimignano and is owned by the Cristaldi family. The manor home is part of a 17-acre property and is surrounded by magnificent gardens and century-old trees. Jacobo Inghirami commissioned the famous Florentine architect Gherardo Silvani to build a villa in the countryside of Volterra. While the villa was essentially used by the family who owned it as a retreat, the estate was also home to a community of farmers who worked the state's land producing what, vegetables, olive oil, and wine. Luchino Visconti, the famous director of both theater and cinema, fell in love with the villa and filmed the movie Sandra in Volterra while he stayed at Ulignano. The producer of that movie, Franco Cristaldi, one of Italy's greatest film producers, purchased the villa from the State in an auction in 1967. He was a 3 time Oscar winner, awarded for Best Screenplay for Pietro Germi's Divorce Italian Style in 1962 and Best foreign film in 1974 for Amarcord and Cinema Paradiso in 1990.

Villa di Ulignano wedding photographer
I am guessing you have landed on this page because you are getting married in Italy and you are looking for a Villa di Ulignano wedding photographer. My name is Warren I am a Destination wedding photographer from Somerset and I have been photographing weddings all over the world for the last five years. Most of my Destination weddings are across Italy but I have photographed weddings in France, Tunisia and I have even traveled to Australia and the United States, I will go anywhere if the date is free! If you live in the United Kingdom we can meet for a coffee and go over your wedding plans together or if you live in a different country we can arrange video calls and meet up this way.
I am free to photograph from the moment I arrive in the last few hours before I leave the country. I always travel a few days before the date of the wedding so please use me! As your Villa di Ulignano wedding photographer I will creatively capture your wedding day in Tuscany from the minute you start to get ready, up until the last song, and possibly the next day, the choice is yours. So if you like my style as a documentary wedding photographer and my portfolio please use the contact form below and enquire about my services as your wedding photographer at the beautiful Villa di Uligano, one of the greatest wedding venues in Italy.
Alternatively, you could give me a quick call or text on 07954044495 and I can let you know if your date is free.
Thank you for your time.
Warren.