Hi, I'm Warren a Cheddar wedding photographer working in a documentary style, this means that I will spend the whole day with you from getting ready in the morning right through to the last dance. I focus on capturing the special moments and the many emotions of the day with only a few posed shots. As you can see below I like to work creatively with light to capture the essence of your day, all the laughter and fun, the beautiful details as well as the intimate moments.
If you are getting married in Somerset and you would like to contact me to discuss your wedding plans there are links to my website, portfolio, plus a form to request a brochure that includes package and price details at the bottom of this page.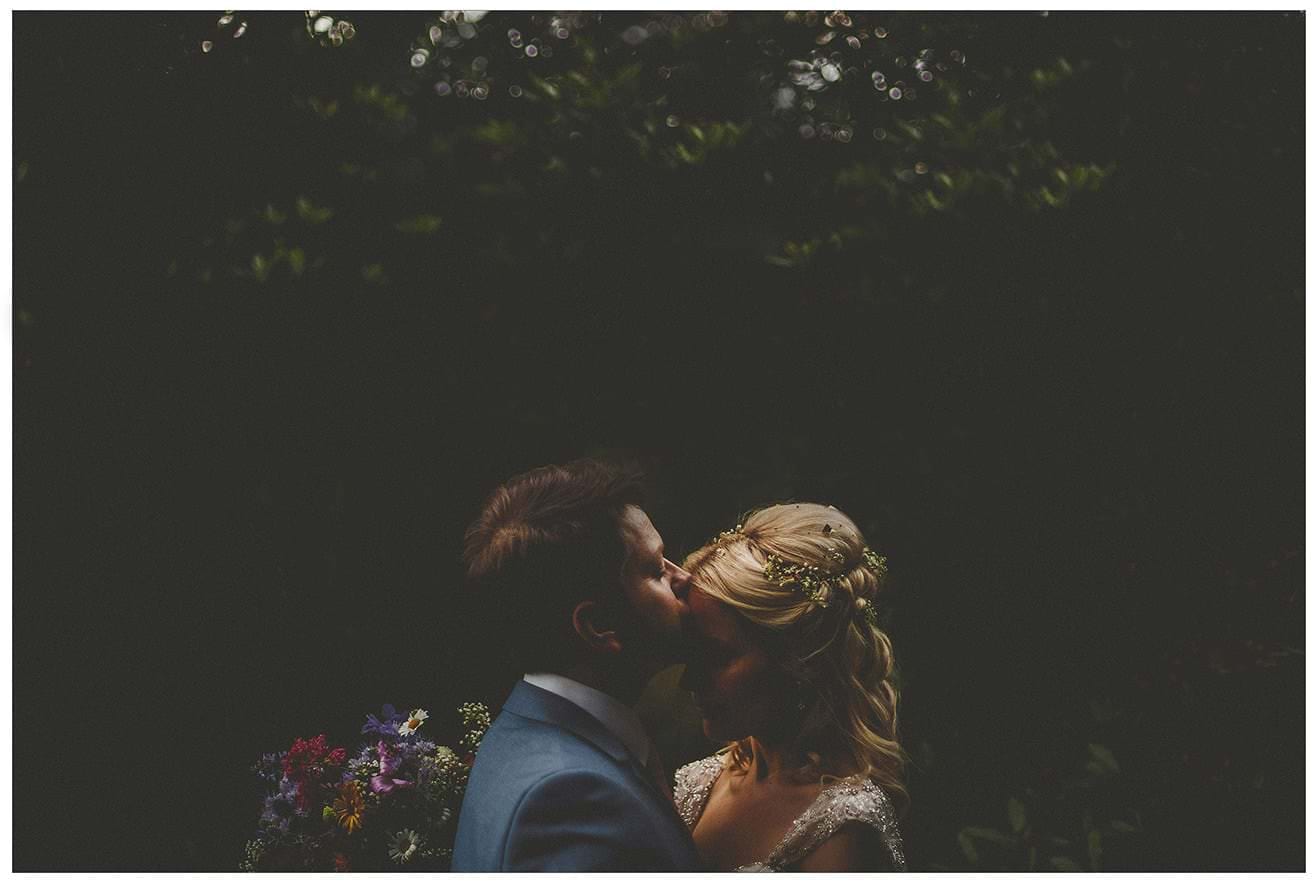 Cheddar wedding venues
As your Cheddar wedding photographer, I will dedicate myself to creatively capturing your wedding day from the minute you start to get ready, right until the last song of the night. I want to timelessly document the emotion and present you with a beautiful collection of wedding photographs for you both to treasure throughout your lives. So, have a look at some of my favourite photographs from weddings in Somerset and if you feel you would like to get in touch please use the contact form below, I would love to hear from you.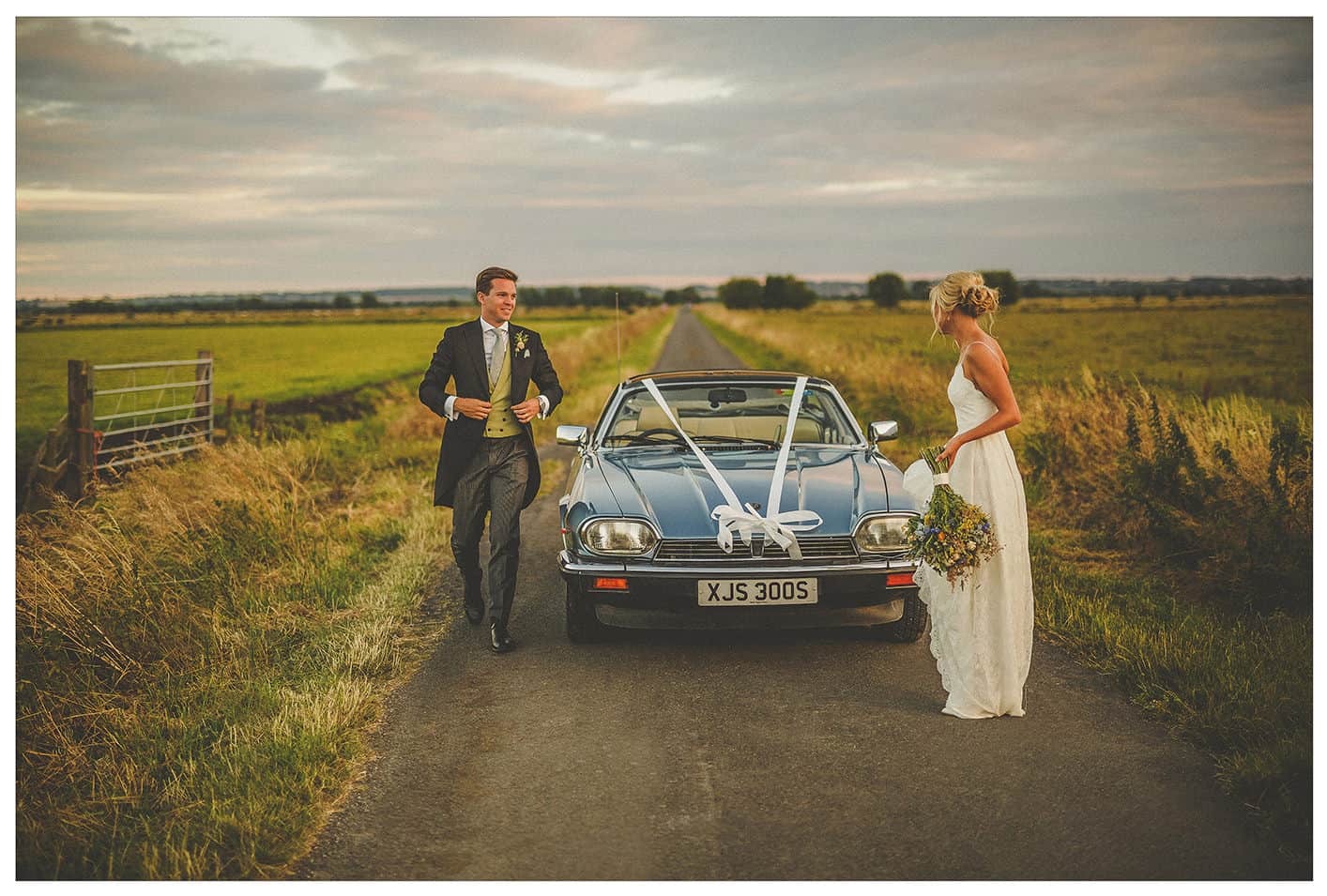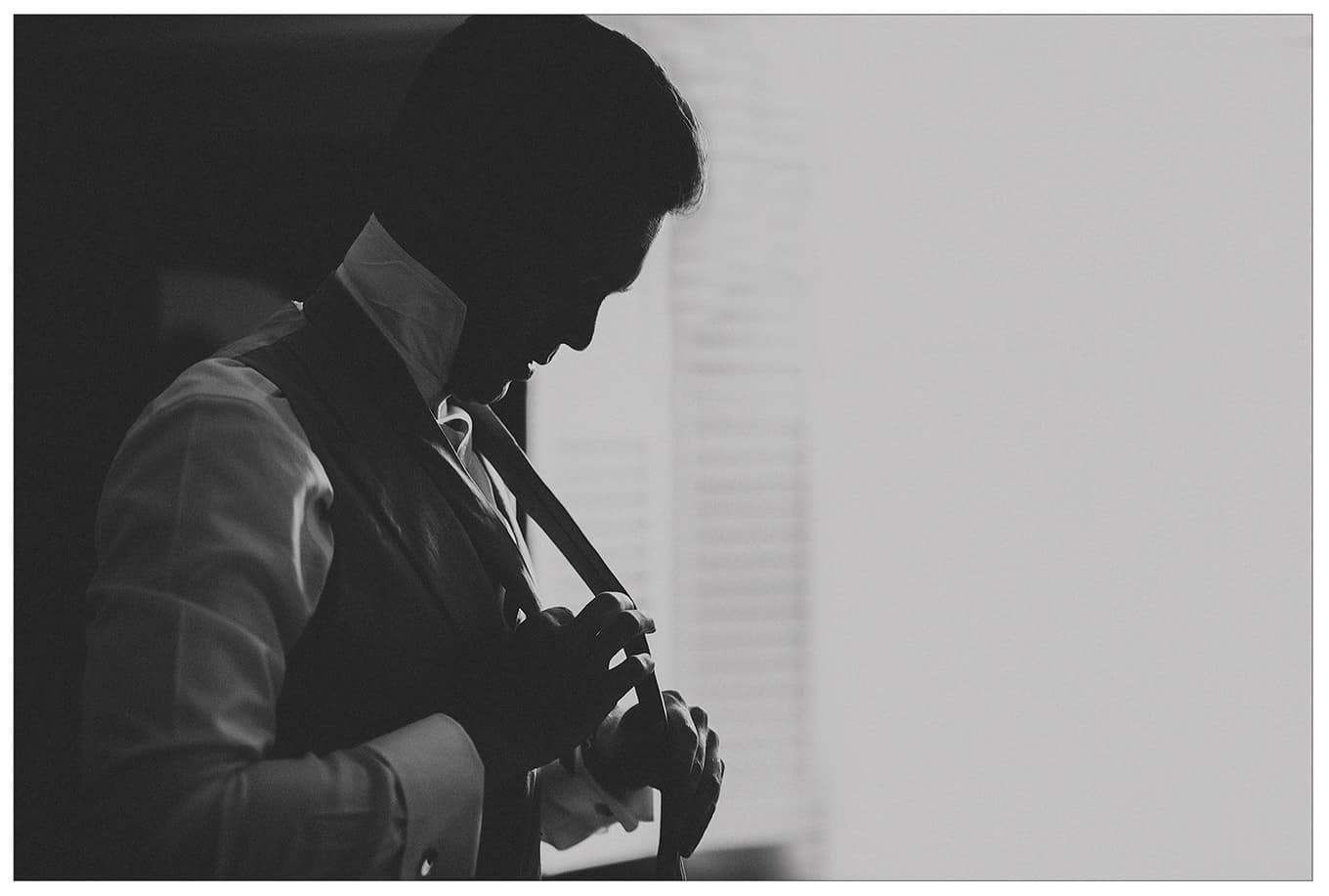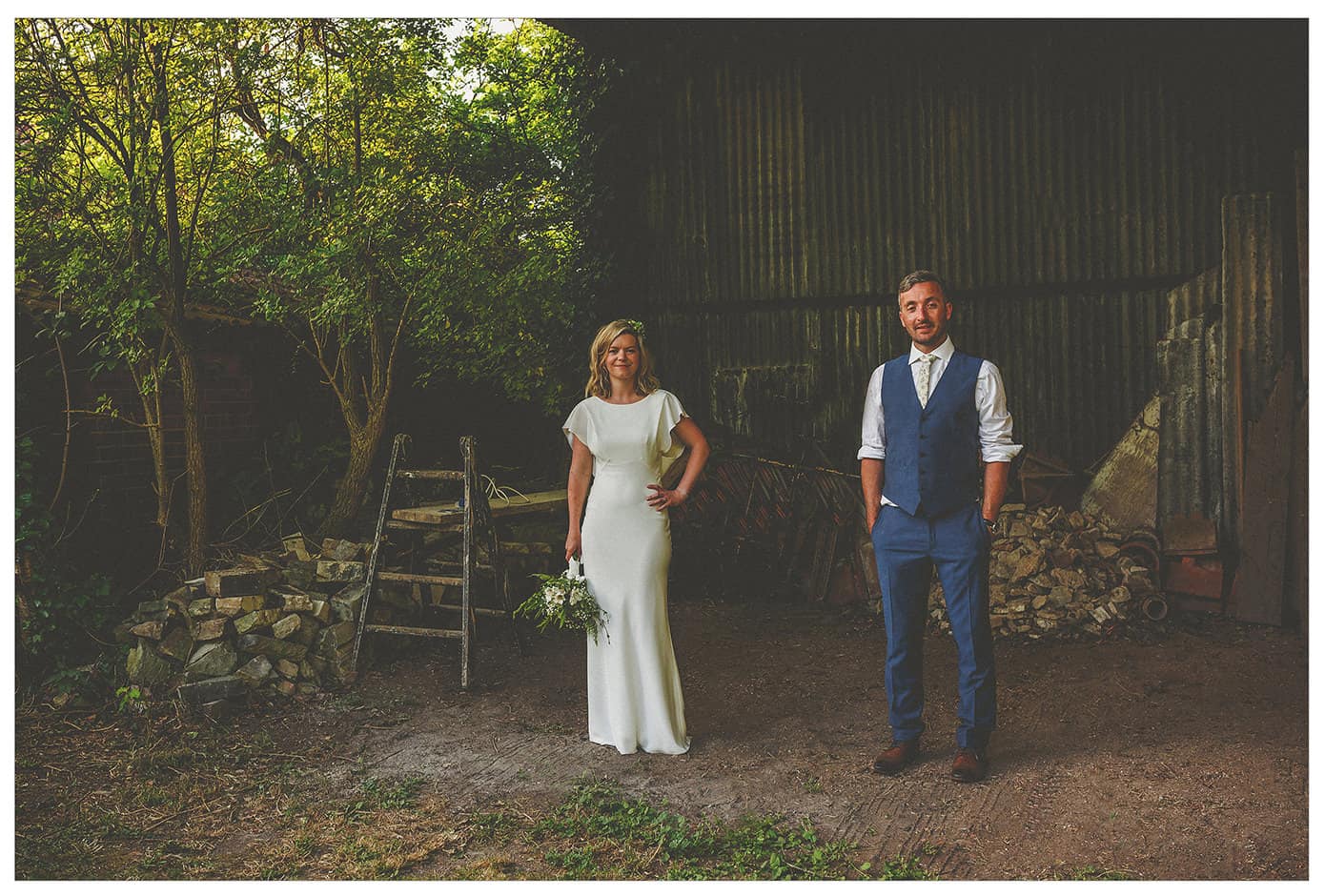 Cheddar
A unique find, Cheddar village lies deep in the heart of the infamous cliffs of the Cheddar Gorge. The home of Saxon royalty and cheddar cheese, Cheddar Gorge has everything you need, history. natural beauty, great accommodation and lots and lots of things to do. Standing at almost 122 meters tall and 3 miles wide, the Gorges are the highest inland cliffs in England, they are the lifeblood of this place. An awesome sight with stunning views, Cheddar Gorge is an area of outstanding natural beauty with the town, caves and even cheddar cheese all happening within the Gorge.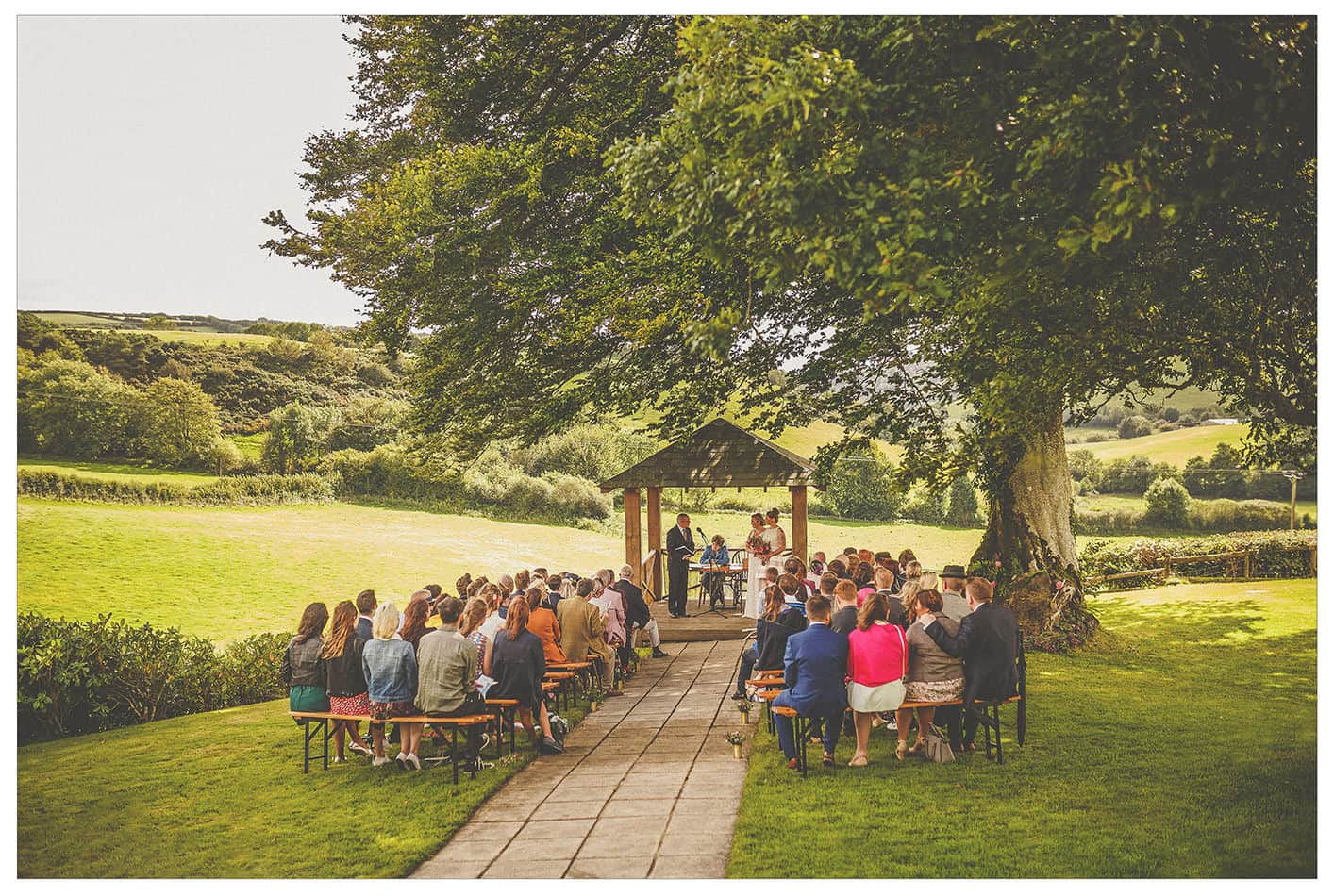 Get the best view of the Gorges from Jacob's ladder, with 274 steps you're guaranteed to have a great view from the top. You may even see a goat or two or spot a gorgeous Cheddar Pink, the flower particular to the Gorges. Created by running water thousands of years ago, Cheddar Gorge has one of the most impressive cave complexes in the country, it is an international centre for caving and rock climbing. Cheddar Gorge boasts the largest underground river system in England, created by the original ancient running water. At over 500,000 years old there's plenty to see from prehistoric man to stalagmites, stalactites and ancient caverns.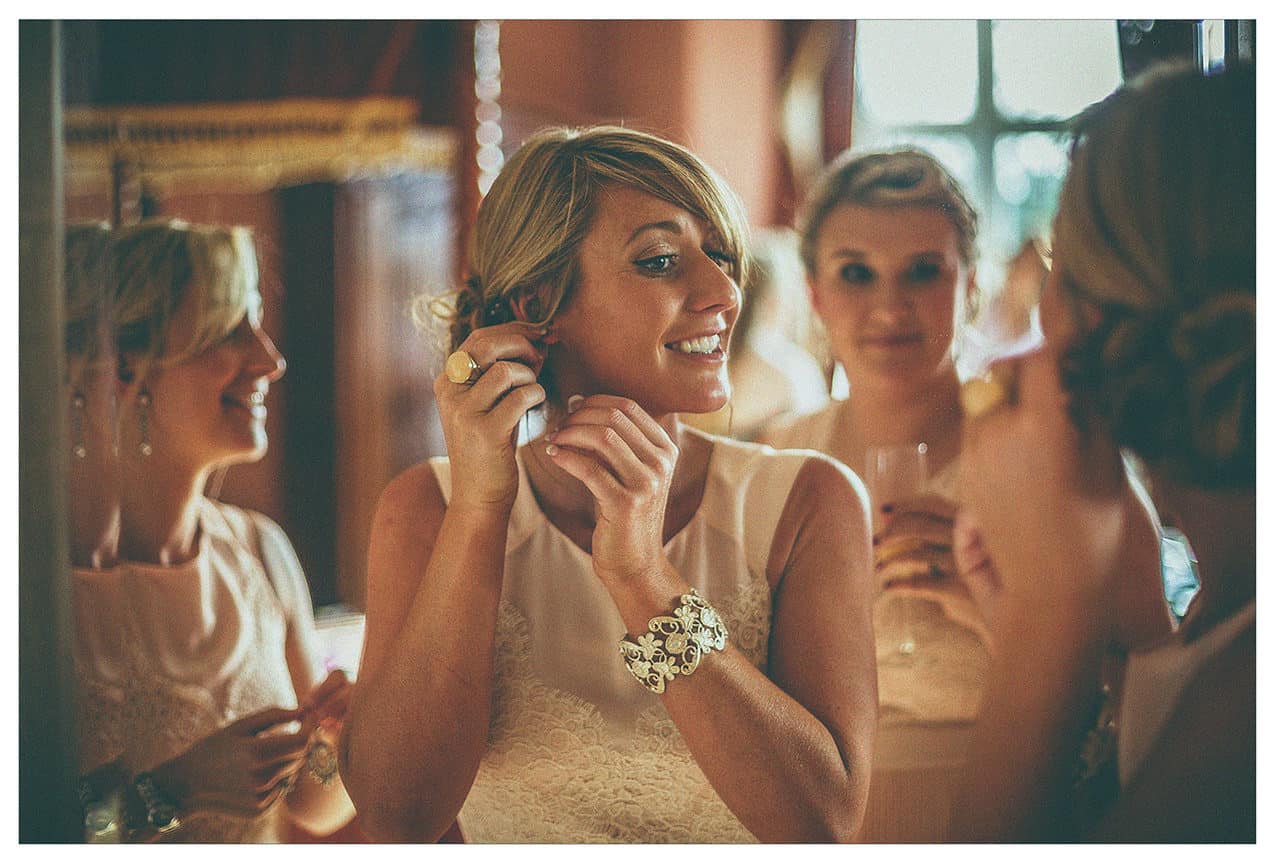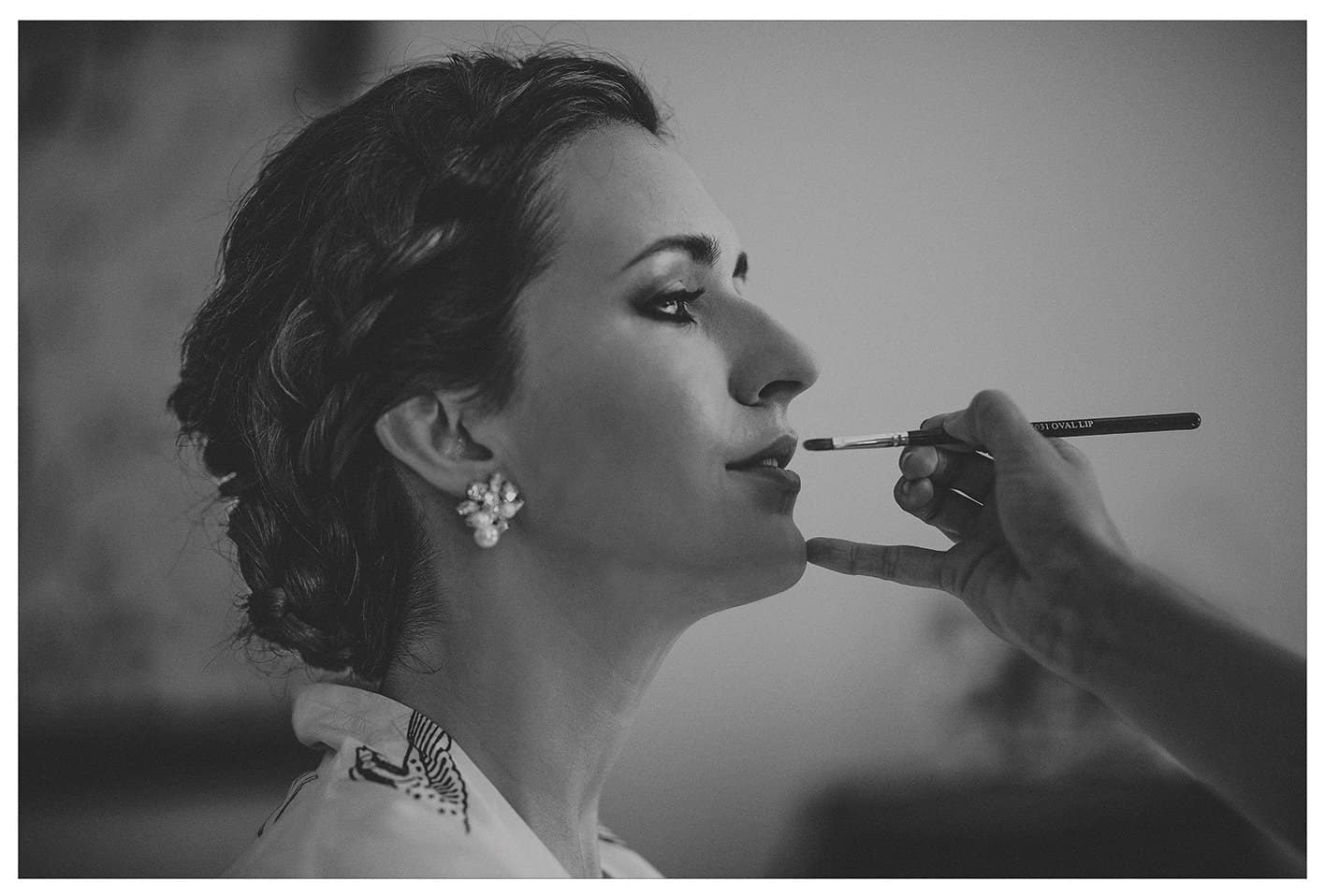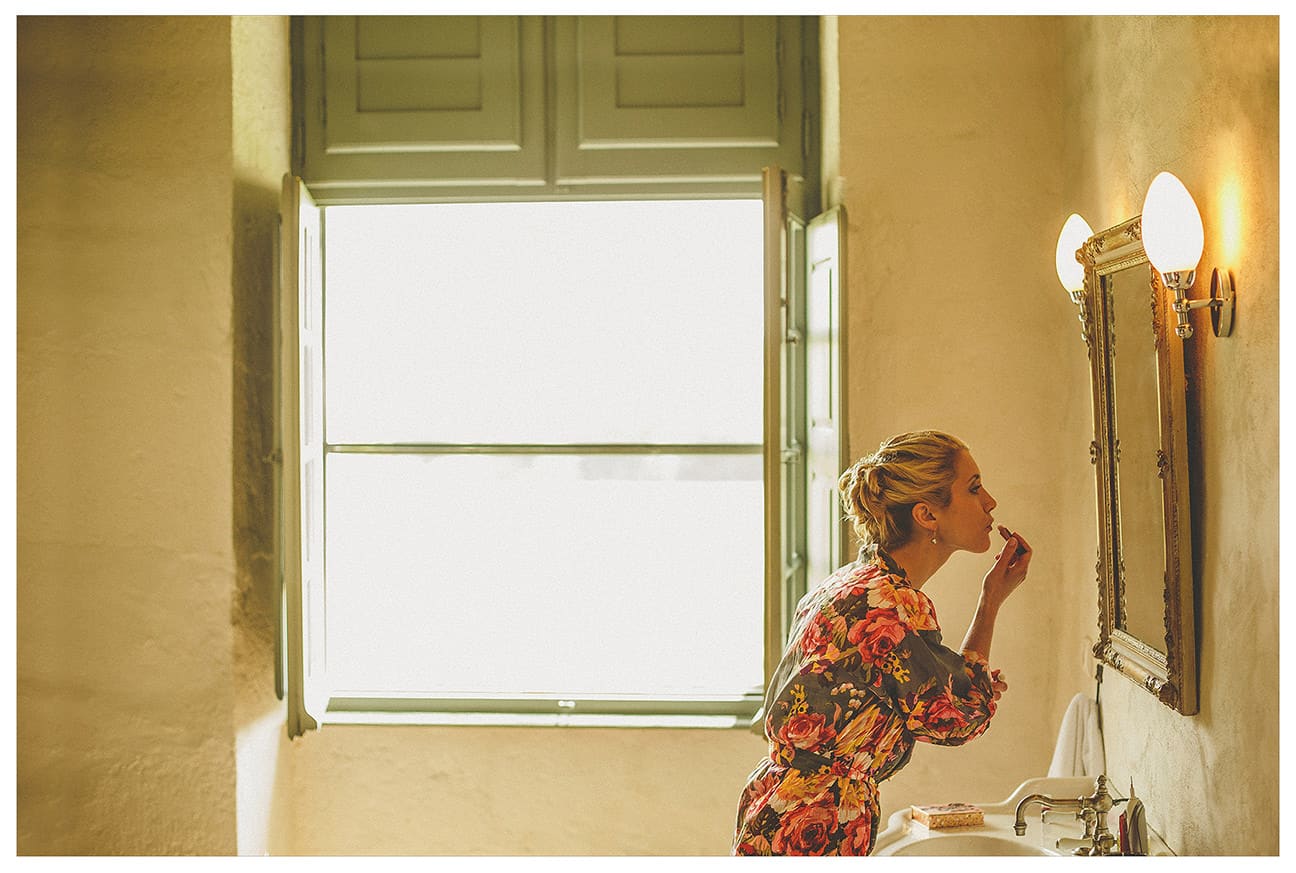 If you would like some more history there is the Museum of Prehistory, with archaeology, palaeontology and cave art painting, with plenty to touch and see this is a visit with something for everyone. If you like walking, you'll love the Cheddar walks and the annual Cheddar walking festival, a fantastic way to see the Mendips, Gorge, Summer levels, the Cheddar reservoir and the Nature reserves of Somerset. Sample some traditional cider and cheese at Wilkins Cider Farm or watch handmade sweets being made at The Cheddar Sweet kitchen, but for the ultimate food stop, visit The Cheddar Gorge Cheese Company. See the original cheese-making traditions still in use today and savour the flavours at the tasting bar.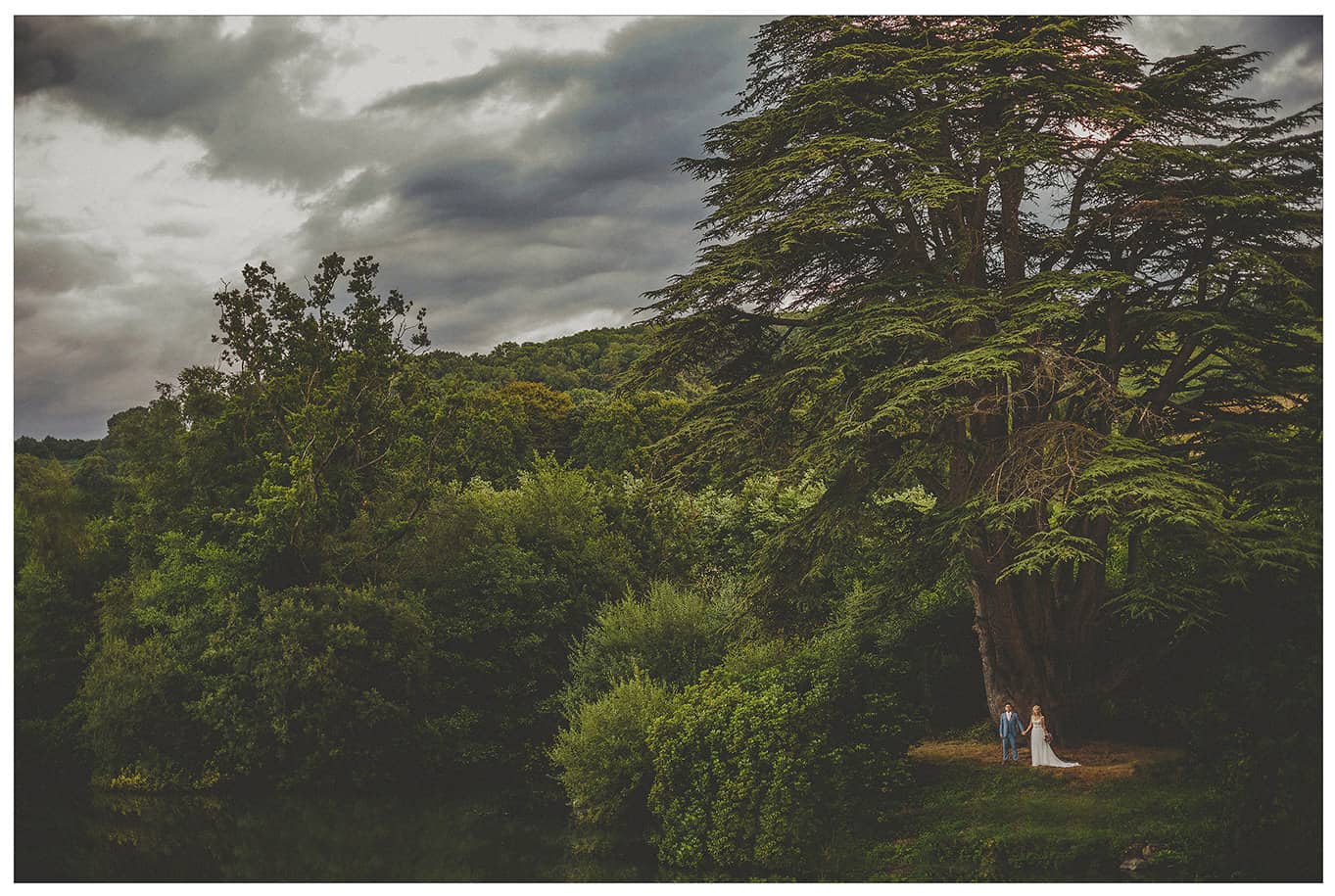 Cheddar wedding photographer
You will put so much time into organising your wedding you need a Cheddar wedding photographer that will work just as hard to capture all the moments that matter. As you can see from my portfolio I observe what is happening and document it using natural light where possible to create beautiful, emotive photographs. We can arrange a time for portraits in the evening but apart from that I just capture the wedding exactly how it happens. It does not matter how big or small your wedding will be or where it is, I would just love to be there. If you like my style as a documentary wedding photographer and you feel a connection with my work then please get in contact using the online form below.
Alternatively, you could give me a quick call or text on 07954044495 and I can let you know if your date is free.
Thank you for your time.
Warren.