Hi, I'm Warren a Mendips wedding photographer working in a documentary style, this means that I will spend the whole day with you from getting ready in the morning right through to the last dance. I focus on capturing the special moments and the many emotions of the day with only a few posed shots. As you can see below I like to work creatively with light to capture the essence of your day, all the laughter and fun, the beautiful details as well as the intimate moments.
Mendips weddings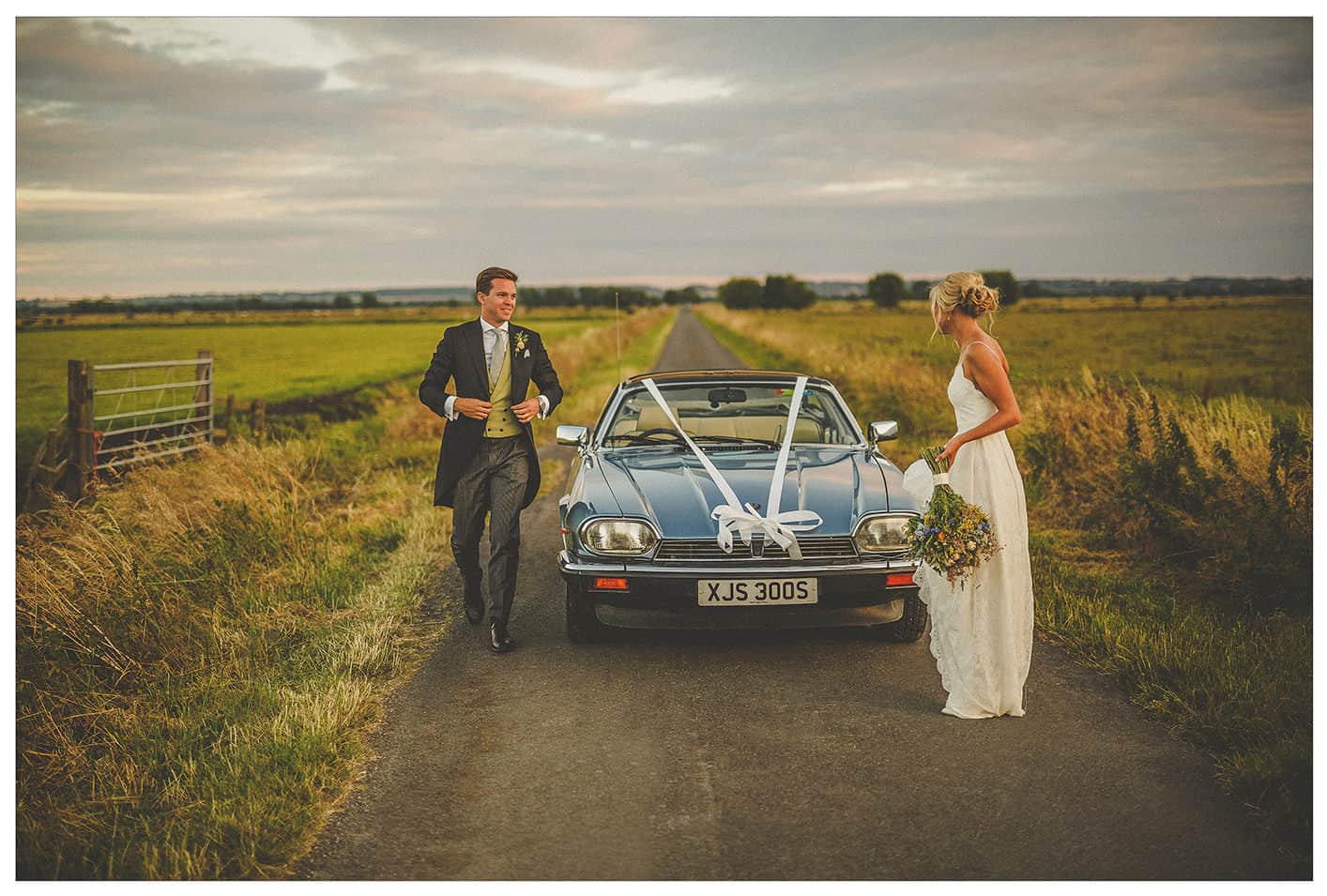 The Mendips embody all that is great about the English countryside. Ticking every box, there is everything from wildlife to rolling hills, history and caves. Stretching across one side of Somerset, your to-do list will be overflowing with things to see. The Mendip Hills are much more than just a designated area of outstanding natural beauty, this is also the place for an action-packed country break. From caving to climbing, cycling and walking there is an endless choice of activity adventures in and around Mendips. Scattered amongst and along with the rolling limestone of the hills there are beautiful plants, stunning flowers, tranquil waterways, lush grasslands, dense woodlands, and stunning wildlife.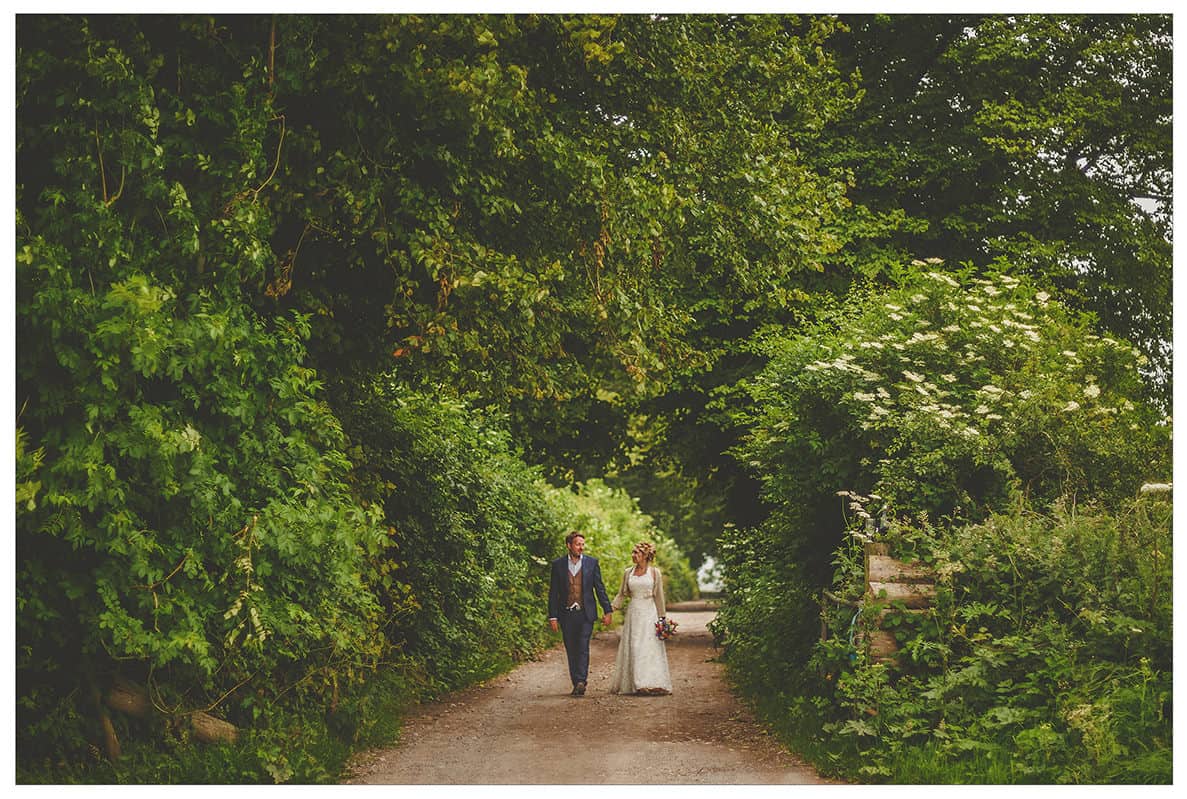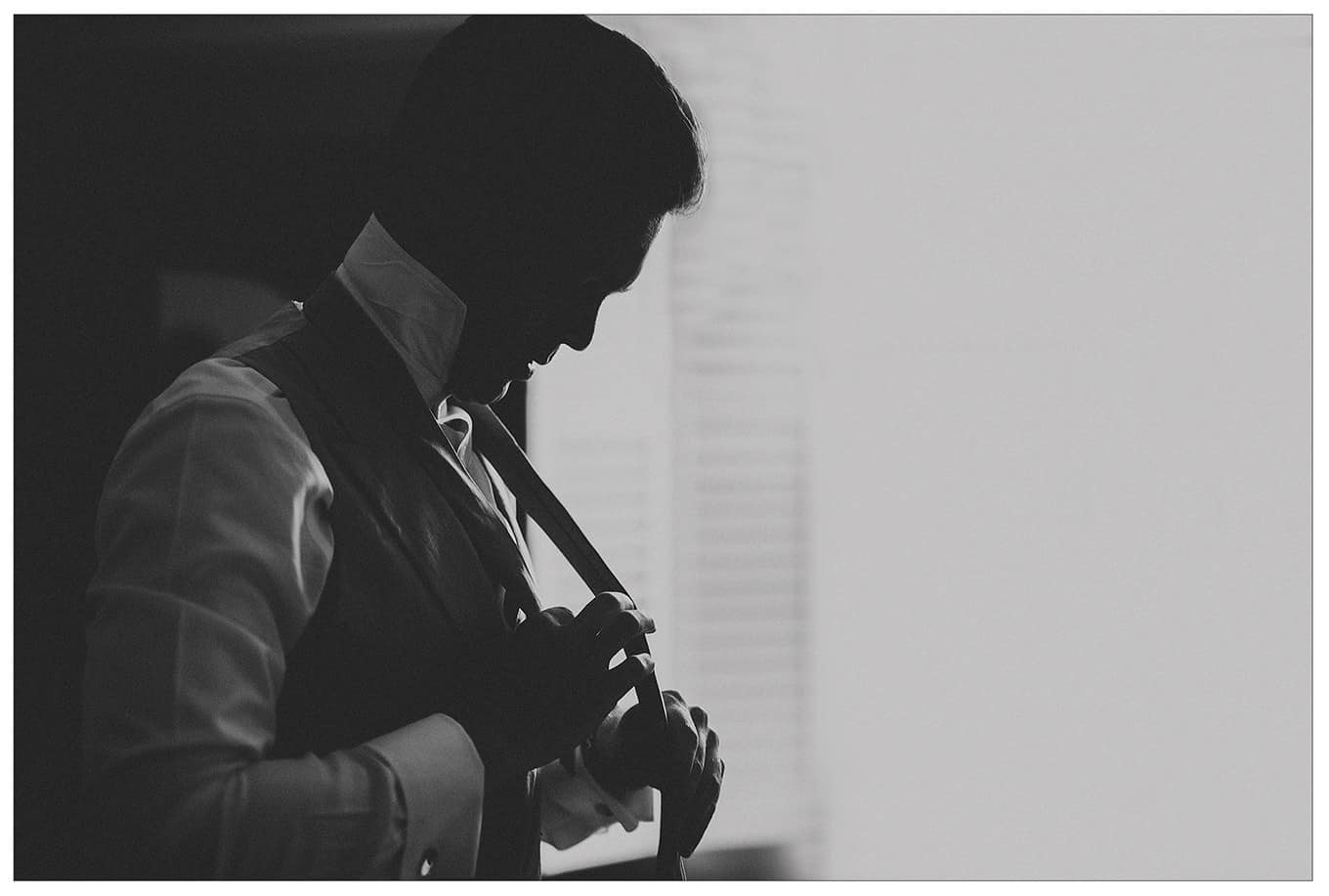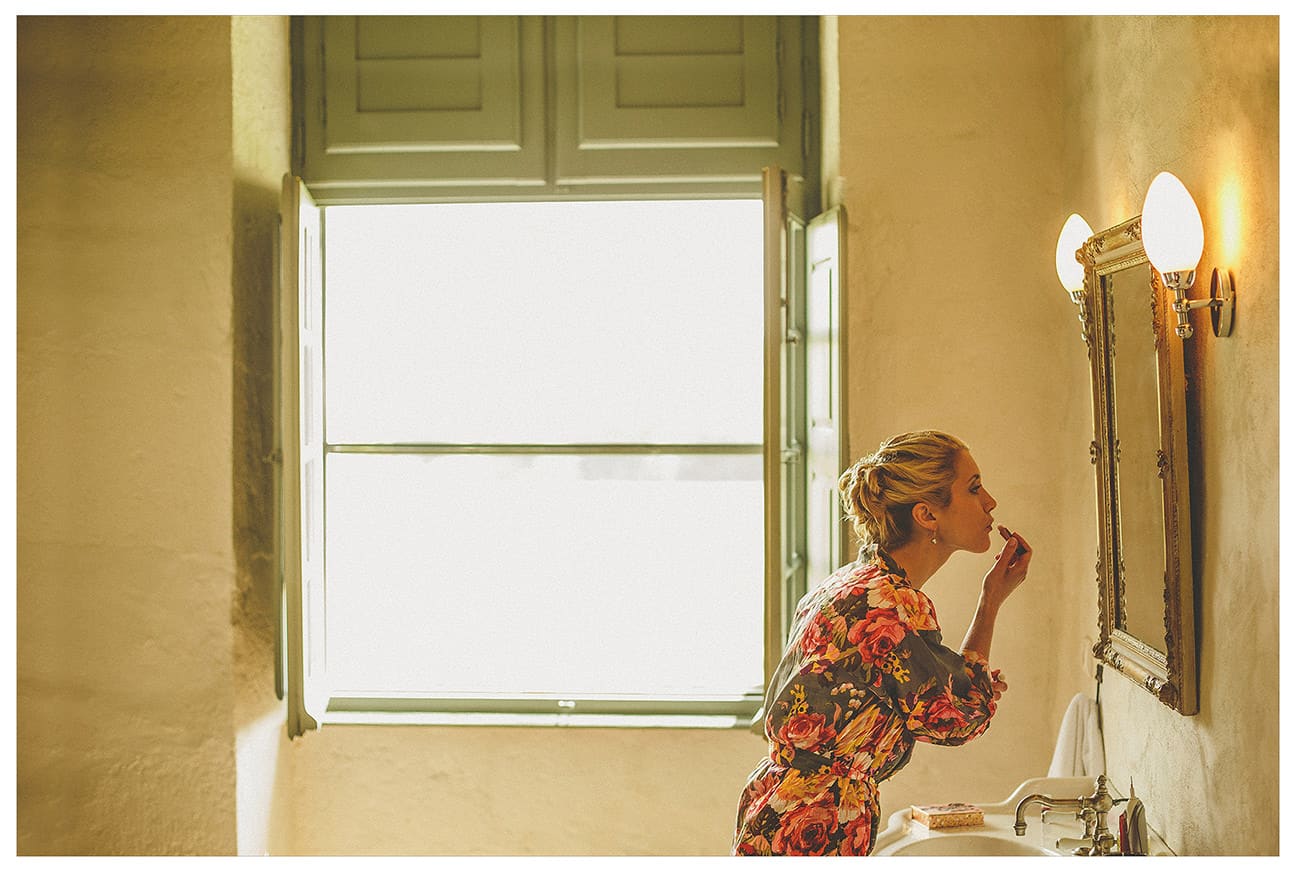 The Mendips cover an enormous area of Somerset, from Wells in the South, Bleadon in the West and Butcombe in the North. With rustic, dazzling landscapes the Mendip Hills are the perfect place for walking, cycling and horse riding. For the best views of the area climb Glastonbury Tor for a challenge or Ebbor Gorge for a slightly easier climb. If the Tor wasn't high enough, Black Down trig is as high as you can go. Walk, cycle or ride on horseback to see all the way across to Wales or over the Somerset levels and down to the English coastline. Less challenging to climb, Burrington Combe and Ham to the North will satisfy any craving for wildlife, both spots are a site of special interest for their wildlife habits.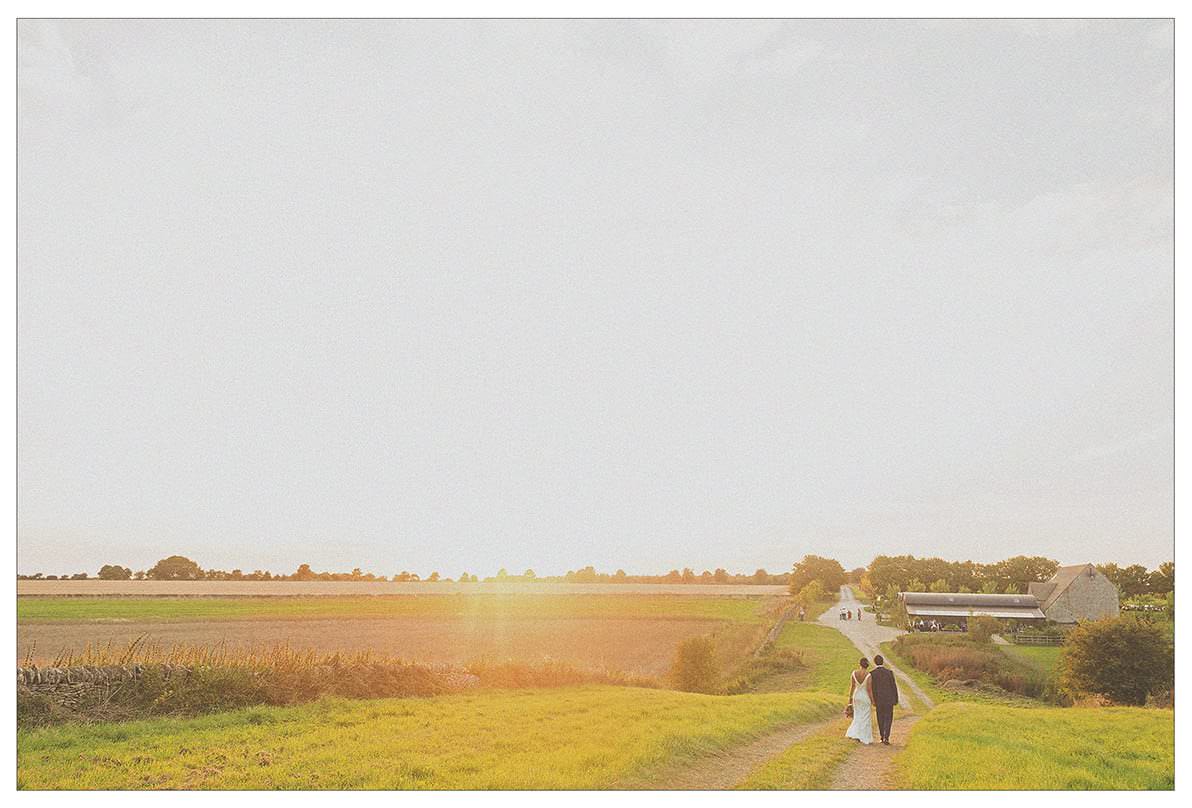 For originality go for the Quantock Hills, the first part of the Mendips to be designated an area of outstanding natural beauty in 1956, as you would expect, these are picturesque valleys thick with plants and flowers, perfect for walking, riding and horse riding. If you enjoy fishing you will be determined to spend some time by Chew Valley lake, renowned for its fly fishing, the peaceful reservoir is the perfect place to catch an impressive trout. Lined with beautiful woodland, there is also an incredible variety of wildlife on display at Blagdon Lake, from cormorants to great spotted woodpeckers, ospreys, badgers and Roe deer, this place is an unspoilt delight.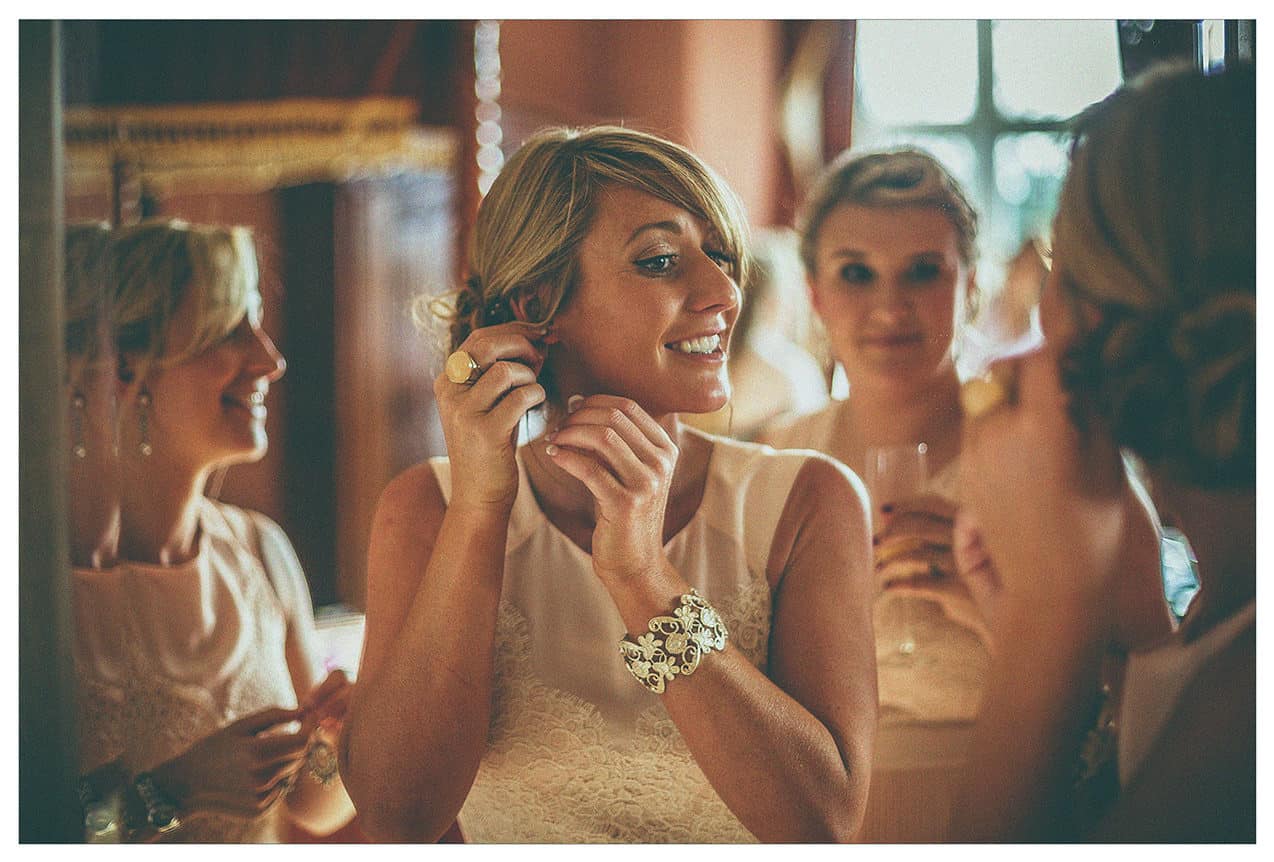 Up in the hills, Cheddar Gorge will dazzle and amaze, with a village and road running through the heart of it, the ancient Cheddar Gorge truly is an incredible sight. An area of the Mendips also known for its caving and climbing, Wookey Hole caves is the place where cave diving was born, boasting the largest network of underground caves in Britain, Wookey Hole caves has all kinds of adventure activities on offer. Take a forest walk around Kings Wood, Crooks Peak, Priddy mineries, Blackmoor reserve and Stockhill, every single one an enchanting piece of ancient British countryside. The array of wildlife on display is sublime in the Mendips, from peregrine falcons, nightjars, red kites, greater horseshoe bats to great crested newts and rare butterflies.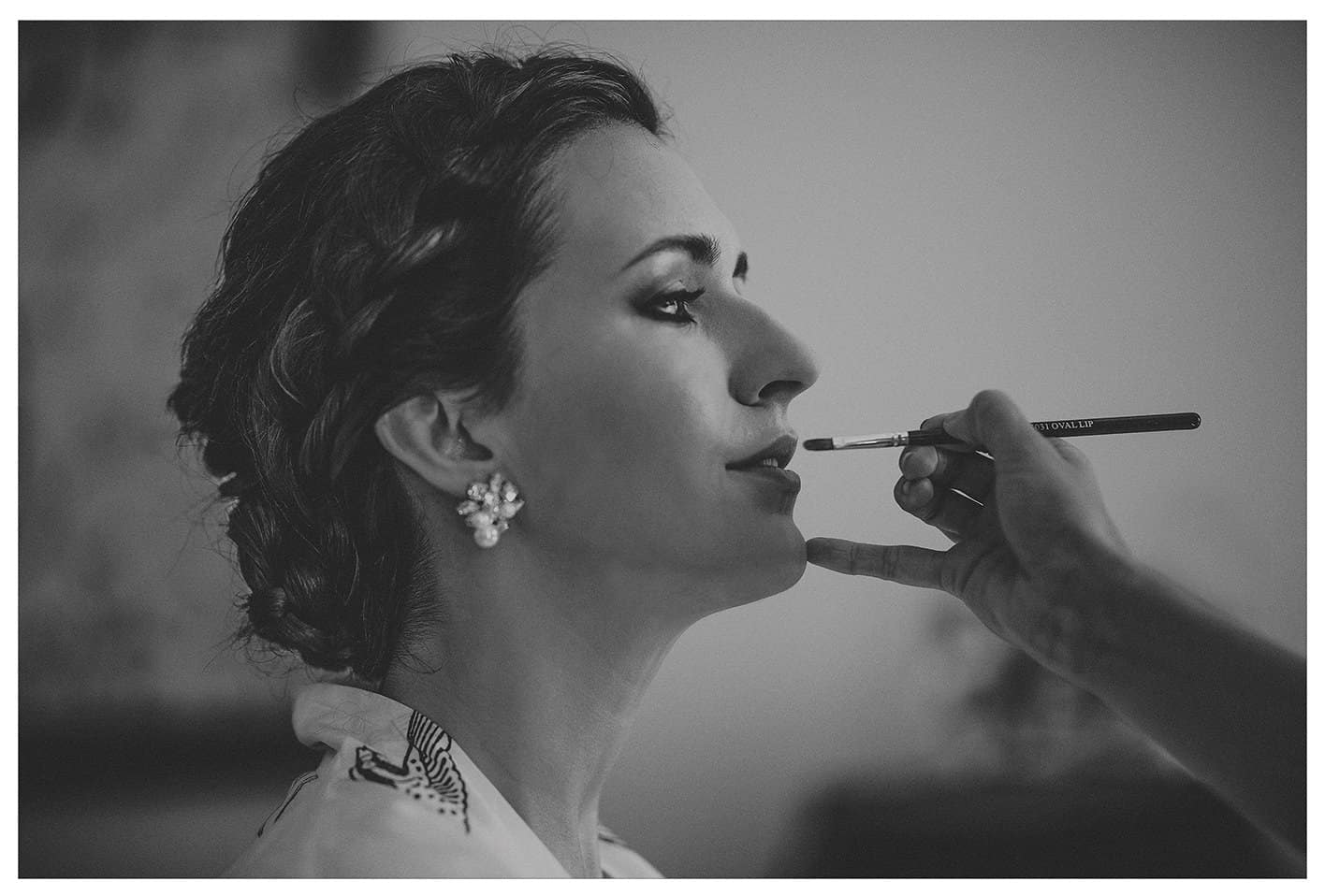 Mendips wedding venues
The Mendips are steeped in history, with many remnants from the past still visible, the 20 Palaeolithic sites hidden amongst the limestone have yielded up all kinds of treasures over the years, from tools to bones. There is an extensive range of places to stay all over the Mendips, some of the best has to be the modern treehouse which are fully kitted out with all the mod cons, luxury yurts, charming shepherds huts and the absolutely amazing eco-houses that are available all over this area. For something on the firmer ground the splendour of Harptree Court is hard to beat, situated close to Chew Valley lake, there are so many beautiful areas of the gardens to relax in. On the other hand, you may prefer the staggering beauty of Stoberry House and gardens or the conveniently located Oak House Hotel.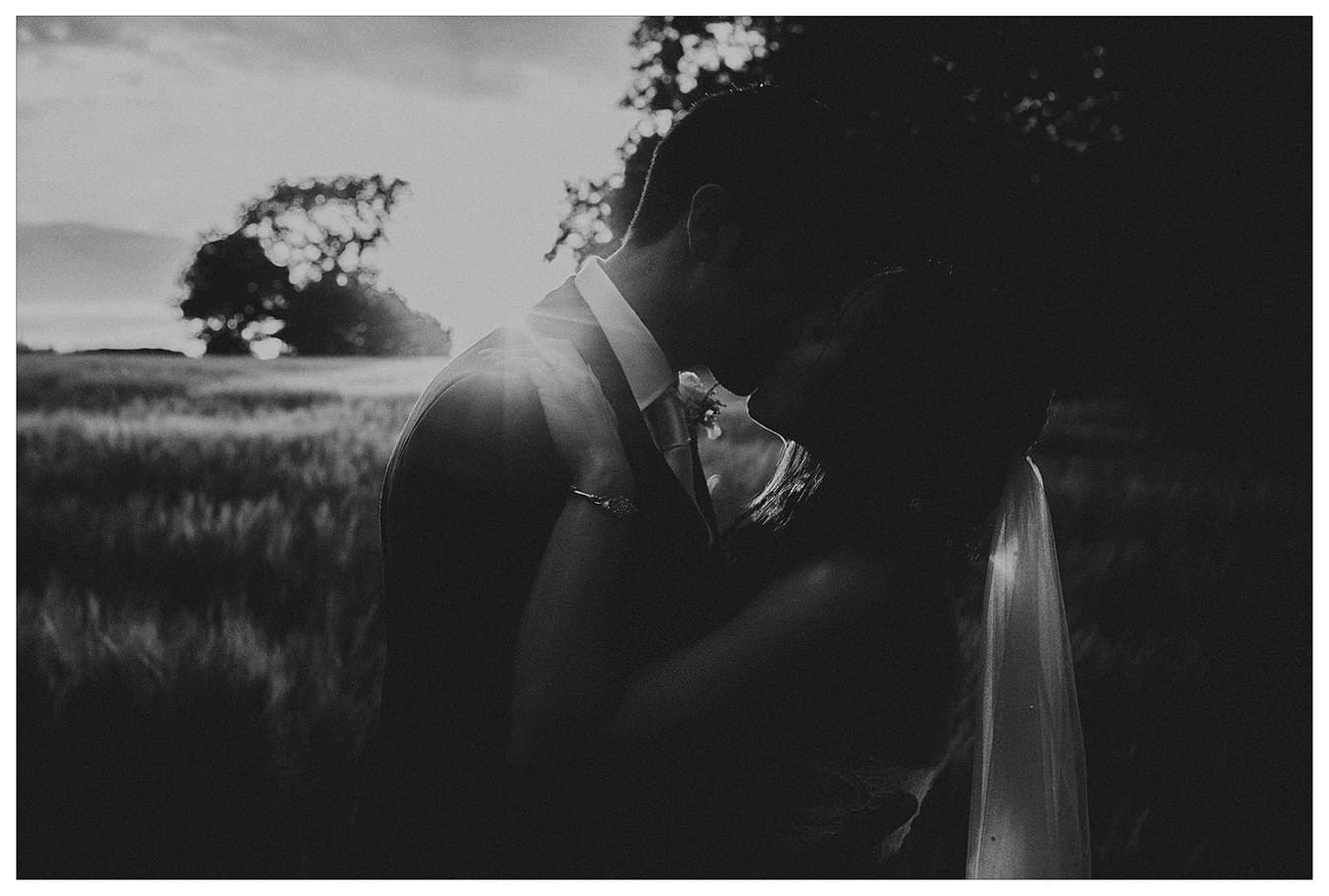 Mendips wedding photographer
You will put so much time into organising your wedding you need a Mendips wedding photographer who will work just as hard to capture as many of those amazing moments as possible. As you can see from my portfolio I observe what is happening and document it using natural light where possible to create beautiful, emotive images. We can arrange a time for portraits but apart from that I just capture what is going on around me and photograph the wedding exactly how it happens. It does not matter how big or small your wedding will be or where it is, I would just love to be there. If you like my style as a documentary wedding photographer and you feel a connection with my work please get in touch using the online form below.
Alternatively, you can give me a quick call or text on 07954044495 and I can check if your date is free.
Thank you for your time.
Warren.