Hi, I'm Warren a Frome wedding photographer working in a documentary style, this means that I will spend the whole day with you from getting ready in the morning right through to the last dance. I focus on capturing the special moments and the many emotions of the day with only a few posed shots. As you can see below I like to work creatively with light to capture the essence of your day, all the laughter and fun, the beautiful details as well as the intimate moments.
If you are getting married in Frome and you would like to contact me to discuss your wedding plans there are links to my website, portfolio, plus a form to request a brochure that includes package and price details at the bottom of this page.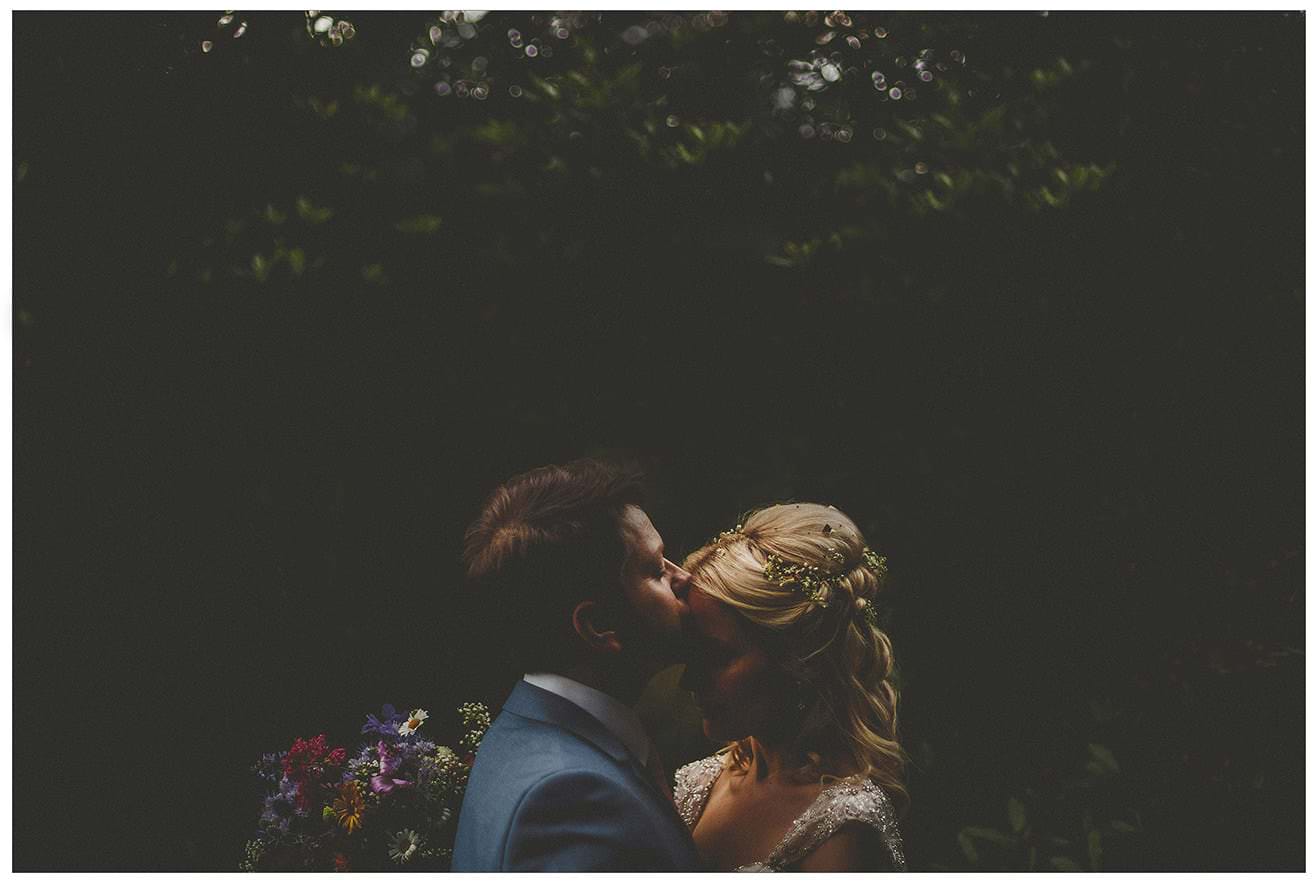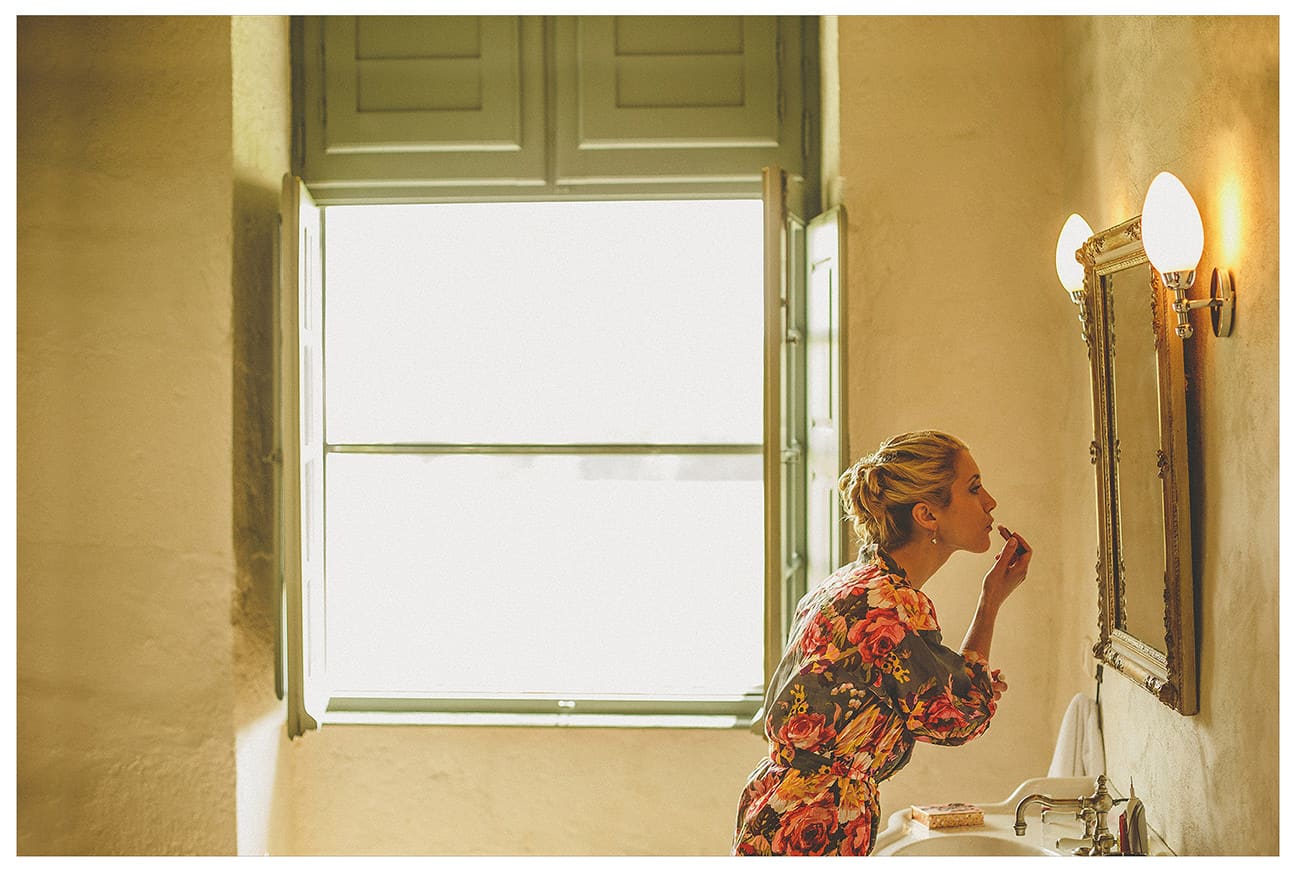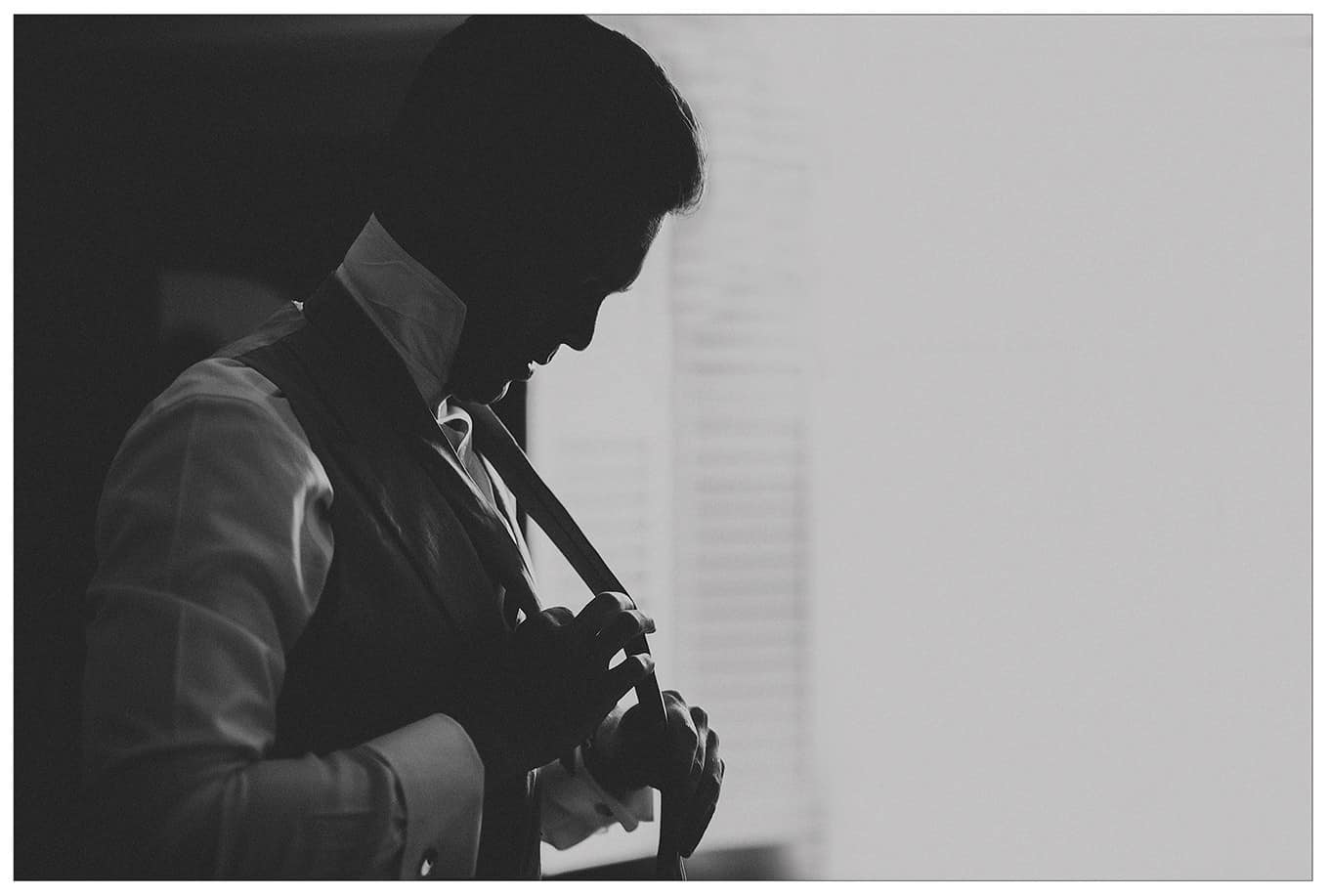 A fiercely independent town, Frome is a place renowned for creativity and free-thinking. High up in the Mendip Hills of Somerset, from history to culture, architecture, and breathtaking vistas, Frome has plenty to offer. Topping lists for the hippest and best place in England, Frome sets its own pace. Steeped in history from its days as a centre of cloth-making, there are plenty of 17th and 18th Century buildings to see, as well as the tranquil River Frome. A place where craftsmanship and free-thinking meets spawning community-minded entrepreneurs, there are independent shops, crafts, and restaurants galore. Relax with some tea and cake in the Walled Garden at Mells, then wander along to the church and on through the quaint village of Mells. Visit the medieval ruins and moat at Nunney Castle, then the charming gardens and village that surround.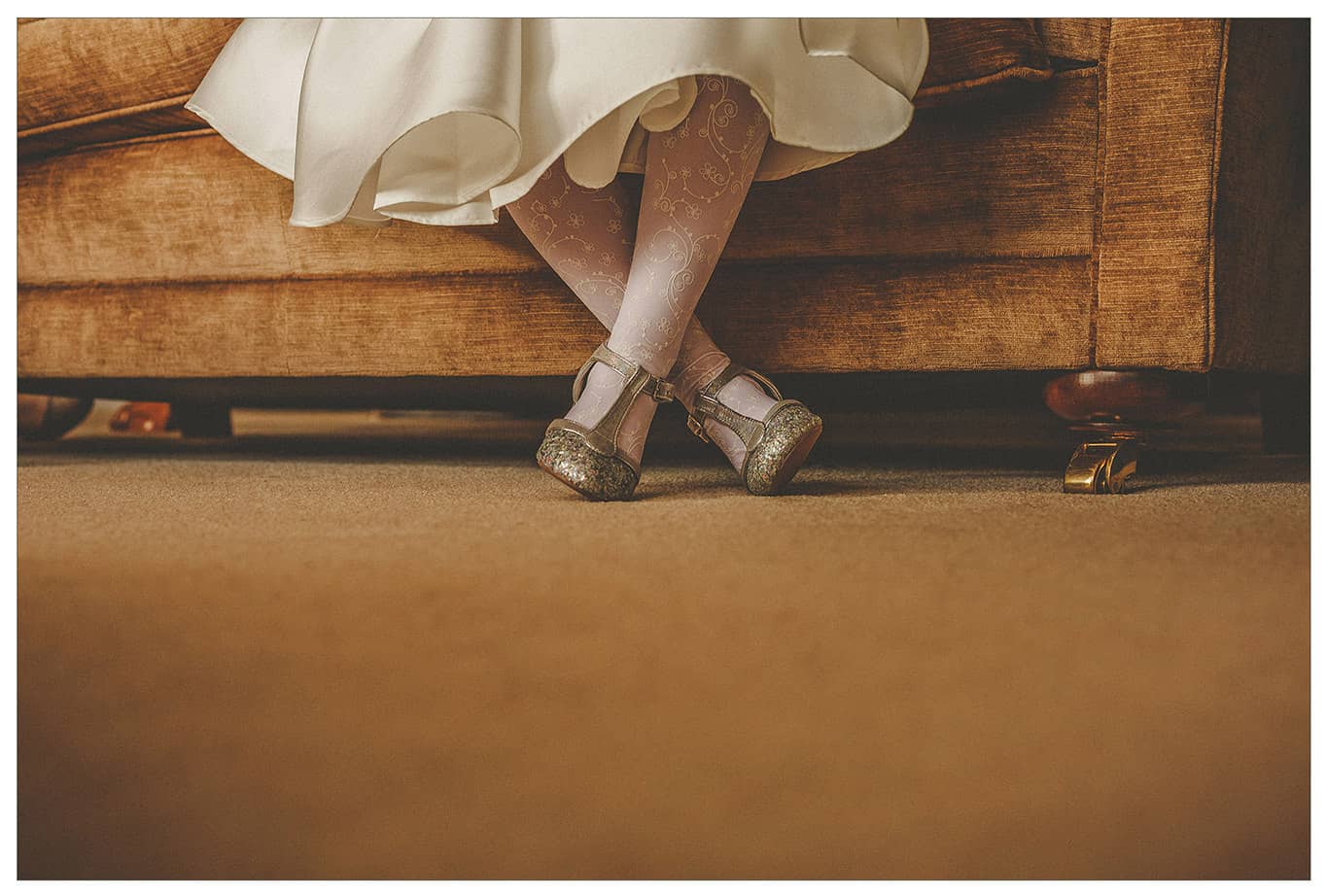 Frome wedding venues
Or pop over to the twin towers of Farleigh Hungerford Castle on the banks of the River Frome. Enjoy the spectacle of Longleat House, an Elizabethan Mansion with lots to do and see, from historic furniture, artworks, and tapestries to the resplendent formal gardens and surrounding parkland, it is guaranteed to be a great day out. Stroll up the steep cobbled street of Catherine Hill to savor the delights of the independent shops or get a taste of the wild at Longleat safari park, drive through the wolf wood, lion country, and lots more. The vibrant markets, predating the Norman conquest are the lifeblood of this original market town. Taking place four times a week, there is every kind of hand made antique or homegrown treat to satisfy your desires. From cheese to cakes, pickles, jams, art, jewelry, and more (all organic and local) there are lots to explore.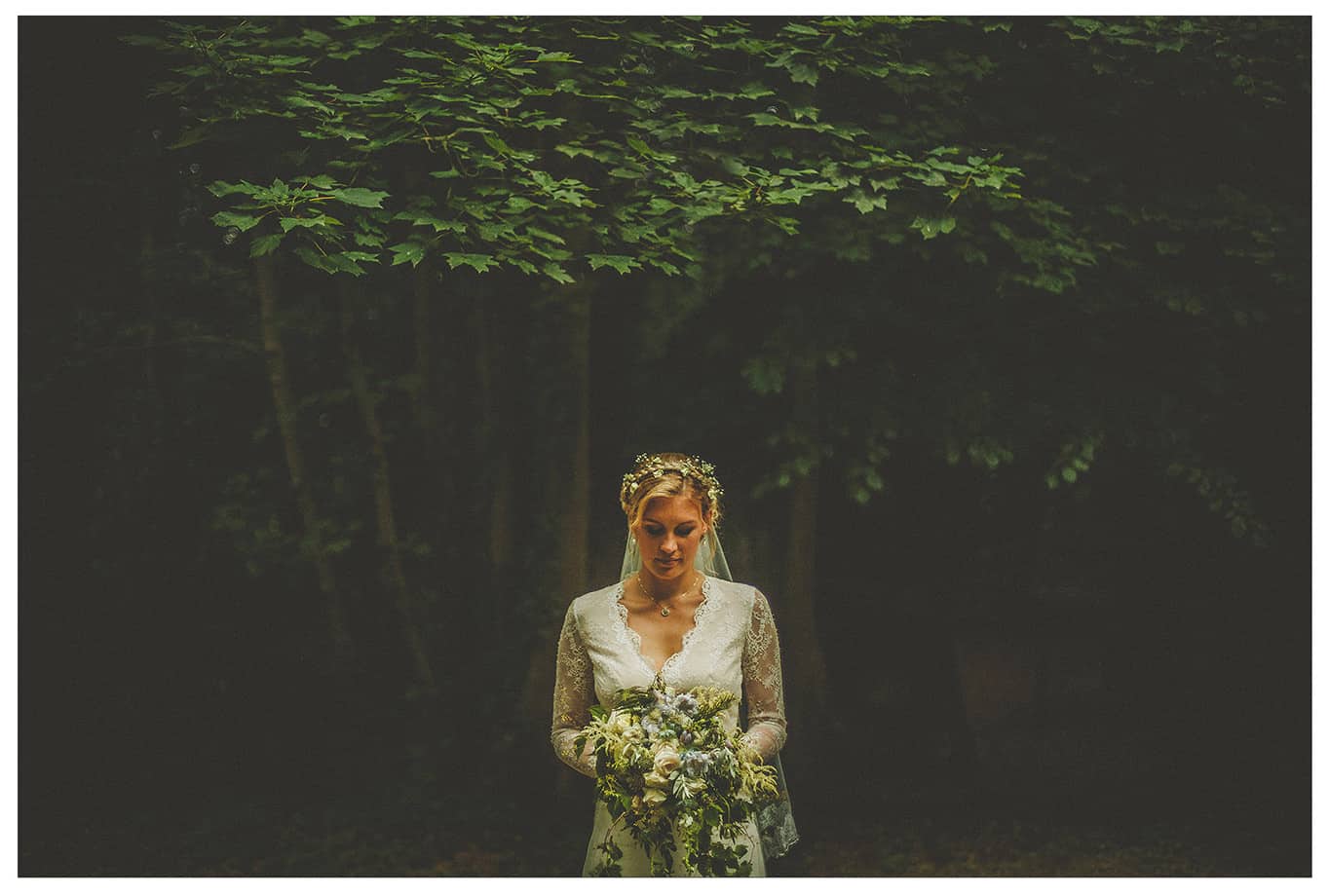 Babington House Frome wedding venue
Stay in a glamorous Yurt or Shepherd's Hut for fun and barbecues in the great outdoors, for something a bit more traditional stopover at Lullington House surrounded by the picturesque Somerset countryside. Alternatively, the beautiful Grade 2 listed building of Babington House should be top of the list as a Frome wedding venue, it has the Grade 1 listed Church of St. Margaret close by. Or with its breathtaking views, horses, and spa treatments, Knoll Hill farm may be the one for you.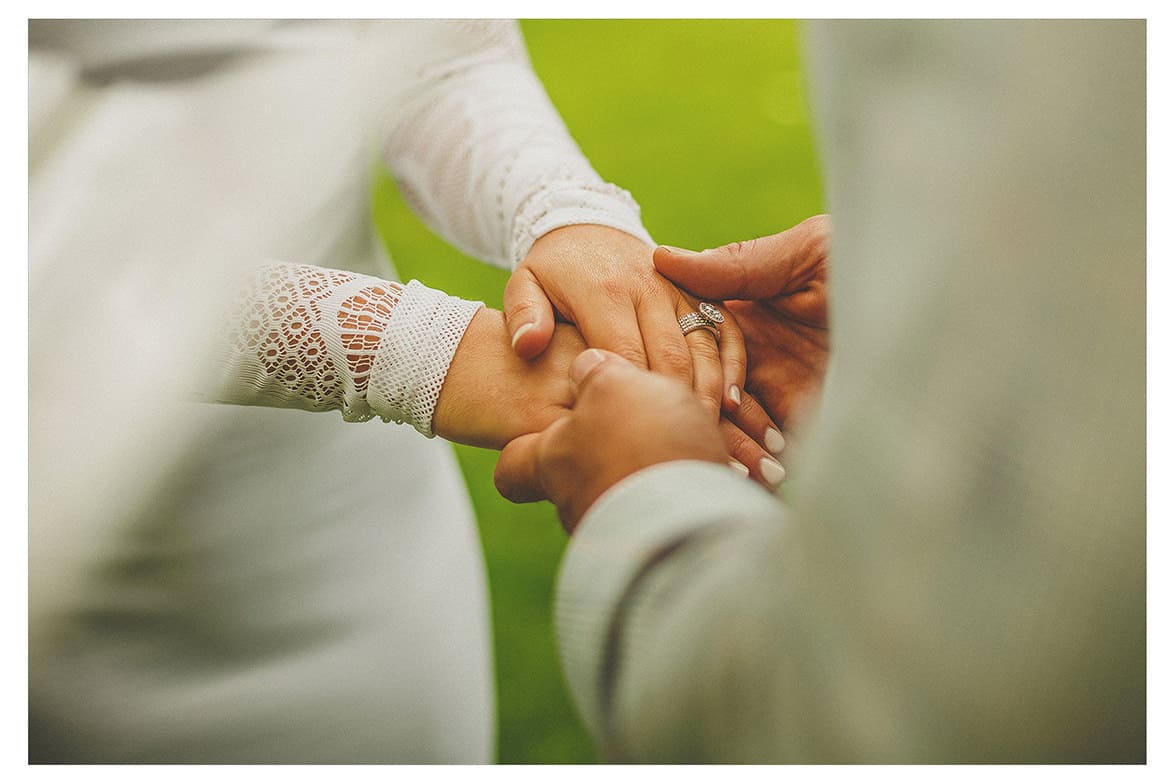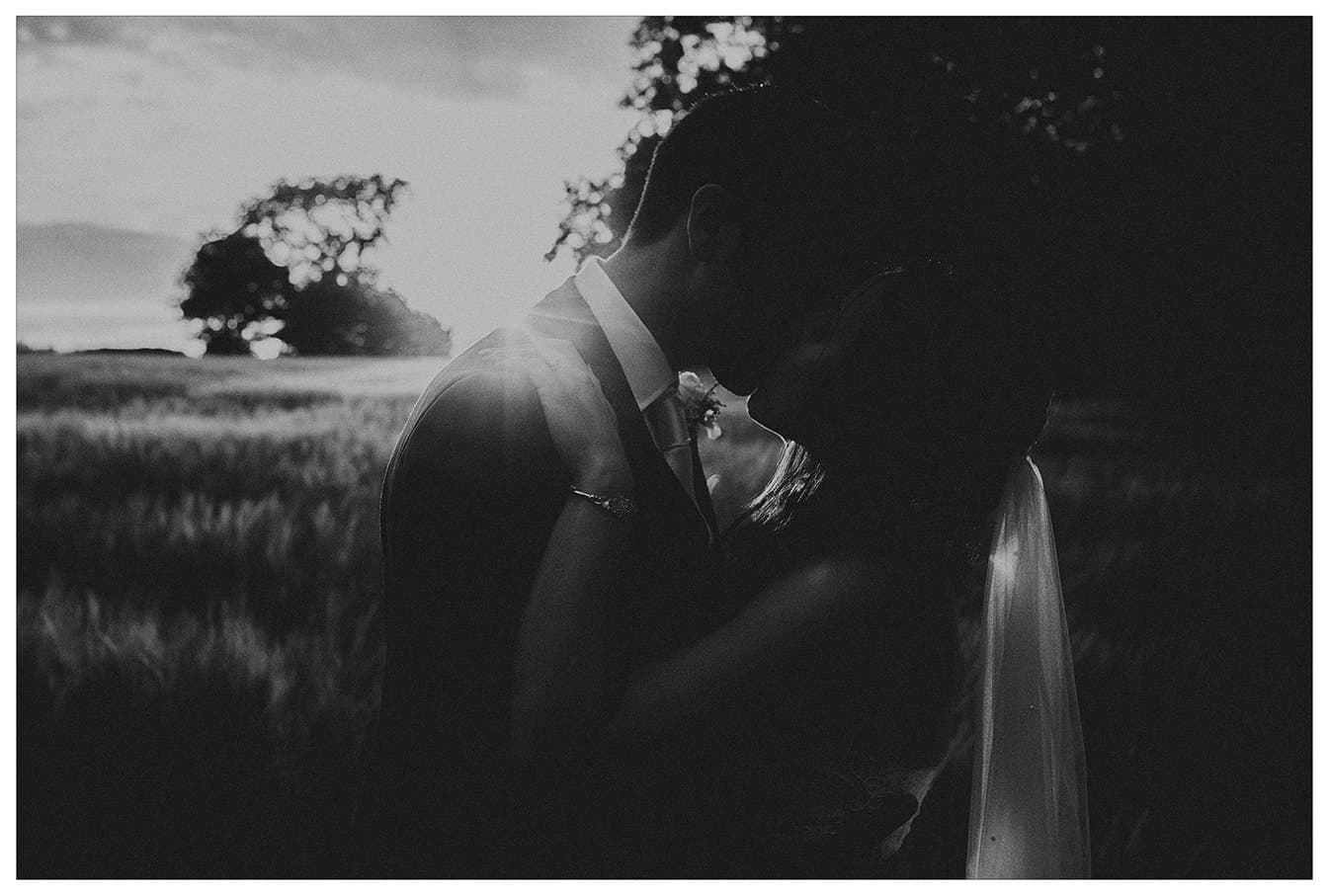 Frome wedding photographer
You will put so much time into organising your wedding you need a Frome wedding photographer that will work just as hard to capture all the moments that matter. As you can see from my portfolio I observe what is happening and document it using natural light where possible to create beautiful, emotive photographs. We can arrange a time for portraits in the evening but apart from that I just capture the wedding exactly how it happens. It does not matter how big or small your wedding will be or where it is, I would just love to be there. If you like my style as a documentary wedding photographer and you feel a connection with my work then please get in contact using the online form below.
Alternatively, you could give me a quick call or text on 07954044495 and I can let you know if your date is free.
Thank you for your time.
Warren.