Hi, I'm Warren an Orchardleigh House wedding photographer working in a documentary style, this means that I will spend the whole day with you from getting ready in the morning right through to the last dance. I focus on capturing the special moments and the many emotions of the day with only a few posed shots. As you can see below I like to work creatively with light to capture the essence of your day, all the laughter and fun, the beautiful details as well as the intimate moments.
Orchardleigh House wedding
Here is a selection of my favourite photographs from Sylvie and Jimmy's beautiful Spring wedding at Orchardleigh House in Frome, Somerset. If you are interested in seeing more of my photography or contacting me to discuss your wedding plans there are links to my website, portfolio, plus a form to request a brochure with package and price details at the bottom of this page.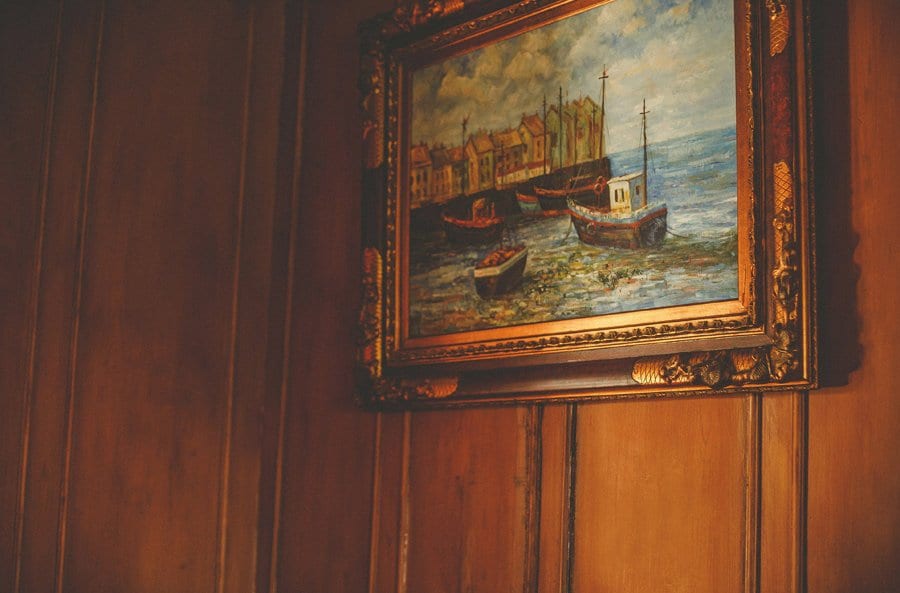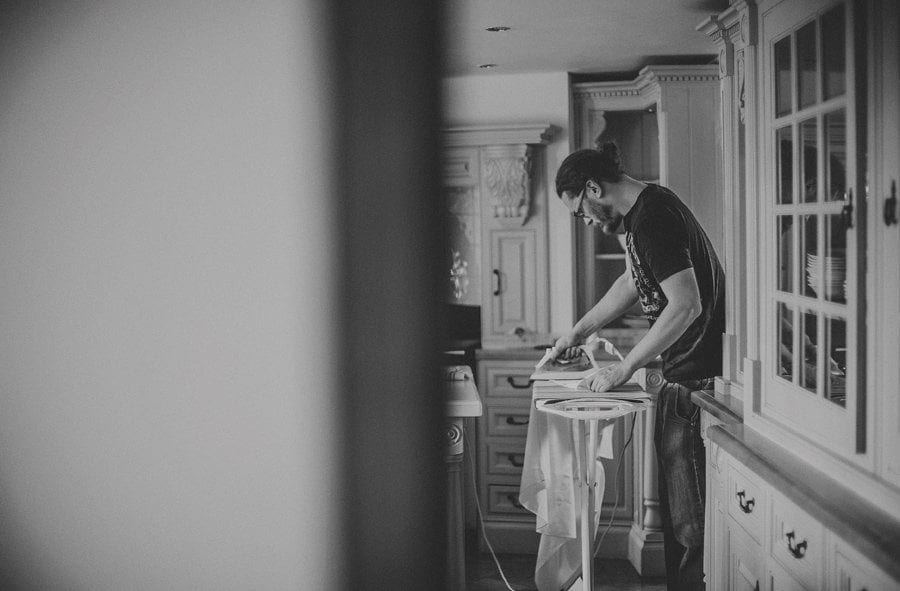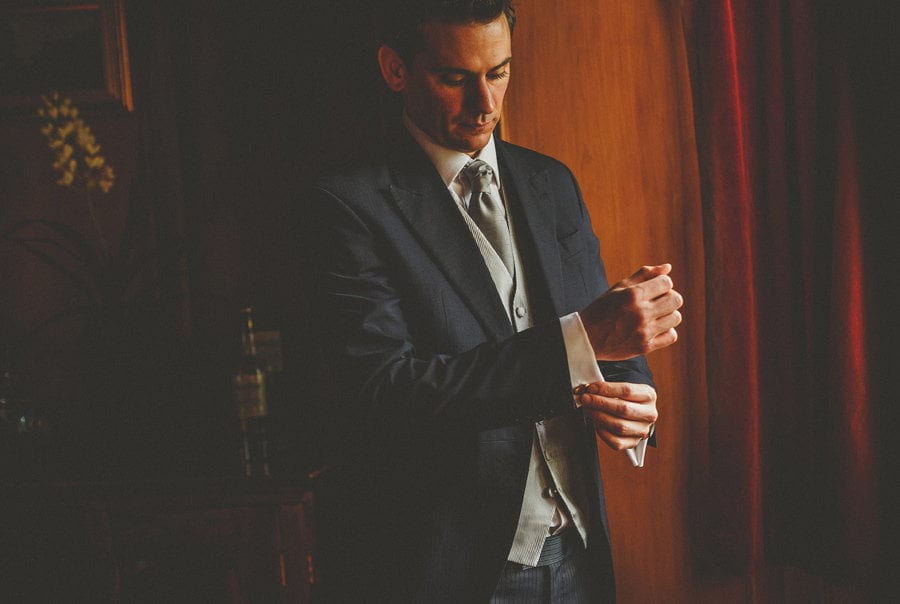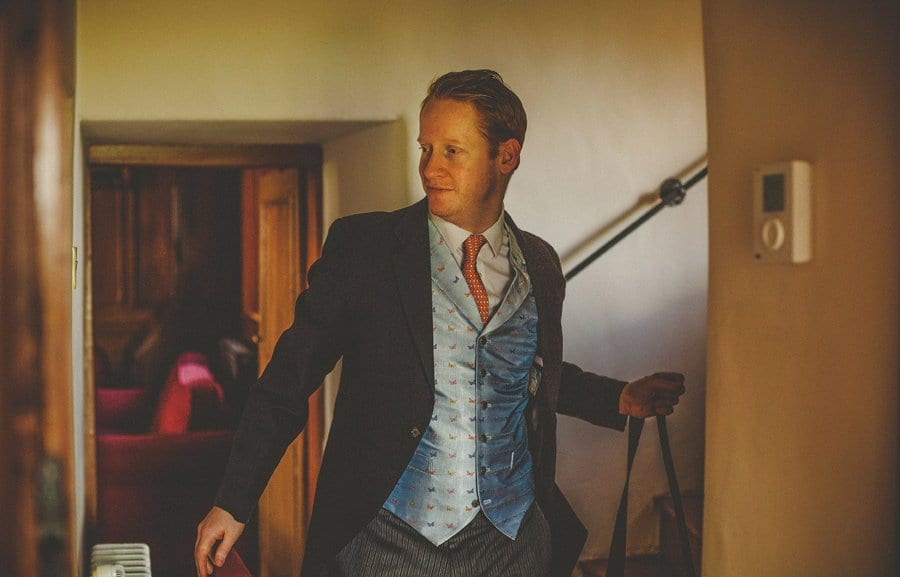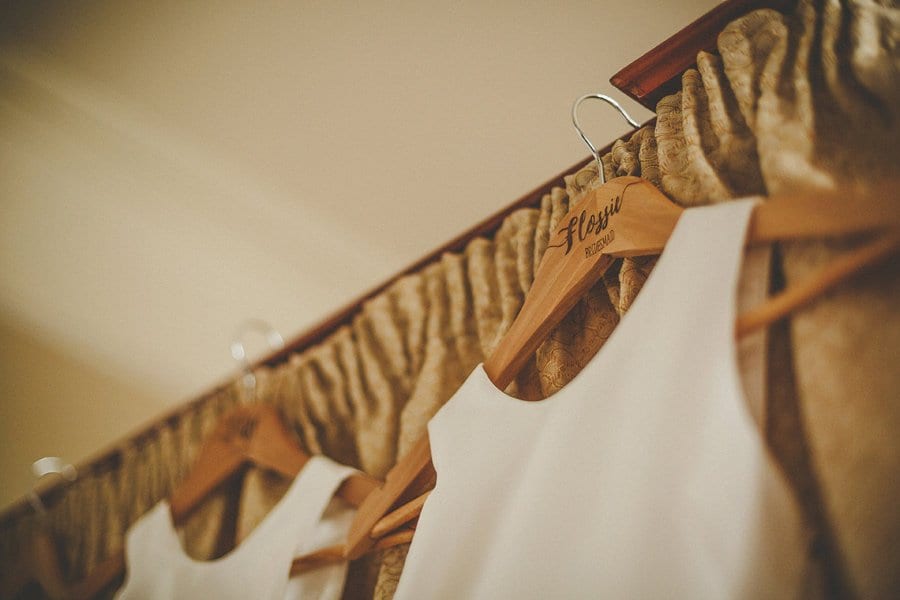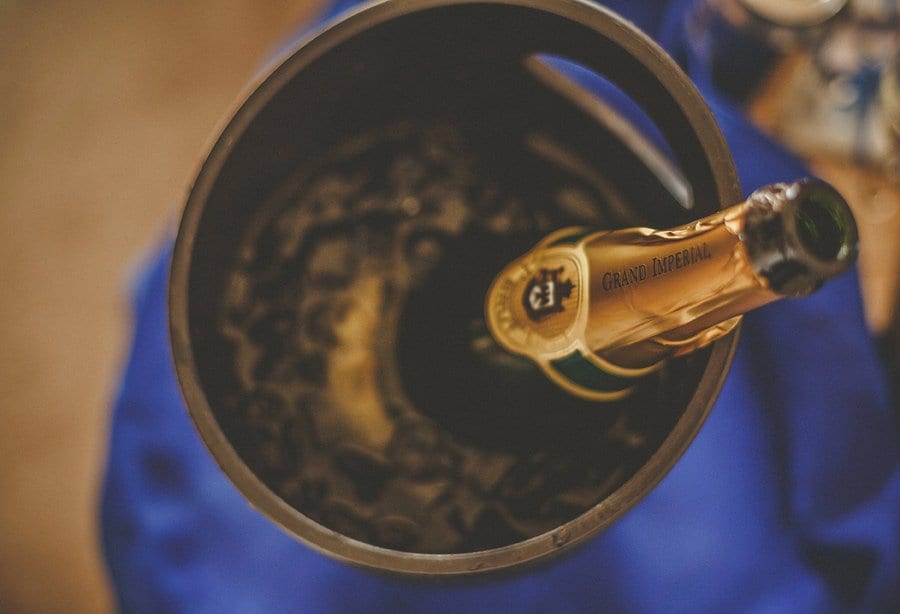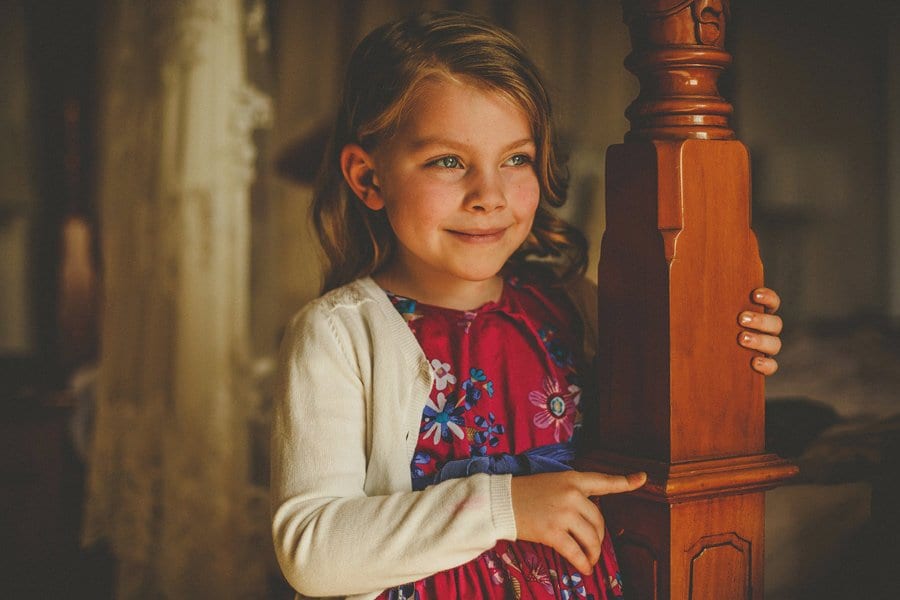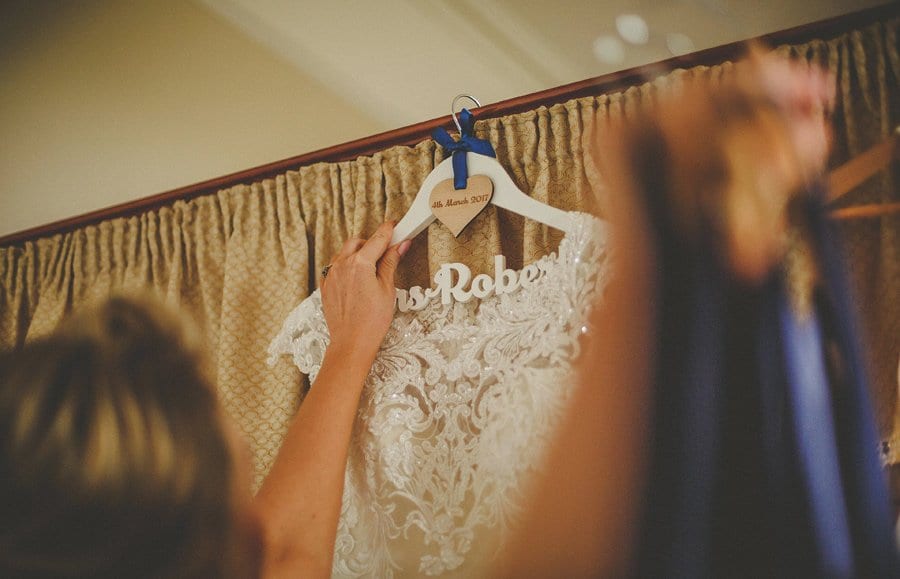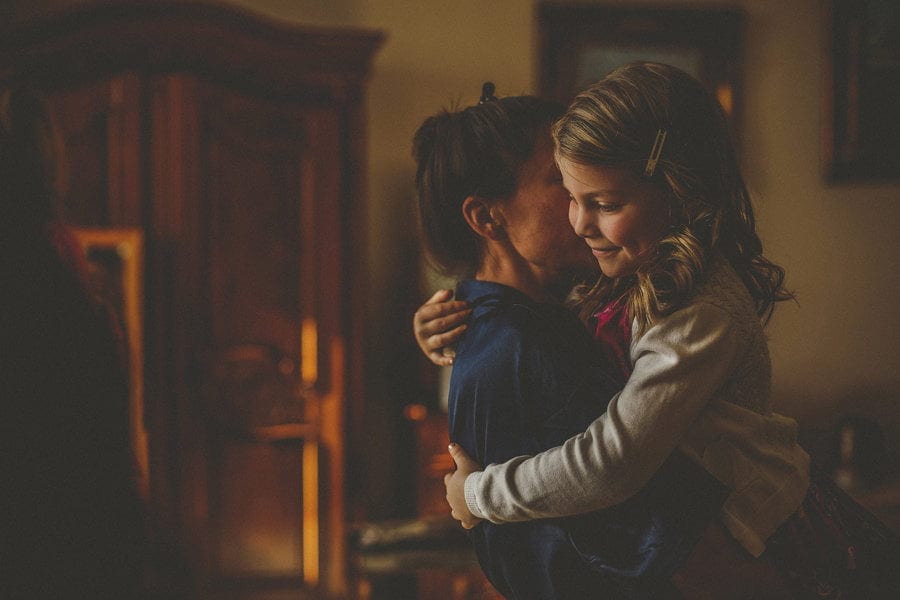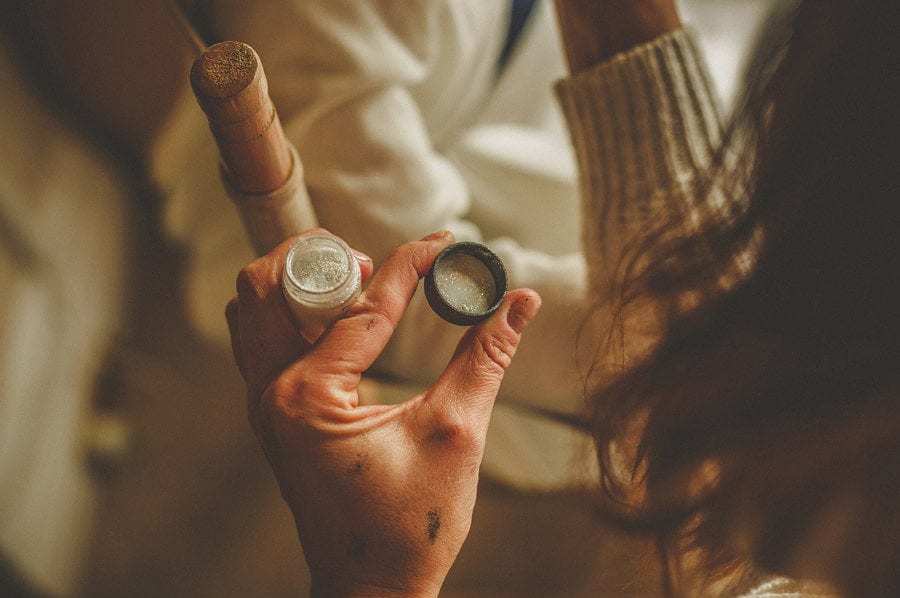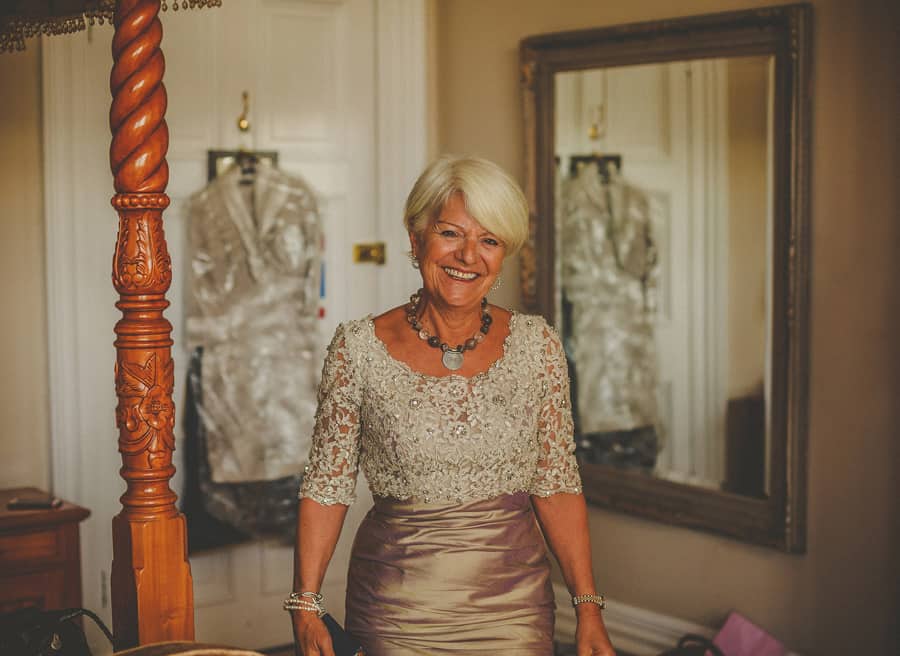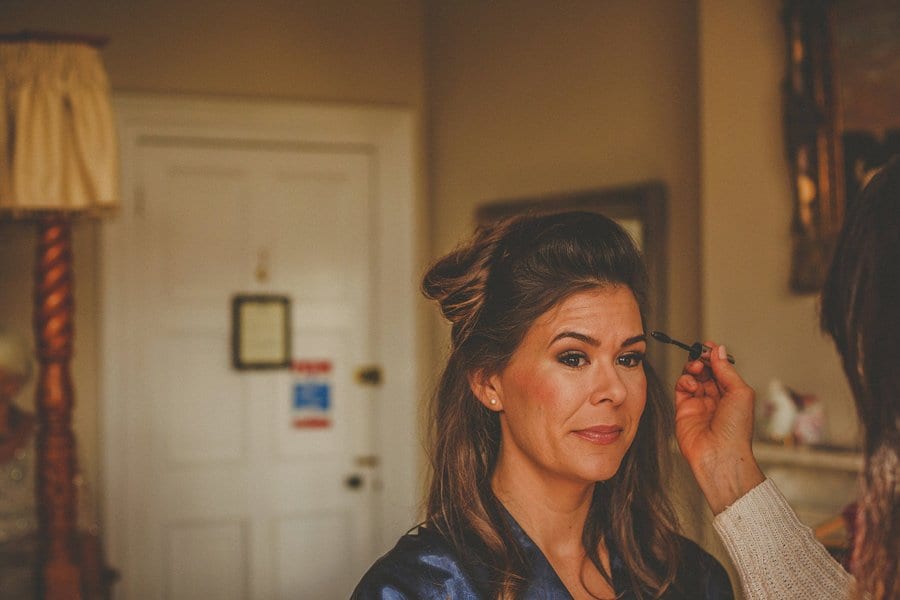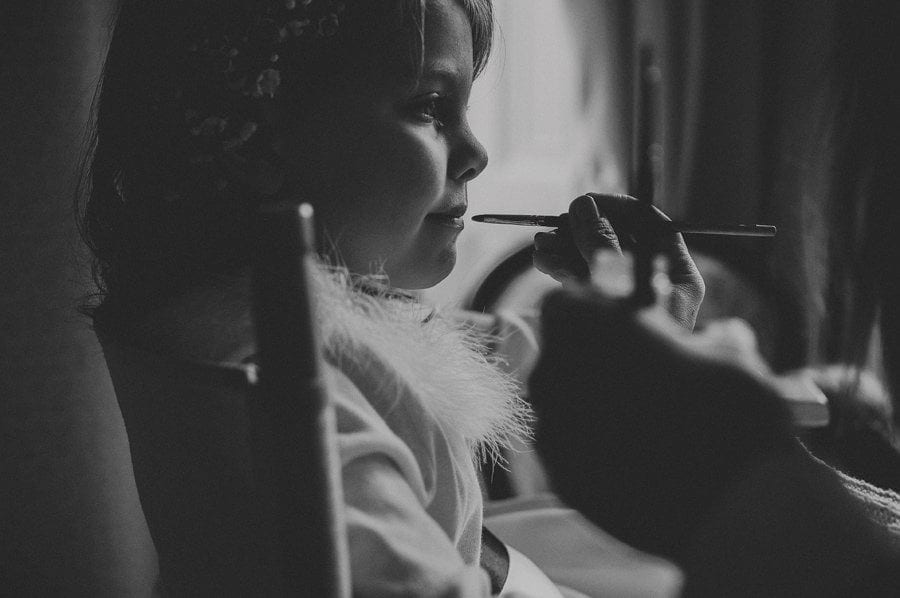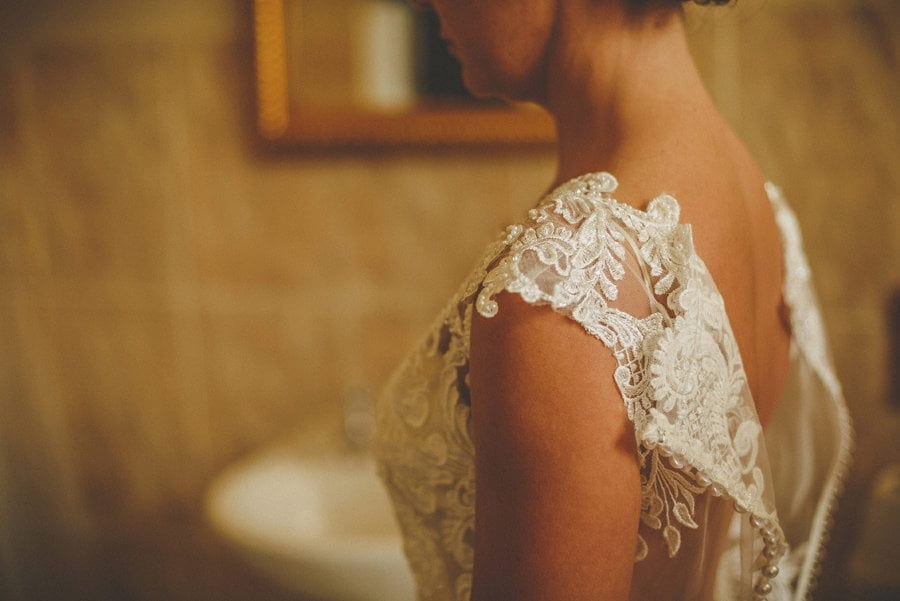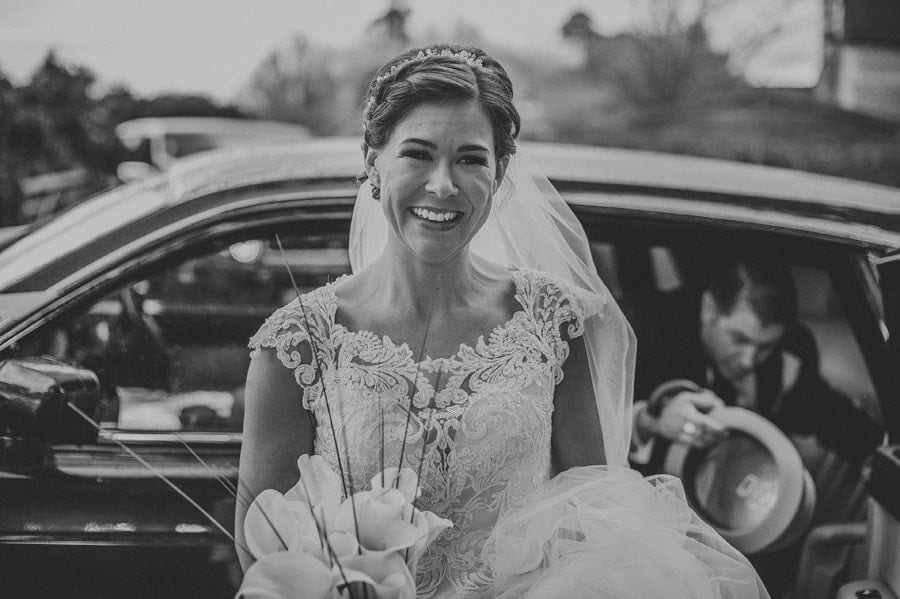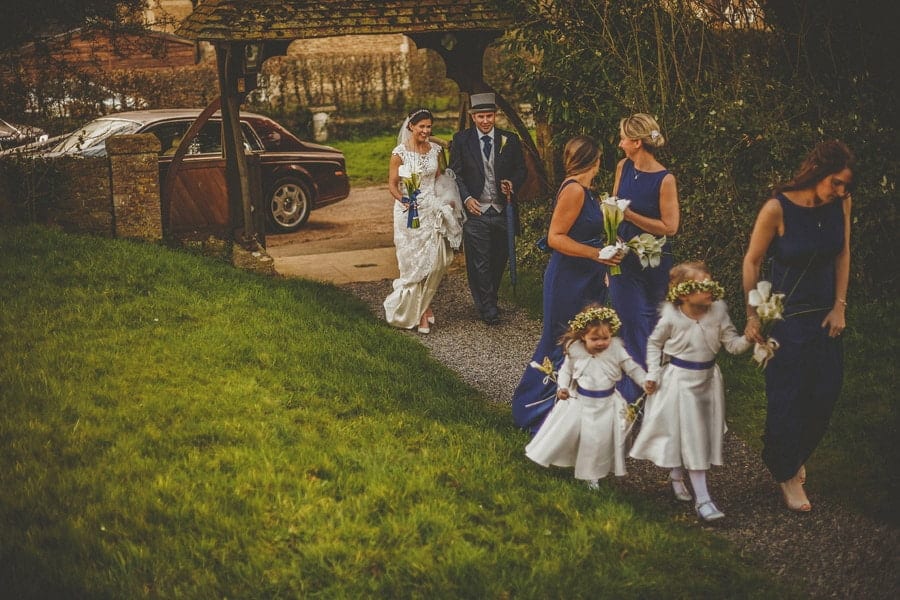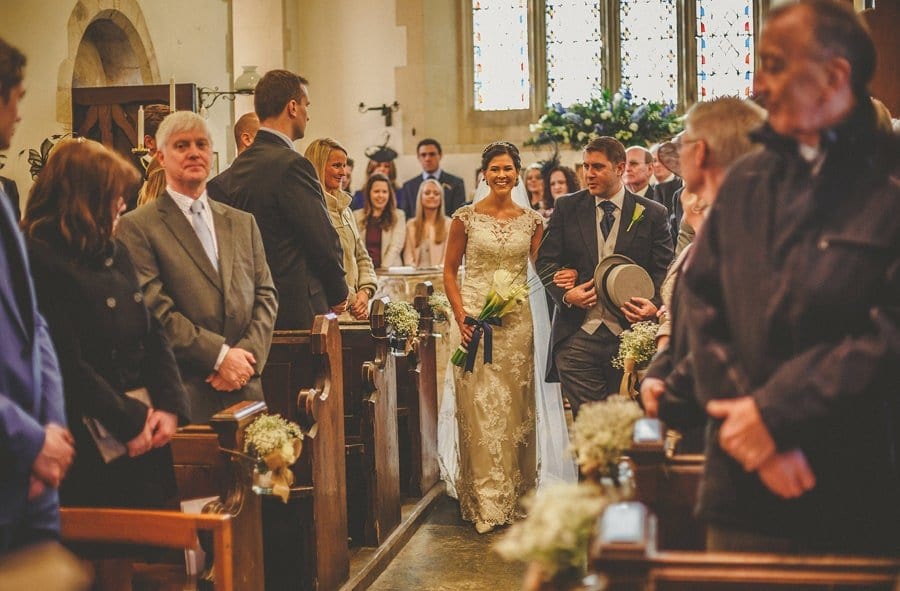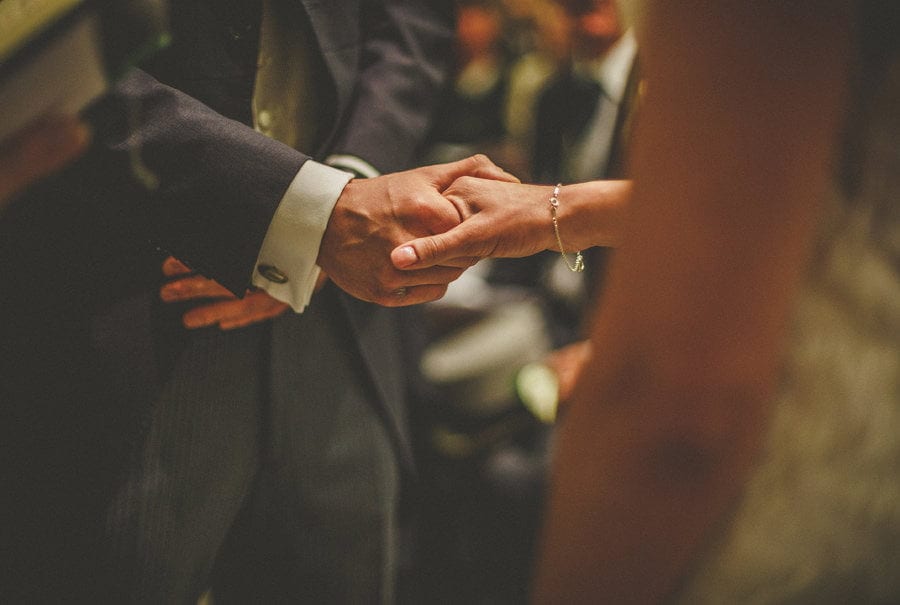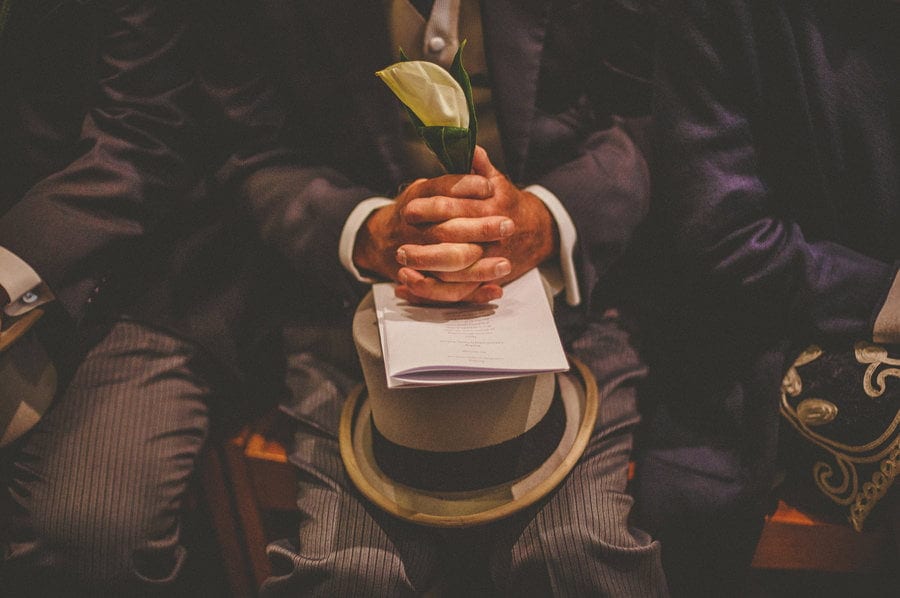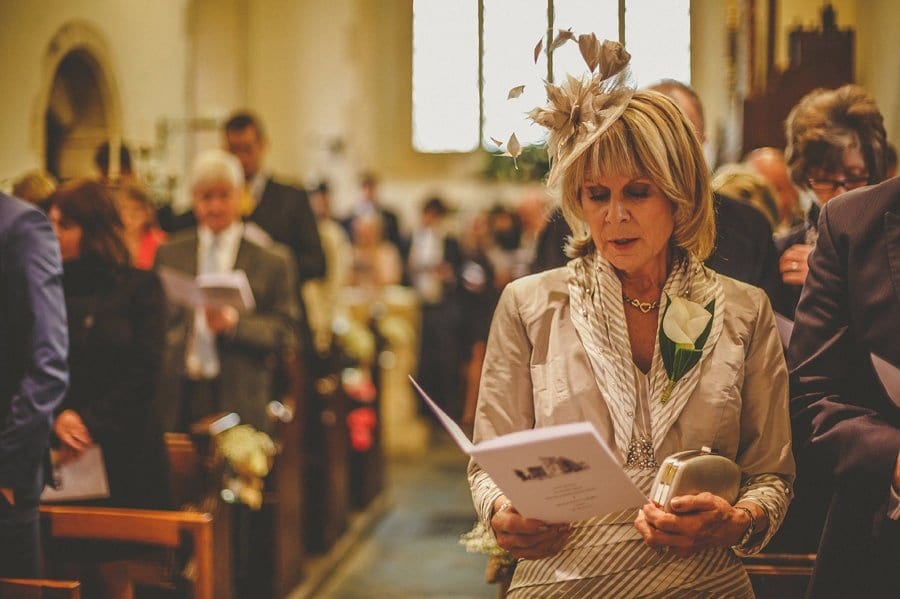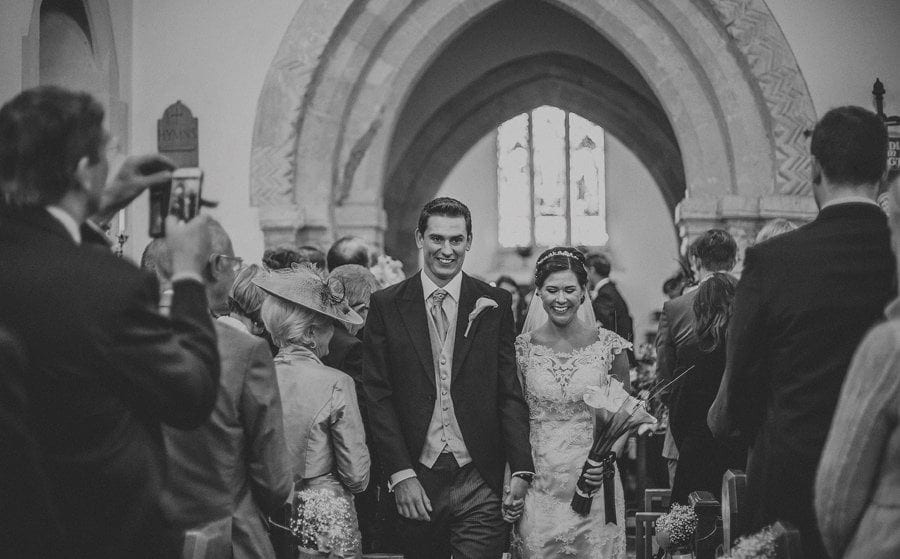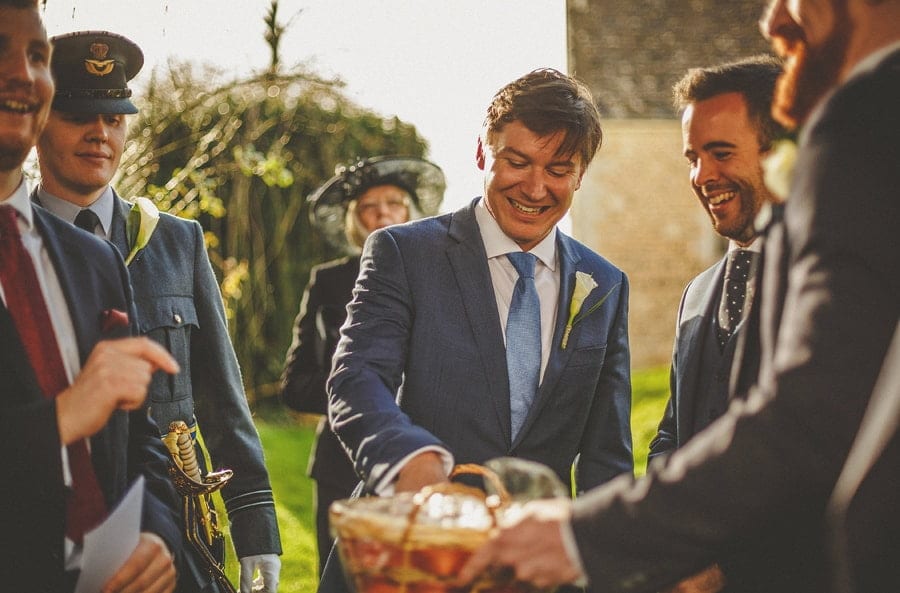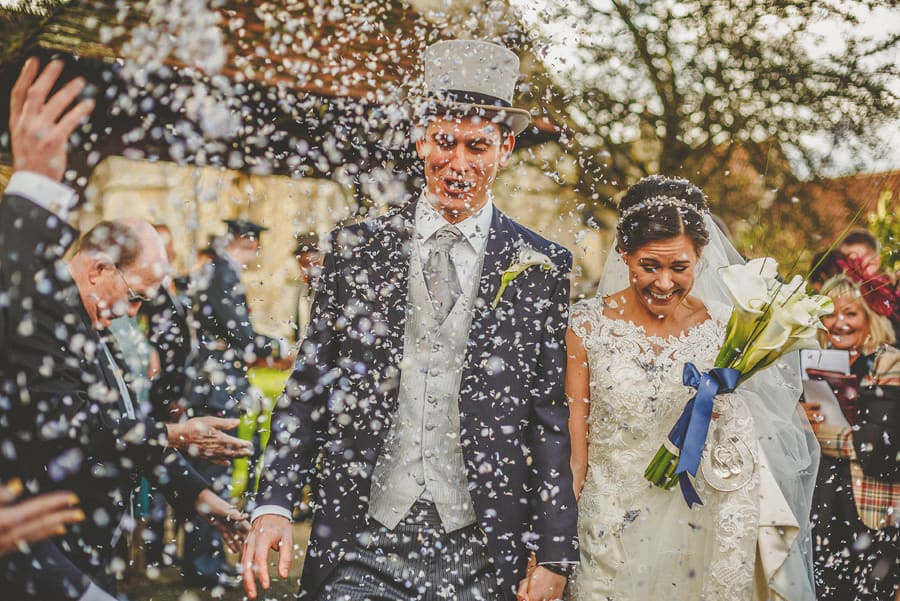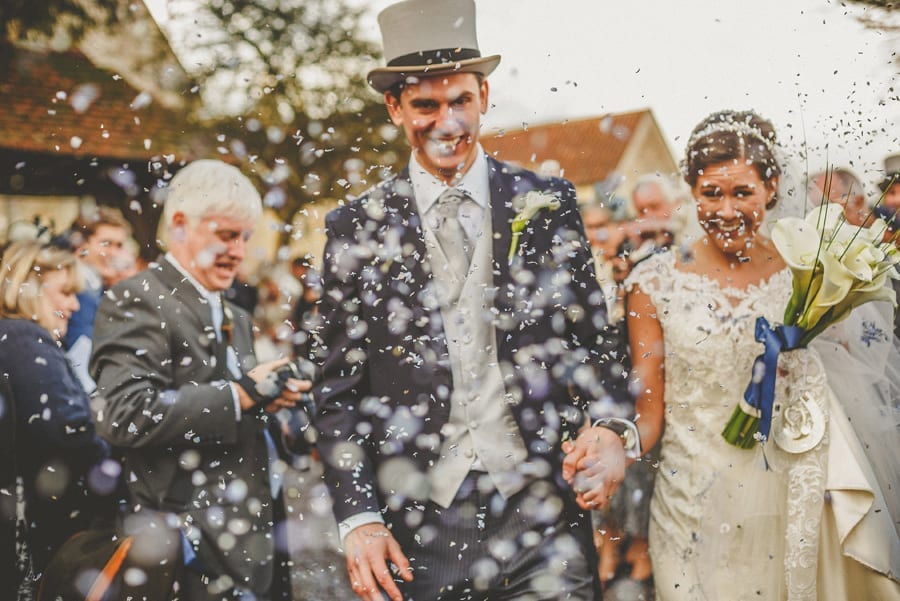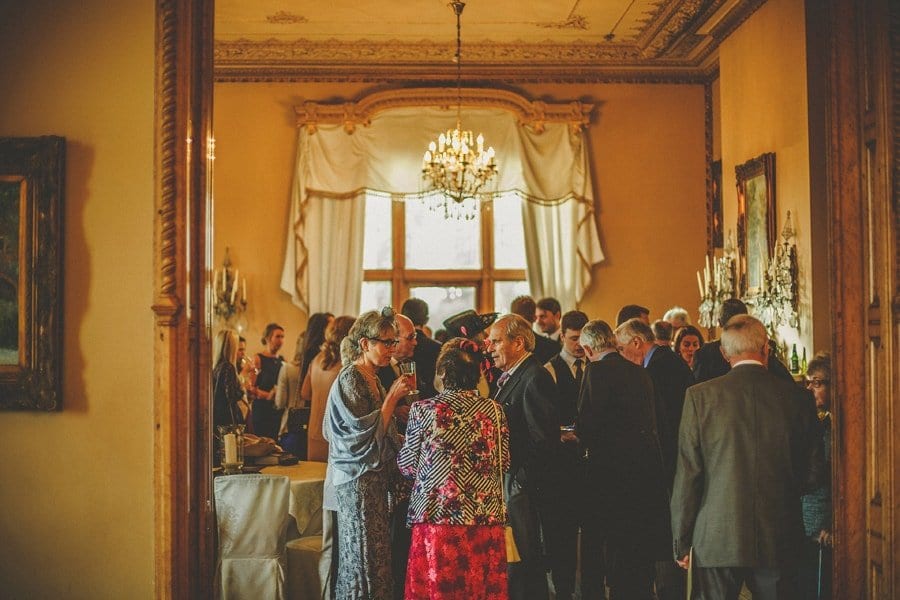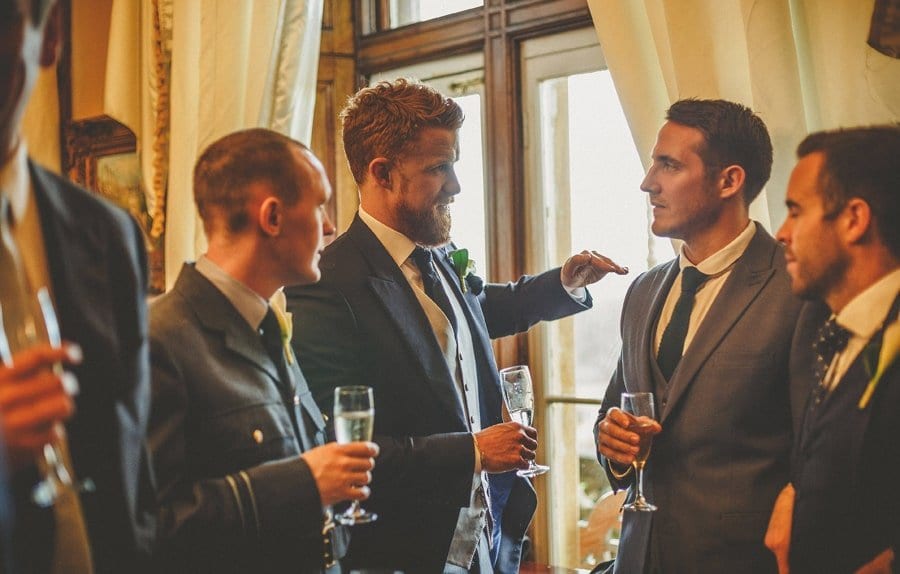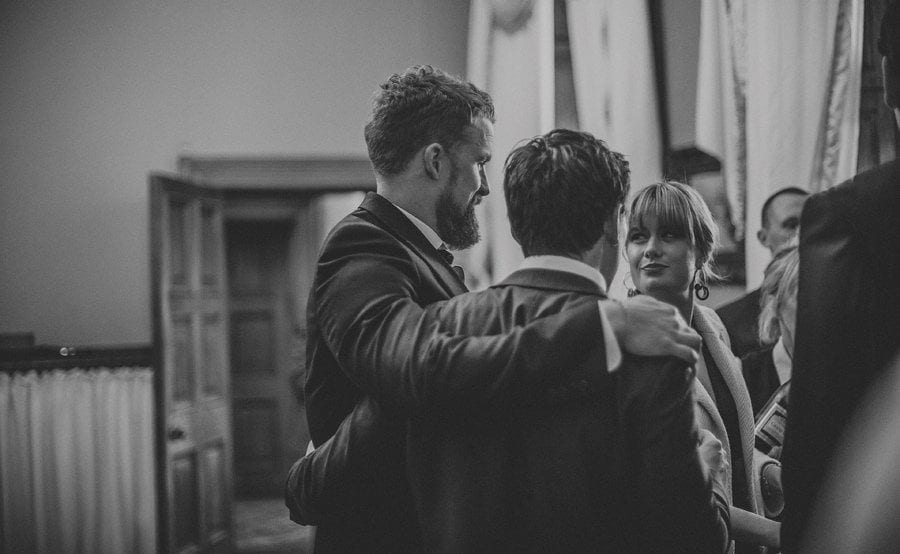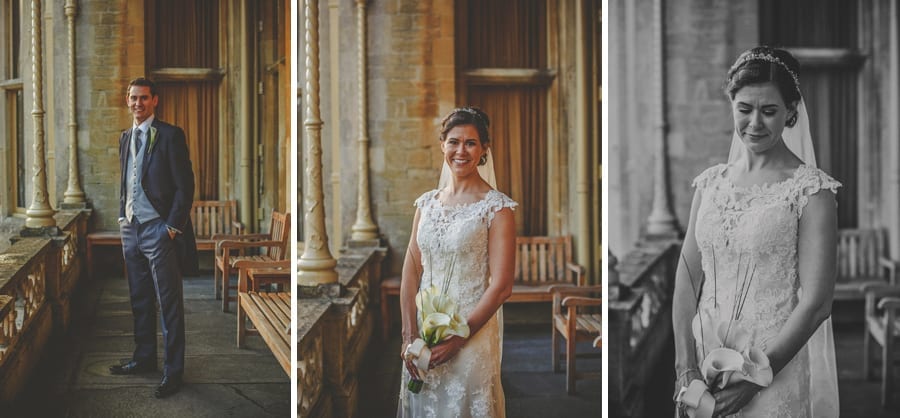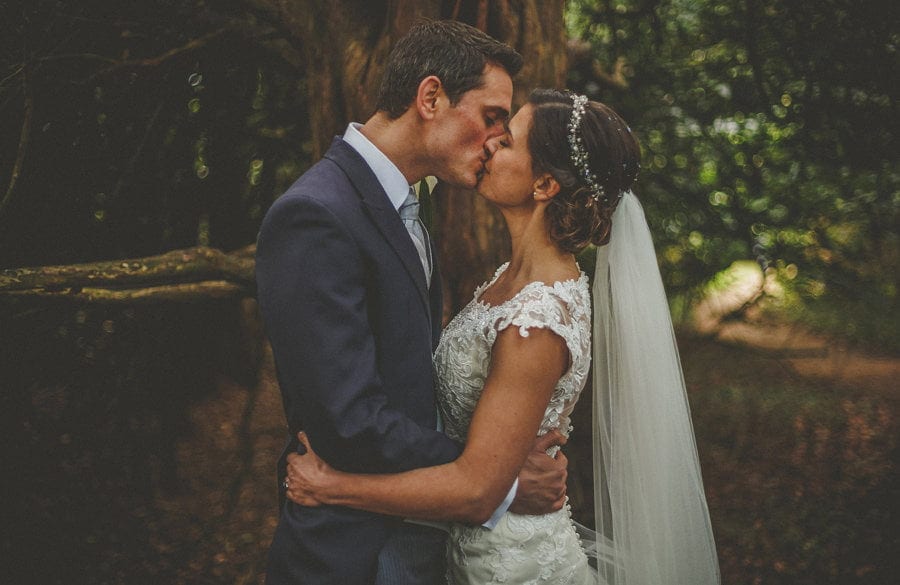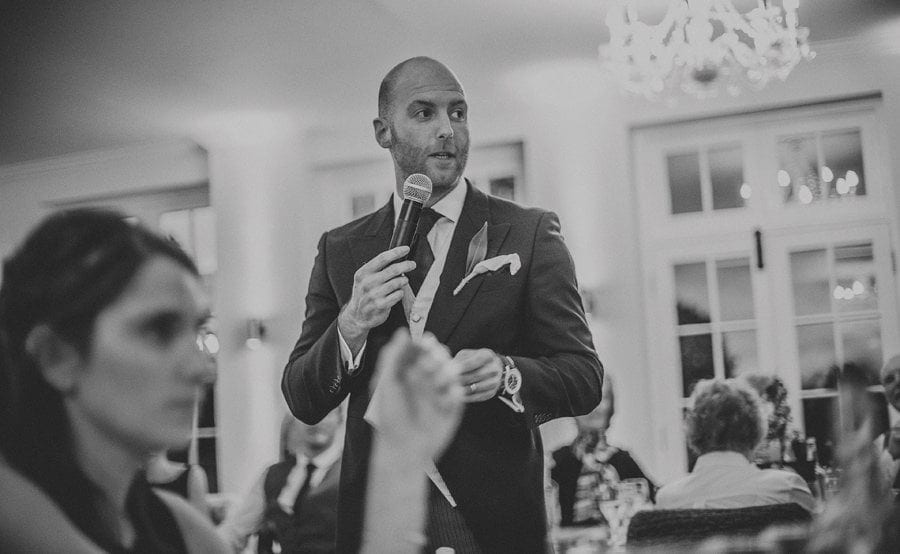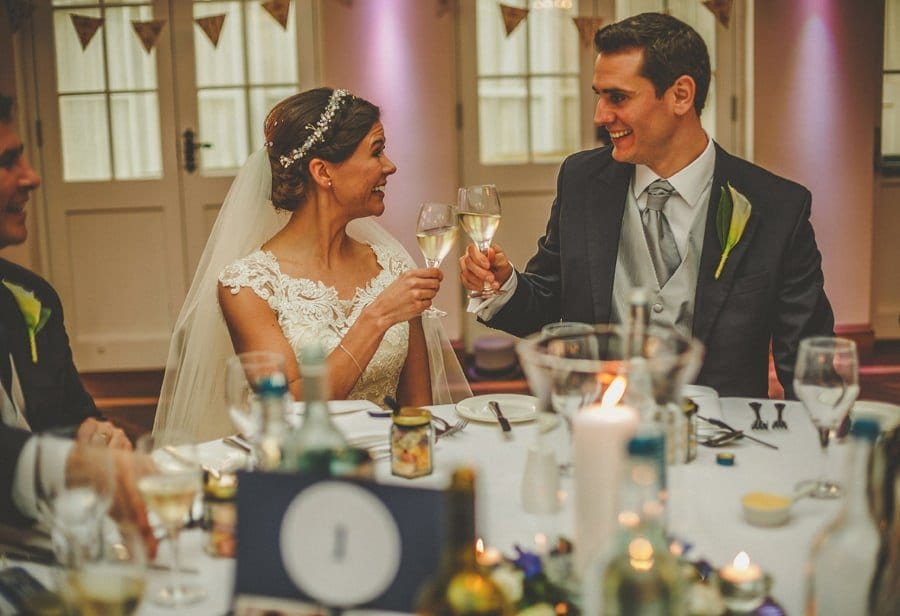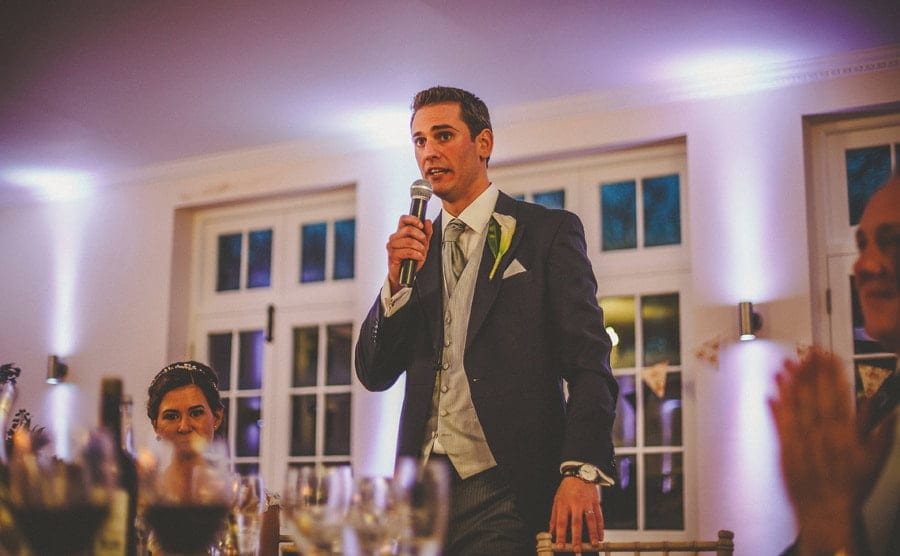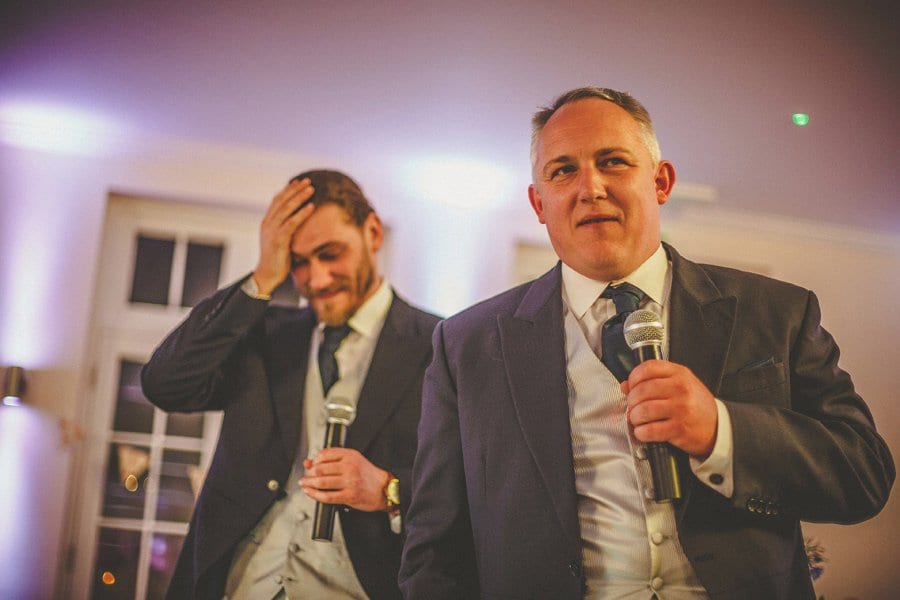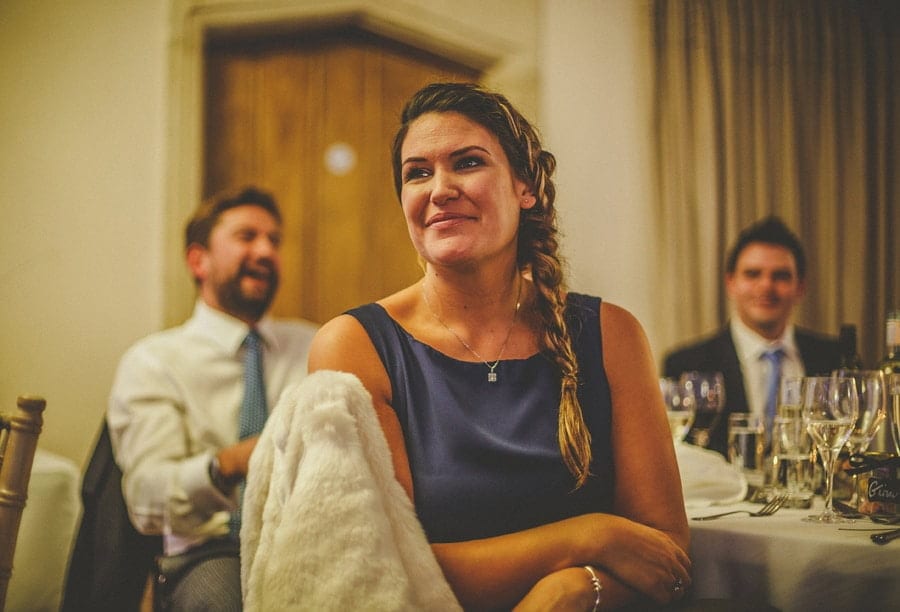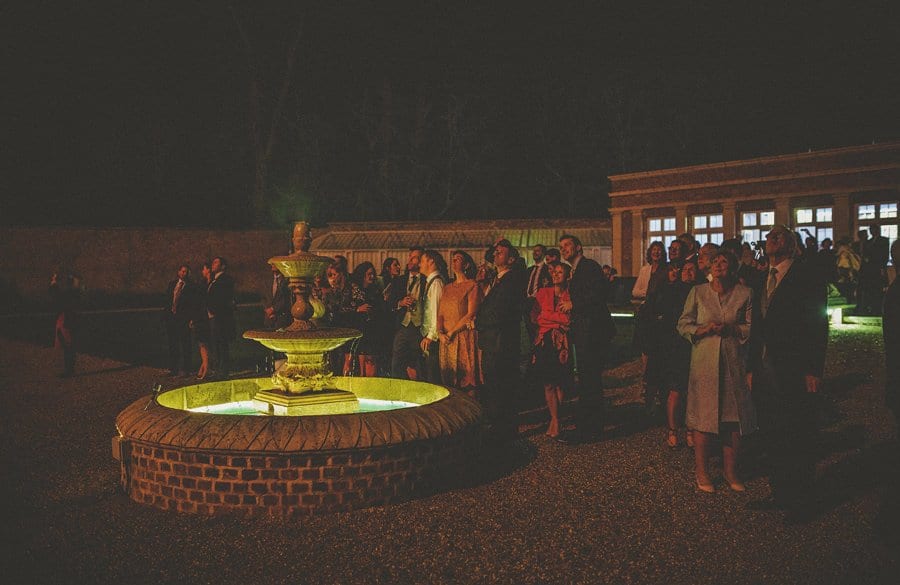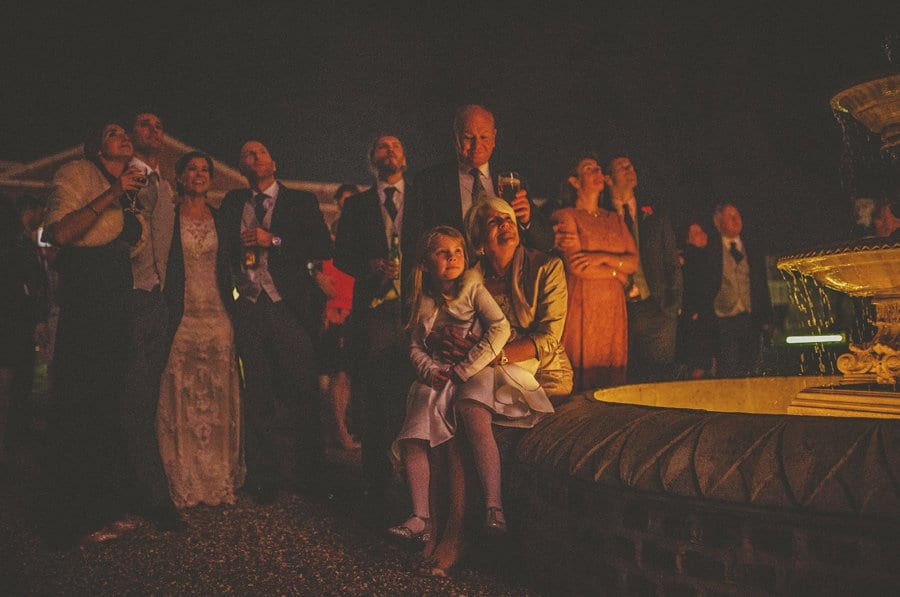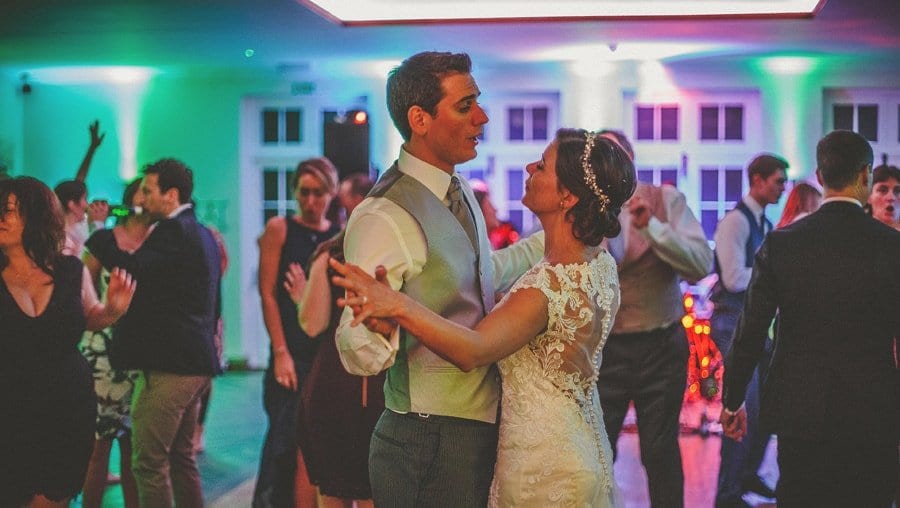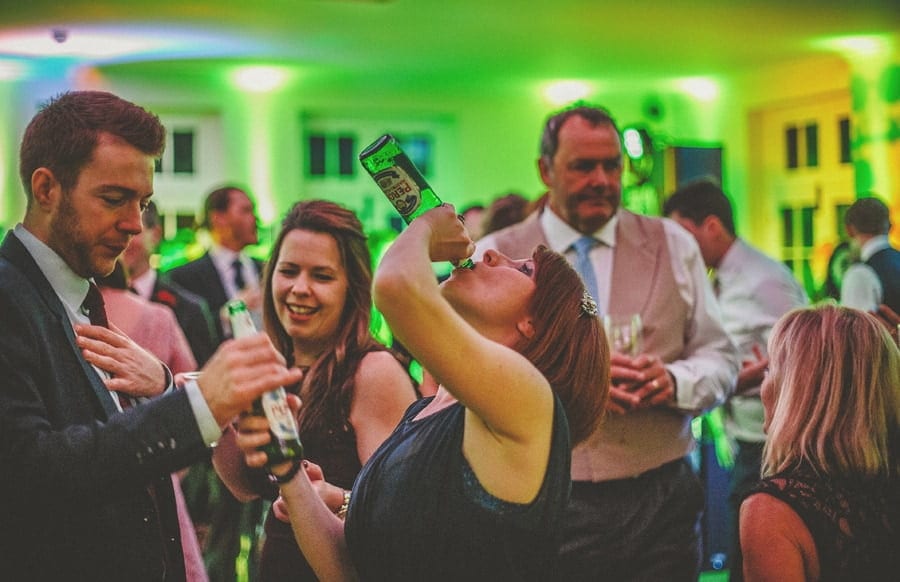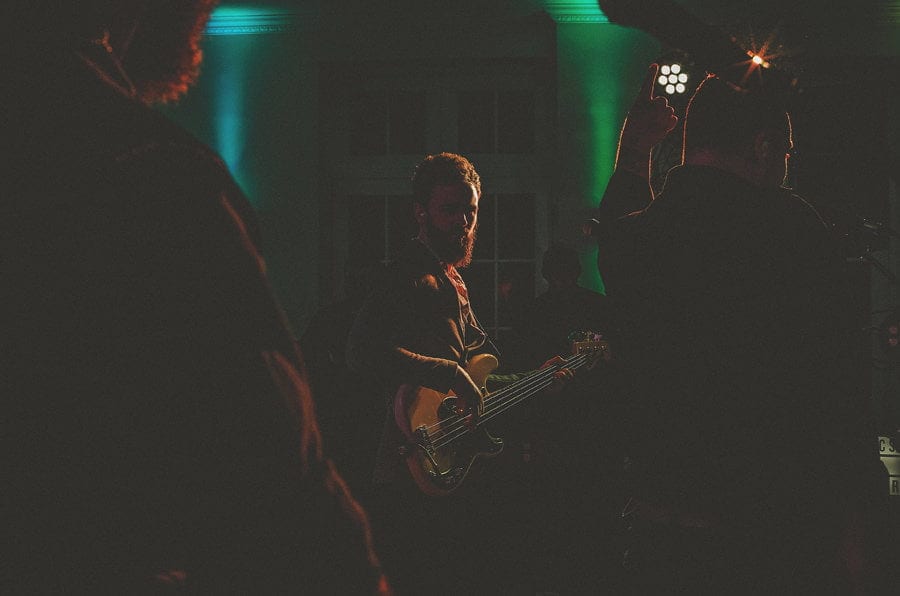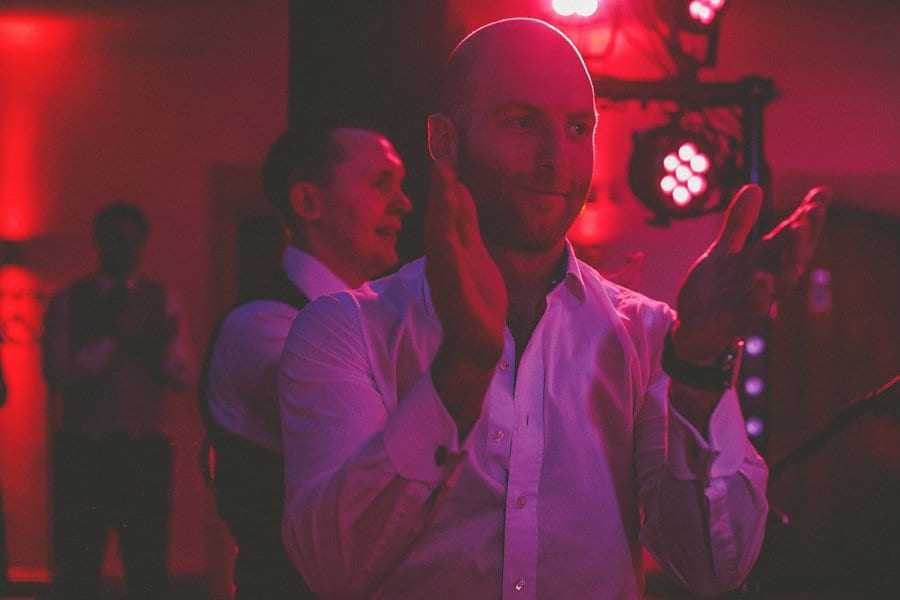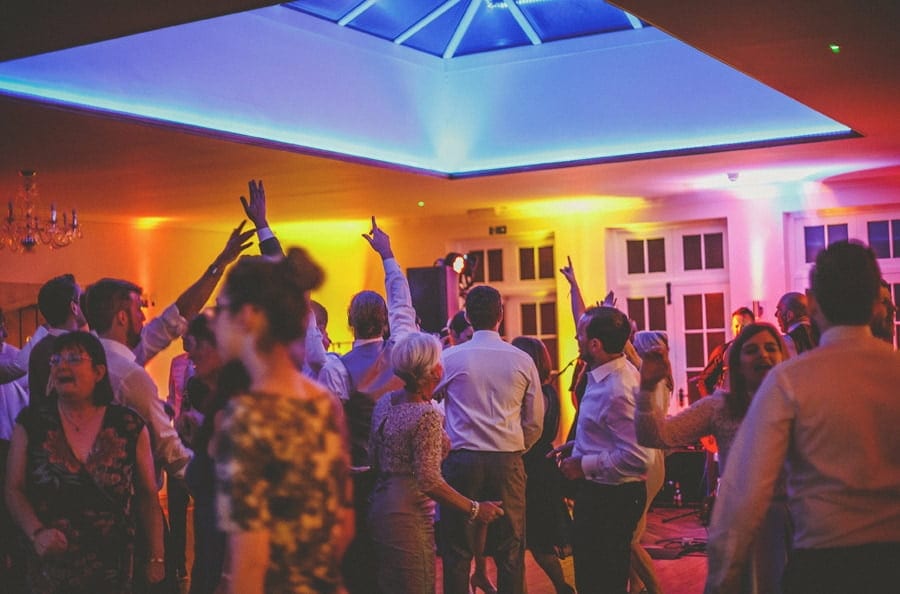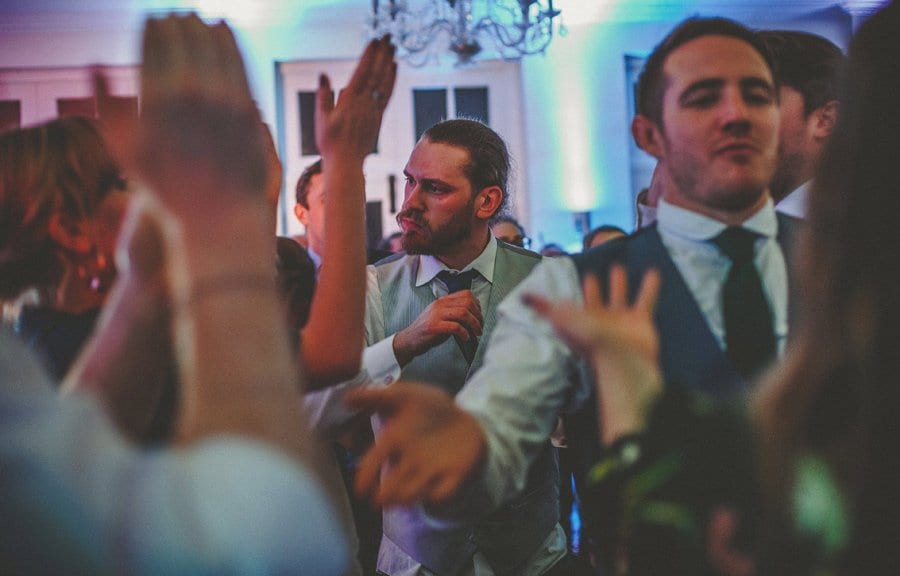 Orchardleigh House wedding venue
For the most spectacular accommodation in the area, it has to be the 19th Century Orchardleigh House Estate. A sought after venue with sensational gardens, stunning rooms, and an 18 hole golf course, Orchardleigh House has to be one of the finest wedding venues in the whole of Somerset. The house has it's very own church, St. Mary's Church a few minutes walk away and has been built on a private island hence the name 'the island church'. It has no electricity and for the wedding ceremony the entire building has to be lit by candlelight, even the organ is hand-pumped! Alternatively, there is an additional Church on the Estate that can be used. Ideally located for both Somerset and Bath, Orchardleigh House sits within a resplendent 500-acre Estate that includes beautiful parkland, clipped English lawns, tranquil lakes, pretty landscaped gardens, a unique island church, and an 18 hole golf course. Inside Orchardleigh's multi-award-winning spaces include the Great Hall, Ballroom, the Billiard Room, and the Morning Room. As you would expect from such a large venue there are 41 rooms for guests who wish to stay the night. Meanwhile, the Grade II listed Palladium Boathouse provides a dazzling Bridal Suite where you can hide away and escape from it all. A truly spectacular award-winning wedding venue that delivers on every level.
Orchardleigh House wedding photographer
You will put so much time into organising your wedding you need an OrchardLeigh House wedding photographer that will work just as hard to capture all the moments that matter. As you can see from my portfolio I observe what is happening and document it using natural light where possible to create beautiful, emotive photographs. We can arrange a time for portraits in the evening but apart from that I just capture the wedding exactly how it happens. It does not matter how big or small your wedding will be or where it is, I would just love to be there. If you like my style as a documentary wedding photographer and you feel a connection with my work then please get in contact using the online form below.
Alternatively, you could give me a quick call or text on 07954044495 and I can let you know if your date is free.
Thank you for your time.
Warren.