Hi, I'm Warren a professional Gloucestershire wedding photographer working in a documentary style, this means that I will spend the whole day with you from getting ready in the morning right through to the last dance. I focus on capturing the special moments and the many emotions of the day with only a few posed shots. My unobtrusive way of working will leave you free to enjoy your incredible day without any fuss or time spent setting up long lists of formals. As you can see below I like to work creatively with light to capture the essence of your day, all the laughter and fun, the beautiful details as well as the intimate and romantic moments.
Gloucestershire wedding venues
I have created this page to guide you through some of my favourite Gloucestershire wedding venues and to give you an introduction to my work. If you are interested in seeing more of my photography or contacting me to discuss your wedding plans there are links to my website, portfolio and a contact form at the bottom of this page.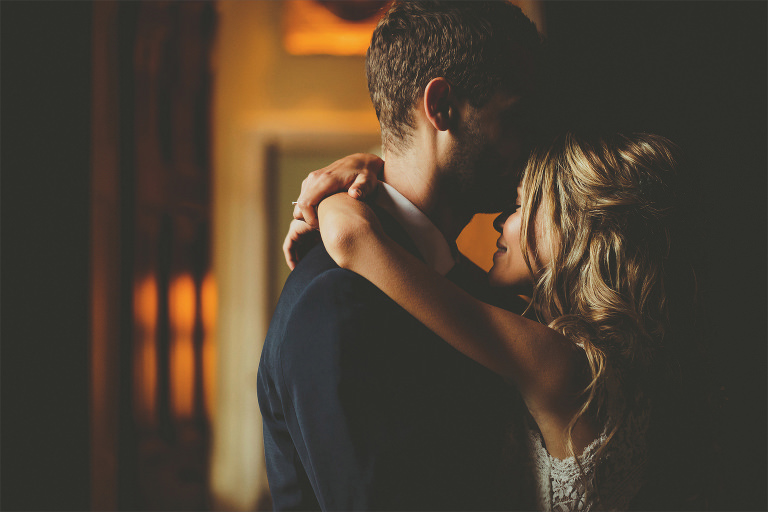 Berkley Castle
One of the most splendid historic venues in Gloucestershire has to be the medieval Berkeley Castle set in picturesque countryside. With a team of wedding coordinators to help you plan every last detail and exclusive use available so that the whole venue and grounds can be yours for the day, this stunning venue really does take the stress out of planning your wedding. For church ceremonies the beautiful St Mary's Church is just a short walk away or if you plan a civil ceremony you could wish for nothing better than the spectacular Great Hall in the Castle. Why not follow up with a drinks reception overlooking the stunning views from the Gun Terrace. Or for a winter wedding you could treat your guests to some live music by a roaring fire in the Drawing Room. For a truly memorable day this venue is definitely one to consider.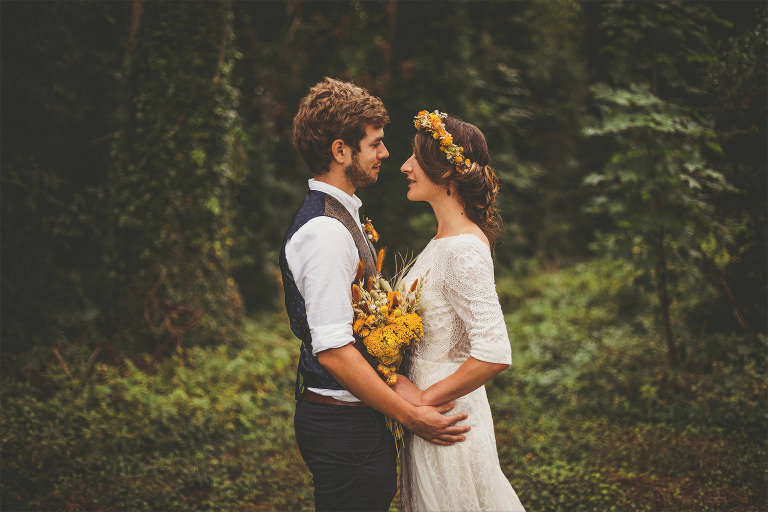 Kingscote Barn
If you are planning a traditional country wedding with a more intimate feel, one of Gloucestershire's stone barn venues could be the perfect setting for your day. Kingscote Barn offers beautiful surroundings and a stunning barn for you to style in keeping with your theme for the day. There is also the wonderful courtyard space perfect for an outside drinks reception overlooking stunning scenery and the gorgeous Rose Garden, perfect for those romantic moments. This venue has the added benefit of on-site accommodation.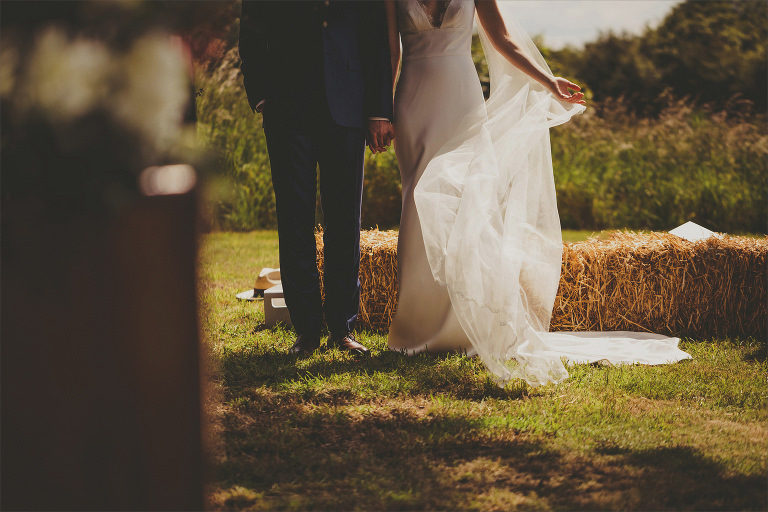 Stone Barn
Stone Barn between Burford and Northleach, has a quiet, hillside location with sweeping views of the stunning Cotswold countryside. This venue has everything you would expect from a historic barn from the huge open fireplace, wooden beams and flagstone floors. It is the perfect setting for the ceremony and can be transformed to a generous dance floor for the evening. Adjoining Dutch Barns with split level spaces mean you are spoilt for choice for post ceremony drinks and the wedding breakfast, including an open terrace and fire pits for the evening.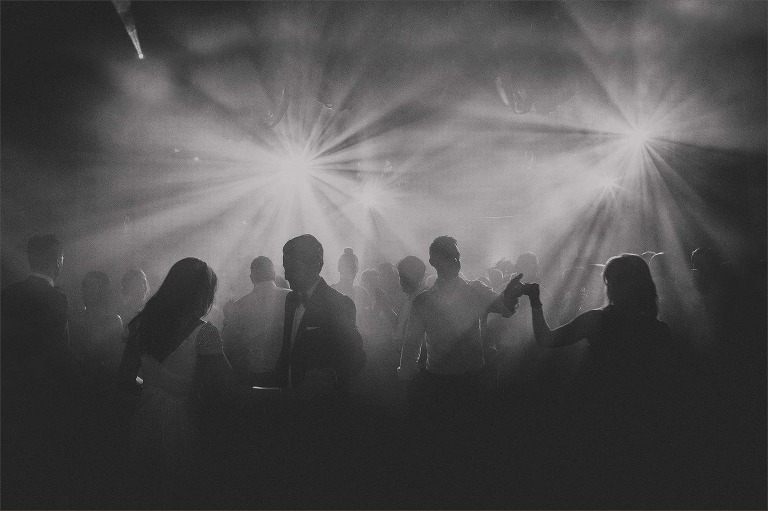 Cripps Barn
Another favourite is Cripps Barn, an 18th Century Cotswold barn set in beautiful countryside near Bibury. With rustic beams and open fireplaces for the colder months and an Oak Pavilion in a woodland glade for those who want their ceremony outside in the summer, this venue truly is a stunning location all year round. The grounds are a perfect setting for a relaxed festival feel to the evening celebrations with a woodland garden complete with a bonfire and fire pits.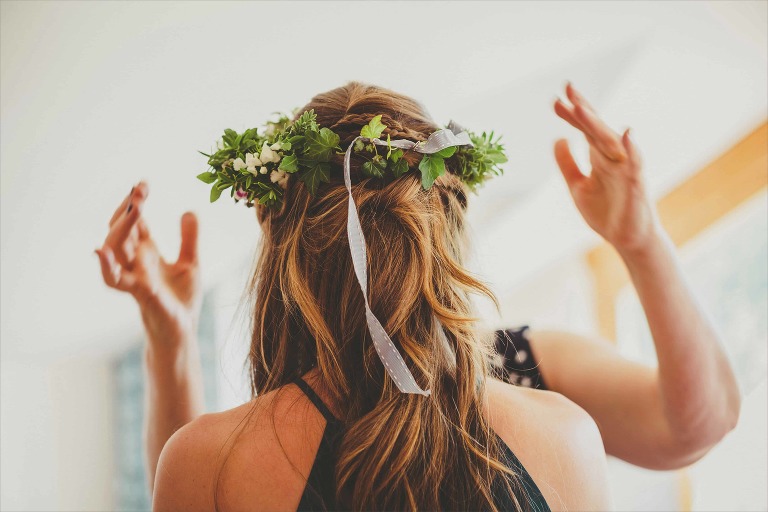 Matara Centre
Standing out from the crowd The Matara is a fantastic exclusive use venue set on 28 acres of Cotswold countryside. This is a really unique building with a banquet and dance hall and a cloistered courtyard however it is the glass dome at it's centre and sprawling gardens that make this venue special offering many different options for both ceremony and reception with 6 licenced ceremony areas allowing you to create a day tailored to your needs. With the bonus of on-site accommodation and catering this venue leaves you to relax and enjoy!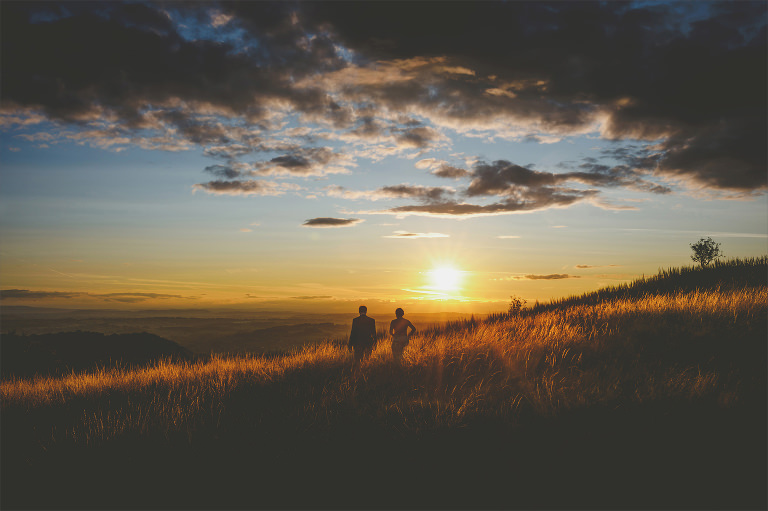 Gloucestershire wedding photographers
You will put so much time into organising your wedding you need a Gloucestershire wedding photographer that will work just as hard to capture all the moments that matter. As you can see from my portfolio I observe what is happening and document it using natural light where possible to create beautiful, emotive photographs. We can arrange a time for portraits in the evening but apart from that I just capture the wedding exactly how it happens. It does not matter how big or small your wedding will be or where it is,  I would just love to be there. If you like my style and you feel a connection with my work then please get in contact using the online form below
www.howelljonesphotography.co.uk
Alternatively you could give me a quick call or text on 07954044495 and I can let you know if your date is free.
You could also email me on
info@howelljonesphotography.co.uk
Thank you for your time.
Warren.