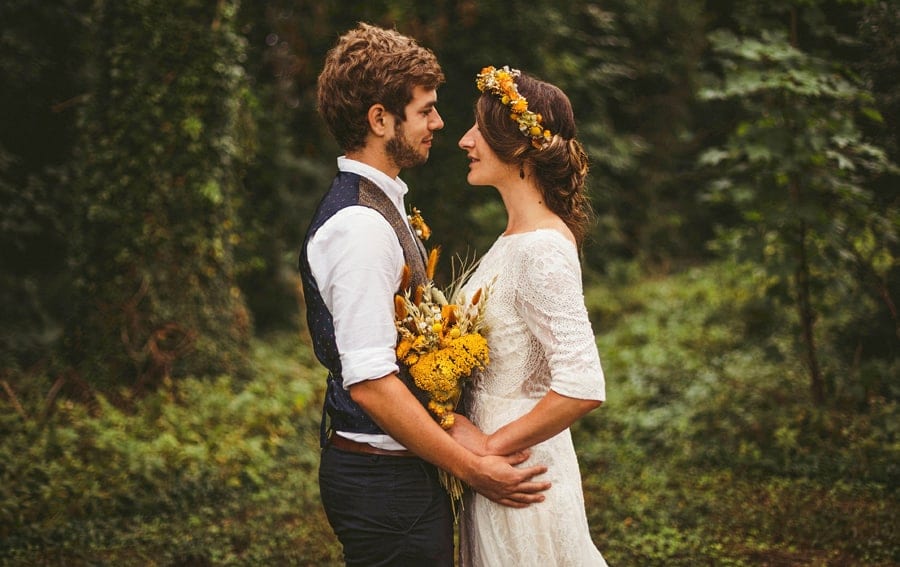 Hi, I'm Warren an Essex wedding photographer working in a documentary style, this means that I will spend the whole day with you from getting ready in the morning right through to the last dance. I focus on capturing the special moments and the many emotions of the day with only a few posed shots. As you can see below I like to work creatively with light to capture the essence of your day, all the laughter and fun, the beautiful details as well as the intimate moments.
Essex wedding venues
I have created this post to guide you through some of my favourite Essex wedding venues and to give you an introduction to my work. If you are interested in seeing more of my photography or contacting me to discuss your wedding plans there are links to my website, portfolio, and contact form at the bottom of this page.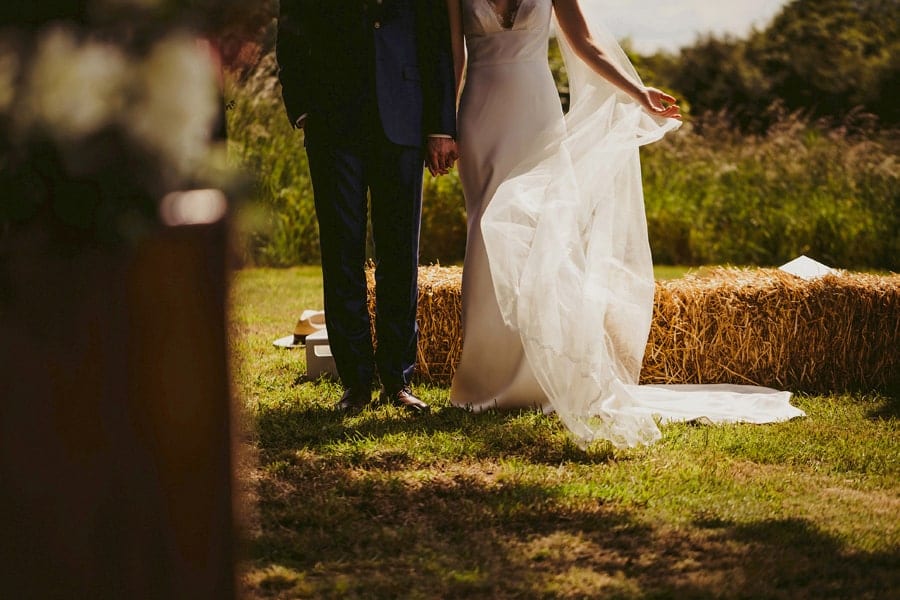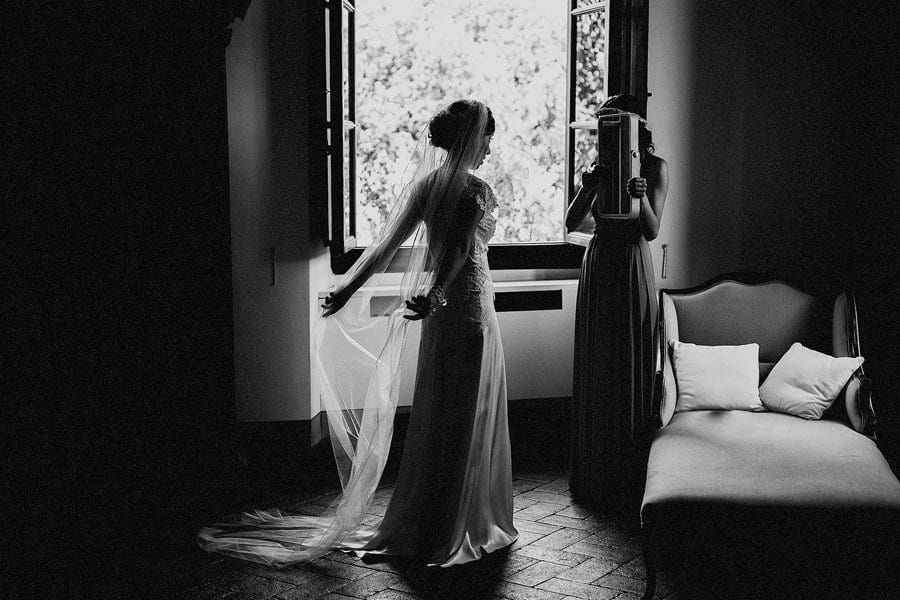 Prested Hall
Built-in the 15th century, the Hall has lots of beautiful features both inside and out. The stunning grounds that surround the manor house include a striking moat with a pretty bridge over the water and a splendid tree-lined drive. The views here are spectacular, with blankets of endless green in every direction. The multi-award-winning and available for your exclusive use, this is a tranquil location for a wedding in the Essex countryside. For your ceremony and reception, there are plenty of options, including a gorgeous, ornately decorated waterside gazebo for outdoor ceremonies, as well as a waterside marquee. Inside the Hall, The Oak Room provides a wonderful period of space for your ceremony with stained glass windows, a statement fireplace, and numerous other period features. For your reception, The Ballroom is a popular, spacious choice whilst The Orangery offers a divine, contemporary space with lots of light and endless views across the grounds. For overnight stays, there are 14 luxury bedrooms for your guests to stay overnight. If you and your partner want to escape from the masses The Dingle provides a separate hideaway where you can have some time alone. A splendid countryside Essex wedding venue with lots of unique features that make it really special.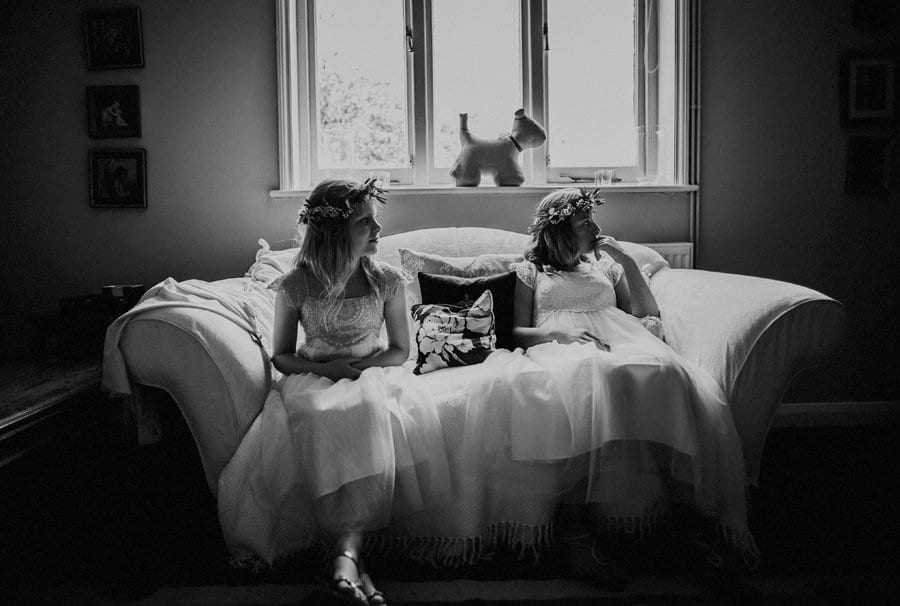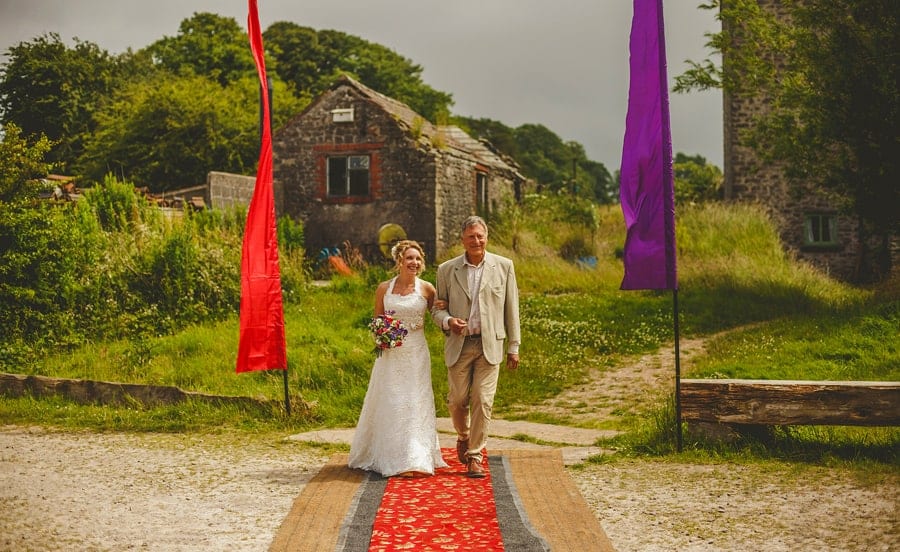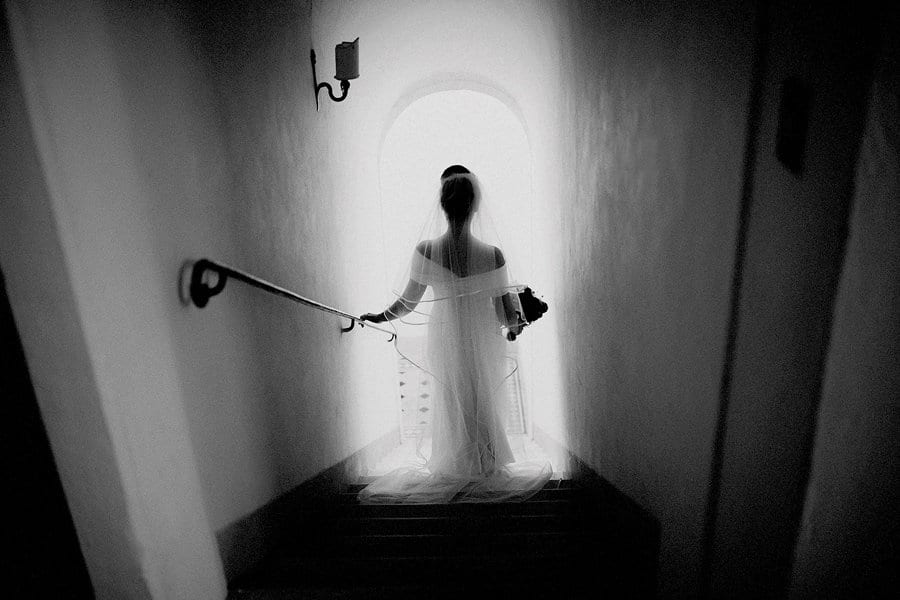 Boreham House
Sitting within 35 acres of splendid gardens, Boreham's exquisite Georgian facade is complemented by a tree-lined avenue, striking lake and beautiful English lawn on arrival. Available for your exclusive use, there are plenty of beautiful spaces both indoors and outdoors for you to use for your wedding. The grand marble-columned entrance leads to the impressive Tudor VIII Staircase-a former staircase of Henry VIII himself, perfect for any grand entrance. Highlighted as one of the most significant buildings in South-East England by English heritage, the interior of Boreham House is as stunning as the outside. From custom oak-paneled walls to statement fireplaces and ornately decorated high ceilings, the decor is magnificent. For your ceremony, the Oak Room is a dazzling space with opulent period decor, wood carvings and original Georgian floor to ceiling windows. For something more contemporary the Glass Pavilion provides another alternative with space for up to 300. Outdoors there are multiple options or if you would like a religious ceremony, St Andrews Church in Boreham Village provides the perfect setting and is only a few minutes away. For those who wish to stay the night, there are 8 luxury suites to enjoy and a plush Bridal Suite for you.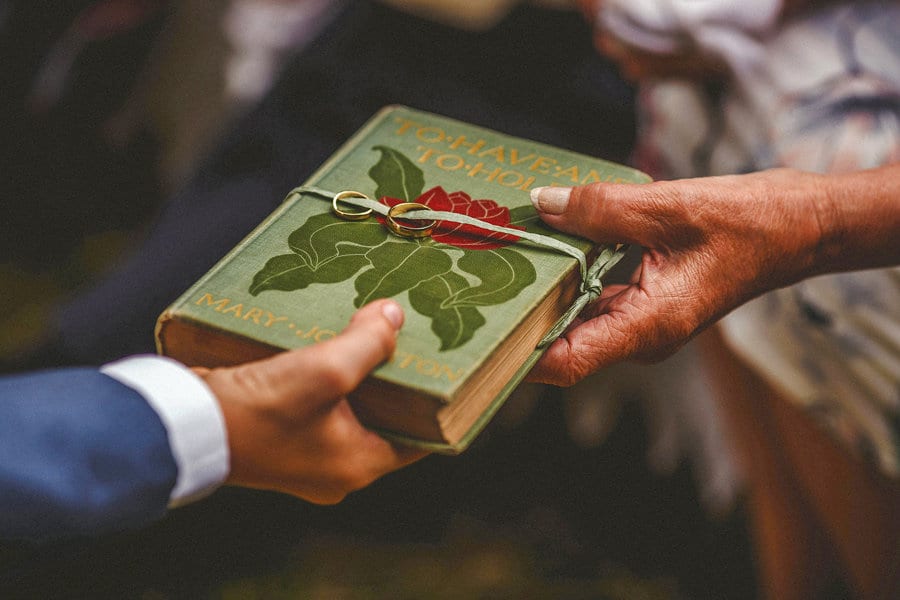 Parklands wedding venue
For your ceremony and reception, there is a range of beautiful indoor and outdoor spaces available – all for your exclusive use. Inside Parklands, The Drawing Room and The Tabor Room provide exquisite period spaces for your ceremony, complete with period decor and statement lighting. The Drawing has a more intimate feel with space for up to 40 family and friends, whilst The Tabor Room has a maximum capacity of 140. Two local churches, St Mary the Virgin, Newport And Saint Mary the Virgin, Saffron Walden can be used for religious ceremonies or Parklands divine Gazebo on the grounds creates a stunning backdrop for an outdoor ceremony. For large guest lists, the Pavilion is a dazzling, spacious room with crystal chandeliers and space for up to 500. For overnight stays, there are 21 plush rooms and a stunning four-poster bed Honeymoon Suite with a jacuzzi bath. Parklands is a stylish and unique space, perfect for a sophisticated wedding venue in the Essex countryside.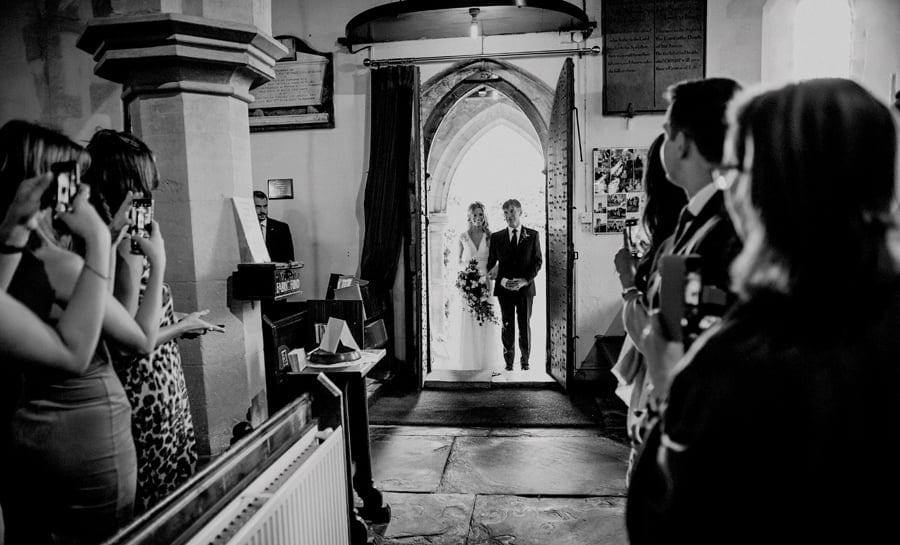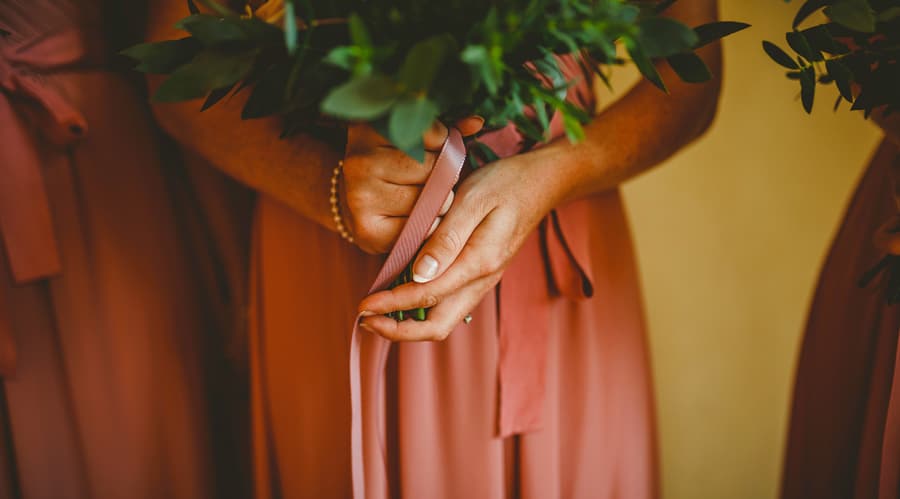 Leez Priory
Leez Priory is a unique Tudor manor house wedding venue in Essex. Originally an Augustinian Priory built-in 1220, the current building was built in 1546. Recognized as one of the most impressive Tudor mansions in Essex, Leez Priory is a multi-awarding, sought-after wedding venue. Sitting within 40 acres of resplendent parkland complete with beautiful gardens, lawns, and lakes, Leez Priory is a breathtaking sight as you arrive up its sweeping driveway. There are an impressive seven indoor and outdoor spaces available for your wedding ceremony including Leez Priory's magnificent Tower and the fine carriageway. For your reception, the Great Hall provides a splendid setting complete with exposed beams and a grand Tudor fireplace or for something a little smaller the Coach House may be more suitable. With 25 rooms available for your guests to stay overnight, as well as a cottage tucked away on the grounds for you and your bridesmaids to stay the night before, this is a fantastic, memorable country house wedding venue in Essex.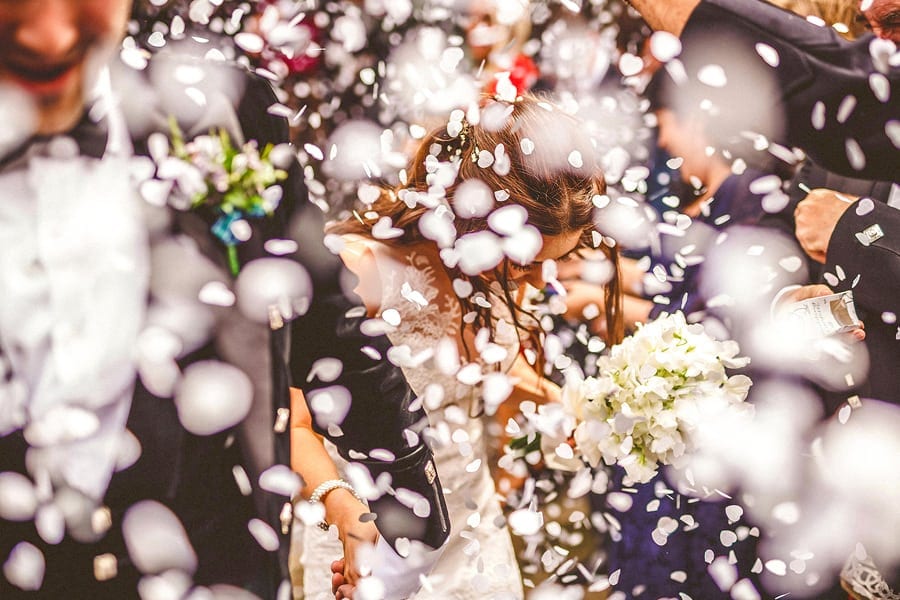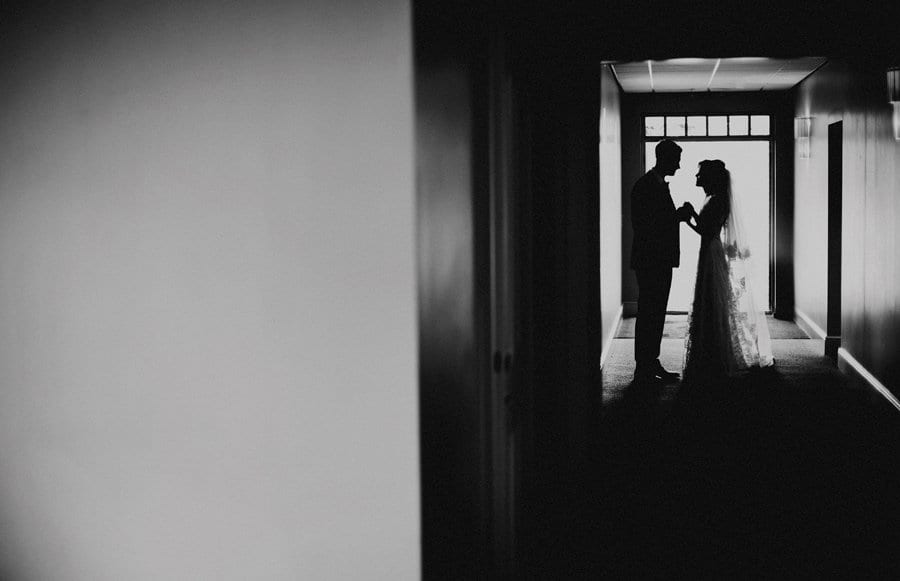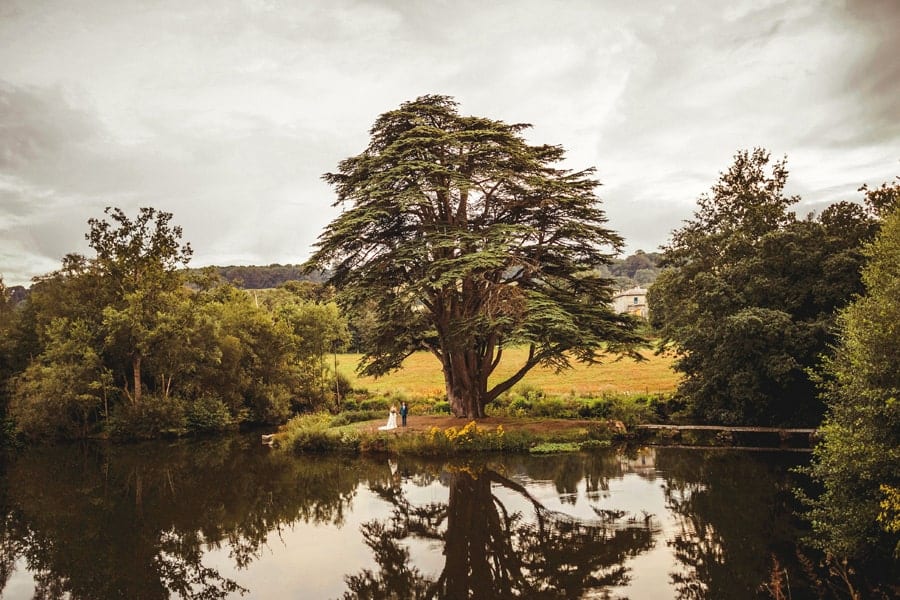 Creeksea Place
Hidden within the splendid grounds is the pretty sight of Creeksea Place, a 16th century Tudor mansion. Creeksea has six different spaces that you can use for your ceremony, including the Panelled Room, the Music Room and the Regency Room for indoor ceremonies. Outdoor ceremonies can be held in the Tudor Garden, the Walled Garden or the Orchard. The grounds are the perfect location for your drinks reception followed by the venue's luxe marquee on the grounds for a spacious outdoor Essex wedding venue with magnificent views across the gardens and rural Essex beyond.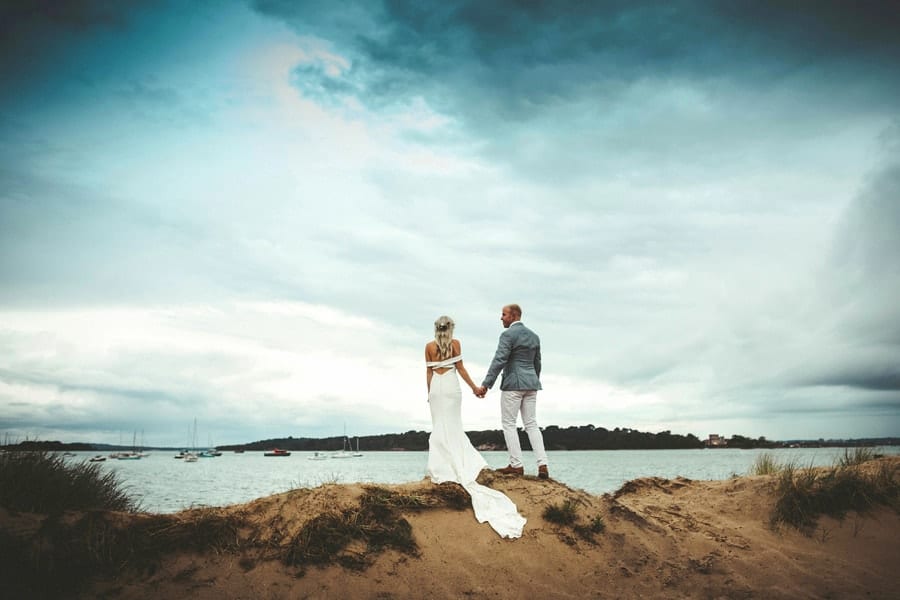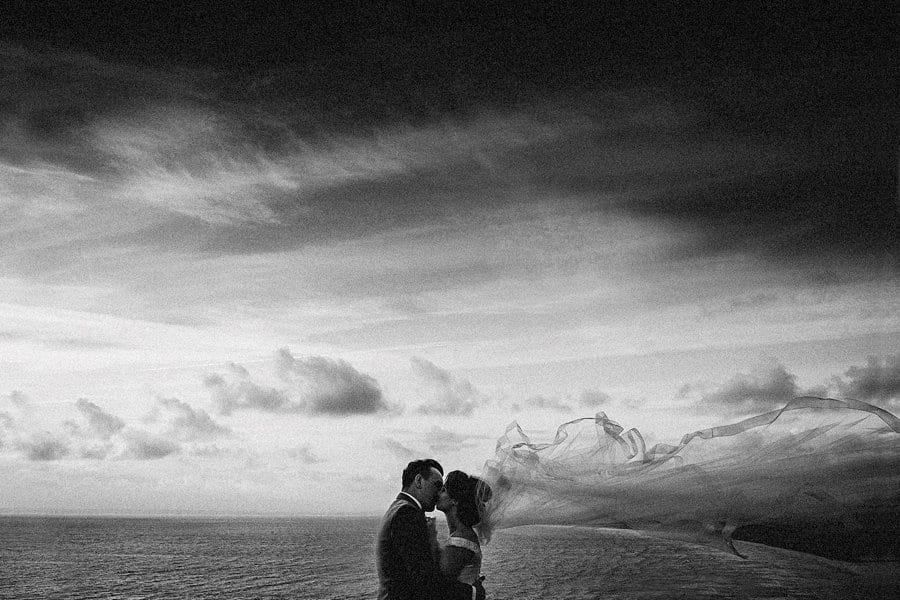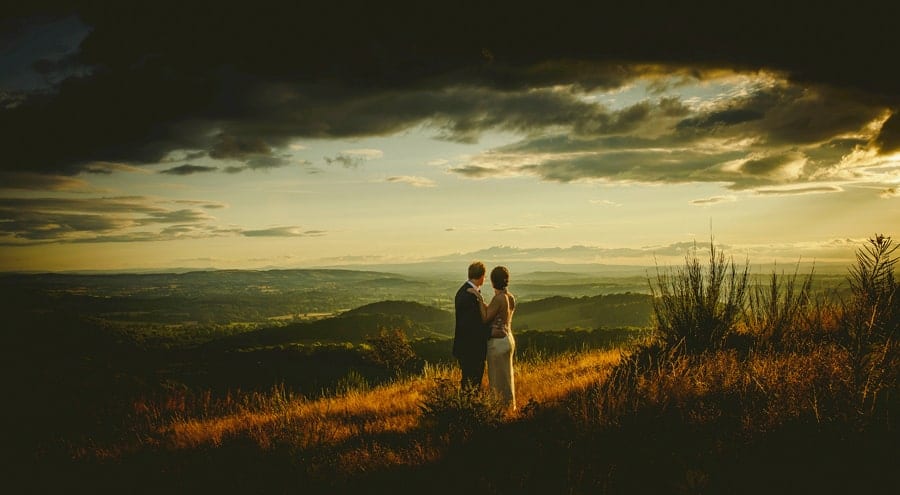 Braxted Park Essex wedding venue
Built-in the 17th century, Braxted House provides a beautiful Georgian manor house venue for your Essex wedding, with an endless variety of stunning spaces for your use. The Orangery is an elegant, light-filled space, perfect for your ceremony, with hand-painted murals, huge windows, and views across the grounds. The Pavilion is another dazzling location located in the walled garden. With doors and picture windows leading out to garden terraces and exceptional facilities inside, the Pavilion is a popular choice for any wedding reception. In preparation for your ceremony, Braxted House has two convenient spaces for both you and your partner to use. The Garden Cottage is positioned within the grounds, whilst the Lantern Room is in the main house so that you and your partner can get ready separately.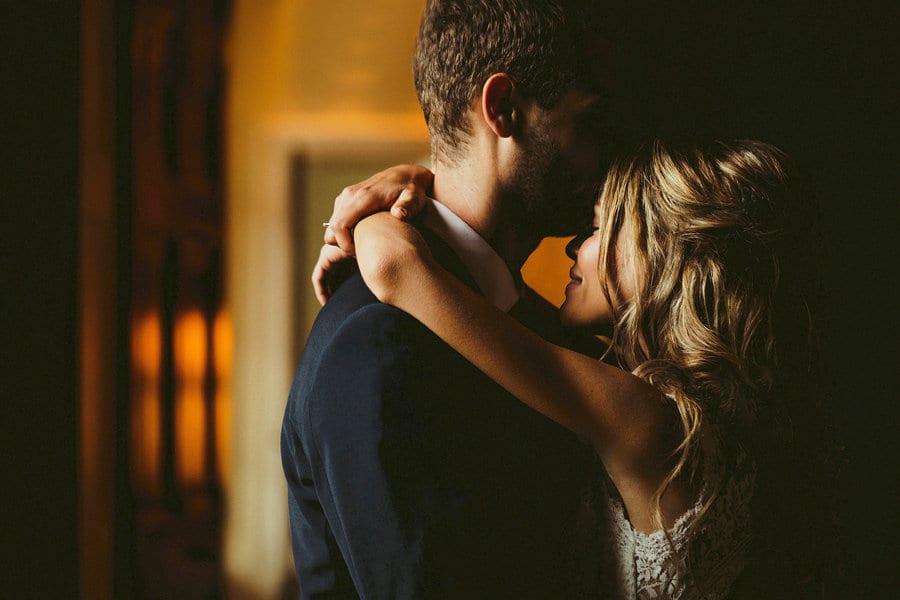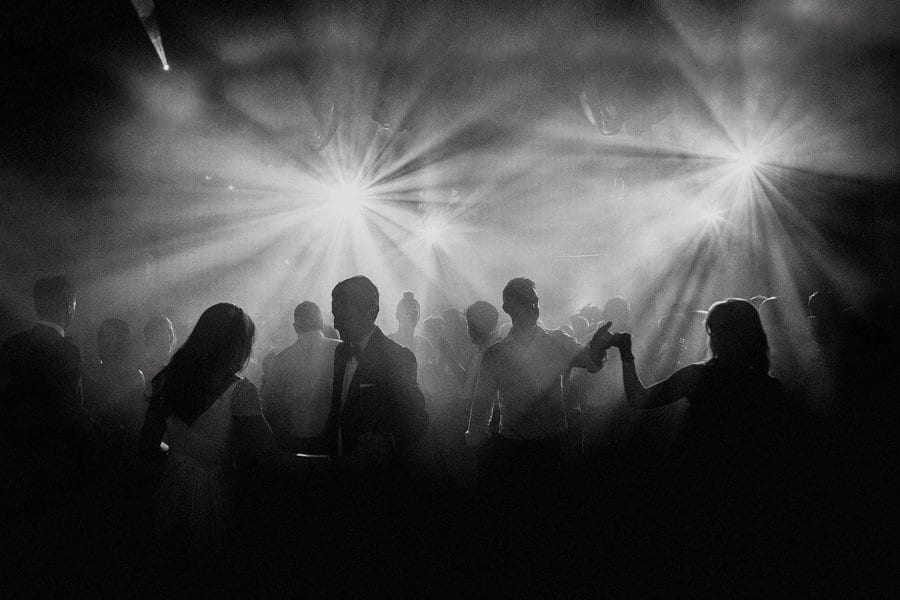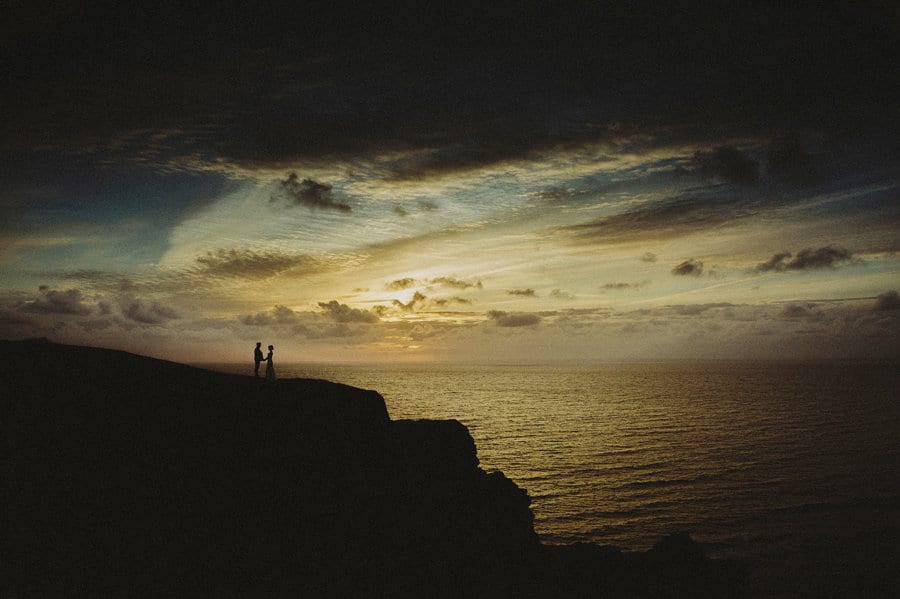 Essex wedding photographer
You will put so much time into organizing your wedding you need an Essex wedding photographer that will work just as hard to capture all the moments that matter. As you can see from my portfolio I observe what is happening and document it using natural light where possible to create beautiful, emotive photographs. We can arrange a time for portraits in the evening but apart from that I just capture the wedding exactly how it happens. It does not matter how big or small your wedding will be or where it is, I would just love to be there. I hope you have enjoyed my Essex wedding venue post if you like my style as a documentary wedding photographer and you feel a connection with my work then please get in contact using the online form below.
Alternatively, you could give me a quick call or text on 07954044495 and I can let you know if your date is free.
Thank you for your time and I hope you enjoyed Essex wedding venues.
Warren.