Just think of a place you both love to visit, maybe the beach where you first met, your favourite city or your usual countryside walk on a Sunday afternoon.
We can meet up to take a few photographs, then go for some lunch and talk about the wedding plans so far. It can be a few photographs or it can be a few hours, I really don't mind at all, whatever you two feel happy with.
Please have a look below at some engagement shoots I have photographed over the last few years.
We can go anywhere, you choose the location and I will be there.
Engagement shoots are free with your wedding package so please contact me below for more information and availability.
I'd LOVE to hear from you!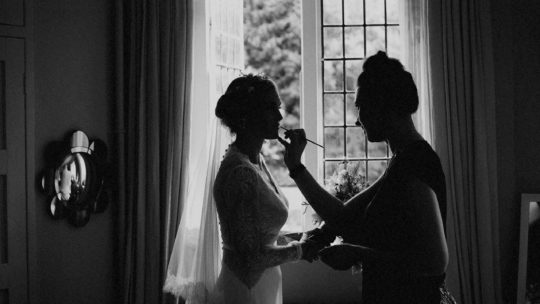 Caro and Mike | Voewood House
We can't recommend Warren highly enough – from the moment we got in touch with him, he has been amazing to work with. His photos are exactly what we wanted, both in the engagement shoot and the wedding itself.
We loved his relaxed attitude, being so friendly helped the wedding day feel like a friend was shooting the day, which meant our photos were so relaxed. Thanks for everything Warren!