Hi, I'm Warren a Colehayes park wedding photographer working in a documentary style, this means that I will spend the whole day with you from getting ready in the morning right through to the last dance. I focus on capturing the special moments and the many emotions of the day with only a few posed shots. As you can see below I like to work creatively with light to capture the essence of your day, all the laughter and fun, the beautiful details as well as the intimate moments.
Colehayes Park wedding
As always I stayed right until the very end to capture it all! Colehayes park, you never, ever disappoint me, and thank you, Amy and Chris, for such a special weekend.
Here are some of my favourite photographs from the day.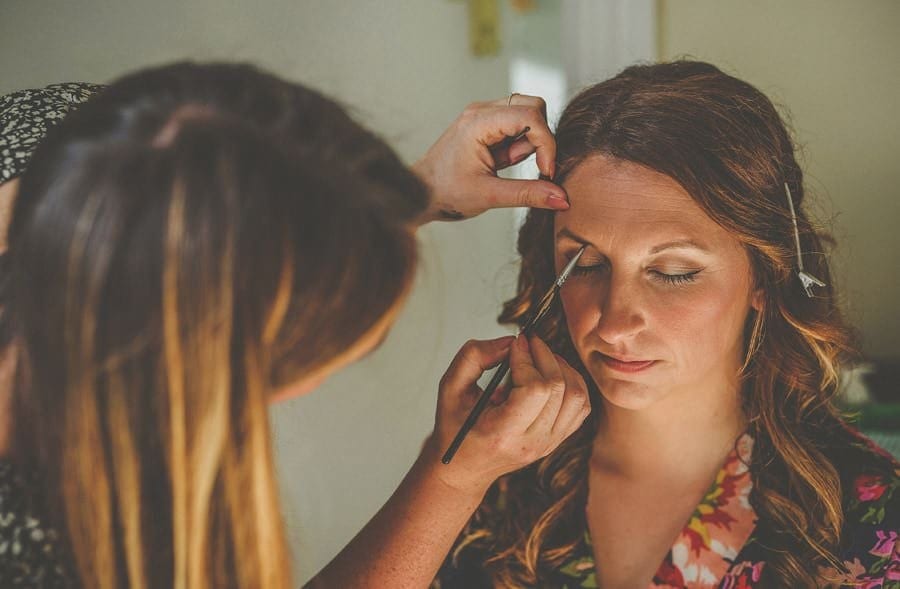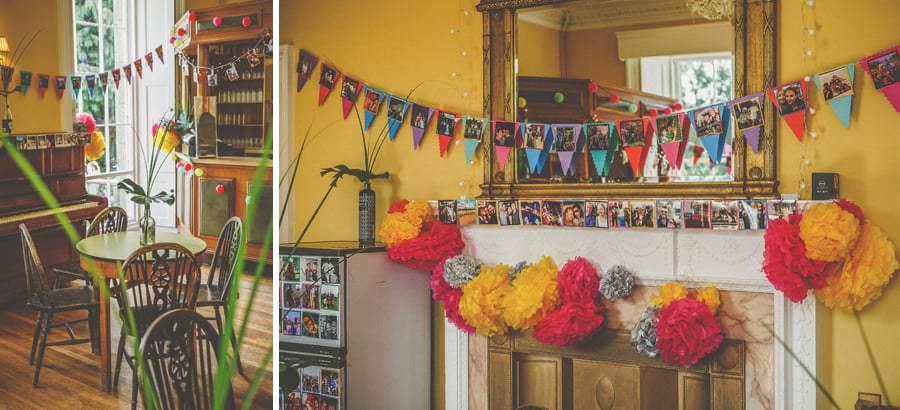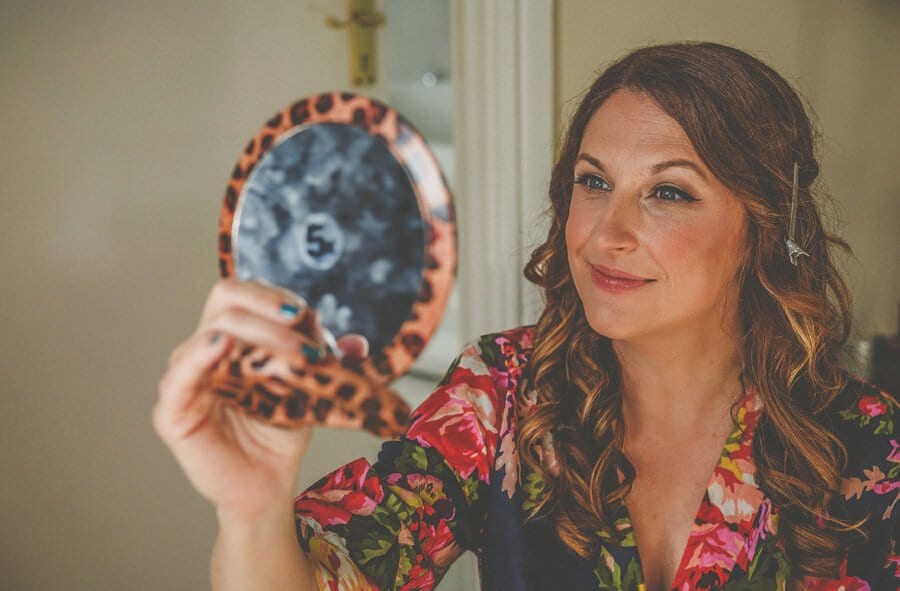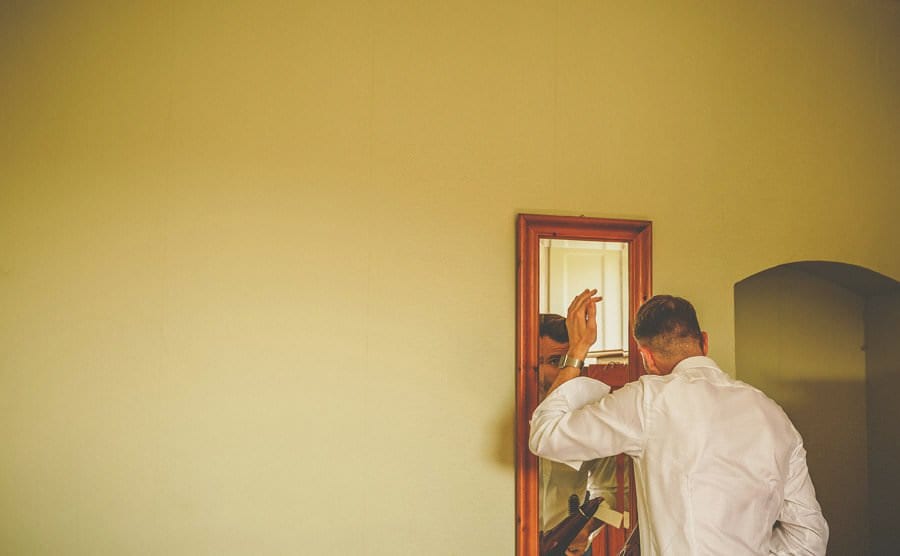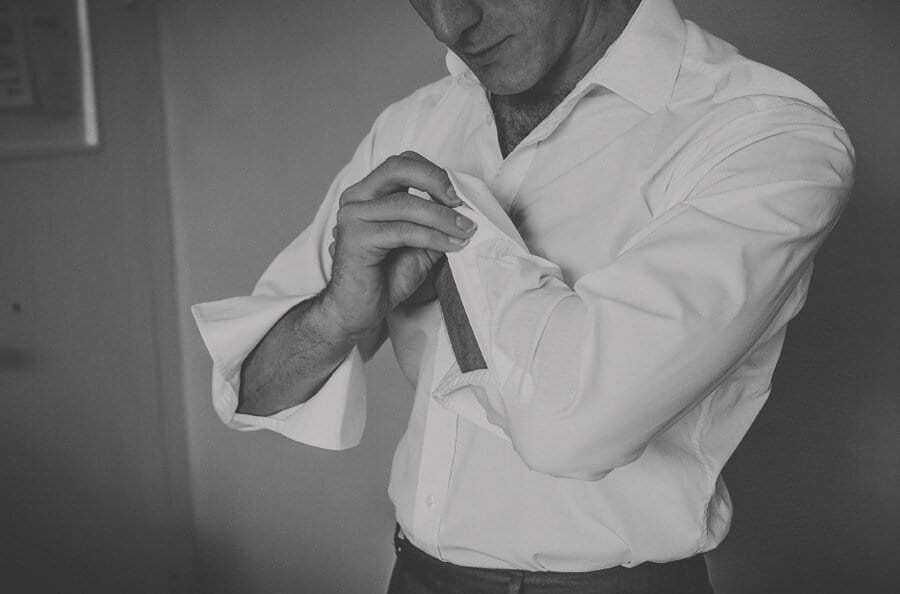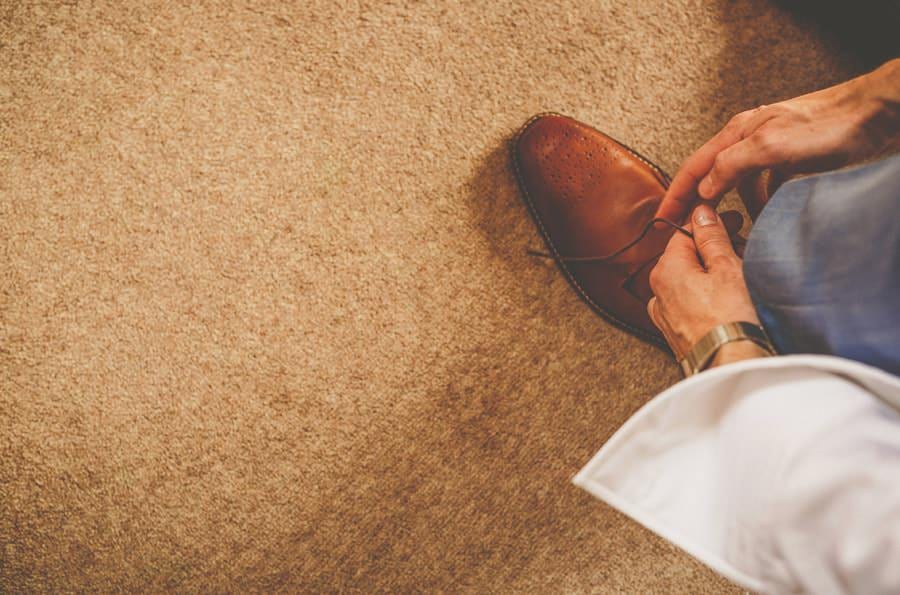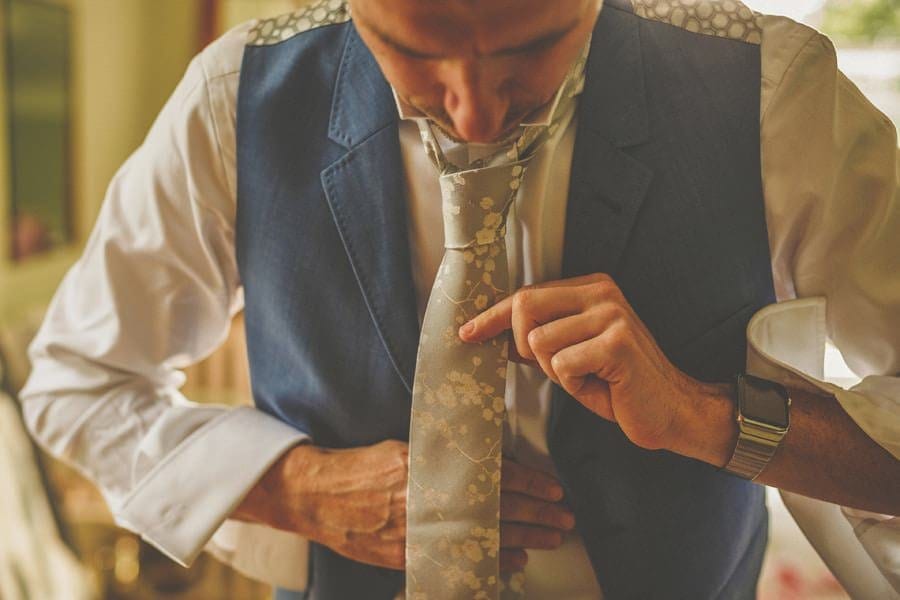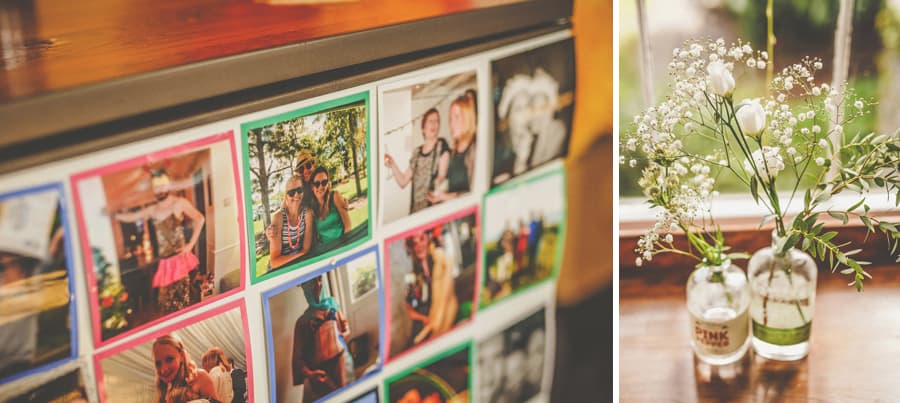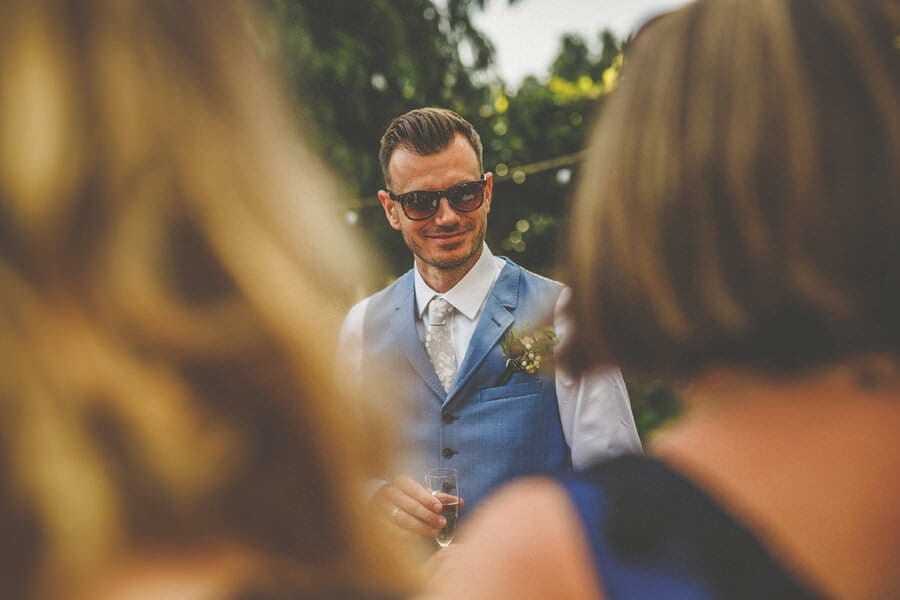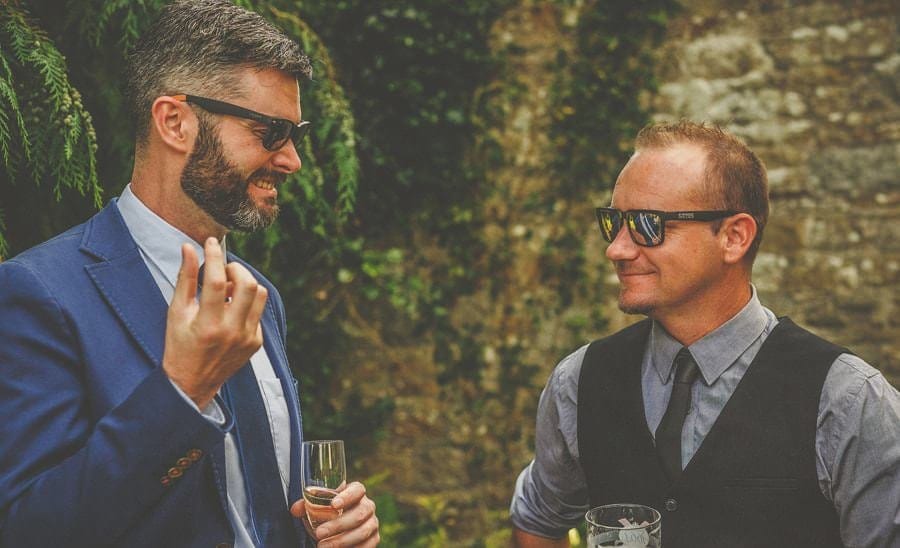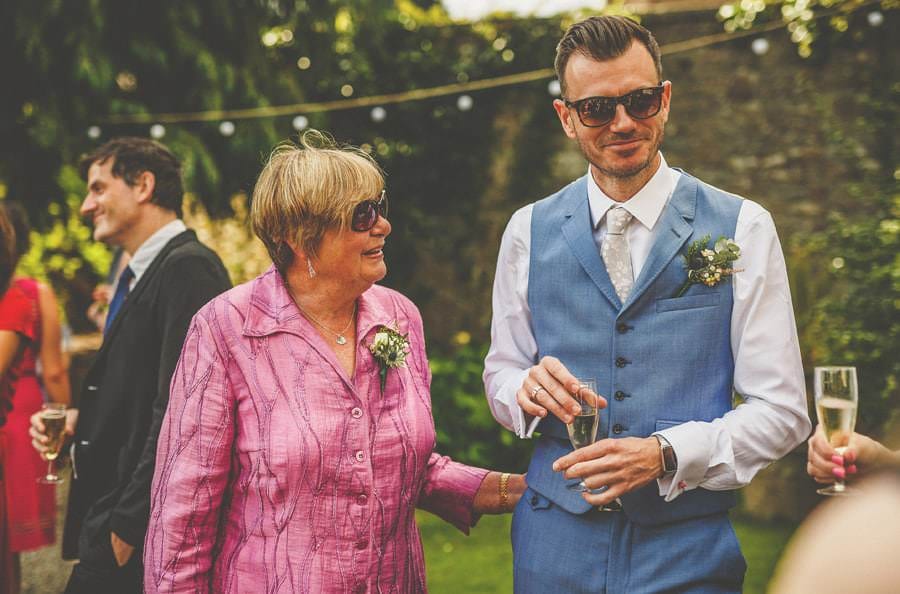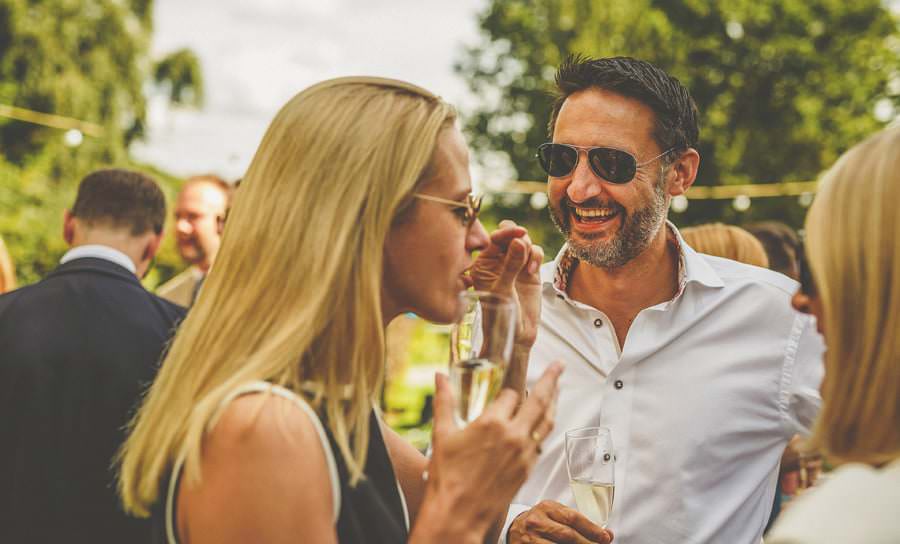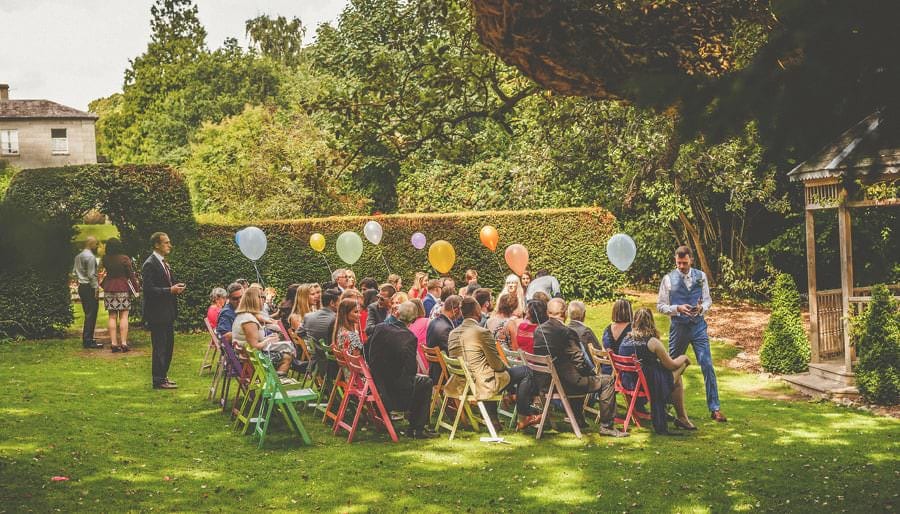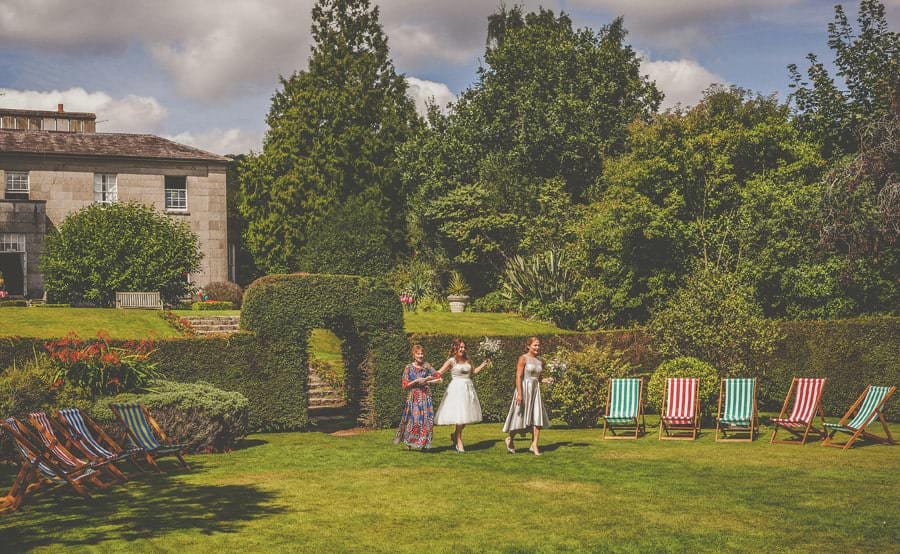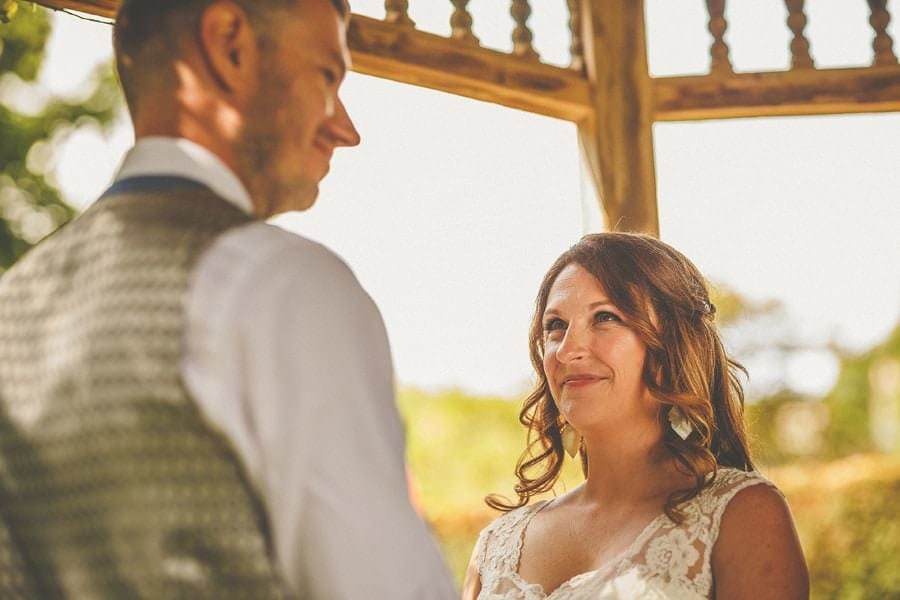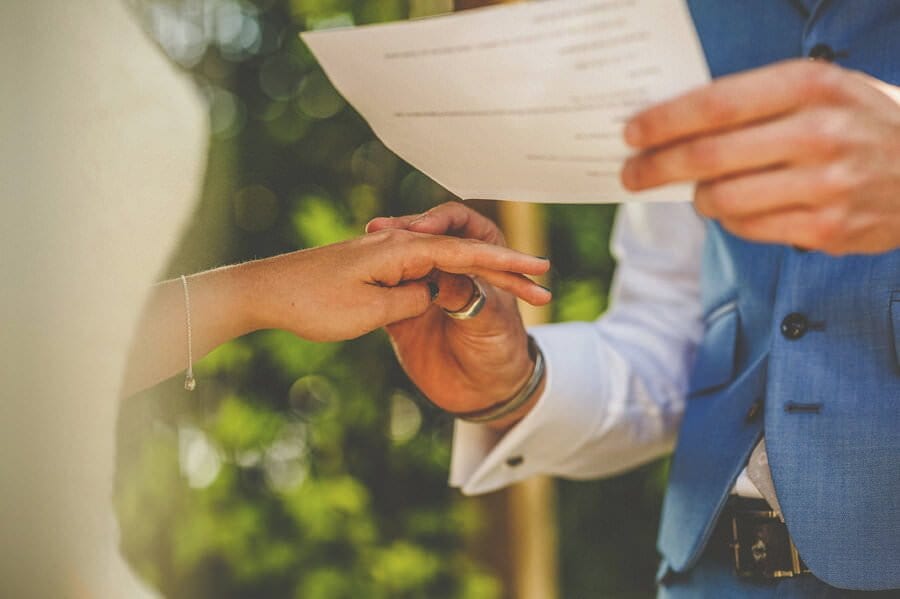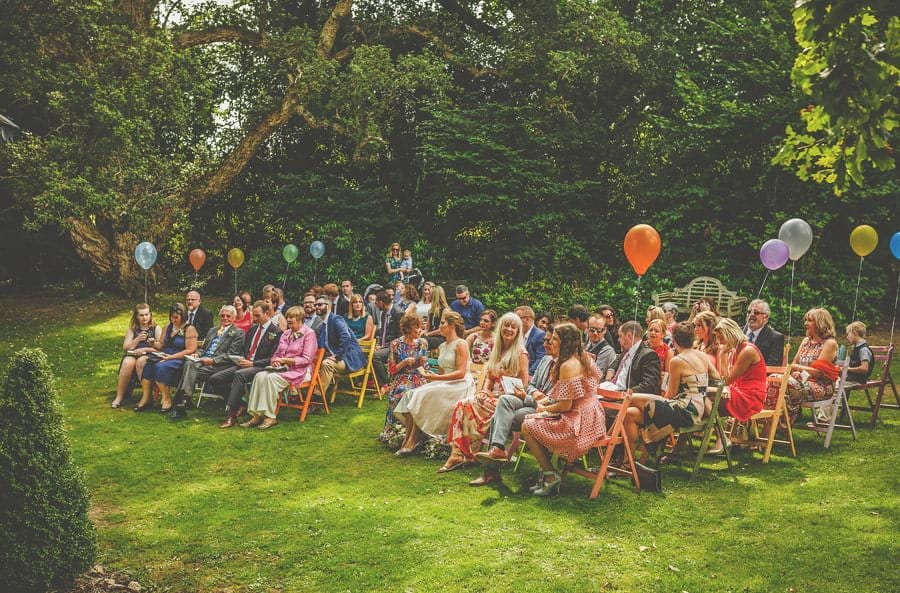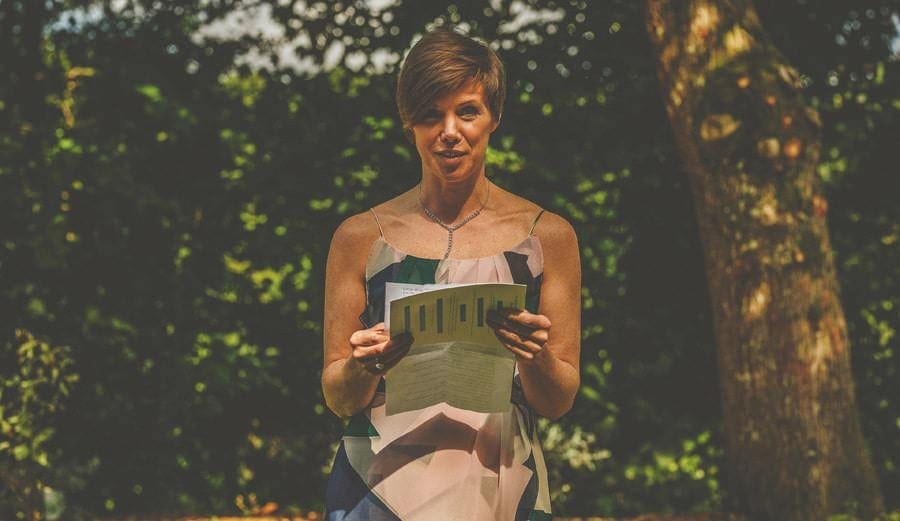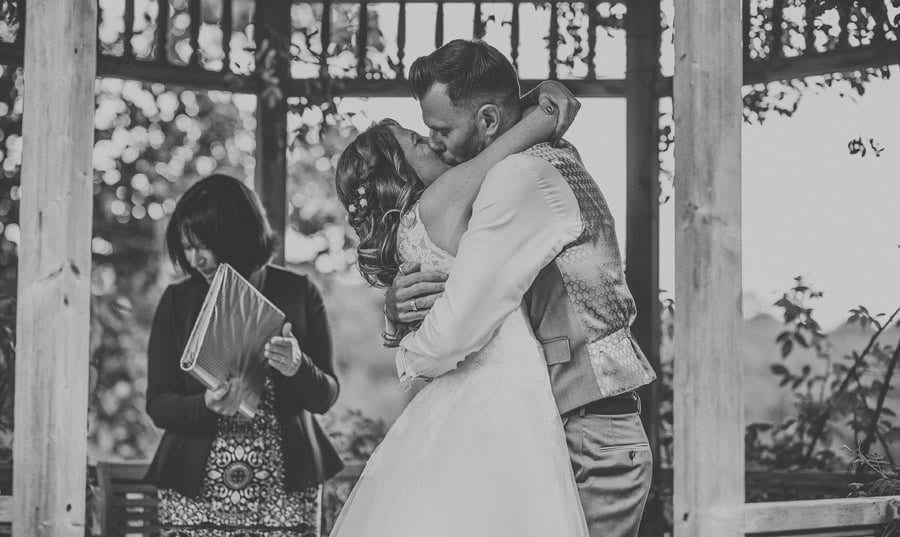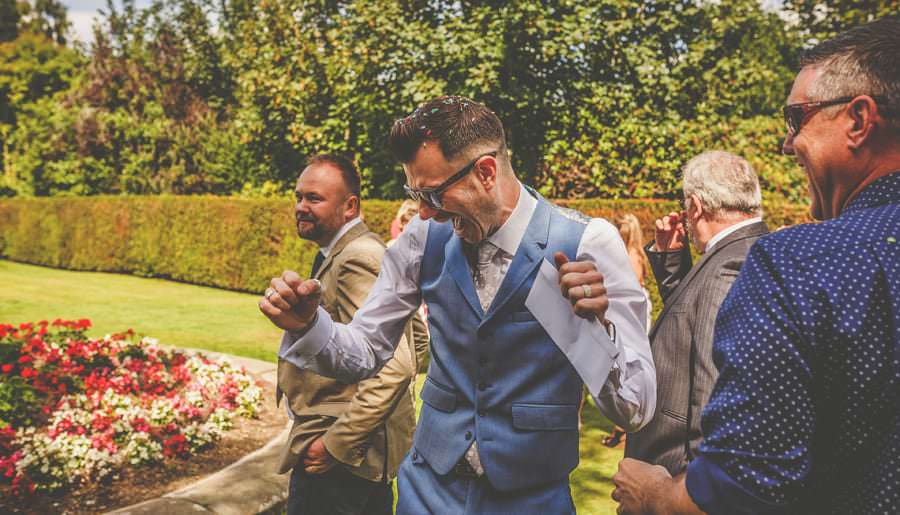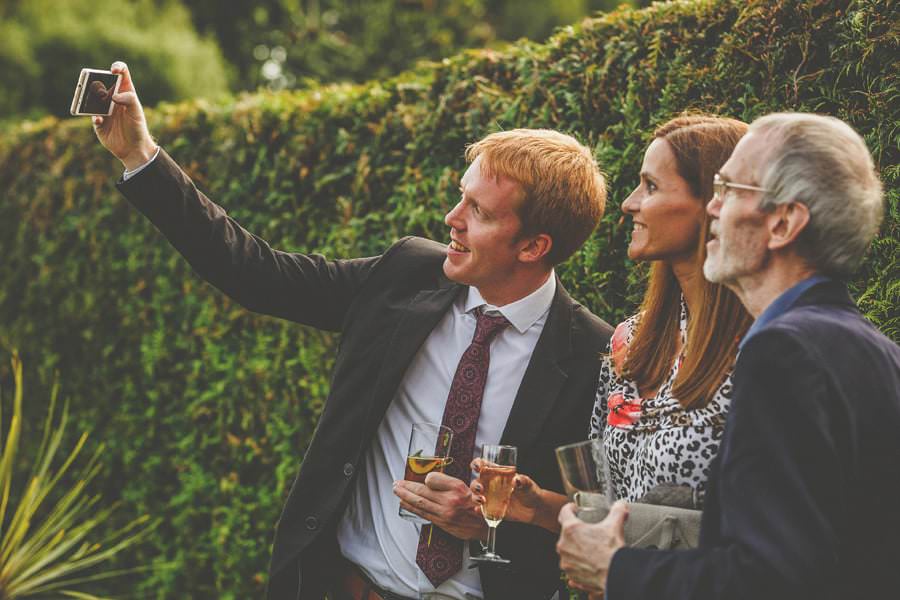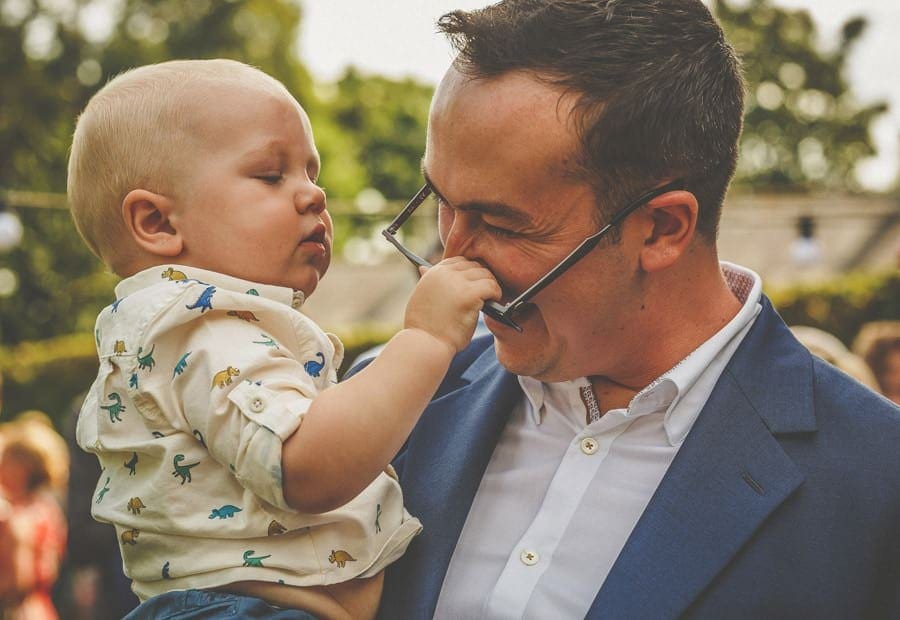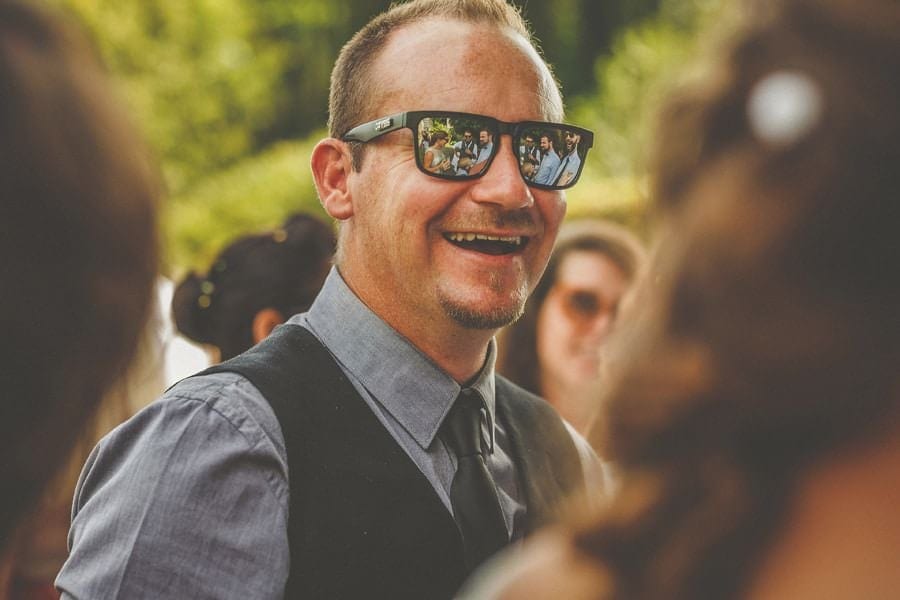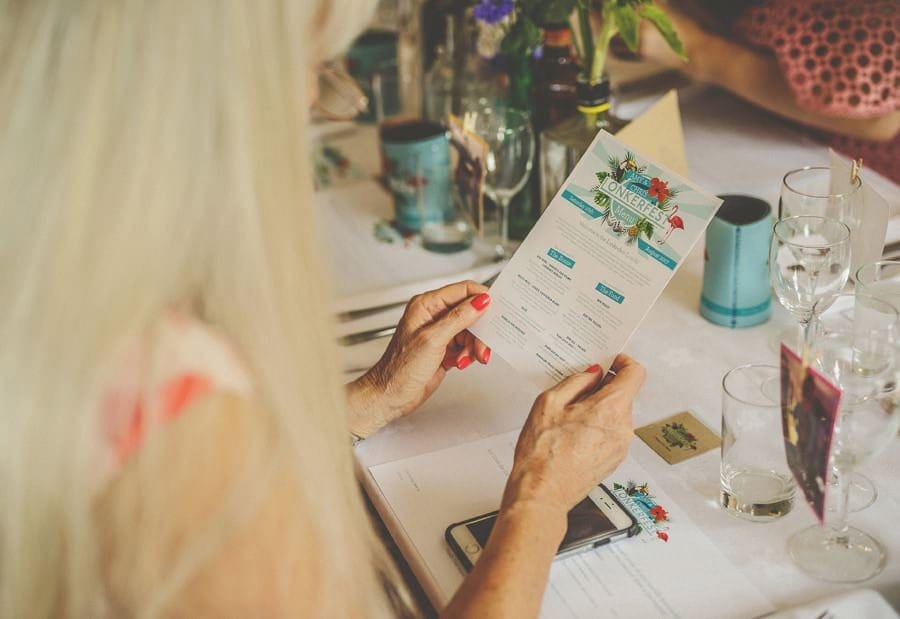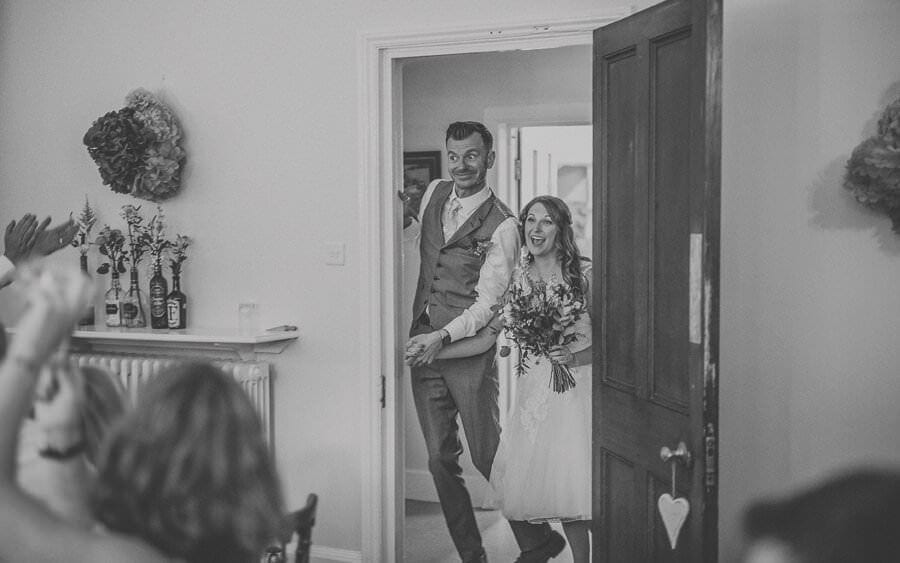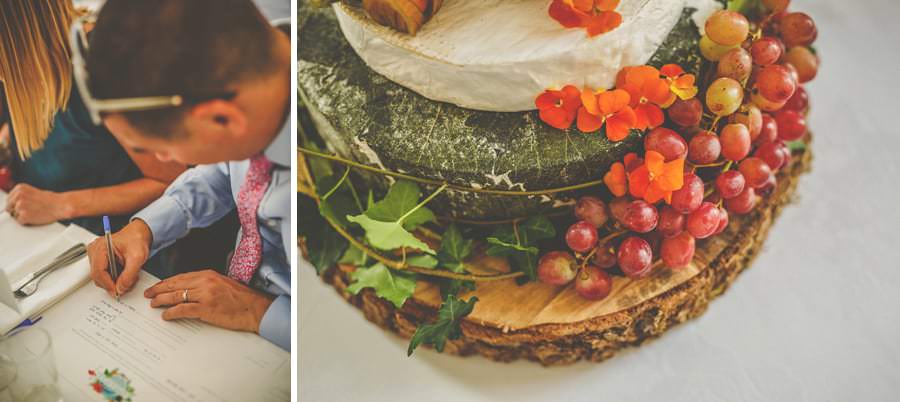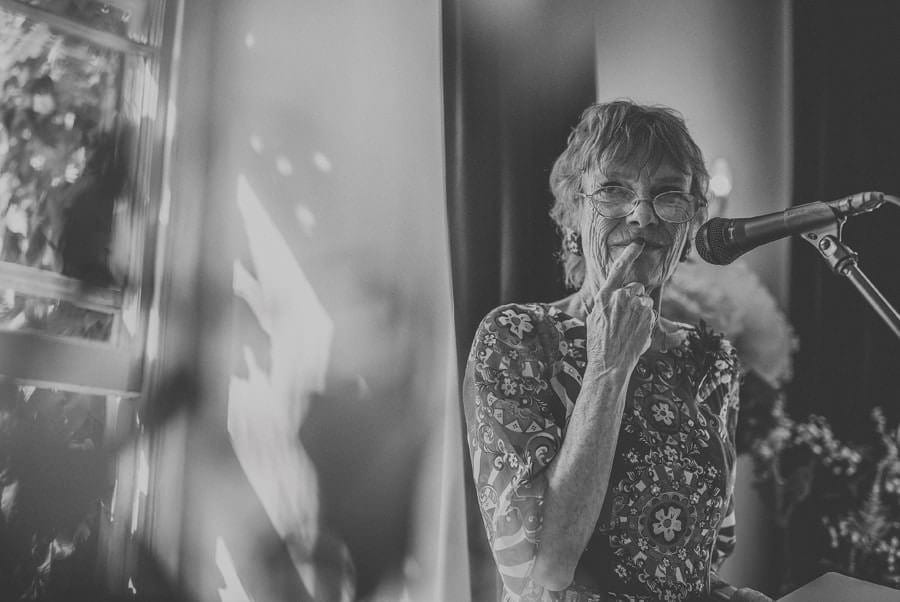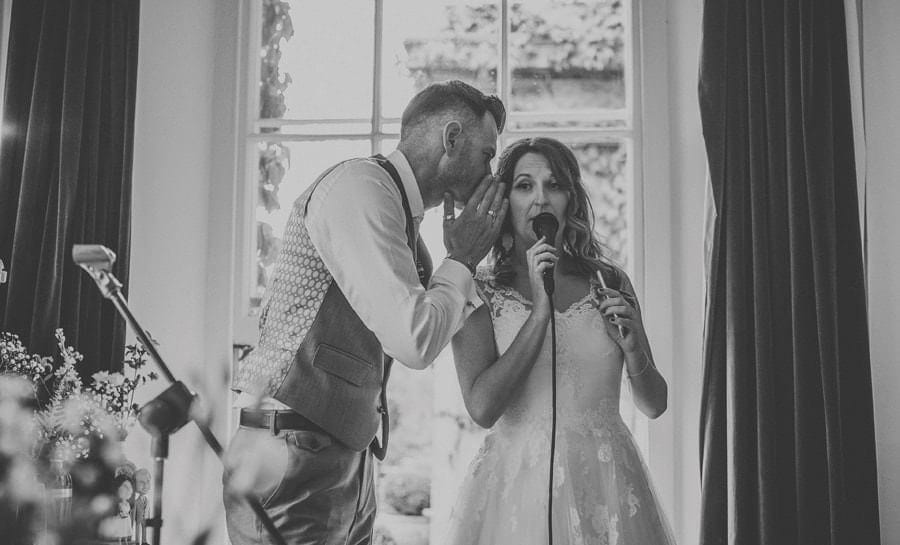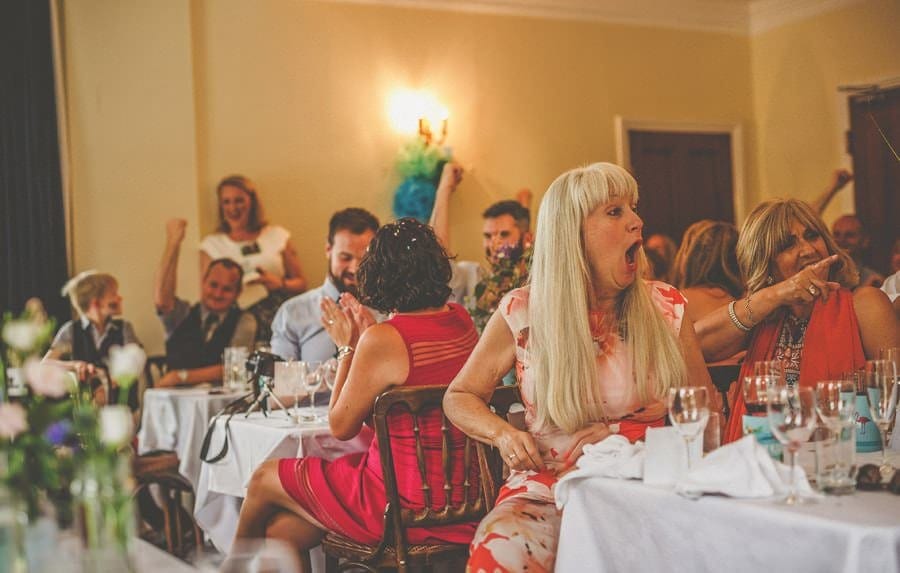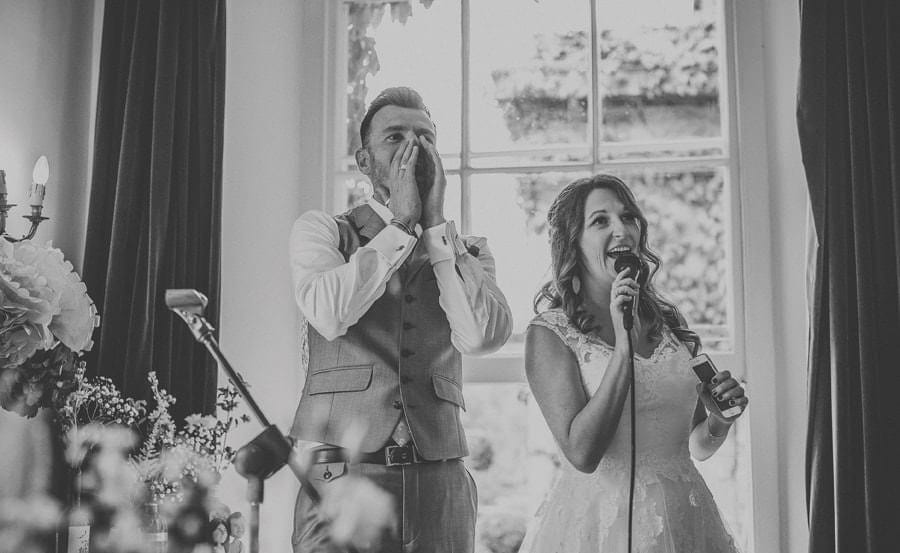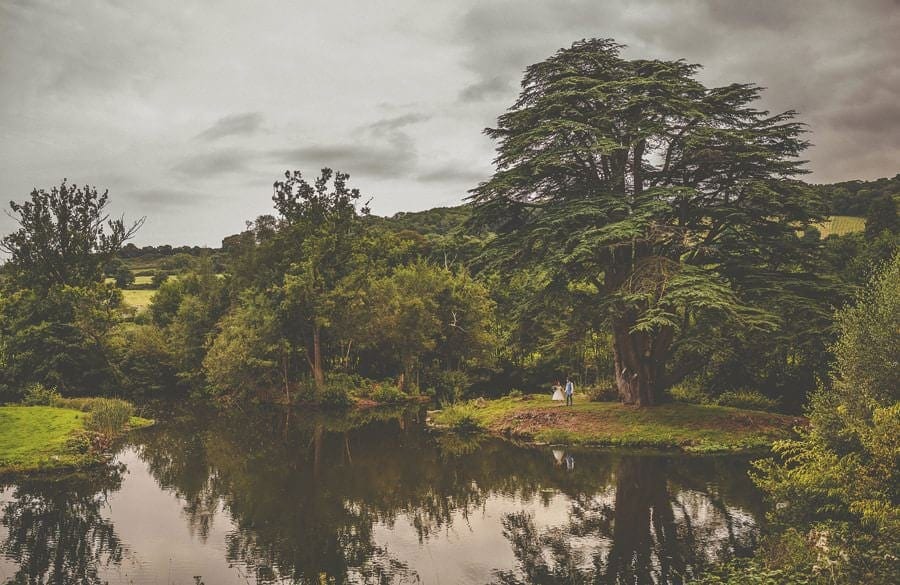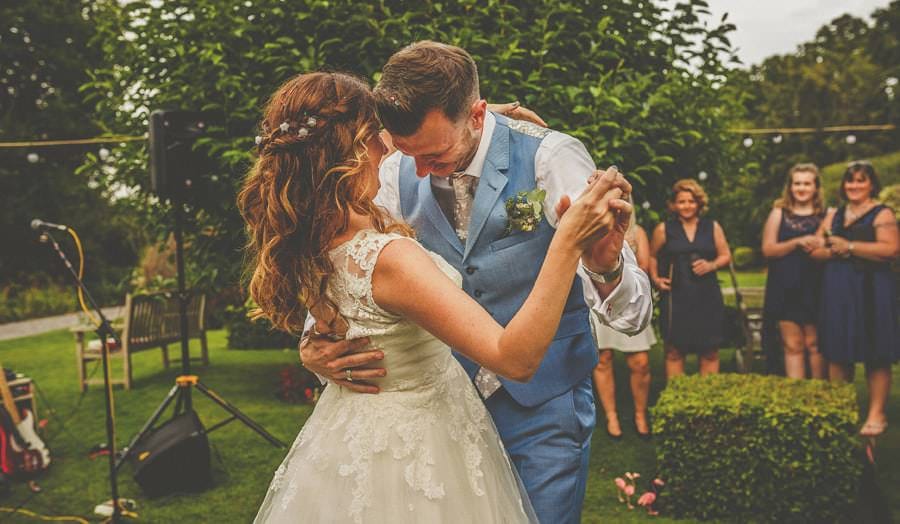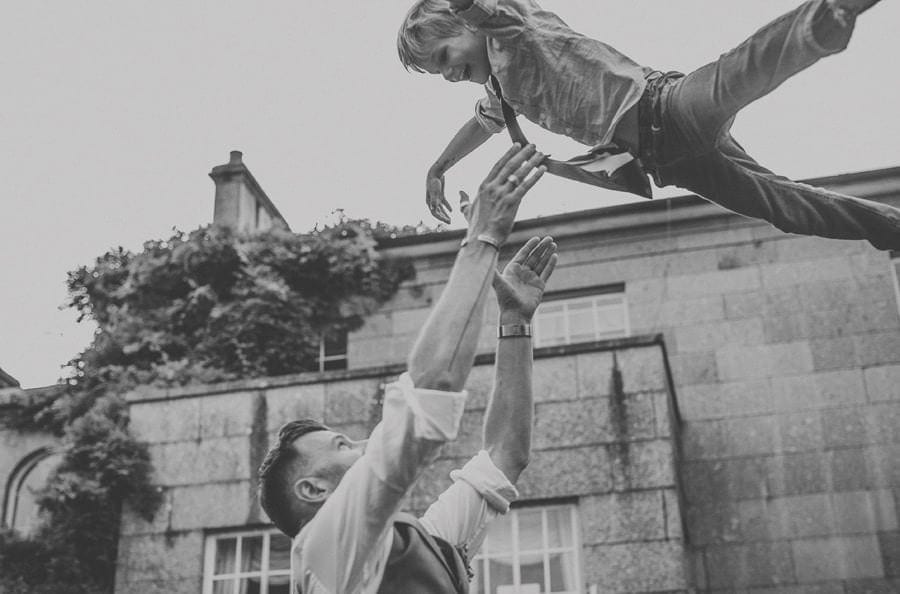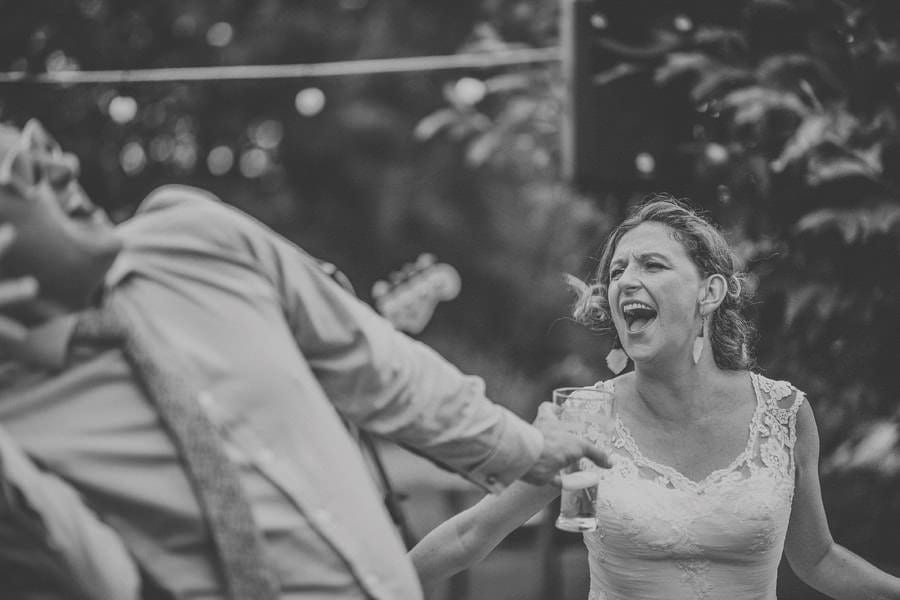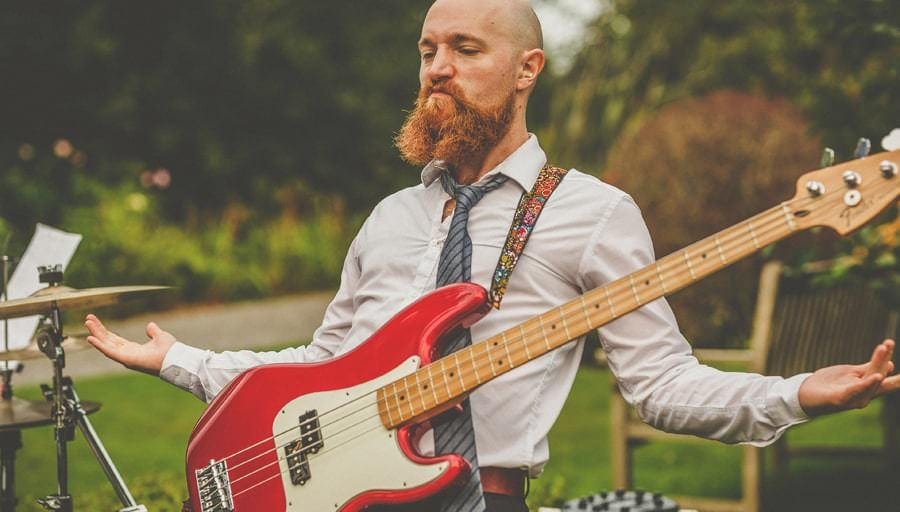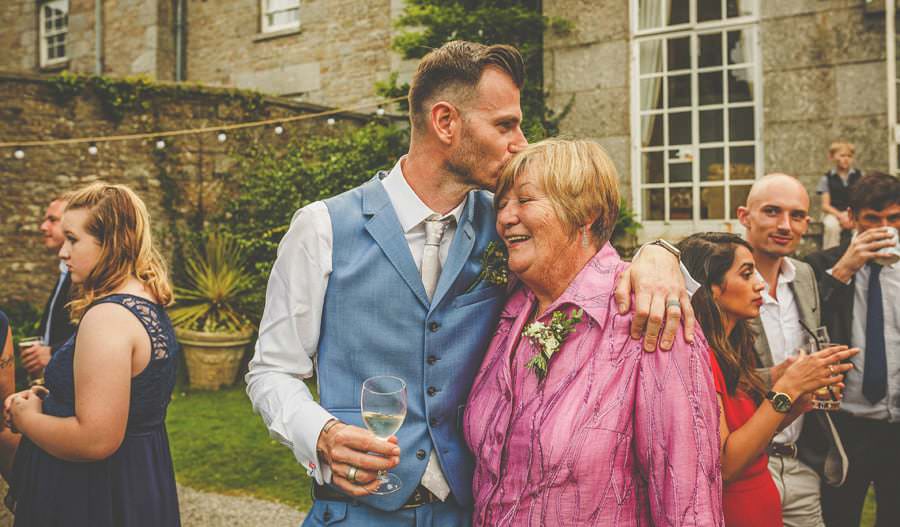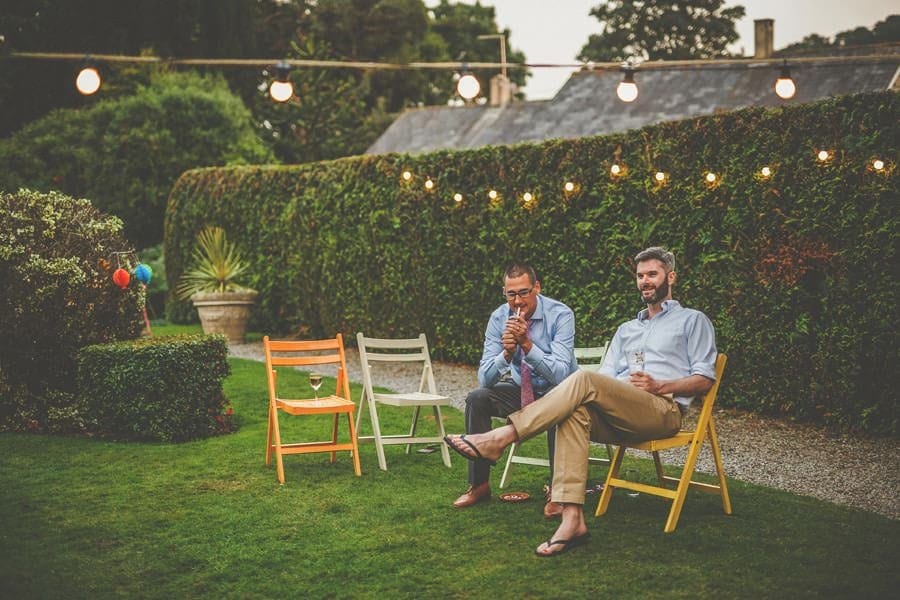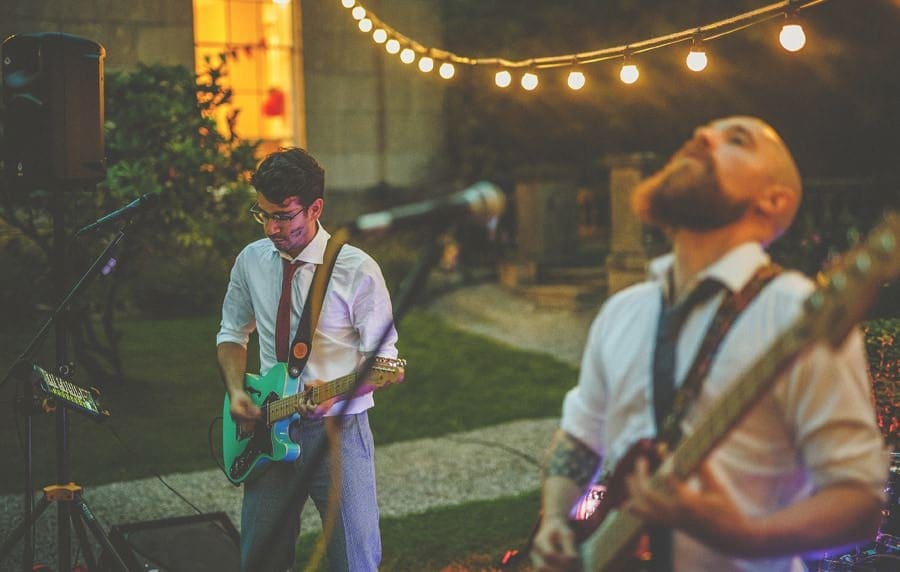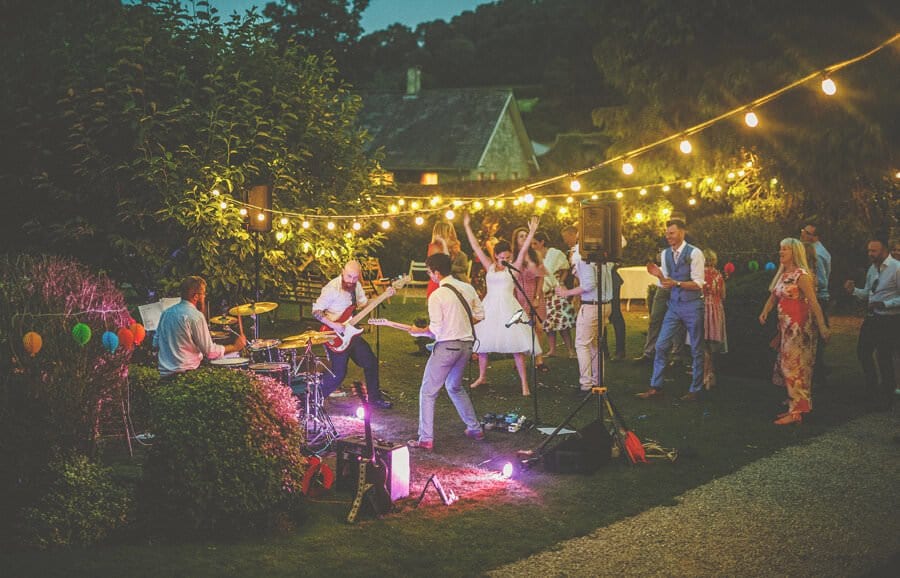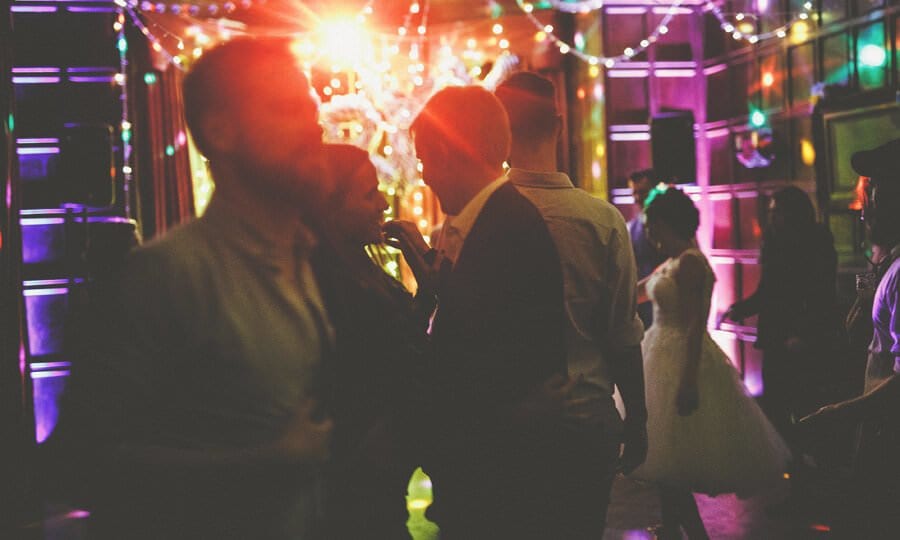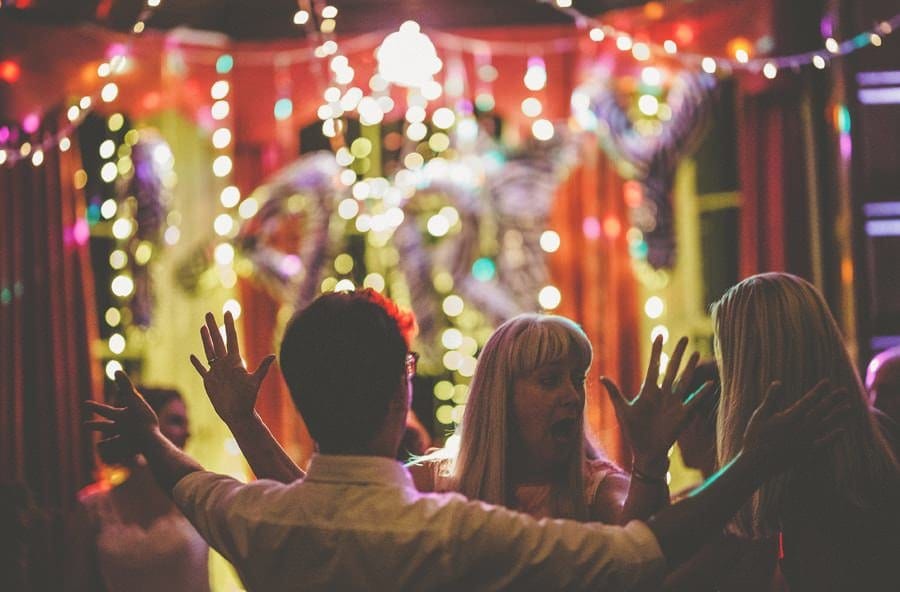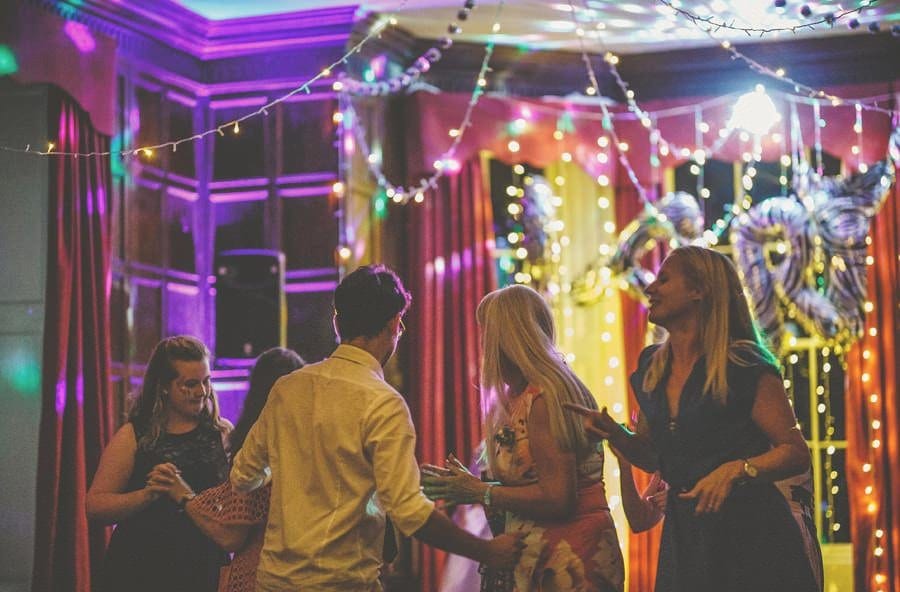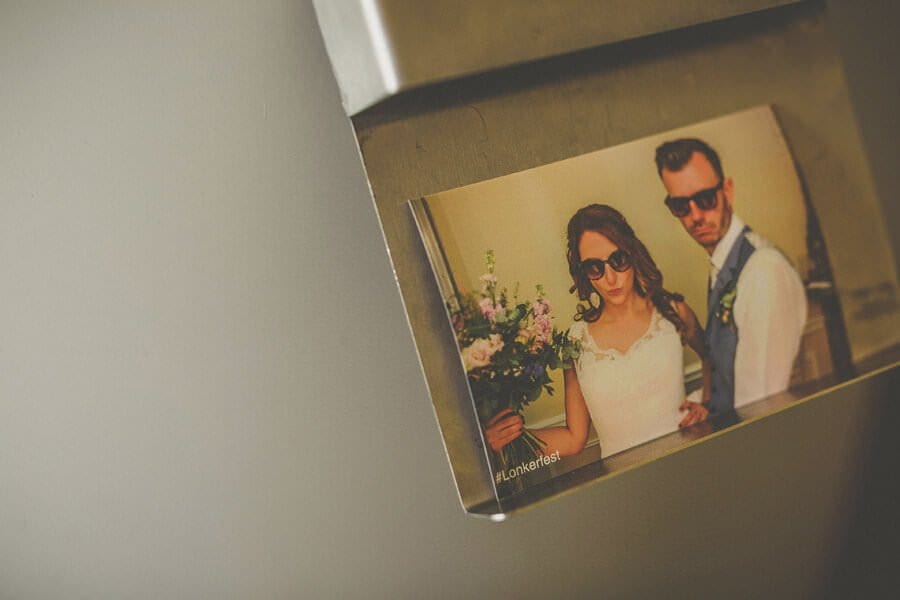 Flowers  –  2020 Flowers
Hair  –  Natalie Nichols
Make up  –  Kimberley Dewar
Rings  –  Jo Hayes Ward
Dress  –  Dream second hand wedding dress
Band  –  TFI Britpop
Colehayes Park wedding venue
Colehayes park is a beautiful Grade ll listed Georgian Mansion that sits around 20 acres of countryside on the edge of Dartmoor National Park in Devon. The original structure of the building dates back to 1540 and was owned by Thomas Pinson, this was when Colehayes was mentioned in a burial register as Colhouse. It stayed very much the same until William Adair purchased it in 1825 where he remodeled, reconstructed, and extended it, also building stables, a laundry room, carriage house, and a reservoir in Alder Wood. The house is now owned by Rebecca and Bill Brooks and has 21 bedrooms plus an additional building at the back named Cork Tree cottage.
Colehayes Park wedding photographer
I am guessing you have landed on this page because you are getting married in Devon and are looking for a Colehayes park wedding photographer. My name is Warren, I am a Somerset wedding photographer and I have been photographing weddings all over the UK for the last ten years. Most of my weddings are across the South West of England but I have photographed weddings in France, Tunisia and as far afield as Australia and the United States, I love to travel so I will go anywhere if the date is free!
You will put so much time into organising your wedding, you need a photographer that will work just as hard to capture all the moments that matter. As you can see from my portfolio I observe what is happening and document it using natural light where possible to create beautiful, emotive photographs. We can arrange a time for portraits in the evening but apart from that I just capture the wedding exactly how it happens. It does not matter how big or small your wedding will be or where it is, I would love to be there. If you love my style as a documentary wedding photographer and you feel a connection with my work then please get in contact using the details below.
Alternatively, you could give me a quick call or text on 07954044495 and I can let you know if your date is free.
  Thank you for your time.
Warren.