Hi, I'm Warren a Chateau Vallery wedding photographer working in a documentary style, this means that I will spend the whole day with you from getting ready in the morning right through to the last dance. I focus on capturing the special moments and the many emotions of the day with only a few posed shots. As you can see below I like to work creatively with light to capture the essence of your day, all the laughter and fun, the beautiful details as well as the intimate moments.
Chateau Vallery wedding
Meg and Chris spent quite a few years after they got engaged deciding on where to tie the knot and they did not disappoint with their choice! They hired one of the most stunning Chateaus in the whole of France, Chateau De Vallery, for the entire weekend. They hosted almost everybody they knew from London and just had a party for three whole days! I have been photographing weddings all over the world for over ten years now and I cannot think of anywhere that is more impressive than this place, it is an absolutely breathtaking wedding venue in France. 
Here is a selection of my favorite photographs from that weekend, if you are interested in seeing more of my photography or contacting me to discuss your wedding plans there are links to my website, portfolio, plus a form to request a brochure with package and price details at the bottom of this page.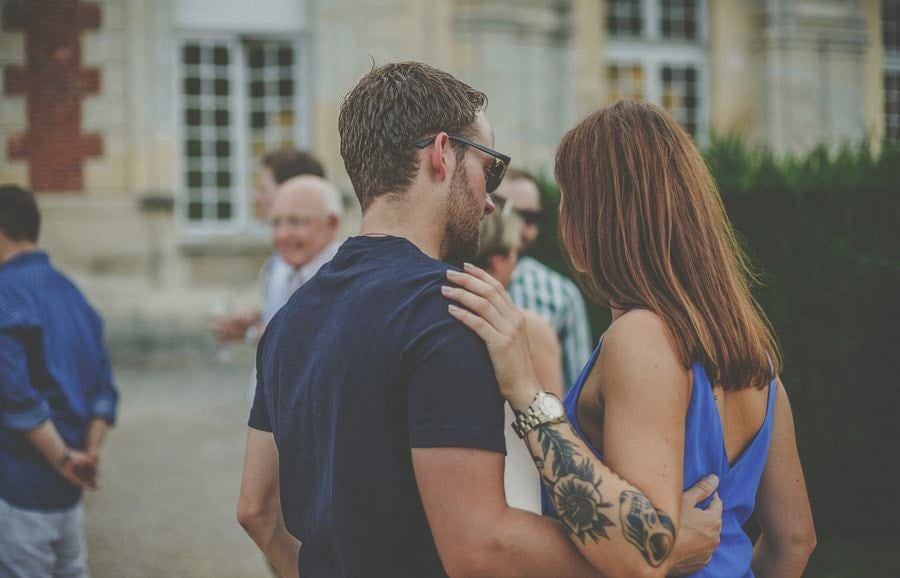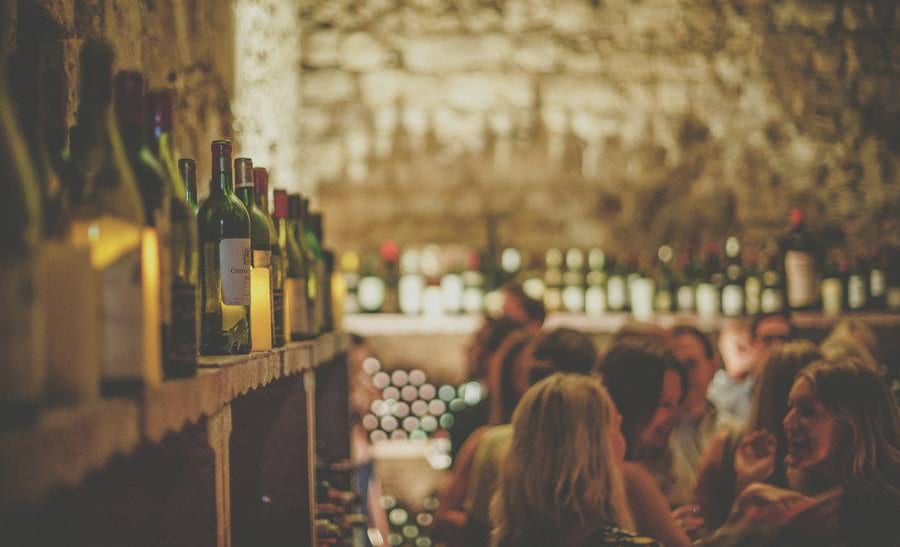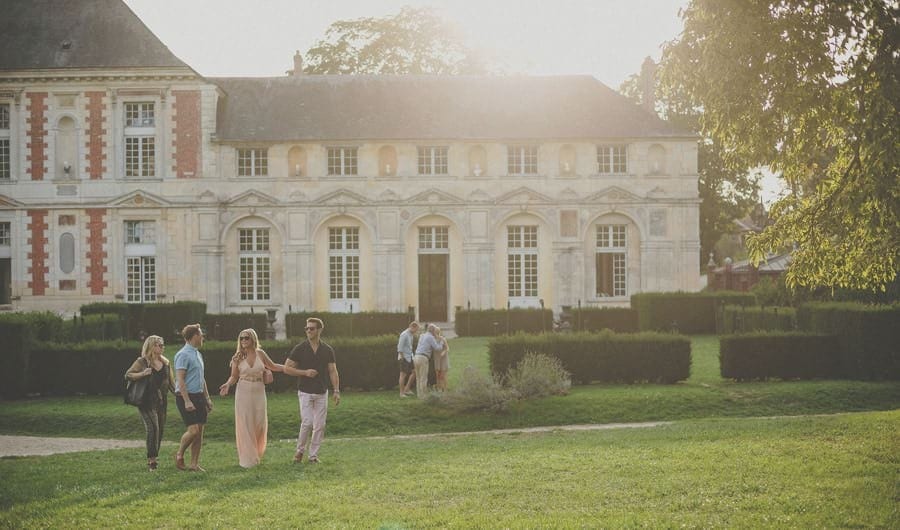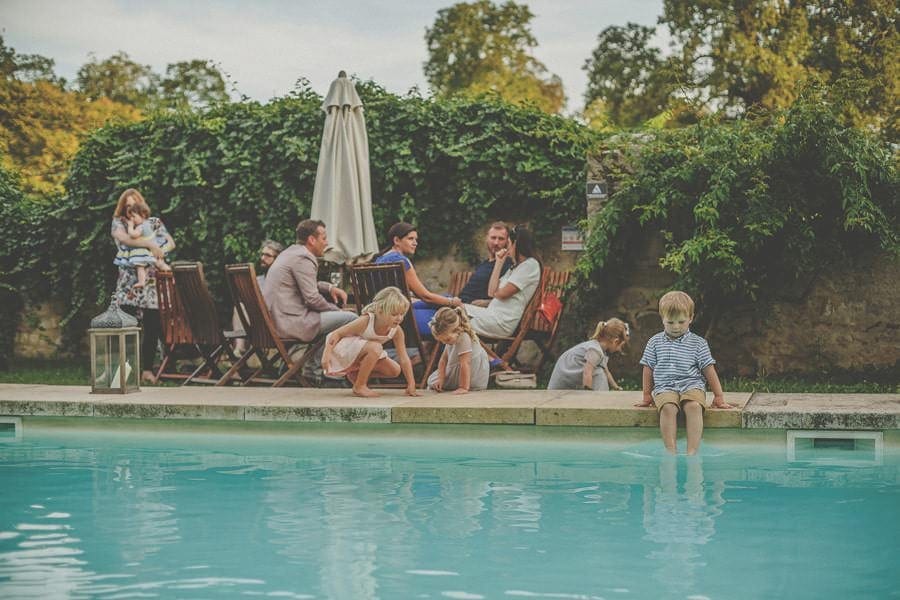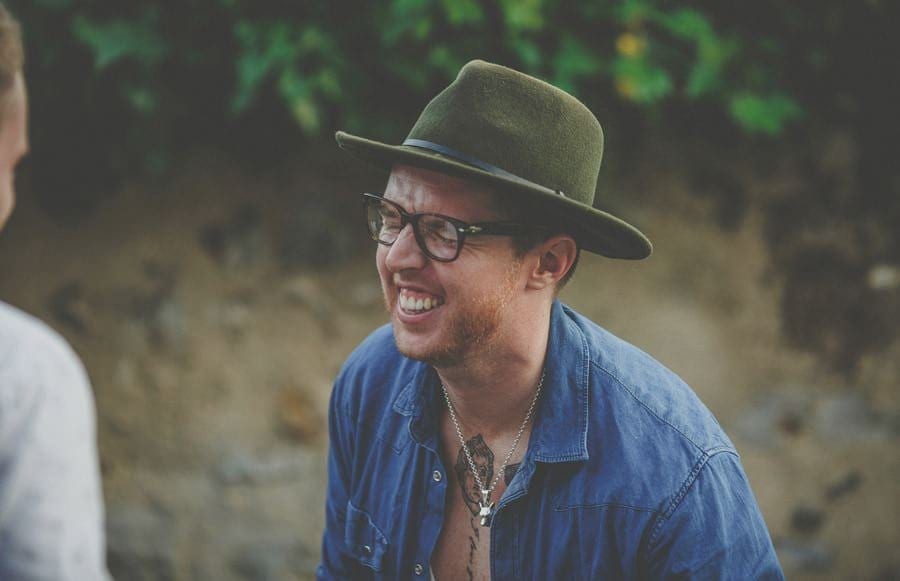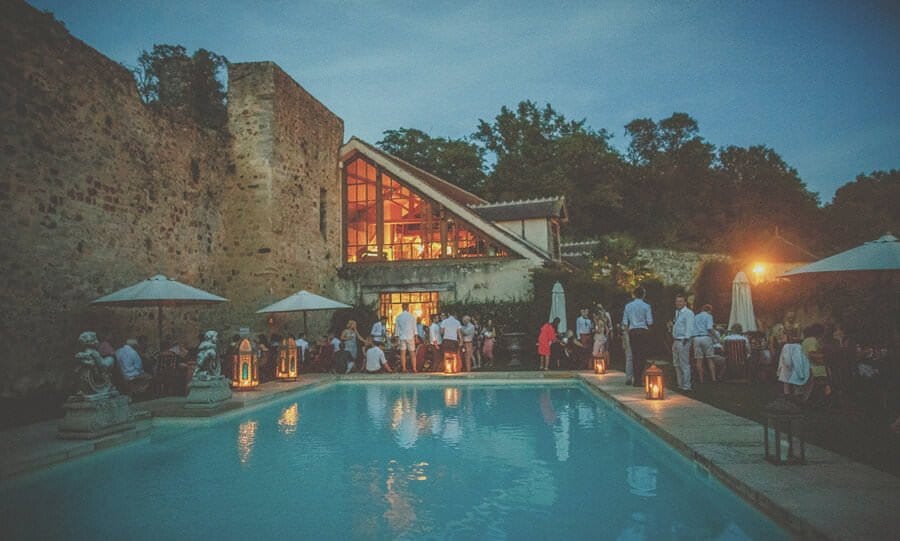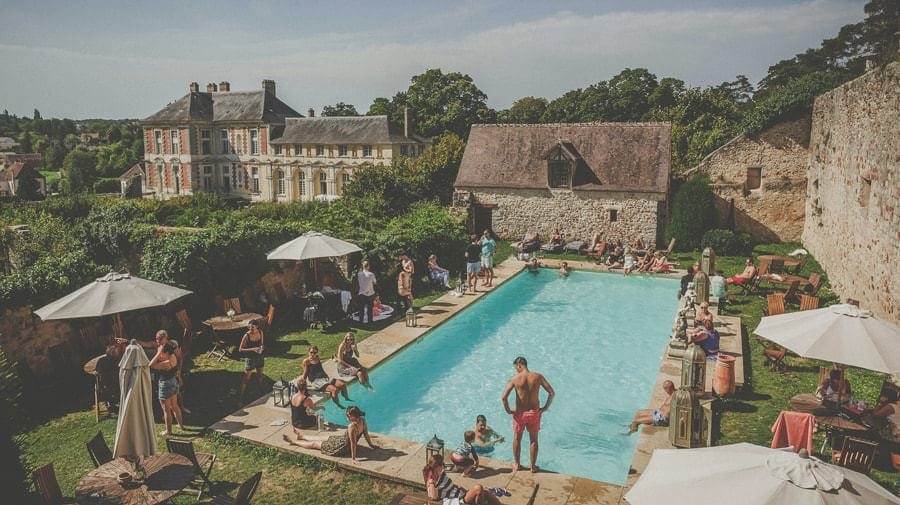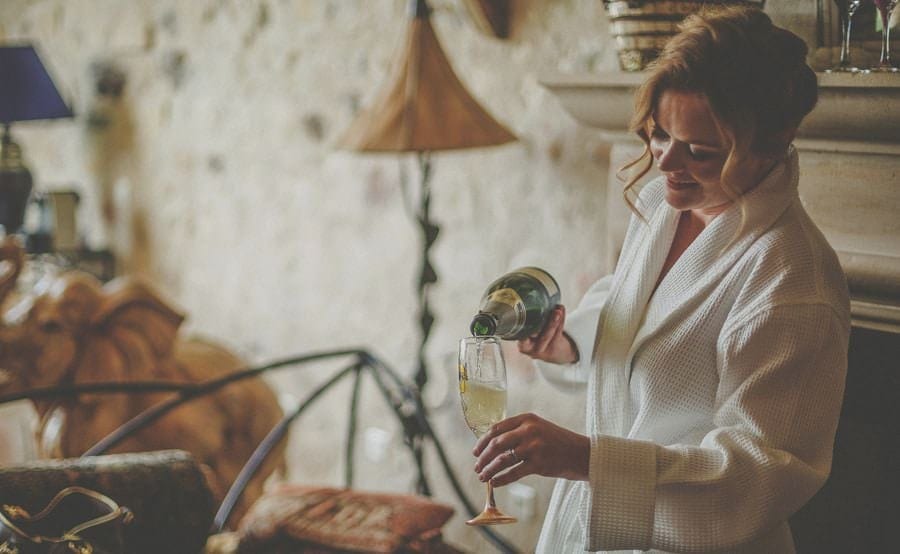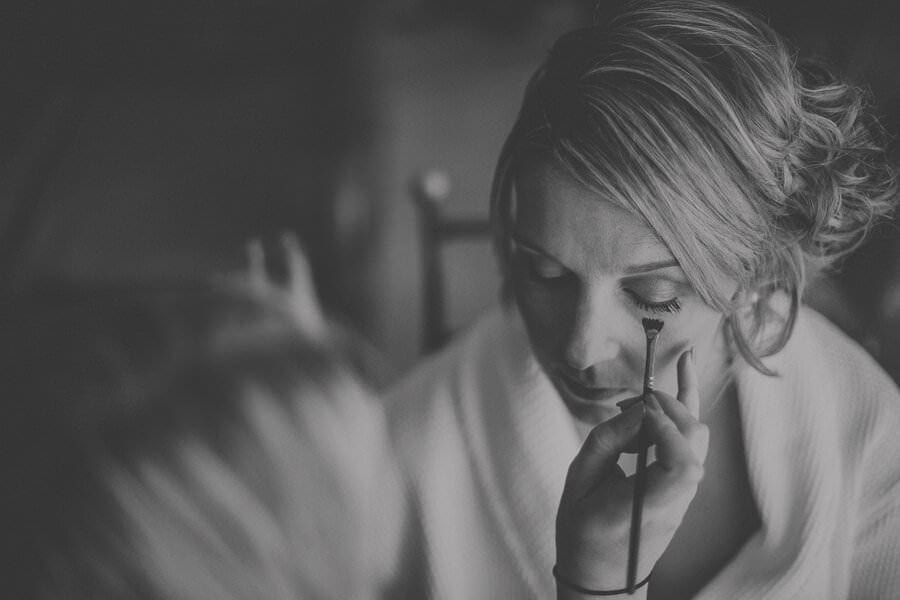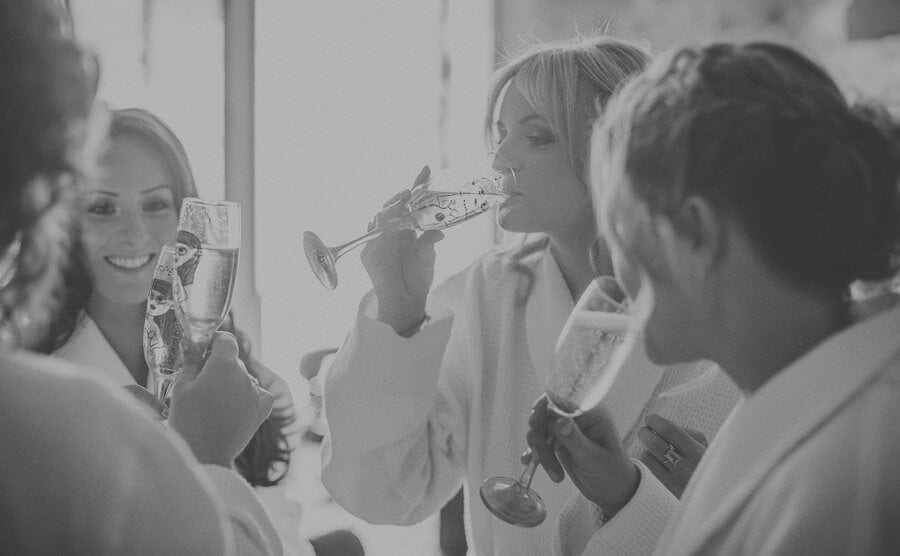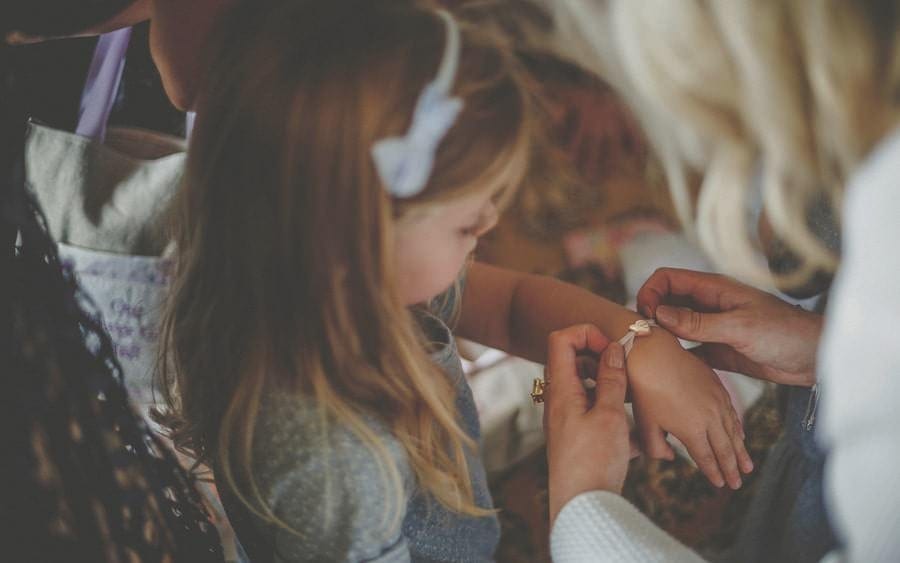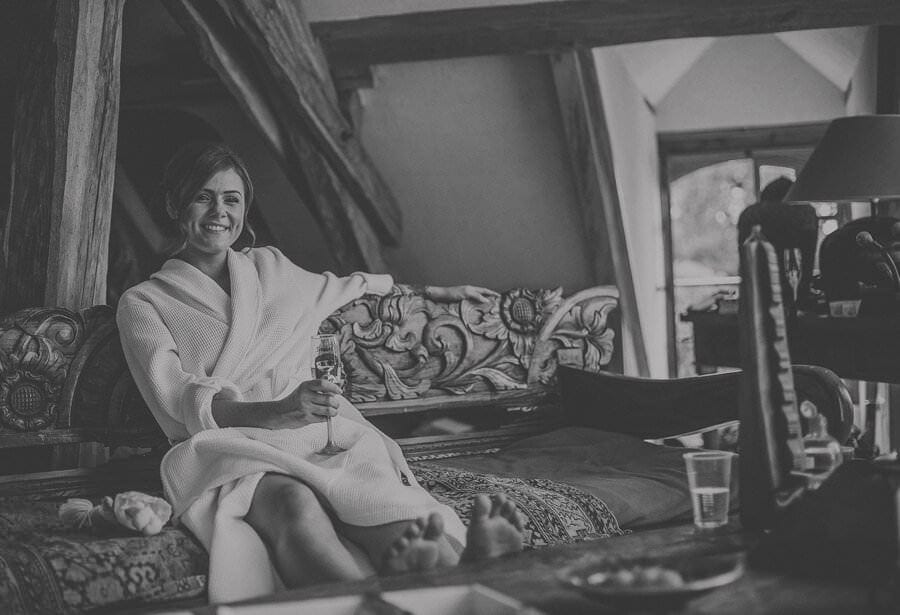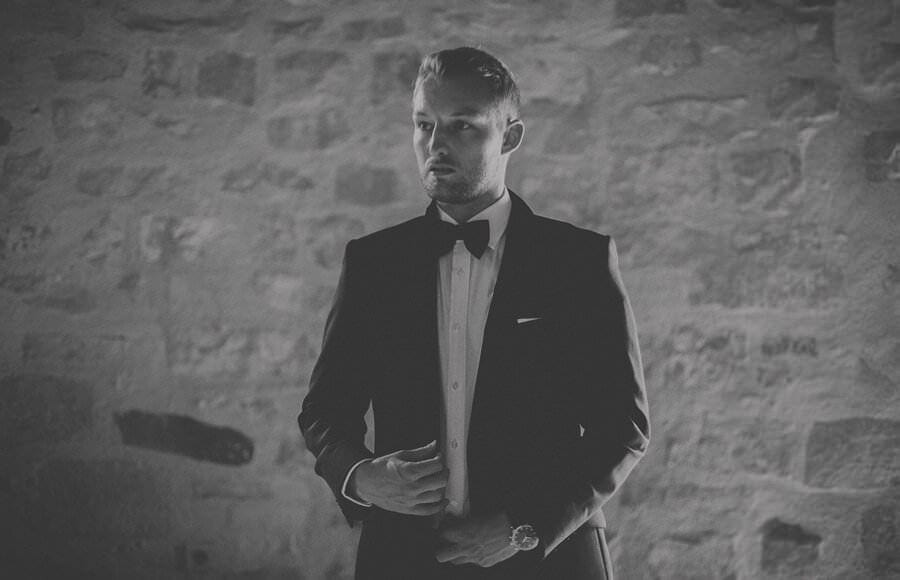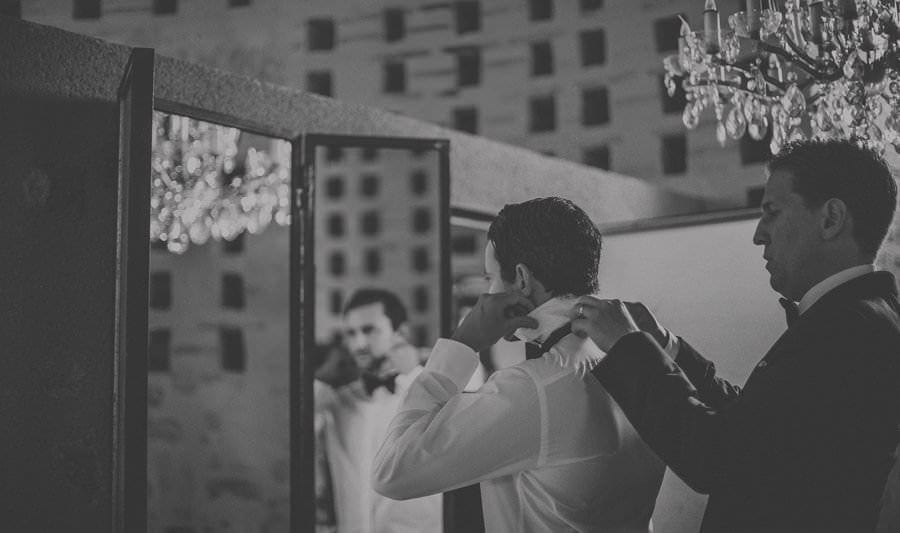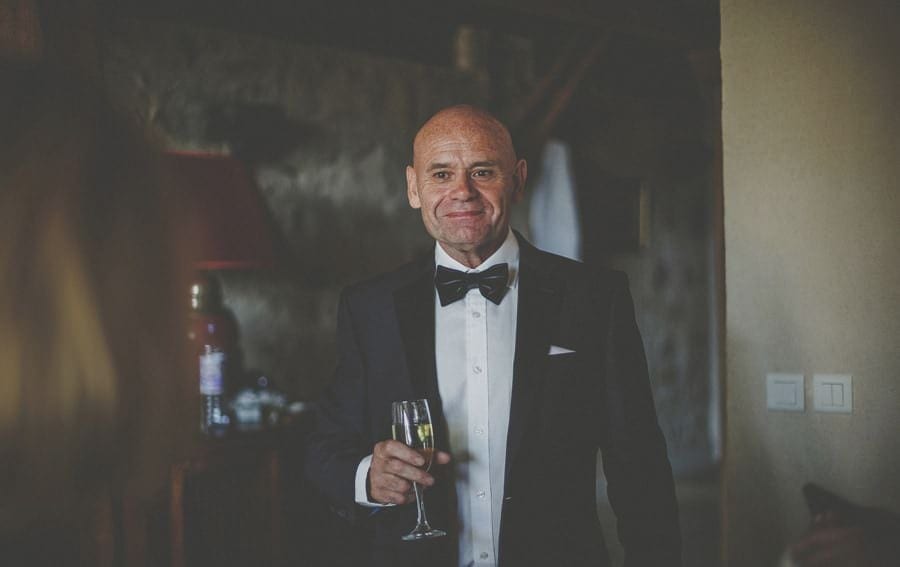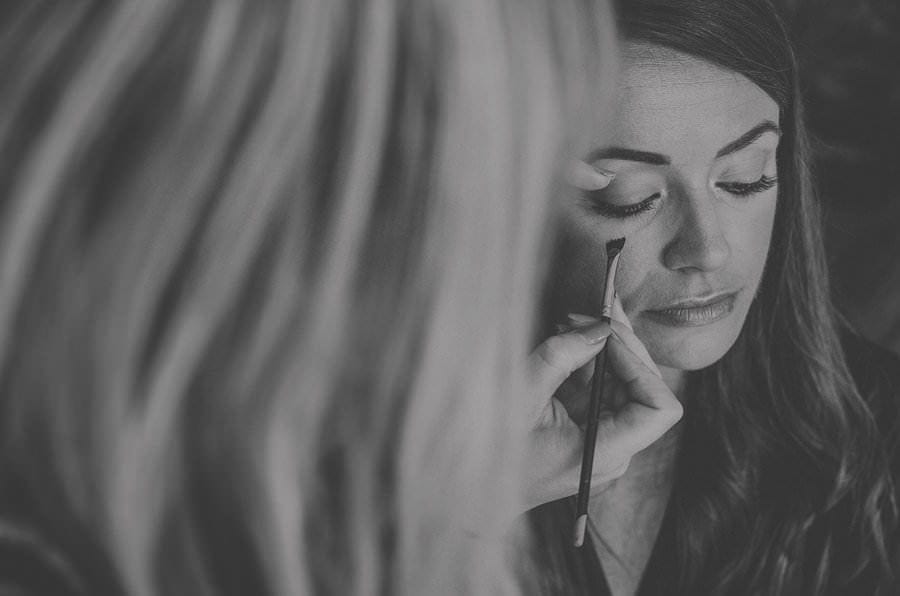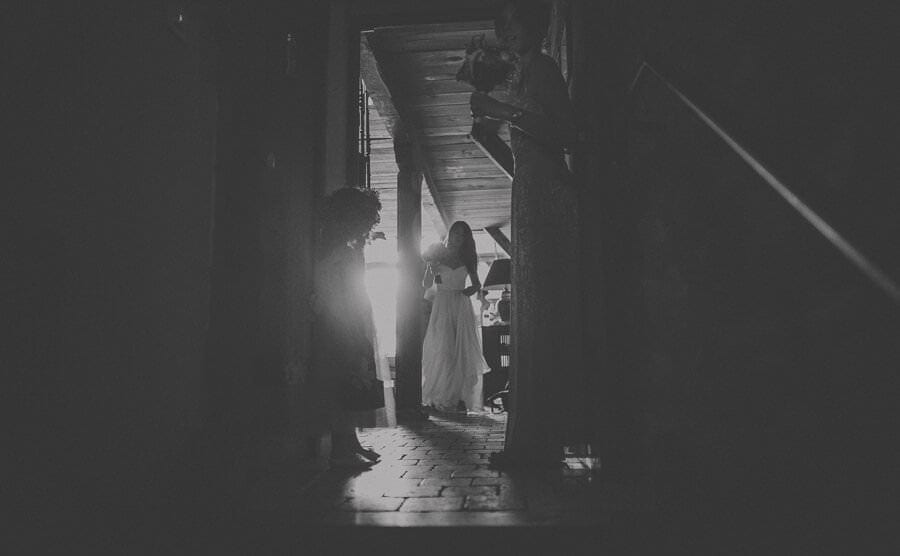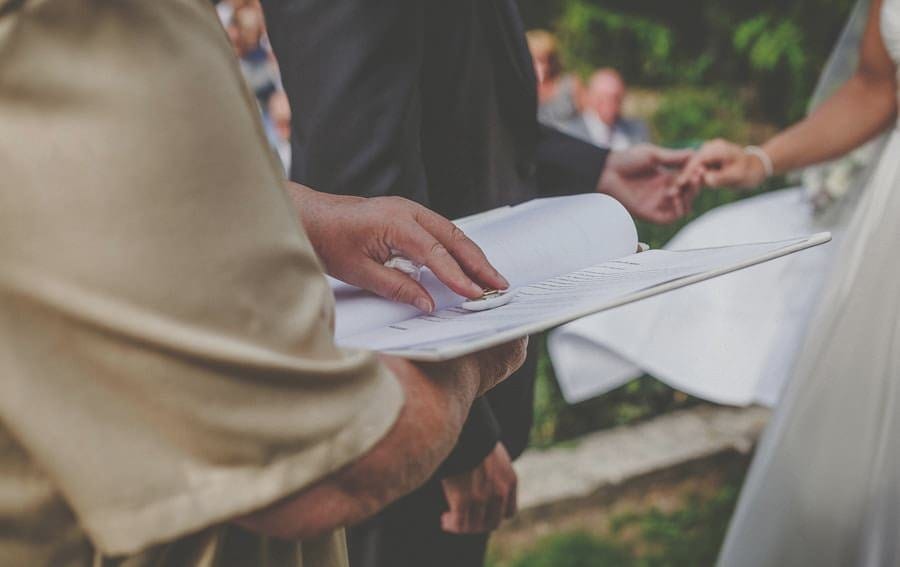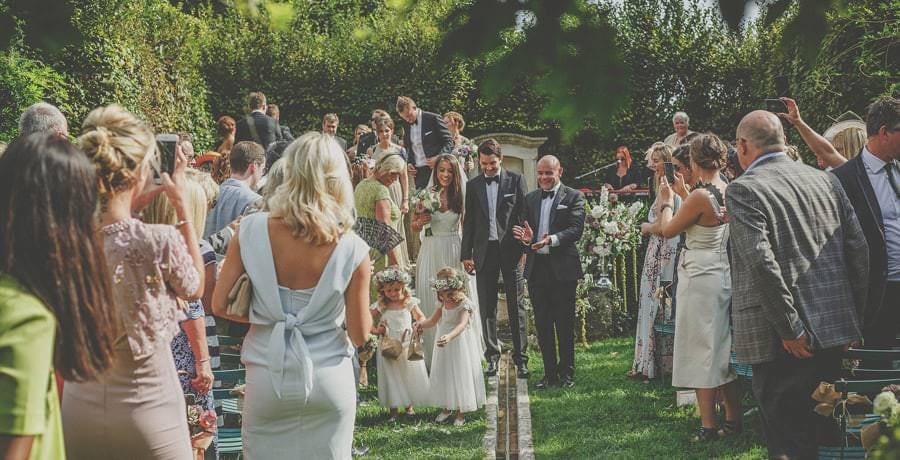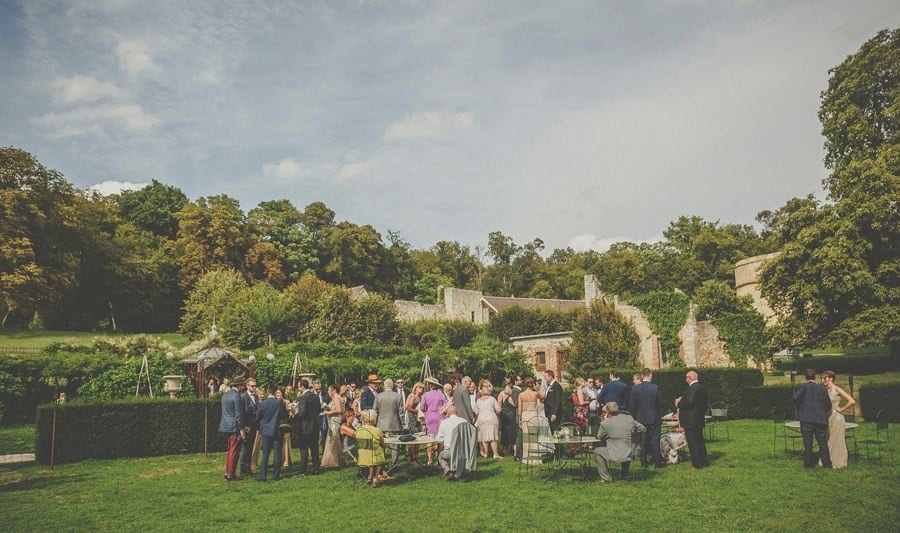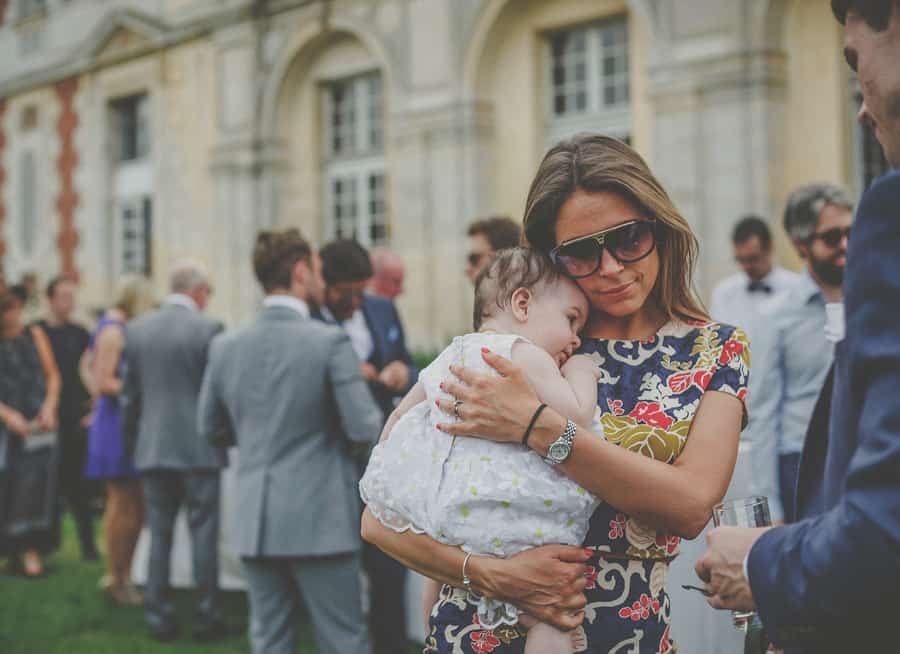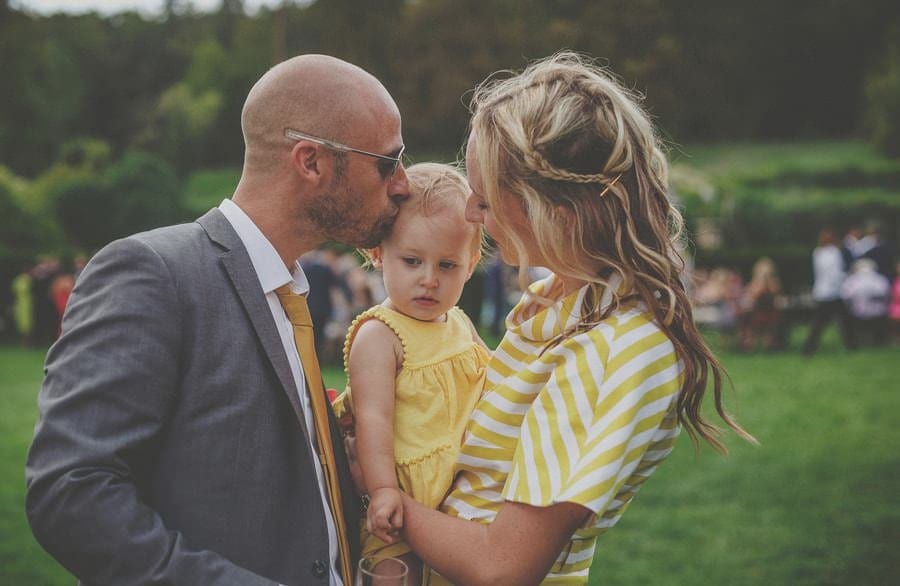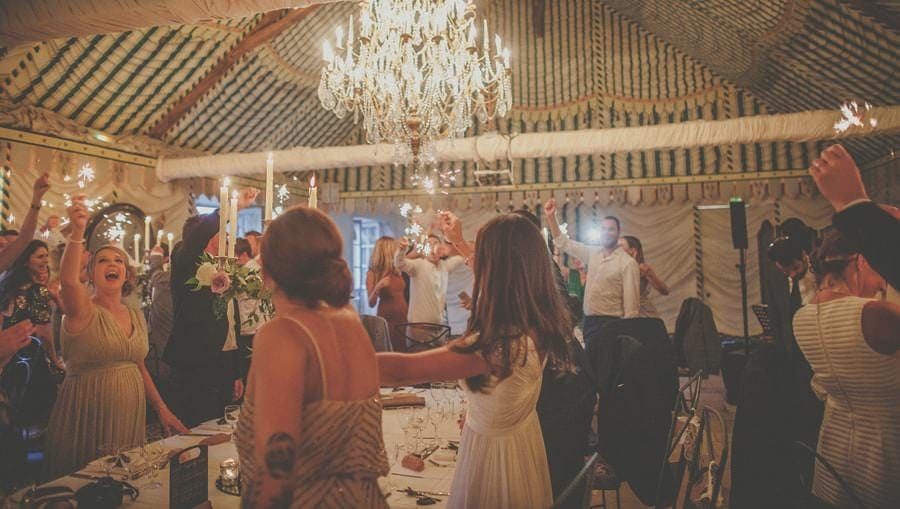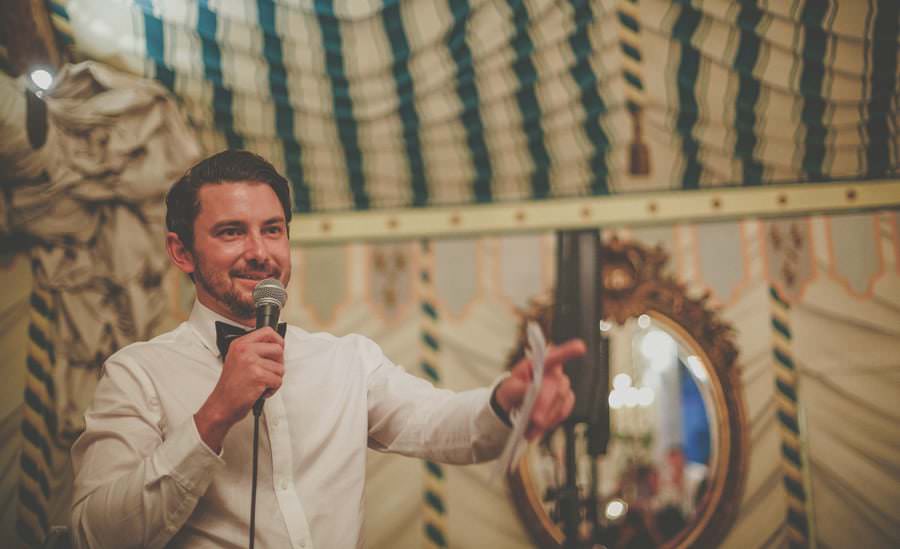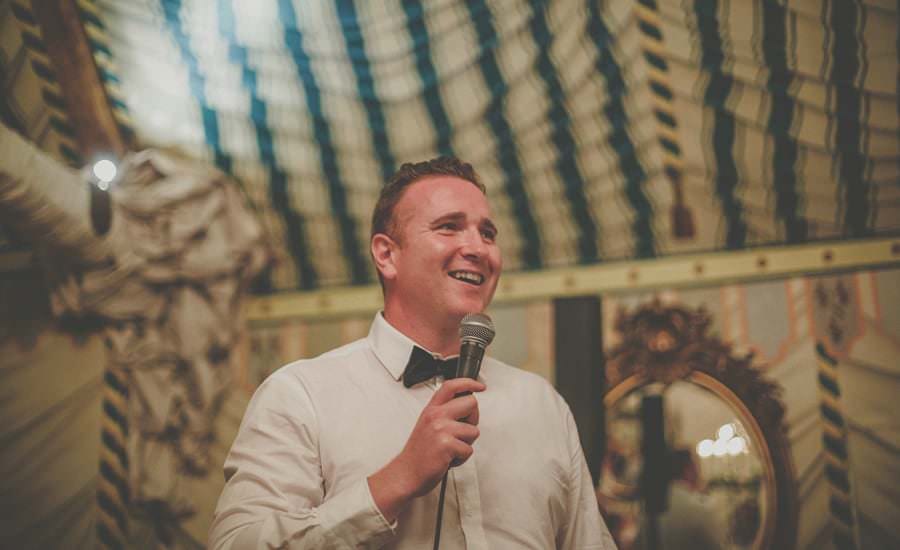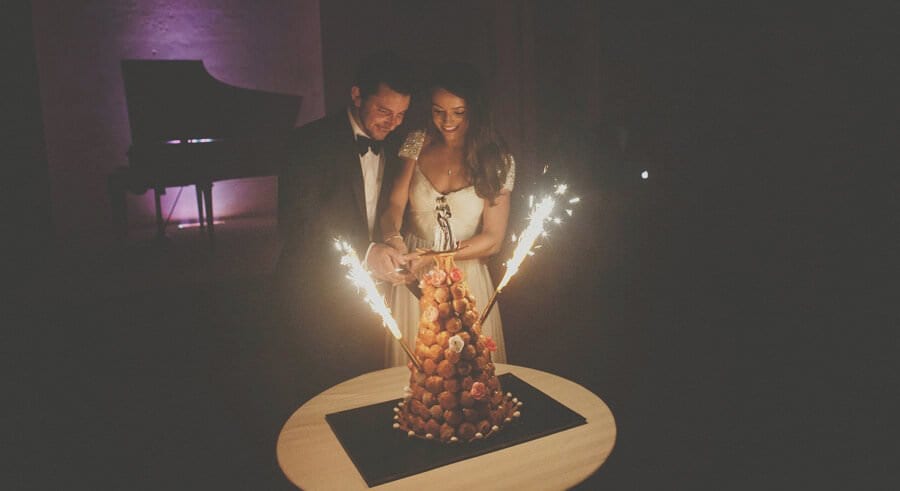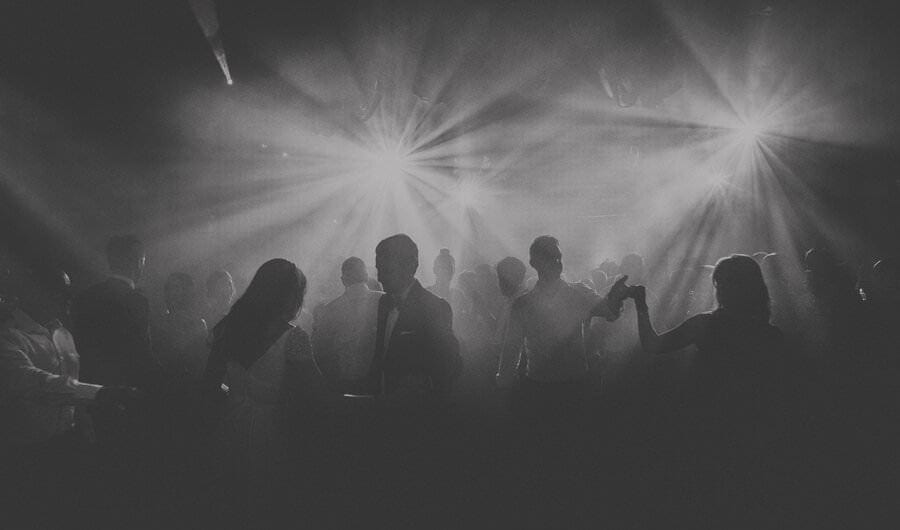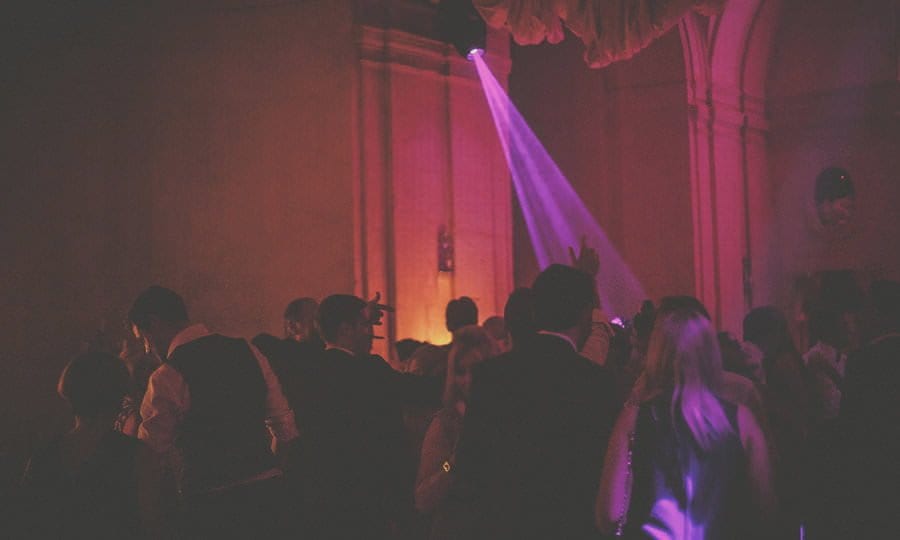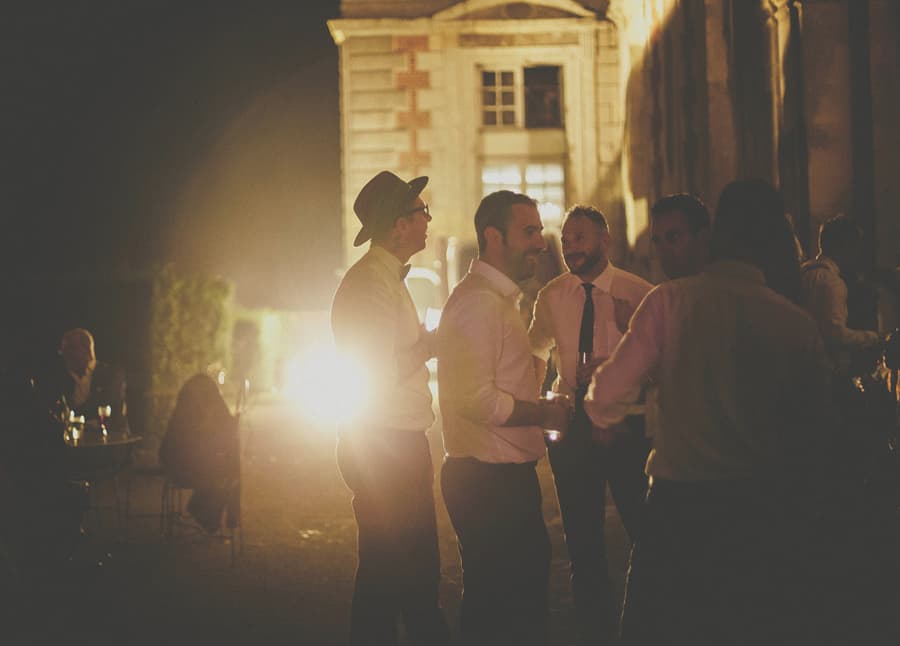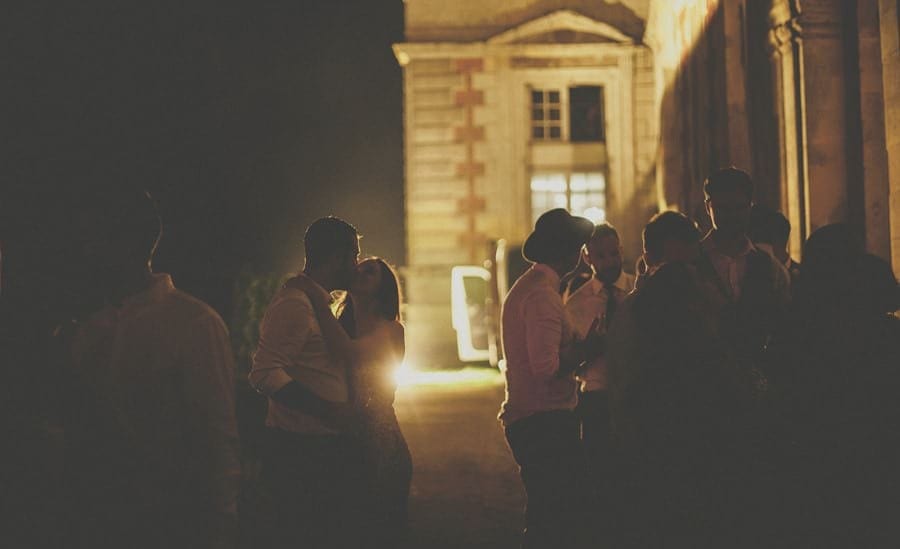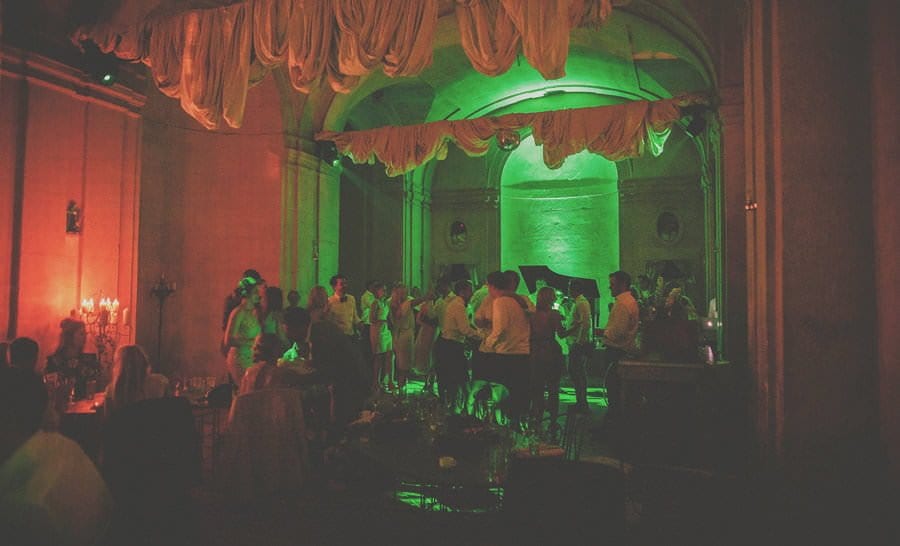 Make up  –  Lynda Darragh
Hair  –  Ross Williams
Catering  –  Loison Taiteur
Dress  –  Reem Acra
Shoes  –  Christian Louboutin
Stationary  –  Lola and Blush
Chateau Vallery wedding venue
Chateau Vallery is a beautiful Early Renaissance Chateau built between 1548 and 1560 (by the same architect who designed The Louvre) for Jacques D'Albon de Saint Andre in the Burgundy region of France. Located South of Paris it has 28 bedrooms, an outdoor pool, tennis court and a beautiful rose garden.
Chateau Vallery wedding photographer
I am guessing you have landed on this page because you are getting married in France and you are looking for a Chateau Vallery wedding photographer. I am a professional Destination wedding photographer from Somerset in the United Kingdom and I have been photographing weddings all over the world for the last ten years. Most of my Destination weddings are across France but I have also photographed weddings in Italy, I will go anywhere if the date is free! If you live in the United Kingdom we can meet for a coffee and go over your wedding plans together or if you live in a different country we can arrange Skype calls and meet up this way.
As you can see from my portfolio I observe what is happening and document it using natural light where possible to create beautiful, emotive photographs. We can arrange a time for portraits in the evening but apart from that I just capture the wedding exactly how it happens. It does not matter how big or small your wedding will be or where it is, I would just love to be there. If you like my style as a documentary wedding photographer and you feel a connection with my work then please get in contact using the online form below.
Alternatively, you could give me a quick call or text on 07954044495 and I can let you know if your date is free.
Thank you for your time.
Warren.