Hi, I'm Warren a Batcombe wedding photographer working in a documentary style, this means that I will spend the whole day with you from getting ready in the morning right through to the last dance. I focus on capturing the special moments and the many emotions of the day with only a few posed shots. As you can see below I like to work creatively with light to capture the essence of your day, all the laughter and fun, the beautiful details as well as the intimate moments.
Wedding Photography Batcombe
Every wedding I shoot is special, not just for the bride and groom but also for me. I love the fact that two people have chosen me to capture their special day. Bee and Danny not only know how to organise a wedding but they also know how to organise a party! The morning started with Dan and the ushers singing songs and playing tunes on guitars and from there I went across to Bee's parent's cottage in Somerset.
The ceremony was held in the beautiful grounds of St. Mary the Virgin Church at Batcombe and what an entrance Bee got, as she entered the church and walked down the aisle with her mother the whole wedding congregation clapped and cheered! After the ceremony, Bee left the church and went across to her father's grave with her new husband, knelt down and they spent a minute together on their own. It was a special moment from the day and I feel privileged to have captured it. From the church at Batcombe everybody headed to Penny Square Barn for the wedding reception, it was my first time at the barn and it is now one of my favourite places to photograph weddings in Somerset.
The drinks reception on the field in front of the marquee has the most splendid view of the Somerset hills and as it was perfect weather everybody stayed outside, drank champagne, ate canapes and played games. Once the speeches were over, everybody made their way to an open fire pit next to the barn. The DJ began her set and everybody started the party. A poem was read before everybody entered the barn and from there on it was a full 3 hour set with Danny's brother's band, even the bride and groom climbed on stage for a song!
Here are my favourites from the day, please get in touch with the information at the bottom of this page if you would like me to photograph your wedding in Batcombe.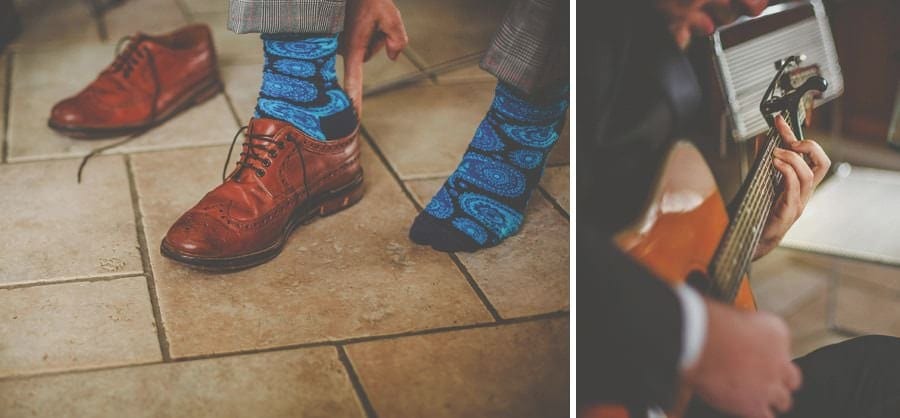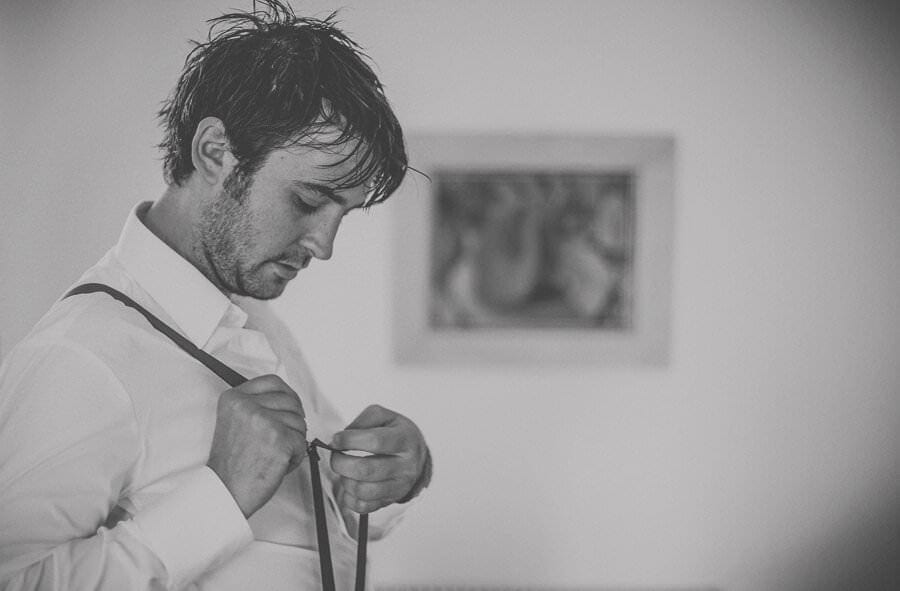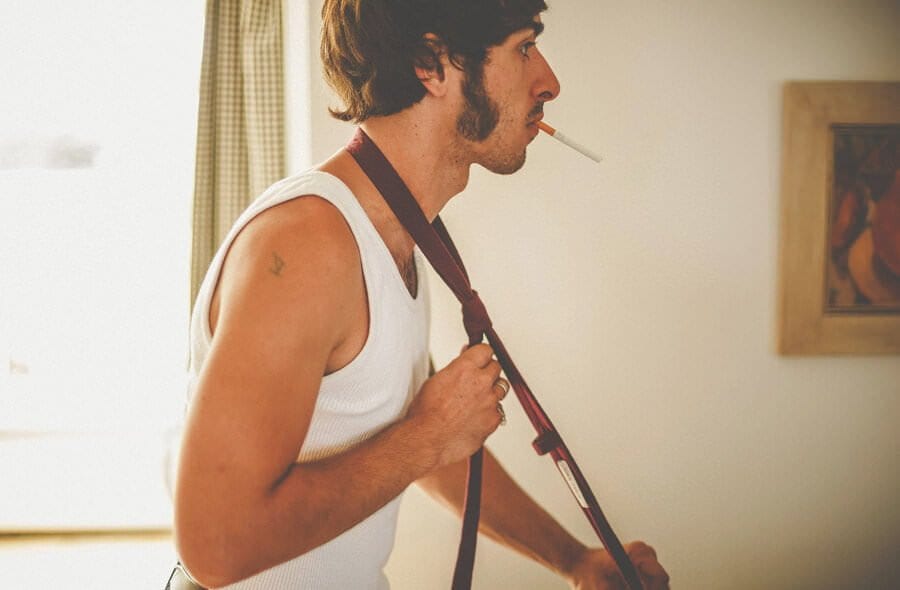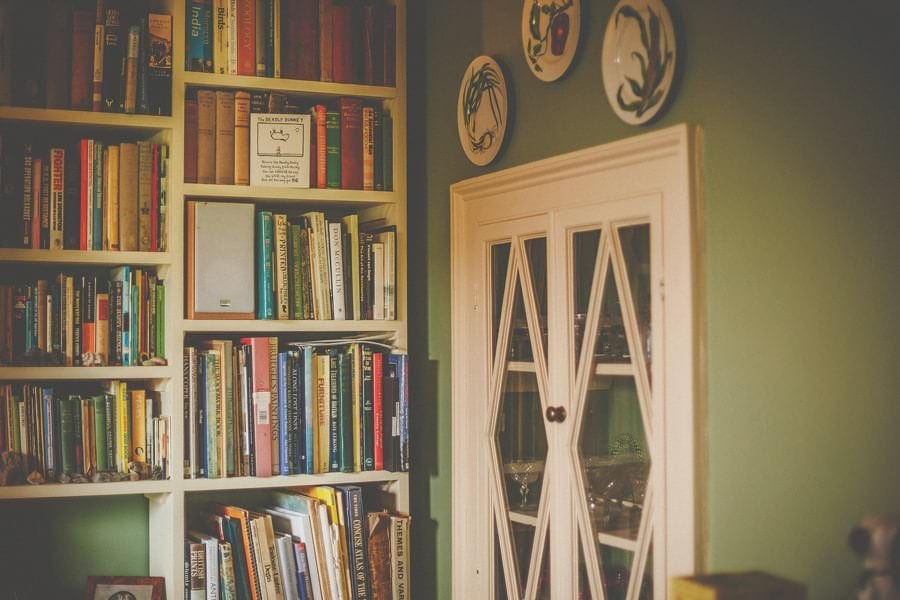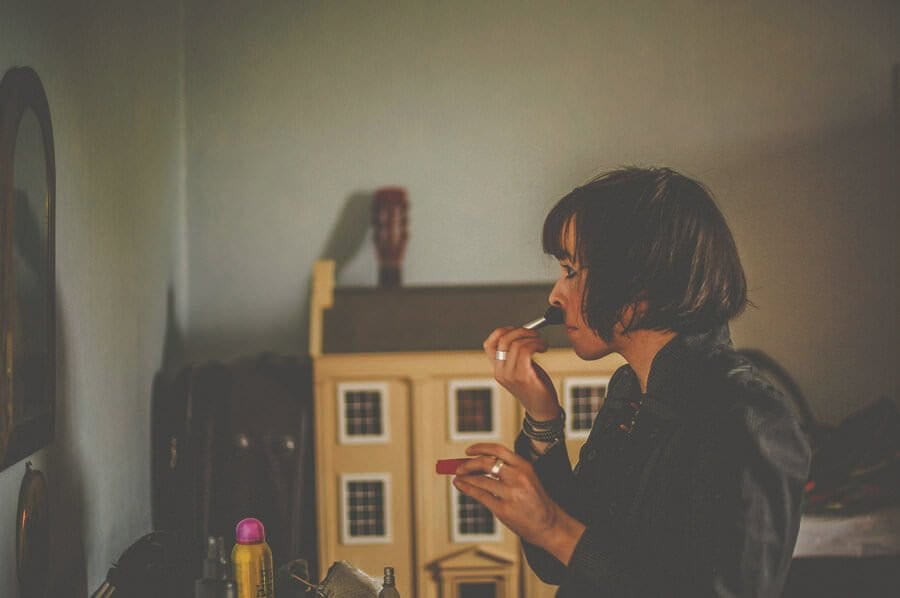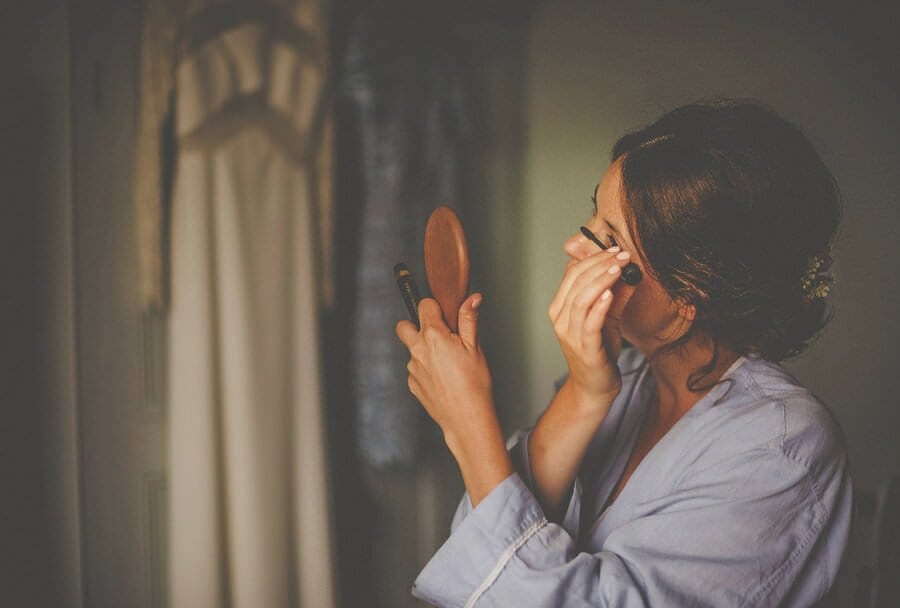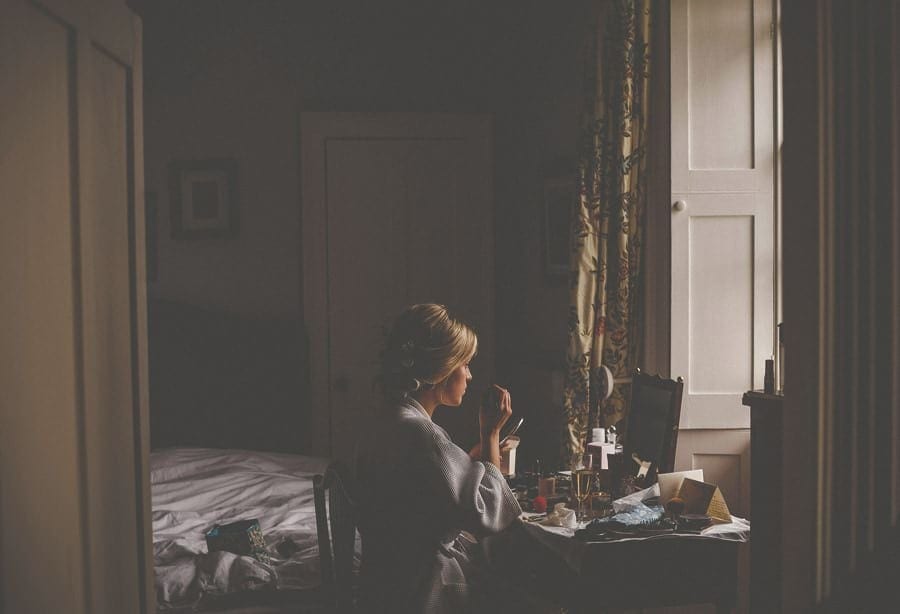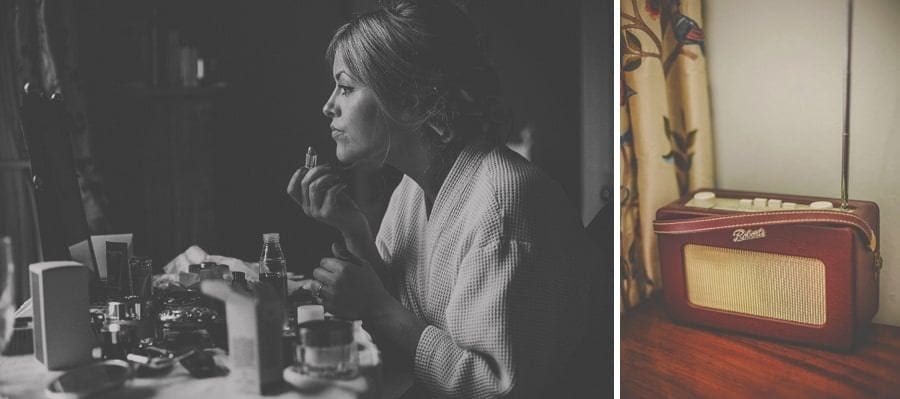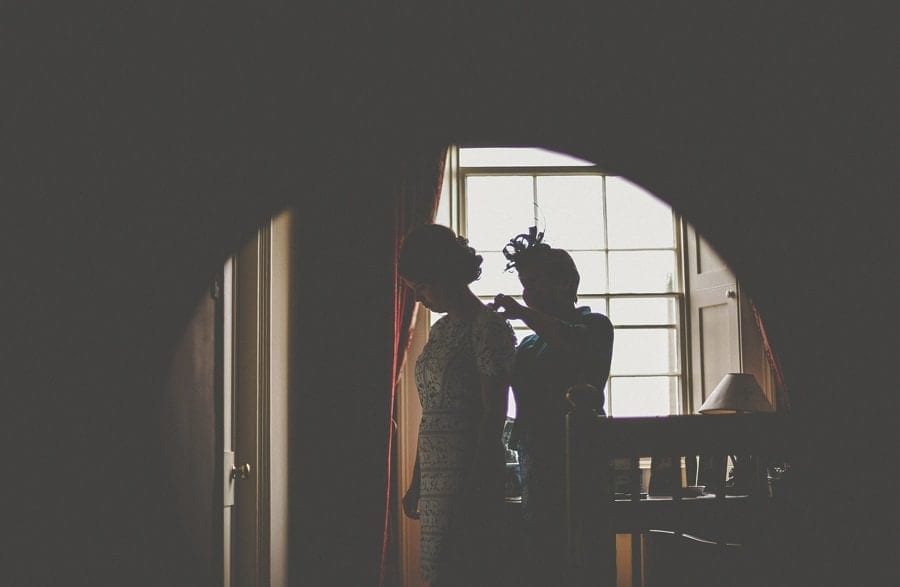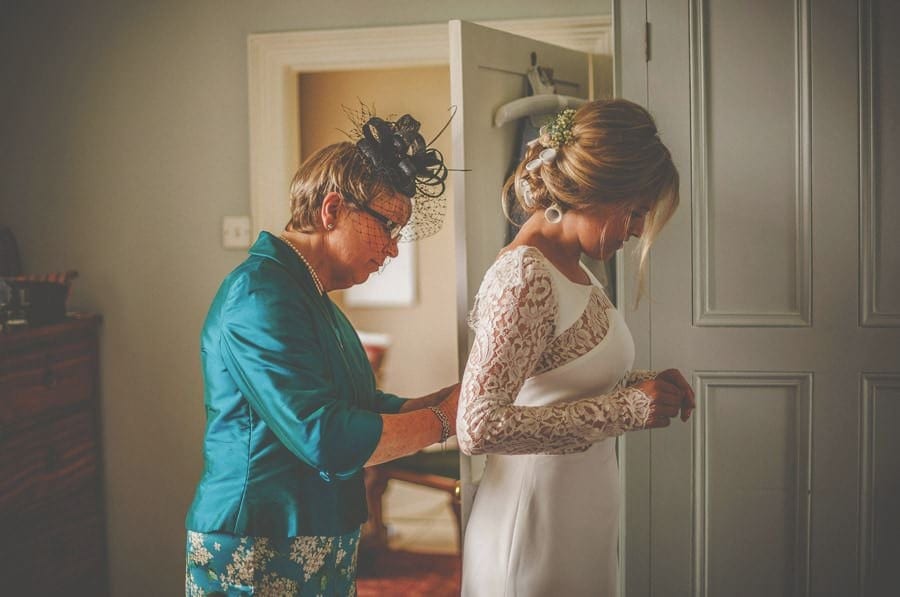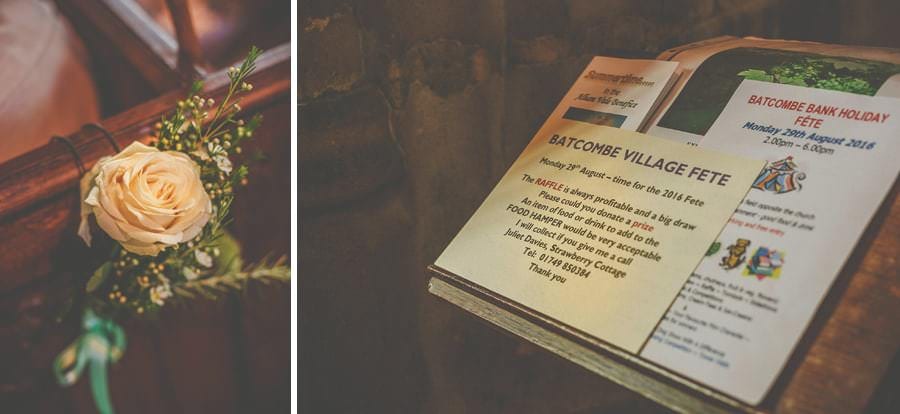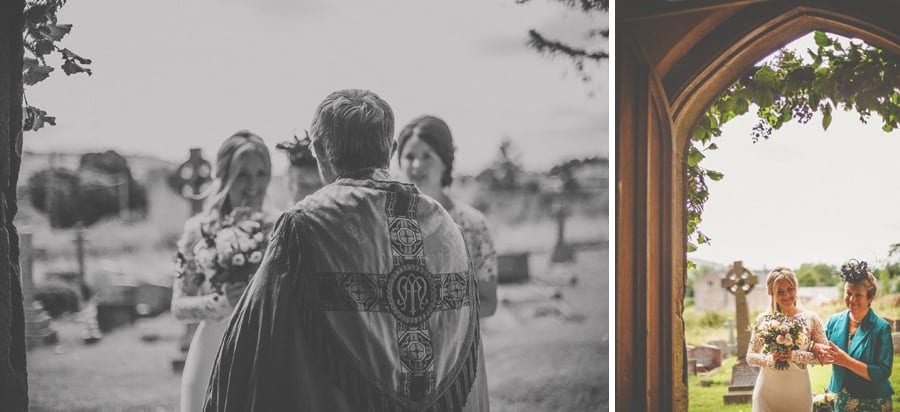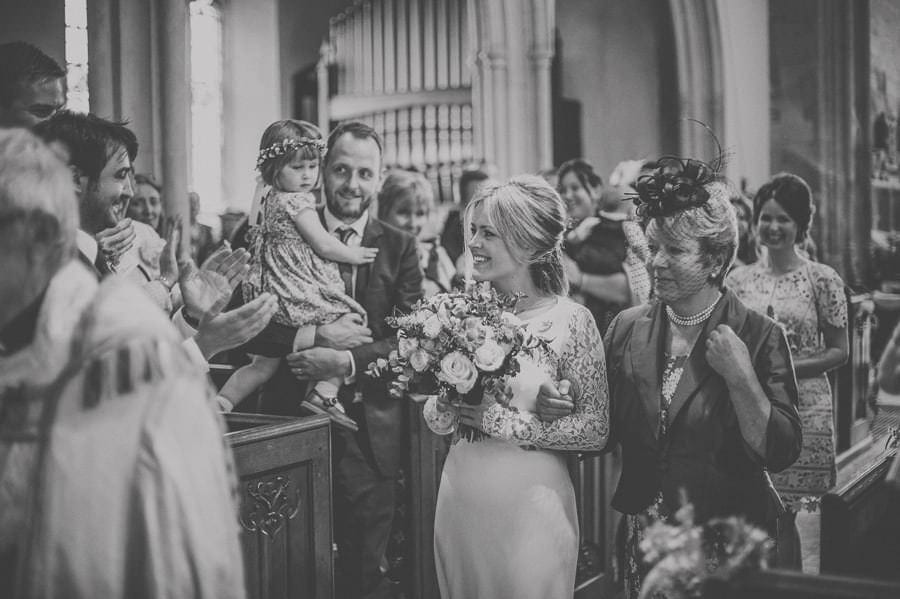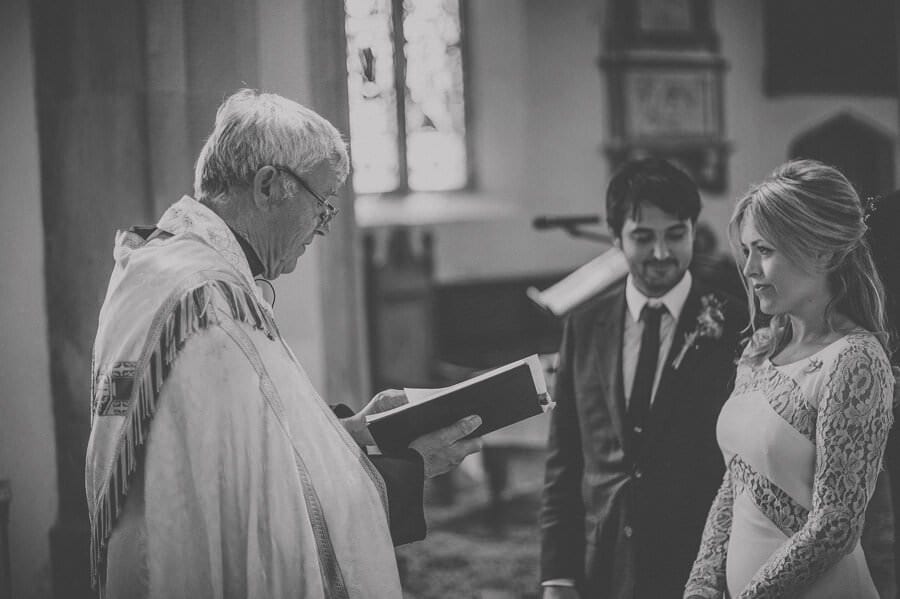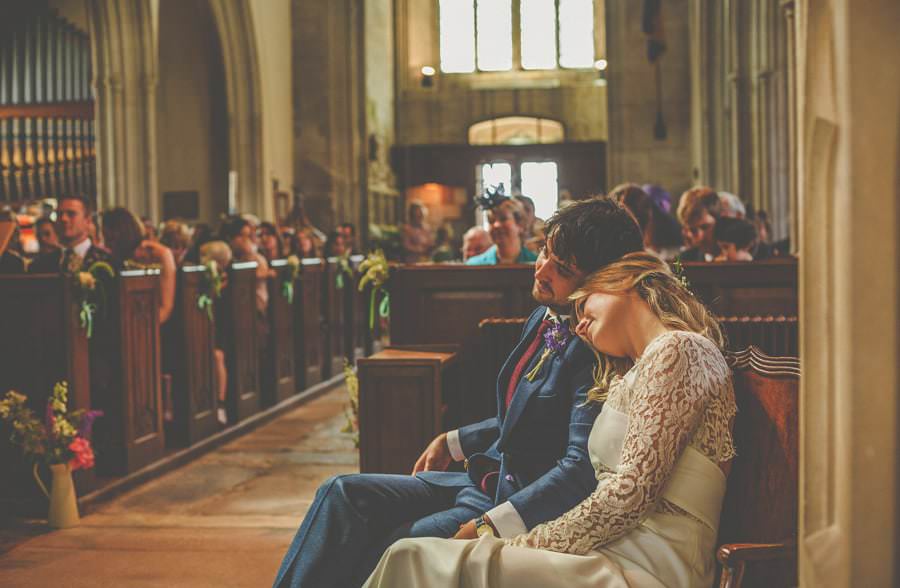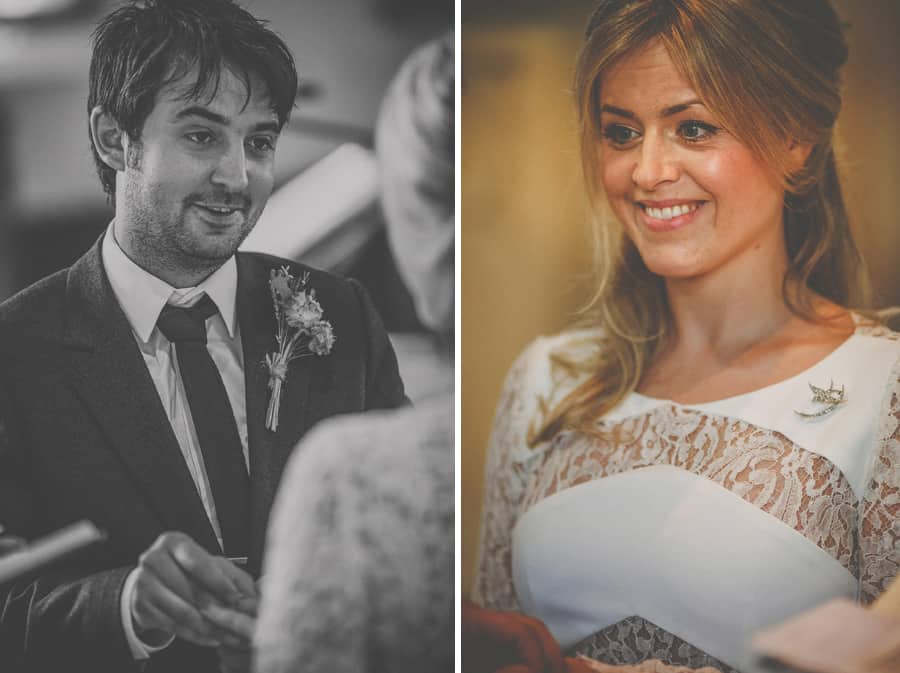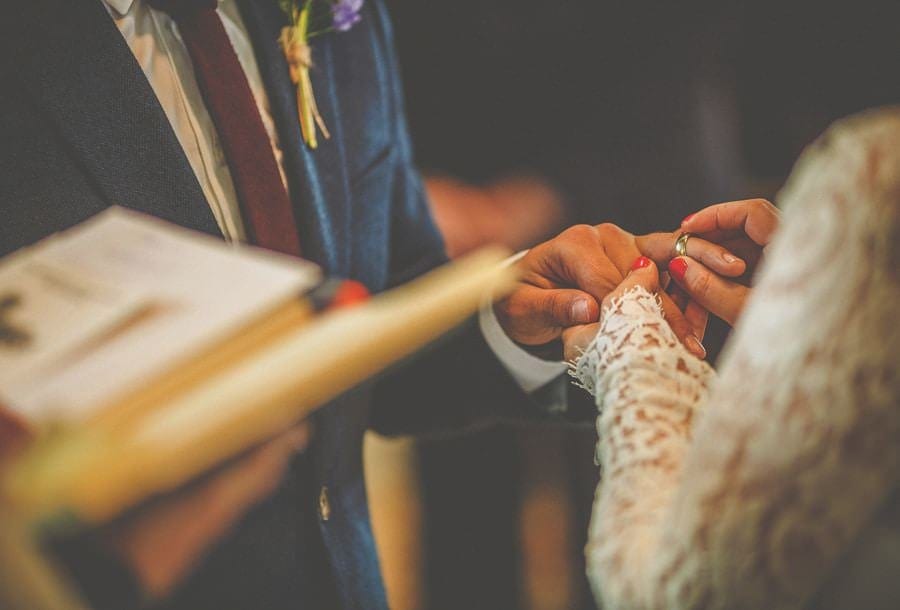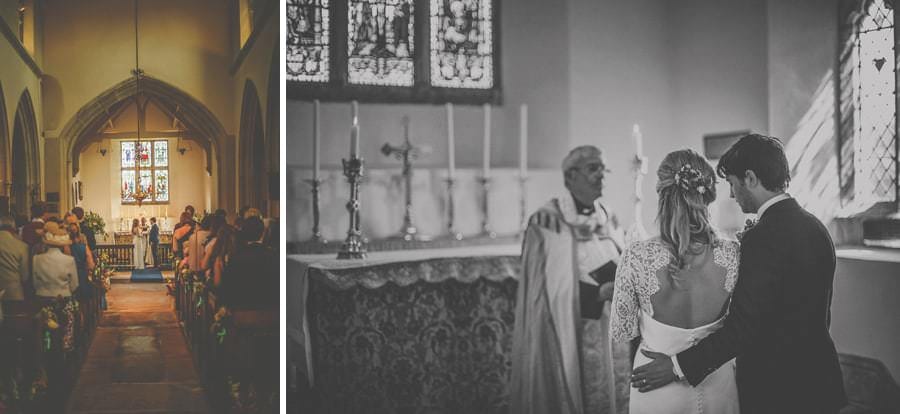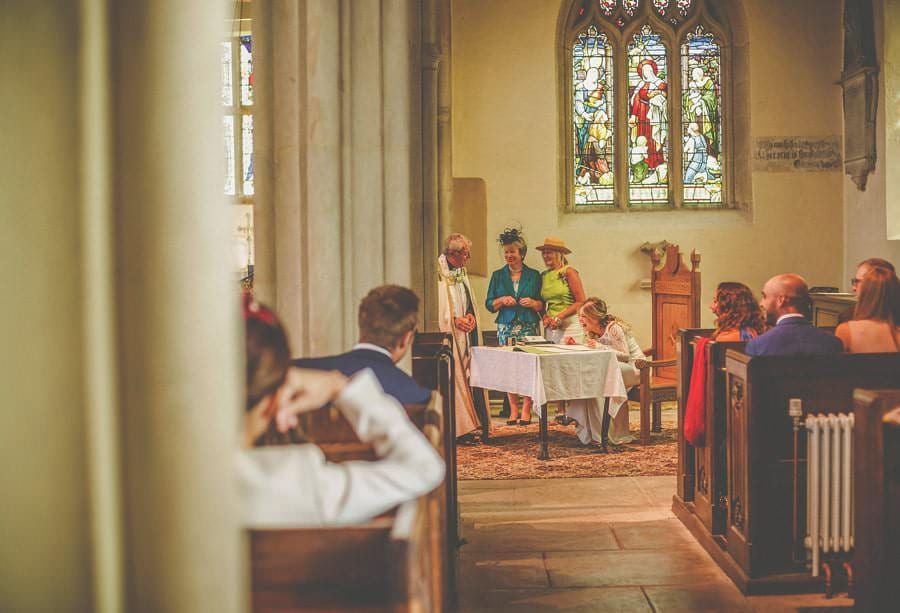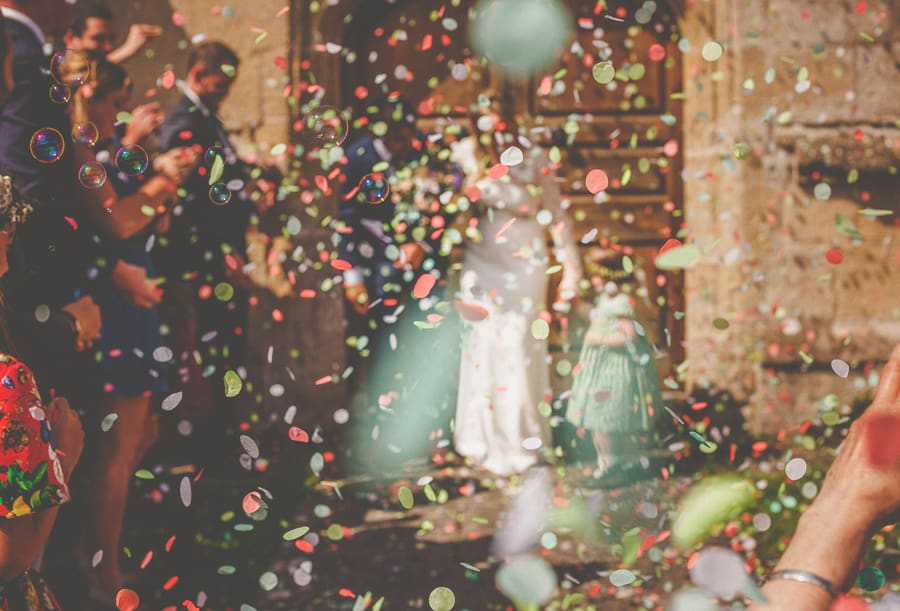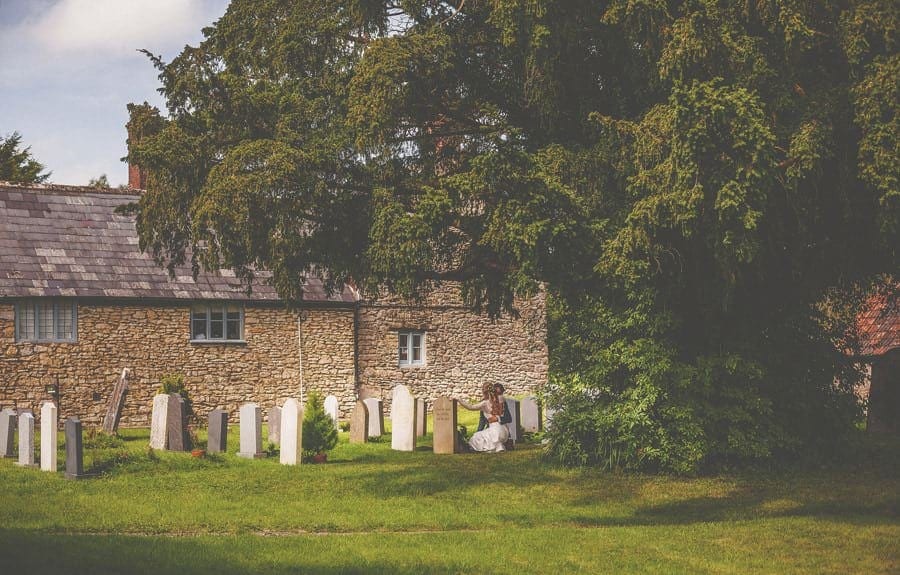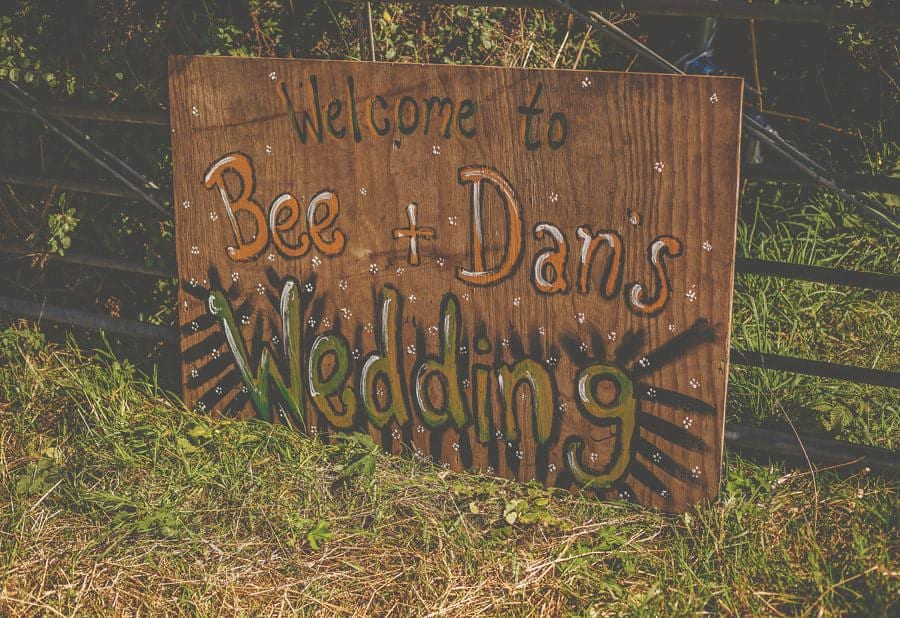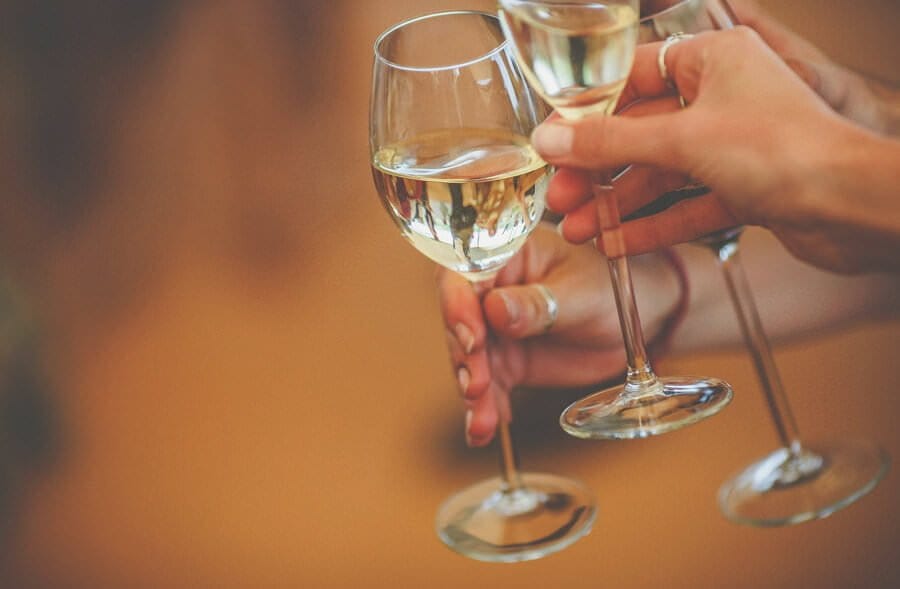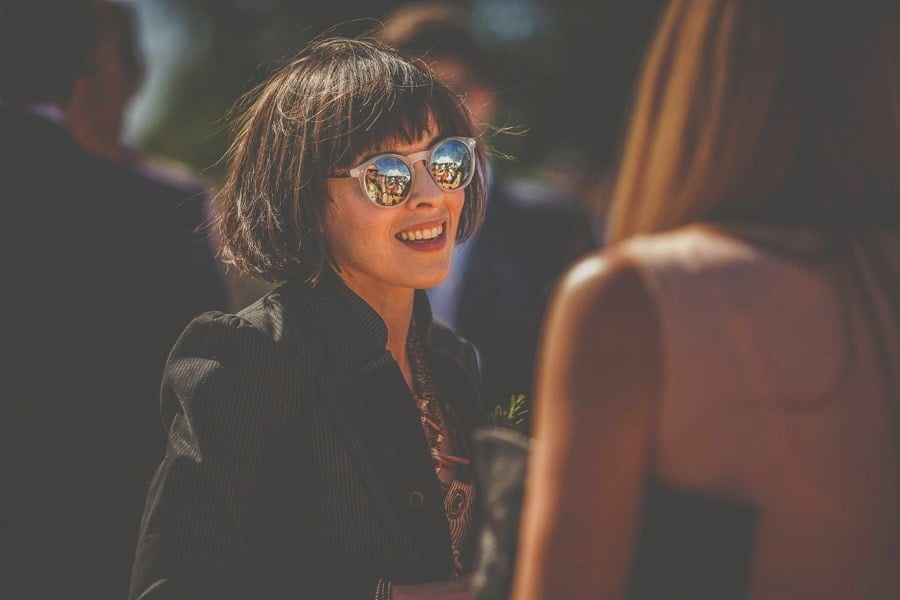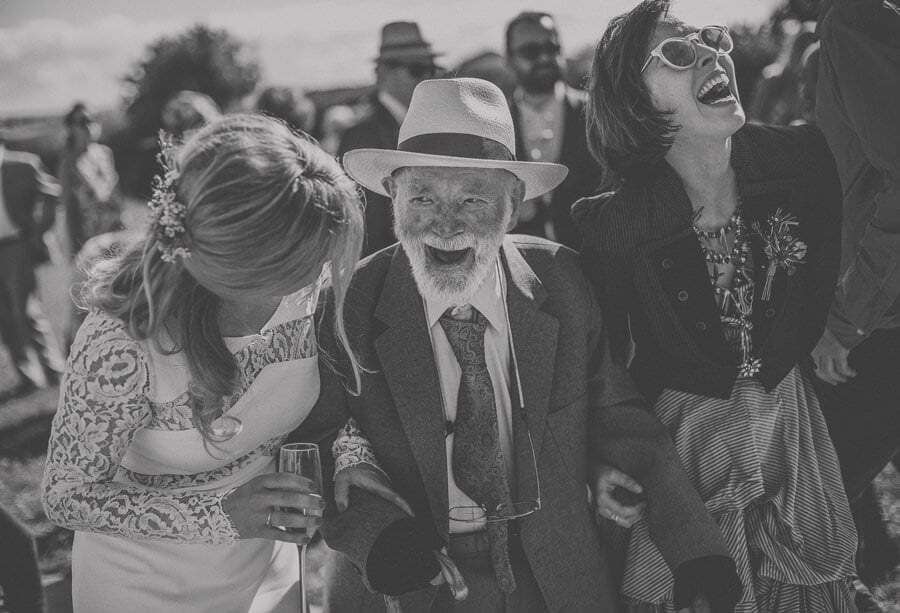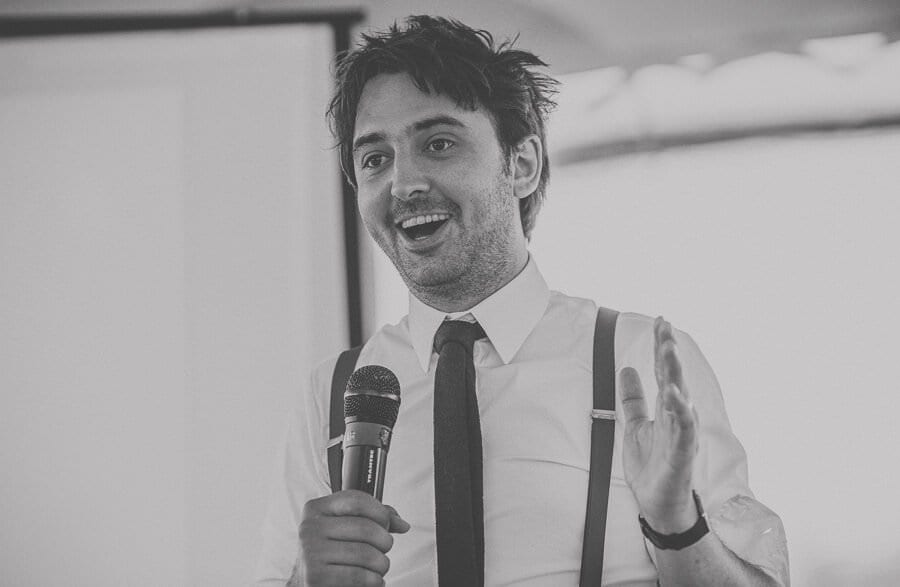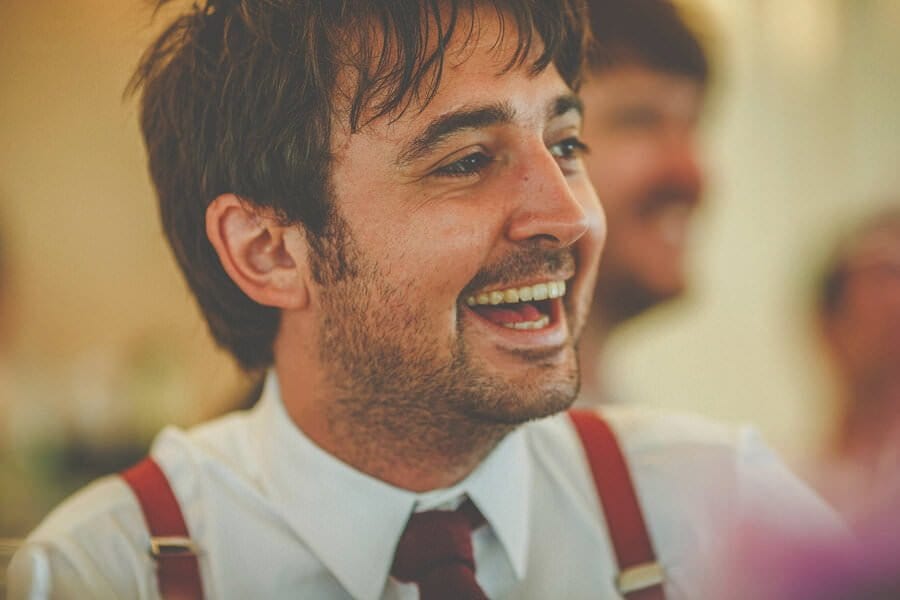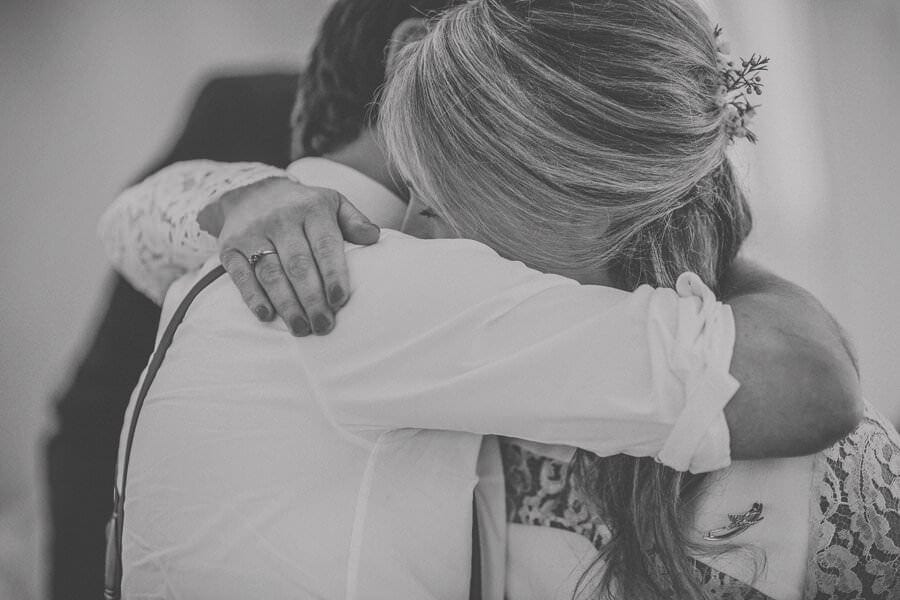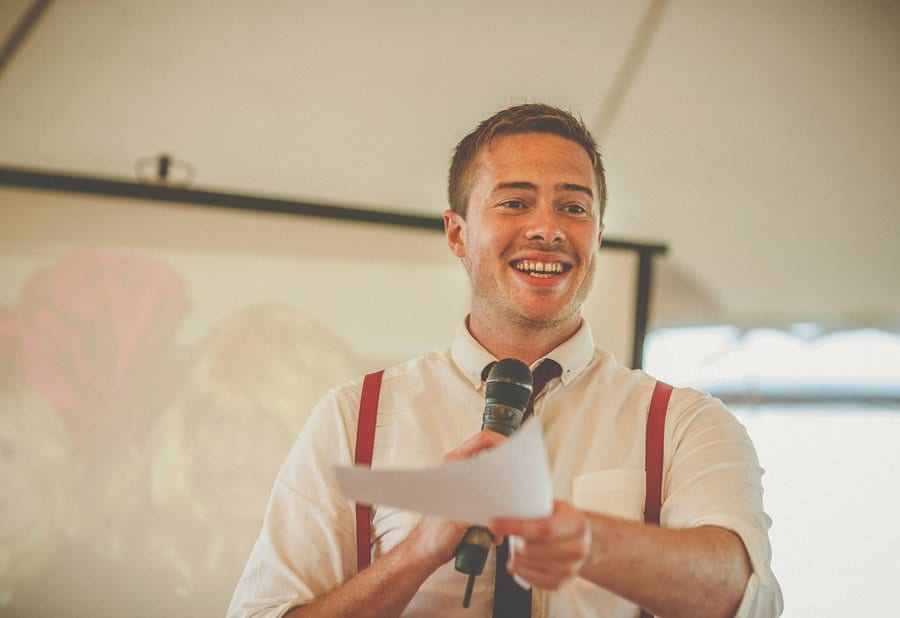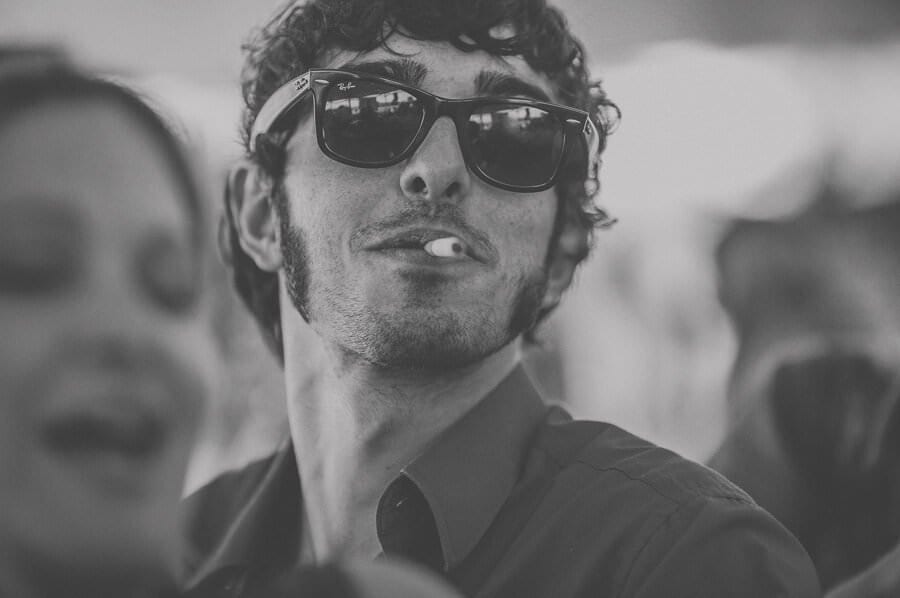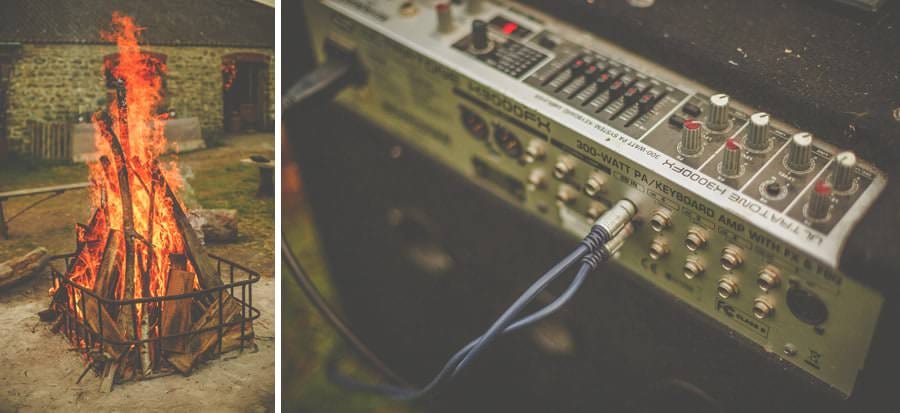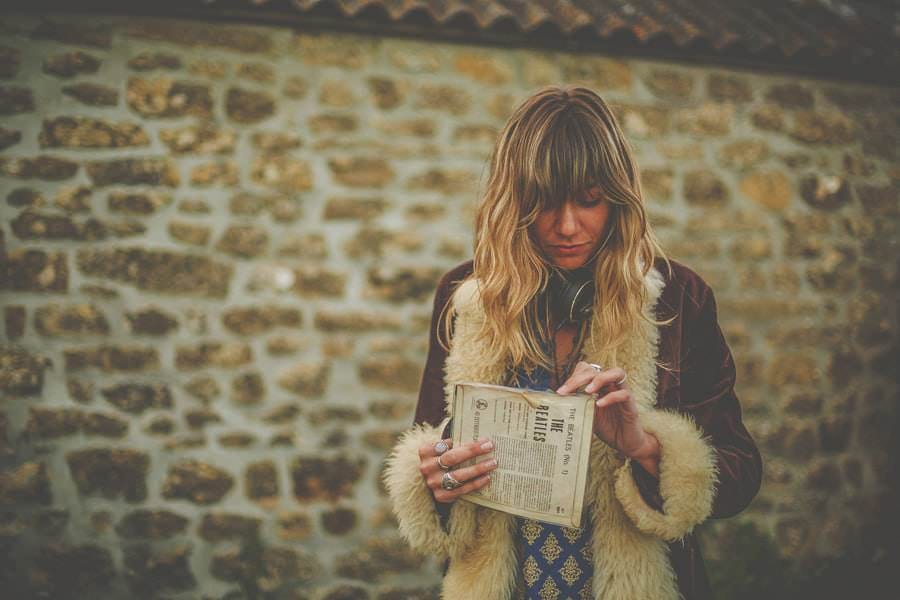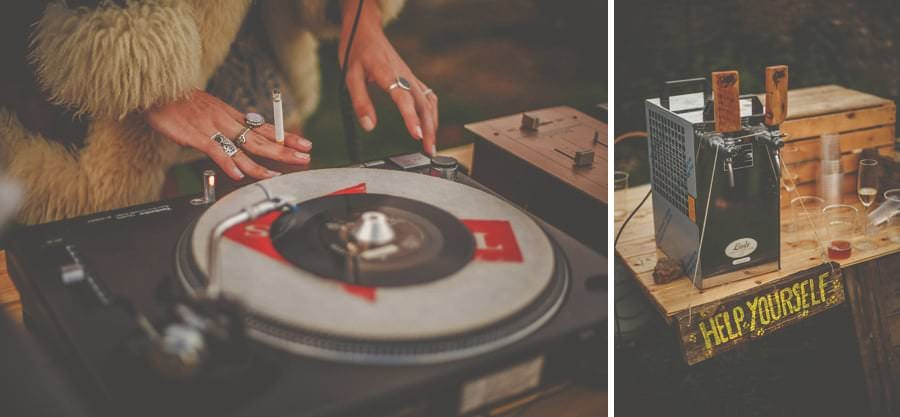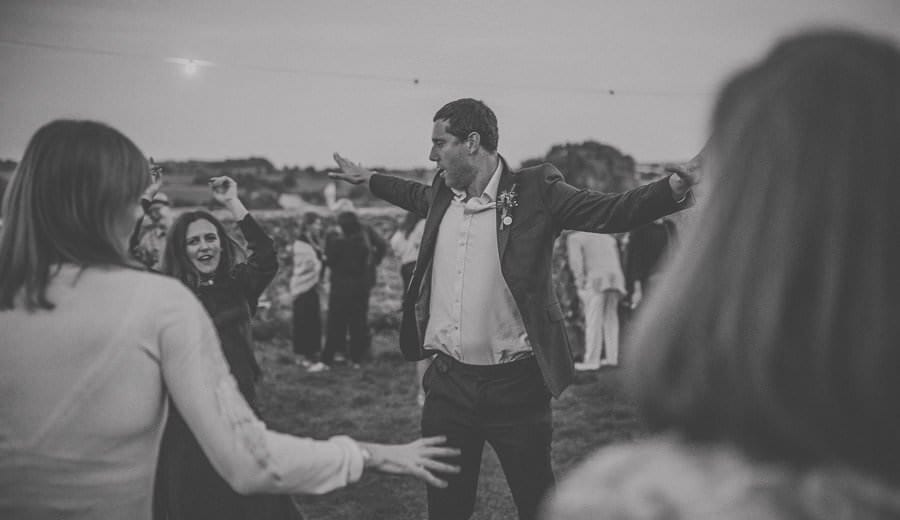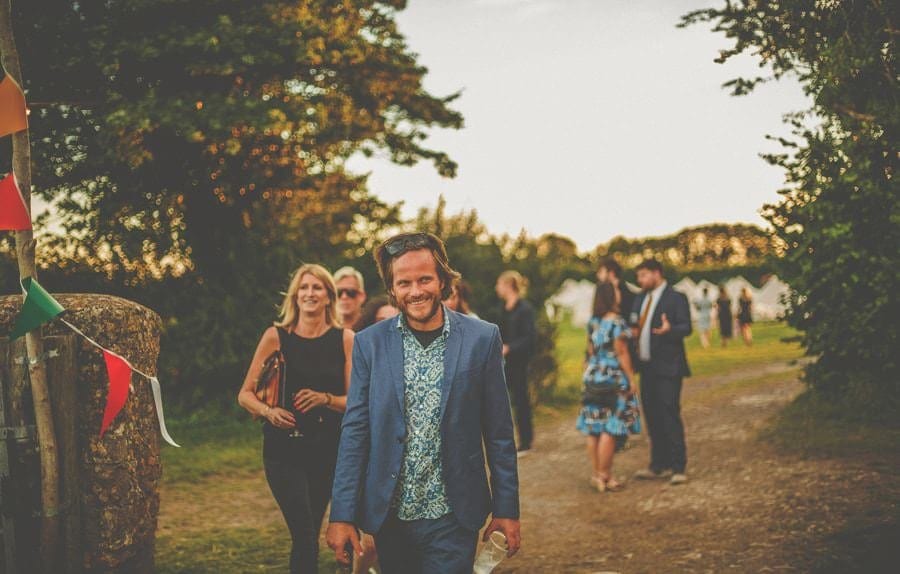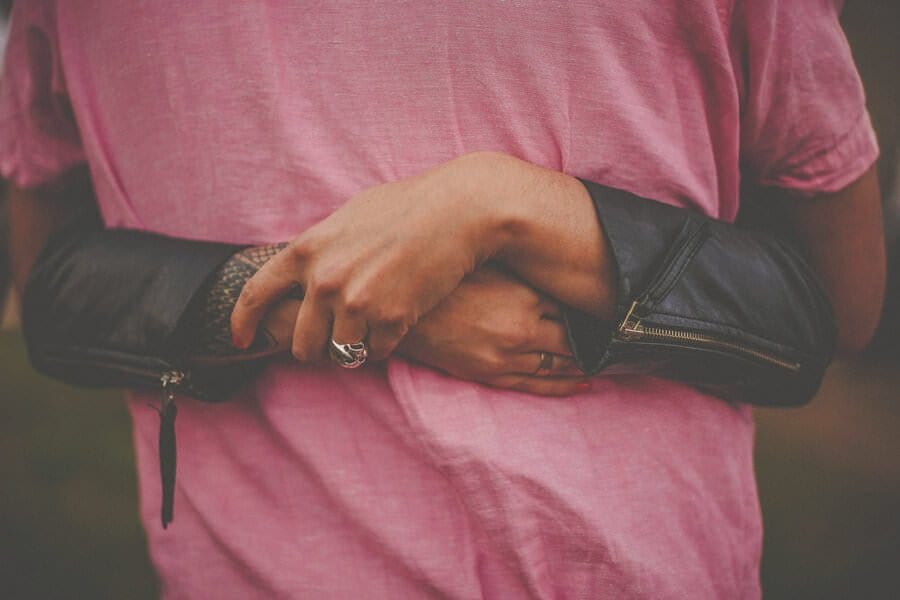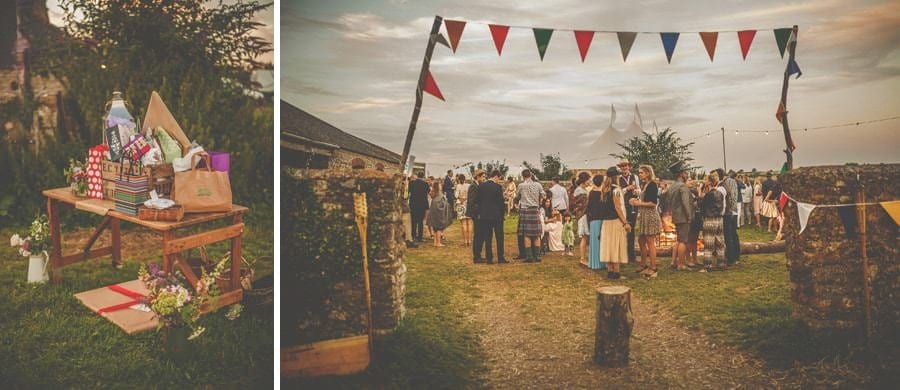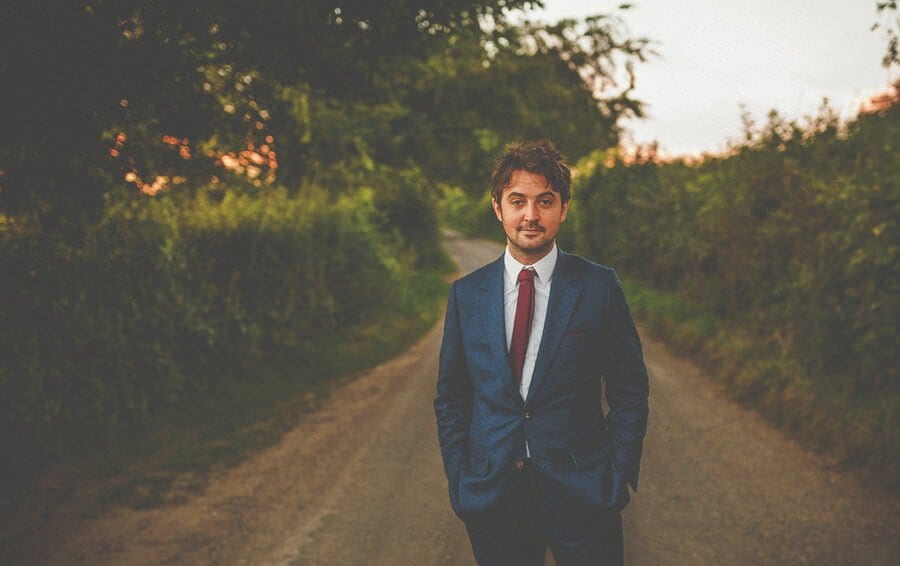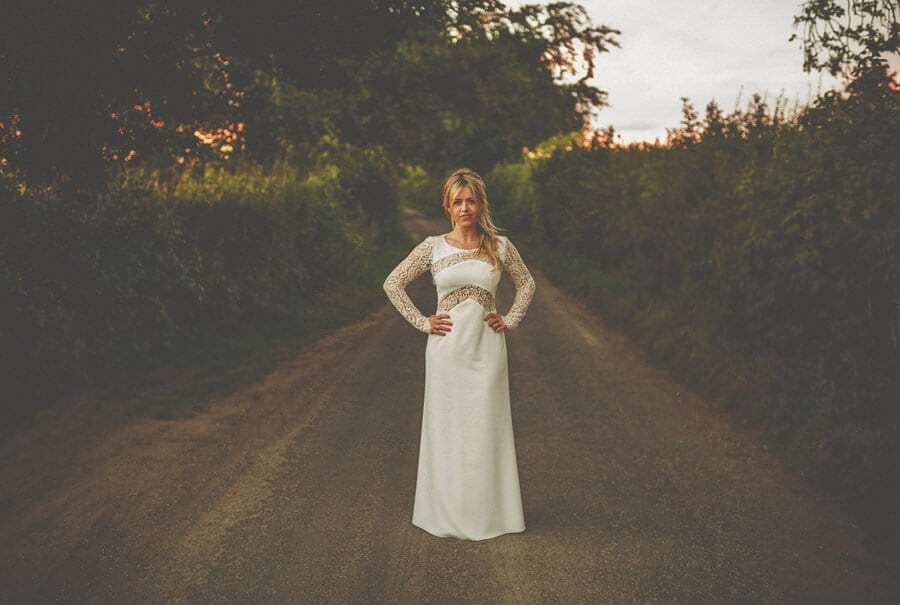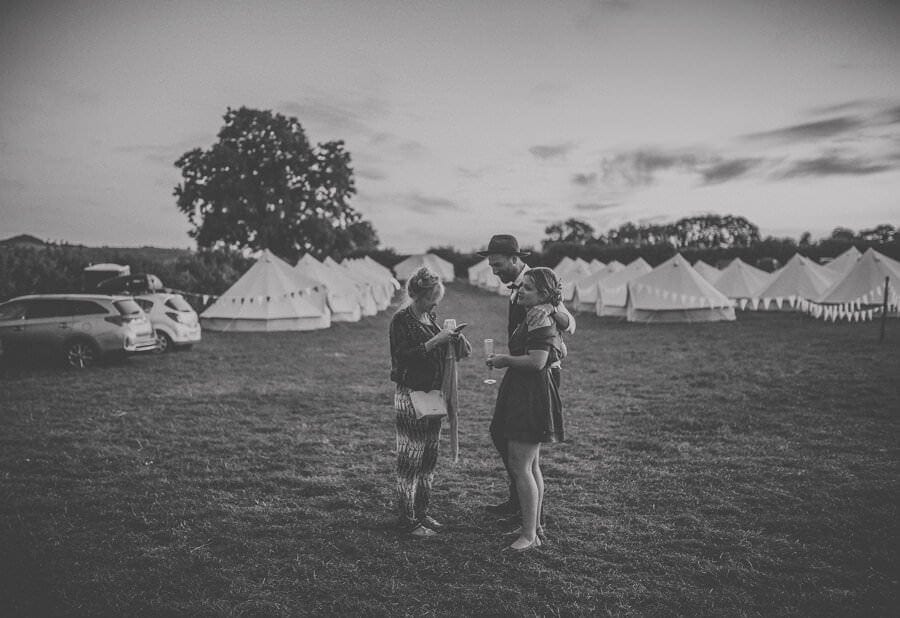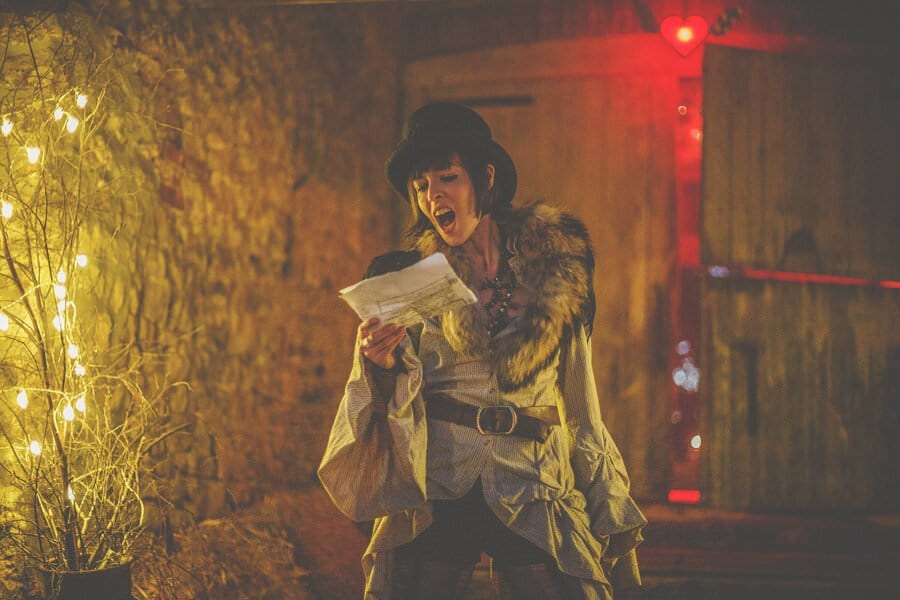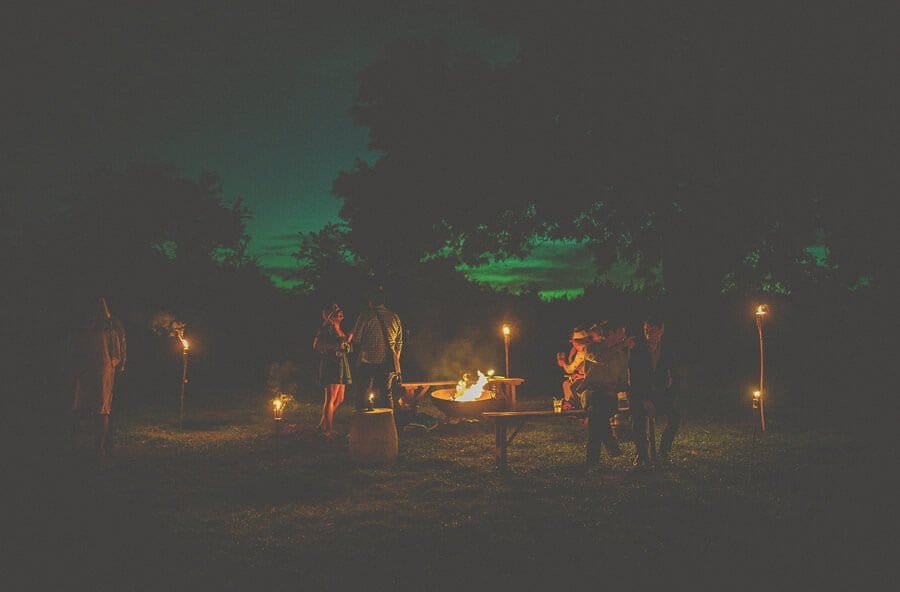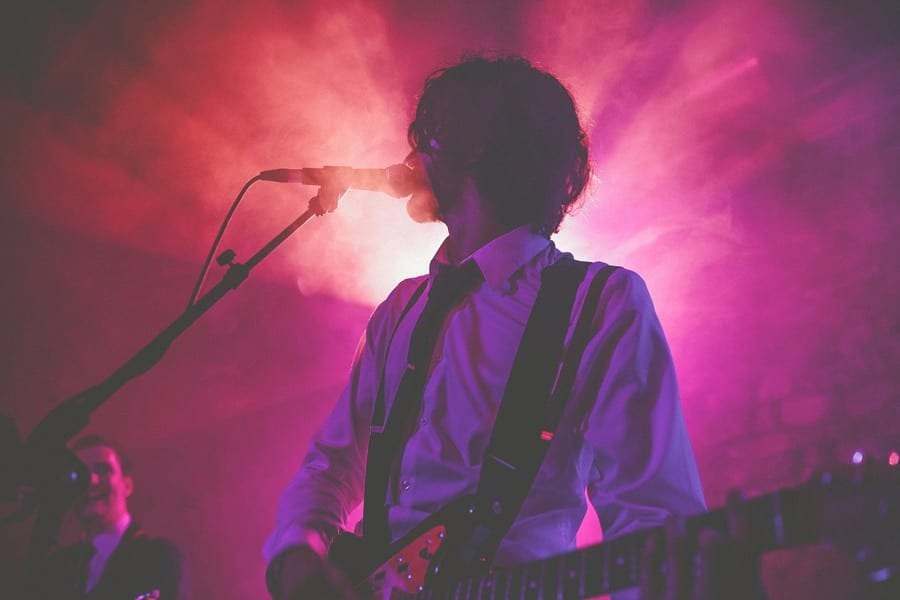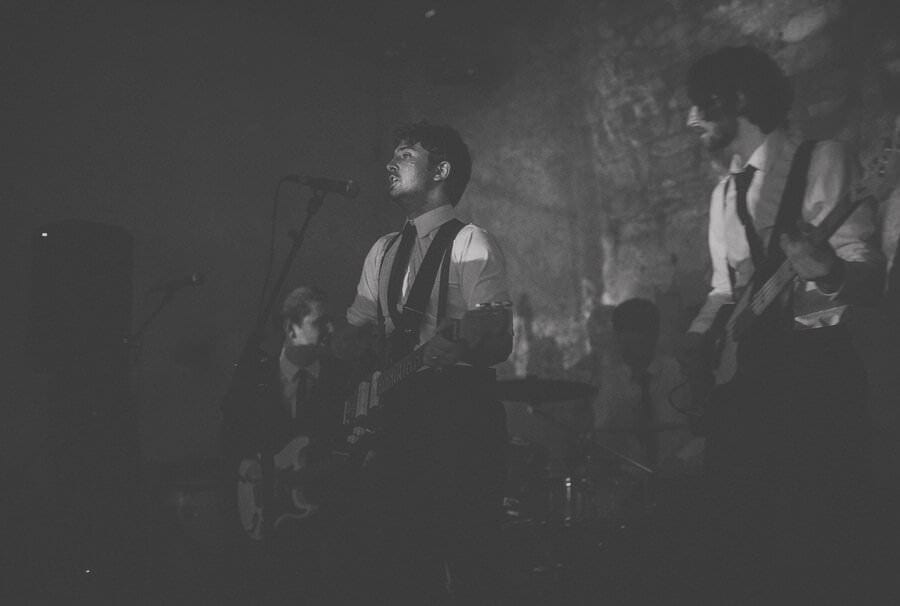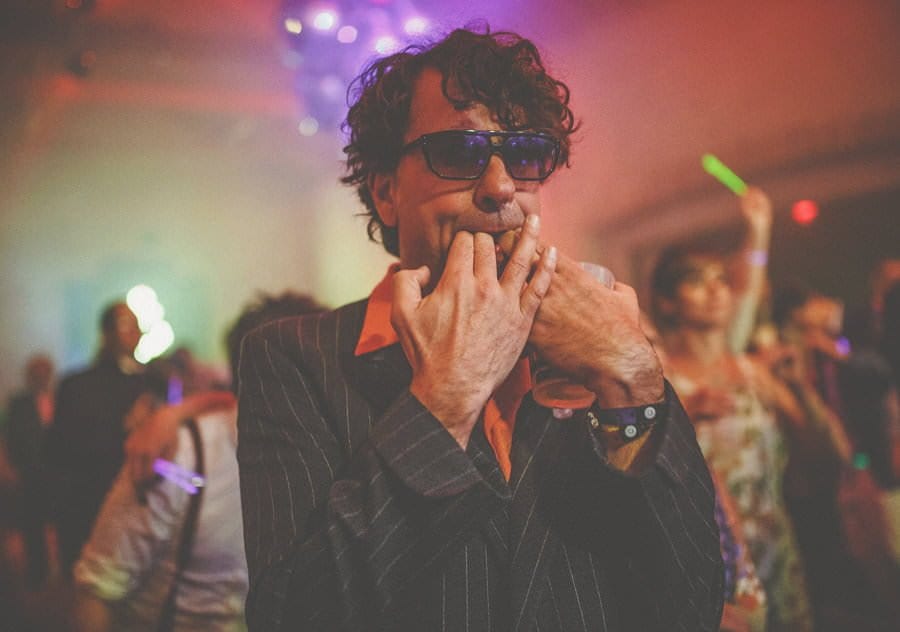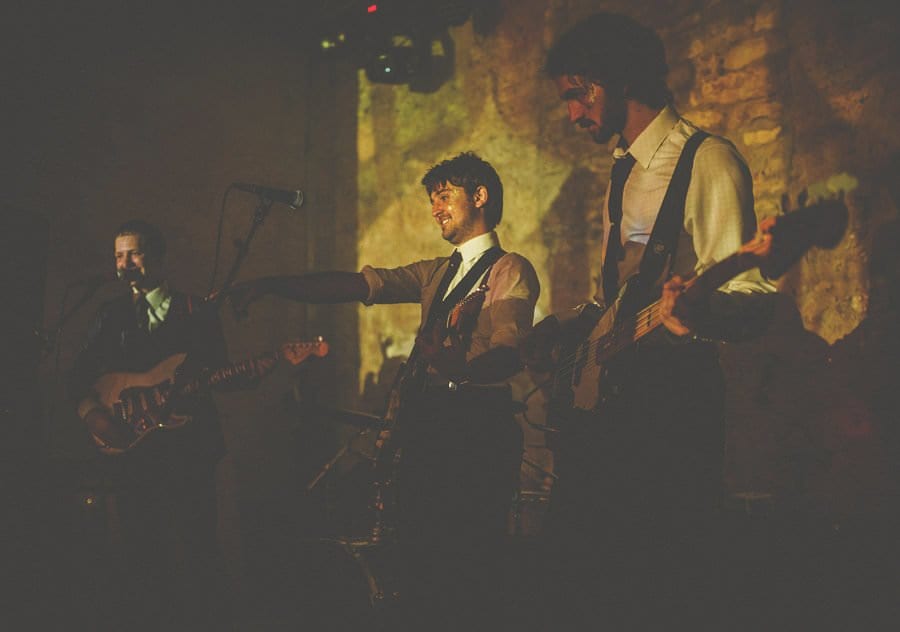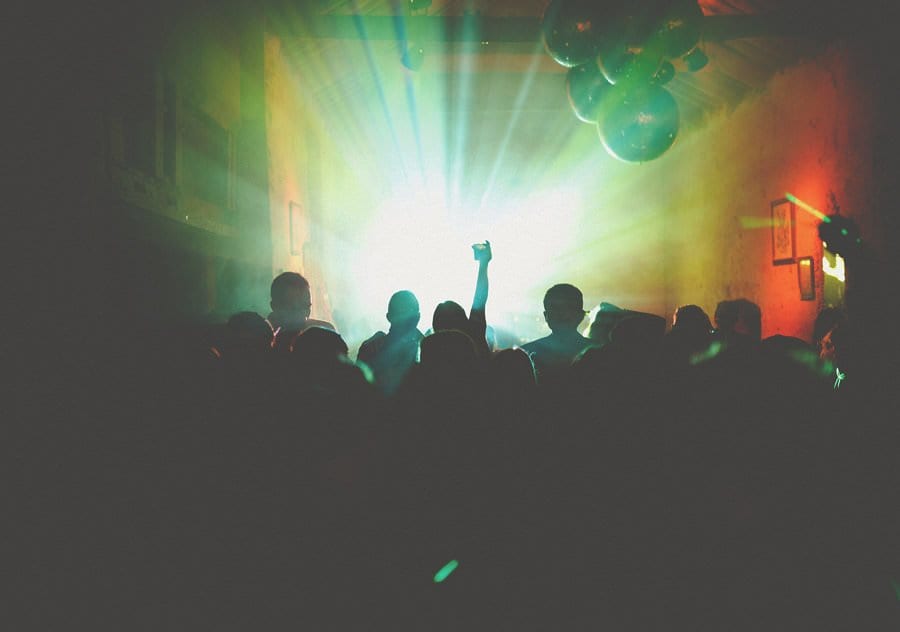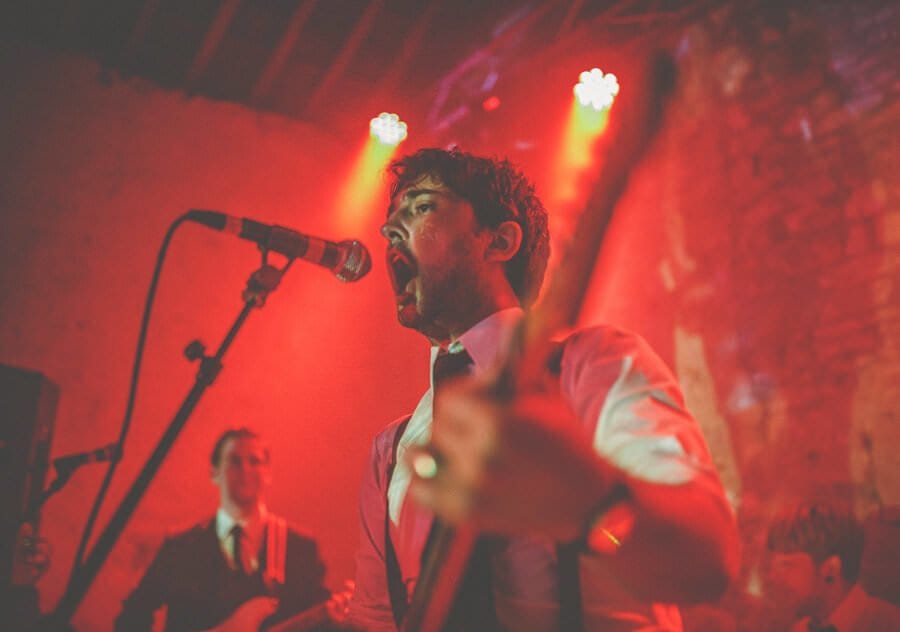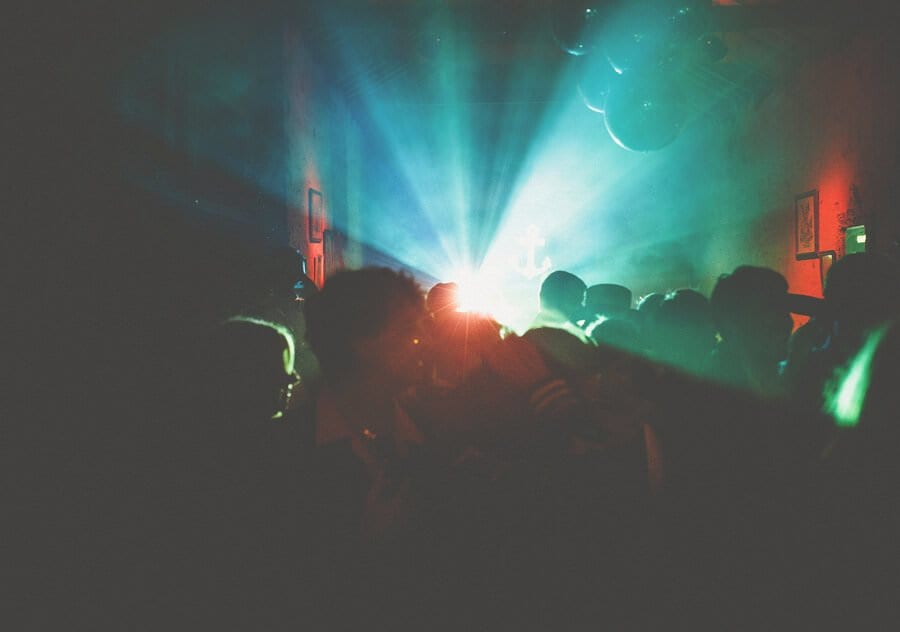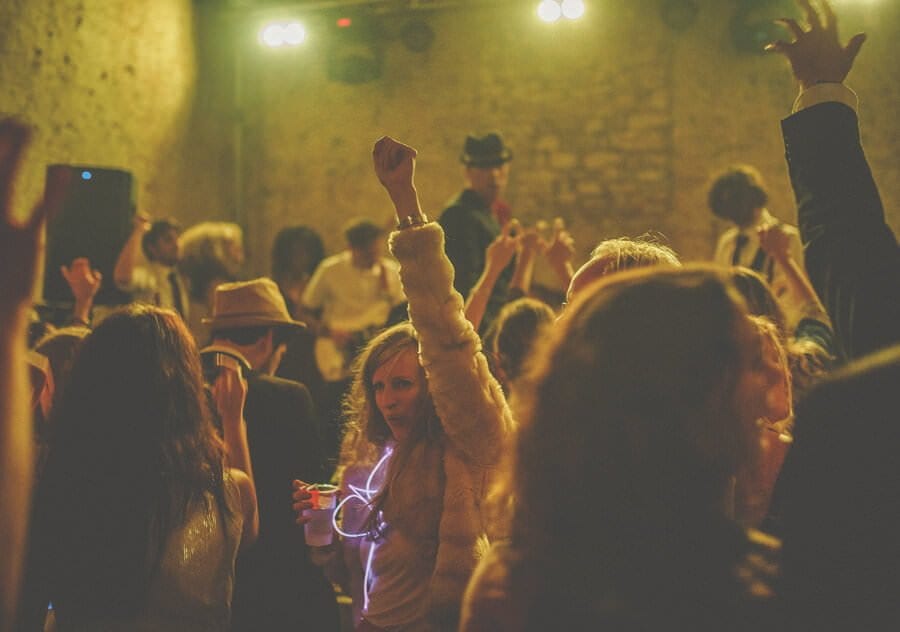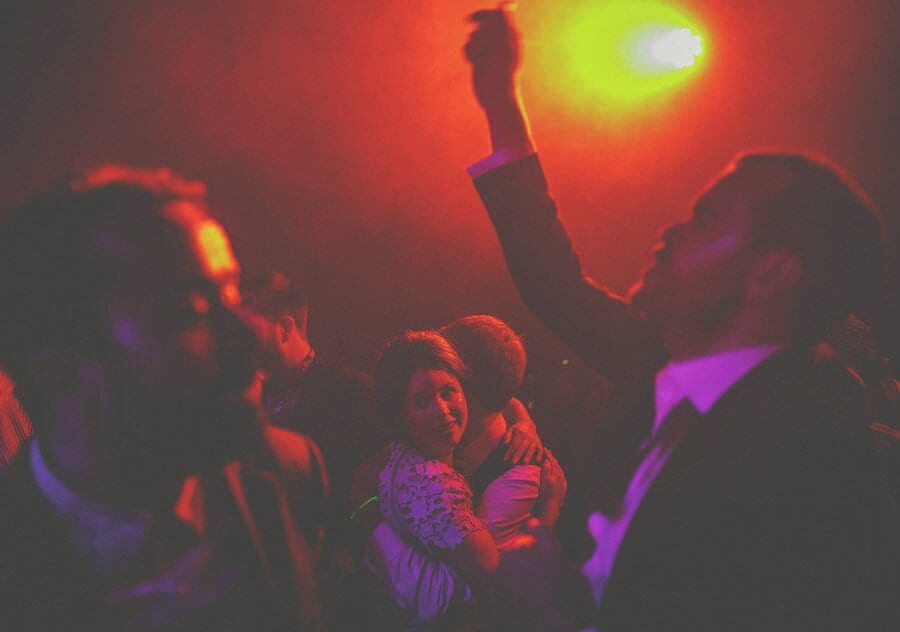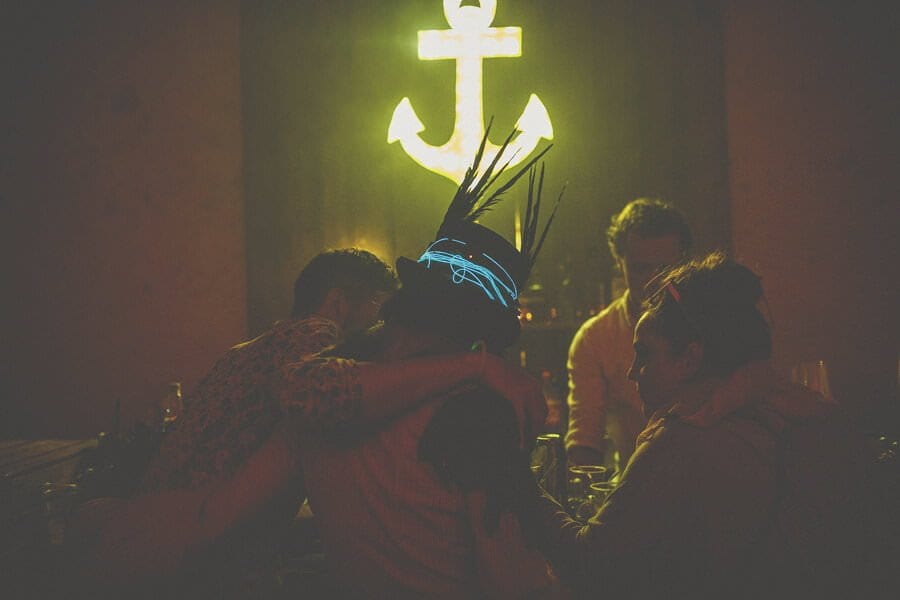 Batcombe wedding photographer
You will put so much time into organising your wedding you need a Batcombe wedding photographer that will work just as hard to capture all the moments that matter. As you can see from my portfolio I observe what is happening and document it using natural light where possible to create beautiful, emotive photographs. We can arrange a time for portraits in the evening but apart from that I just capture the wedding exactly how it happens. It does not matter how big or small your wedding will be or where it is, I would just love to be there. If you like my style as a documentary wedding photographer and you feel a connection with my work then please get in contact using the online form below.
Alternatively, you could give me a quick call or text on 07954044495 and I can let you know if your date is free.
Thank you for your time.
Warren.