Hi, I'm Warren a Staffordshire wedding photographer working in a documentary style and I have created this page to guide you through some of my favourite Staffordshire wedding venues and to give you an introduction to my work. If you are interested in seeing more of my photography or contacting me to discuss your wedding plans there are links to my website, portfolio, and contact form at the bottom of this page.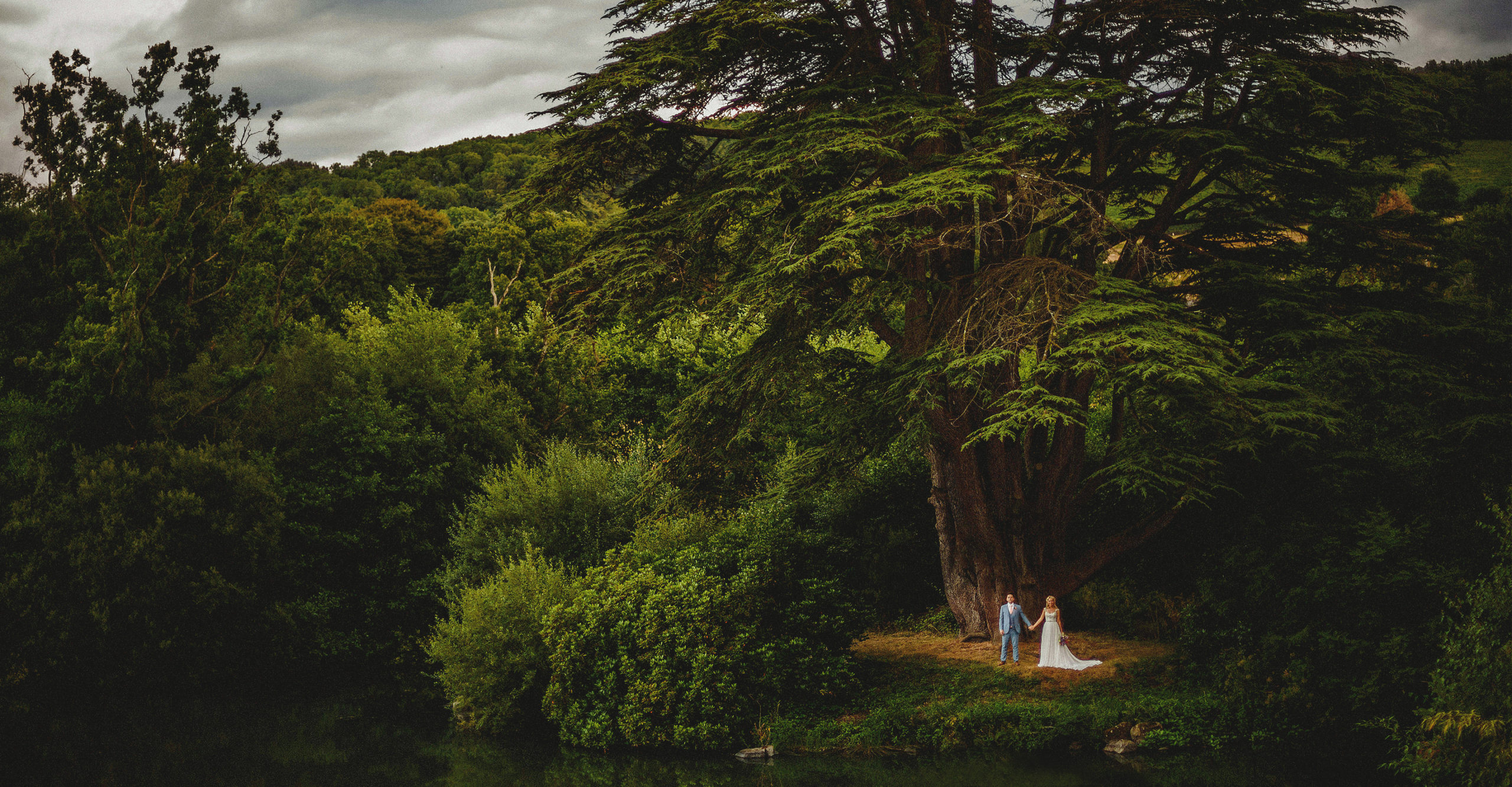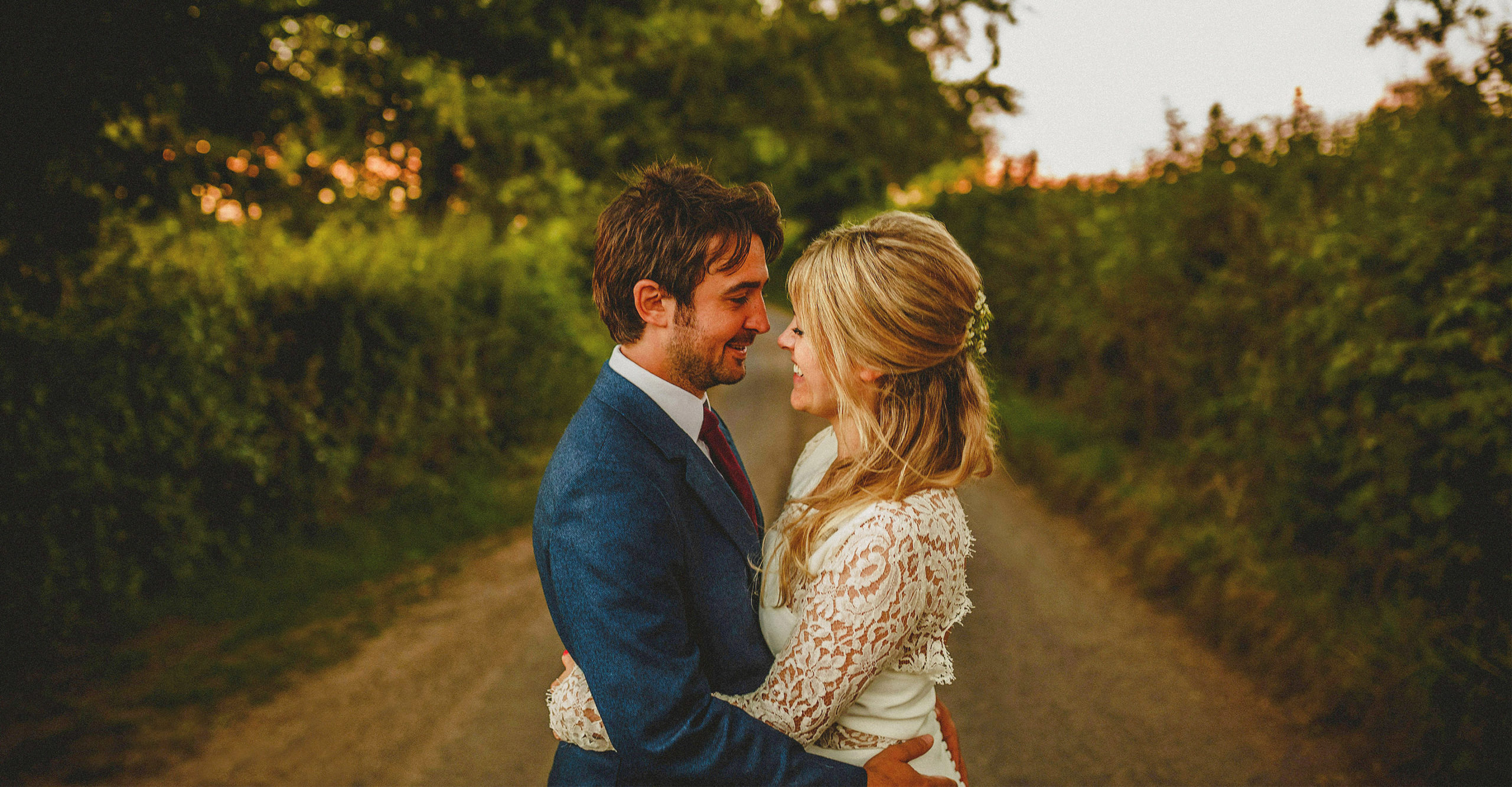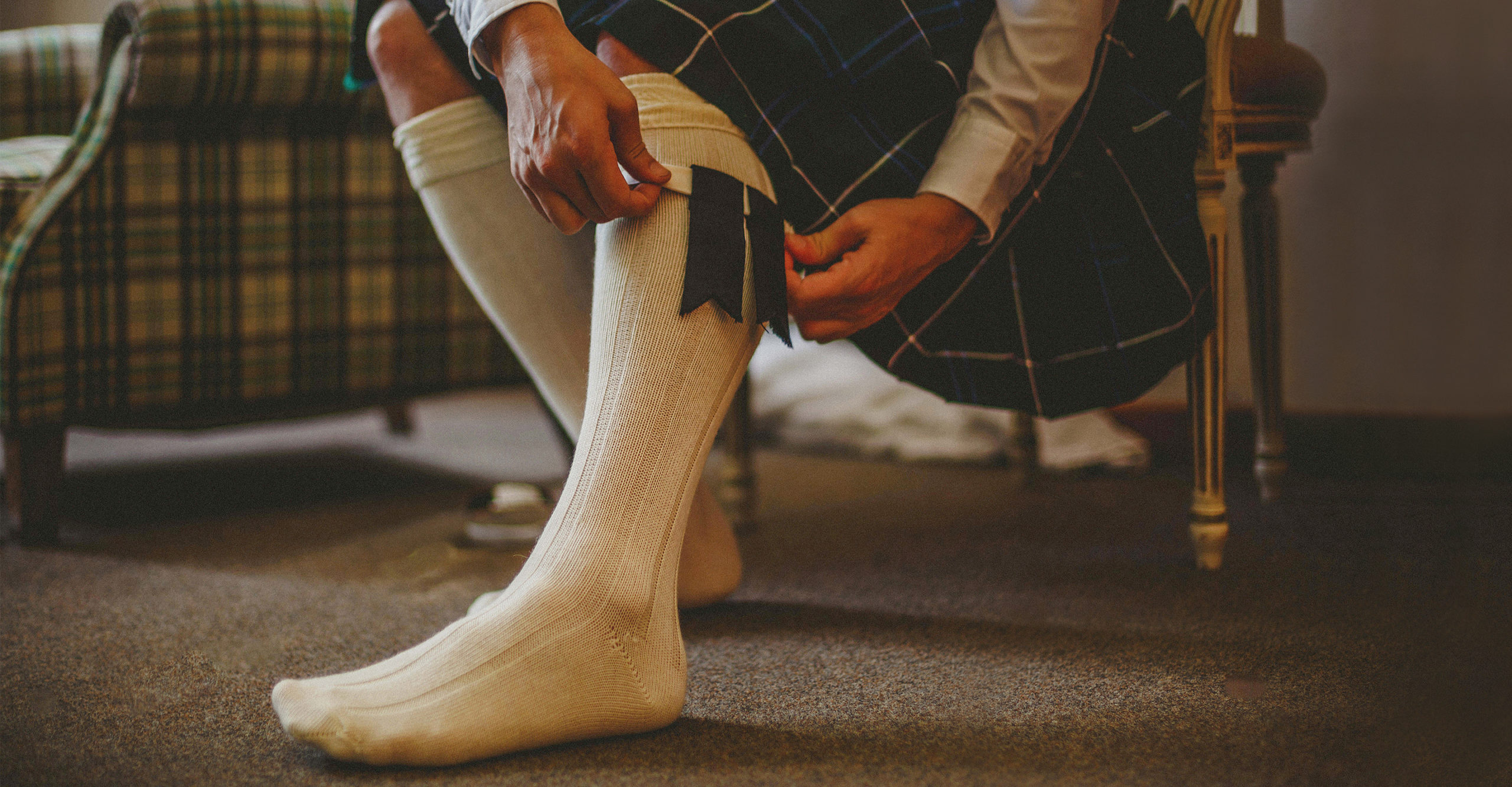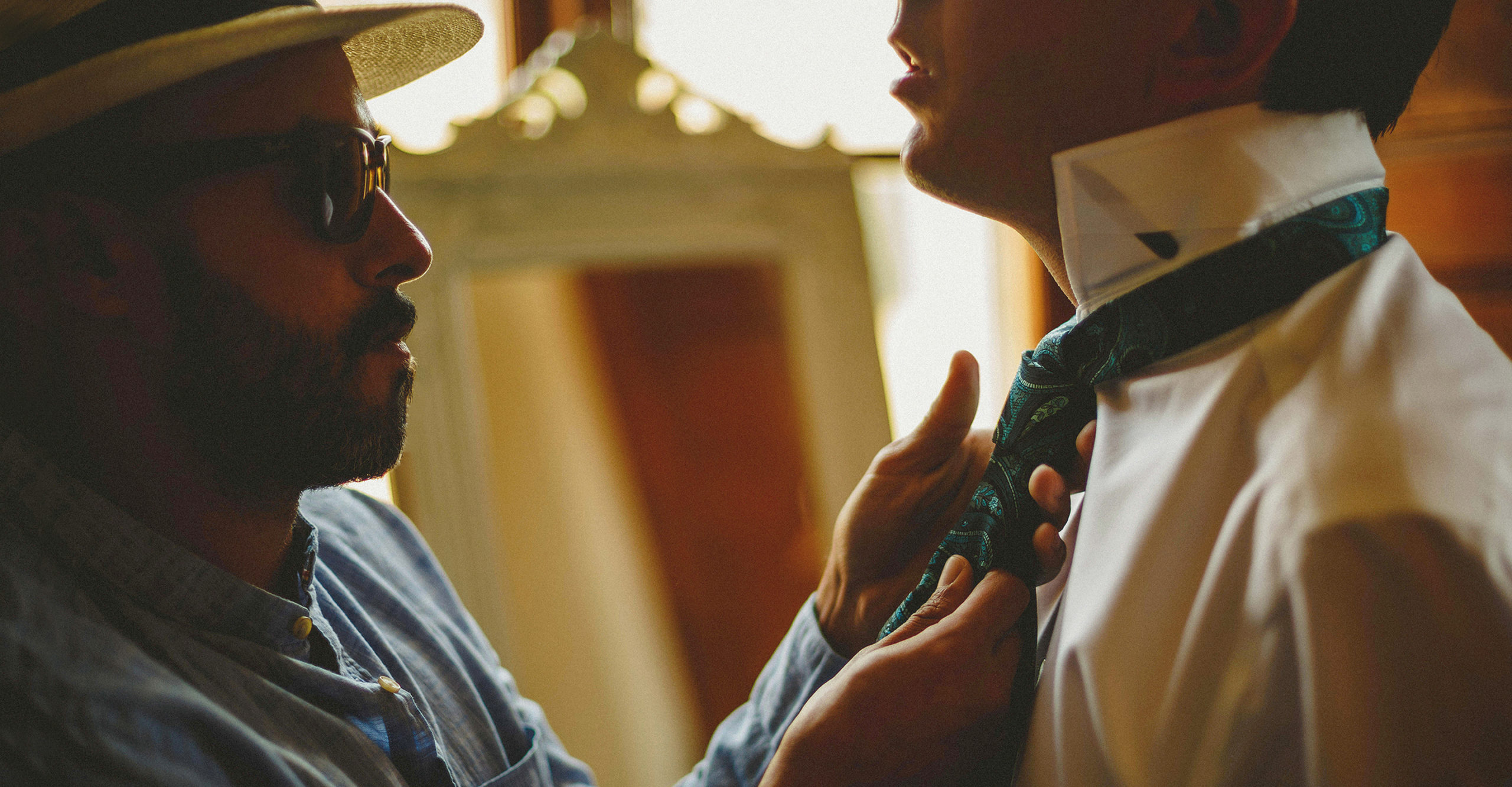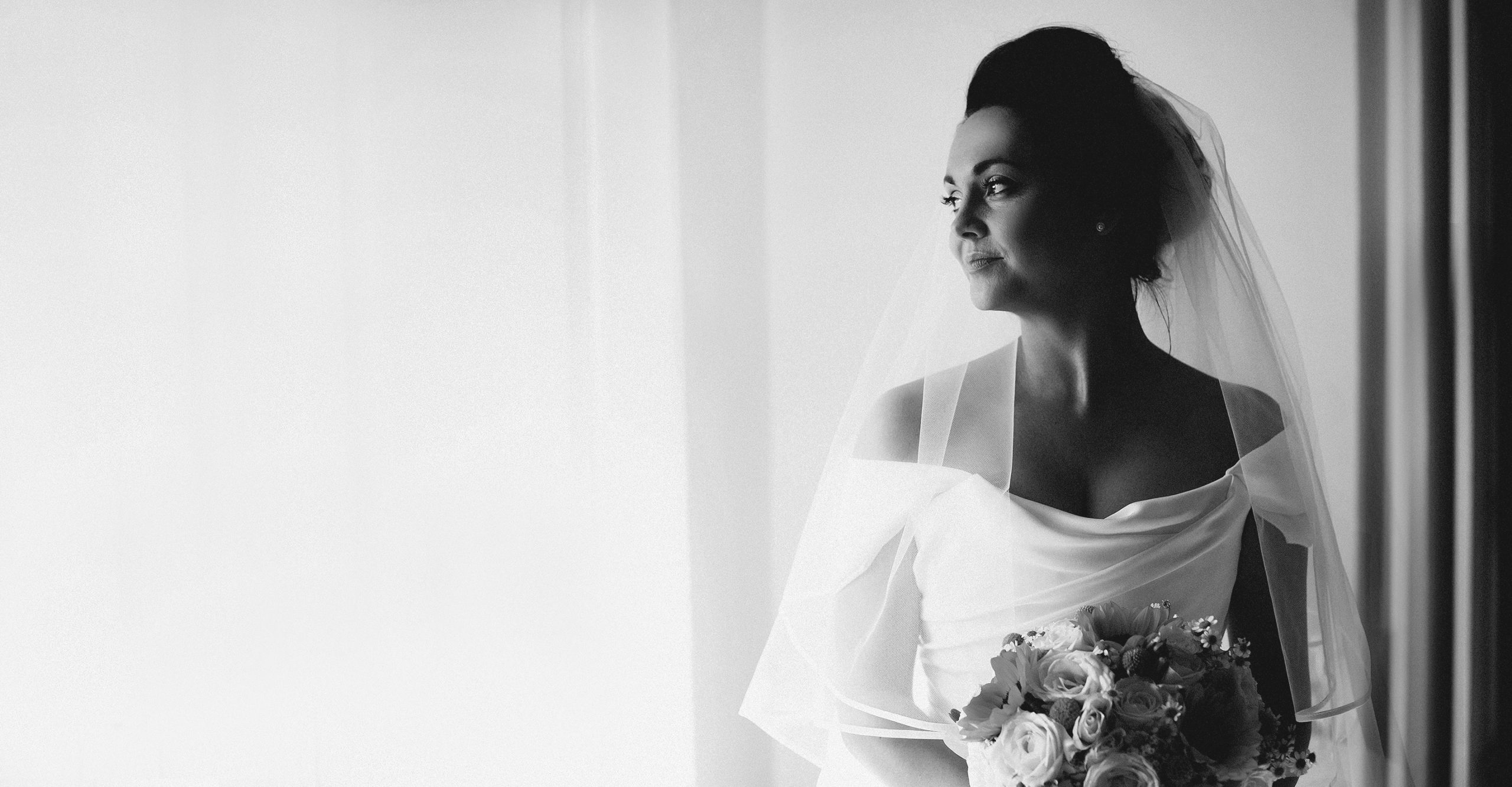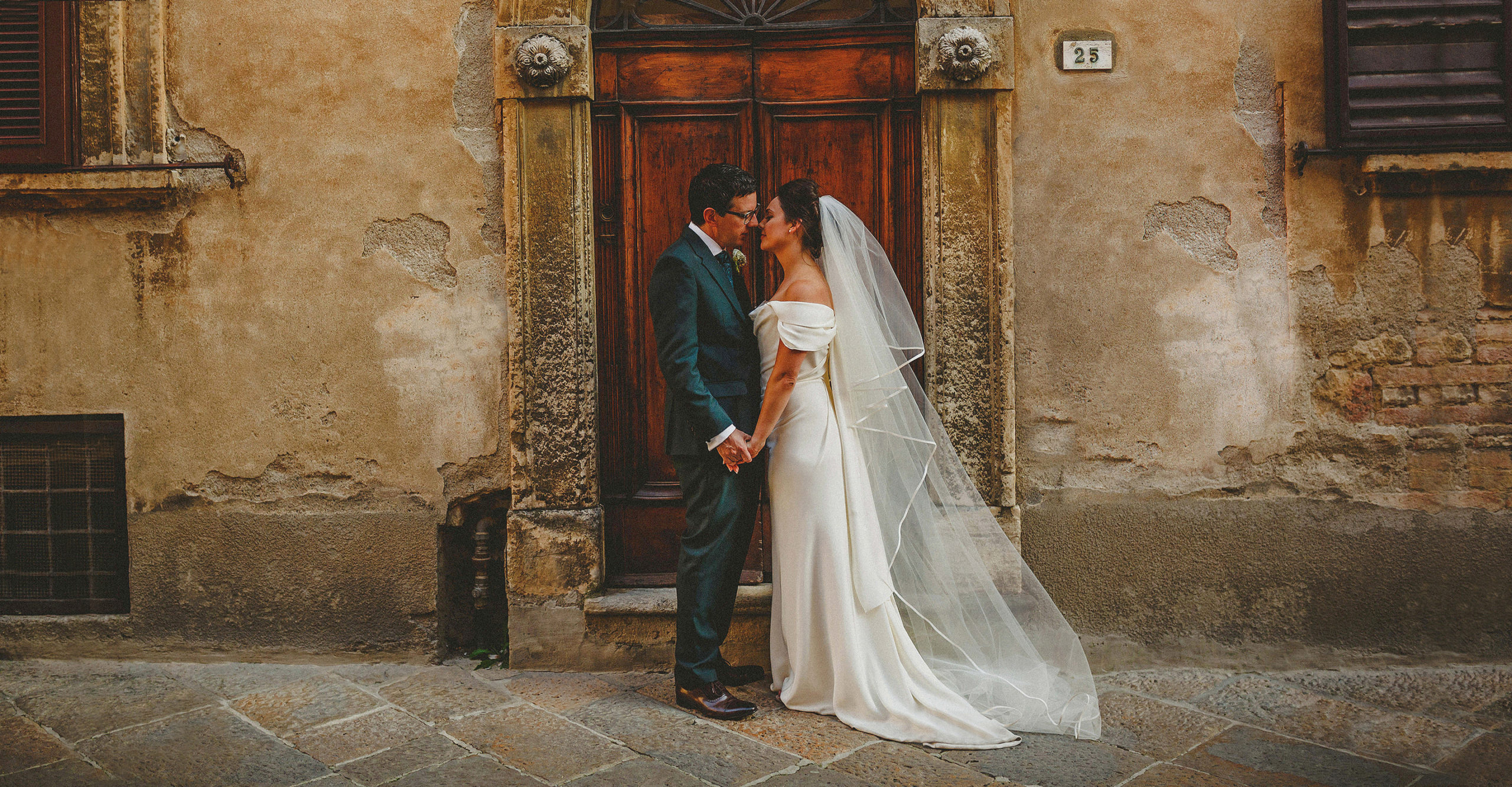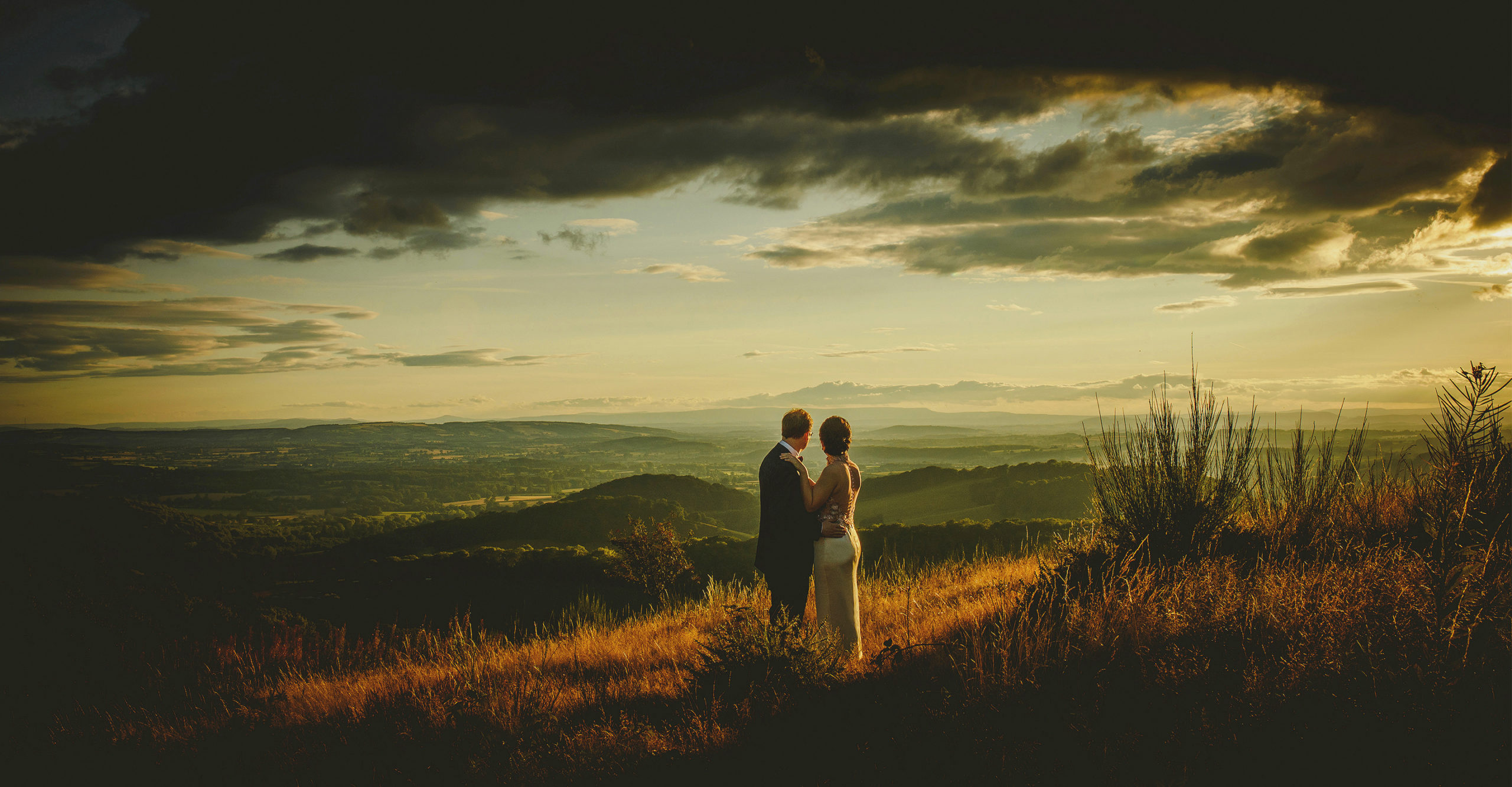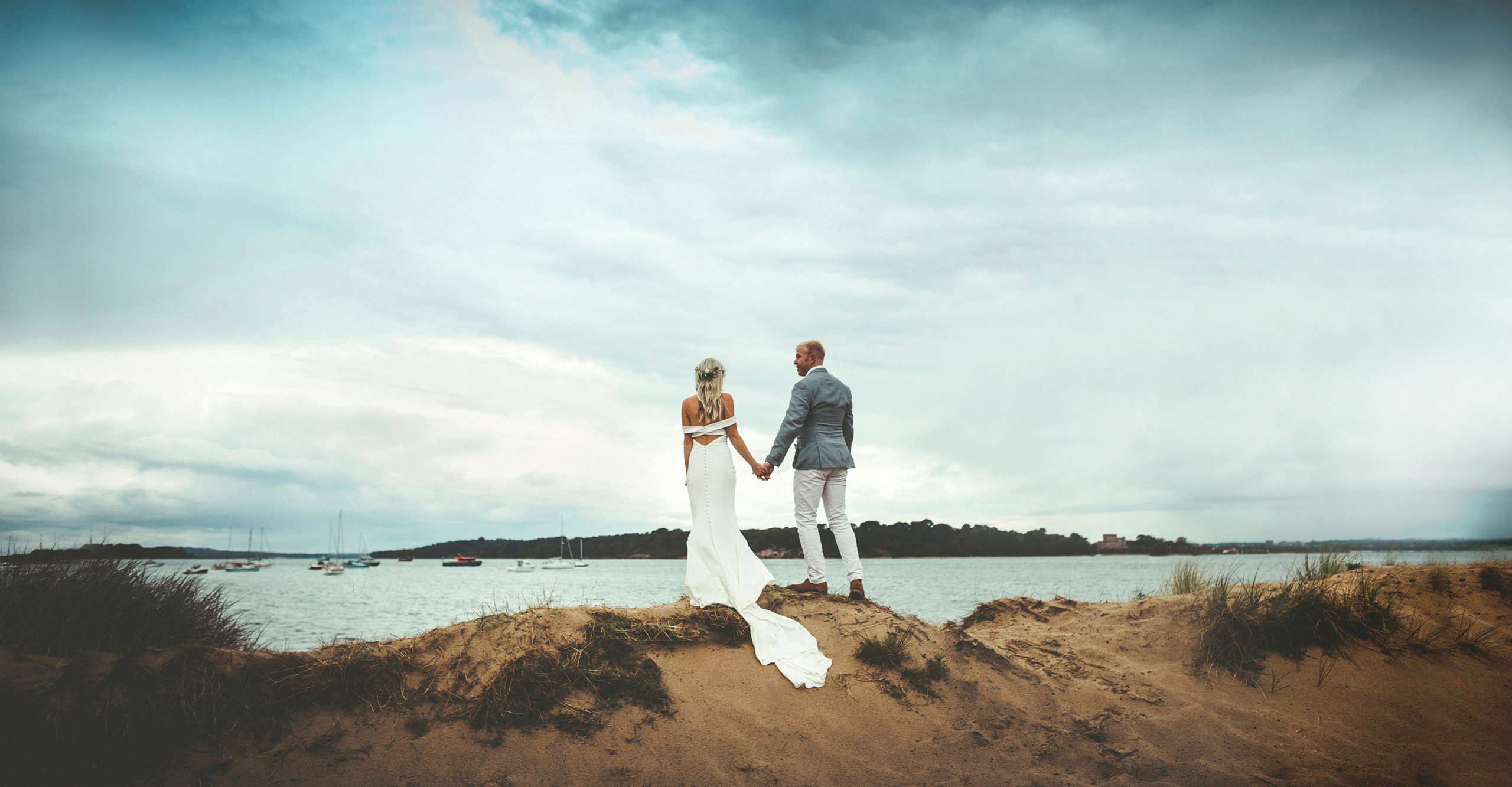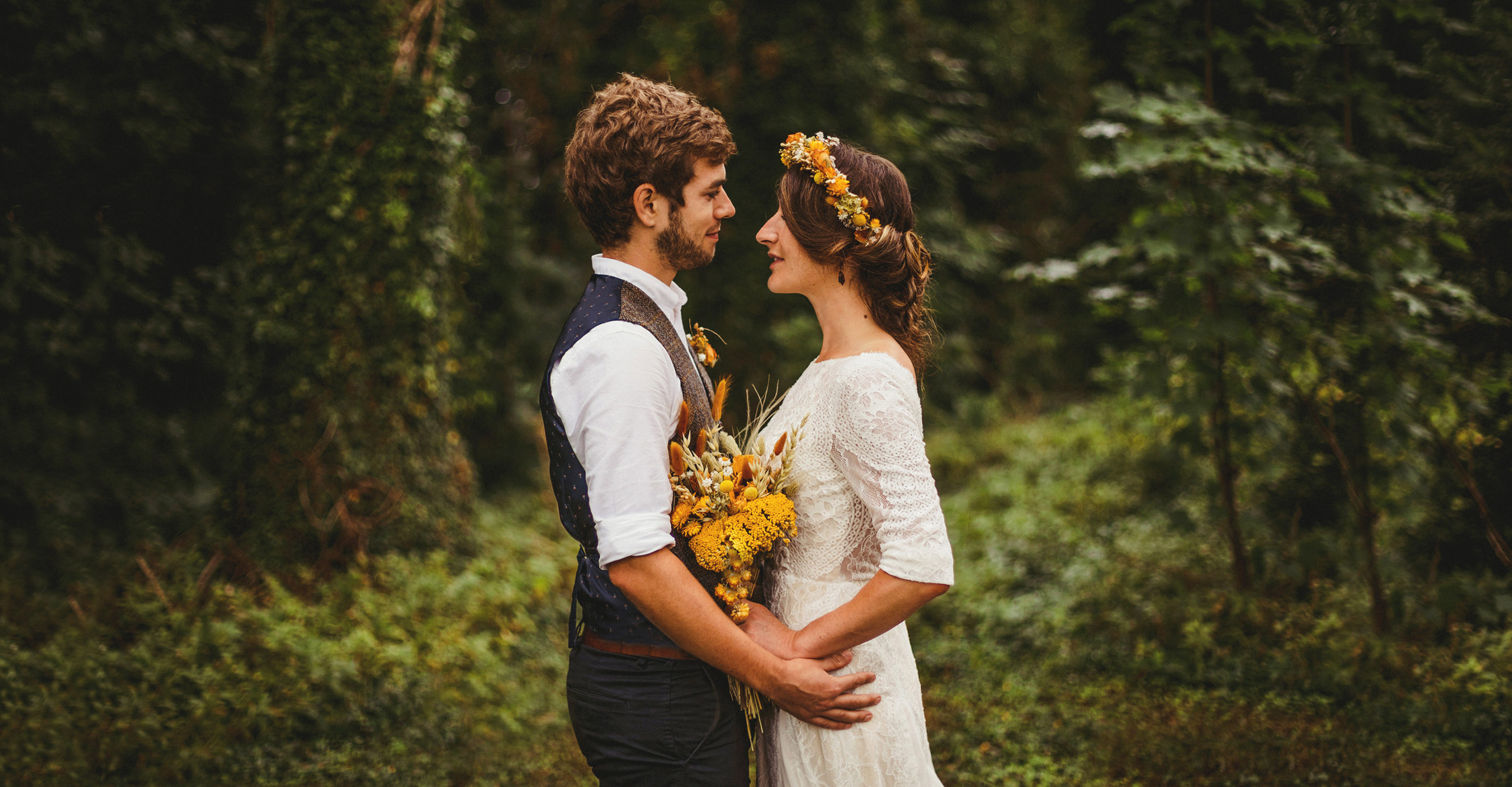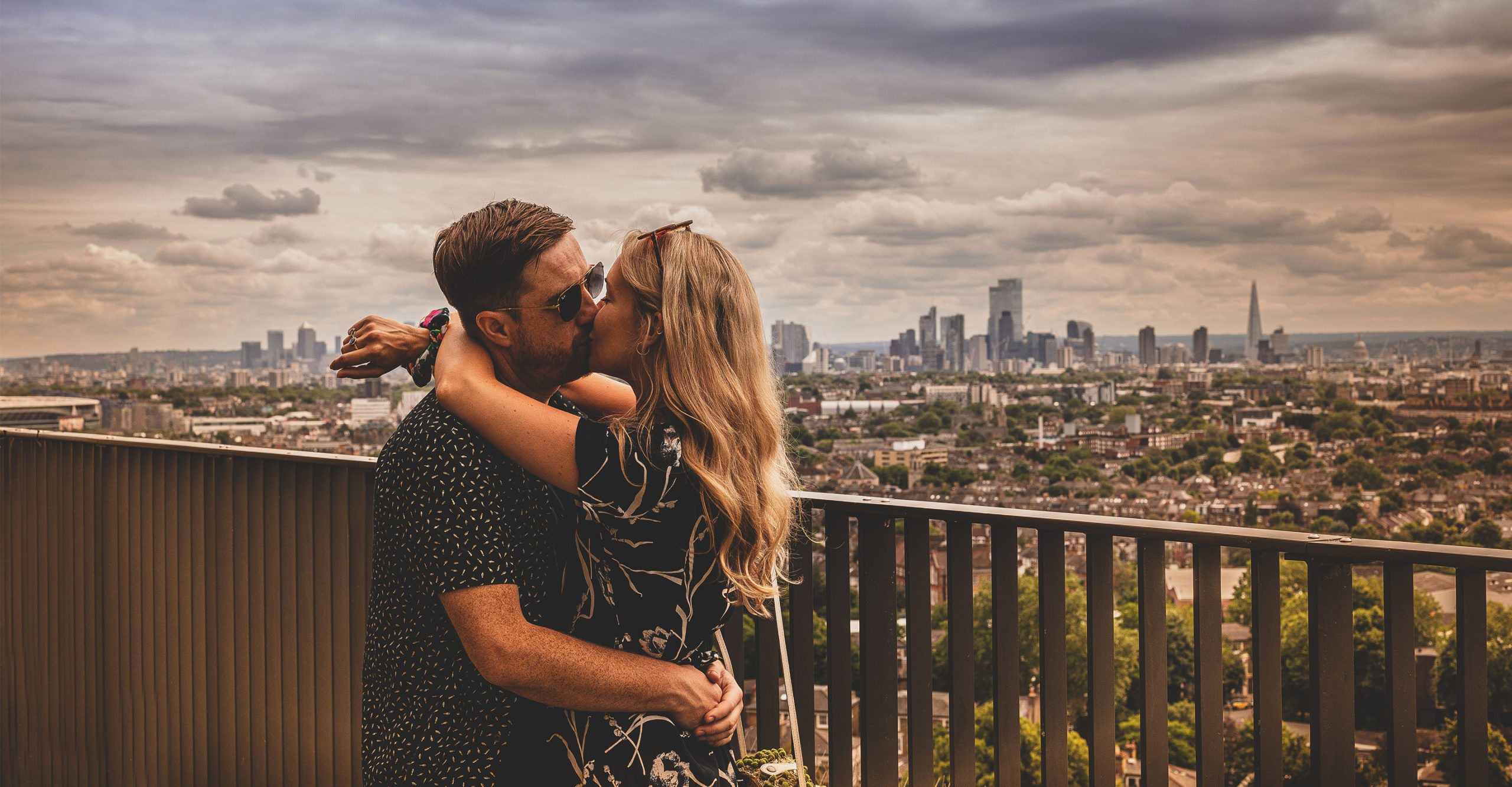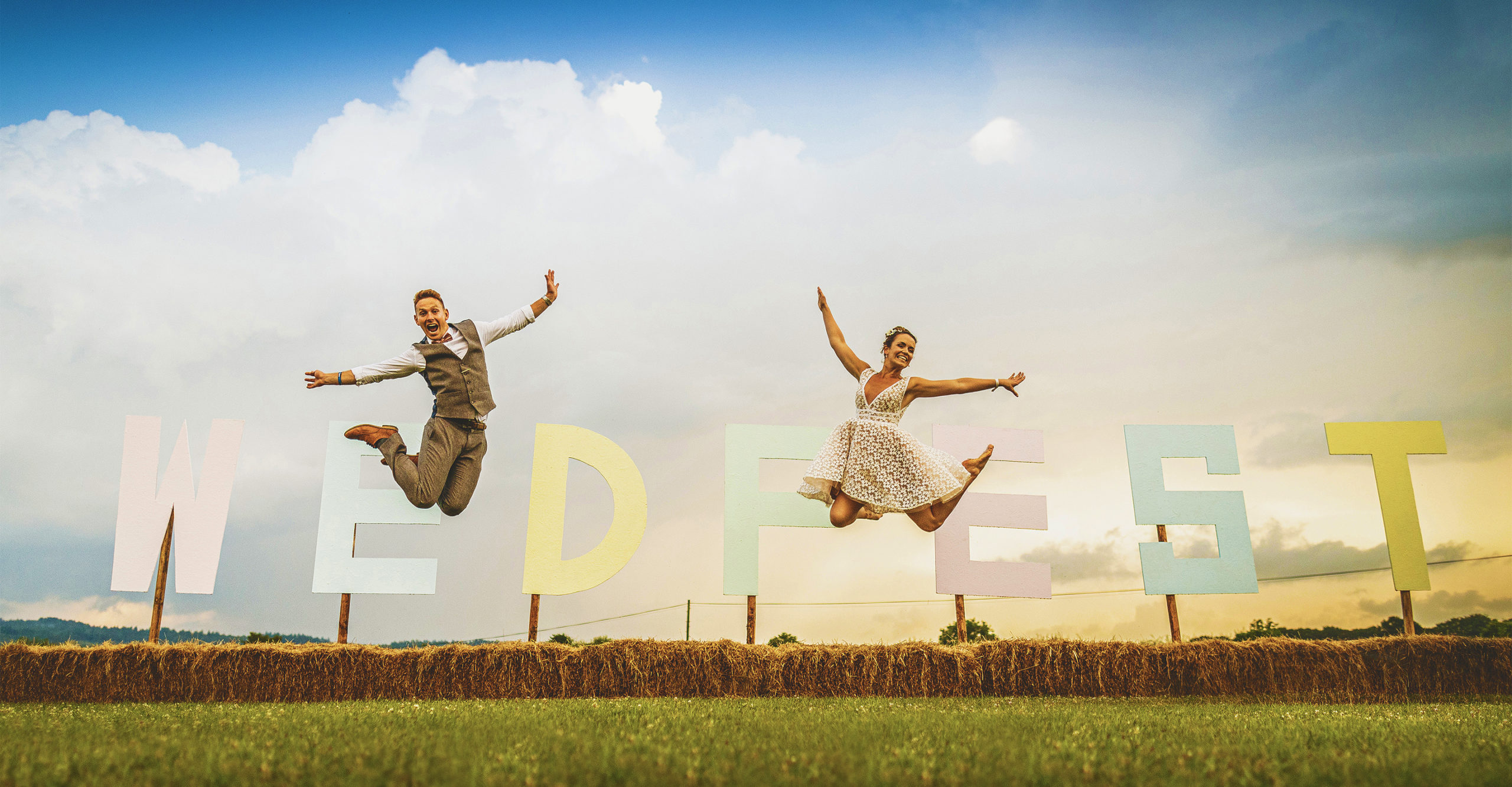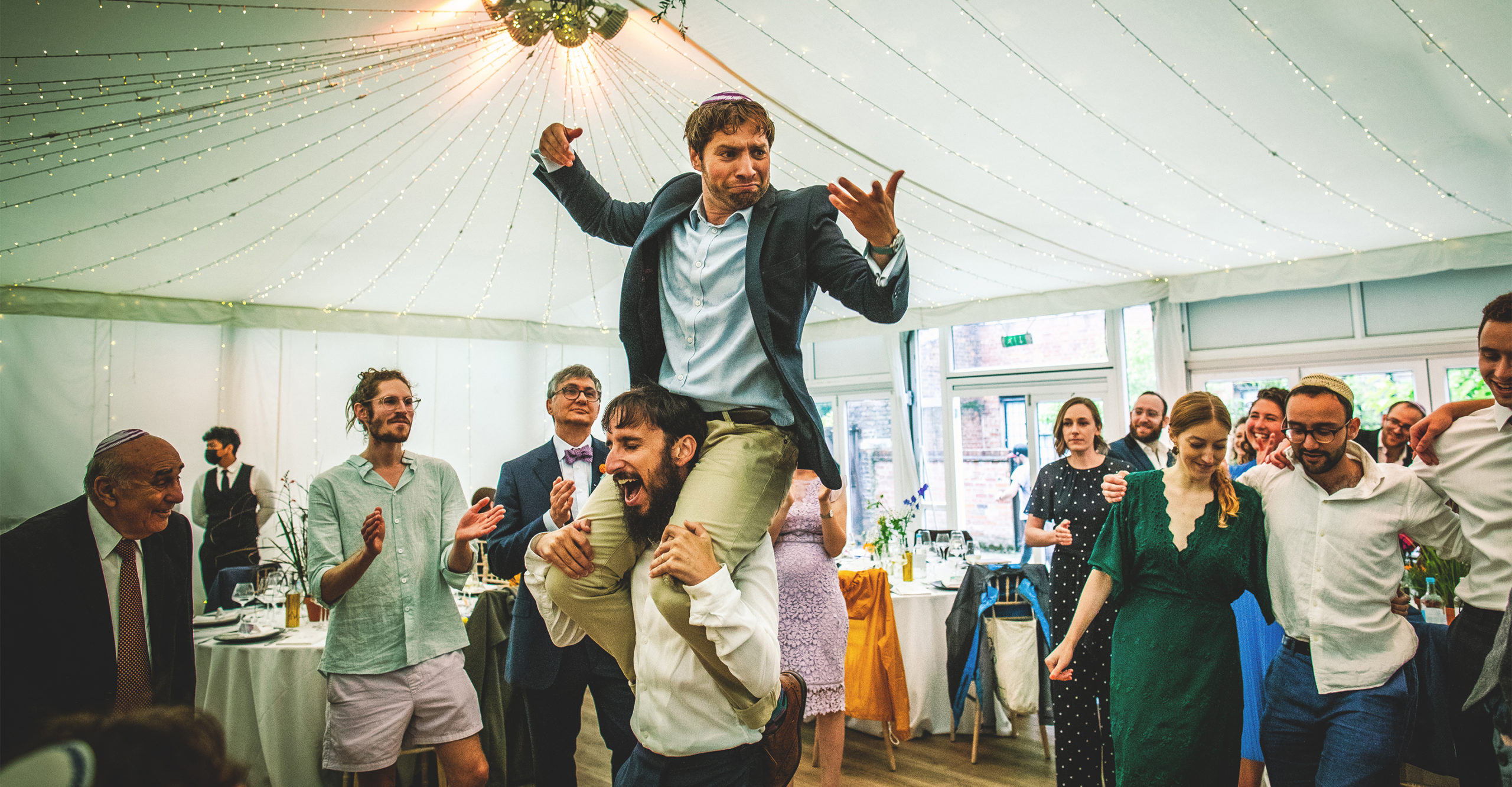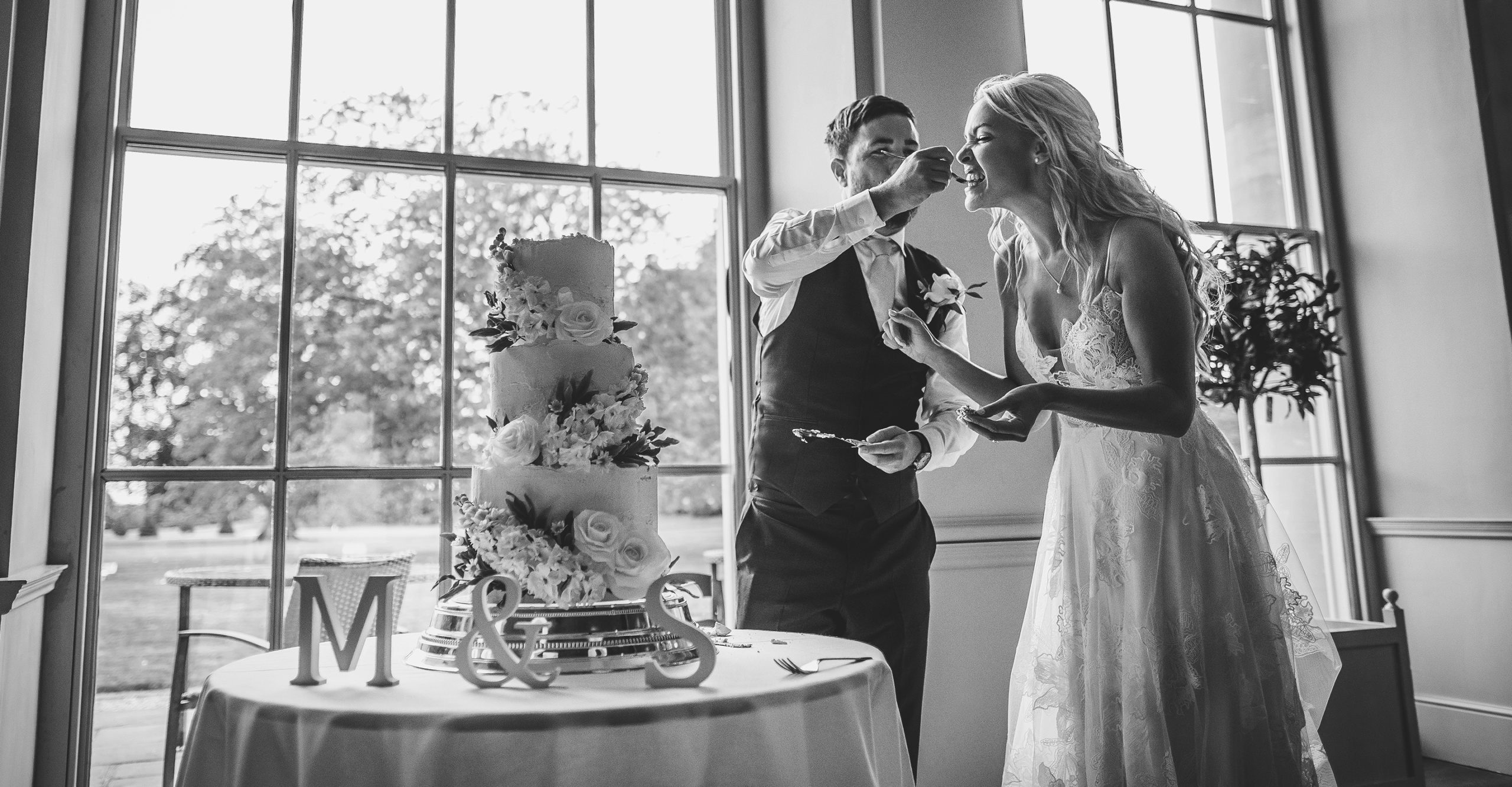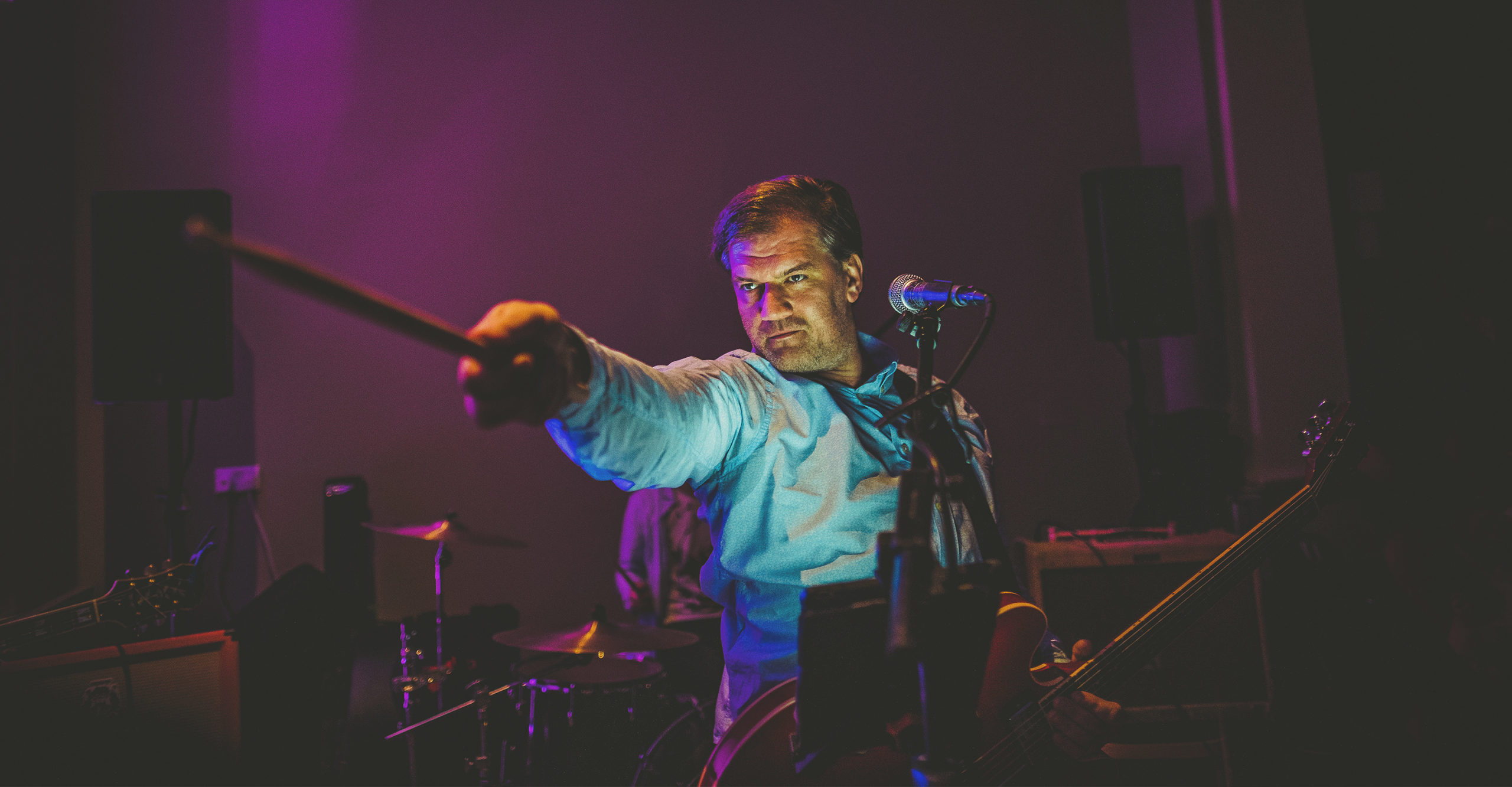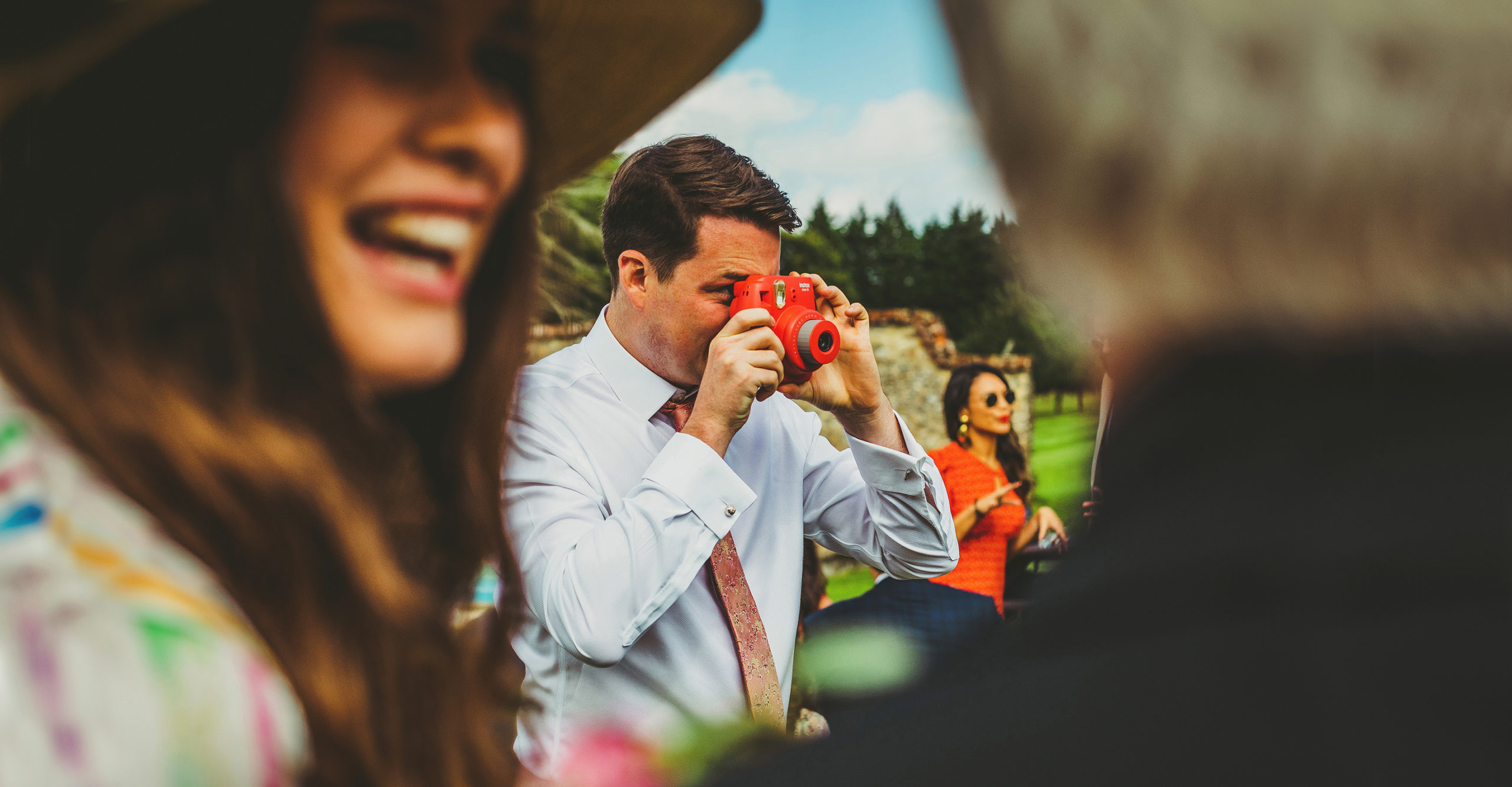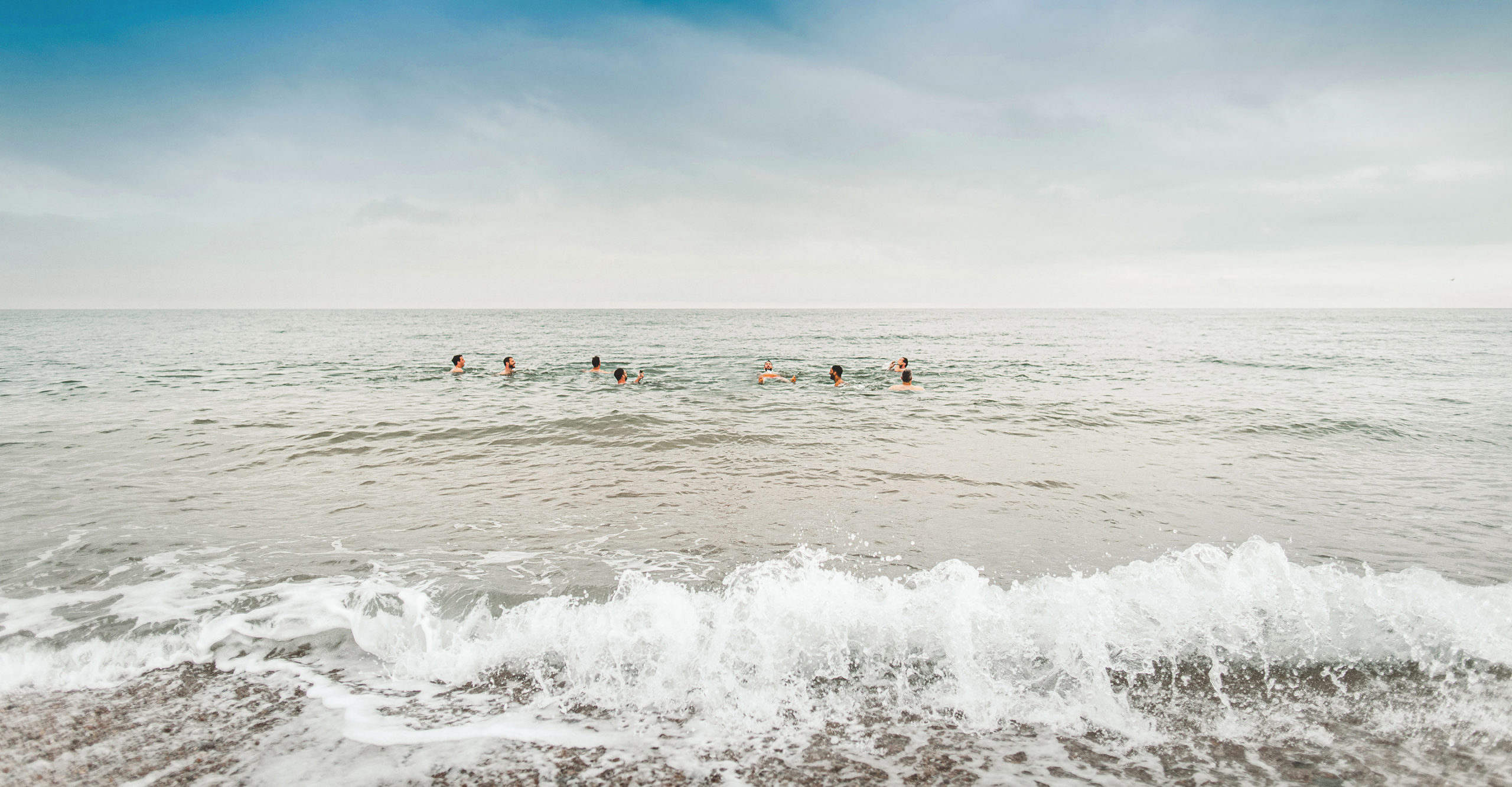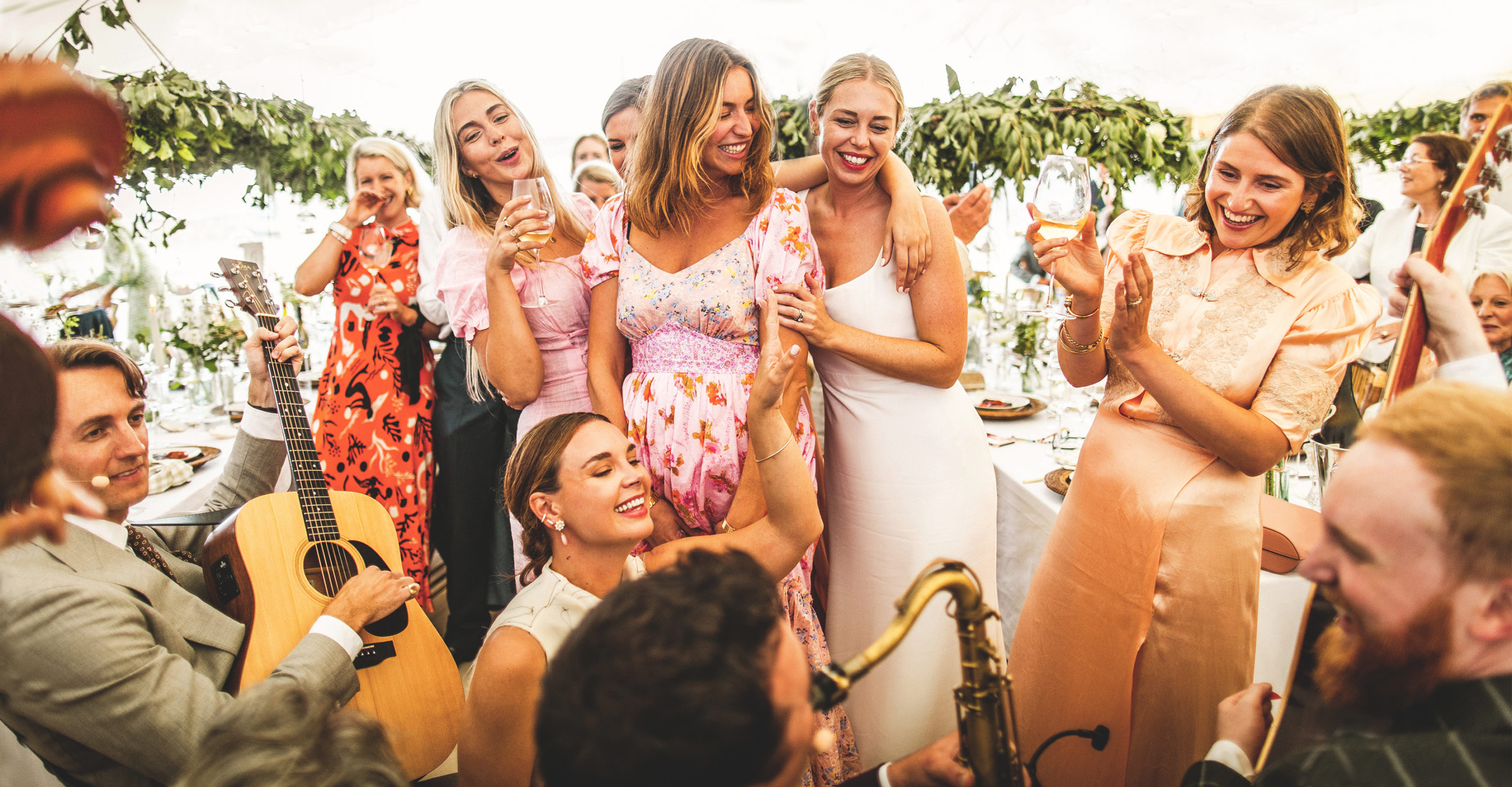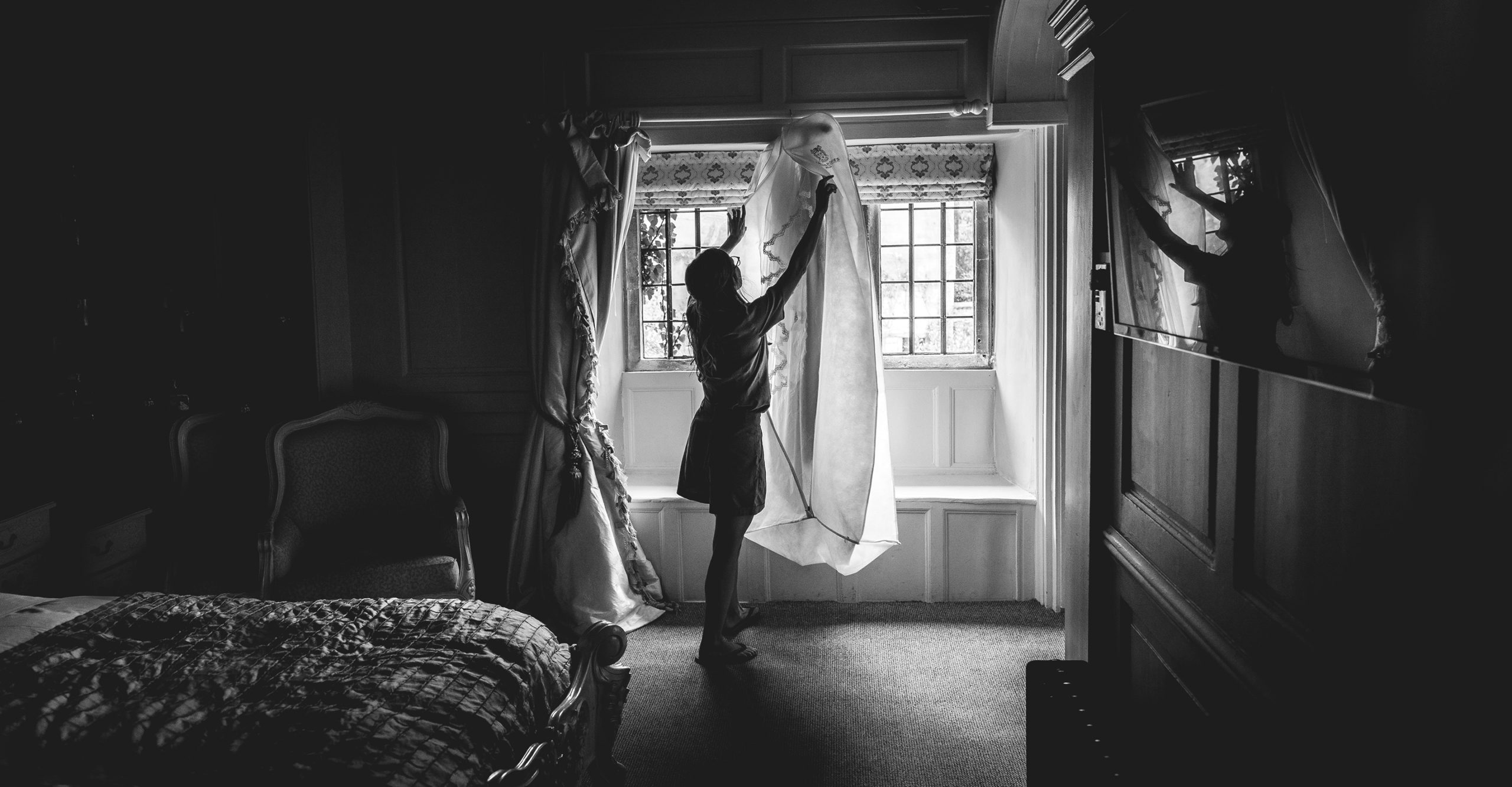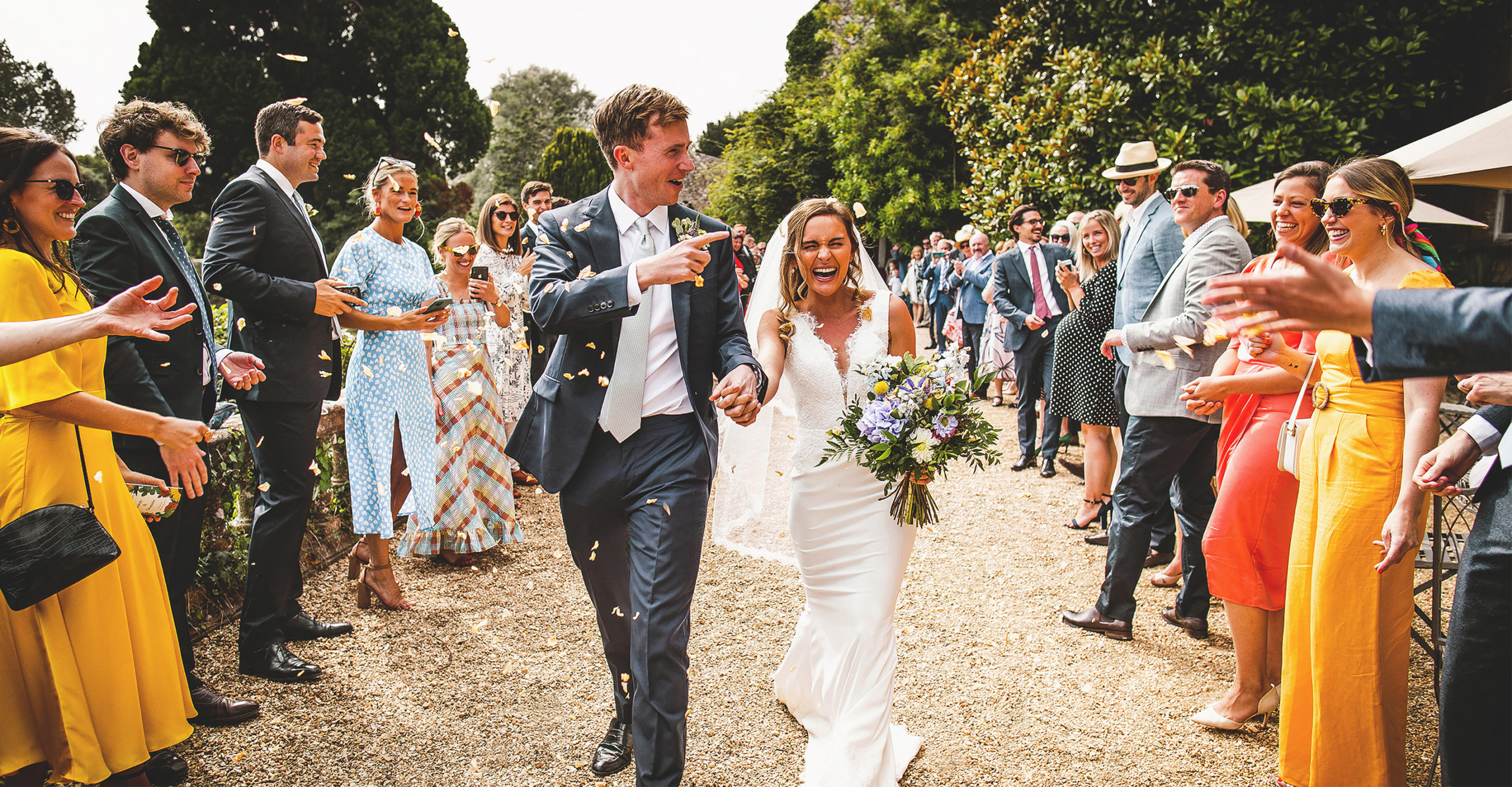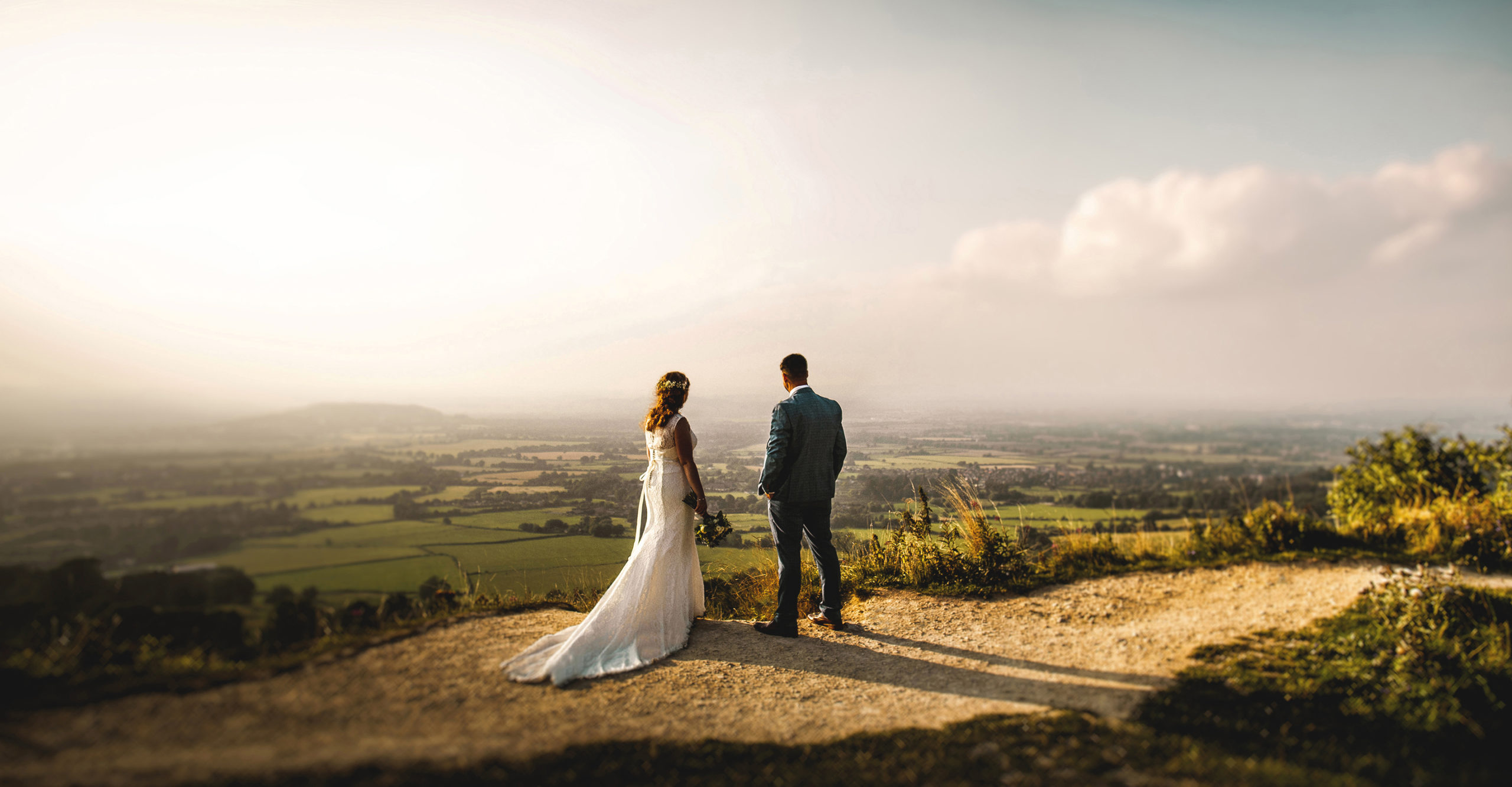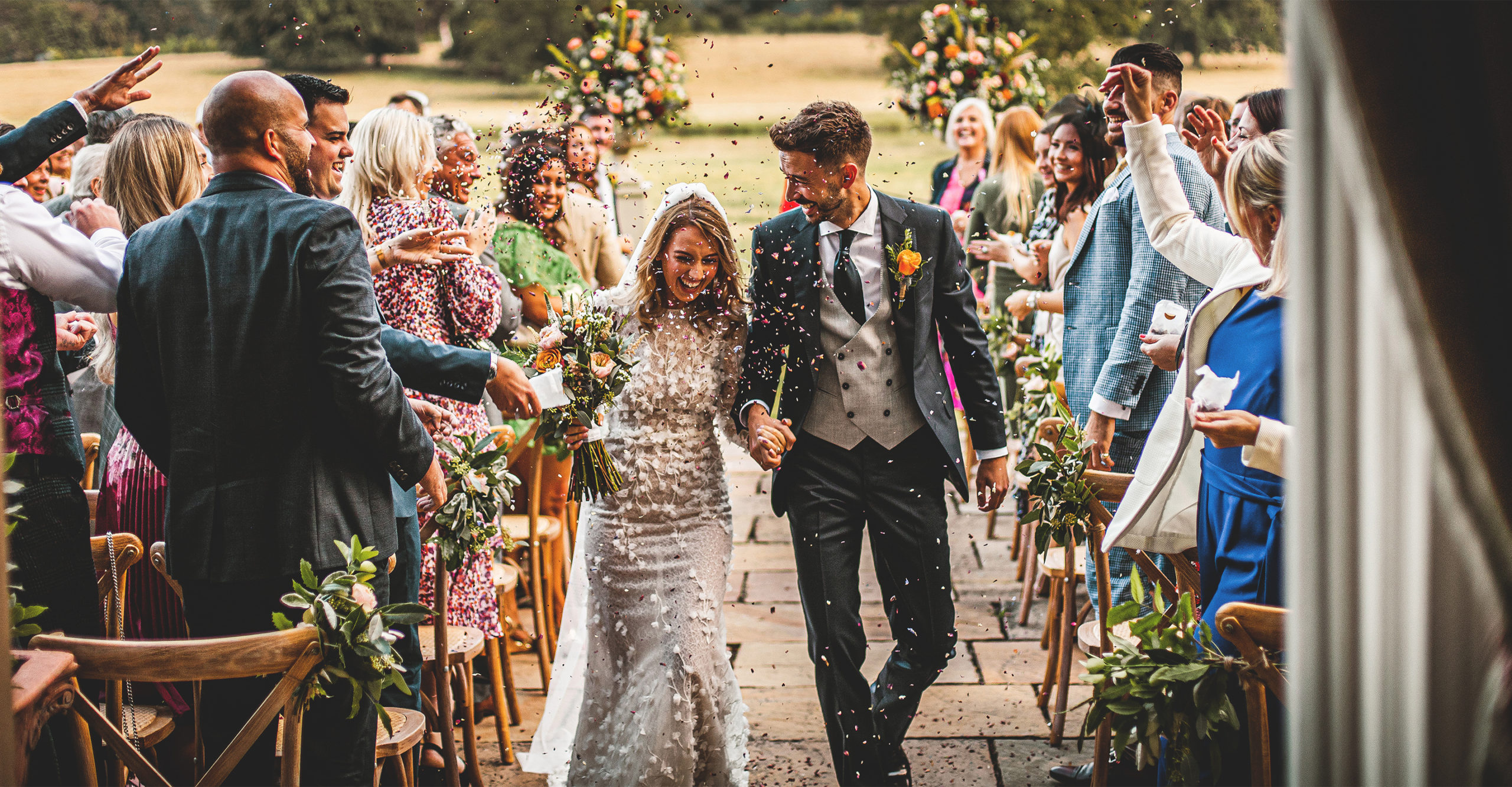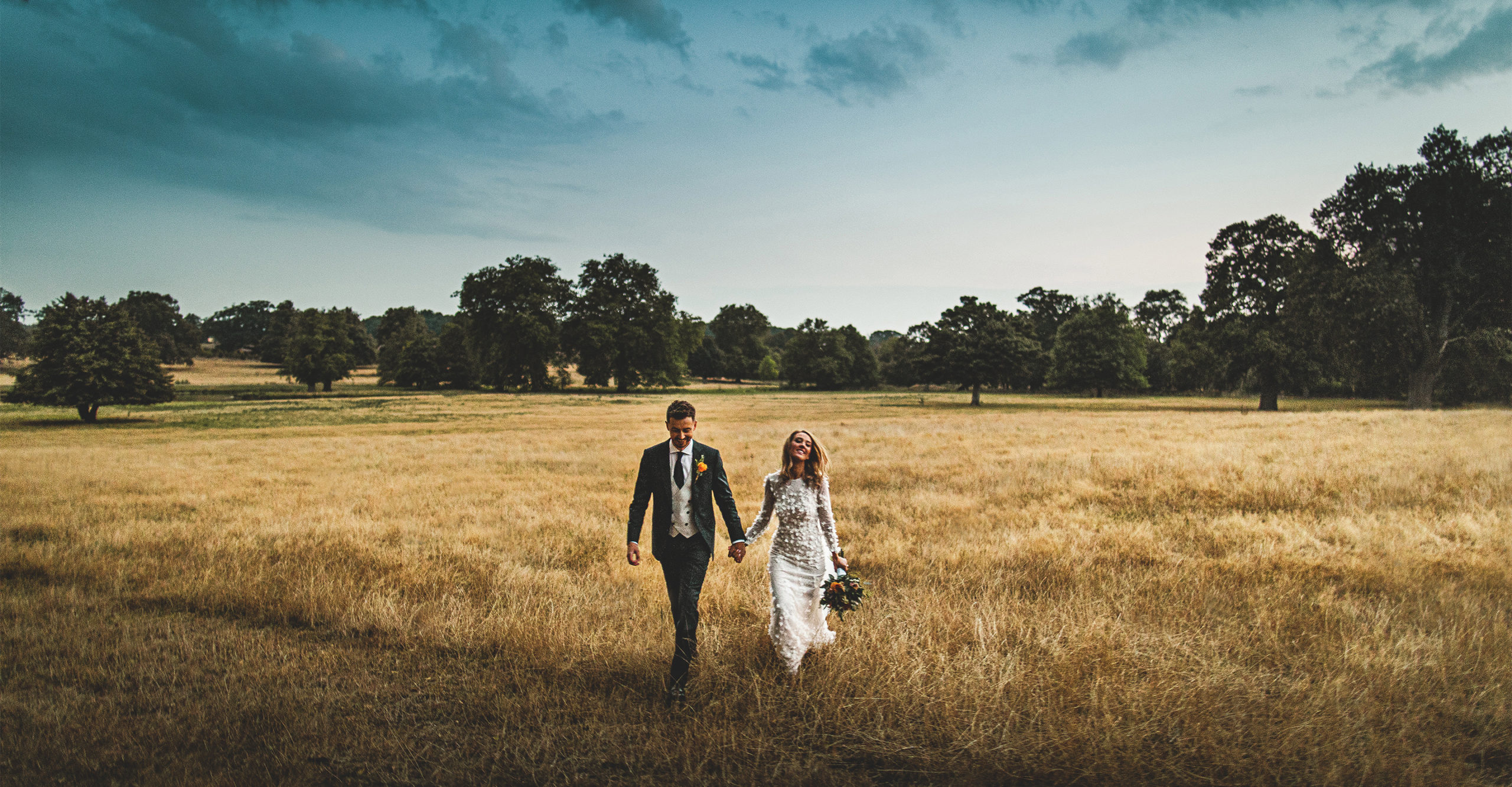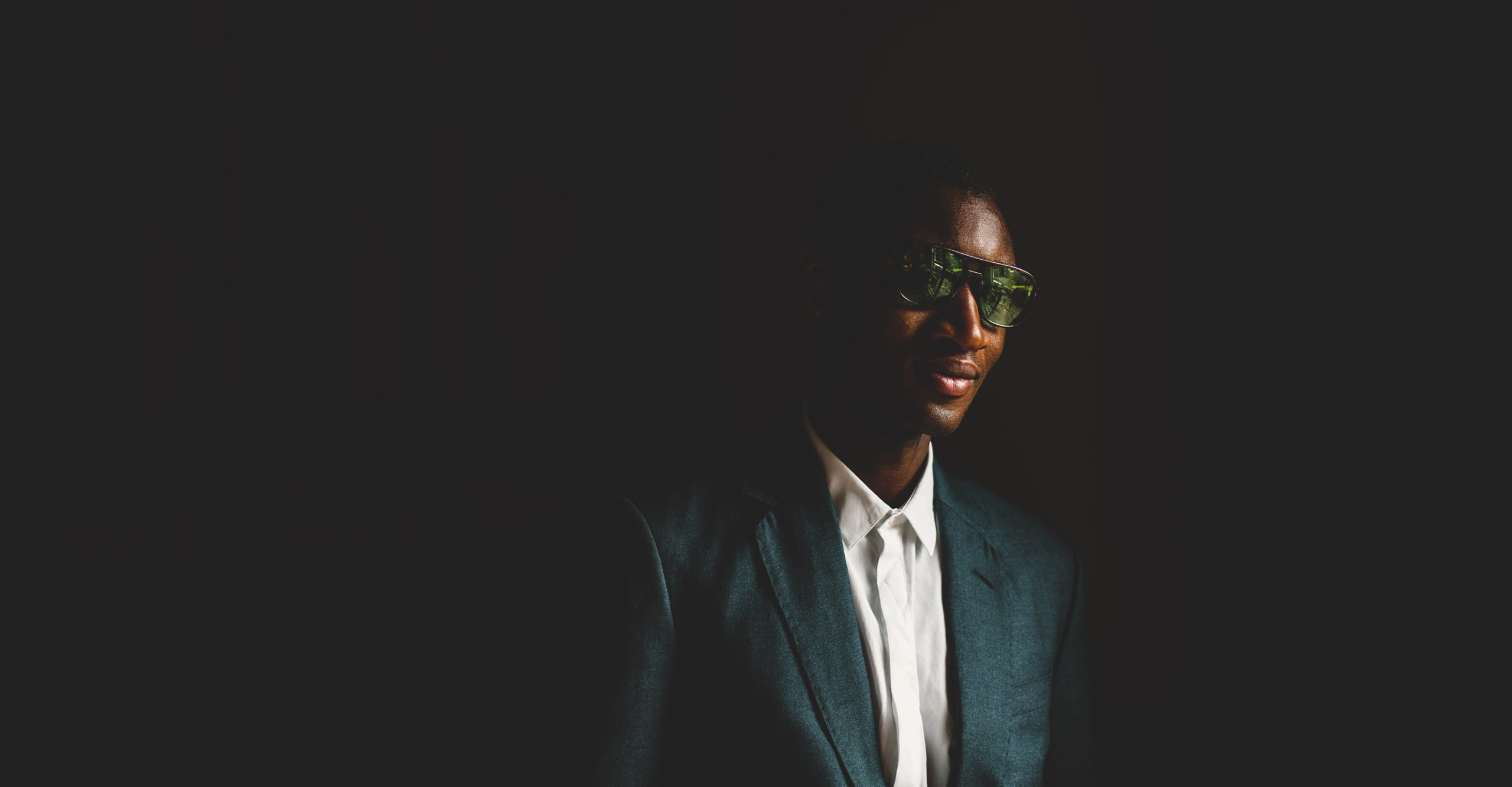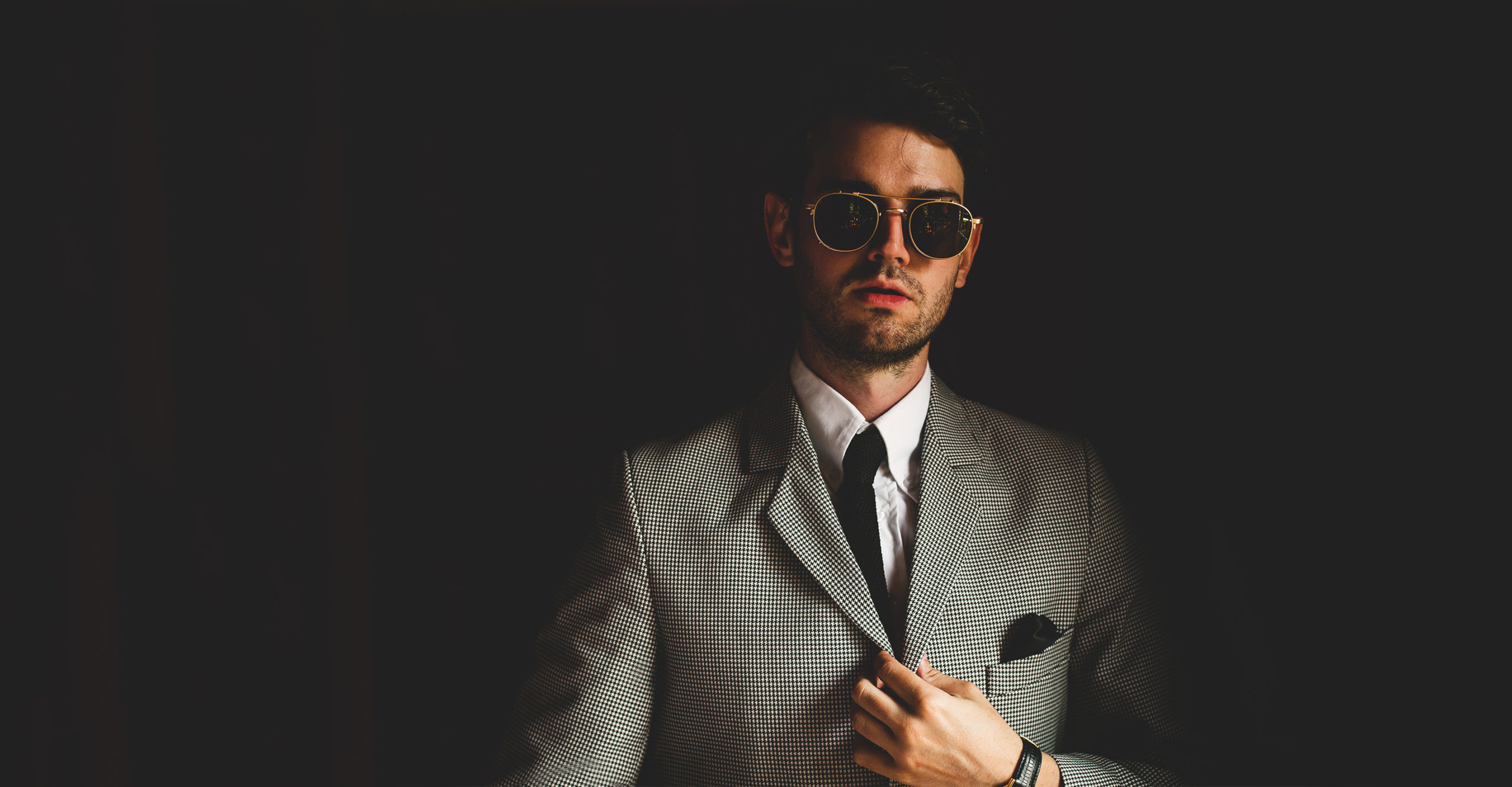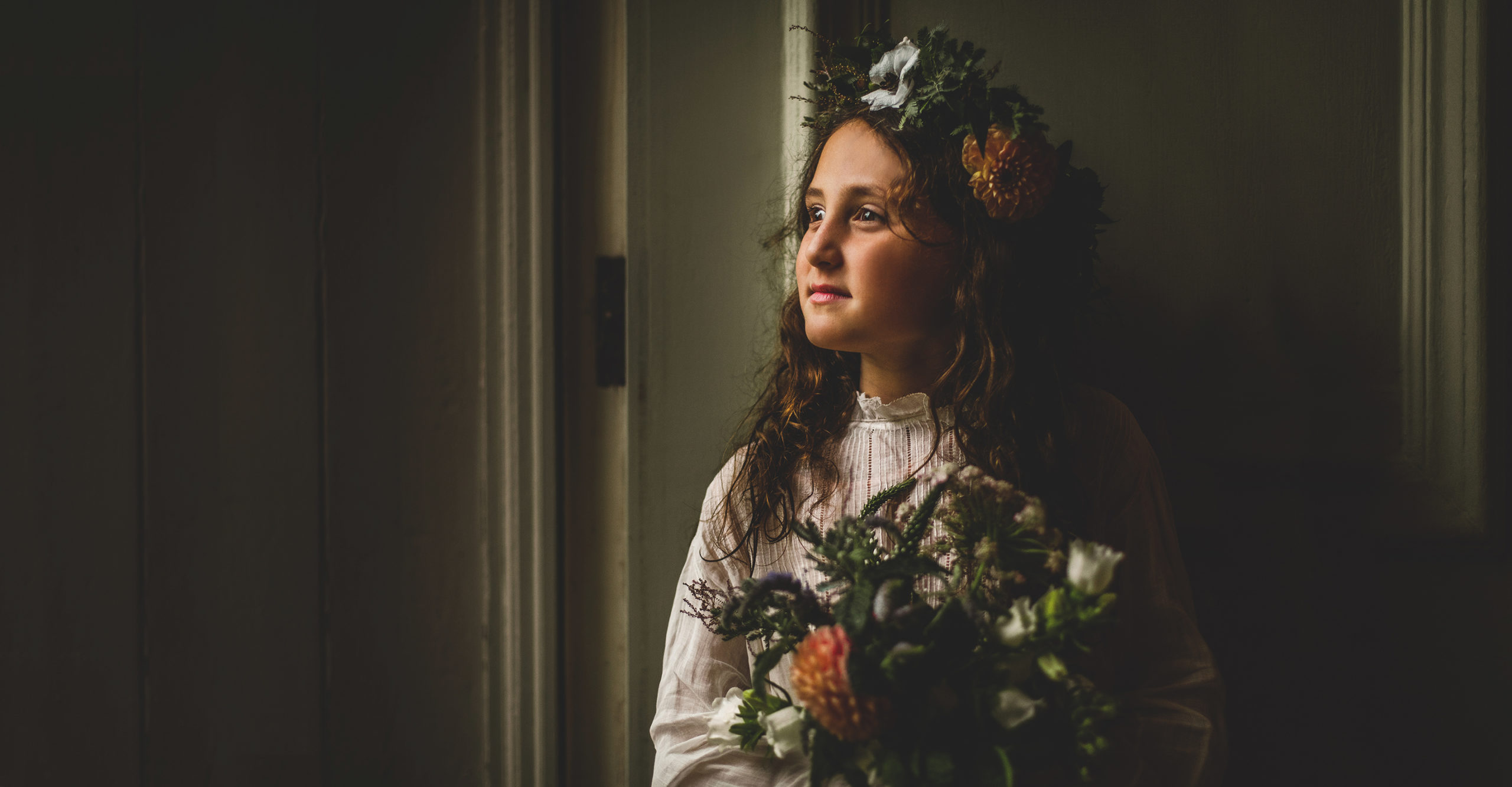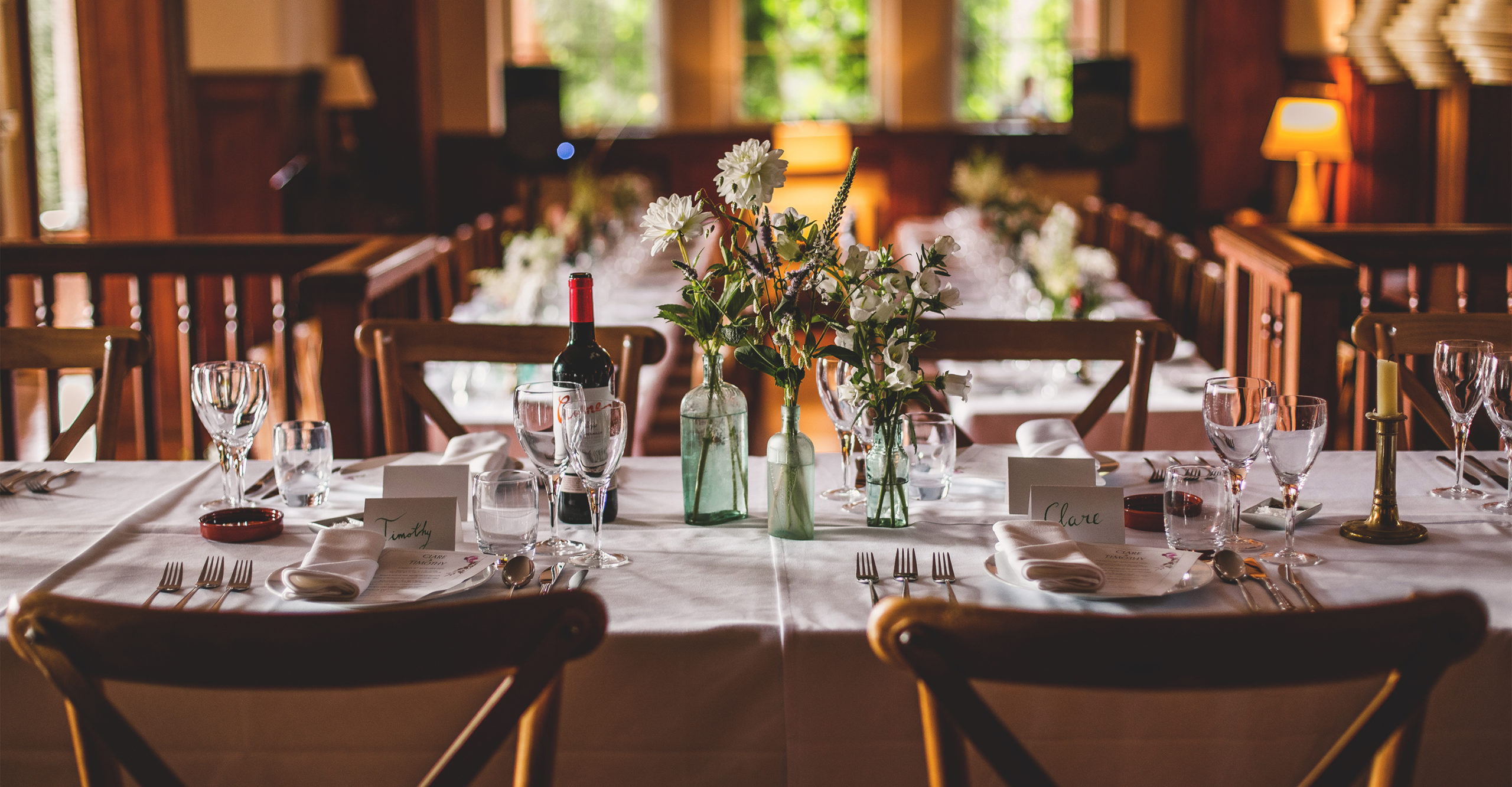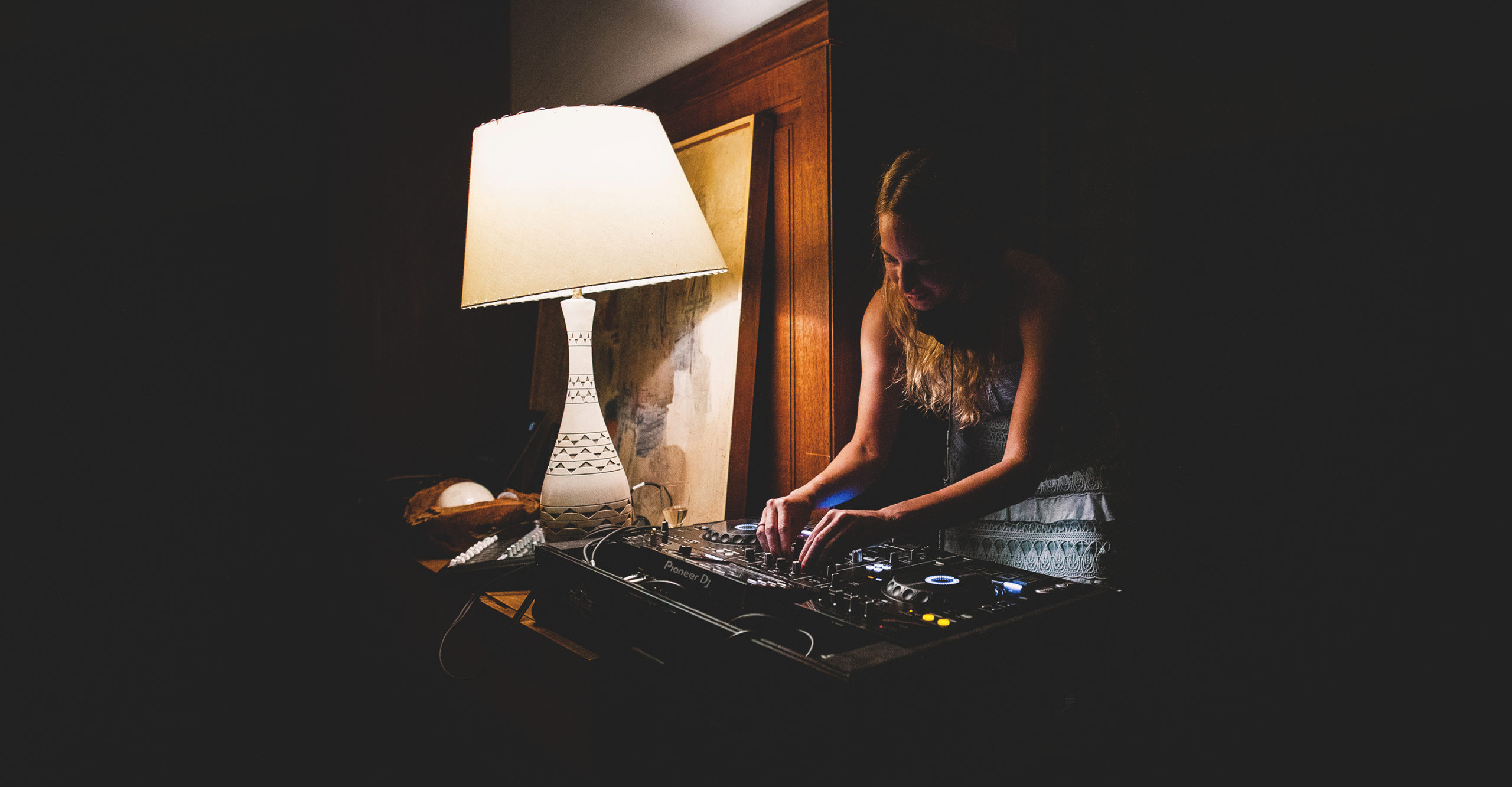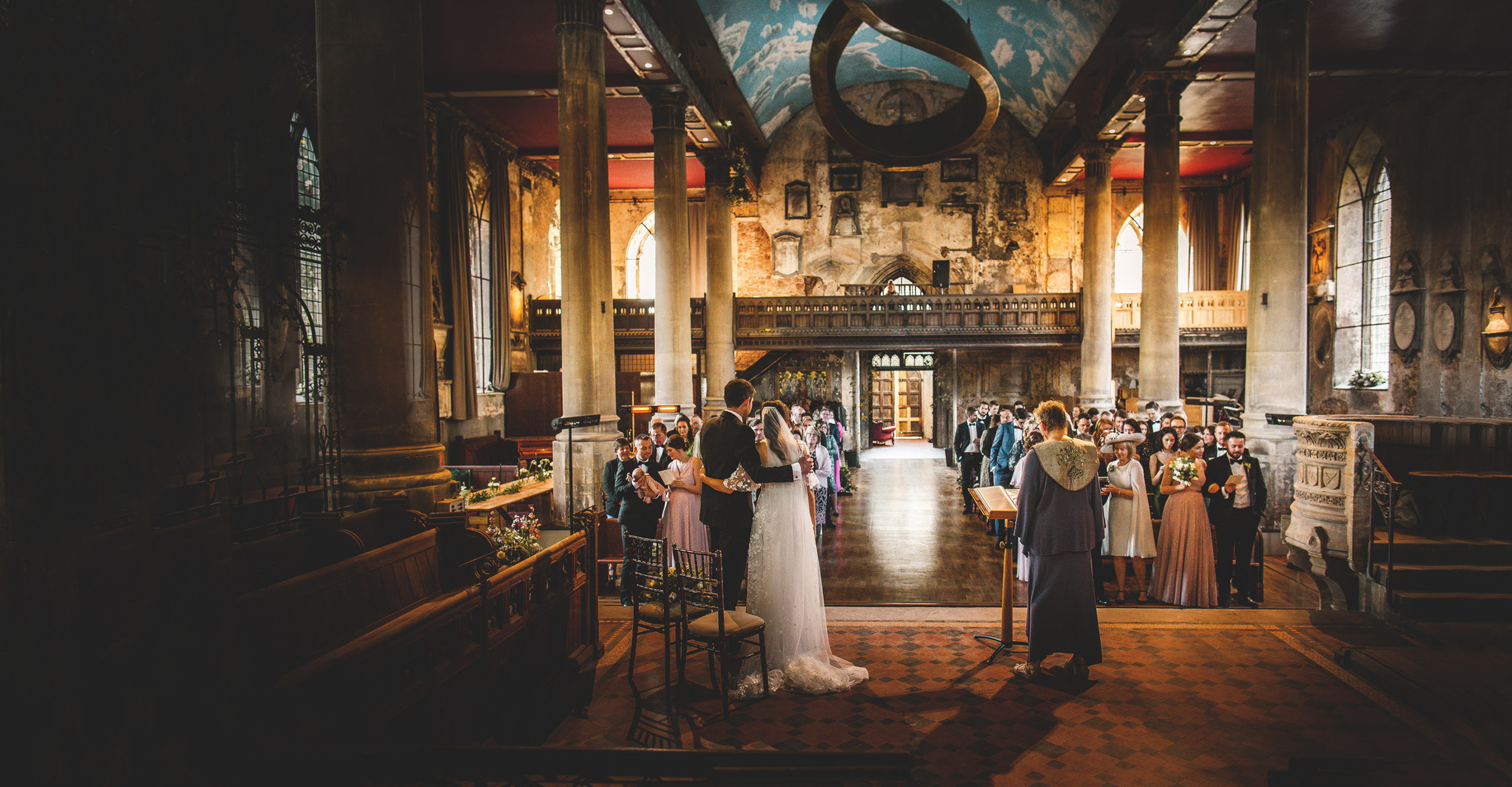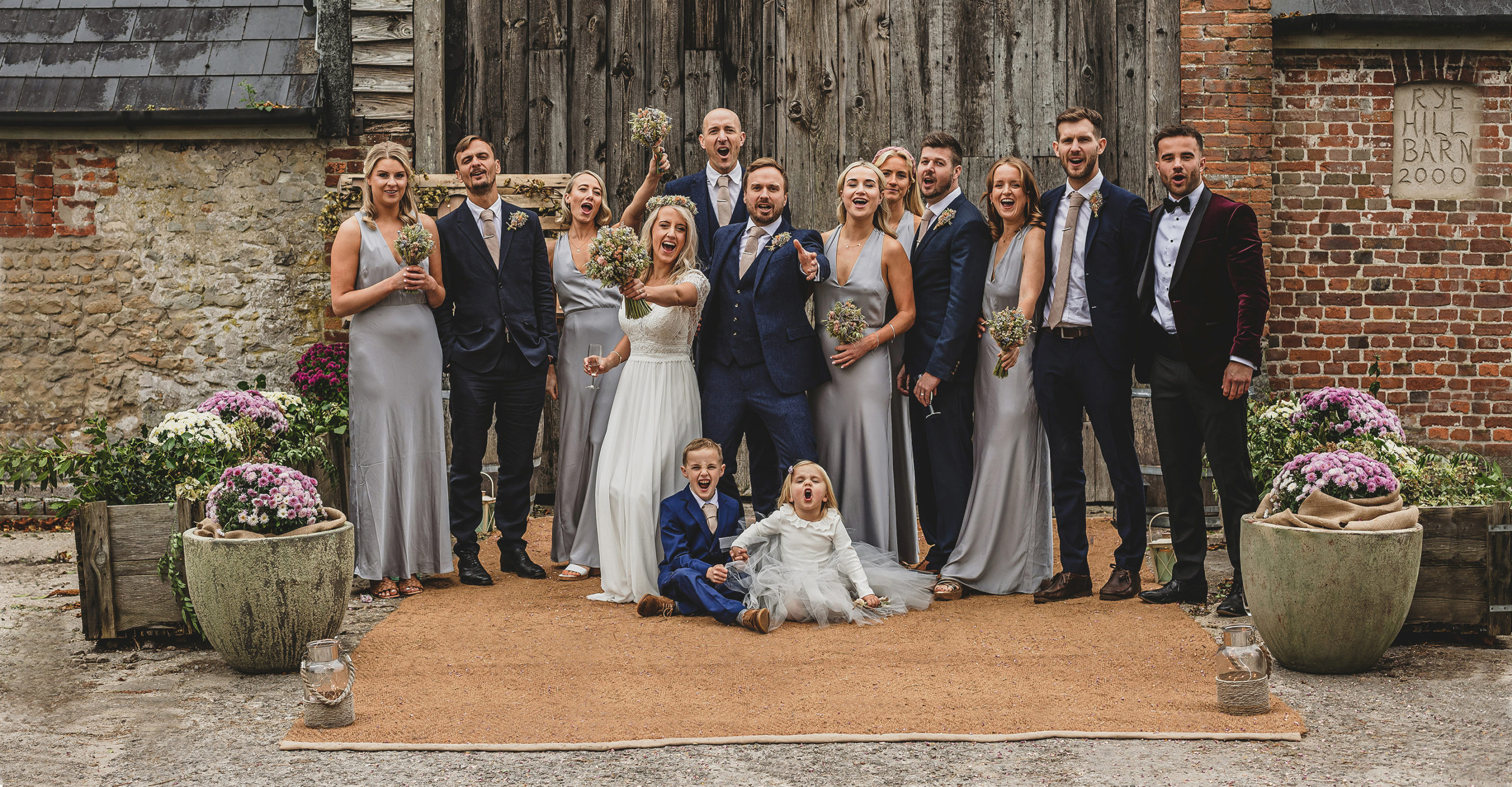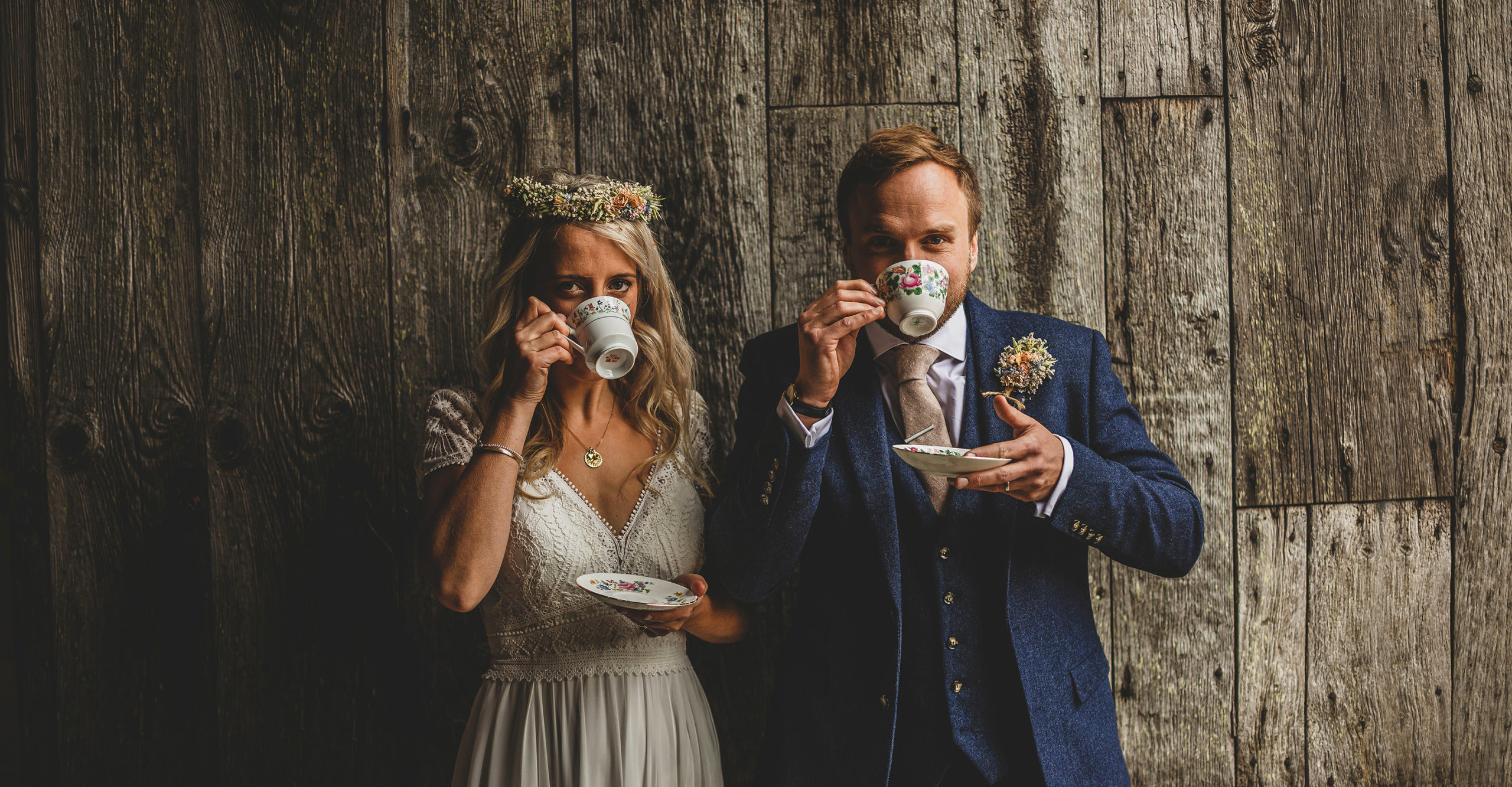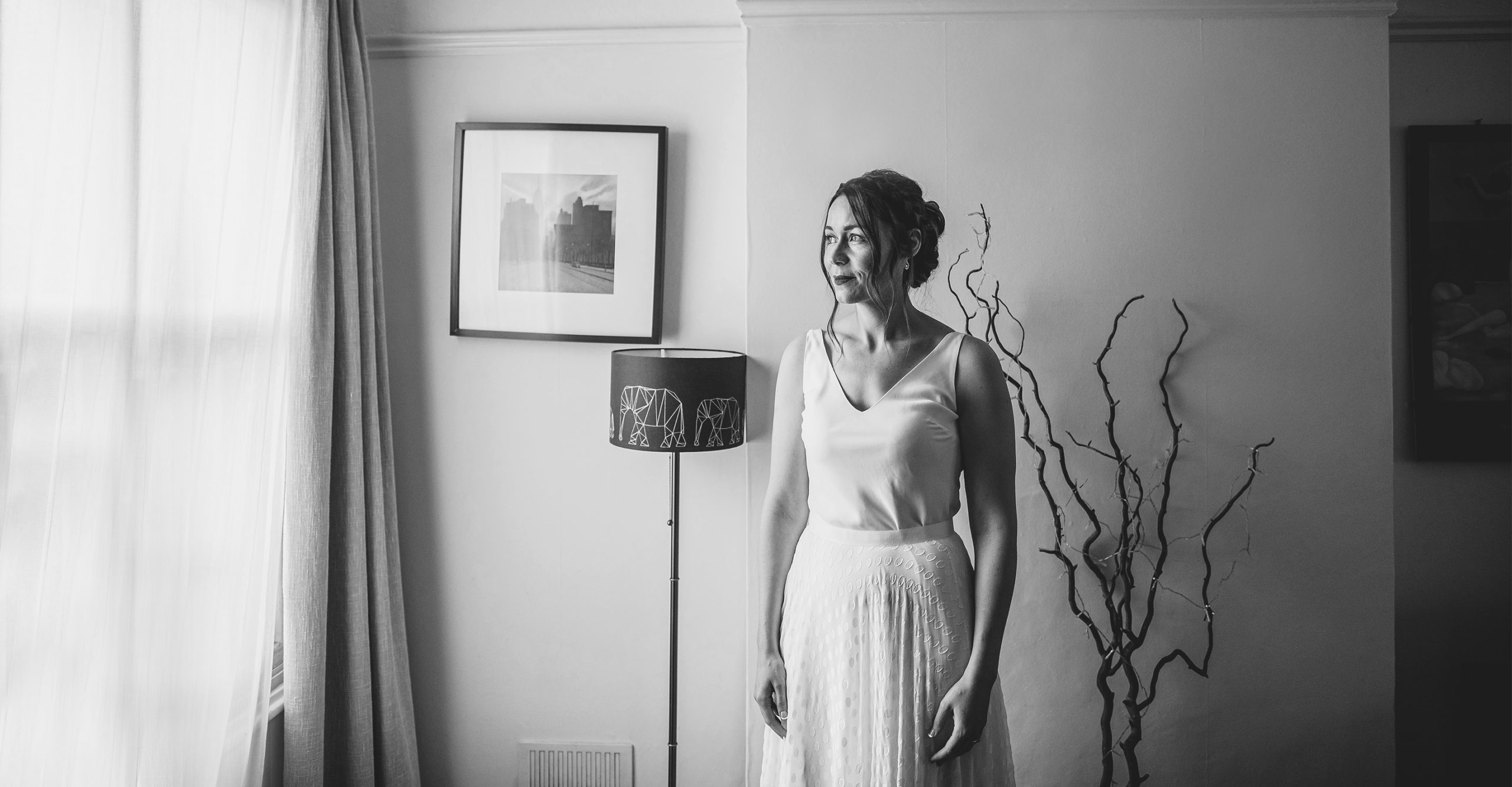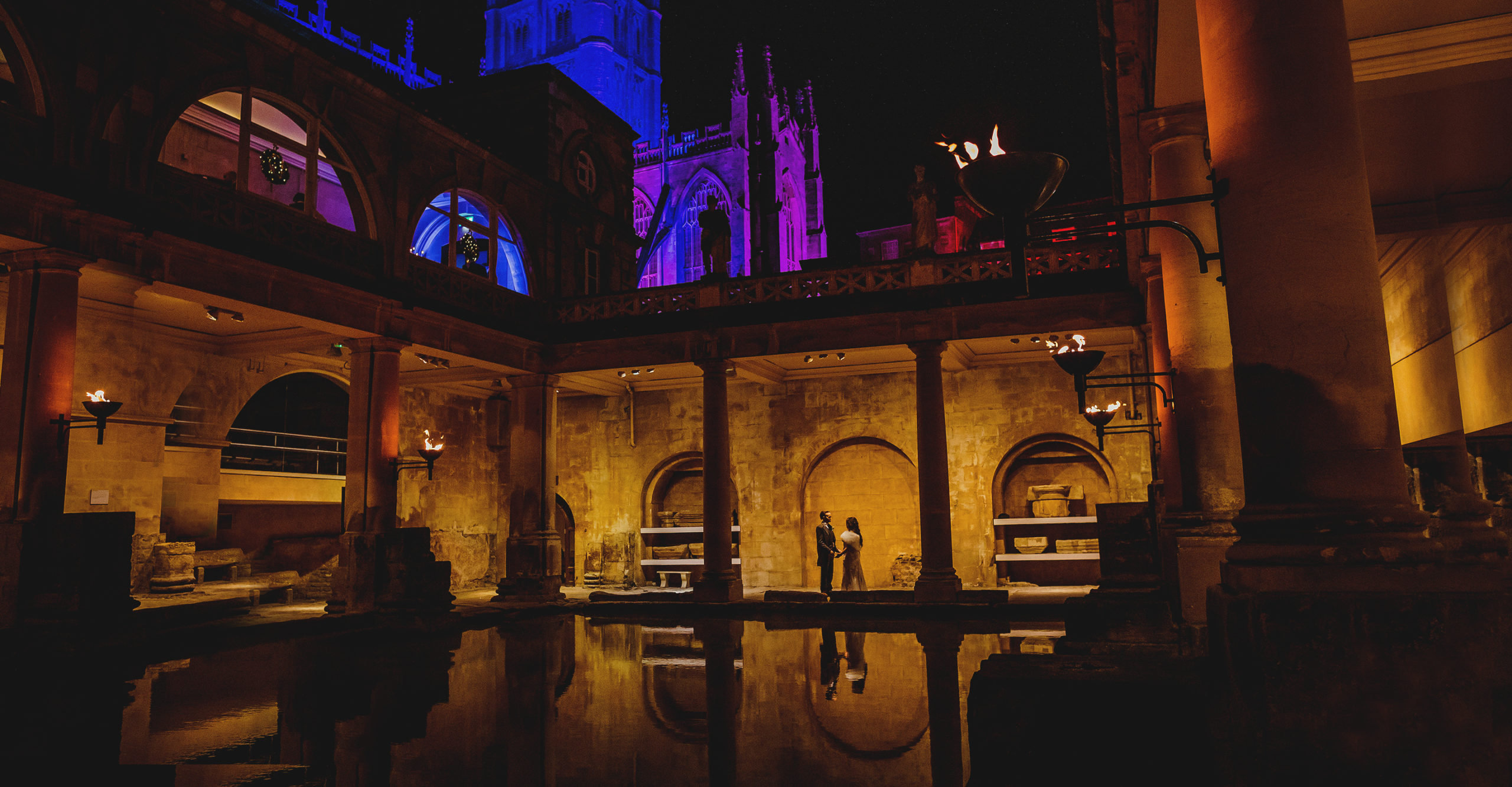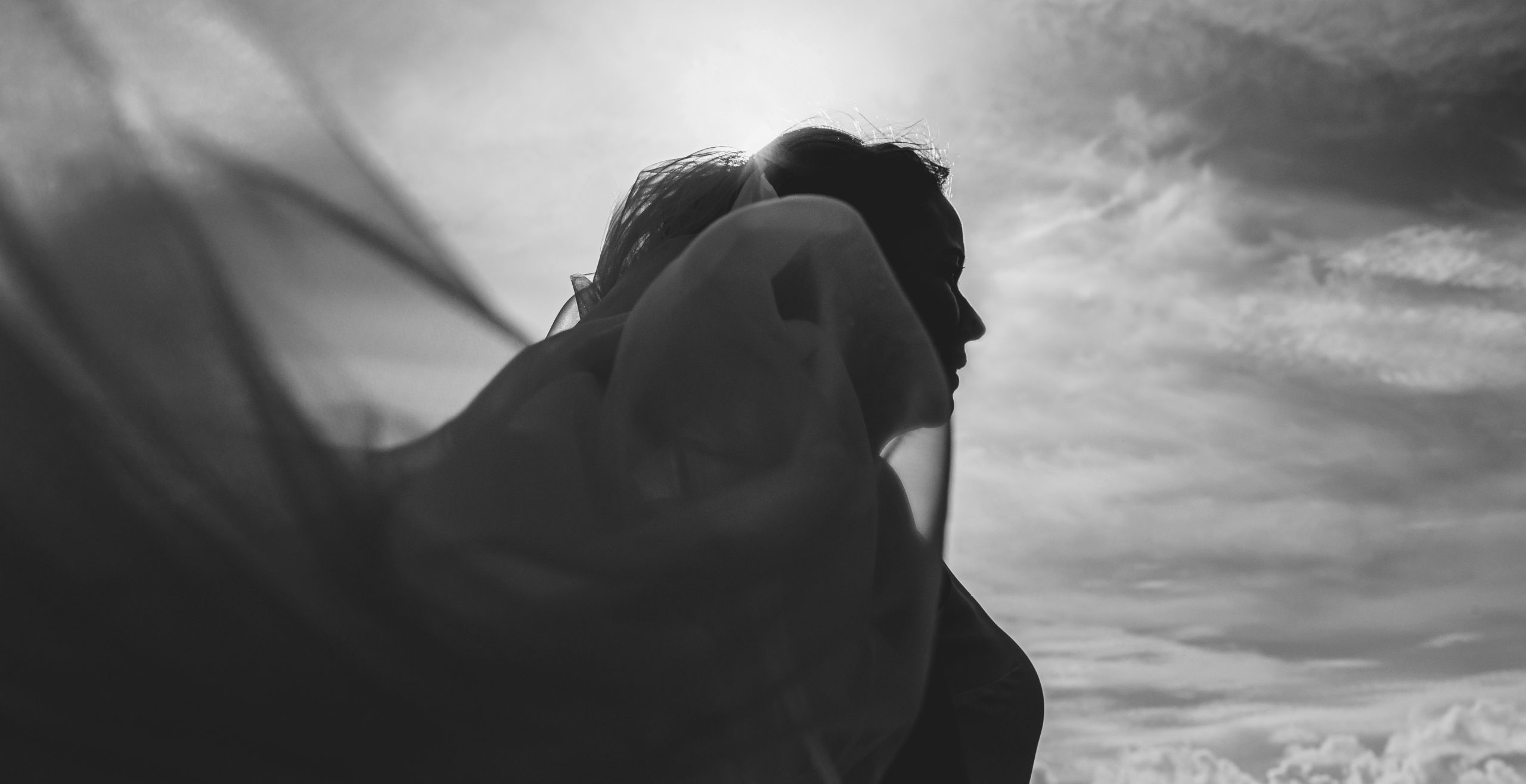 Wedding Venues Staffordshire
Alrewas Hayes
Alrewas Hayes is an elegant, Grade II-listed country house wedding venue in Staffordshire. With a rich history in the local area, Alrewas Hayes is located within the site's 100-acre estate that dates all the way back to 1066. The venue has a wide array of spaces and superb facilities, with something to suit every type of guest list. The Orangery is a contemporary space bathed in light, whilst the Great Barn is a spacious venue well-suited to larger guest lists. Outside the Courtyard is a beautiful location for an outdoor ceremony on the grounds. Or for a lakeside setting, The Lakeside is a stunning party space with lakeside views. With 11 bedrooms to provide luxury accommodation for those who wish to spend the night, this is a wonderful country house wedding venue in Staffordshire.
Weston Hall
 Weston Hall is a breathtaking Elizabethan mansion house wedding venue in Staffordshire. At over 500 years old, Weston Hall is a grade I-listed venue with plenty of stunning period features, dazzling spaces, and 20 acres of glorious grounds. The Shrewsbury Suite is an exquisite setting for your ceremony or reception complete with chandeliers, stone fireplaces, and mullioned windows. For your drinks reception, The Terrace is an idyllic spot with its own bar and wonderful views across the Hall's manicured gardens. When choosing the location for your wedding breakfast The Westminster provides another alternative to The Shrewsbury Suite with pretty chandeliers, oak beams, and a bespoke dance floor. When the dancing is over 7 luxury rooms and a honeymoon suite ensure that there is plenty of space for all those who want to stay the night.
Staffordshire wedding venues
Standon Hall is a spectacular grade II-listed mansion house Staffordshire wedding venue in Standon. Built-in 1911, Standon Hall is a beautiful venue with lots of pretty architectural features both inside and out. From grand staircases to wood carvings, mullioned windows, statement fireplaces, and resplendent grounds this is a stunning wedding venue that you won't want to miss. For your ceremony and reception, there are three elegant rooms to choose from including the Ballroom and Dining Room complete with beautiful period features and gorgeous. Before and after the ceremony, the Bride's Suite is yours to use throughout the day. For those who wish to stay the night, there are plenty of plush rooms as well as a luxe Honeymoon Suite for you to enjoy.
Hanbury Wedding Barn
 Hanbury Wedding Barn is a stunning lakeside barn conversion wedding venue in Staffordshire. Offering an array of dazzling spaces both inside and out, this is a beautiful red-brick 18th-century barn complex with an elegant feel. From The Red Barn and Ceremony Room to The Woodend Barn, every space has been carefully arranged to ensure that it works perfectly for you. With its own courtyard, Bridal Preparation Suite, Roost Lounge, and splendid gardens this is a gorgeous, contemporary barn wedding venue with tons of appeal. For an outdoor ceremony, there is a beautiful Wedding Pavilion where you can exchange your vows amongst the venue's resplendent grounds in the midst of the National Forest. Hanbury is an eco-friendly venue so you can also look forward to wonderful ecological areas on site too.
Foxtail Barns
Foxtail Barns is a spectacular, purpose-built barn Staffordshire wedding venue in Consall. Located in a renowned Area of Natural Beauty, Foxtail Barns is a divine, contemporary Staffordshire wedding venue surrounded by quintessential English gardens. For a relaxed start to the day, Foxtail Barns has its own Bridal Dressing Room on-site as well as a welcoming bar area to greet your guests as they arrive. The oak-beamed Orangery is a stunning location for your ceremony complete with a magnificent glass wall to ensure that none of the dazzling natural beauty outside is missed during the event. The Walled Gardens is a wonderful space for your drinks reception on the grounds, with plenty of time for you and your guests to enjoy the venue's incredible seventy acres of resplendent woodlands, gardens, and lakes. Then it is on to the Party Barn with its impressive high ceilings for an unforgettable reception with your loved ones.
Staffordshire wedding photographer
You will put so much time into organising your wedding you need a Staffordshire wedding photographer that will work just as hard to capture all the moments that matter. As you can see from my portfolio I observe what is happening and document it using natural light where possible to create beautiful, emotive photographs. We can arrange a time for portraits in the evening but apart from that I just capture the wedding exactly how it happens. It does not matter how big or small your wedding will be or where it is, I would just love to be there. If you like my style as a documentary wedding photographer and you feel a connection with my work then please get in contact using the online form below.
Alternatively, you could give me a quick call or text on 07954044495 and I can let you know if your date is free.
Thank you for your time.
Warren.