Hi, I'm Warren a Shropshire wedding photographer working in a documentary style and I have created this page to guide you through some of my favourite Shropshire wedding venues and to give you an introduction to my work. If you are interested in seeing more of my photography or contacting me to discuss your wedding plans there are links to my website, portfolio, and contact form at the bottom of this page.
Shropshire wedding venues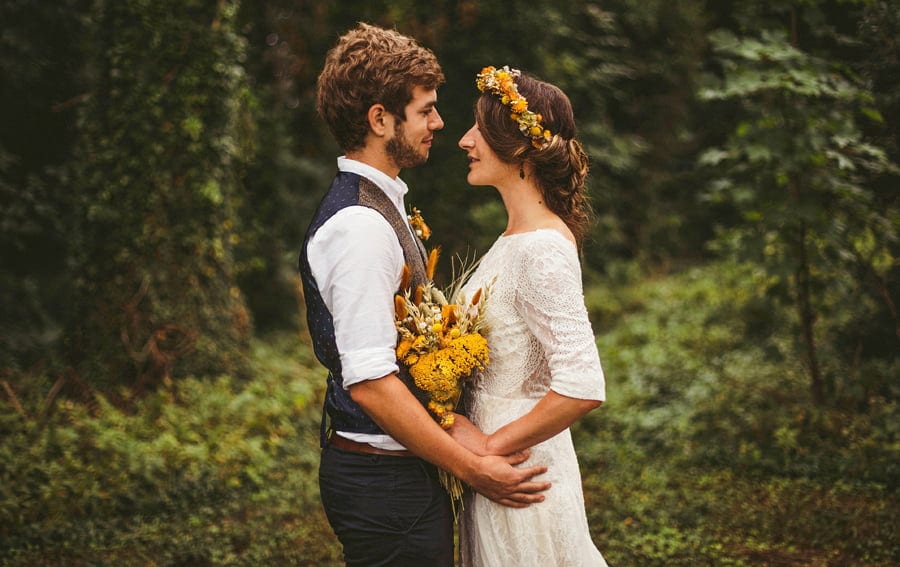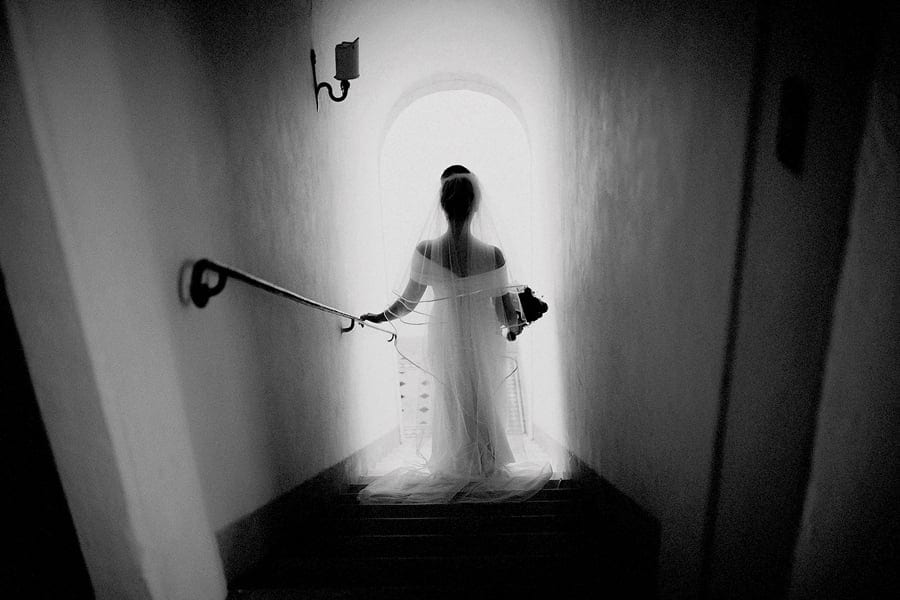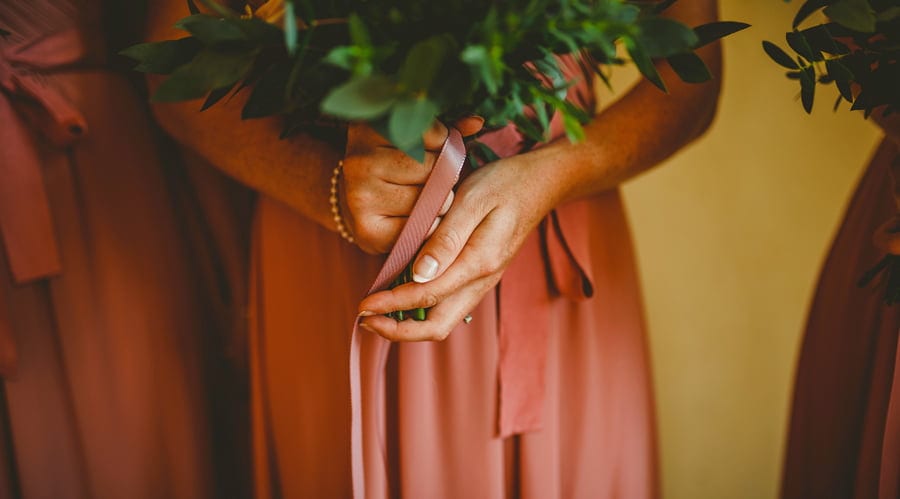 Rowton Castle
For a fairytale wedding amidst the beauty of rural Shropshire, Rowton Castle in Shrewsbury is unmatched. Rowton Castle's spectacular 17th-century architecture, exquisite decor and sublime spaces create a magnificent setting for your wedding. Located in the midst of Shropshire's beautiful countryside, Rowton boasts 17 acres of wonderful grounds including pretty walled gardens, woodland, and waterways – perfect for amazing wedding photography. As a grade II-listed building, Rowton offers stunning spaces for your wedding both indoors and out. The Cardeston Suite is an awesome setting for your ceremony with statement chandeliers, huge windows, and elegant period decor. Outside, the Linden Belvedere provides a dreamy space to exchange your vows accompanied by romantic views across the castle grounds and beyond. A dazzling Shropshire wedding venue that is guaranteed to impress.
 Netley Hall Estate
 If you want a spectacular country house wedding venue in Shropshire, the Netley Hall Estate is the one. Built-in 1855, Netley Hall is a beautiful Victorian mansion surrounded by 160 acres of endless green hills, majestic woodland, pretty lakes and landscaped gardens. Inside Netley Hall, the Grand Hall is an incredible location for your ceremony dotted with crystal chandeliers, a grand staircase, and marble pillars. Outside, a lakeside ceremony on the grounds is a popular choice for an outdoor ceremony. For your reception, The Brook Suite is a sublime space with divine, opulent decor ad stunning chandeliers. Alternatively, The Hope Edwards Suite offers the opportunity to enjoy a contemporary space with picturesque views across the grounds. To top things off 12 luxurious rooms, the Burway Suite with its own swimming pool and Jacuzzi plus 12 plush cottages, means that those who want to can stay overnight.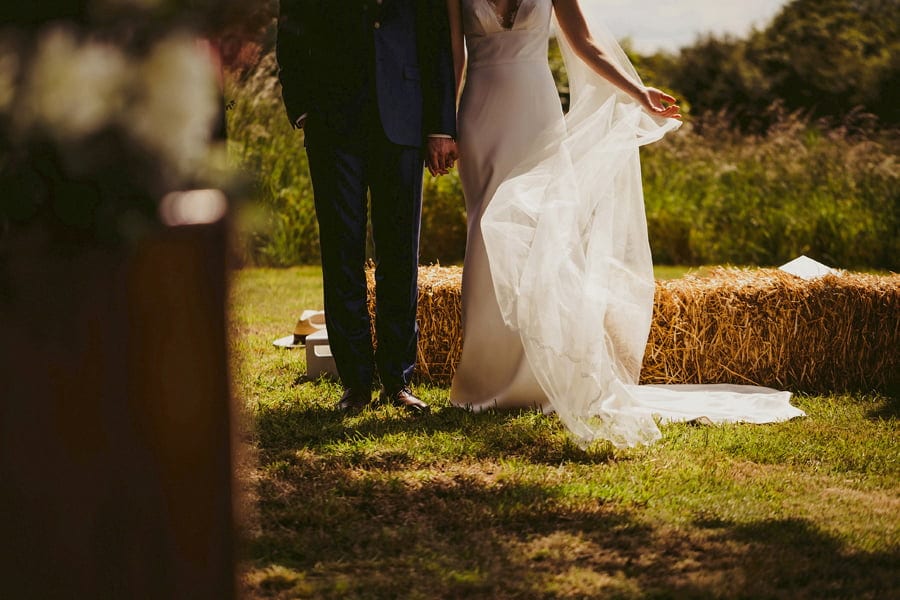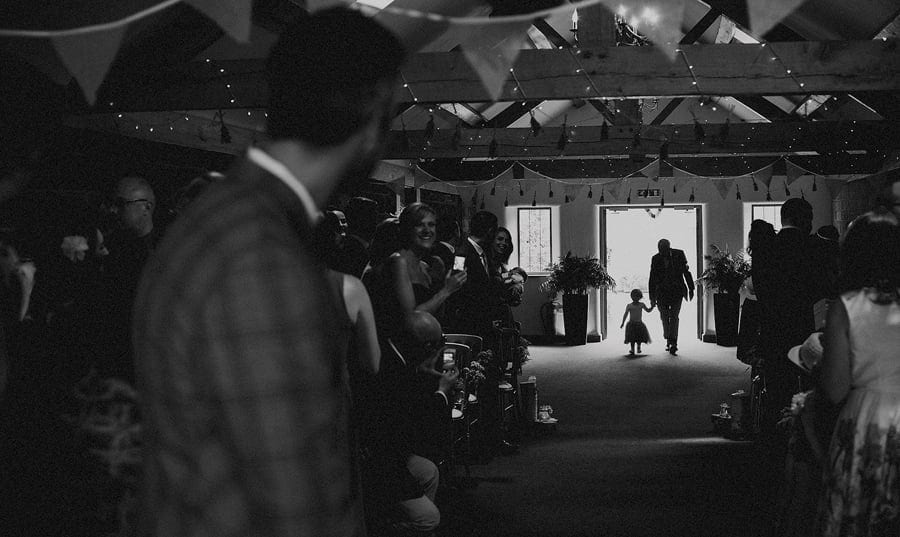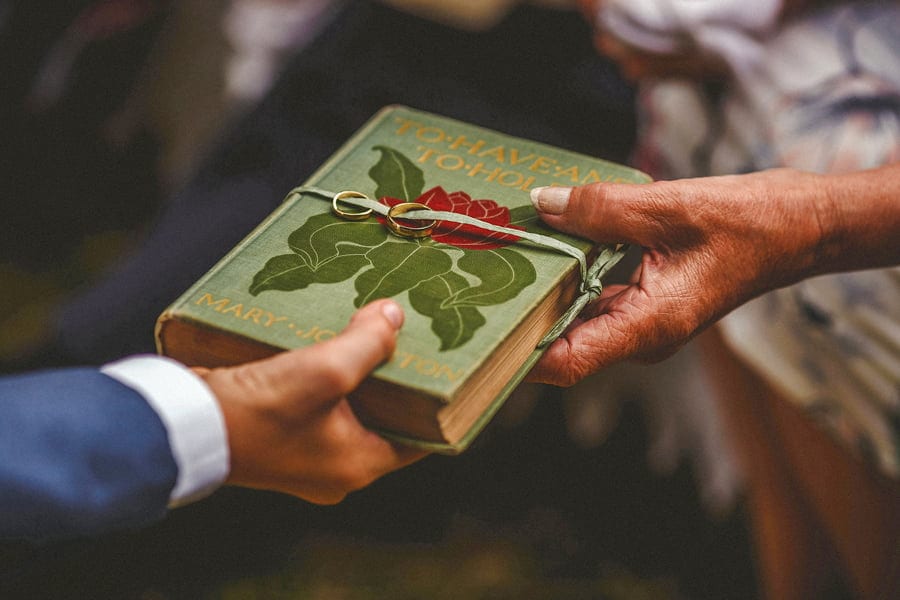 Hawkstone Hall
 For a Shropshire wedding venue that beats them all, Hawkstone Hall in Shrewsbury is unmatched. From opulent decor to stylish spaces, 88 acres of grounds and butler service as standard, Hawkstone Hall is an unforgettable place. With a history that spans more than 500 years, Hawkstone has long been a destination for England's finest and is often a top choice for a filming location. The choice of spaces at Hawkstone feels endless. The Chapel is an exquisite space for your ceremony with a high arched ceiling, stained glass windows, and elegant period features. Alternatively, The Ball Room and The Saloon are slightly smaller spaces boasting ornate decor and plenty of light. The spacious Refectory is perfect for a larger guest list whilst The Winter Garden and The Tapestry Room offer something unique. A remarkable venue not to be missed.
Lilleshall Hall
 Lilleshall Hall is a beautiful Shropshire wedding venue with spectacular architectural features both inside and out. Grade II-listed and built-in 1831, from its stunning 330 acres of grounds to its pretty facade, Buckingham Palace-inspired gateway and two-mile drive, Lilleshall Hall doesn't disappoint. Exchange your vows in Lilleshall's oak-paneled Duke of Sutherland room complete with statement fireplace and beautiful bay windows. Alternatively, Chapters and Ford Hall provide equally elegant spaces for guest lists of different sizes. Outside, marquees and tipis suit the extensive grounds perfectly or there are a large number of locations available to use for an outdoor wedding celebration. For your reception, the Duke of Sutherland room doubles up as a space to entertain, whilst Chapters and Ford Hall are also up for grabs.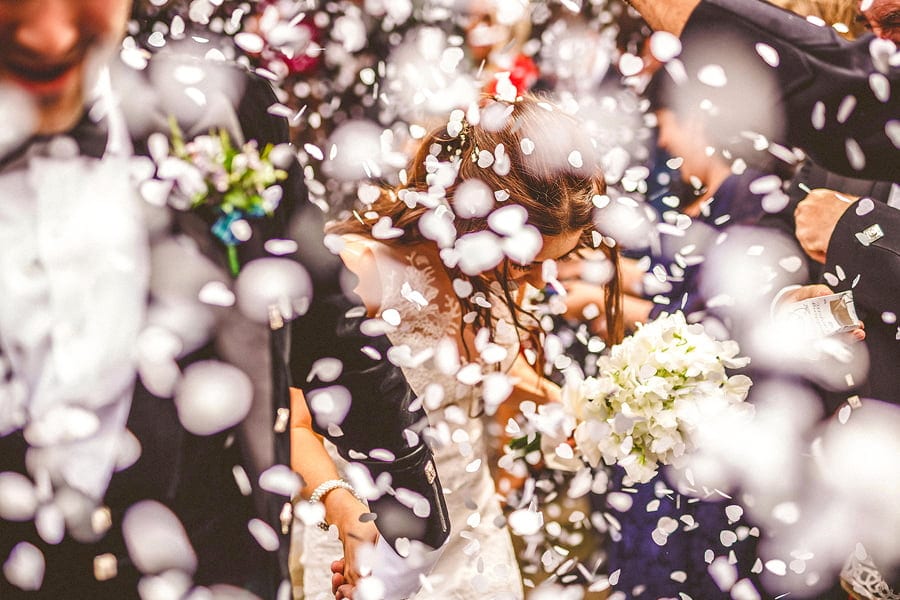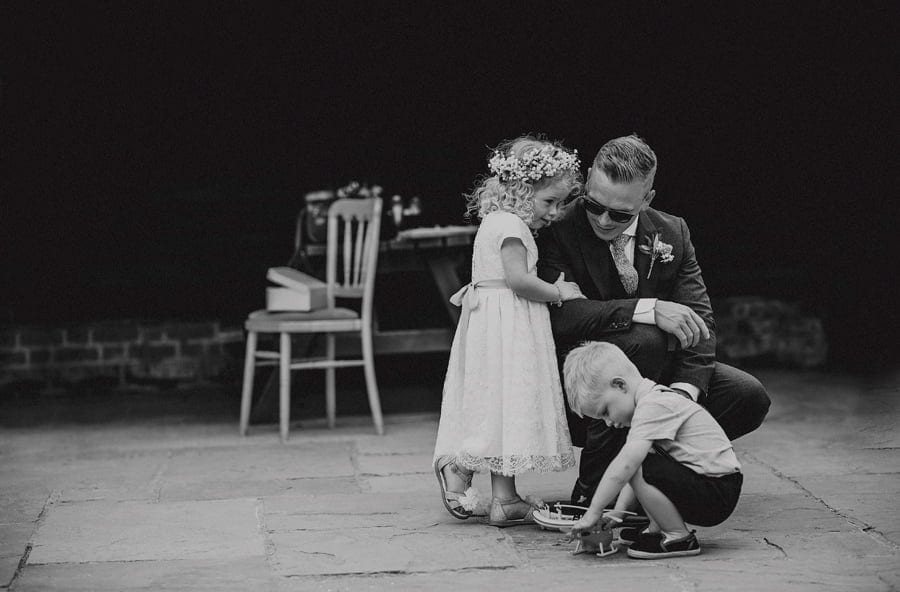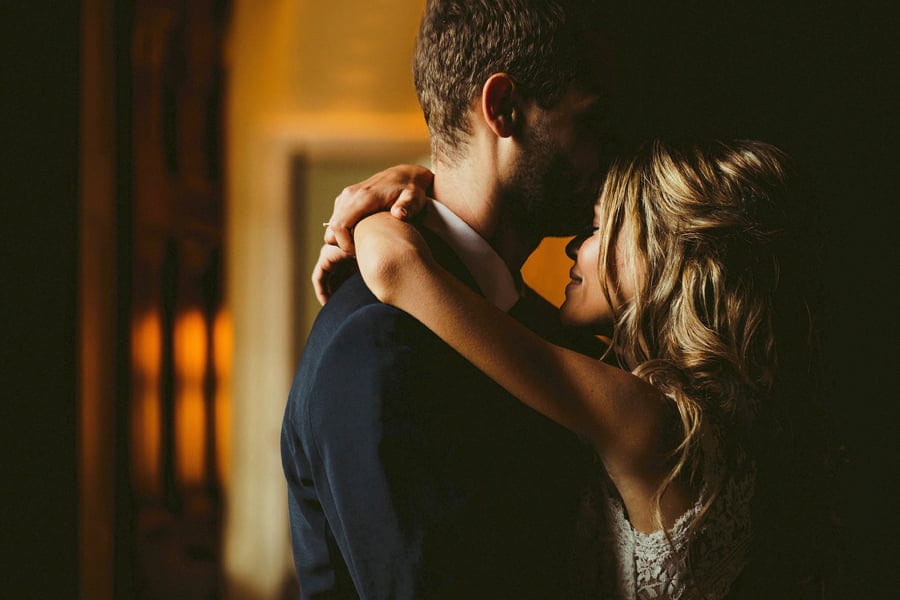 The Mills Barns
 What could be more inviting than a beautiful barn wedding venue located by the water in Shropshire? Situated in Alverley close to Bridgnorth, The Mills Barns has truly raised the stakes for a contemporary Shropshire barn wedding venue that does it all. From its waterfront location to its range of stylish indoor and outdoor spaces and convenient location off the A442, The Mills Barns is a wedding venue that you will want to see for yourself. Built specifically for weddings The Mill Wheel Barn is a divine venue with exposed beams, a high ceiling, lots of light, and beautiful views across the grounds. For outdoor ceremonies, The Terrace is a picturesque space beside the water. Other spaces include The Mill Stone Barn, The Mill Pond Terrace, and eight acres of sensational gardens. With luxurious accommodation for you and up to 50 guests also on offer, this is a spectacular barn wedding venue in Shropshire that ticks every box.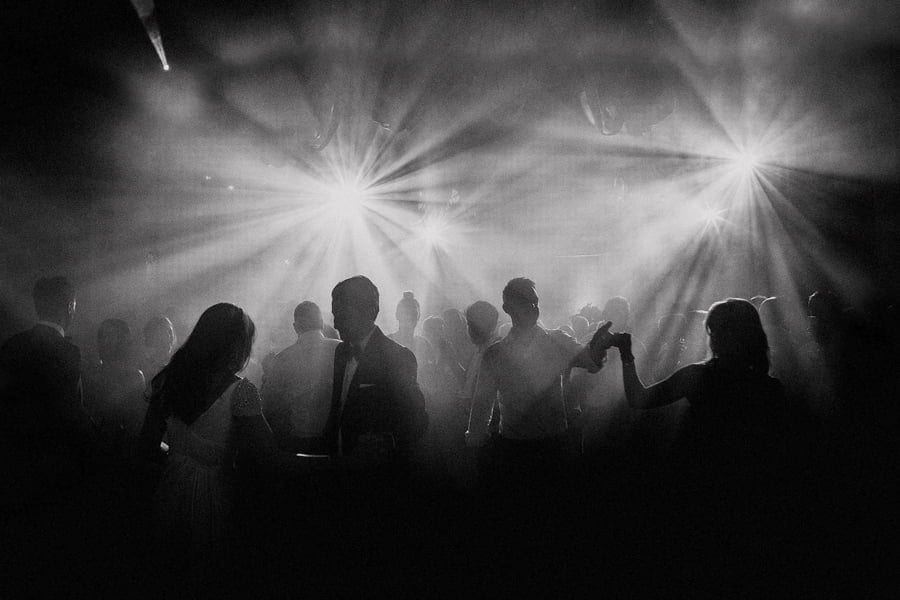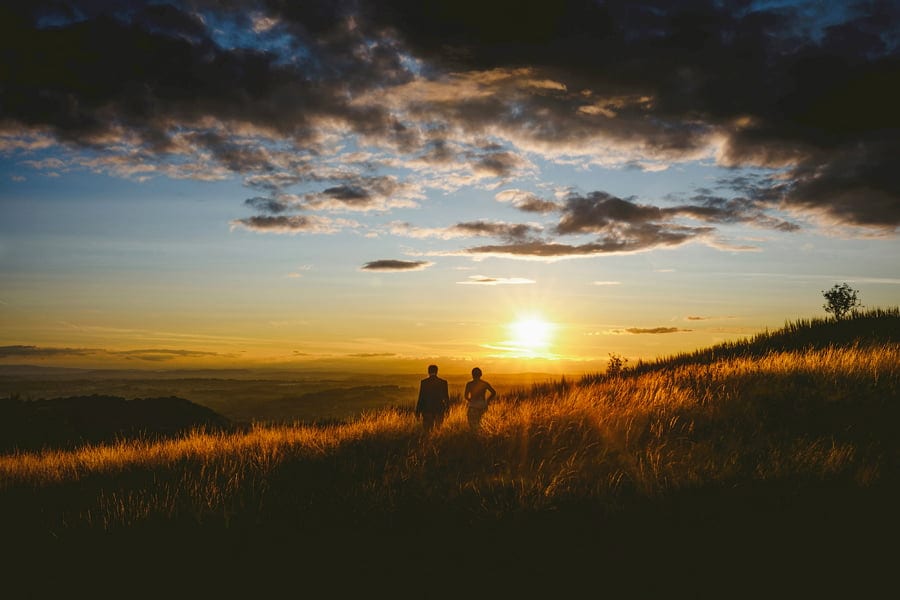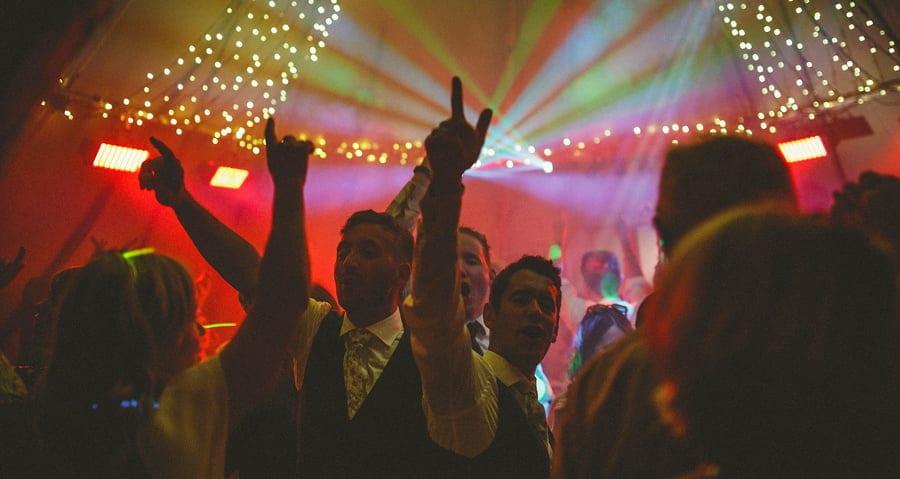 Shropshire wedding photographer
You will put so much time into organising your wedding you need a Shropshire wedding photographer that will work just as hard to capture all the moments that matter. As you can see from my portfolio I observe what is happening and document it using natural light where possible to create beautiful, emotive photographs. We can arrange a time for portraits in the evening but apart from that I just capture the wedding exactly how it happens. It does not matter how big or small your wedding will be or where it is, I would just love to be there. If you like my style as a documentary wedding photographer and you feel a connection with my work then please get in contact using the online form below.
Alternatively, you could give me a quick call or text on 07954044495 and I can let you know if your date is free.
Thank you for your time.
Warren.