Hi, I'm Warren a Nottinghamshire wedding photographer working in a documentary style, this means that I will spend the whole day with you from getting ready in the morning right through to the last dance. I have created this page to guide you through some of my favourite Nottinghamshire wedding venues and to give you an introduction to my work.
If you are interested in seeing more of my photography or contacting me to discuss your wedding plans there are links to my website, portfolio, and contact form at the bottom of this page.
Wedding Venues Nottinghamshire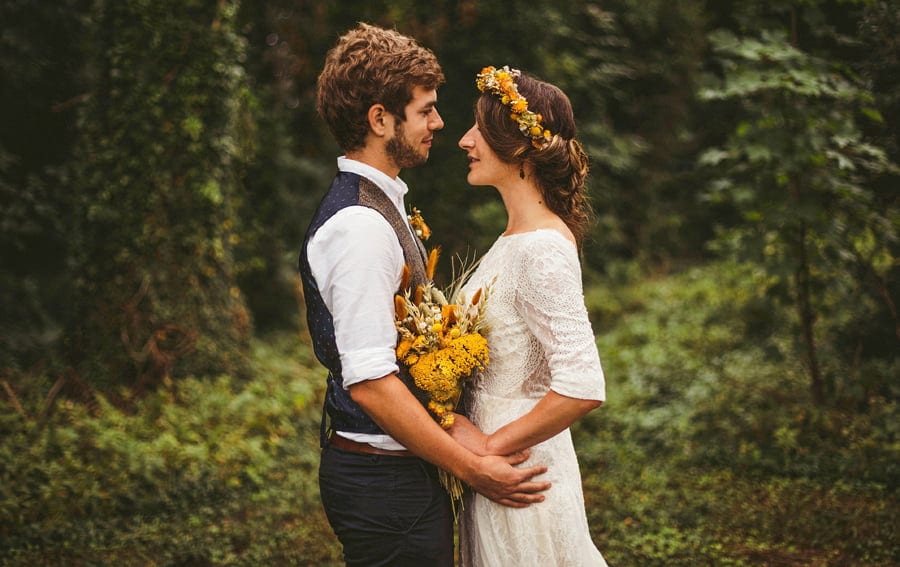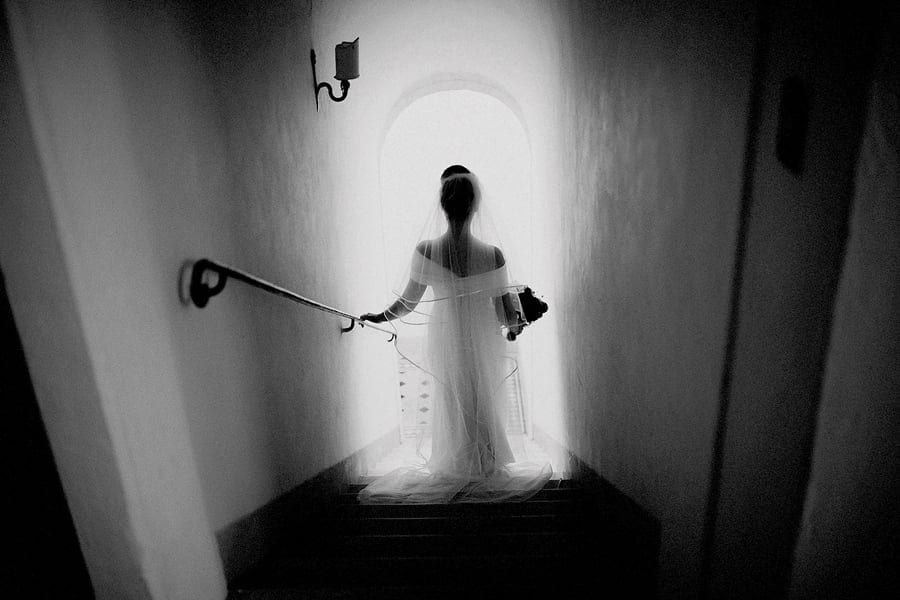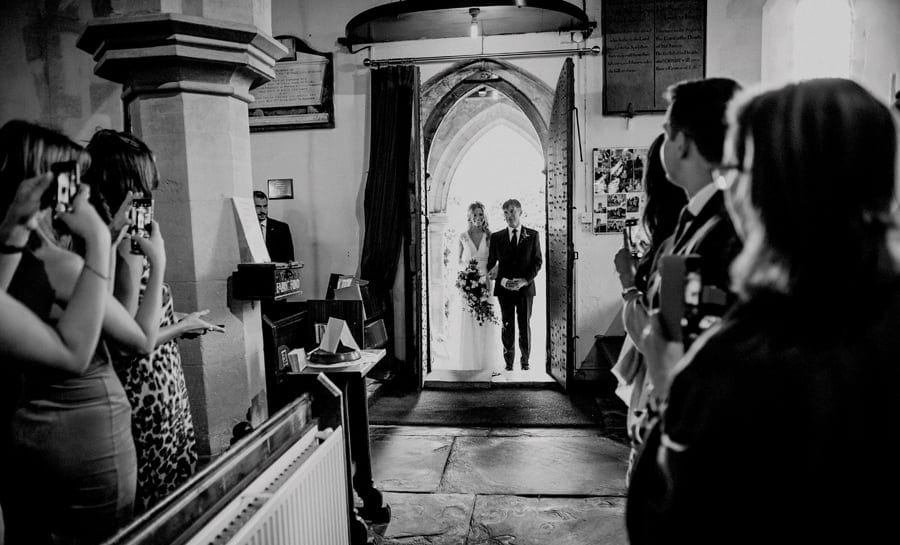 The Pumping House
The Pumping House is a unique, multi-award-winning Nottinghamshire wedding venue that offers something different. Originally a Victorian Pump House, The Pumping House, Newark is a striking, Grade II-listed building in the midst of Nottingham's infamous Sherwood Forest. Offering a dazzling array of unique spaces plus six acres of beautiful woodlands and a stylish Bridal Preparation Room, this is a highly sought after venue that you won't want to miss. One of the most popular places to exchange your vows is in The Ollerton Room, a gorgeous space with lots of light, tan parquet flooring, and statement windows. Drinks receptions are held in The Conservatory Room or The Oak Room then it is on to the sublime Engine Hall for a wonderful reception in the most stunning space topped with a high glass ceiling and pretty arch windows. An incredible Nottinghamshire wedding venue with an unforgettable character.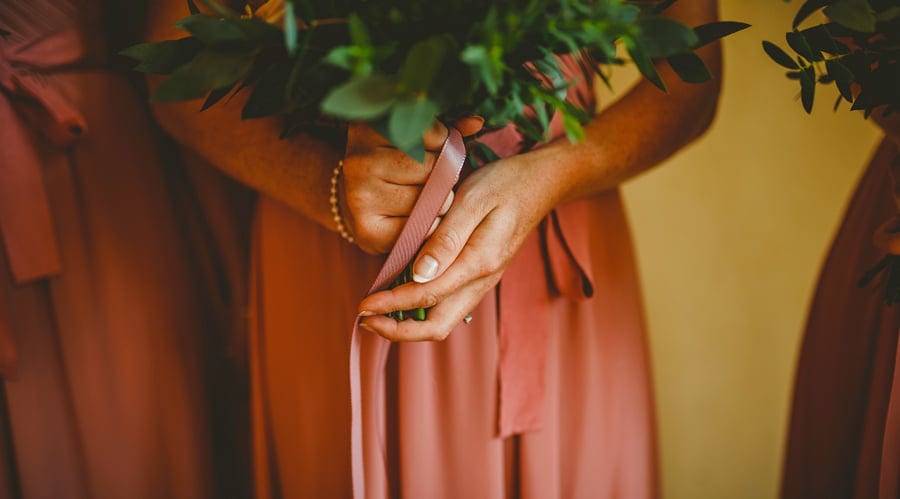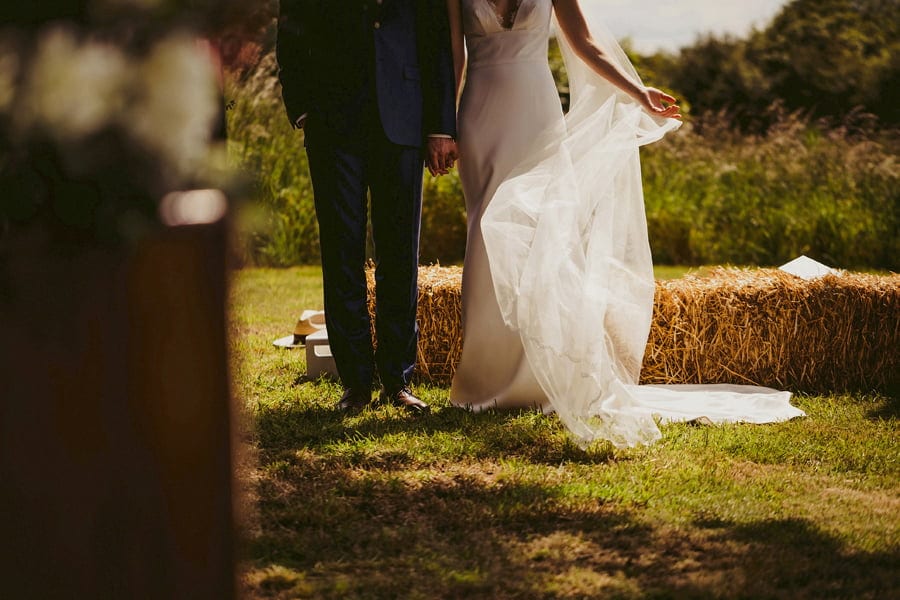 Rufford Mill
Rufford Mill is a pretty wedding venue located in Nottingham's infamous Rufford Abbey Country Park. Formerly the corn mill for the estate, Rufford Mill's elegant Talbot and Markham Suites now create a wonderful, contemporary Nottinghamshire wedding venue with spectacular grounds and beautiful period features. The Talbot Suite can be used for both your ceremony and reception and comes with its own bar. Meanwhile, The Markham Suite provides additional space on the ground floor for you to use if you wish. Outside Rufford's impressive grounds are filled with beautiful parkland, landscaped gardens, a lake, and a 12th-century ruin. A unique opportunity to hold your wedding in a historic Nottinghamshire landmark ideal for lots of stunning wedding photography.
Kelham House Country Manor Hotel
Kelham House is an exquisite Victorian manor house wedding venue in Nottinghamshire. Located in rural Newark, Kelham House is surrounded by nine acres of magnificent woodland, parkland, and landscaped gardens. With a sweeping driveway, impressive facade, and lots of stunning spaces, Kelham House provides a wonderful, romantic setting for your wedding. Inside the manor house, there are three beautiful rooms for you to use for your ceremony and reception as well as outdoor space on the grounds. For those who want to stay the night, there are 12 ensuite rooms and suites. With award-winning facilities and service, Kelham House is a sought-after Nottinghamshire wedding venue not to be missed.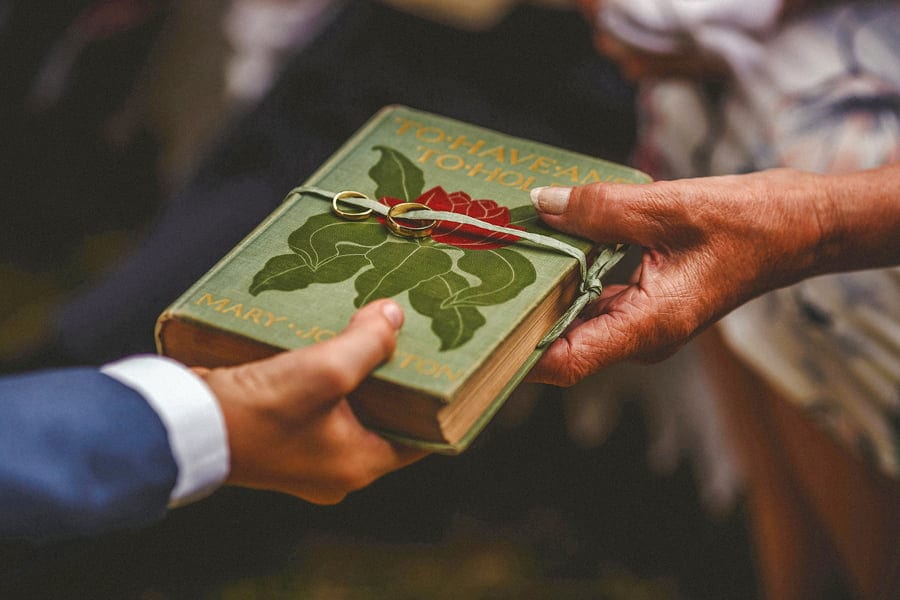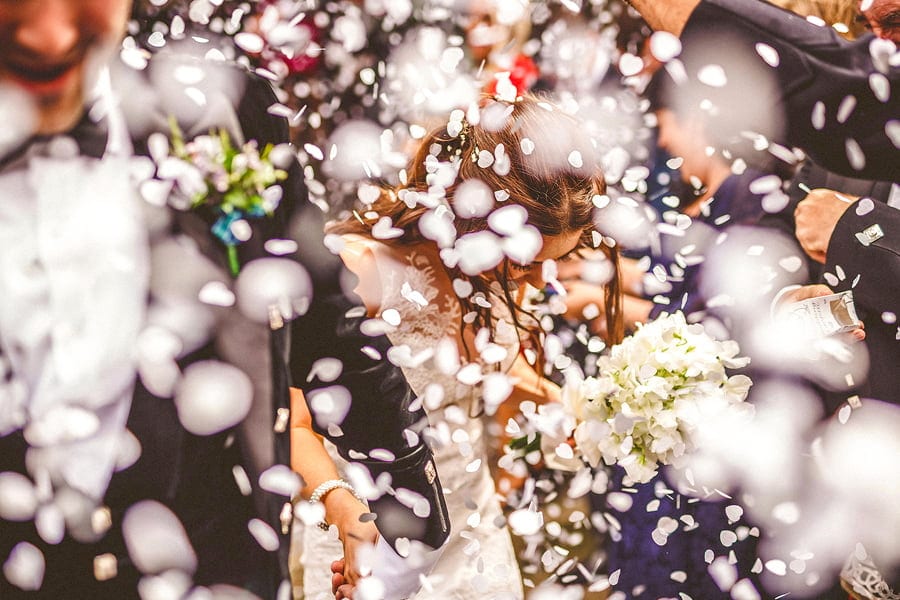 Swancar Farm Country House
Swancar Farm Country House is a stunning Nottinghamshire wedding venue barn conversion in a romantic countryside setting. With everything from beautiful barns to luxe overnight accommodation and spectacular views across Nottingham's stunning rural landscape, Swancar Farm Country House is an impressive venue not to be missed. The Gallery is a sublime place to exchange your vows with exposed beams, high ceilings, and exposed brickwork. The Lower Barn is a slightly more intimate space that can be used for your ceremony or for guests to gather as they arrive. The Courtyard is the perfect space to drink in the views after your ceremony. Then it is on to Swancar's magnificent Oak Hall for your reception, complete with statement chandeliers, oak beams, and exposed brickwork. The Orangery, Main House, grounds, Farmhouse Kitchen, and more available for your use throughout the day, this is a superb barn wedding venue in Nottinghamshire.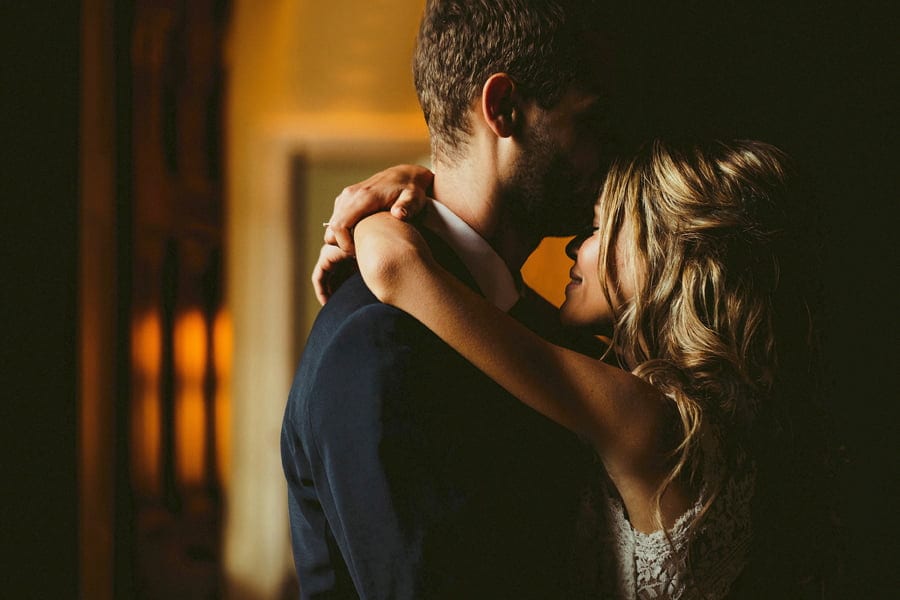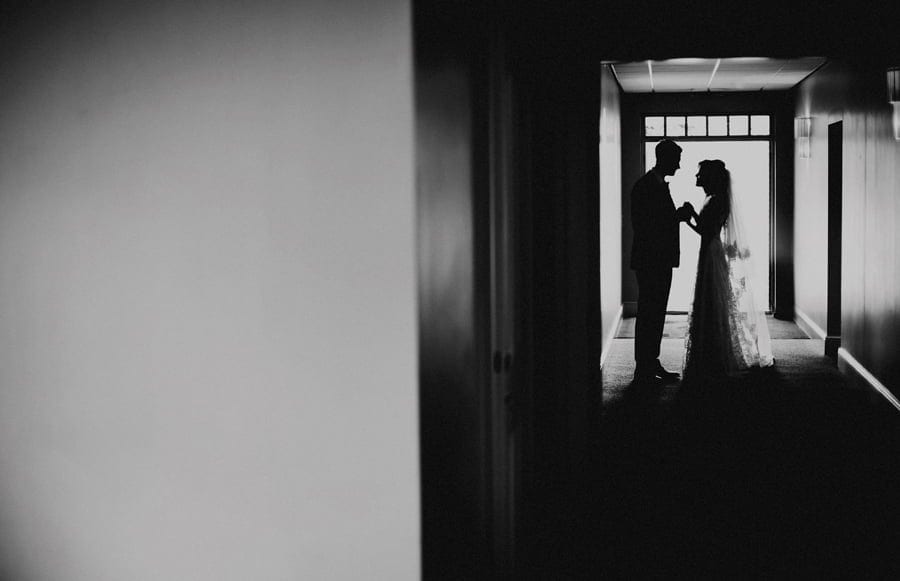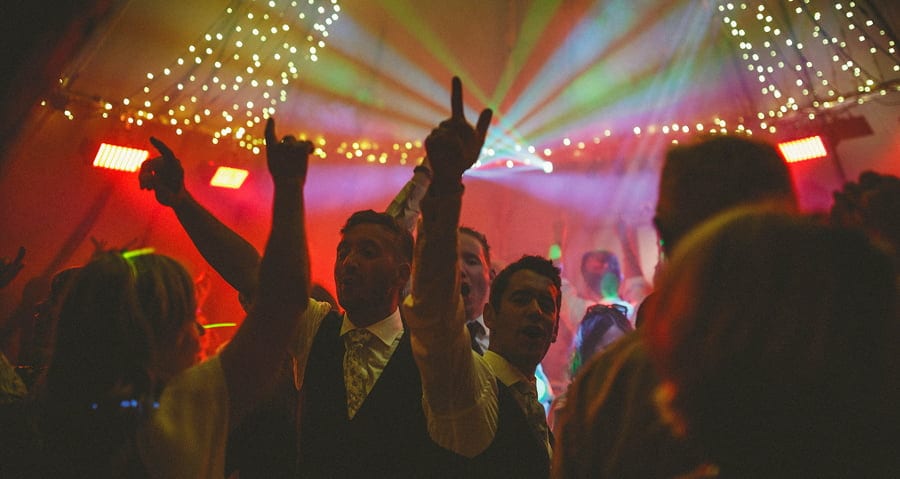 Nottinghamshire wedding photographer
You will put so much time into organising your wedding you need a Nottinghamshire wedding photographer that will work just as hard to capture all the moments that matter. As you can see from my portfolio I observe what is happening and document it using natural light where possible to create beautiful, emotive photographs. We can arrange a time for portraits in the evening but apart from that I just capture the wedding exactly how it happens. It does not matter how big or small your wedding will be or where it is, I would just love to be there. If you like my style as a documentary wedding photographer and you feel a connection with my work then please get in contact using the online form below.
Alternatively, you could give me a quick call or text on 07954044495 and I can let you know if your date is free.
Thank you for your time.
Warren.