Hi, I'm Warren a Cumbrian wedding photographer working in a documentary style, this means that I will spend the whole day with you from getting ready in the morning right through to the last dance. I focus on capturing the special moments and the many emotions of the day with only a few posed shots. As you can see below I like to work creatively with light to capture the essence of your day, all the laughter and fun, the beautiful details as well as the intimate moments.
Wedding Venues Cumbrian
I have created this page to guide you through some of my favourite Cumbrian wedding venues and to give you an introduction to my work. If you are interested in seeing more of my photography or contacting me to discuss your wedding plans there are links to my website, portfolio, and contact form at the bottom of this page.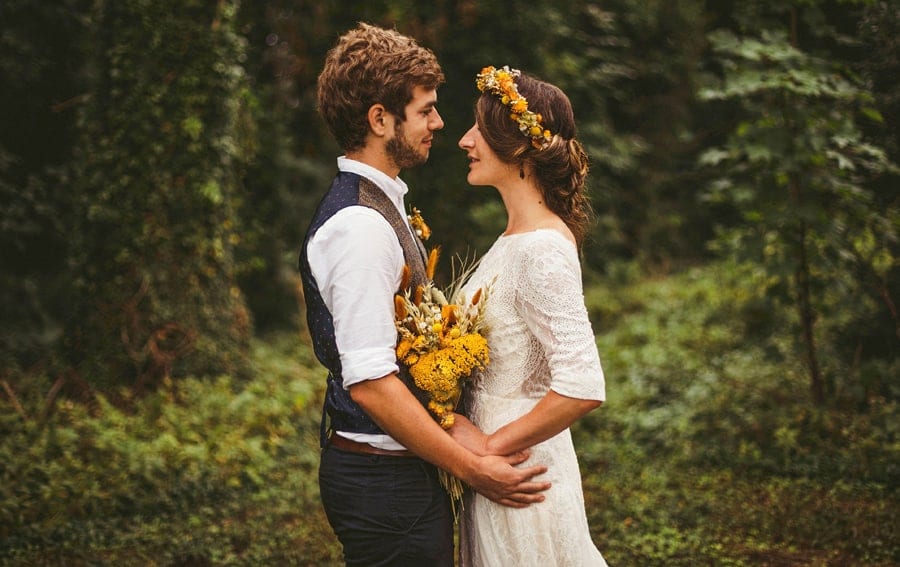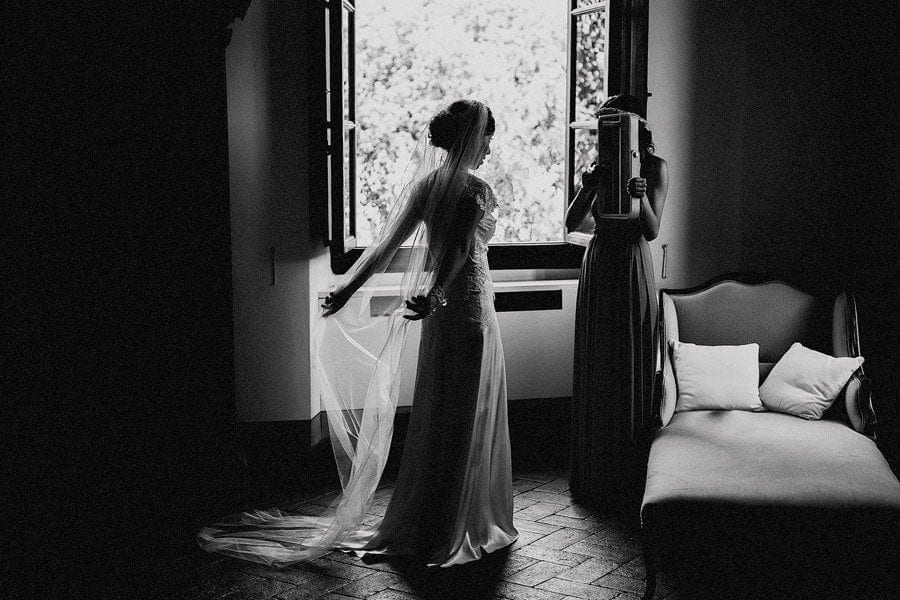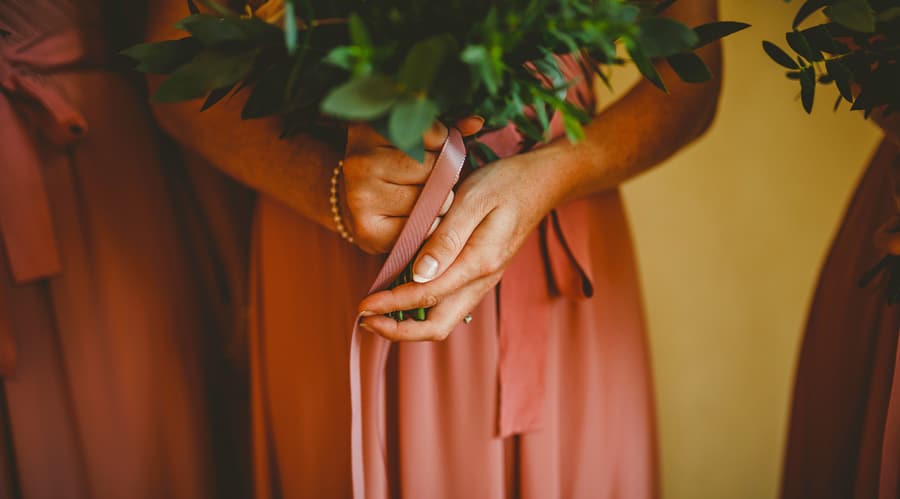 Merewood Country House Hotel
With staggering views across Lake Windermere and the Lake District, Merewood Country House Hotel is a spectacular country house Cumbrian wedding venue in Windermere in Cumbria. Built-in 1812, Merewood Country House is located in the hills of Cumbria above the great Lake Windermere. Beautifully landscaped grounds and endless period decor make this a charming country house wedding venue in the midst of the most romantic, rural English landscape. Every room in Merewood is decorated in the most elegant, period style, providing a dazzling series of spaces for your wedding ceremony and reception. With the option to use a nearby church for a religious ceremony and up to twenty rooms available for you and your loved ones to stay overnight, this is a beautiful country house Cumbrian wedding venue.
Eden Barn
Nestled in the most spectacular landscape, Eden Barn in Kirkby Stephen is a stunning barn conversion Cumbrian wedding venue that is ultra-hip. At over 200 years old, Eden's beautiful Westmoreland stone barn delivers every inch of drama and beauty that you want from a barn conversion. Surrounded by 100 acres of the most picturesque Lake District landscape, Eden Barn provides stunning views that stretch as far as the eye can see across Kirkby and beyond. The level of detail here is fantastic, a result of the barn's first restoration as a Cumbrian wedding venue for the owner's daughter's wedding. Those loving touches make Eden's vaulted ceiling, limestone floor, chandeliers, and other beautiful features take it to another level. Additionally, Eden also offers outdoor spaces, an additional reception/bar area, and accommodation for guests close by.
Broadoaks Boutique Country House
Once voted the most romantic wedding venue in the U.K., Broadoaks Boutique Country House is a pretty Cumbrian wedding venue in the heart of the English countryside. With breathtaking views across the Lake District and Lake Windermere below, Broadoaks in Windermere, Cumbria is an idyllic, tranquil setting for a wedding in the quintessential English countryside. Broadoaks sit within acres of resplendent grounds complete with lots of beautiful features including a brook, fountain, and pagoda. There are a variety of different spaces to use for your ceremony and reception including The Orangery, Music Room or Upper Lawn for your ceremony and The Great Oaks Room or The Orangery for your reception. For a religious ceremony, two charming local churches, St Mary's Windermere or Jesus Church are minutes away.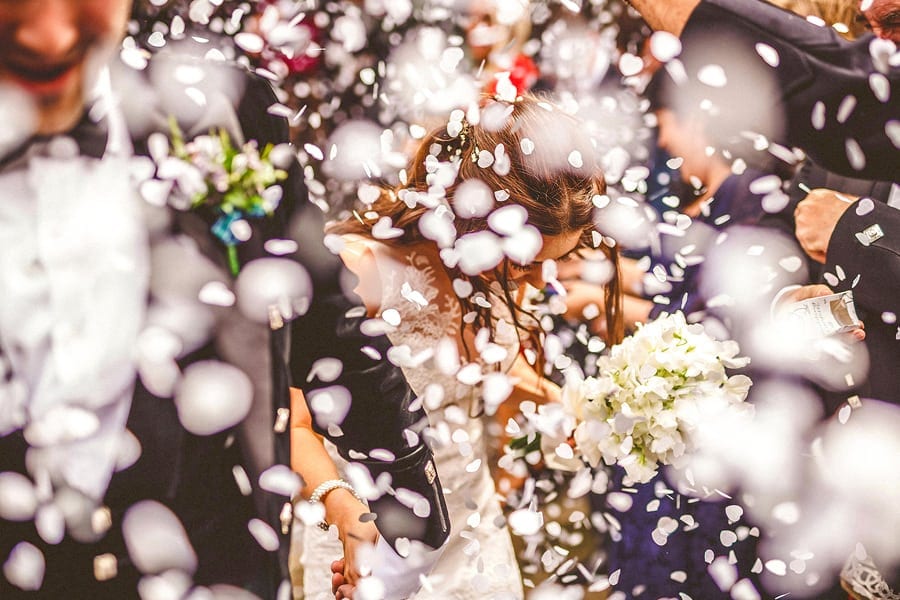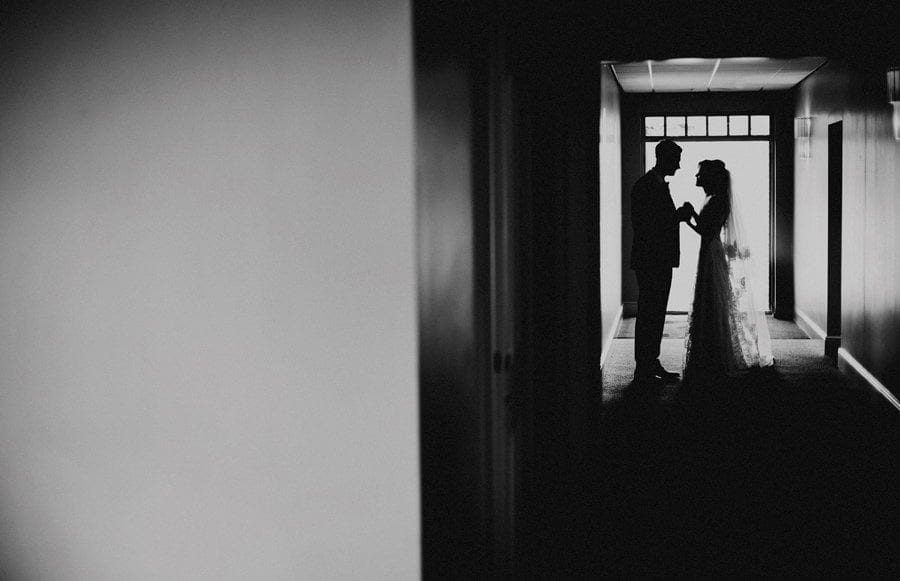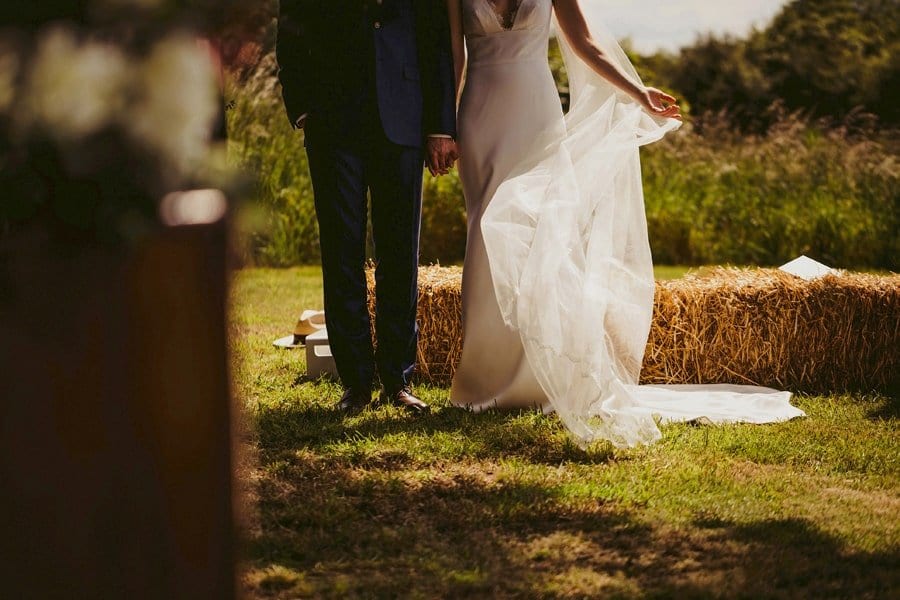 Aramthwaite Hall Hotel
For a spectacular wedding venue in Cumbria, Aramthwaite Hall Hotel and Spa is ideal. Built-in the 17th century, Aramthwaite Hall in Keswick, Cumbria is an elegant hotel and spa with glorious views across the Lake District and beautiful grounds. Situated by the lake, Aramthwaite's pretty Woodland Gazebo is a divine setting for an outdoor ceremony. Inside the hall, there are four splendid spaces to choose from including The Lake View Lounge and The Lime Trees Suite, both complete with floor to ceiling windows for wonderful views across Bassenthwaite Lake and the grounds with Skiddaw Mountain in the distance. With brilliant spa facilities to enjoy, as well as 44 plush rooms for guests who wish to stay the night, this is a wonderful stately home Cumbrian wedding venue.
Netherwood Hotel and Spa
Nestled within lush green grounds, Netherwood Hotel and Spa is a dazzling Cumbrian wedding venue in Grange-over-sands in Cumbria. Built-in the nineteenth century, Netherwood Hotel is a Grade-II listed mansion house wedding venue with magnificent views across the Lake District and the capacity to accommodate up to 200 guests. There are a large number of stunning spaces to use for your wedding, including The Ballroom, The Deakin Suite, The Library, and The Dining Room. Meanwhile, Netherwood's 15 acres of grounds boast pretty landscaped gardens and majestic woodland. 34 bedrooms provide plenty of luxury accommodation for family and friends, whilst indulgent spa facilities and a gym ensure that there are plenty of beauty treatments for you and your bridesmaids to relish during your stay.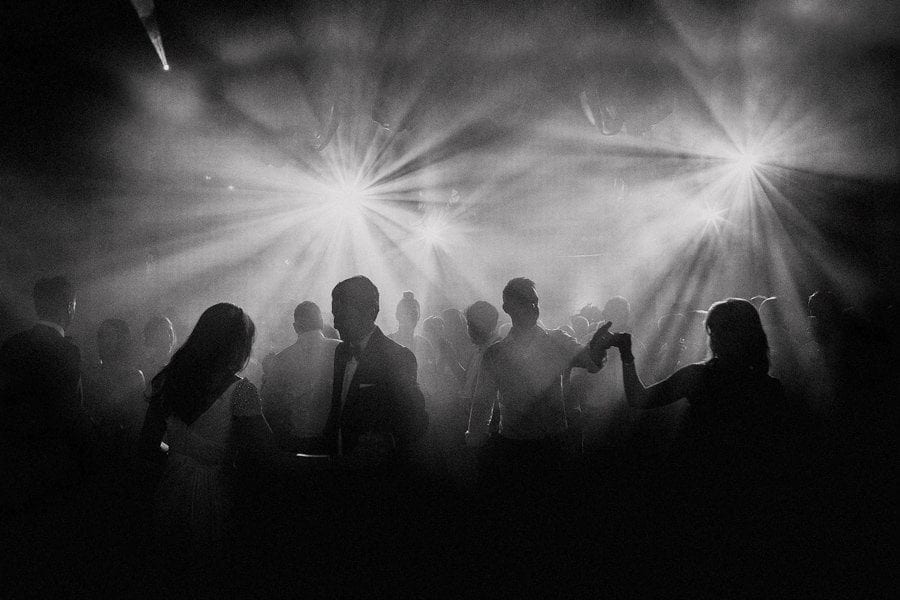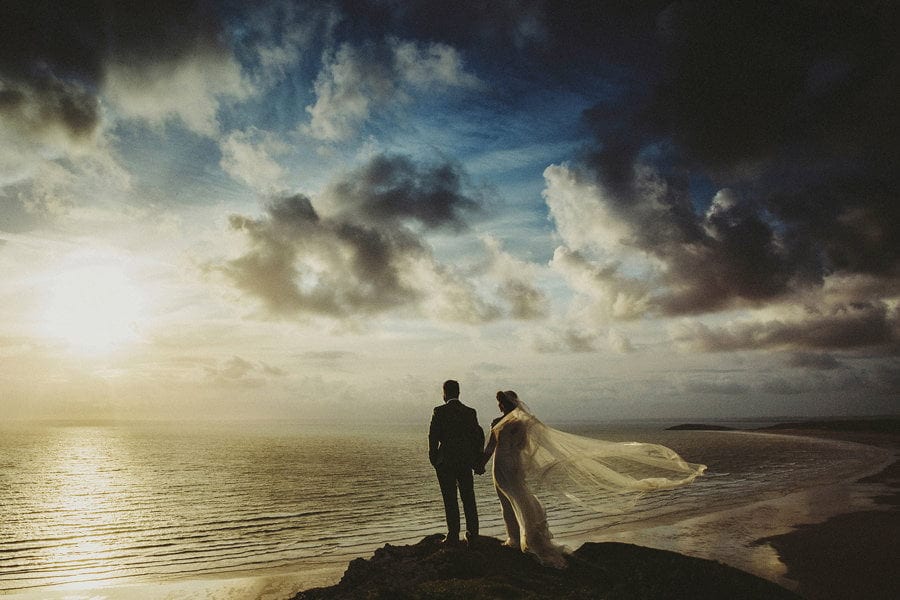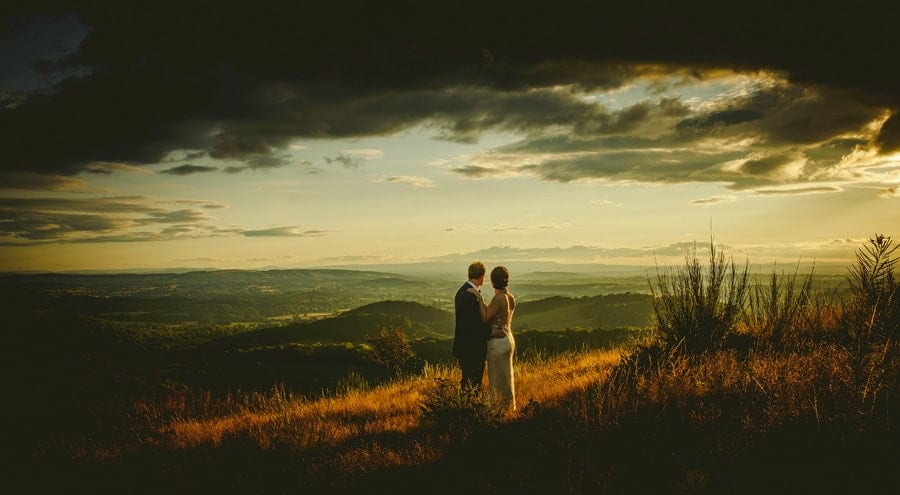 Cumbrian wedding photographer
You will put so much time into organising your wedding you need a Cumbrian wedding photographer that will work just as hard to capture all the moments that matter. As you can see from my portfolio I observe what is happening and document it using natural light where possible to create beautiful, emotive photographs. We can arrange a time for portraits in the evening but apart from that I just capture the wedding exactly how it happens. It does not matter how big or small your wedding will be or where it is, I would just love to be there. If you like my style as a documentary wedding photographer and you feel a connection with my work then please get in contact using the online form below.
Alternatively, you could give me a quick call or text on 07954044495 and I can let you know if your date is free.
Thank you for your time.
Warren.