Hi, I'm Warren a Bath wedding photographer working in a documentary style, this means that I will spend the whole day with you from getting ready in the morning right through to the last dance. I focus on capturing the special moments and the many emotions of the day with only a few posed shots. As you can see below I like to work creatively with light to capture the essence of your day, all the laughter and fun, the beautiful details as well as the intimate moments.
Wedding venues Bath
I have created this page to guide you through some of my favourite Bath wedding venues and to give you an introduction to my work. If you are interested in seeing more of my photography or contacting me to discuss your wedding plans there are links to my website, portfolio, and contact form at the bottom of this page.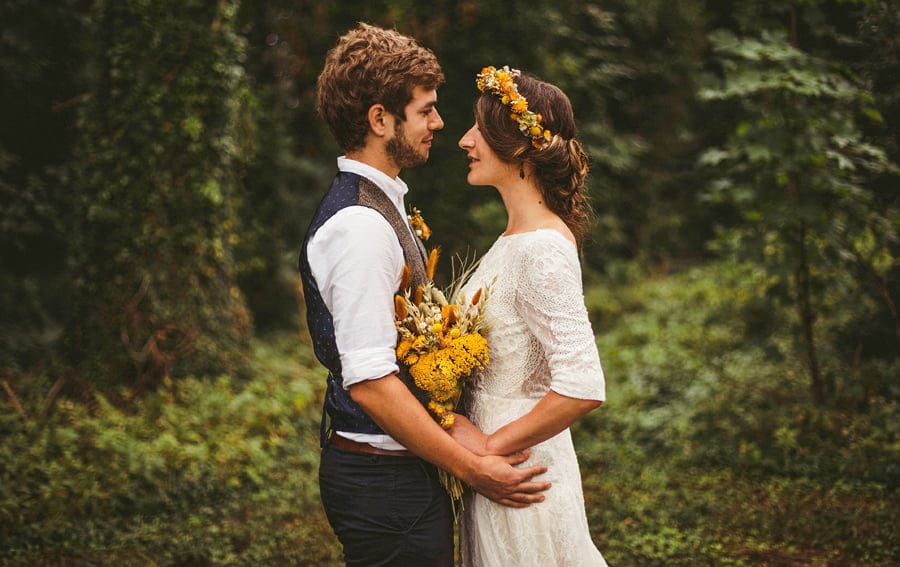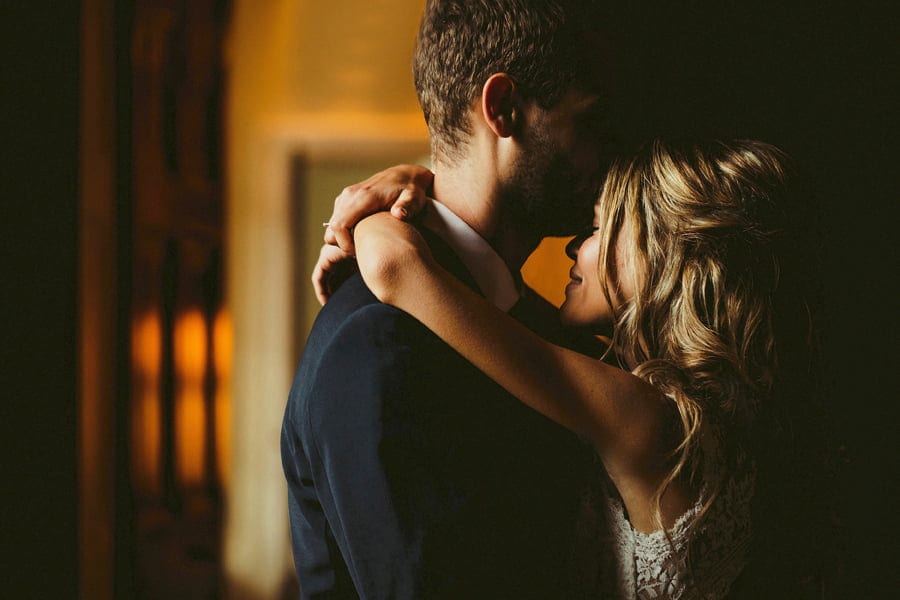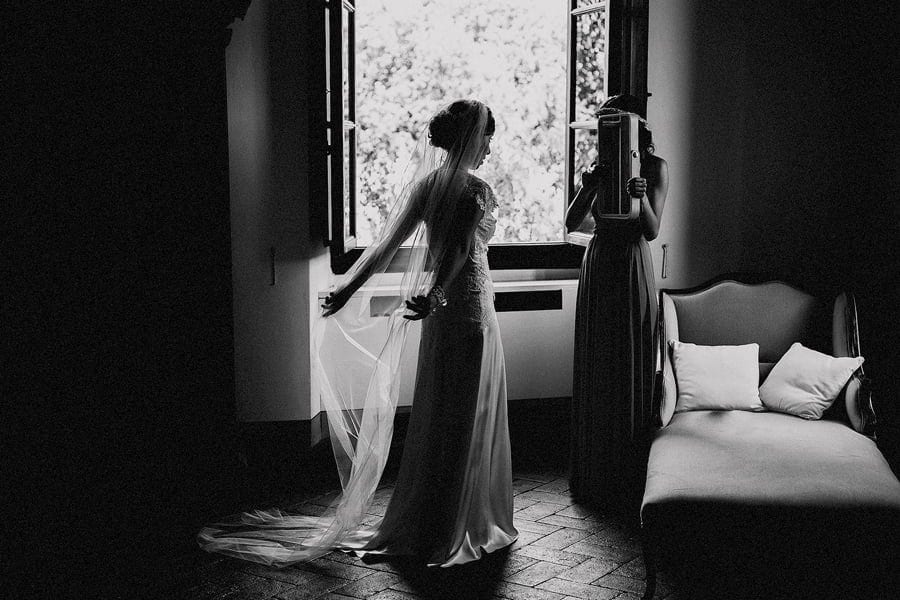 Assembly Rooms
For Georgian grandeur why not look to the Assembly Rooms? This elegant Bath venue made up of a series of rooms was the height of fashion in the late 1700s and was frequented by the City's elite. This historic venue certainly lends a touch of class to your day. Many of the City's beautiful parks now hold wedding licenses meaning there are a number of outdoor wedding venues available in Bath such as the Bandstand or the Temple of Minerva in Royal Victoria Park.
Royal Crescent Hotel
City hotels are a good option for ease of planning both for weddings and receptions. The stunning Royal Crescent Hotel in one of Bath's most prestigious addresses is a fabulous boutique hotel with a beautiful garden and the famous crescent lawn right outside, perfect for your photographs.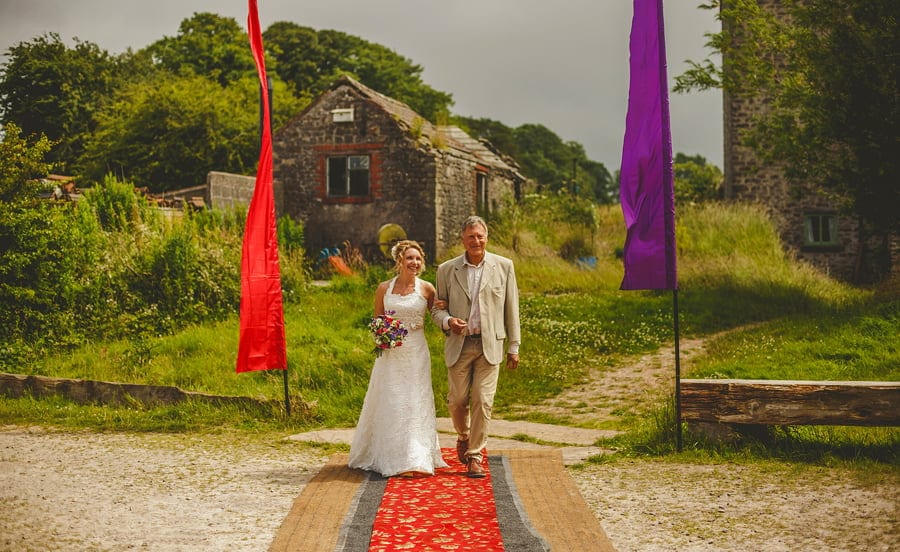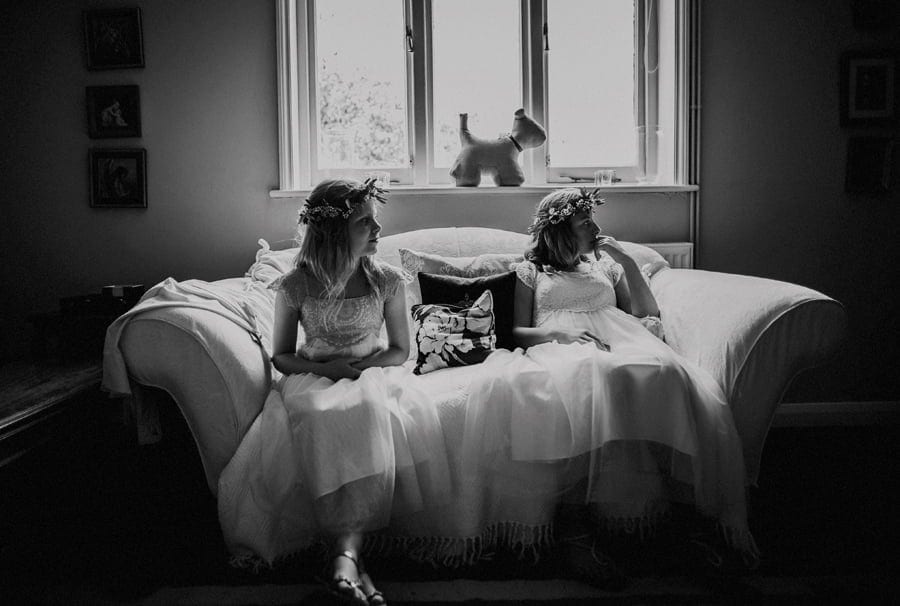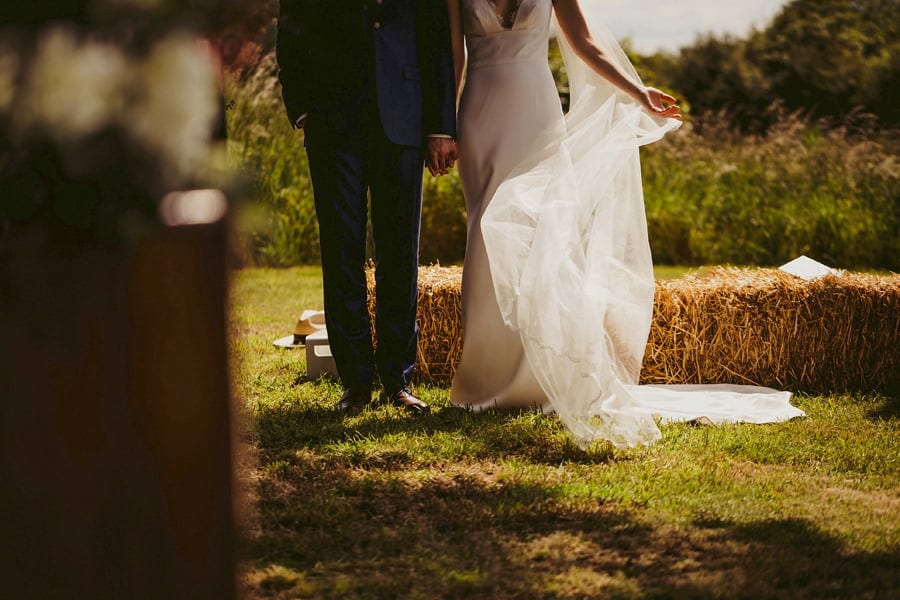 Hamswell House
Bath has some wonderful stately homes based in the beautiful countryside surrounding the city. Hamswell House in the Cotswolds on the borders of Somerset and Gloucestershire is set in 50 acres of beautiful gardens and offers a ceremony in the Orangery with a marquee reception in the grounds giving the feeling that you have the whole place to yourselves for the day. staying the night before or after your wedding making this a great choice of venue.
Nestled between the villages of Box and Corsham to the North East of Bath, Guyers House is another beautiful house with lovely gardens and accommodation options for your guests.
Bath wedding venue
Rural weddings are becoming increasingly popular as couples choose to opt for something more laid back such as a festival vibe. If you're looking for a venue where you can make your mark Court Farm at Standerwick is a great option. With a fantastic barn and lots of space, there's plenty of room to get creative with your day.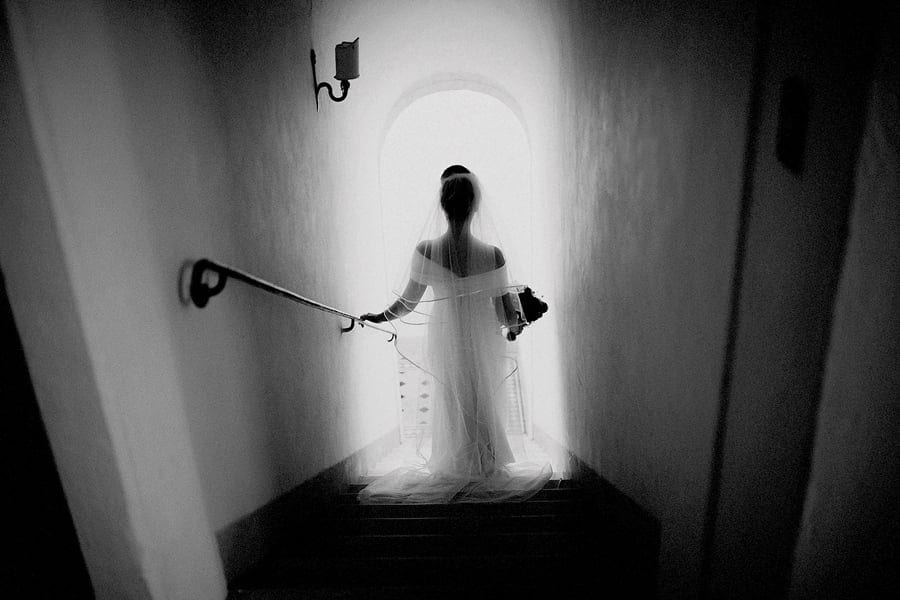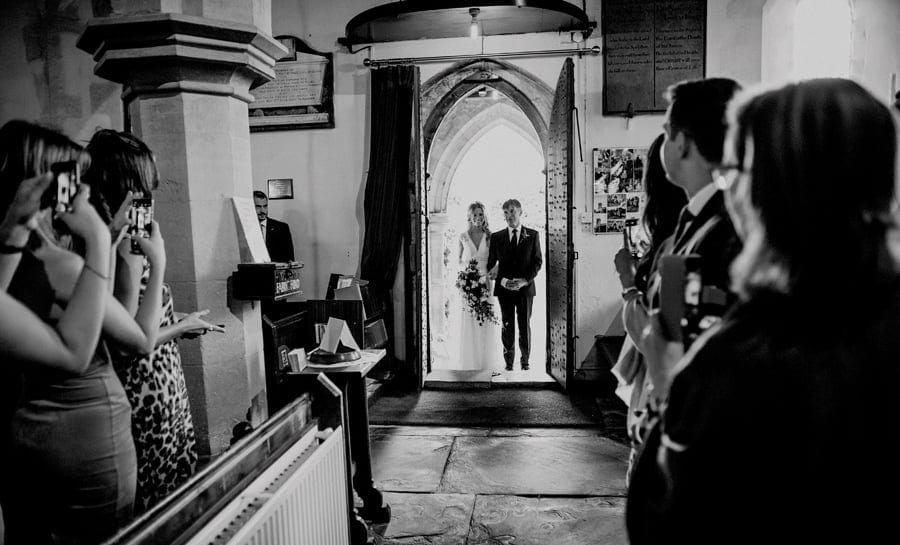 Wick Farm
Wick Farm just outside Bath is a medieval farm that has been converted to a wedding venue with two barns providing lots of opportunities to put your stamp on your big day.
Priston Mill
Another popular venue I have enjoyed shooting at is Priston Mill found between Bath and Bristol. This provides the best of both worlds with its rural setting but close proximity to Bath it also offers two spaces, the Tythe Barn or Water Mill.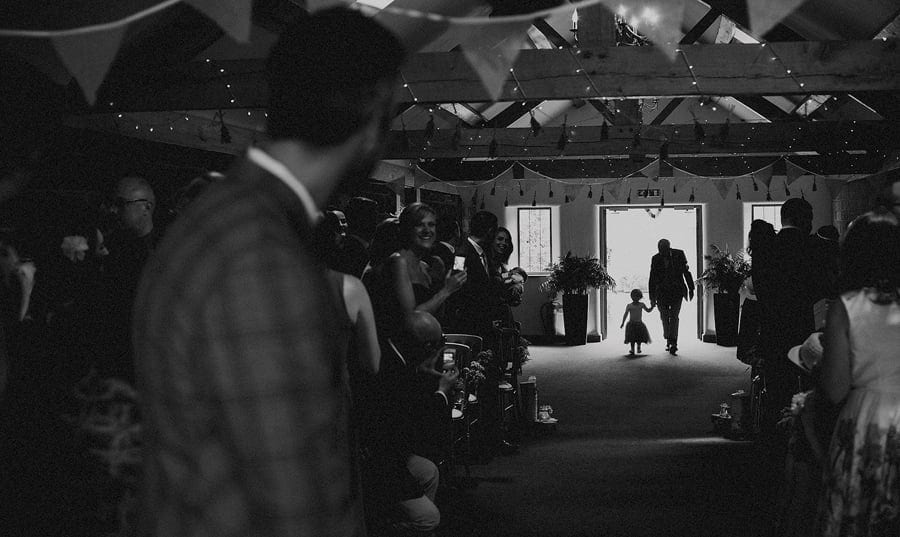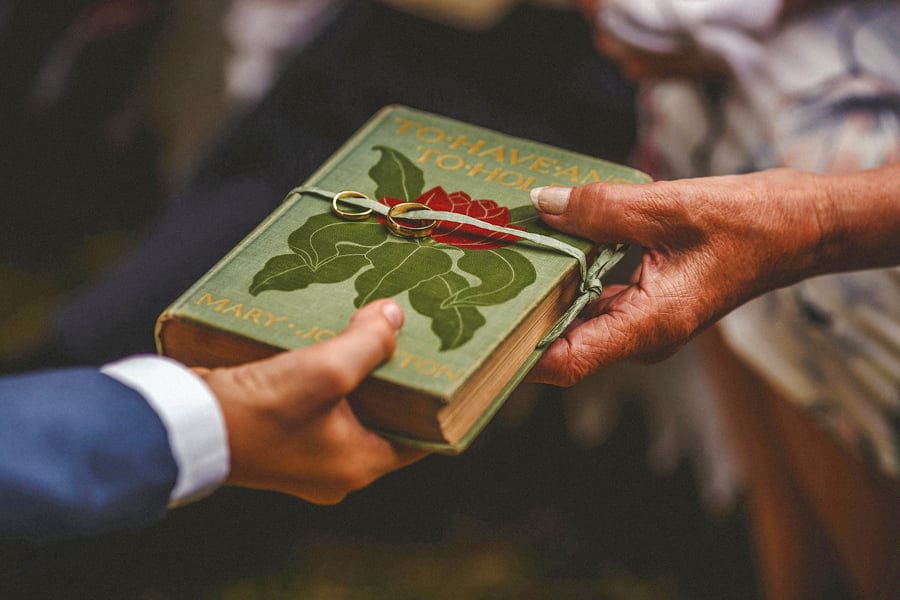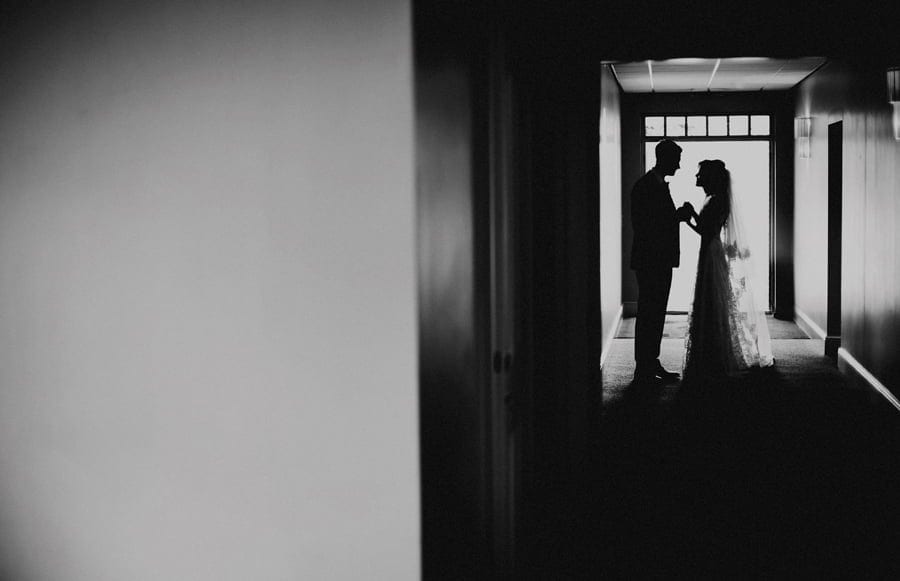 Little Theatre Cinema
If you are looking for a less traditional wedding venue in Bath you could opt for the Little Theatre Cinema offering a retro 1930's art deco interior which looks great in wedding photographs. You can have the ceremony with a film screen backdrop followed by popcorn and fizz! The cinema offers a great location with the famous Cross Bath just outside the door. You can even create your own movie posters to put up outside the venue.
Bath Abbey weddings
Finally, if you really want that wow factor and a church ceremony you could do worse than Bath Abbey. As you leave the ceremony to find yourself the star attraction as you step out into Bath's busy tourist crowds in the Abbey Churchyard!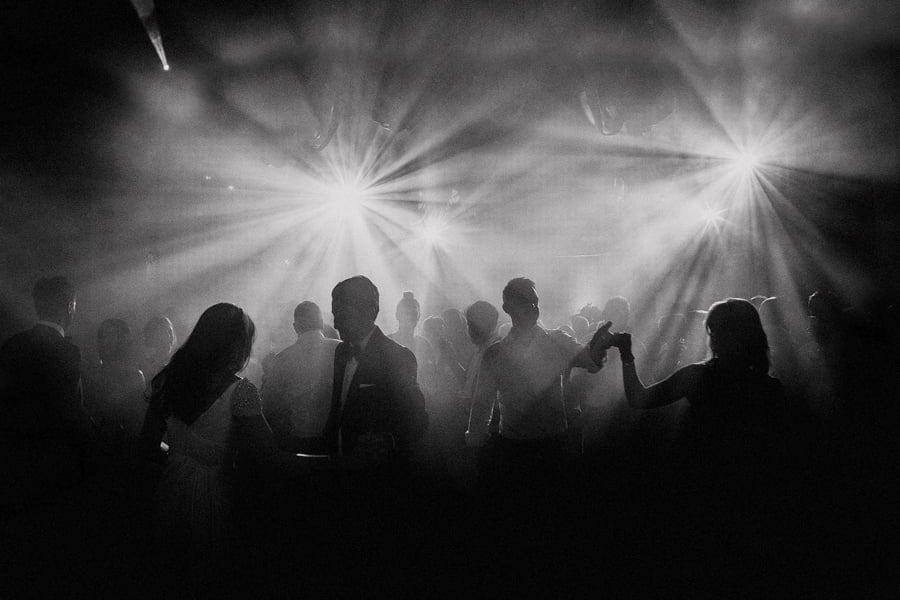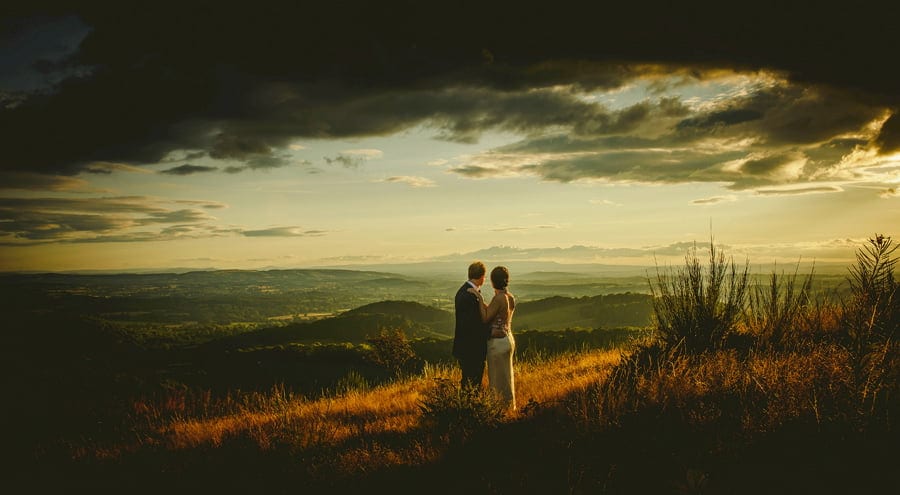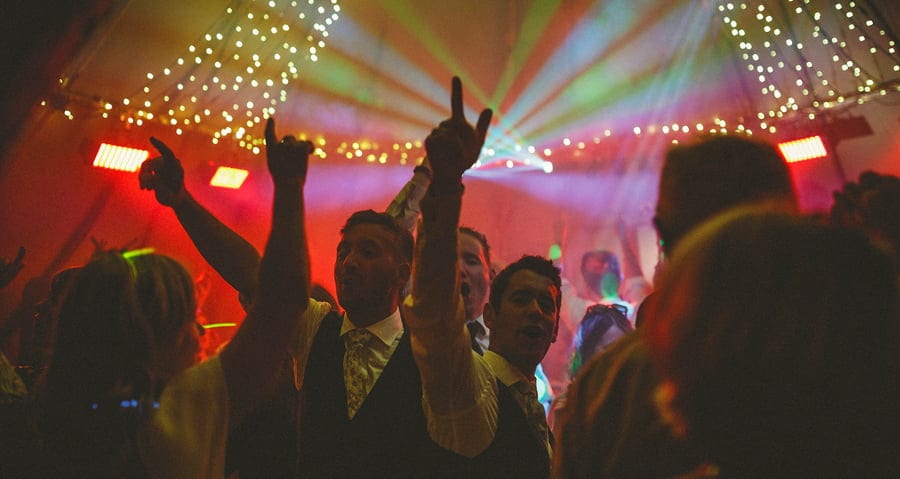 Bath wedding photographer
You will put so much time into organising your wedding you need a Bath wedding photographer that will work just as hard to capture all the moments that matter. As you can see from my portfolio I observe what is happening and document it using natural light where possible to create beautiful, emotive photographs. We can arrange a time for portraits in the evening but apart from that I just capture the wedding exactly how it happens. It does not matter how big or small your wedding will be or where it is, I would just love to be there. If you like my style as a documentary wedding photographer and you feel a connection with my work then please get in contact using the online form below.
Alternatively, you could give me a quick call or text on 07954044495 and I can let you know if your date is free.
Thank you for your time.
Warren.