I just love everything about Barley Wood! It is such a great wedding venue in a beautiful part of the Bristol countryside, I always have an amazing time when I am there and Jenn and Jon's wedding was no exception. Jenn and her bridesmaids spent most of the morning getting ready and meeting up with friends and family and as I do with every wedding I photograph I arrived really early to capture what was going on.
The staff at Barley Wood made a decision early in the morning that the wedding ceremony could be held outside in the Italian gardens, Jon and his ushers got ready outside and stayed there until the ceremony started. In the afternoon guests drank champagne, the children played giant Jenga, hoops and the whole wedding party took less than two hours to empty the booze bath. After dinner (thank you guys for such an amazing meal!) the bride and groom got friends and family together for a game of American football, Jenn won the number of touchdowns which Jon did not seem to happy with! But it was all forgotten about once the first dance was under way and the party progressed until the early morning. As always I stayed right until the very end to capture it all!
Here are some of my favourite photographs from the day….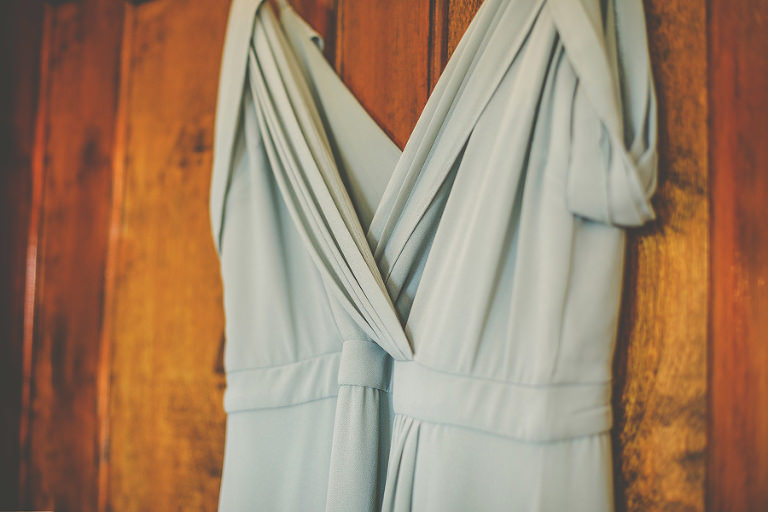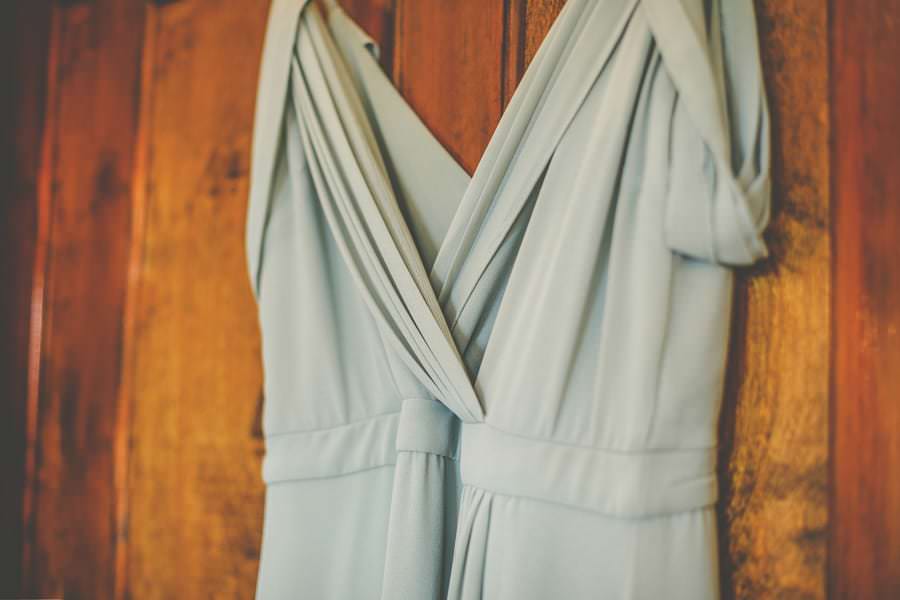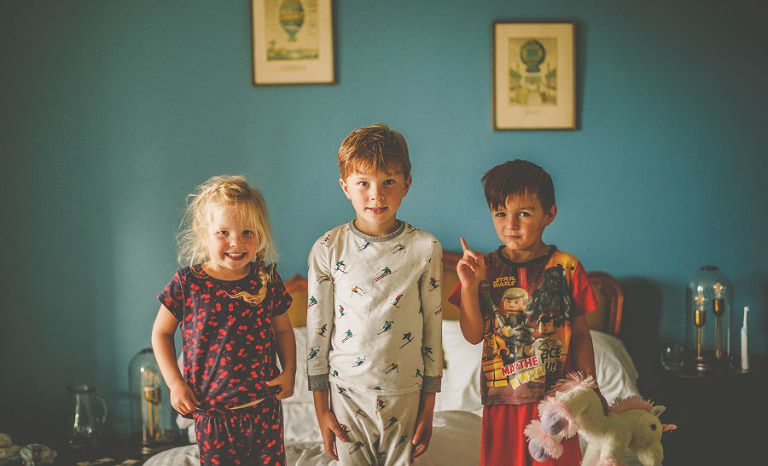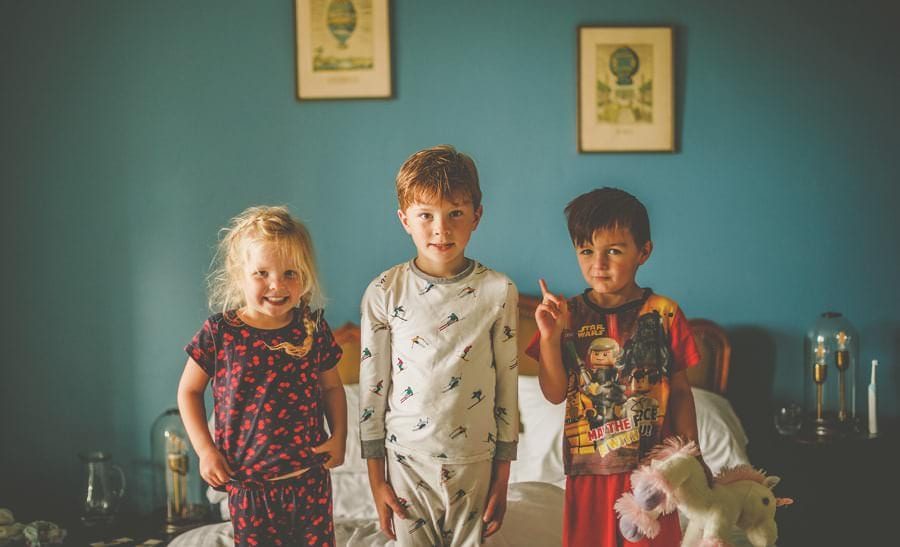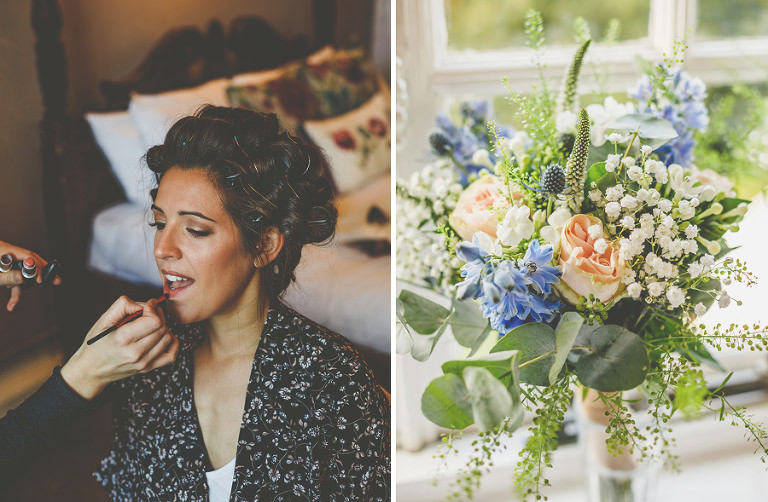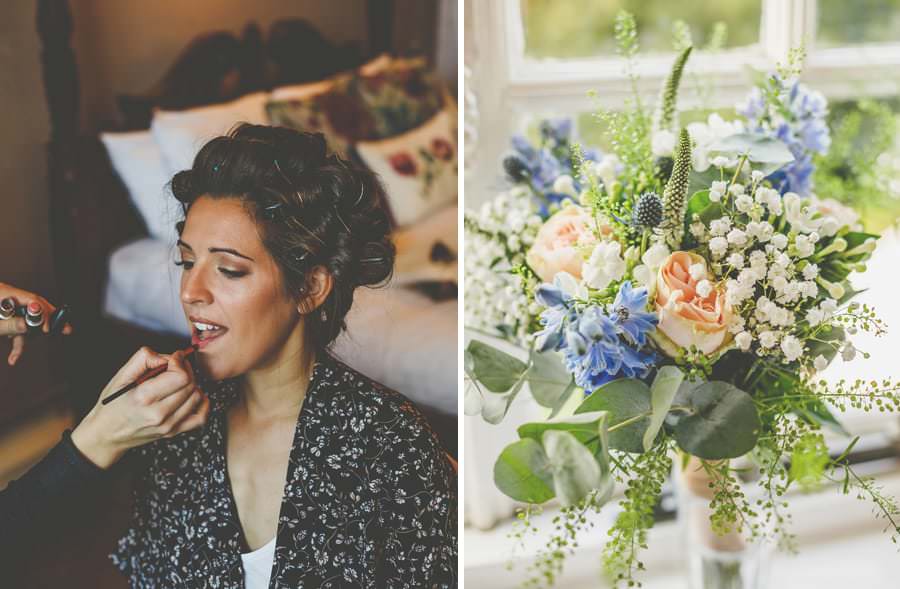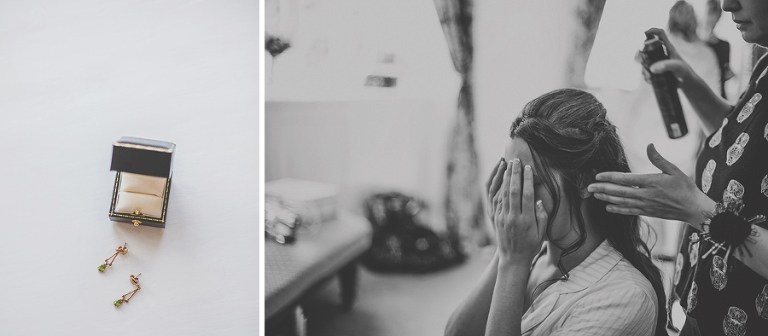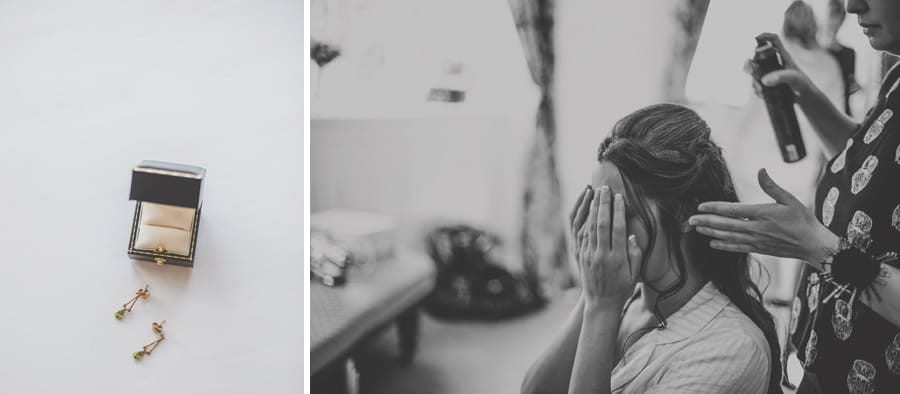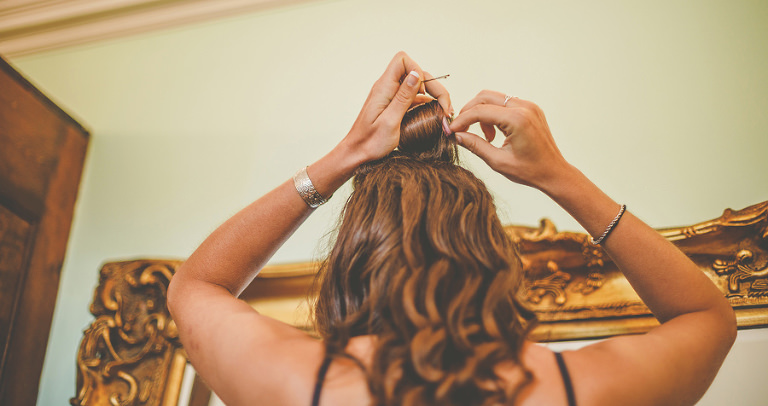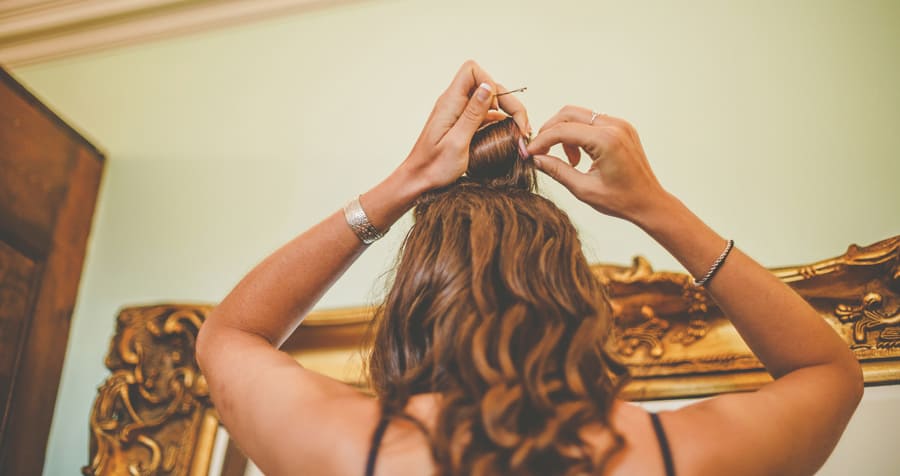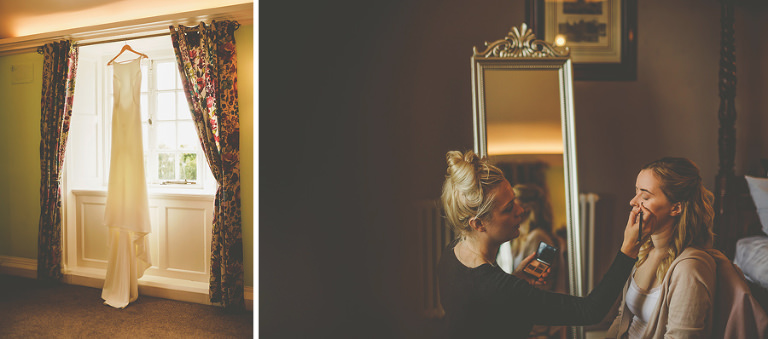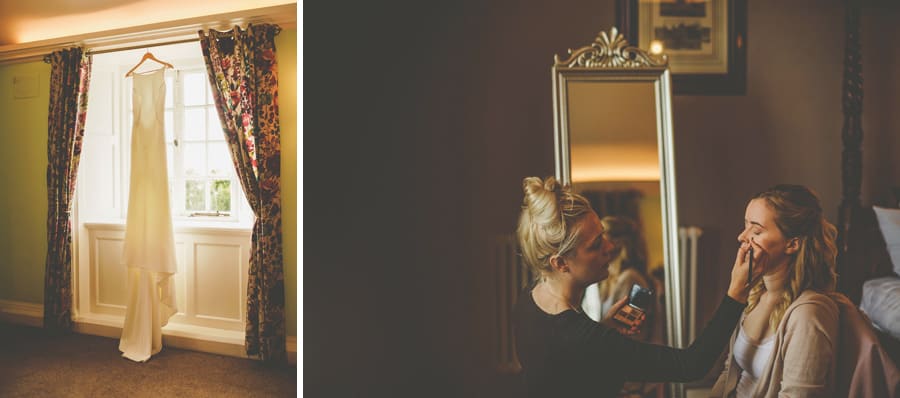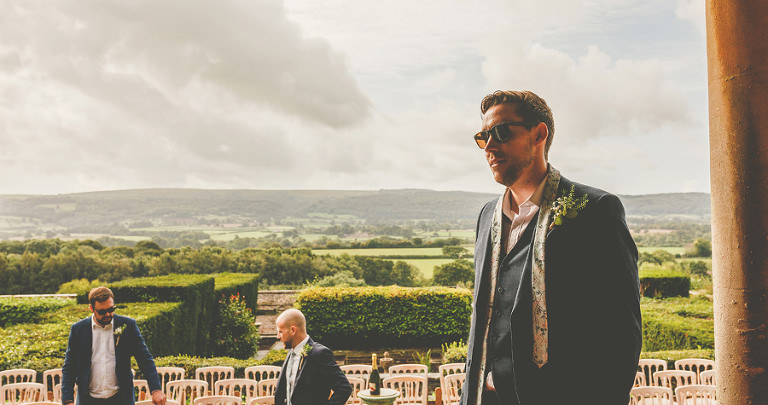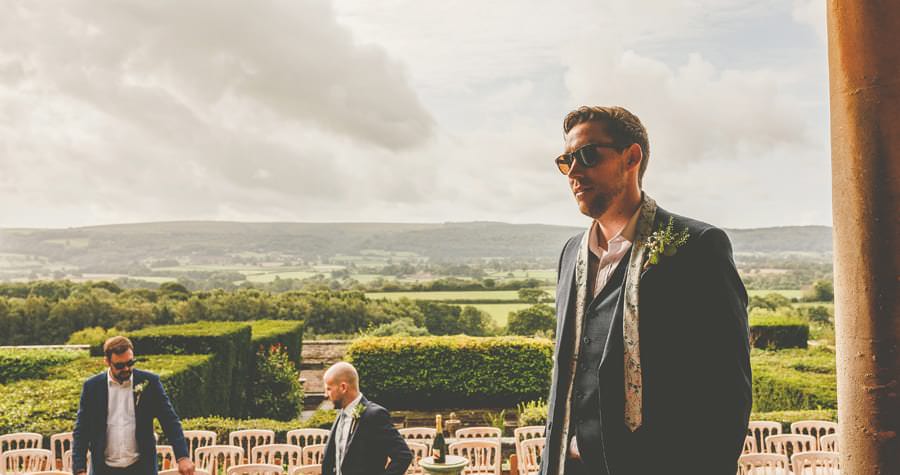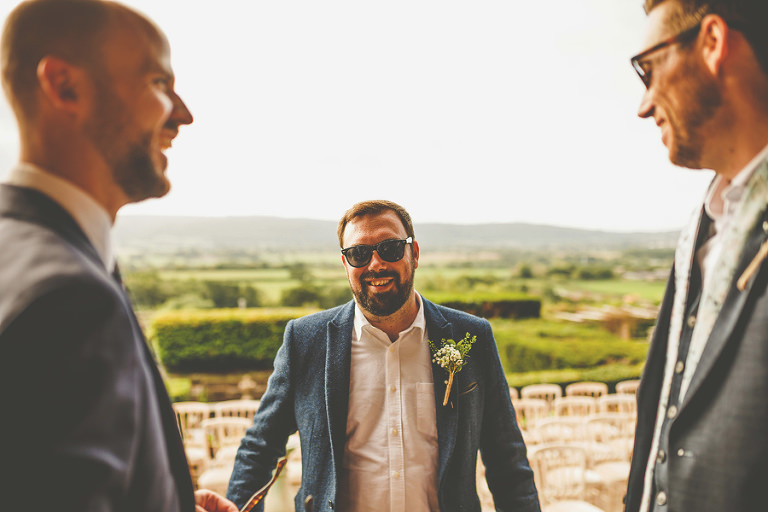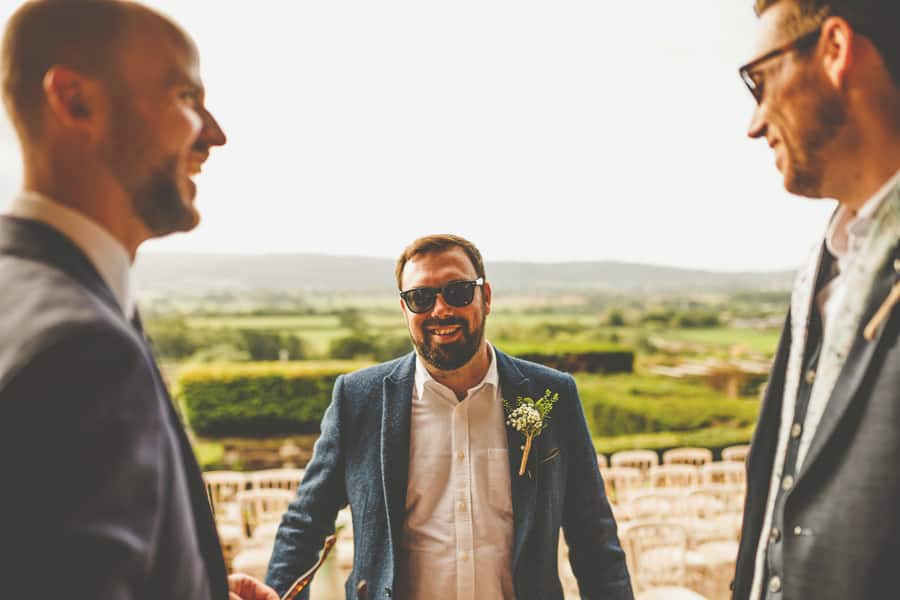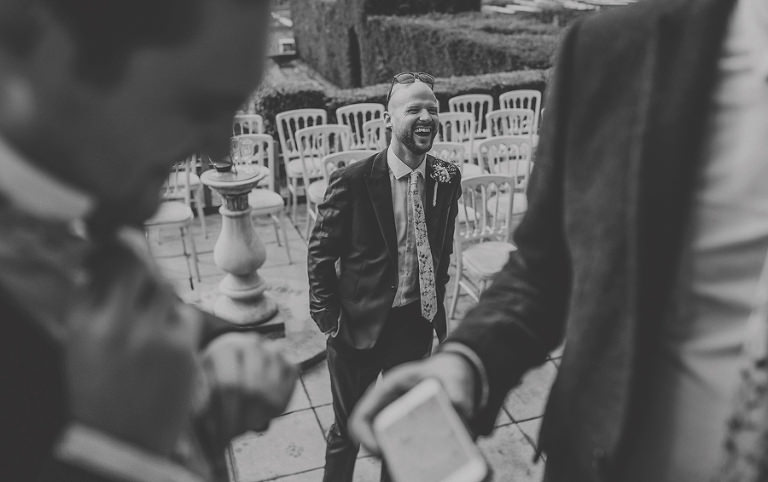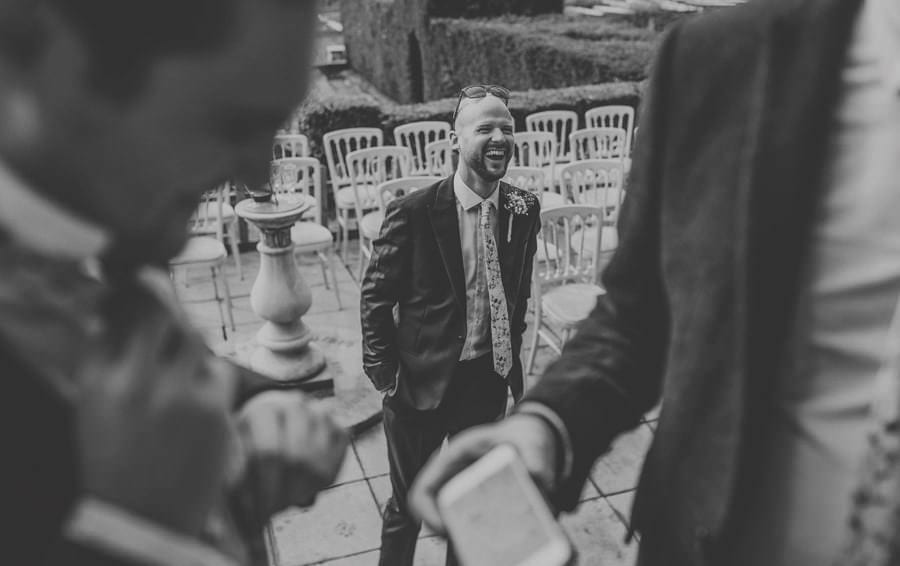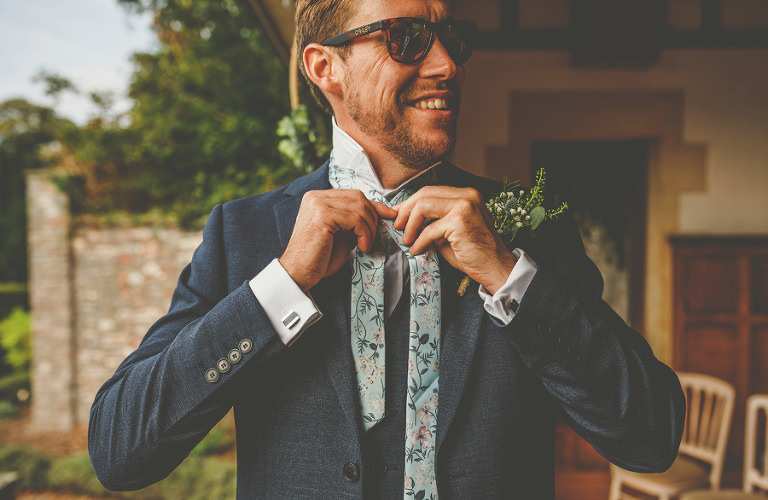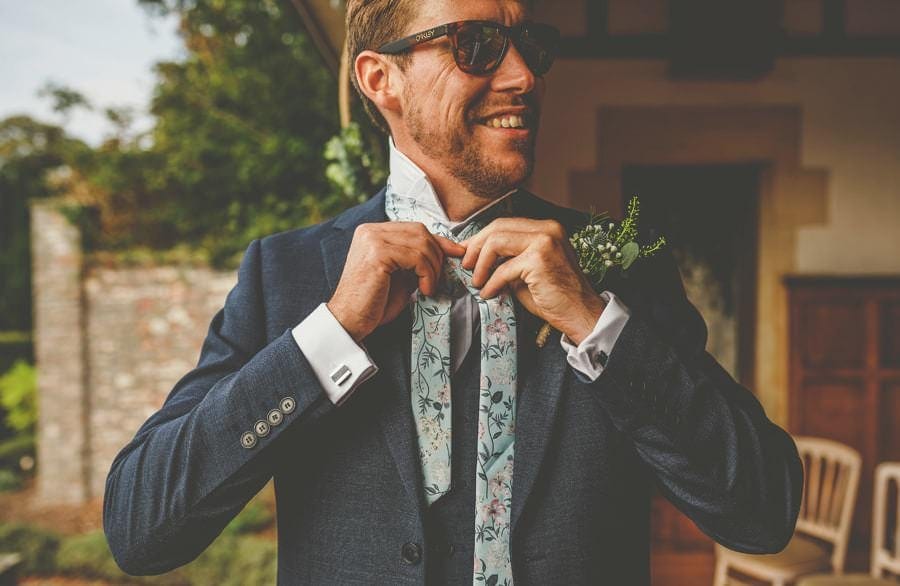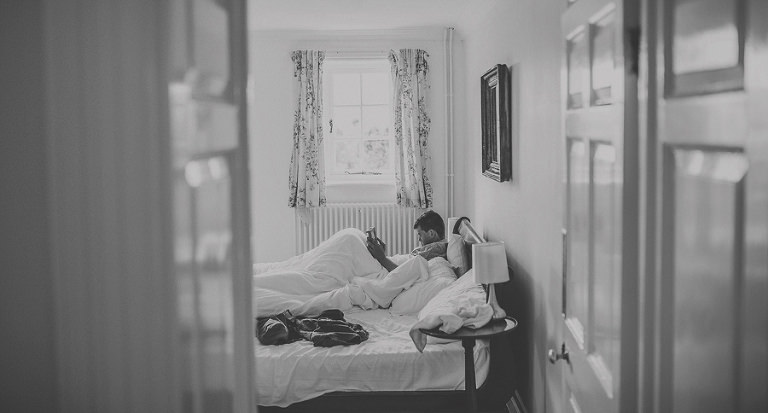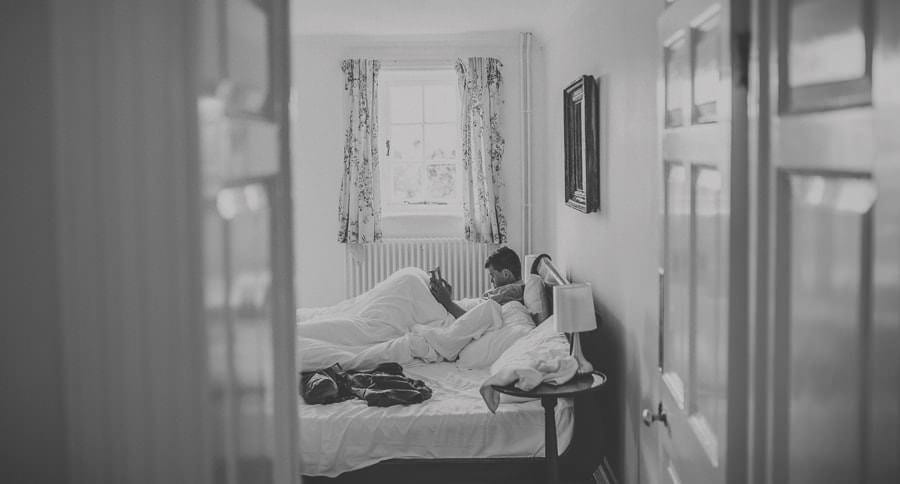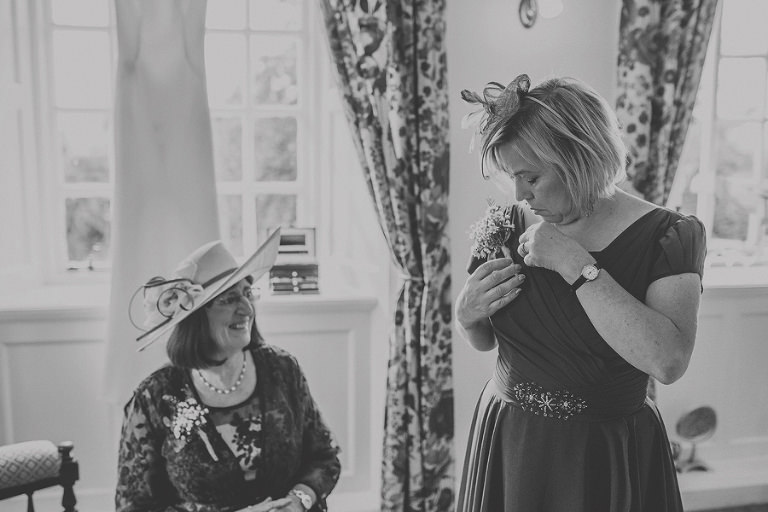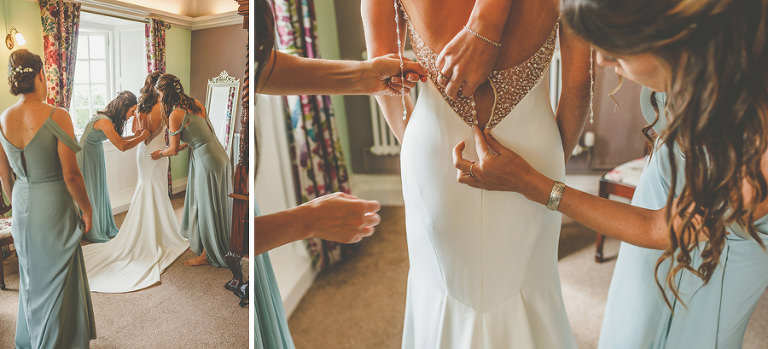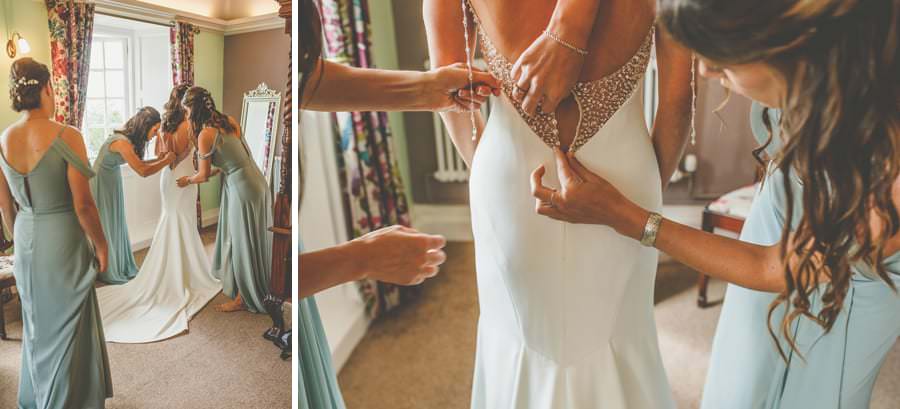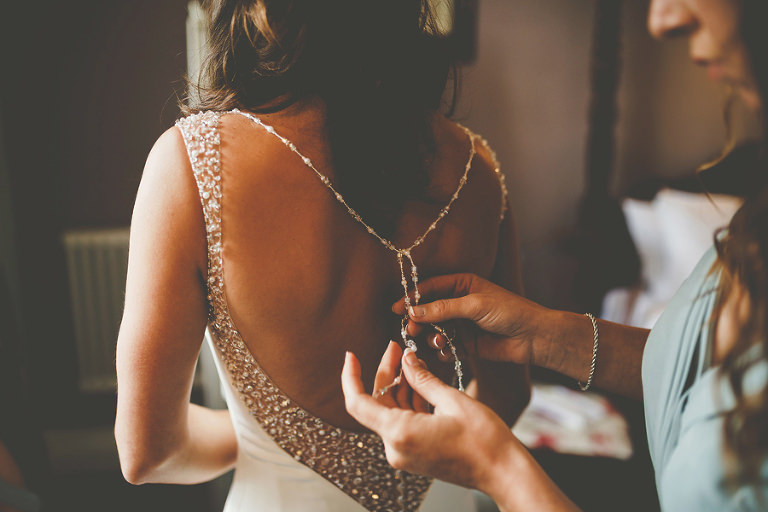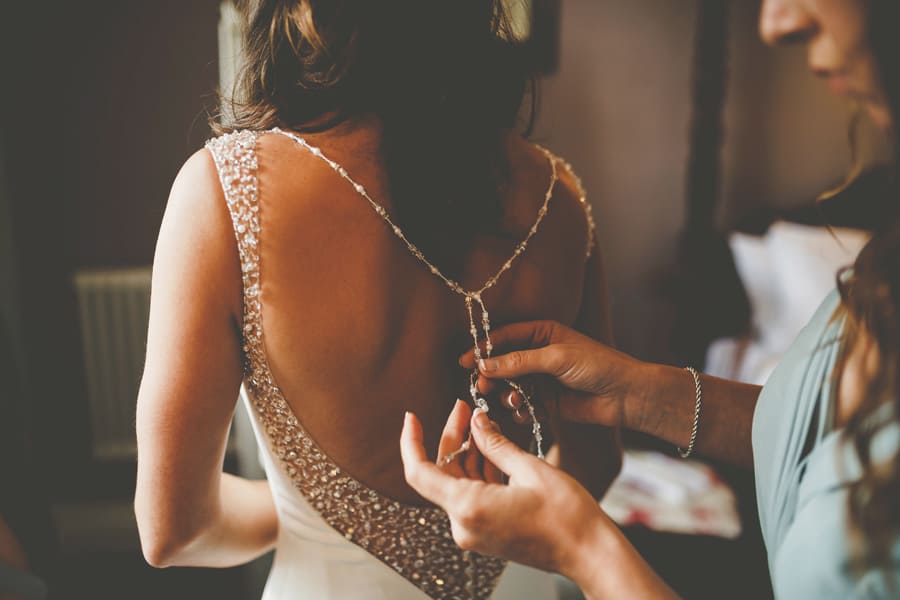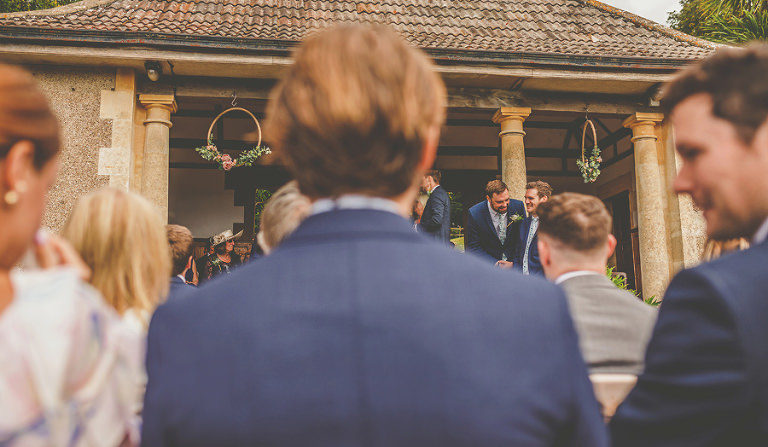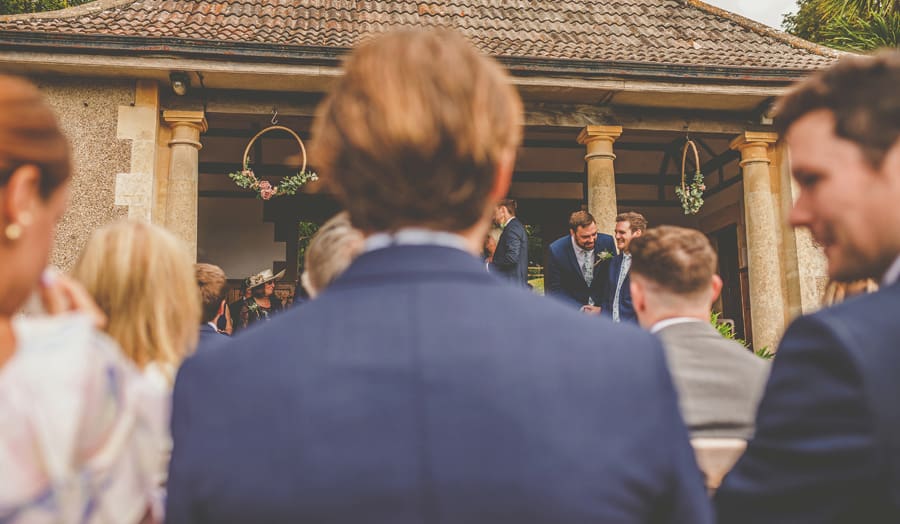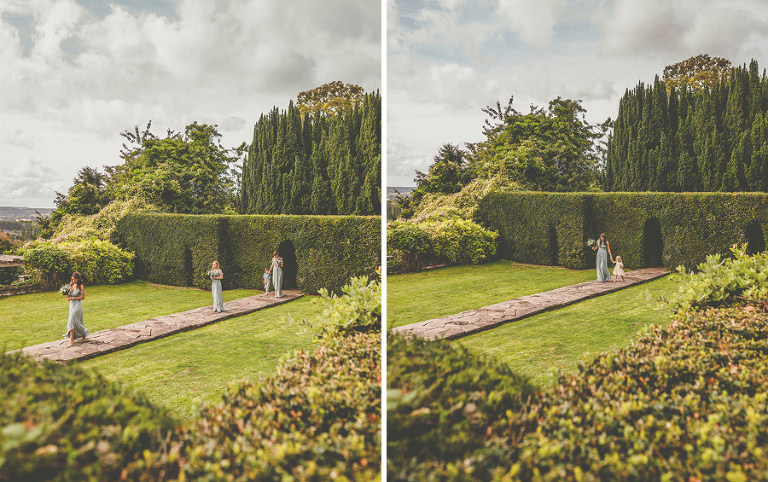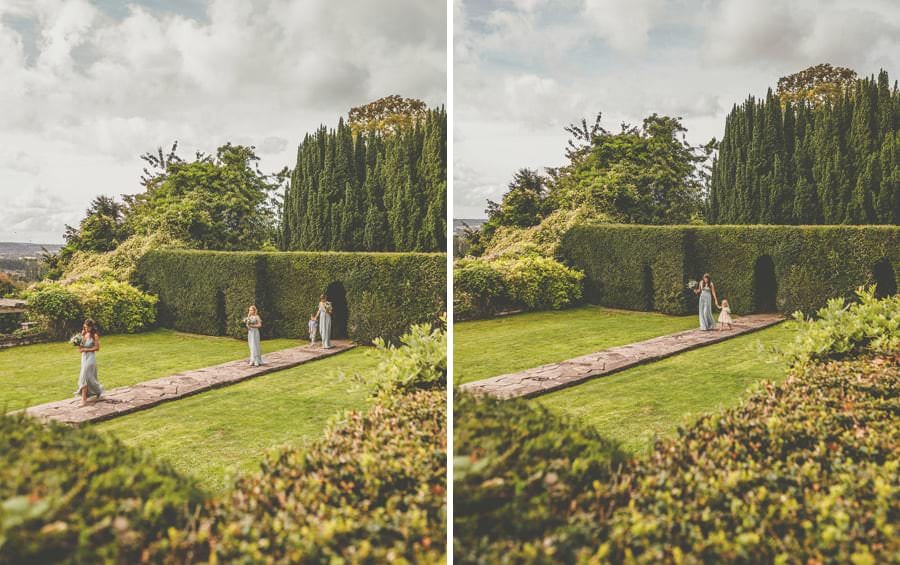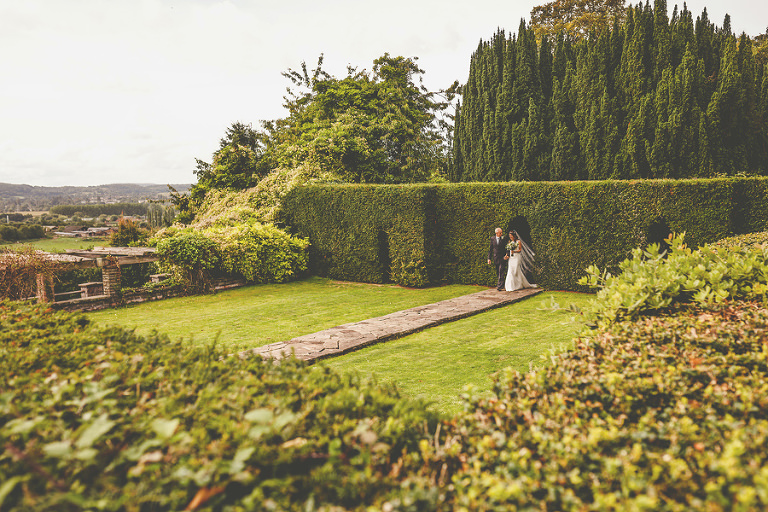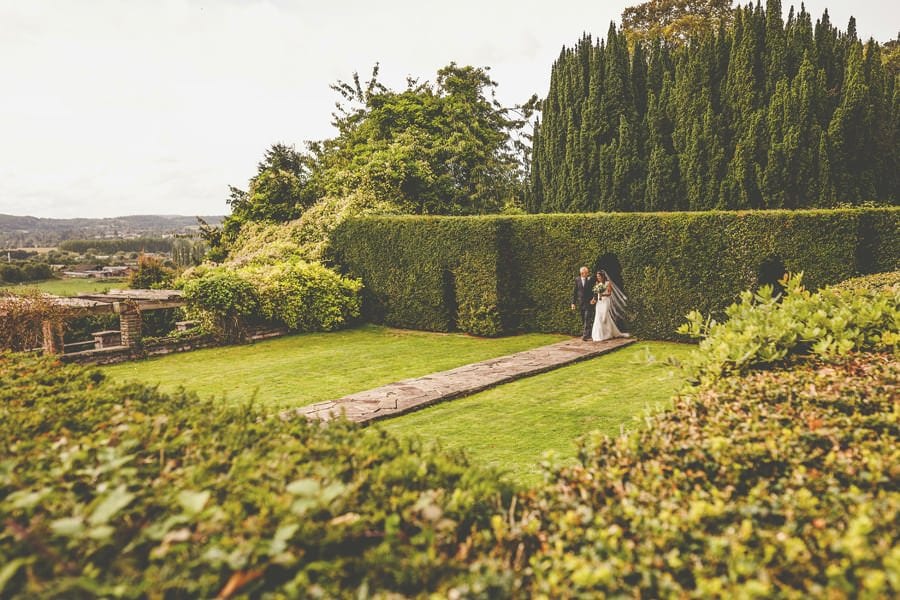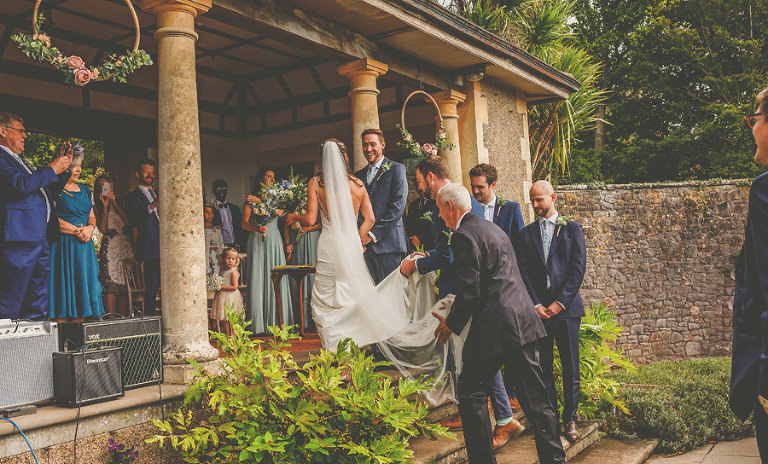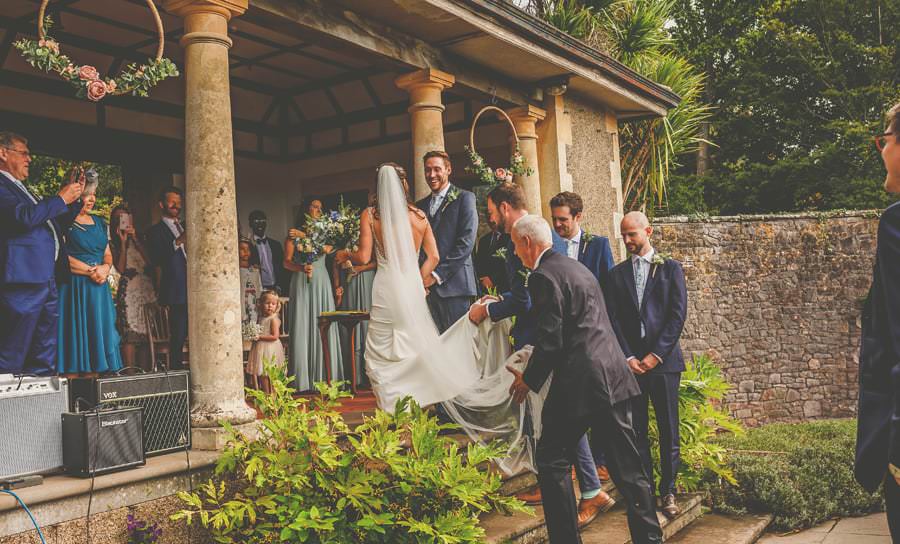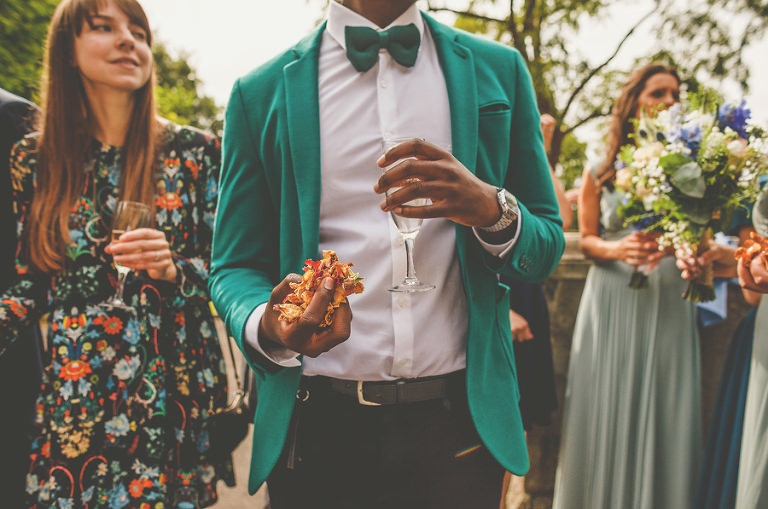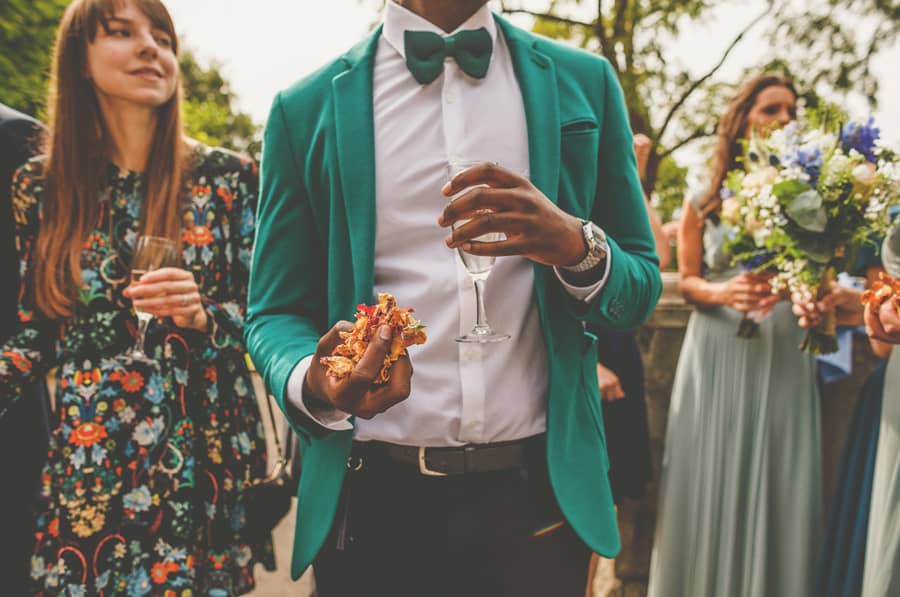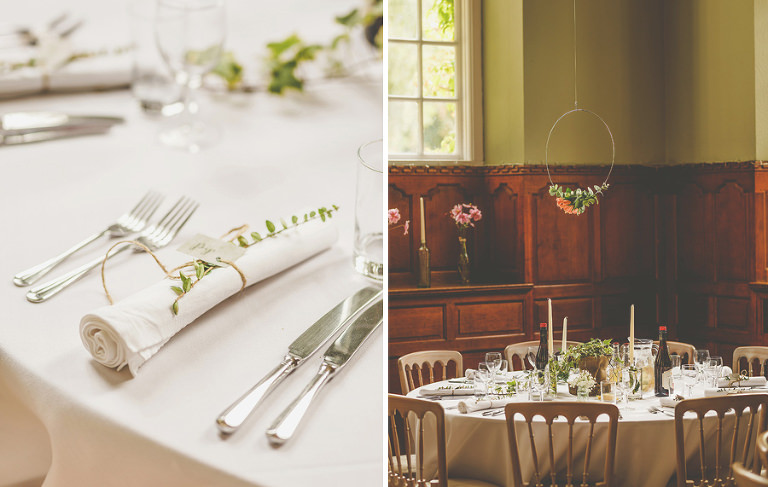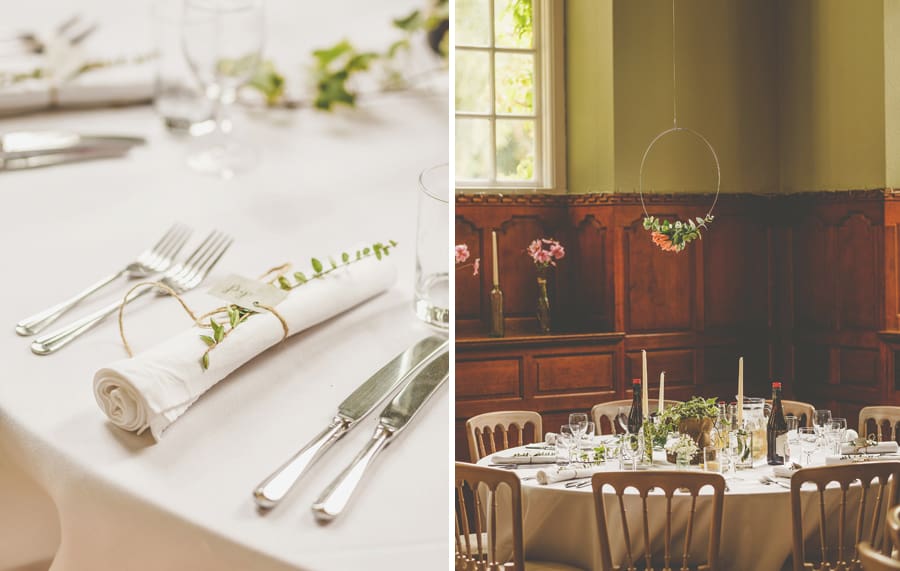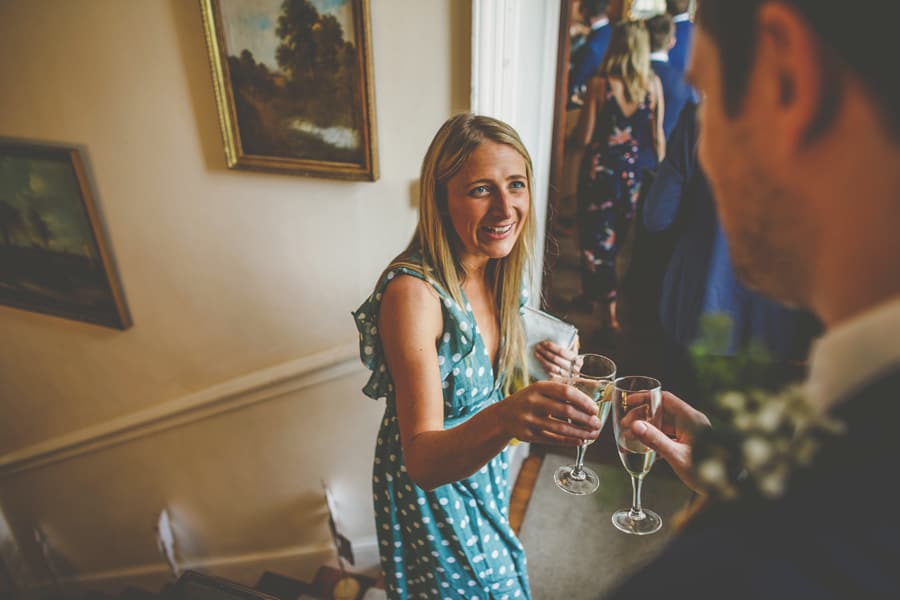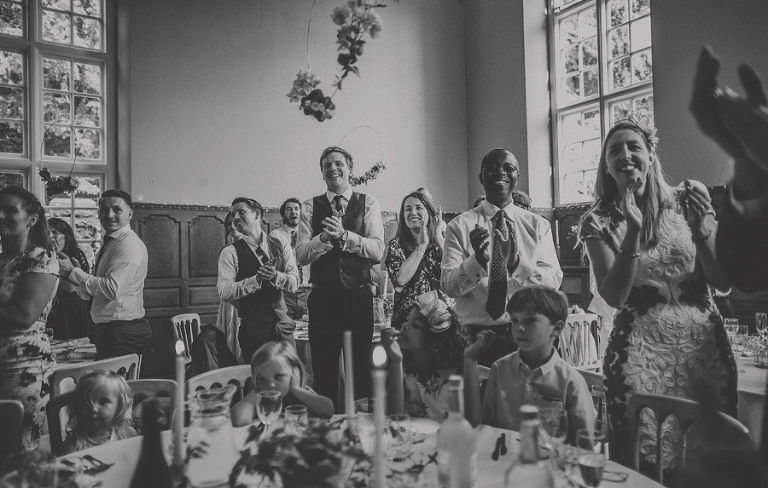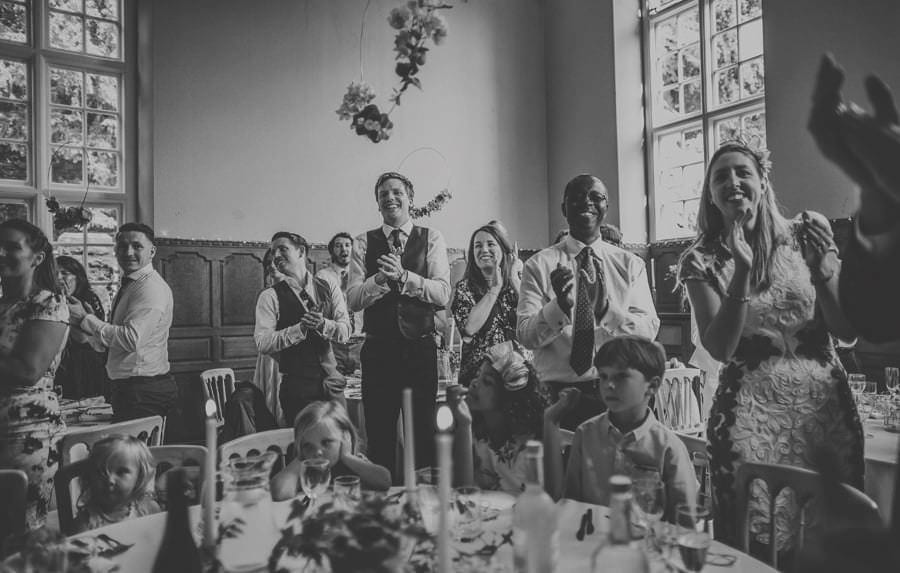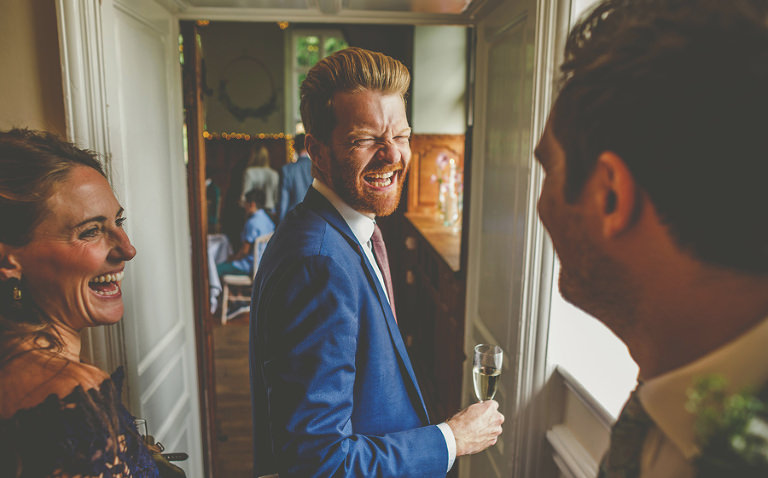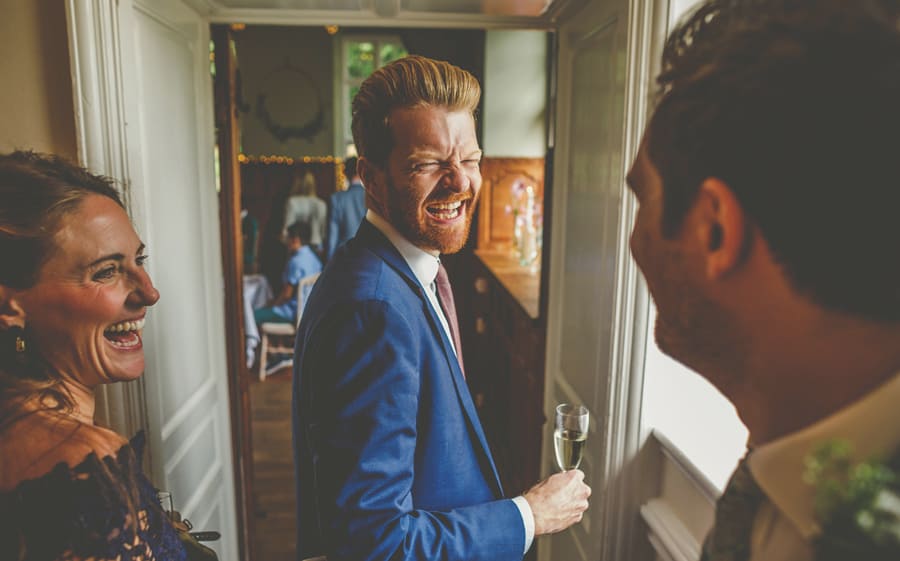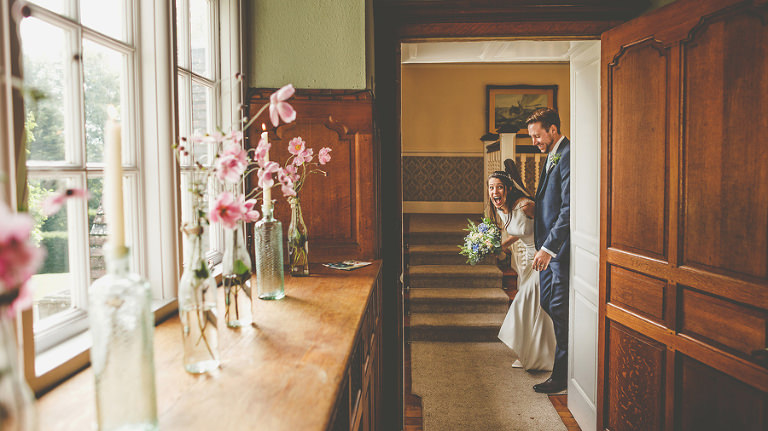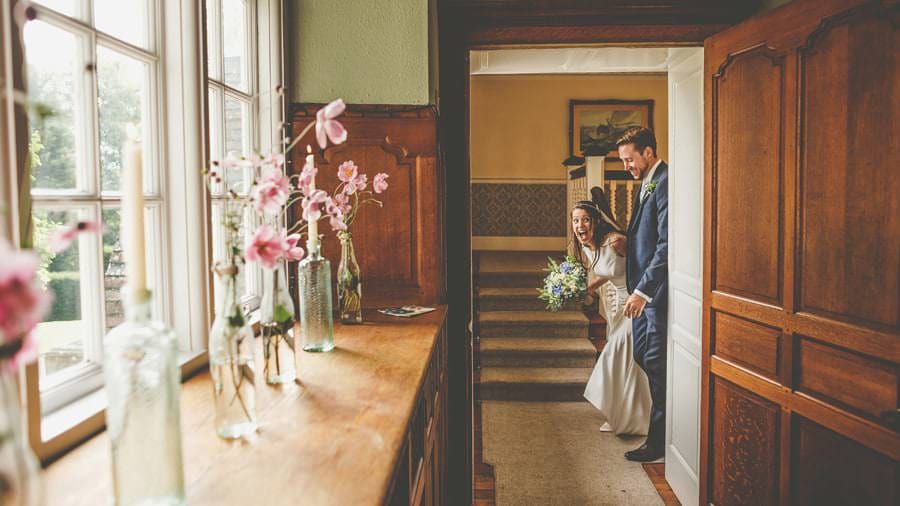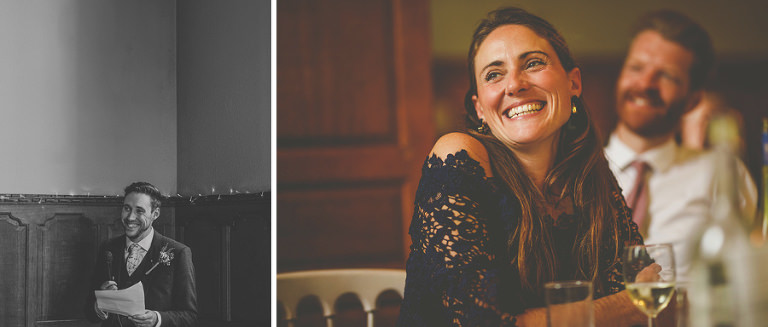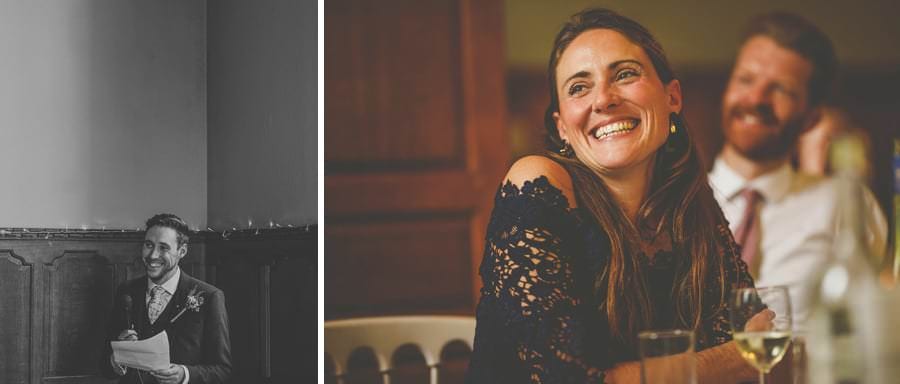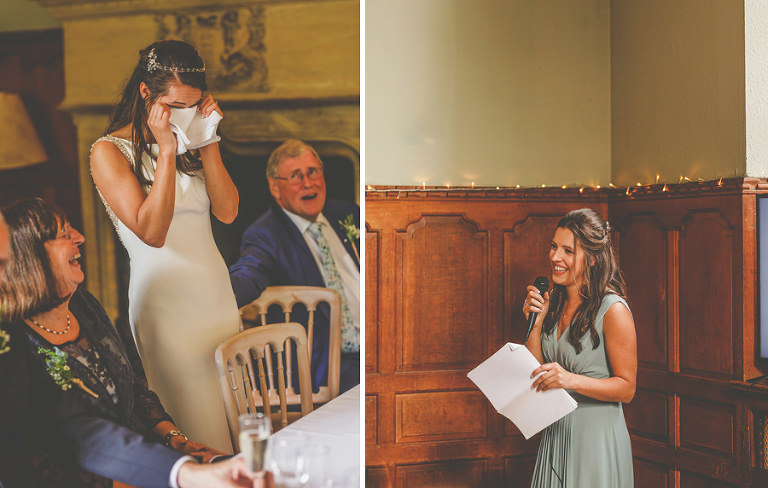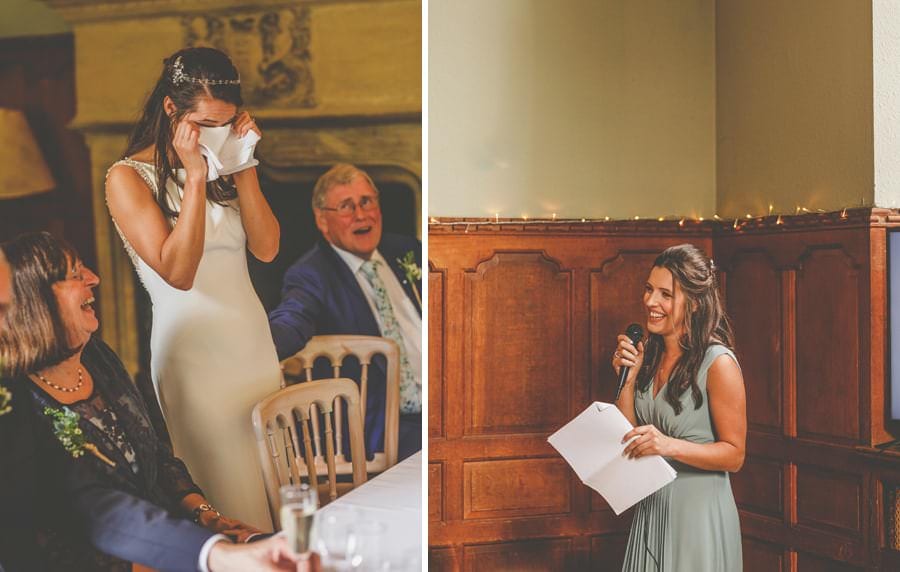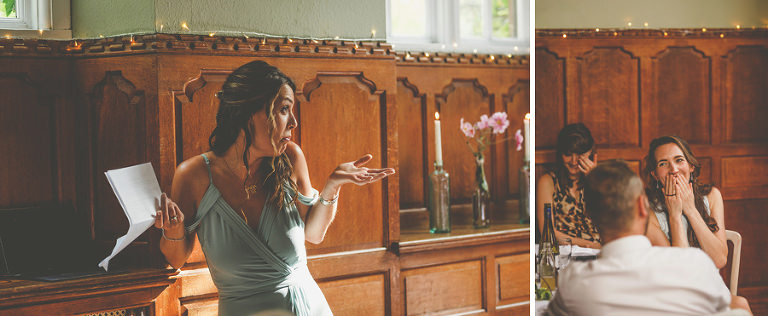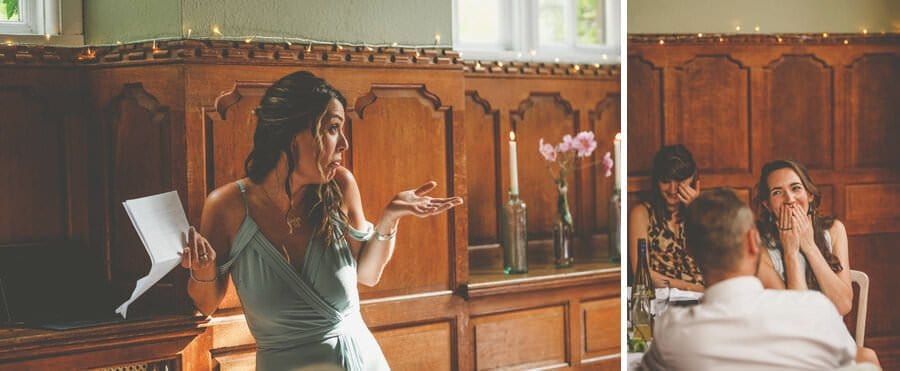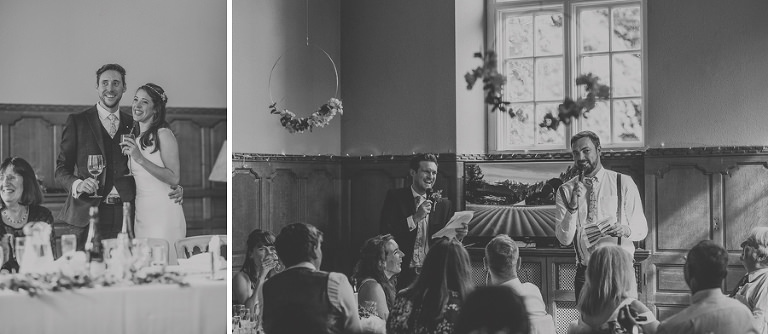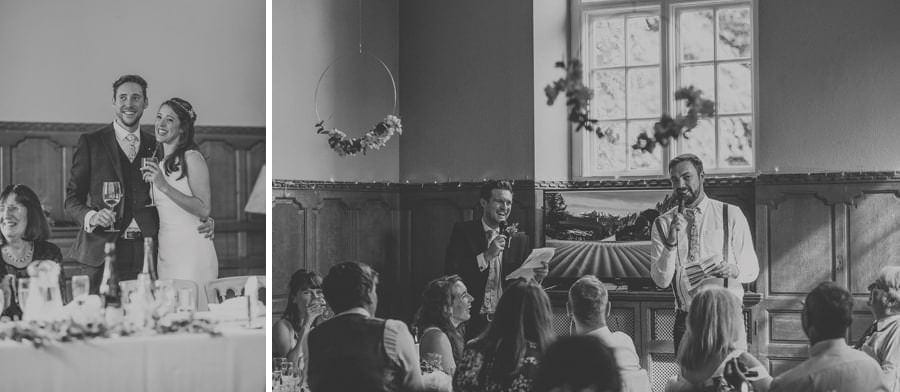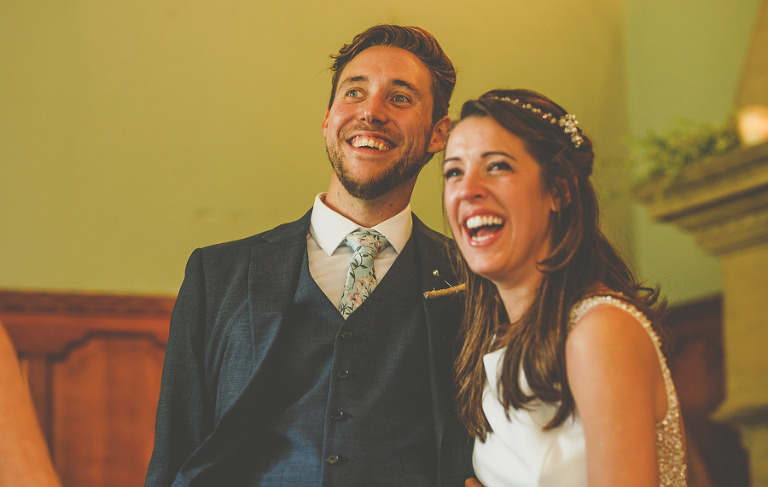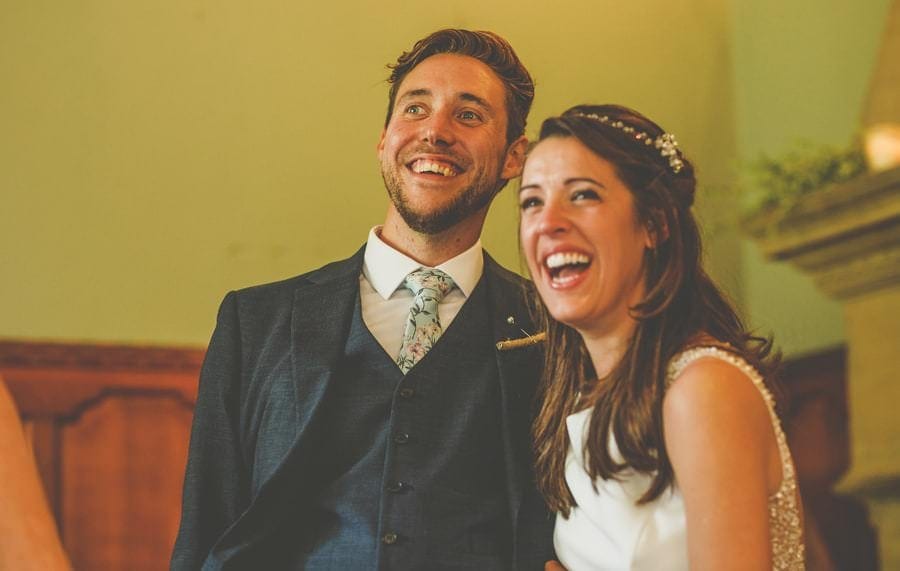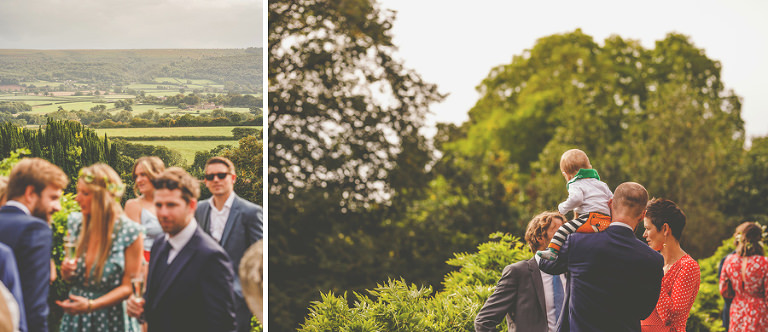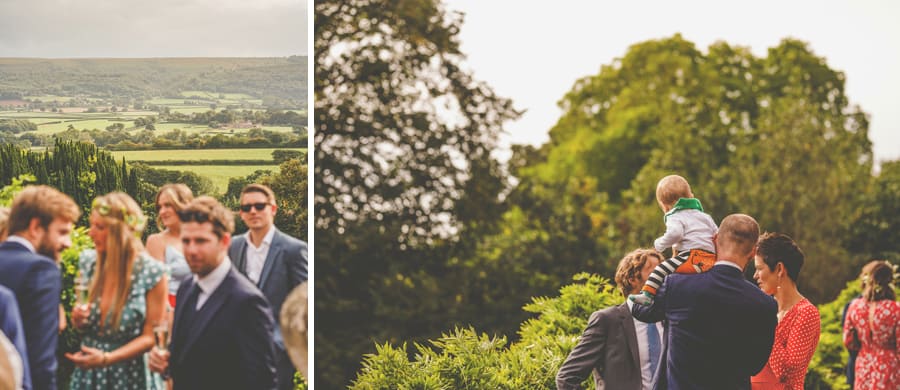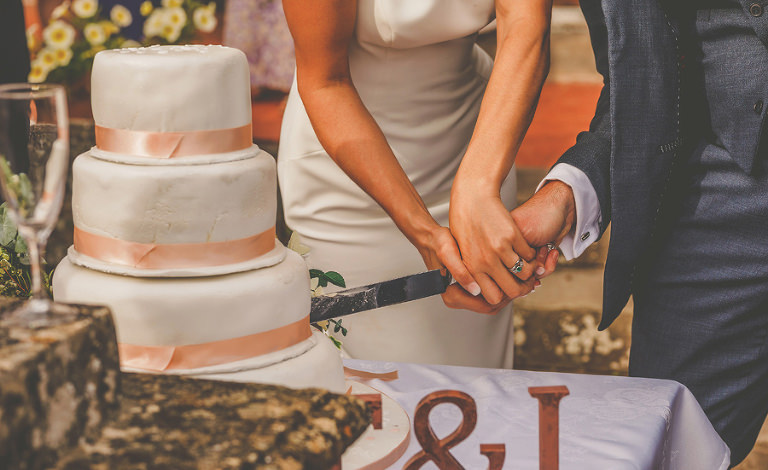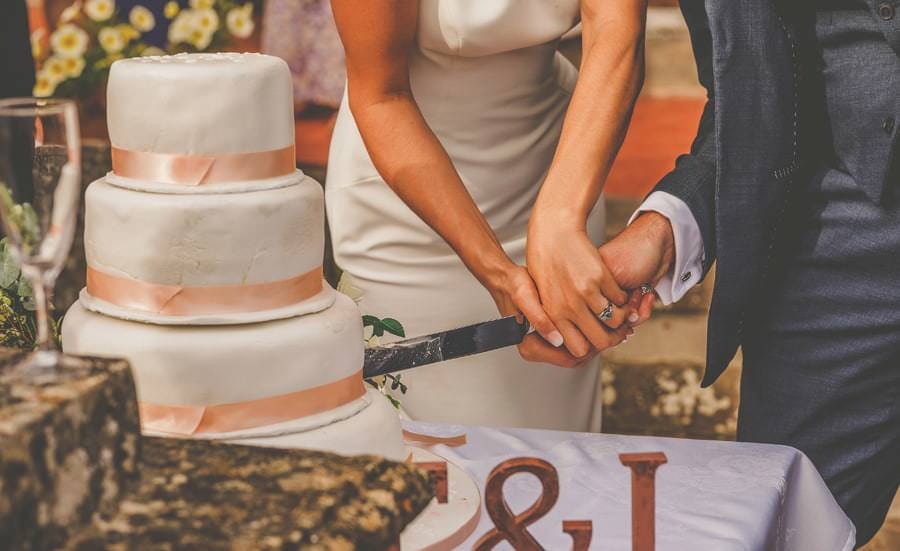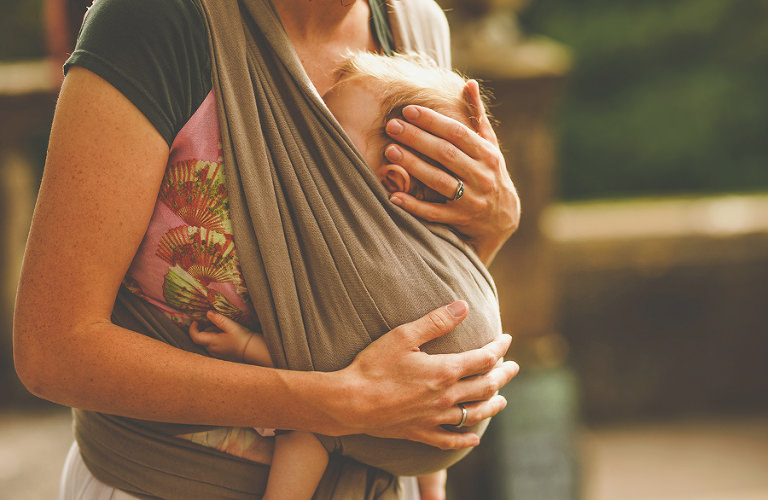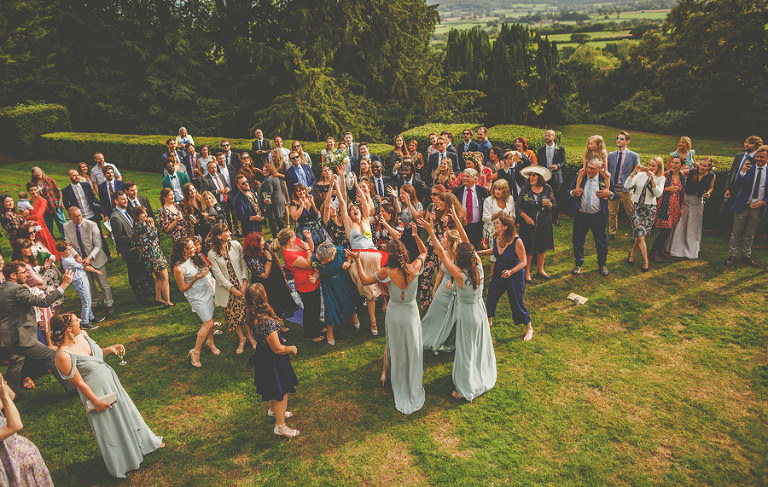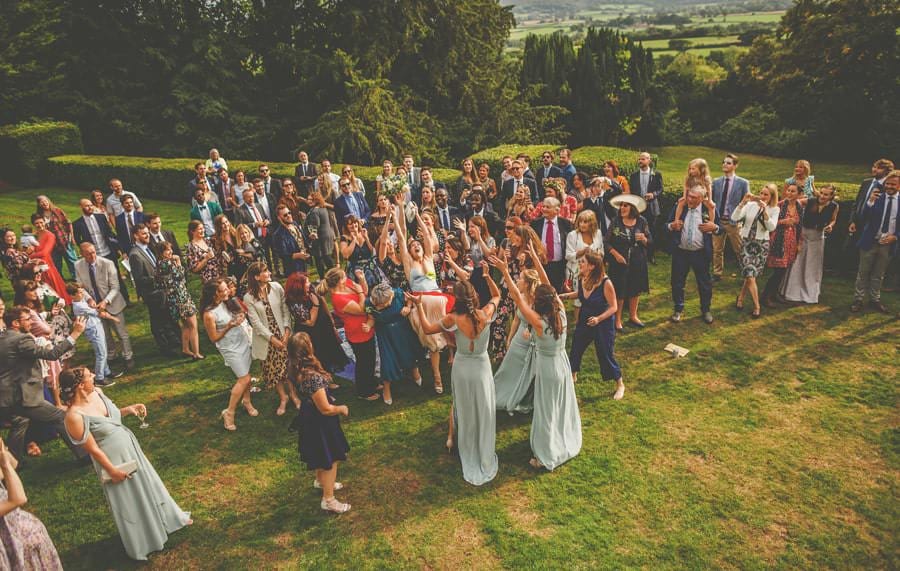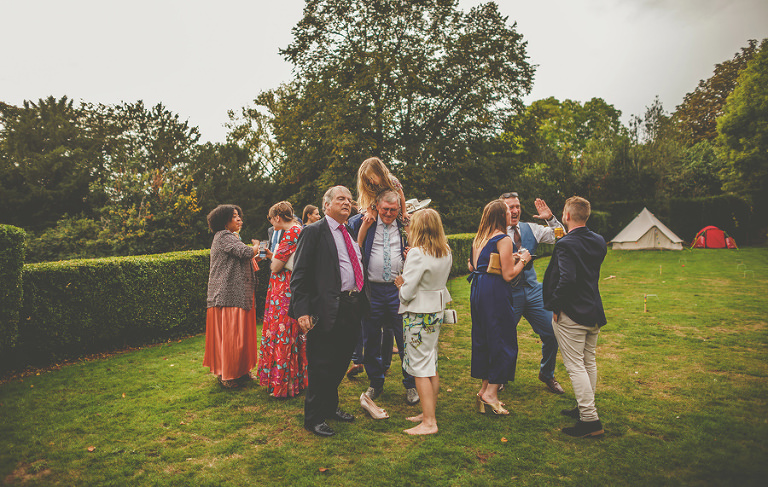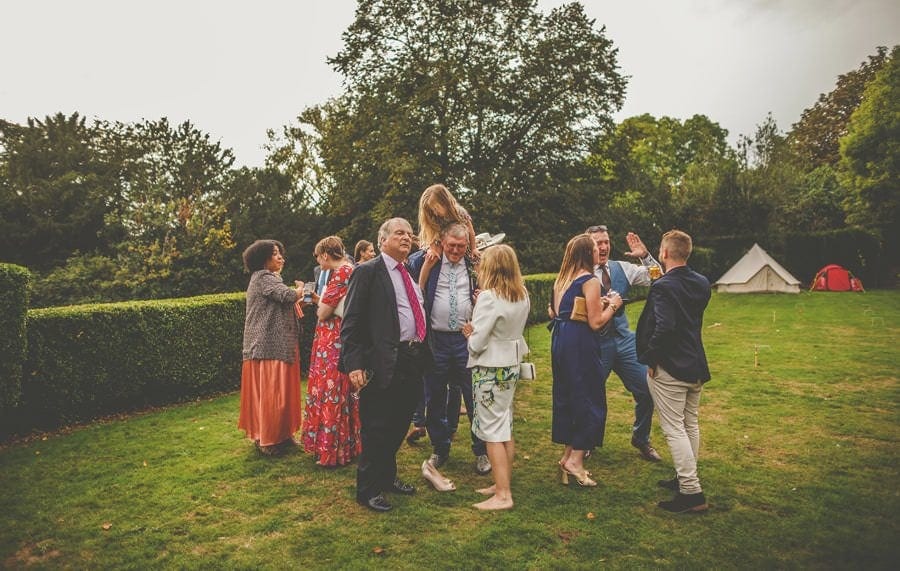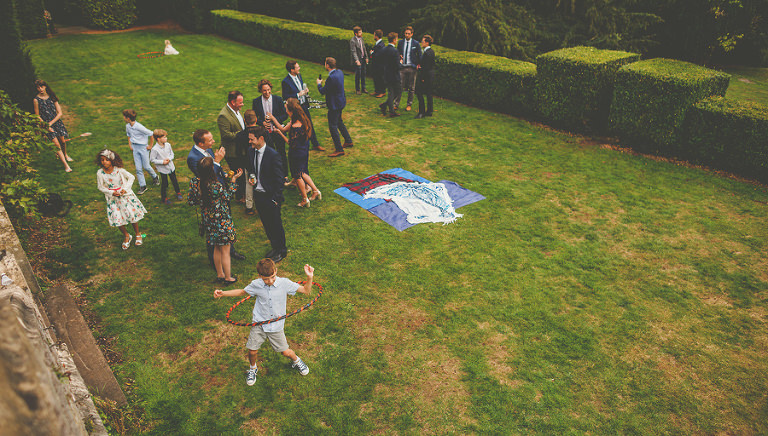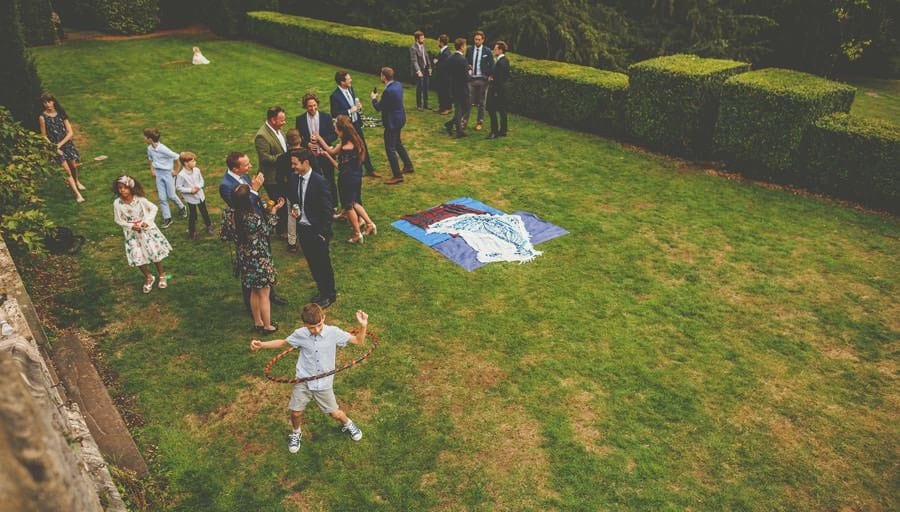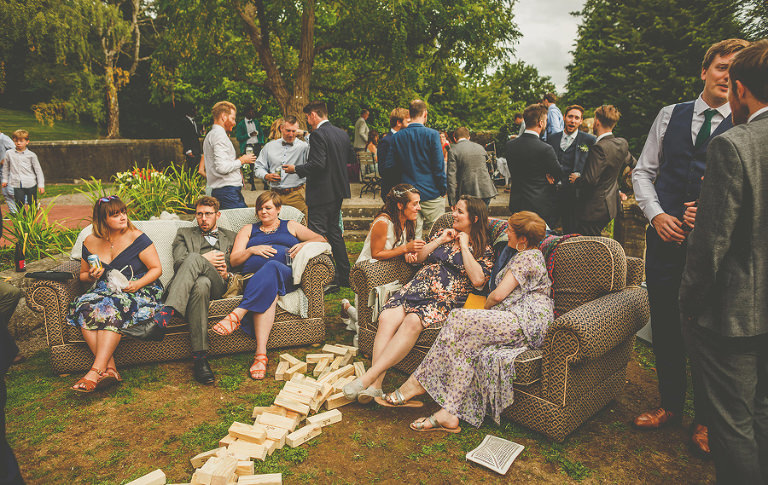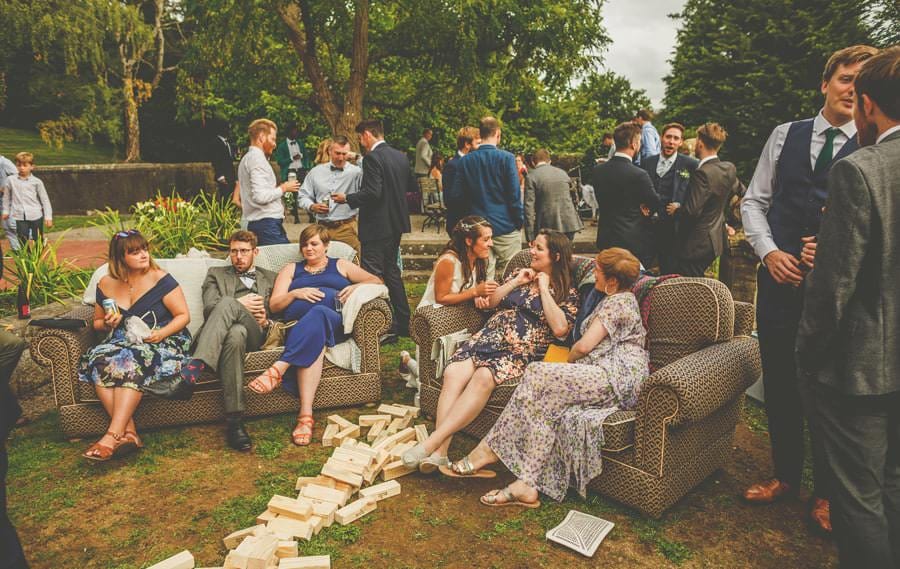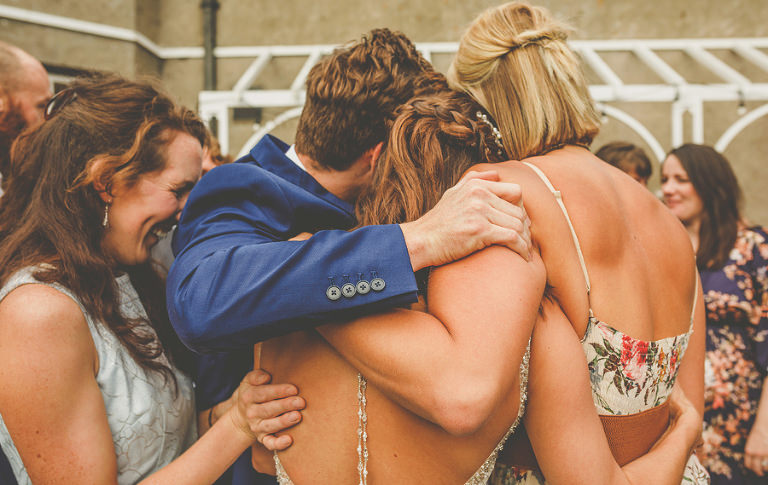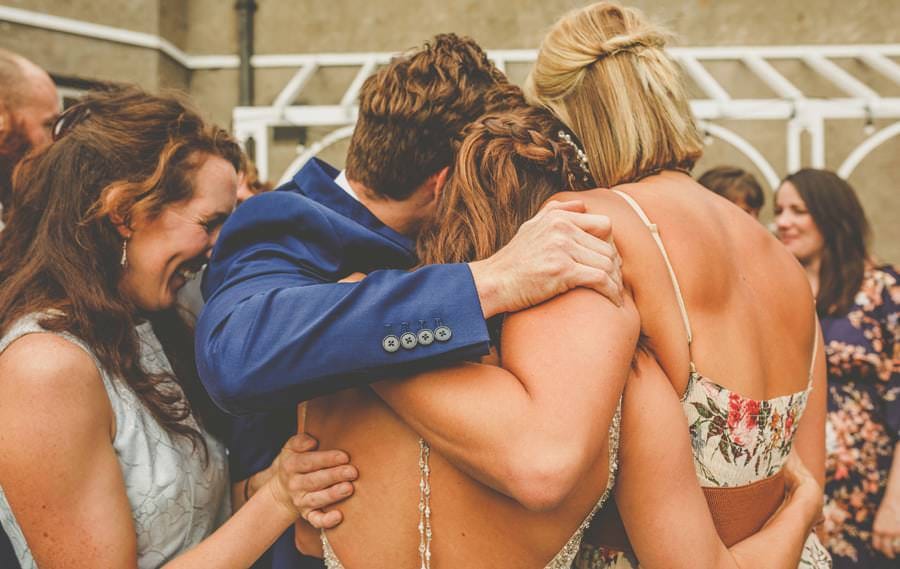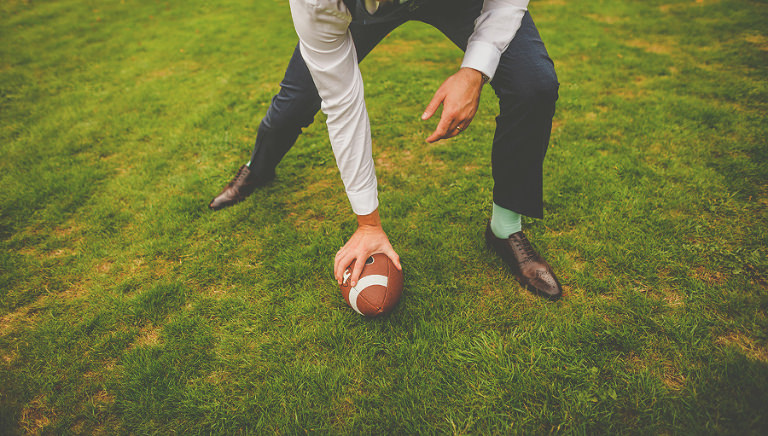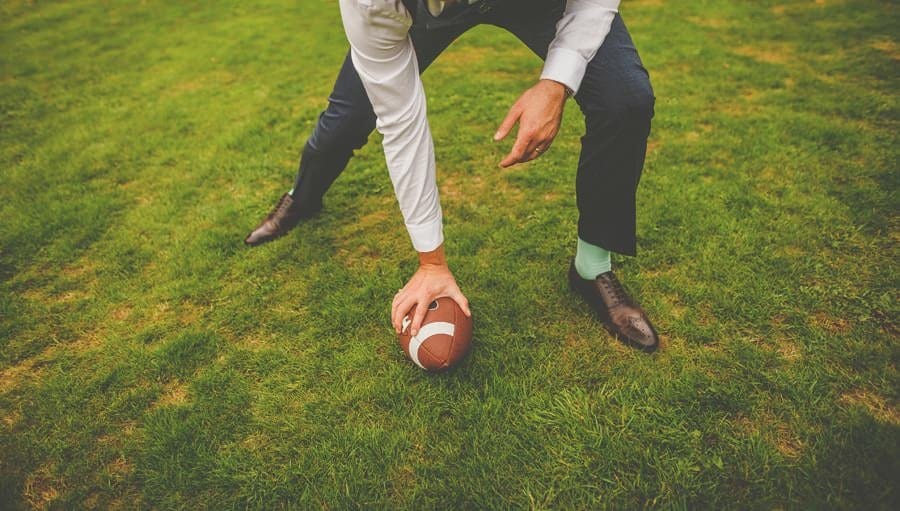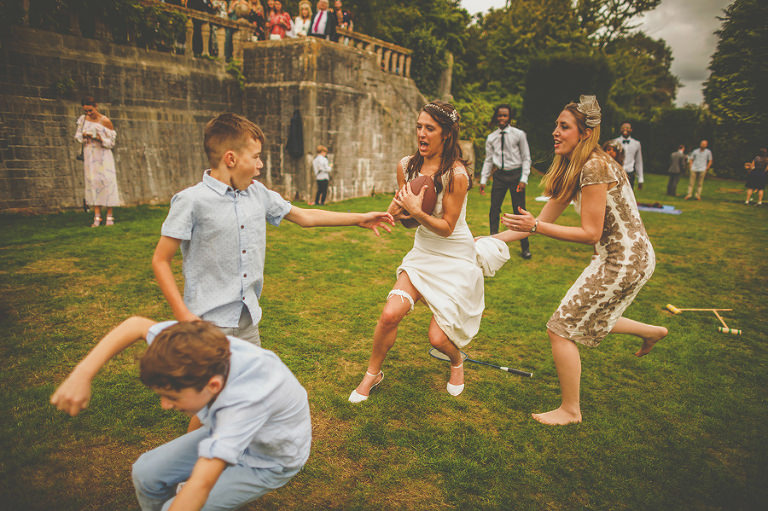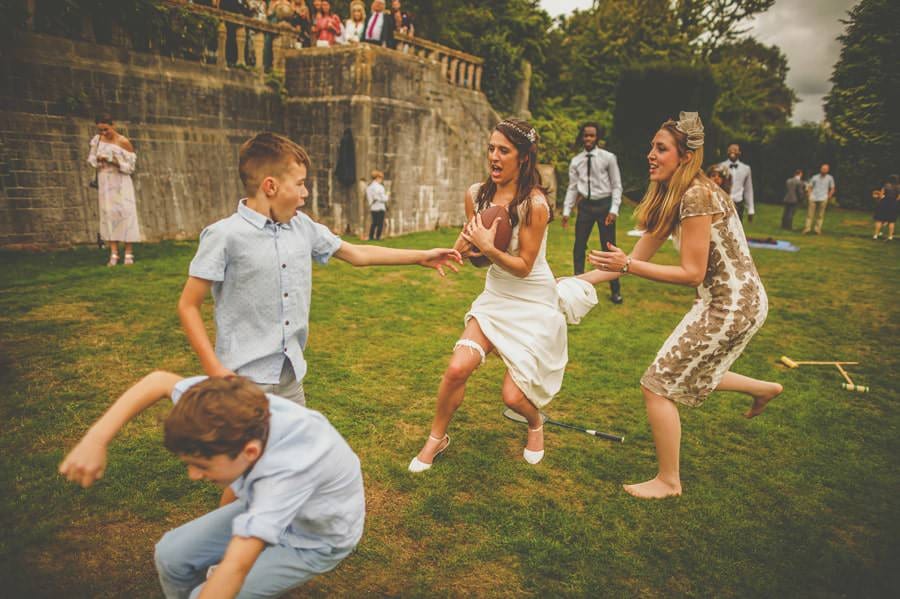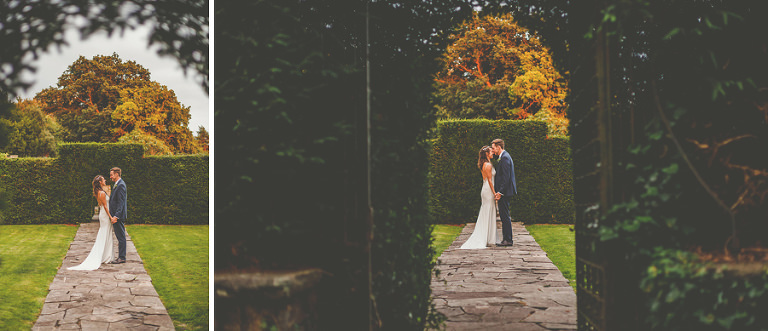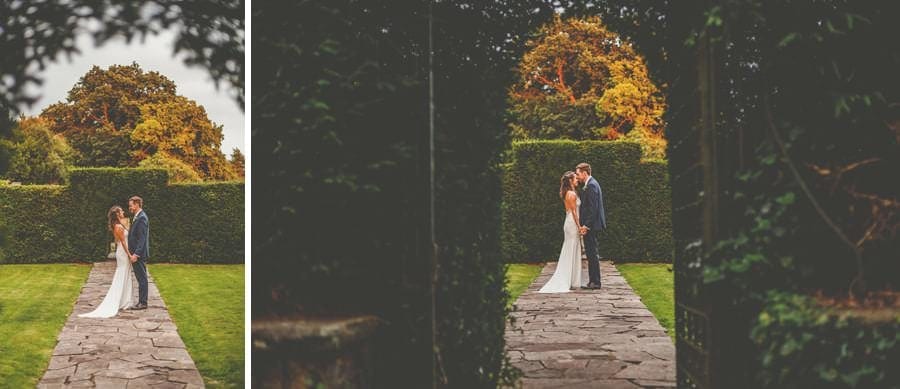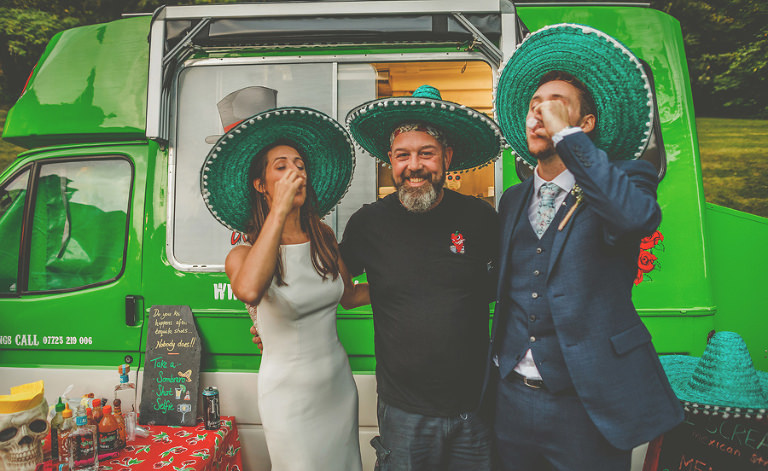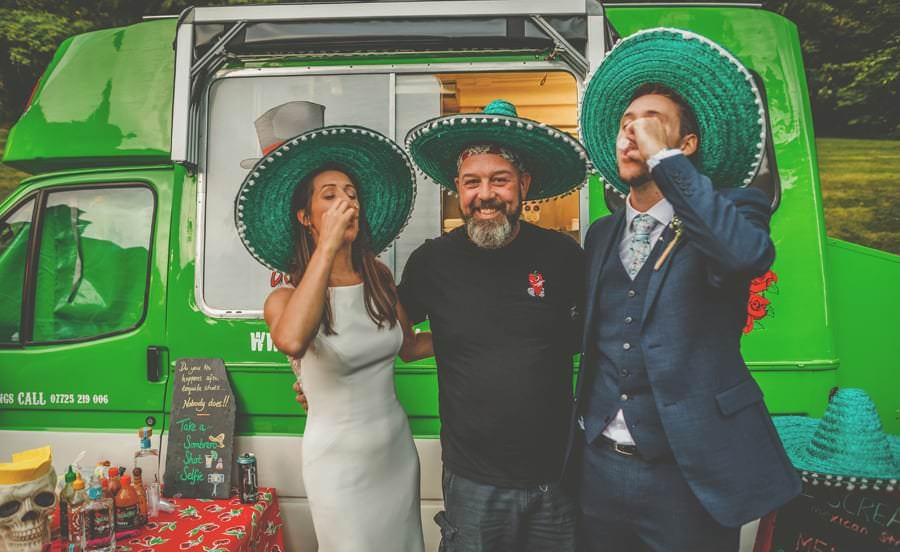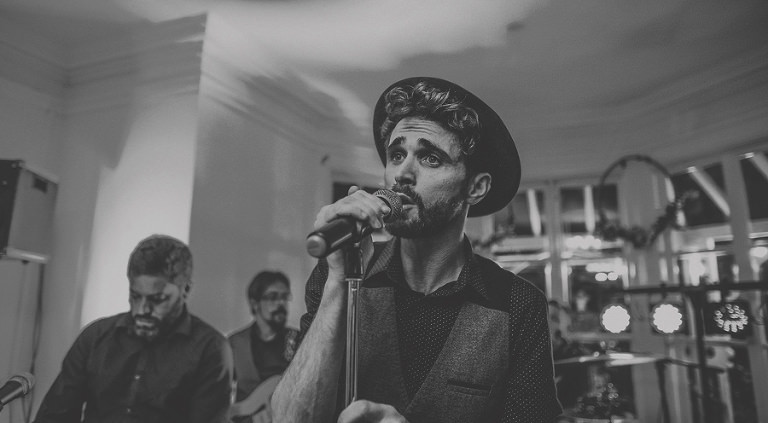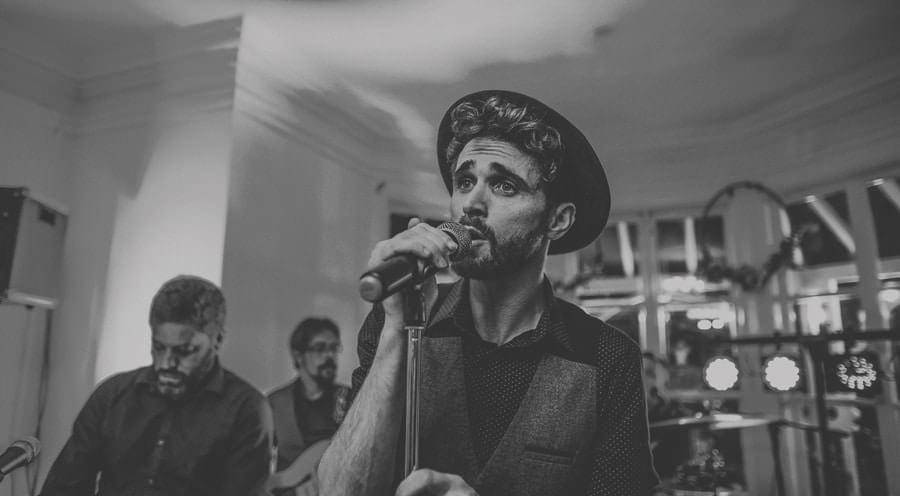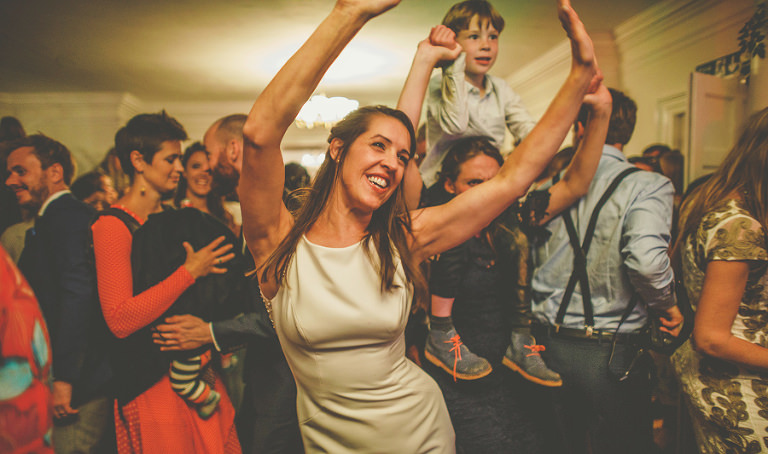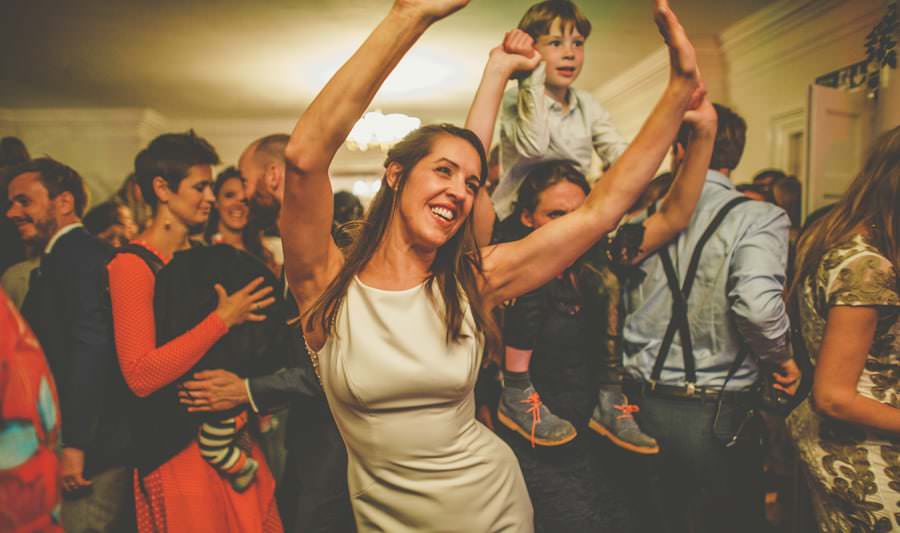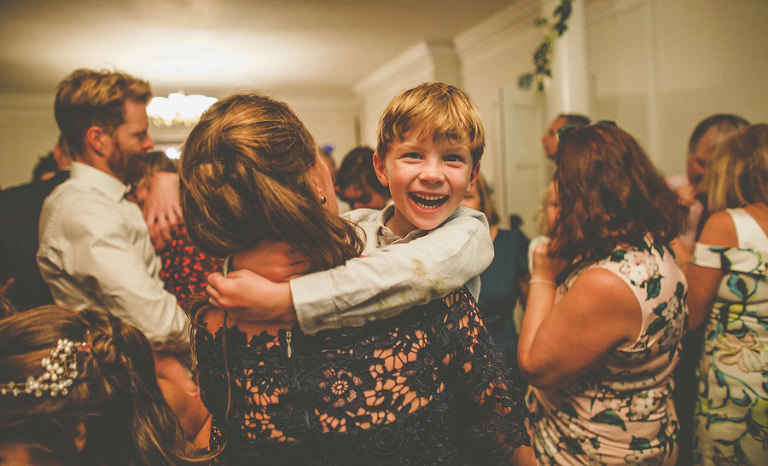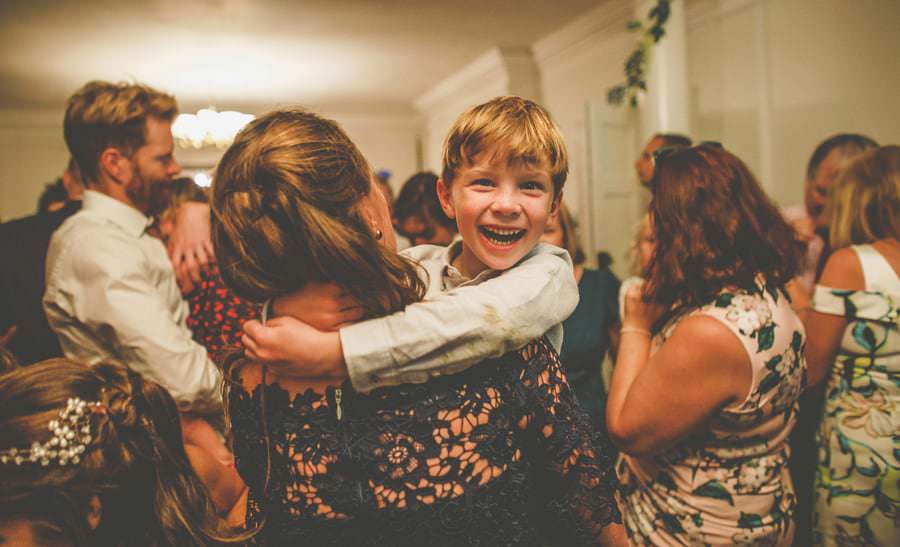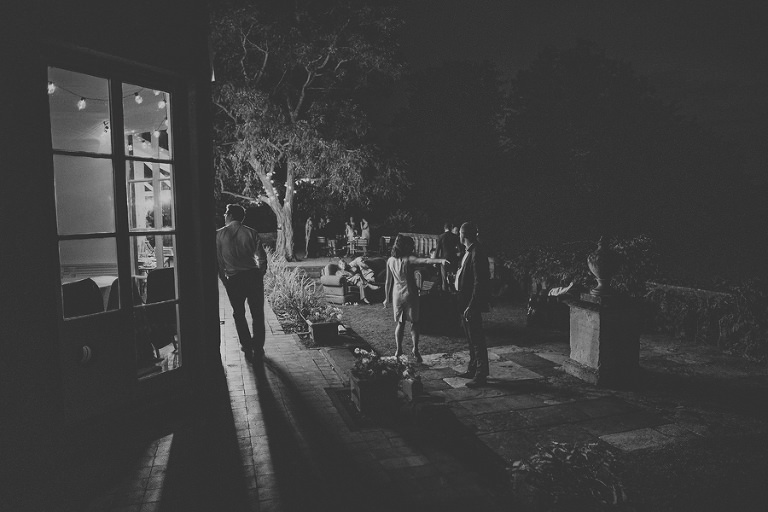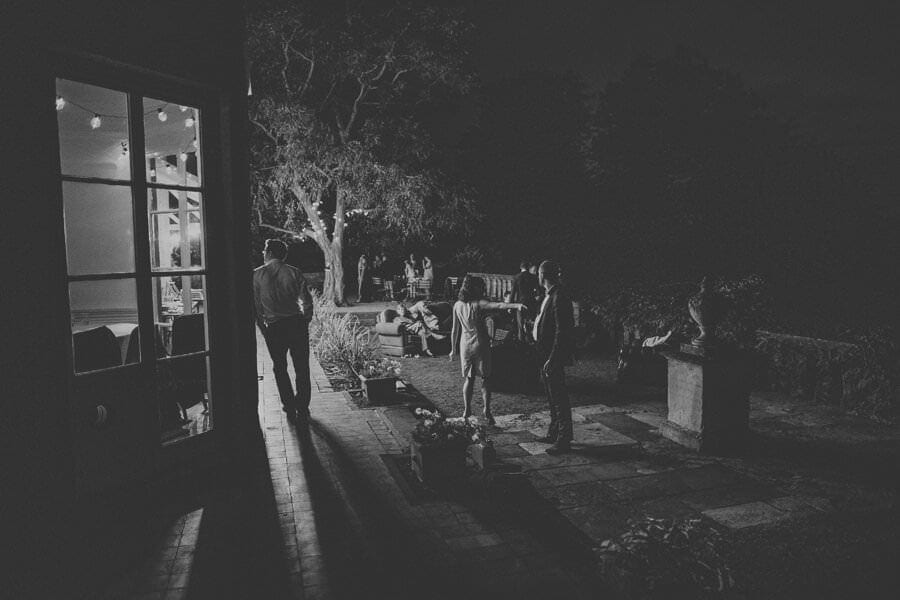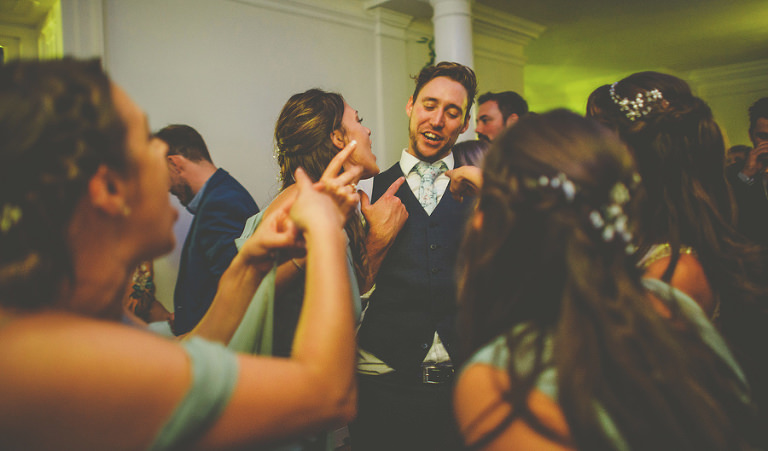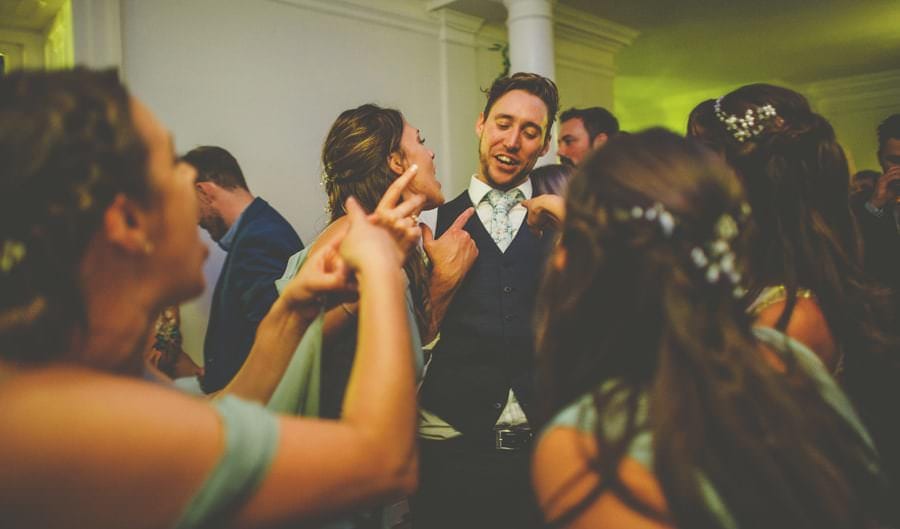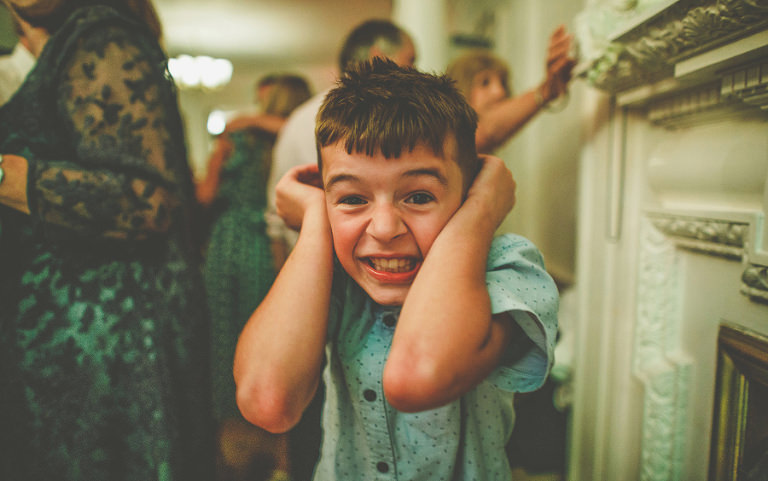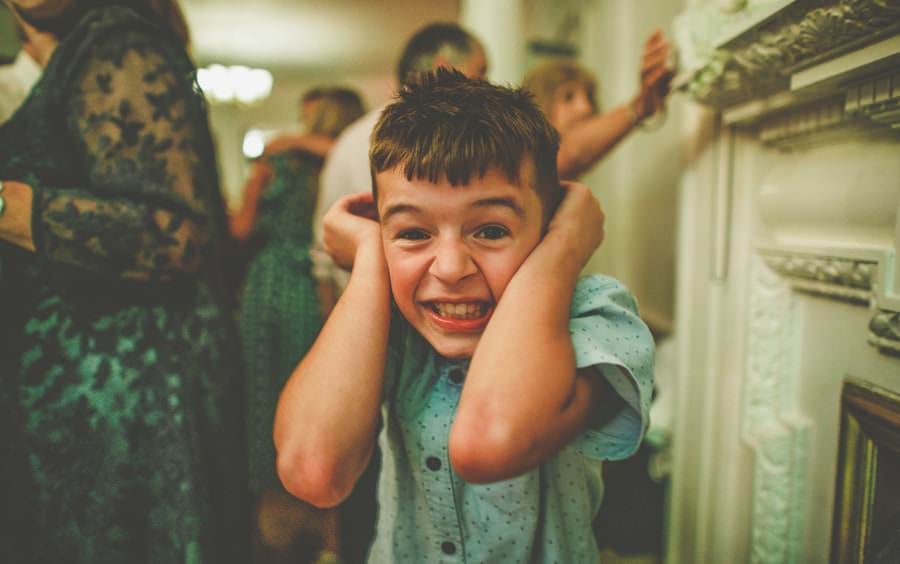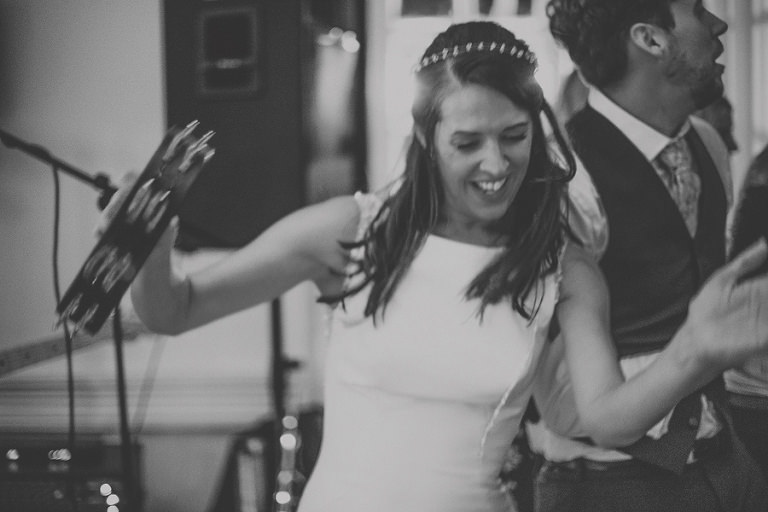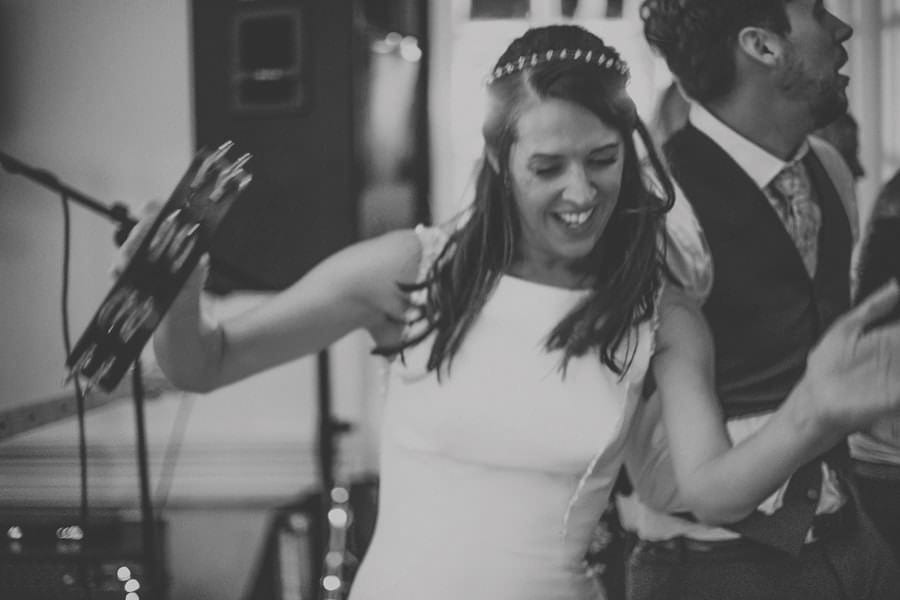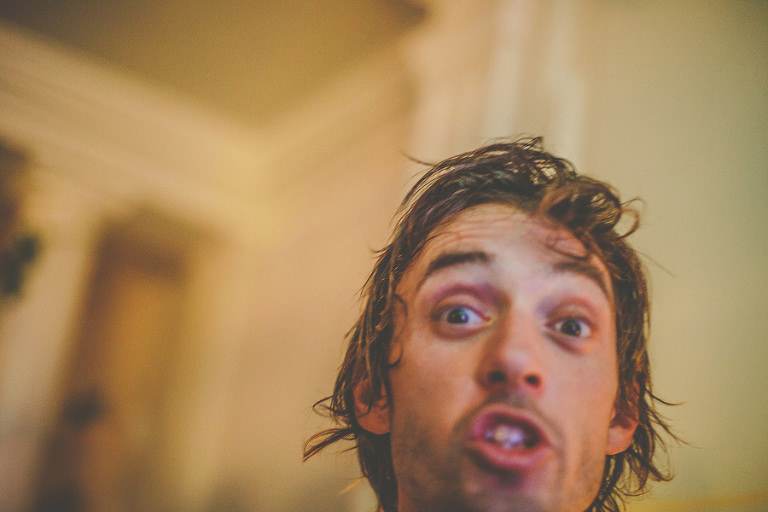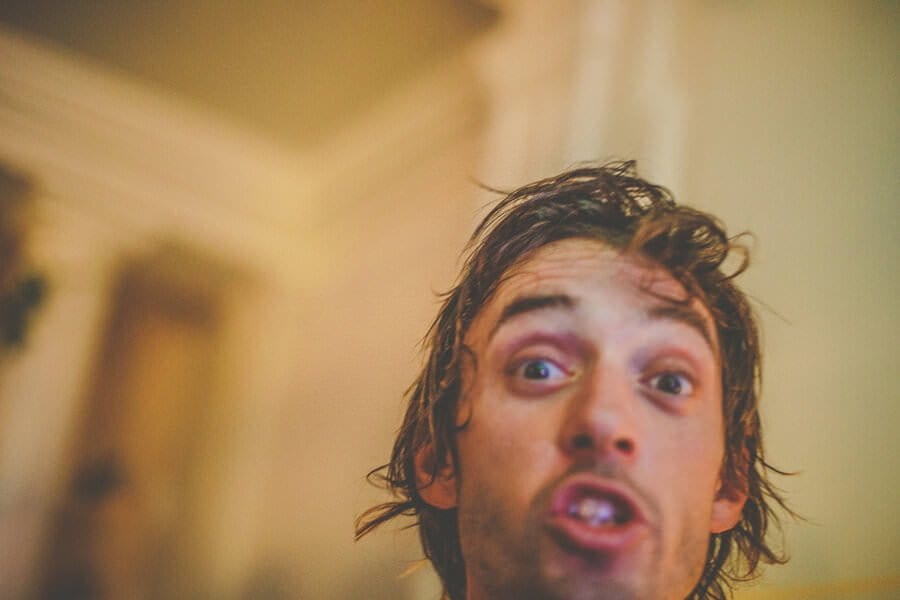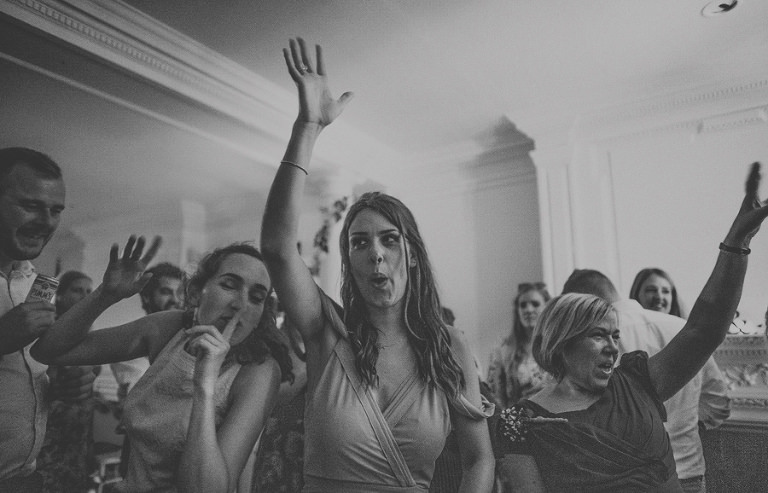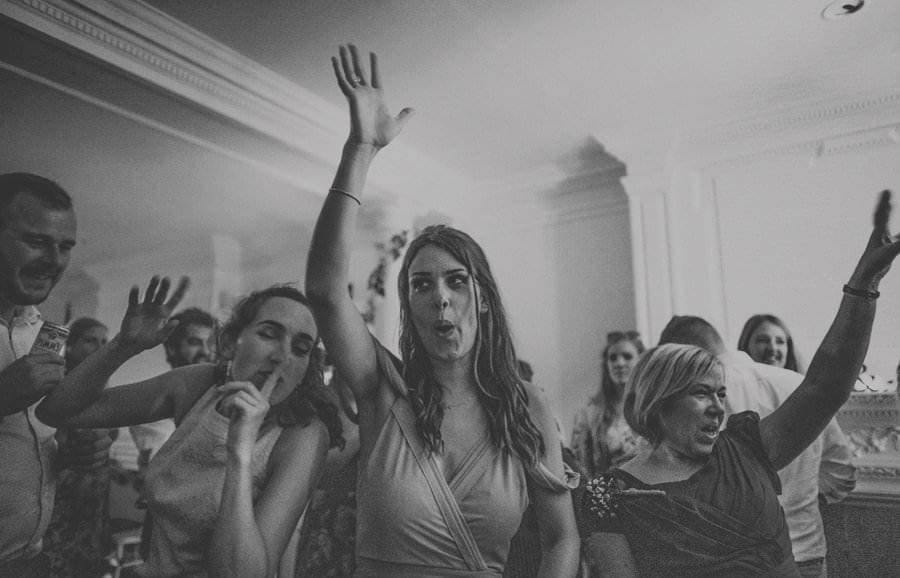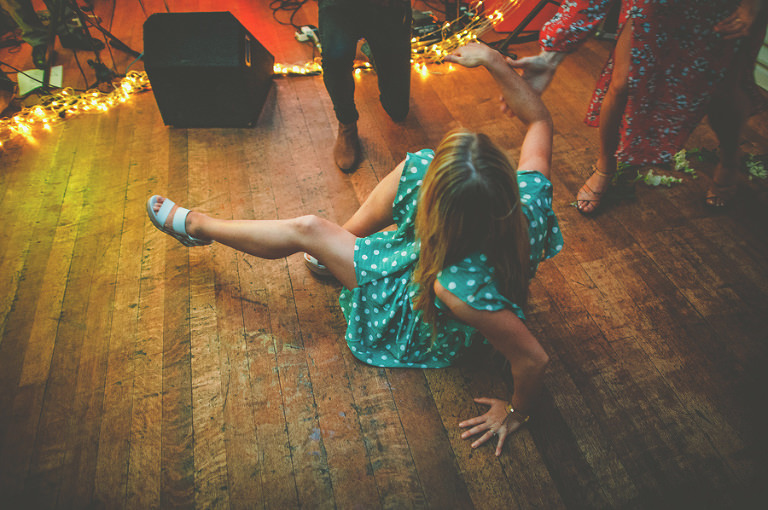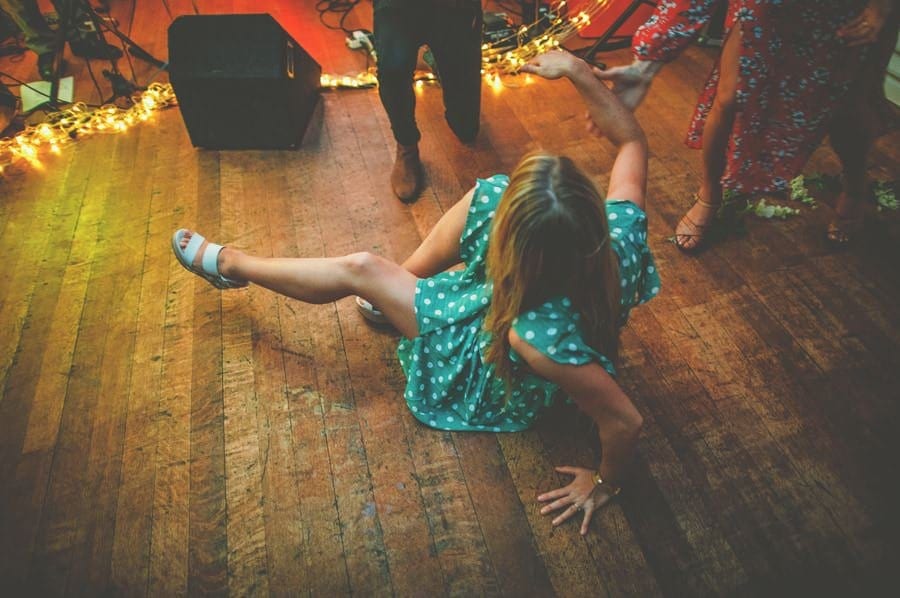 Hair  –  Bobbi mobile hair
Dress  –  Maggie Sottero
Boutique  –  Allison Jayne Bridalwear
Catering  –  Kate's Kitchen
Flowers  –  Sarah Styles
Music  –  Go Go Gadget legs
Taco van  –  I Scream Tacos
Barley Wood wedding venue
Barley Wood is a beautiful Grade ll listed building set in the heart of the Bristol countryside and has a small park within its 11 acre Estate . The Estate was created for author Hannah More in the late 18th Century and the house itself was built in 1801 which she lived in with her 4 sisters. In 1897 the house was then purchased by Henry Herbert Wills, the director of the Imperial Tobacco Company and then in 1921 it was then owned by Captain Douglas Wills. It is now owned by the YMCA and has 9 bedrooms which are available when hiring the Estate for weddings or functions.
Barley Wood wedding photographer
I am guessing you have landed on this page because you are getting married in Bristol and are looking for a Barley Wood wedding photographer. My name is Warren, I am a well established Somerset wedding photographer and I have been photographing weddings all over the UK for the last ten years. Most of my weddings are across the South West of England but I have photographed weddings in France, Tunisia and as far afield as Australia and the United States, I love to travel so I will go anywhere if the date is free!
I will arrive at your wedding venue the day before your wedding day to make sure I am there and ready to go early in the morning because I want to capture your day from the beginning right until the very end. As your wedding photographer I will work to creatively capture your wedding from the minute you start to get ready, up until the last song. I want to timelessly document the emotion and present you with a beautiful collection of wedding photographs.
You will put so much time into organising your wedding, you need a photographer that will work just as hard to capture all the moments that matter. As you can see from my portfolio I observe what is happening and document it using natural light where possible to create beautiful,emotive photographs. We can arrange a time for portraits in the evening but apart from that I just capture the wedding exactly how it happens. It does not matter how big or small your wedding will be or where it is, I would love to be there. If you love my style, my portfolio and you feel a connection with my work then please get in contact using the online form below.
Alternatively you can give me a quick call or text on 07954044495 and I can tell you if your date is free.
Thank you for your time.
Warren.