Hi there, I am guessing you have landed on this page because you are getting married in Shepton Mallet and you are looking for a wedding photographer. My name is Warren and I am a well established Somerset wedding photographer living in Bristol with my wife and two sons. I have been photographing weddings all over the country for over the last ten years and I will travel anywhere if the date is free because photographing weddings is my passion! If you live locally we can go for a coffee and go over your wedding plans together or we can arrange a Skype call and get to know one another this way.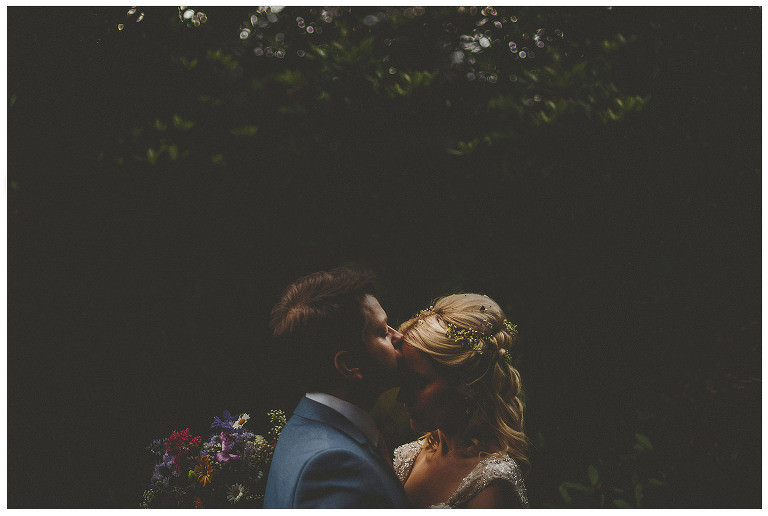 Ever the friendly host, the little Roman town of Shepton Mallet is well known for its history and entertainment. Lying in the middle of the Mendip countryside, Shepton Mallet even has its own entry in the Doomsday book and as the closest town to Glastonbury festival, it is well suited for large scale events. A piece of rural England that is humble and unpretentious, Shepton Mallet is a delightful place to visit. A town of importance in Roman times and later from the 15th to 17th Century, there are still numerous elegant cloth makers houses built in the Palladian style to see.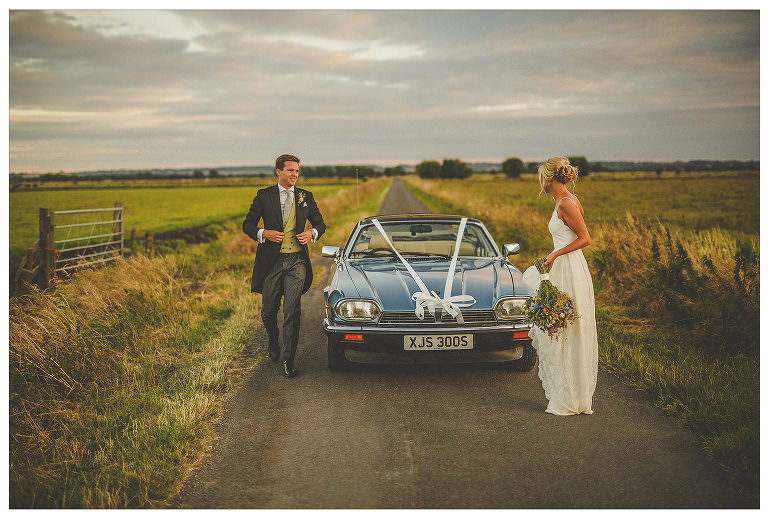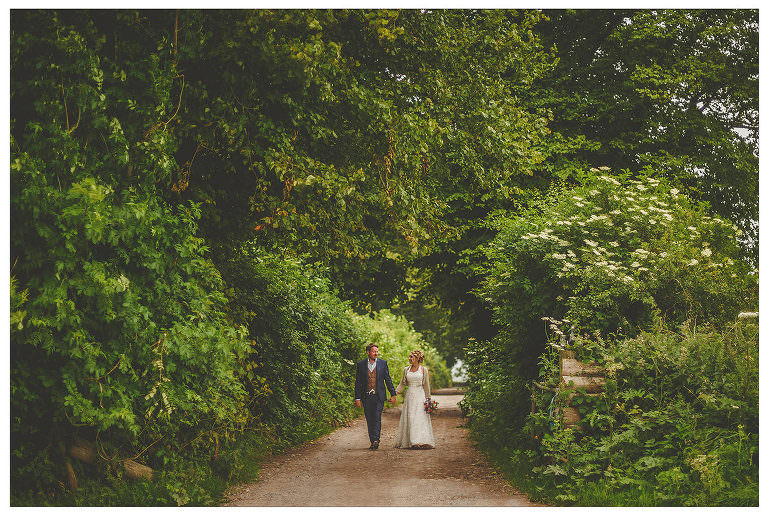 A significant logistical location during Roman times, Shepton Mallet hosts the infamous Fosse Way, originating in 1AD, Fosse Way was an essential route for Roman supplies to reach its military positioned all over England. The road runs from Exeter to Lincoln and has been the site of many archaeological discoveries of Roman artefacts. Currently owned by the founder of Mulberry Roger Saul, Kilver Court delivers the best in contemporary gardens and wedding venues. Set in a historical background, admire the stunning Victorian viaduct as you take in the beauty from the magnificent. Head to the East Somerset railway to see the Somerset countryside in all its splendour with working steam trains, a museum, a miniature railway and sheds where you can see engines being restored, this is a great day out for all the family.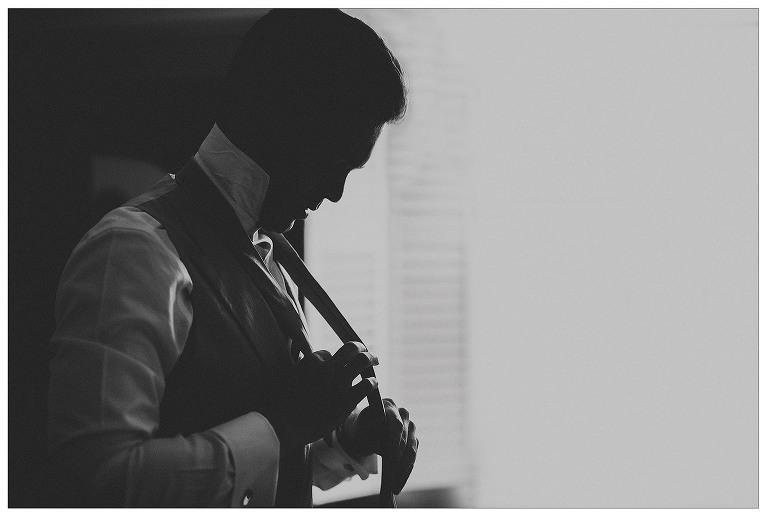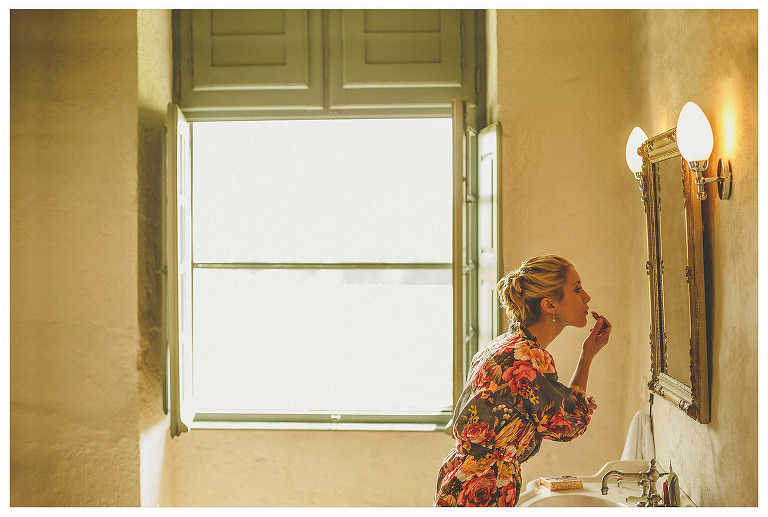 For a trip with a difference visit Wraxall vineyard, the home of the award winning Somerset wine, take a tour of the beautiful grounds situated in the Somerset hill, followed by the all important wine tasting. When booking your wedding date be aware of the main festivals around the town like The Royal Bath and West show, Snowdrop flower festival and of course the main even, Glastonbury festival.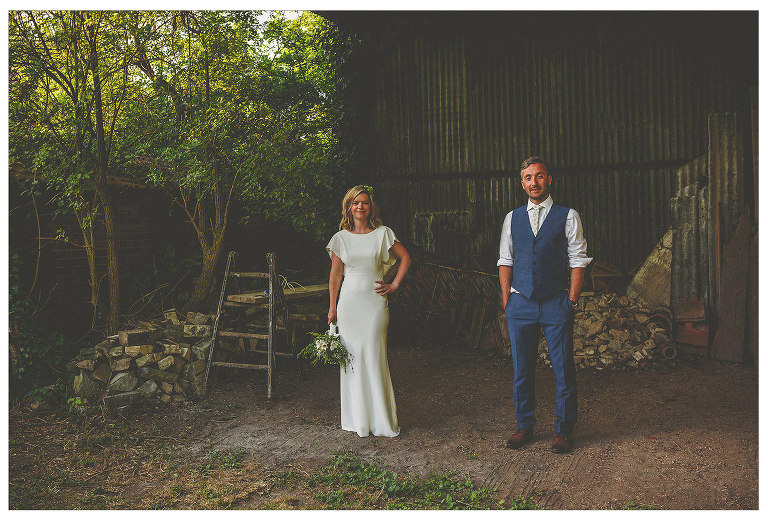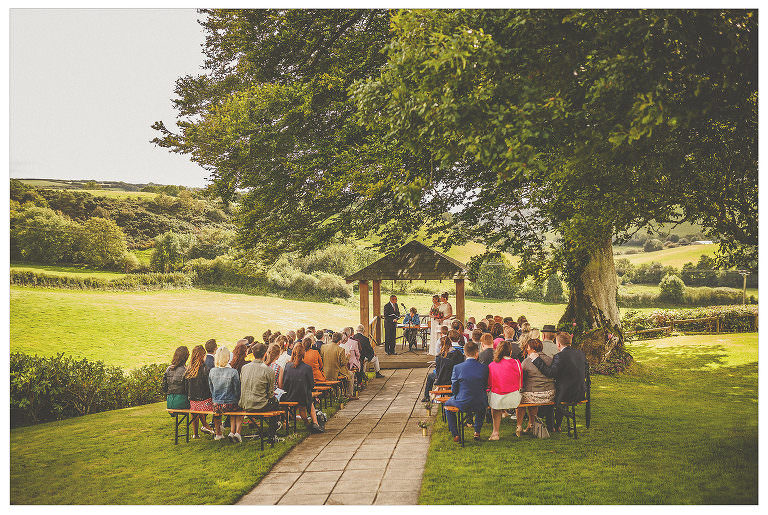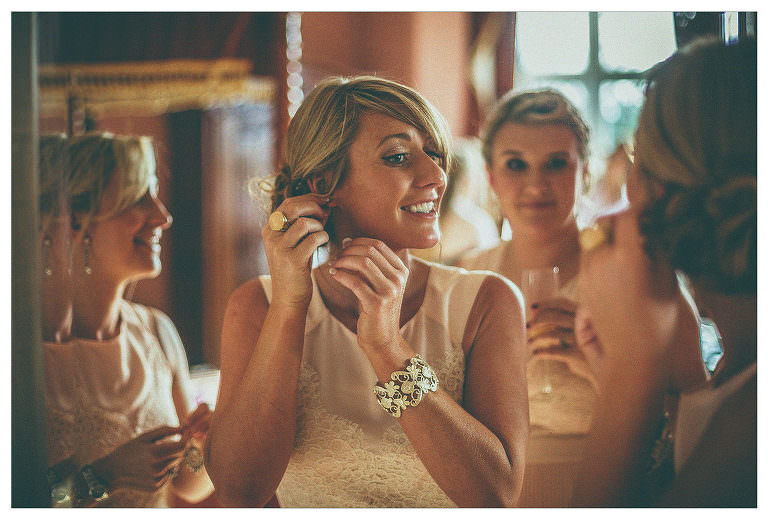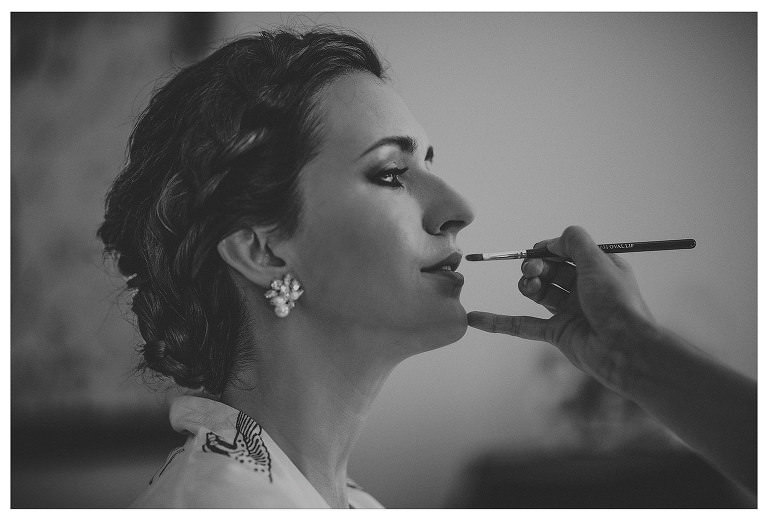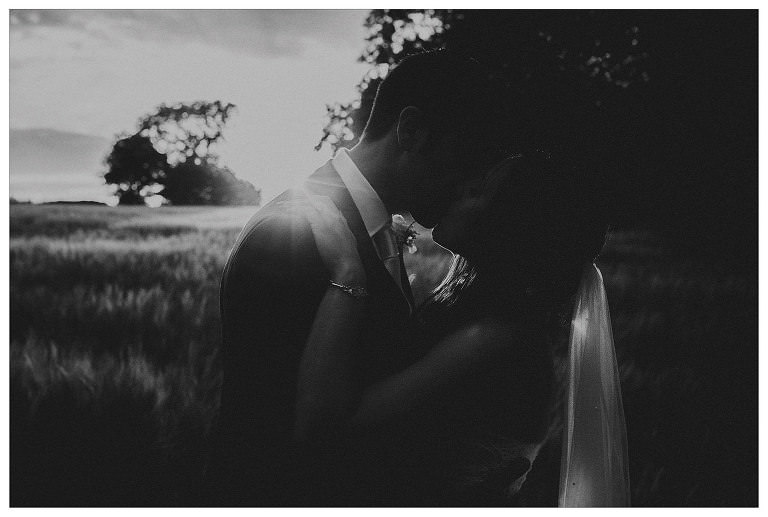 As a documentary wedding photographer I pride myself on capturing those unique memories and moments that matter to you with a relaxed and unobtrusive reportage approach. The best way I am able to do this is by meeting with you both to go over all of your fantastic plans of getting married in Shepton Mallet. From this I get an understanding of the love you both share, the little things that make your wedding day unique and the moments that matter to you. I will endeavour to creatively capture these perfect moments from the minute you start to get ready, up until the very last song. I want to timelessly document the emotion and present you with a beautiful collection of wedding photographs for you both to treasure throughout your lives. If you like my style, you have viewed my portfolio and you feel a connection with my work please contact me on the form below or give me a quick call on 07954044495 and I can find out if your date is free.

Thank you for your time.
Warren