I have one package and price for UK and engagement shoots and I do not have any hidden fees or extra costs. Travel and accommodation are included in all three. I believe that what you view here should be what you pay me and not the starting price with additional costs along the way. 
UK
I will start my day whenever you want me to and I will stay until the very end, documenting a wedding day is about capturing the whole story from start to finish. We will arrange a time in the evening for some nicely lit portraits and this can be whenever you like, I can work around the speeches or the band, whenever you are free!
unlimited hours of photography
online gallery
£1995
Destination
If you live in the United Kingdom we can meet for a coffee and go over your wedding plans together or if you live in a different country we can arrange a video call and meet up this way.
I am free to photograph from the moment I arrive at your wedding venue until the day that I travel back. I always arrive two days before the date of the wedding so please don't be afraid to ask! This is what I love doing.
2-3 days of photography
online gallery
£2500
Engagements
Engagement shoots can be anywhere within the UK and totally separate from a wedding package. You may wish to book your wedding photographer at a later date but if you book your wedding day with me engagement shoots are free of charge.
video call
2 hours of photography
online gallery
£499
Wedding albums are made by Folio albums but are designed by myself. I will produce your album as a PDF via email with all photographs, colours, fonts and finishes chosen by you. Once you are both 100% happy with the final draft I will send the relevant files to Folio HQ in the beautiful county of Yorkshire, you will then receive your 30-page leather-bound wedding album a few weeks later.
£495
Extra photographer
I work the majority of the year alone but you may feel that you would prefer an additional photographer at your wedding. I am lucky enough to be involved in a great network of documentary wedding photographers who are available to work alongside me throughout your wedding day. 8 hours maximum.
£495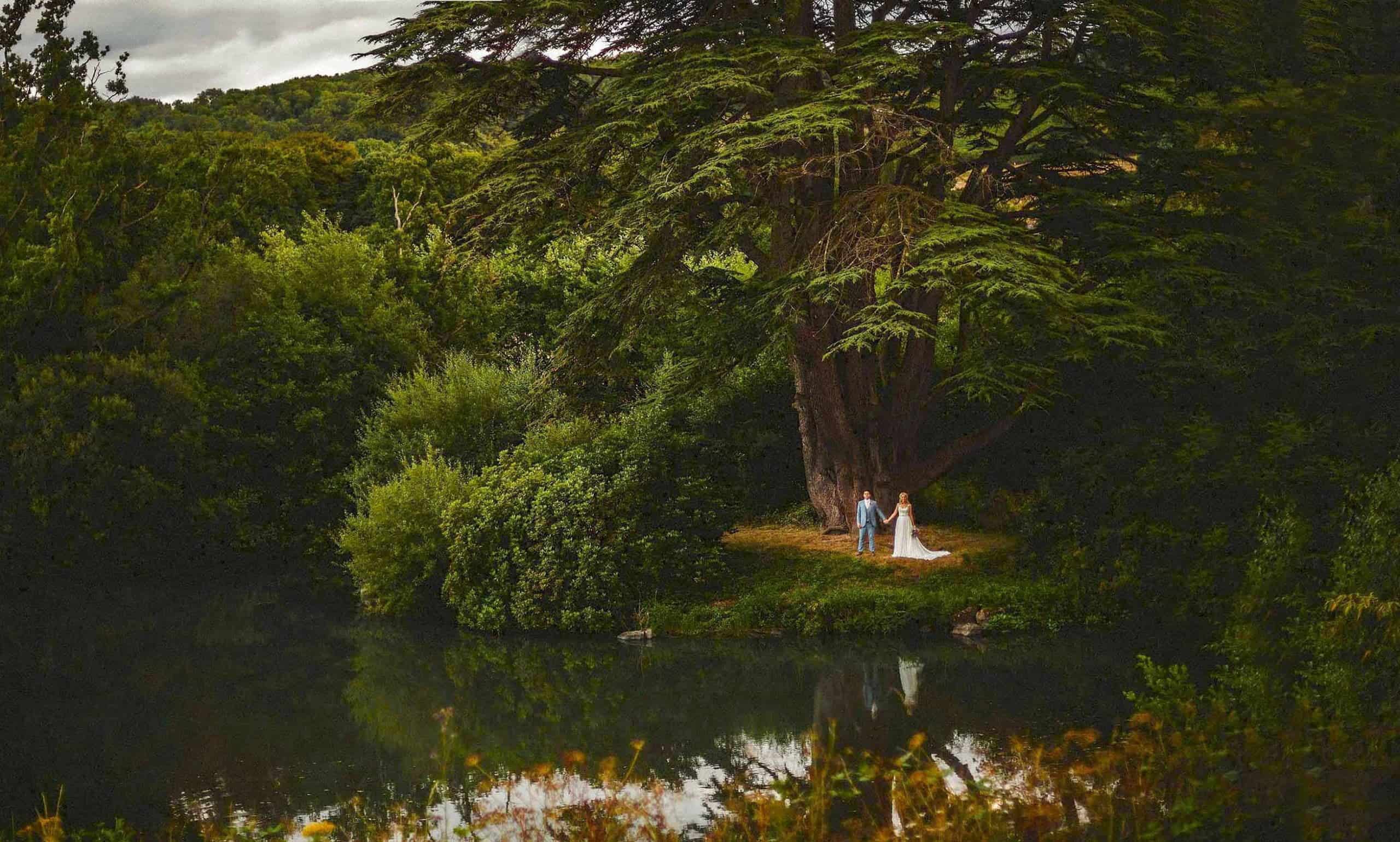 UK
Unlimited hours
Online gallery
Travel + accom
£1995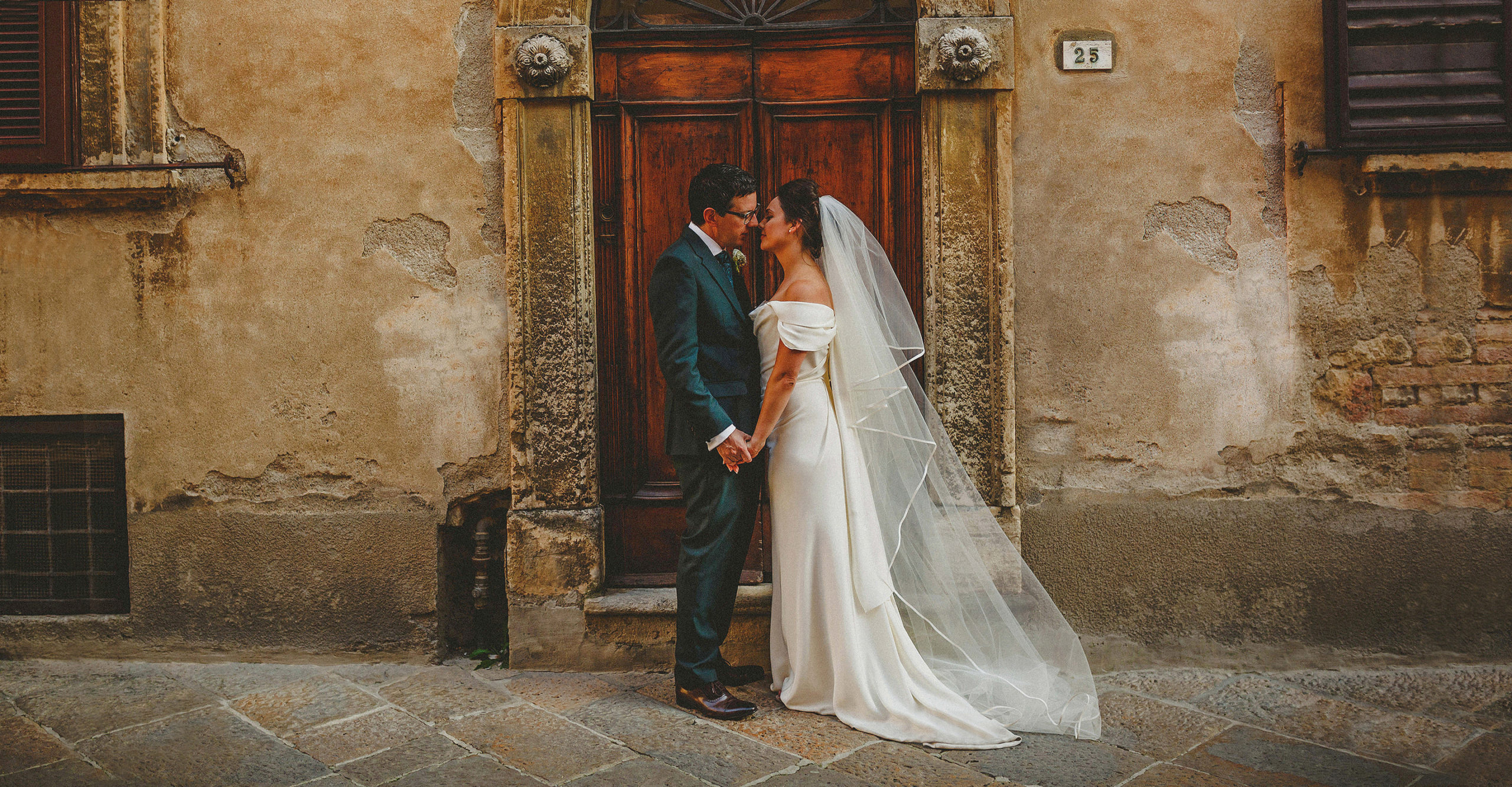 Destination
2-3 days of photography
Online gallery
Travel + accom
£2995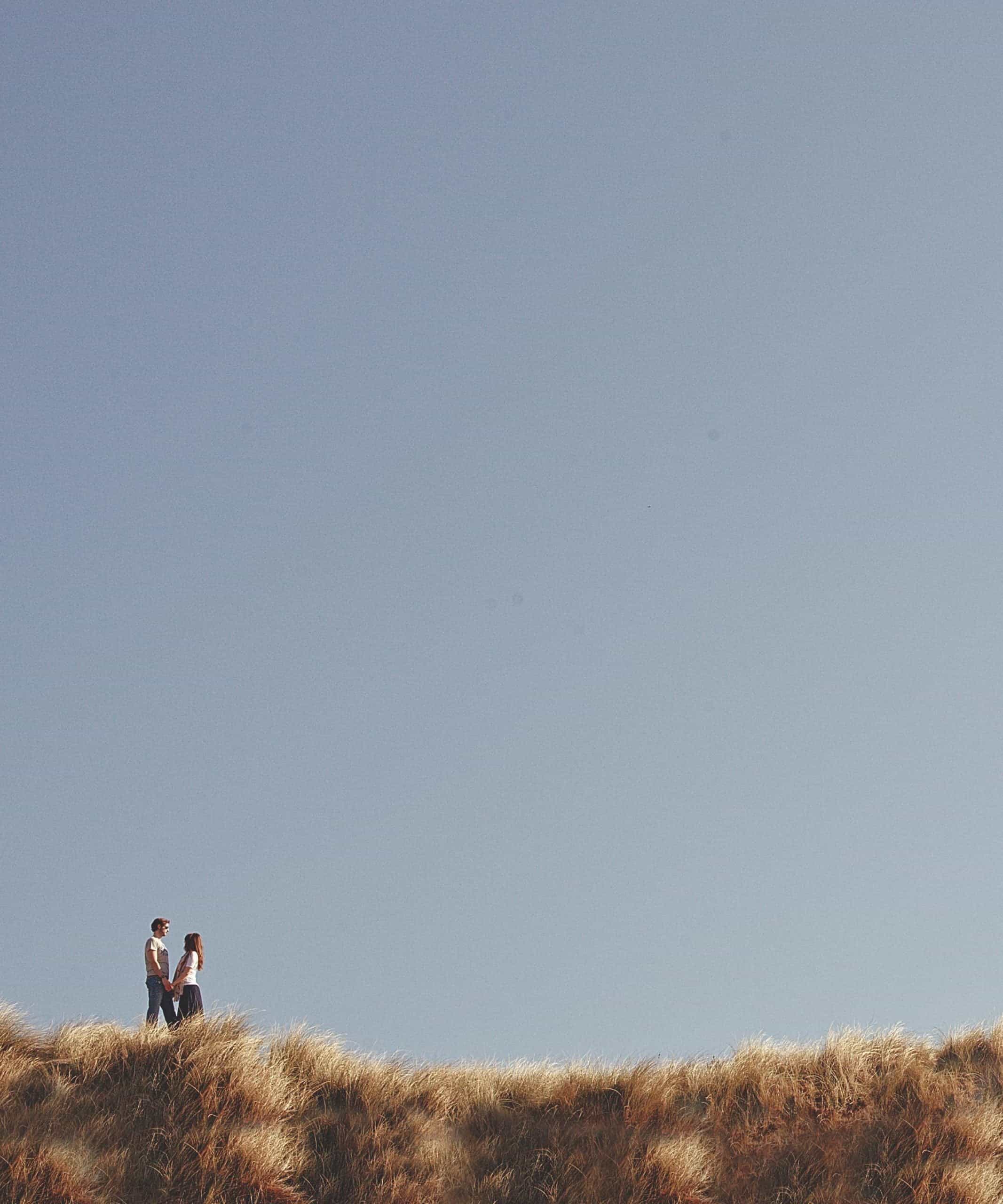 Engagements
1 hour video call
3 hours of photography
Online gallery
Travel + accom
£499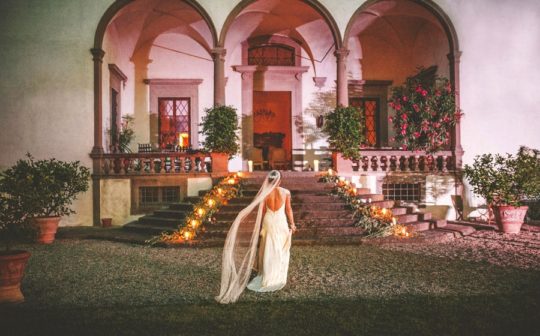 Jenn and Art | San Casciano | Italy
Over the moon with our wedding photographs!
Warren captured the most amazing moments of both our legal ceremony and our wedding day in Tuscany!
His style is relaxed and unobtrusive and his images capture pure magic. Absolute professional and I keep recommending him to fellow brides!
Capturing the moments that matter.