The beautiful village of Muchelney in Somerset is an absolutely perfect place to get married. Emily and her bridesmaids spent most of the morning getting ready at her parents house, meeting up with friends and family,and as I do with every wedding I photograph I arrived really early to capture it all. I spent an hour with Ben and his ushers, finally getting themselves out of their beds after a quiet night in they all told me! The wedding ceremony was held at the fantastic Almonry Barn. What a beautiful place for a Somerset wedding venue. In the afternoon the wedding party drank champagne, ate canapes and Emily and Ben had even invited their very own professional juggler! The wedding party sat down for dinner later in the evening and after the speeches Emily and Ben held an iced bun eating competition! I think it ended up being a draw! As the evening drew to a close Emily and Ben danced up a storm on the dance floor with all their friends and family, a perfect end to the perfect day.
Here are some of my favourite photographs from the day….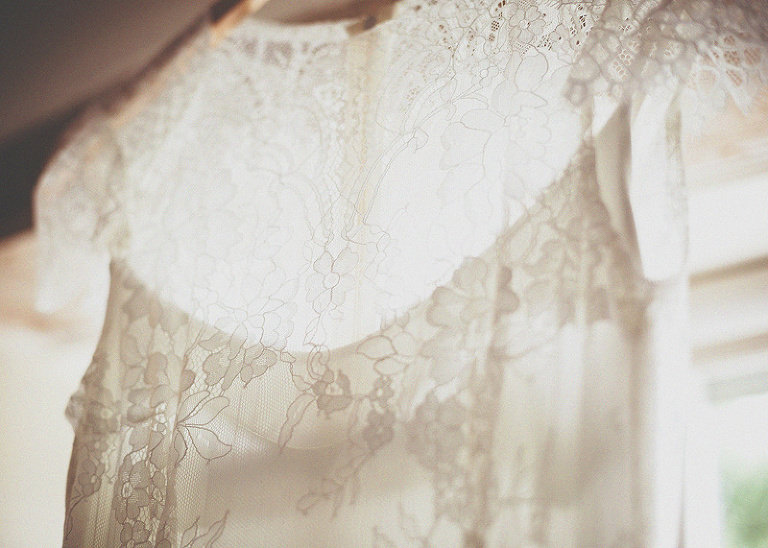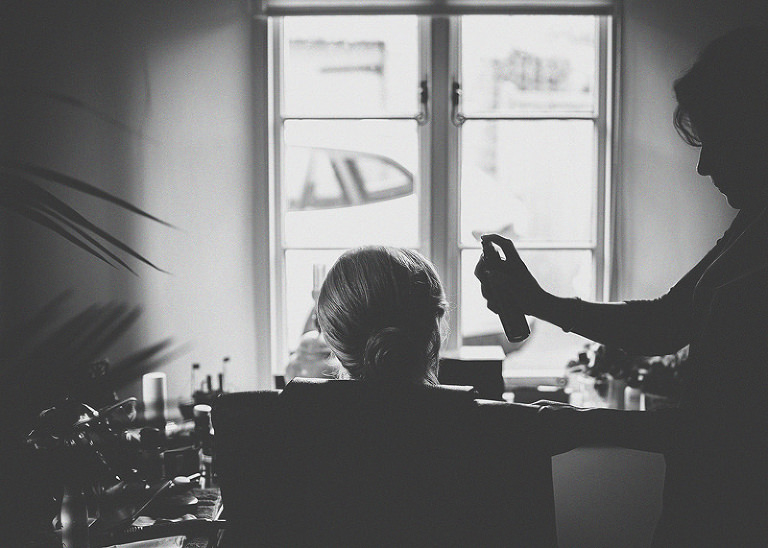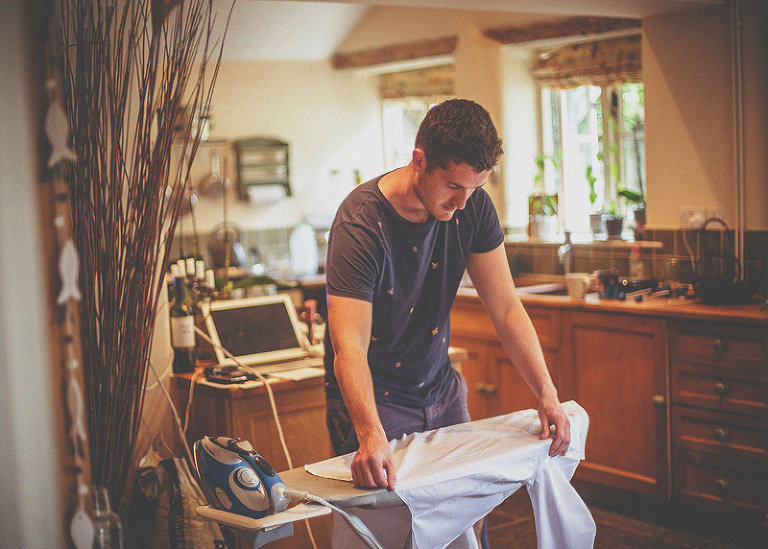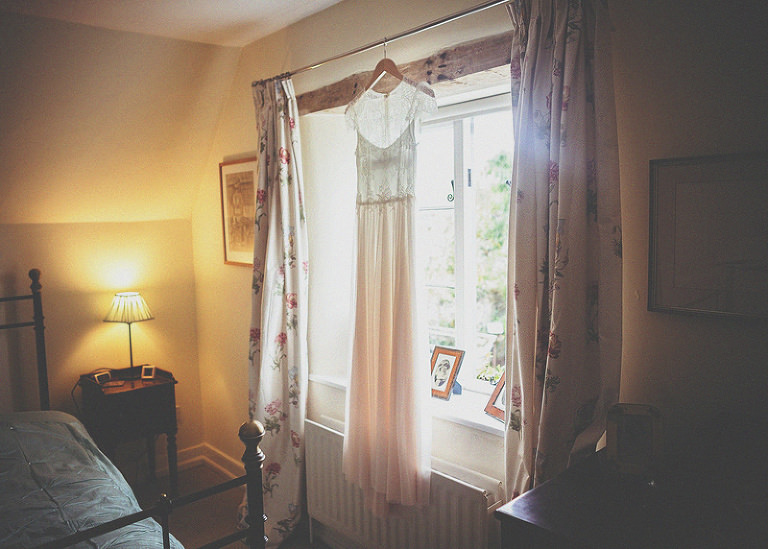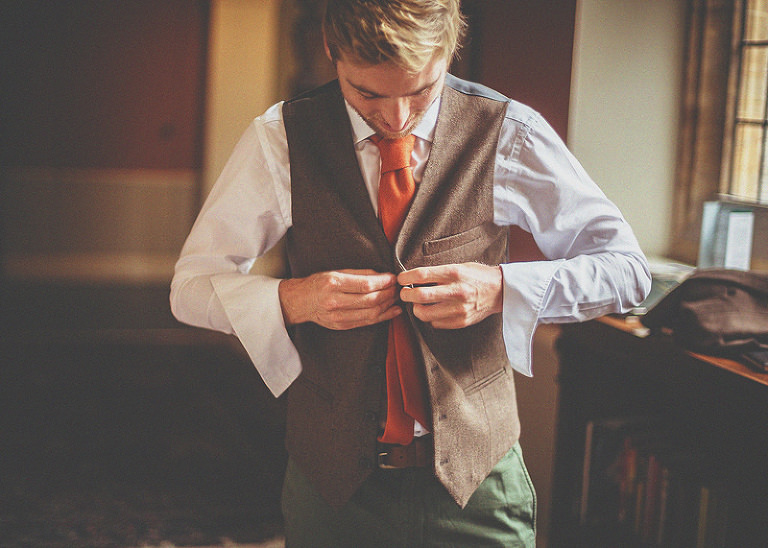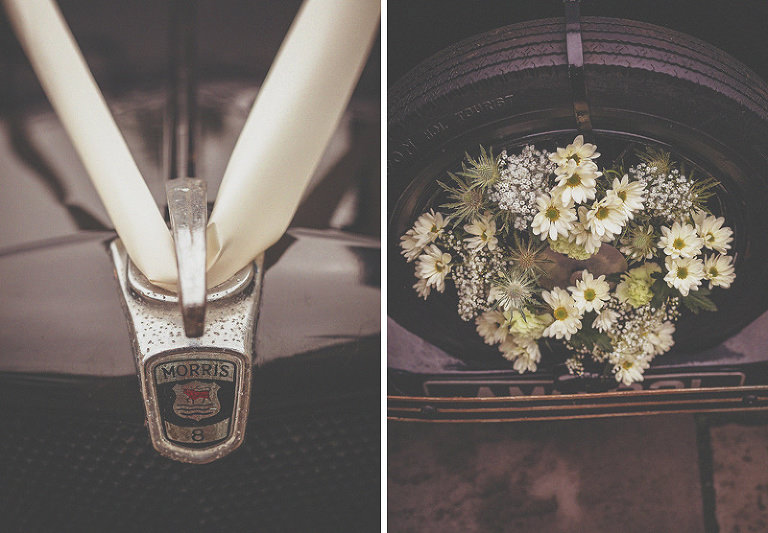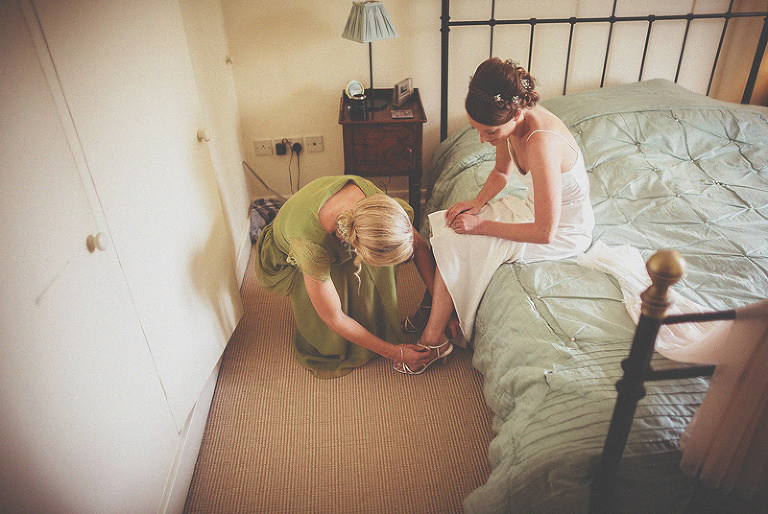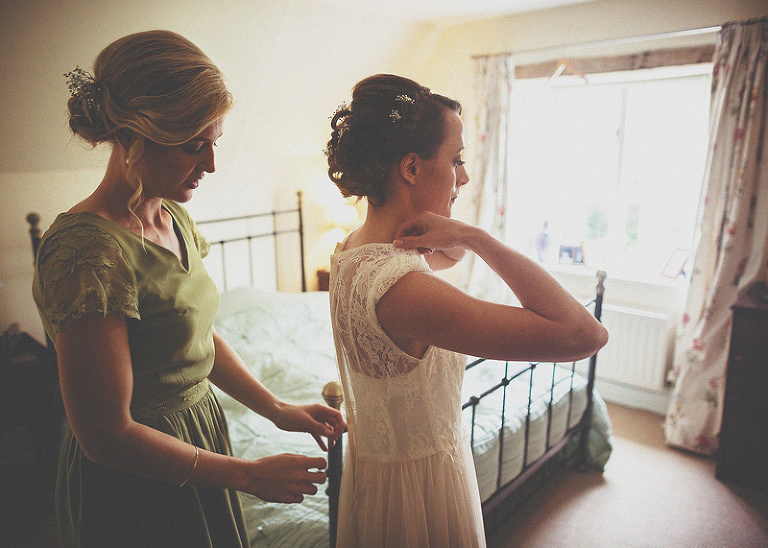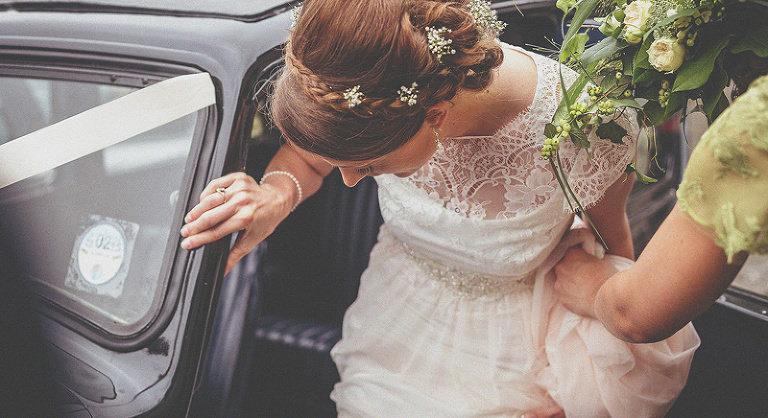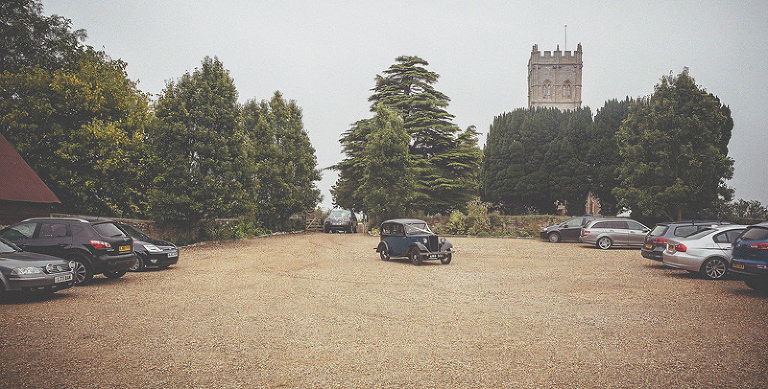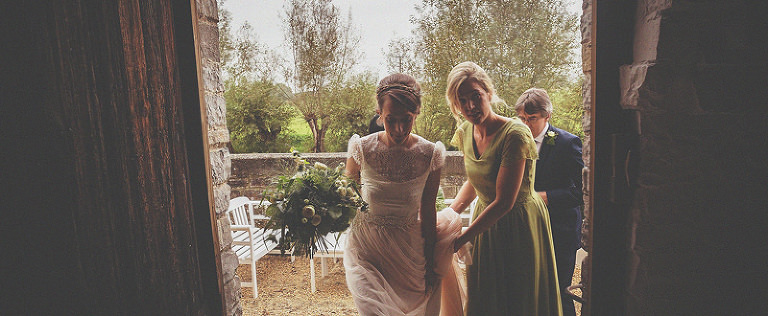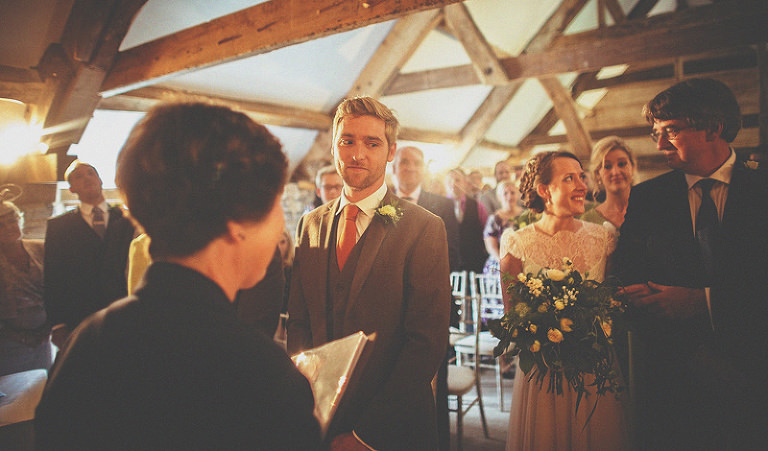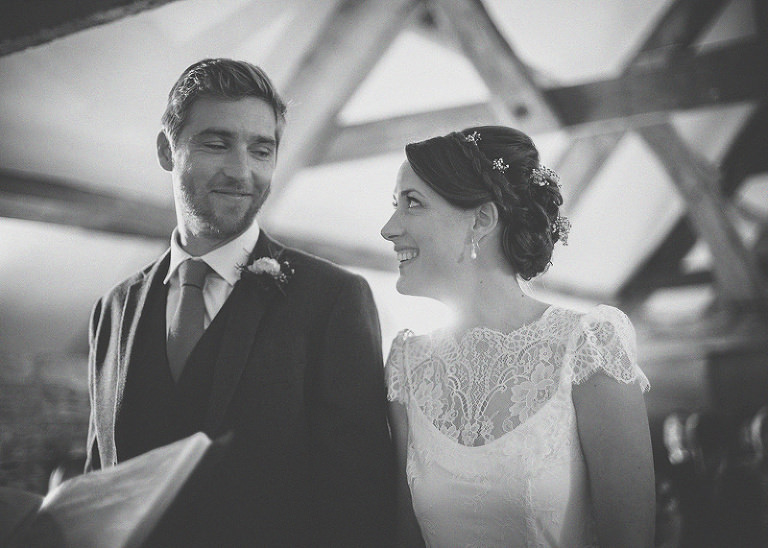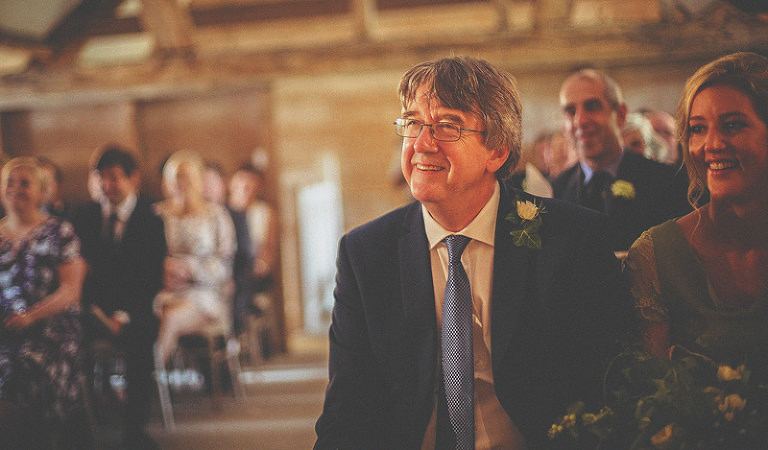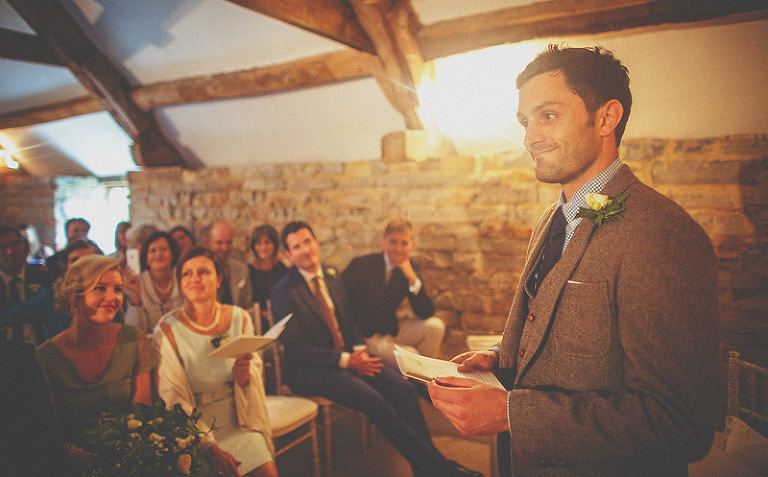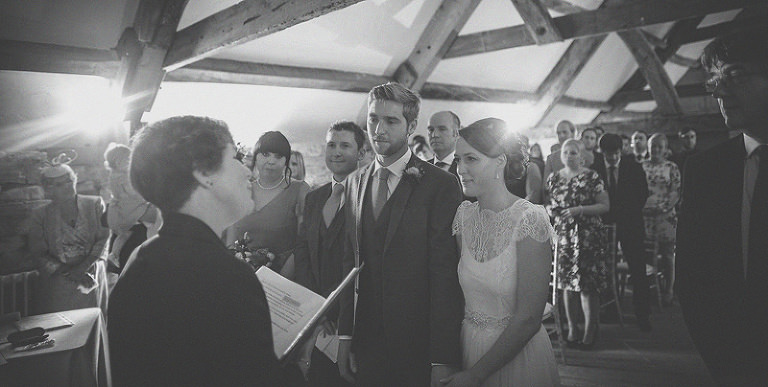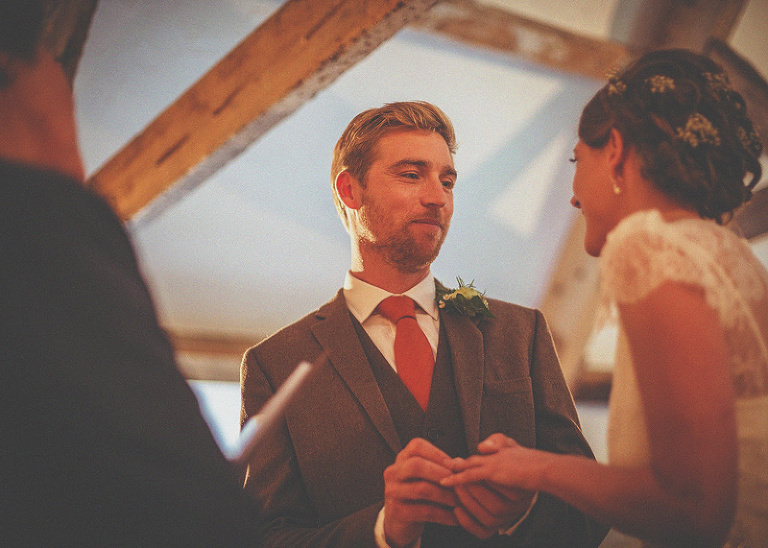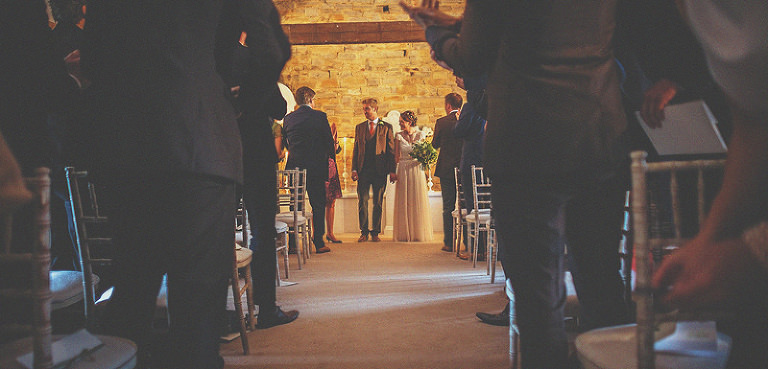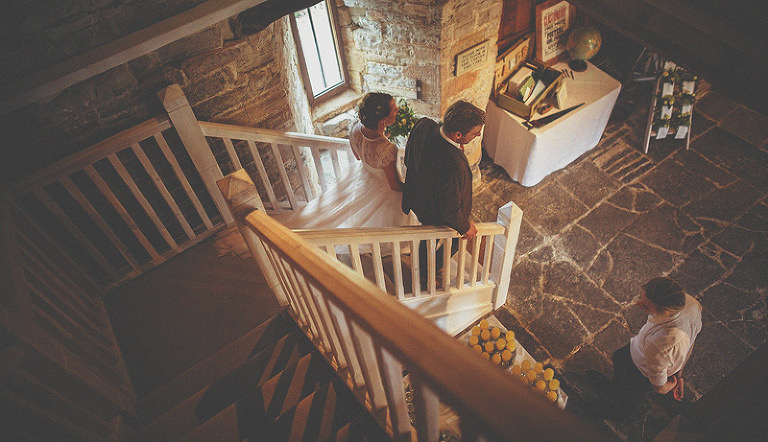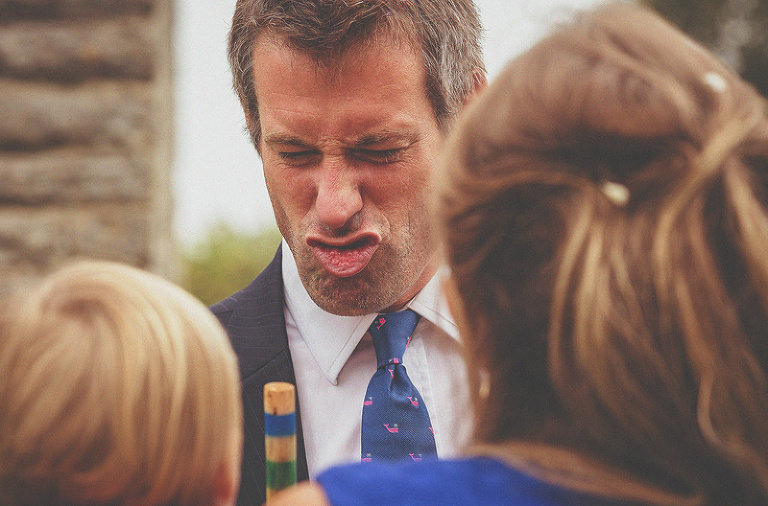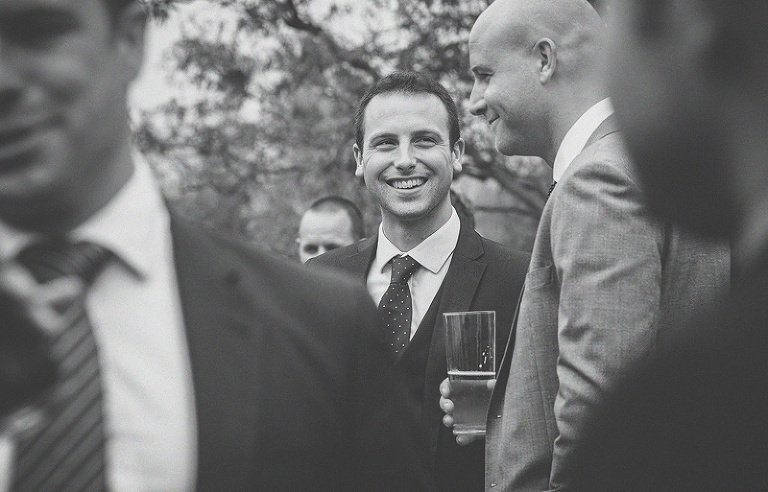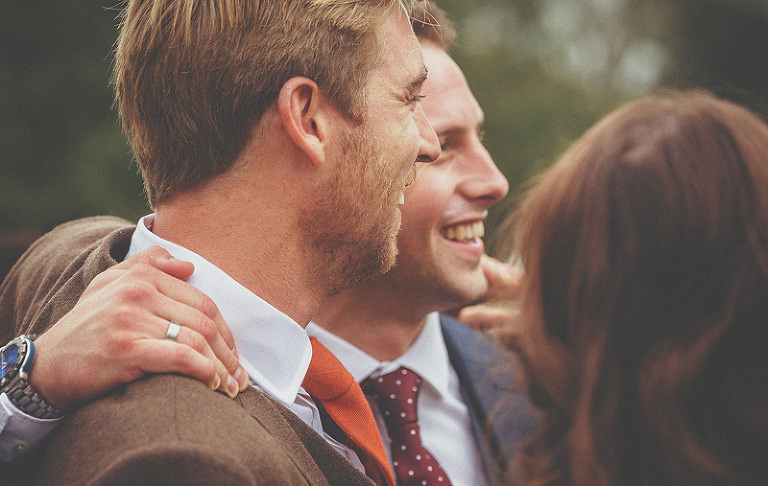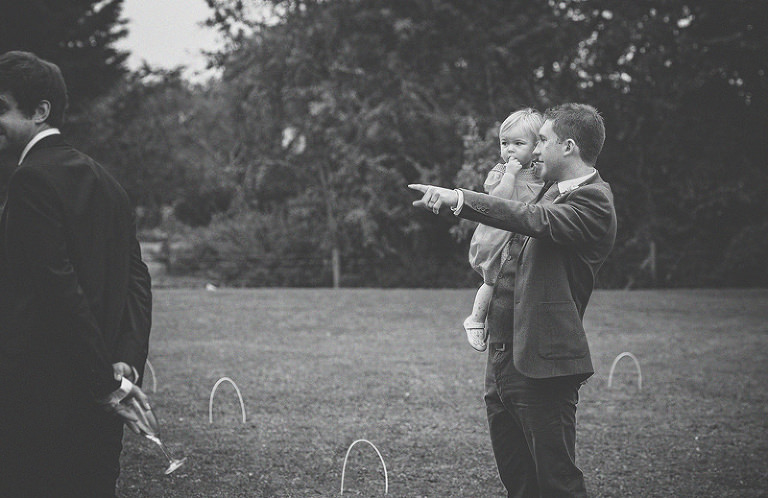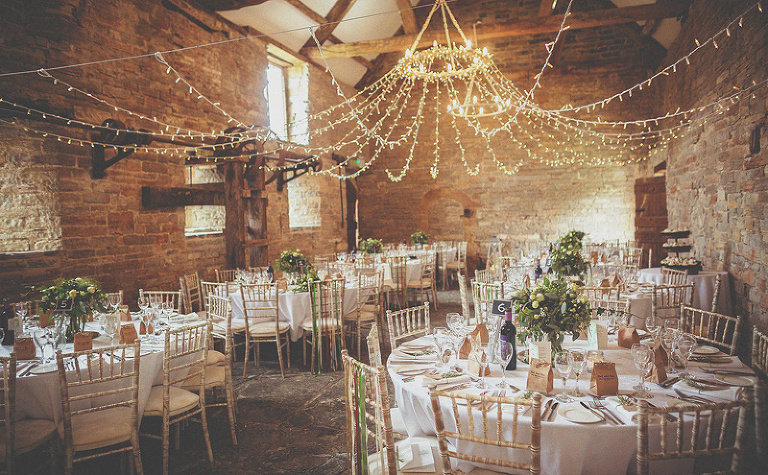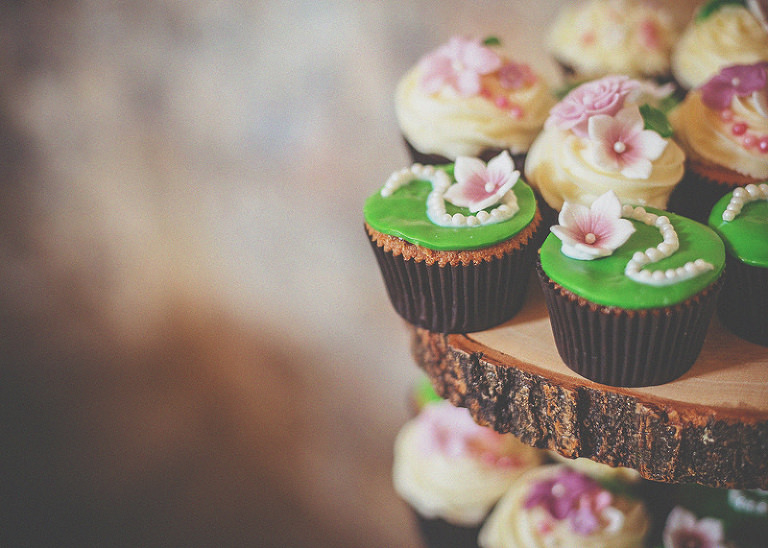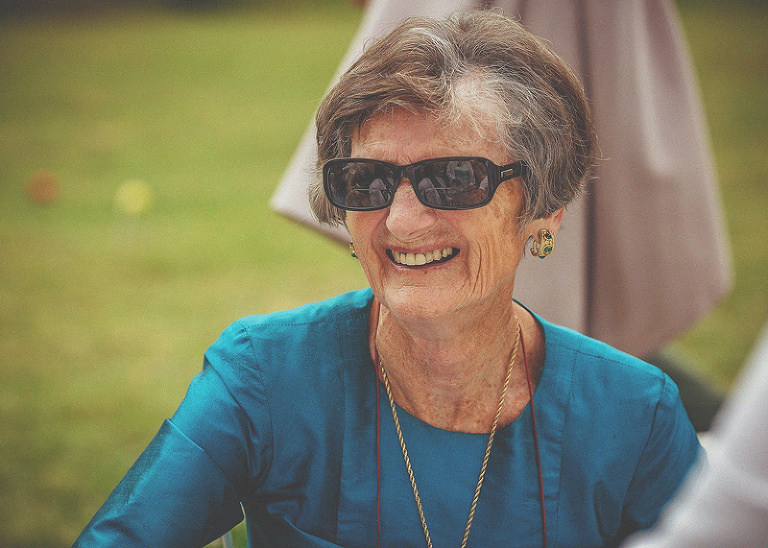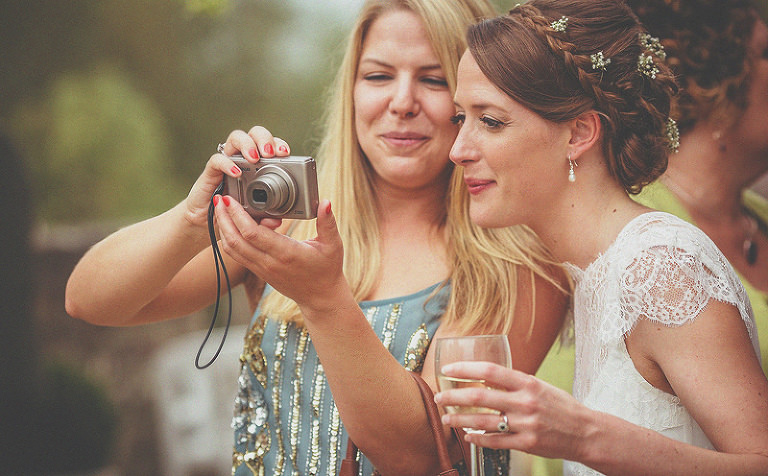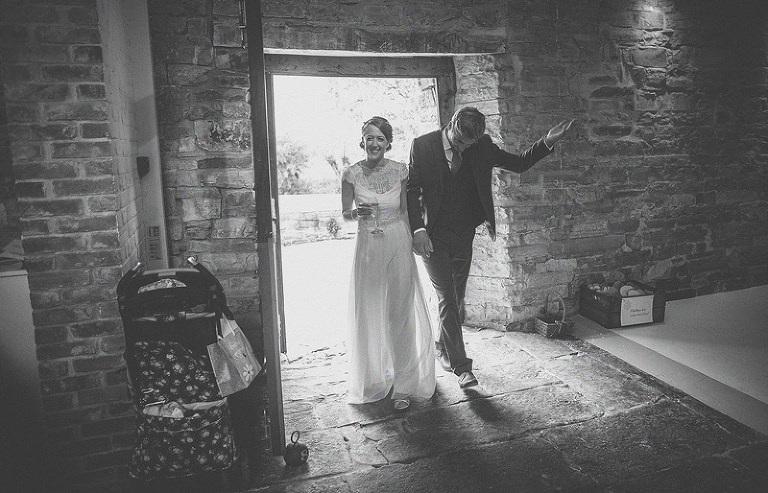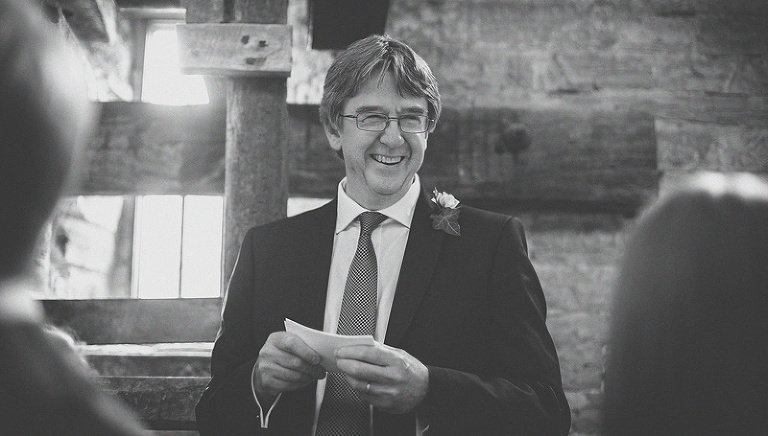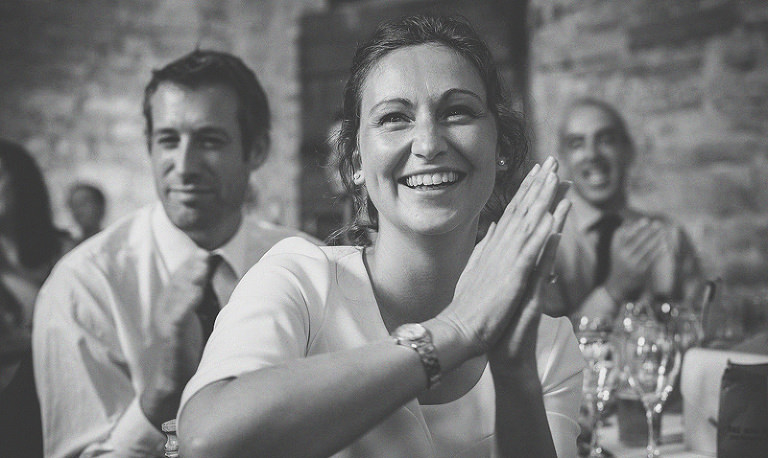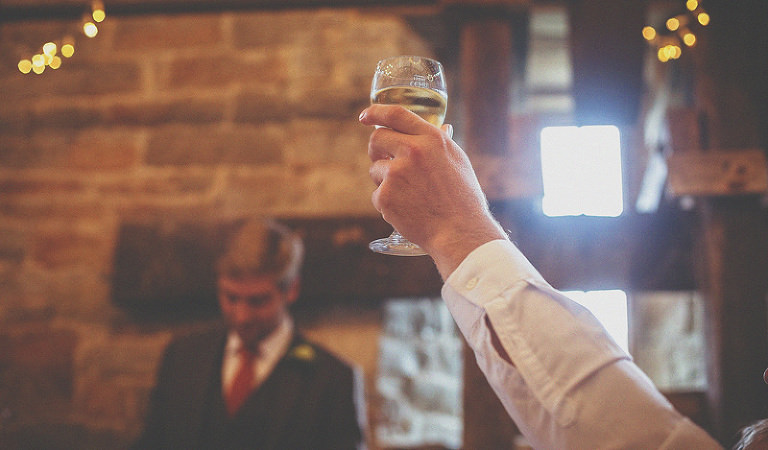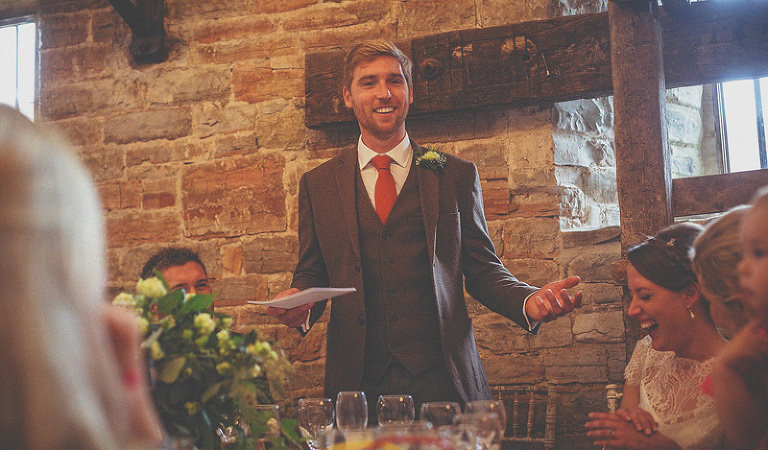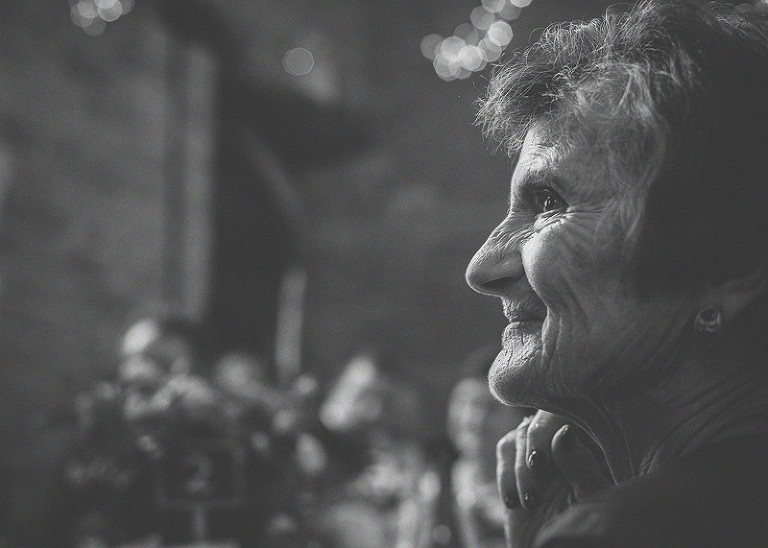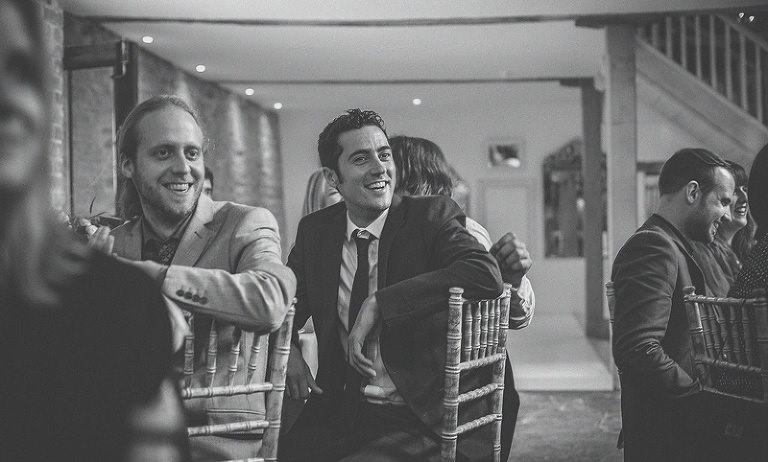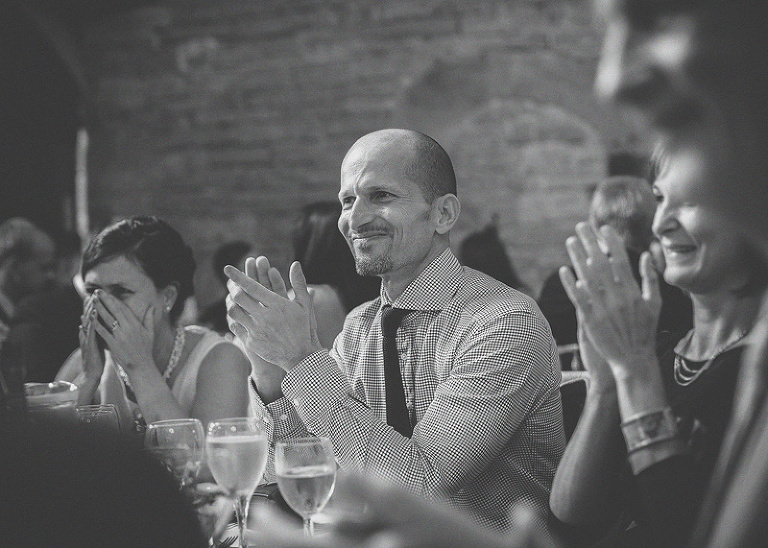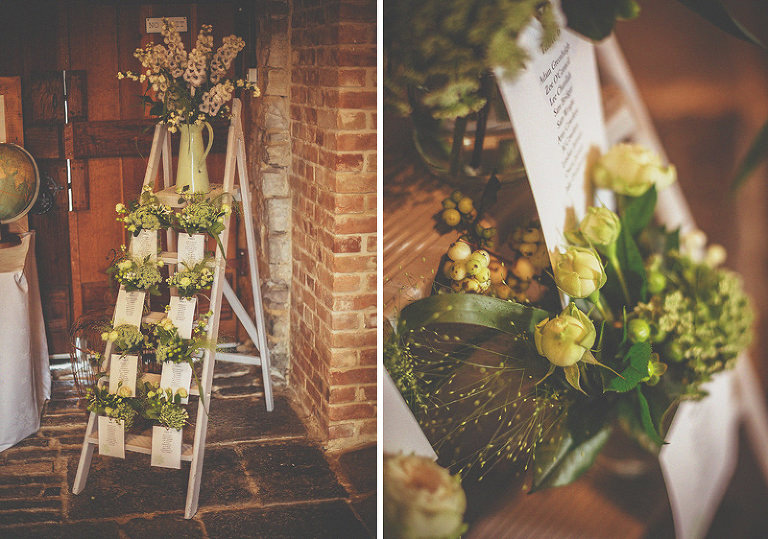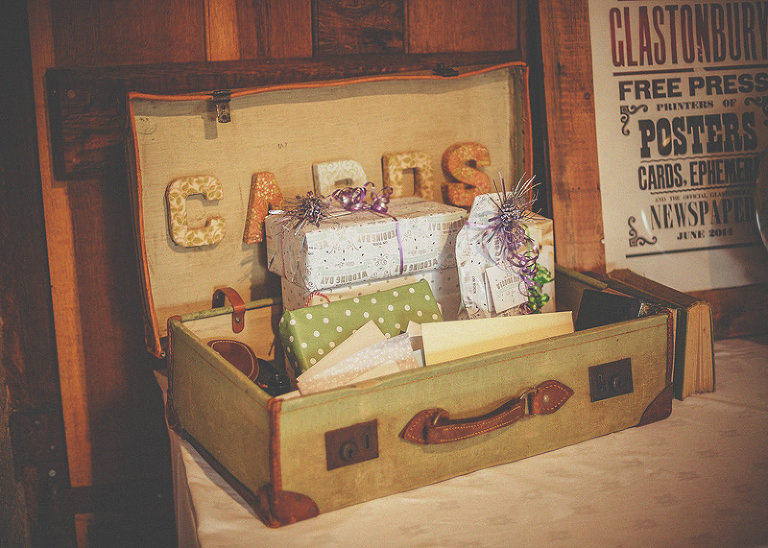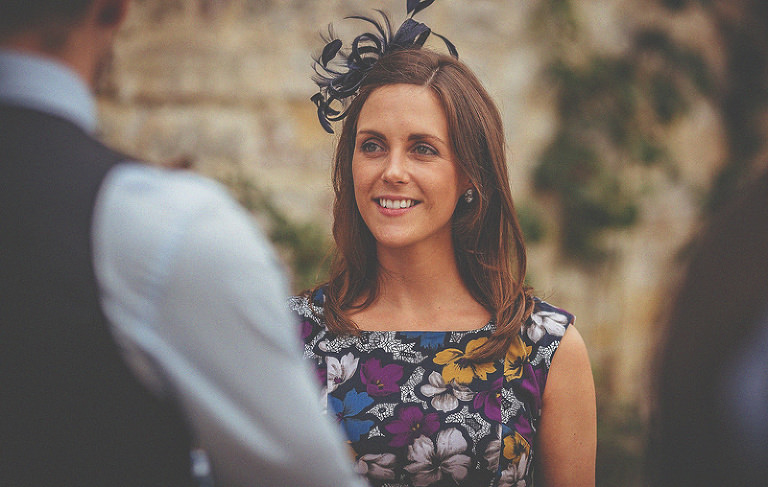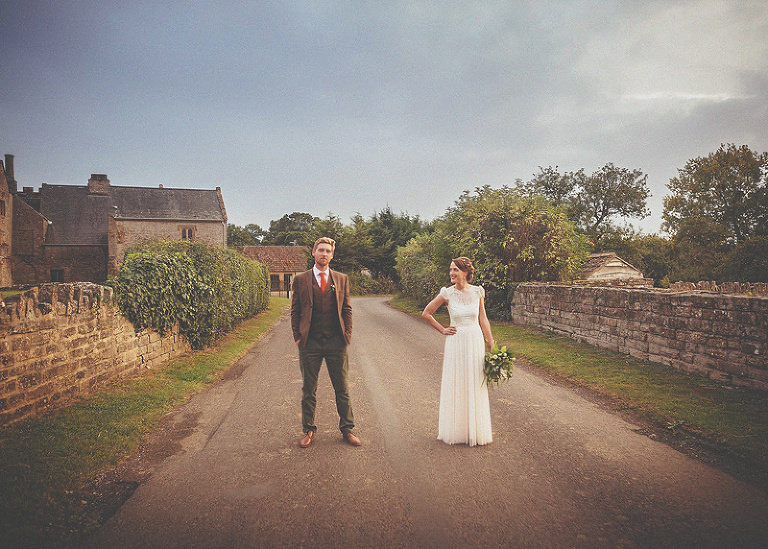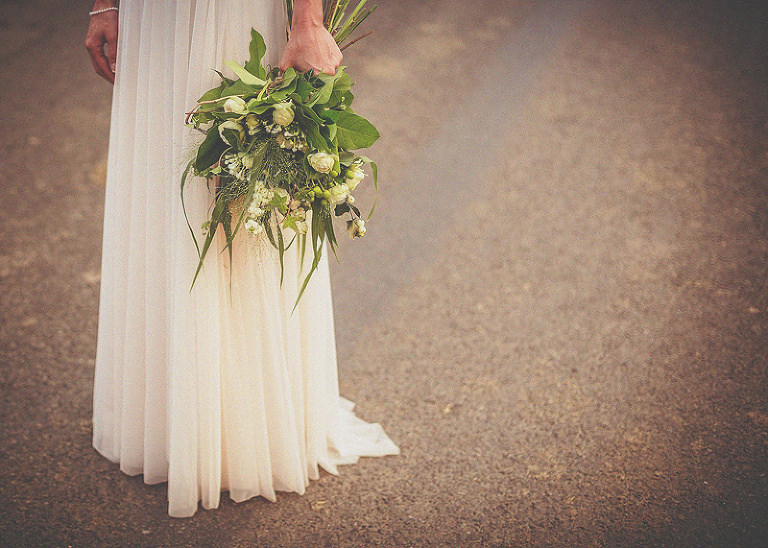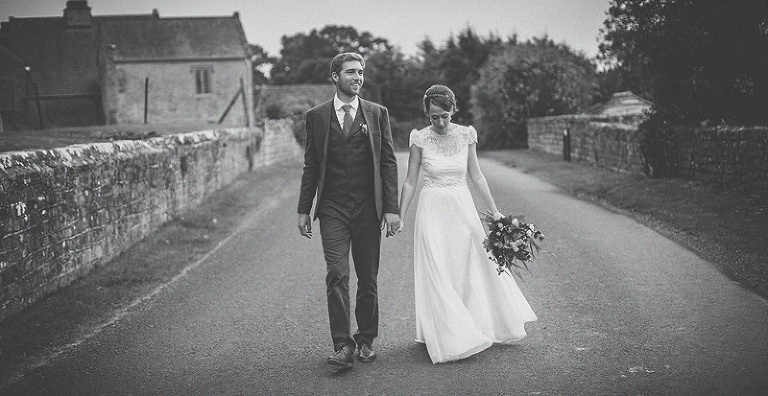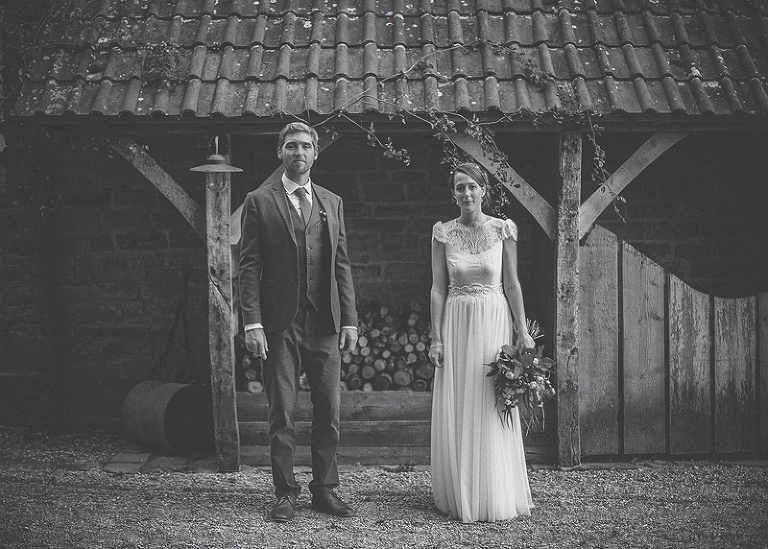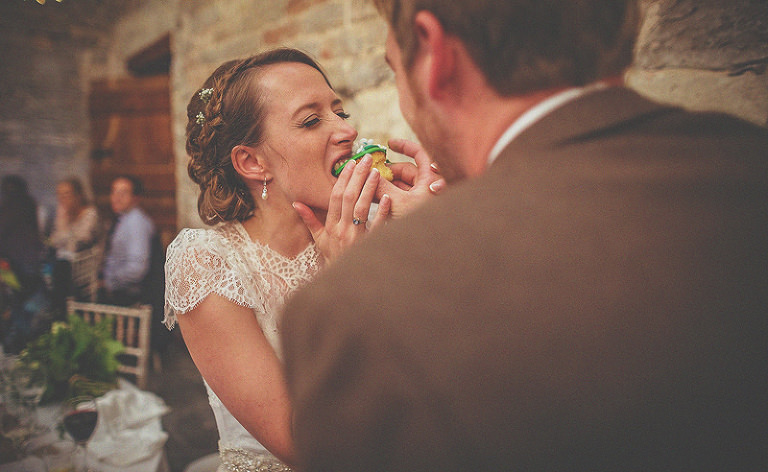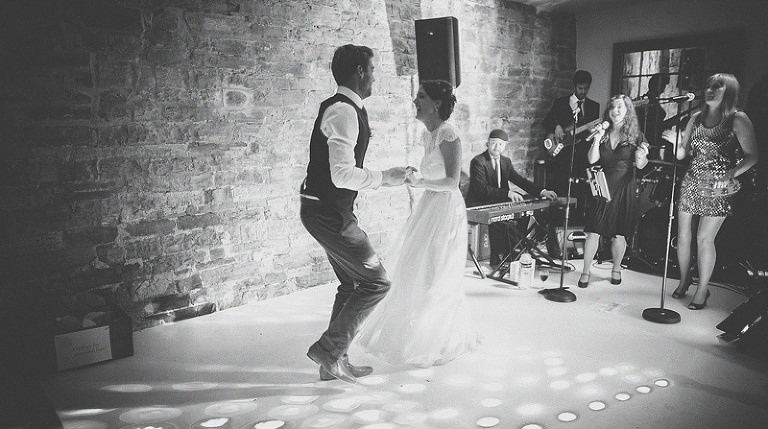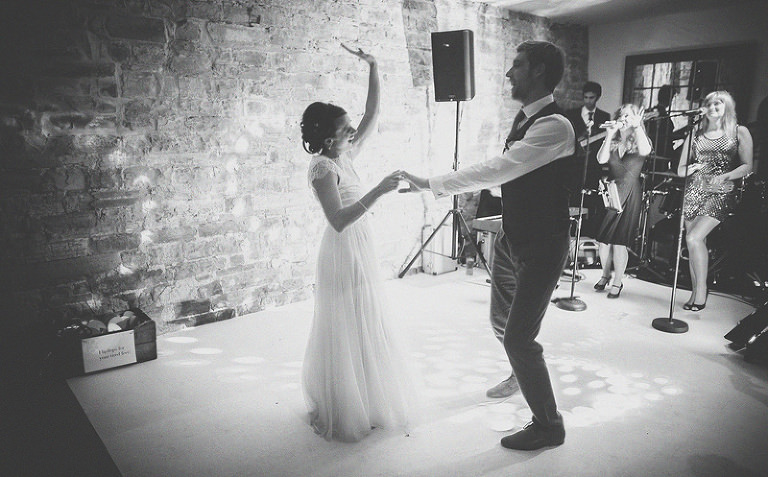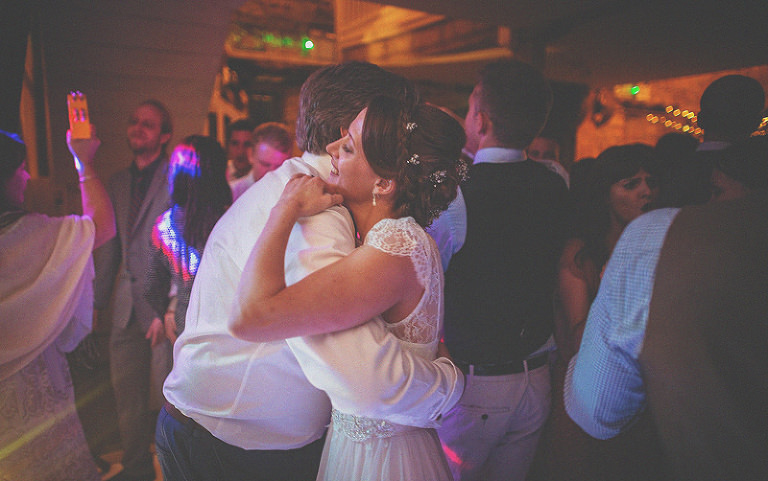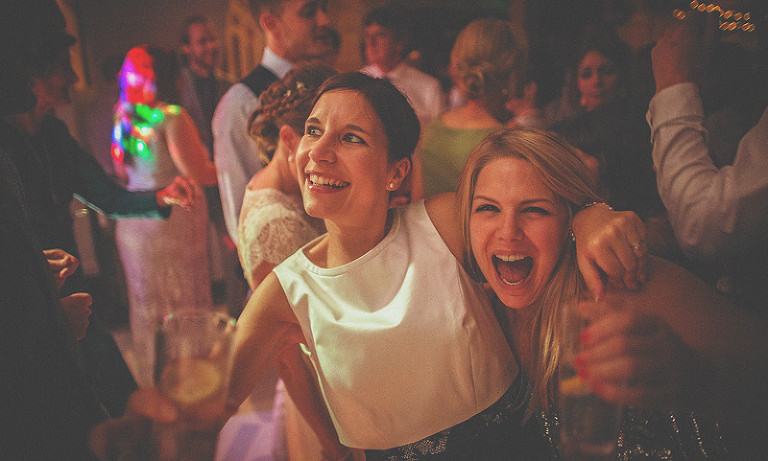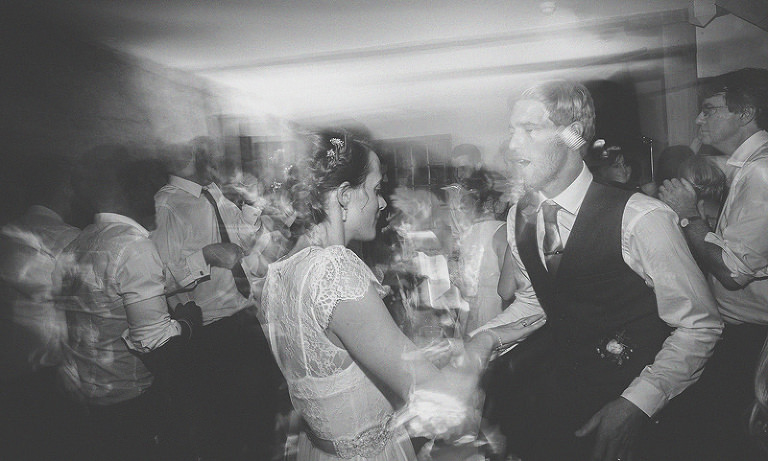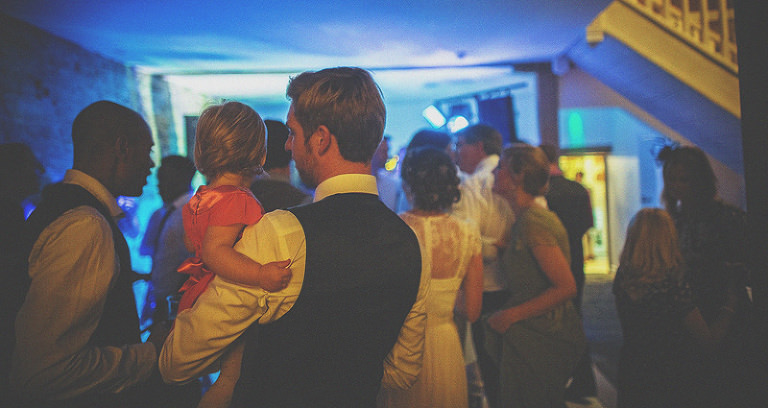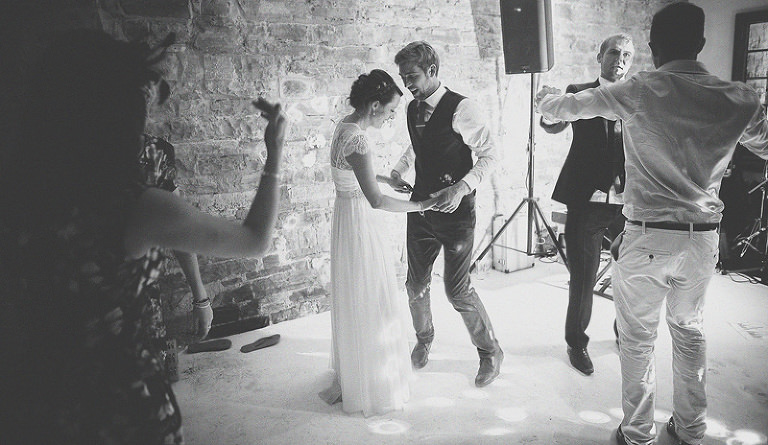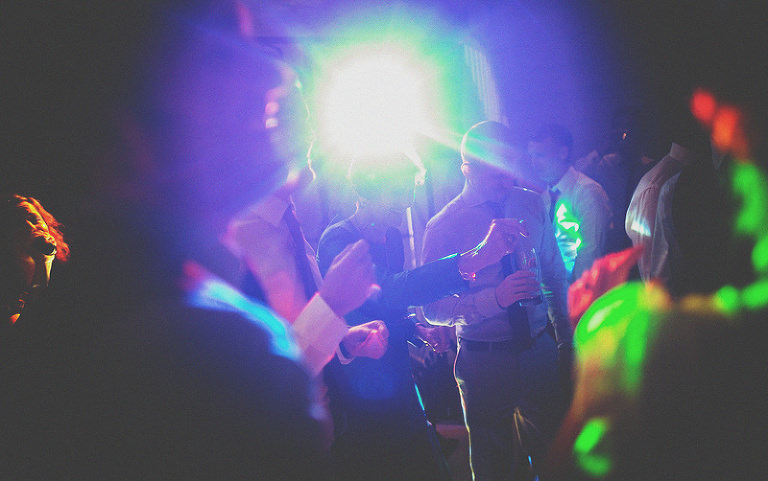 Muchelney wedding photographer
I am guessing you have landed on this page because you are getting married in Somerset and you are looking for a Muchelney wedding photographer. I am a well established Somerset wedding photographer and I have been photographing weddings throughout the South West of England for over ten years. You will put so much time into organising your wedding, you need a photographer that will work just as hard to capture all the moments that matter. As you can see from my portfolio I observe what is happening and document it using natural light where possible to create beautiful, emotive photographs. We can arrange a time for portraits in the evening but apart from that I just capture the wedding exactly how it happens. It does not matter how big or small your wedding will be or where it is,  I would love to be there. If you like my style, and you feel a connection with my work then please get in contact using the details below.
Thank you for your time.
Warren.