Hi, I'm Warren a Kent wedding photographer working in a documentary style and I have created this page to guide you through some of my favourite Kent wedding venues and to give you an introduction to my work. If you are interested in seeing more of my photography or contacting me to discuss your wedding plans there are links to my website, portfolio, and contact form at the bottom of this page.
Wedding venues Kent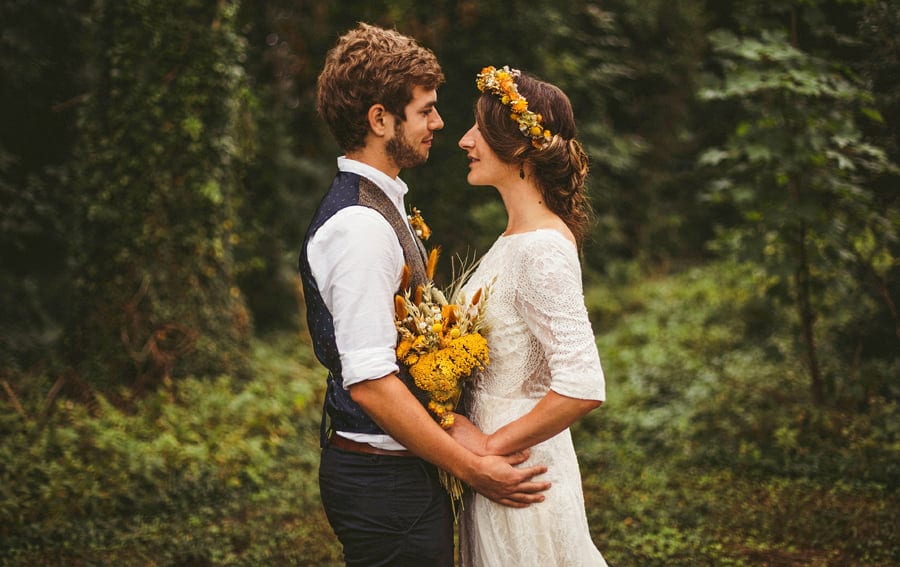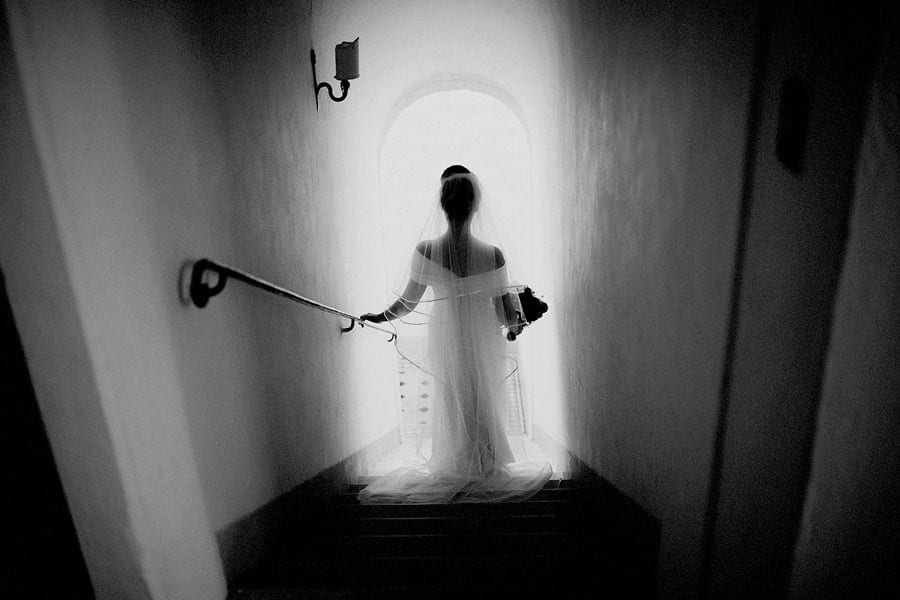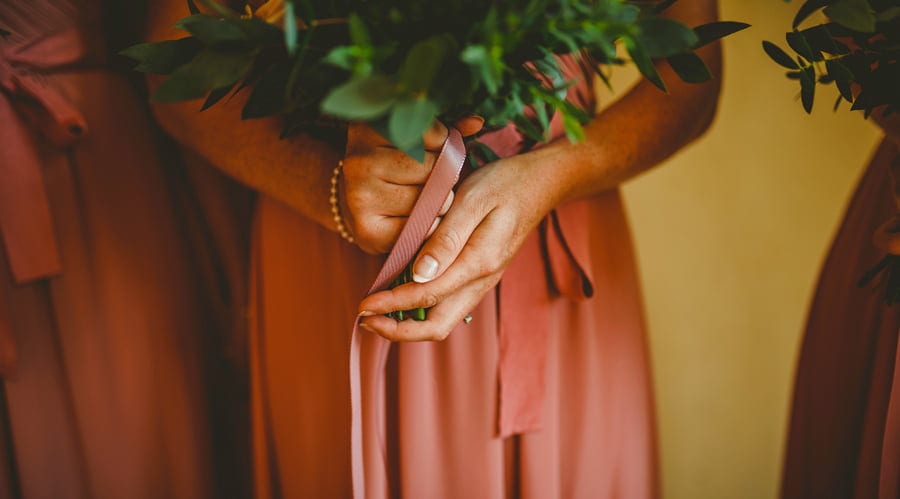 Leeds Castle
Leeds Castle is an unforgettable castle wedding venue in Kent that sits within its own moat for a truly dazzling castle experience. Located within 500 acres of spectacular parkland, Leeds Castle in Kent is a historic venue with a tantalizing choice of impressive spaces for you to use throughout your day. The castle's magnificent State Rooms, glorious Ceremony Room, and spectacular Banqueting Hall are all available for your use during your wedding, each magnificently decorated with divine period decor. Additionally, Fairfax Hall's barn space, the Maiden's Tower, the Cedar Lawn, and Battel Hall provide an extra range of contrasting settings for you and your guests to enjoy. Complete with resplendent gardens and relaxing terraces as well as a number of en-suite rooms, Leeds Castle is an unbeatable, award-winning wedding venue that is guaranteed to impress.
Salomons Estate
 Salomons Estate is a breathtaking Victorian mansion house wedding venue in Tunbridge Wells in Kent. Surrounded by 36 acres of picturesque grounds and lakes, Salomons Estate is a sought-after Kent wedding venue with lots of divine spaces for you to use for your wedding. For outdoor ceremonies, The South Facing Terrace is a beautiful location with Salomon's splendid gardens and the mansion's exterior creating the perfect backdrop as you exchange your vows. Inside, The Drawing Room, Victorian Science Theatre, and the Gold Room provide an array of elegant settings complete with beautiful period decor. To top things off there is a luxury Bridal Cottage for you and your partner to enjoy, as well as 47 rooms for family and friends who want to stay the night.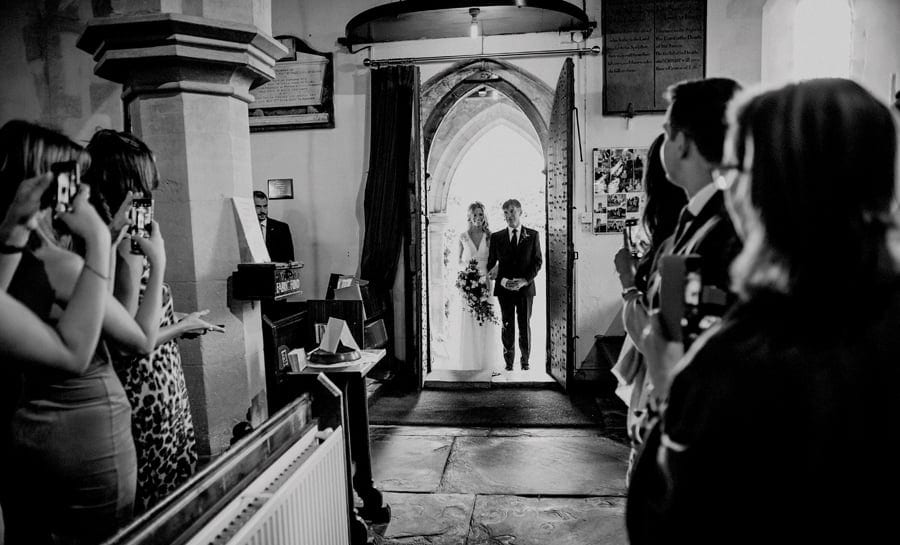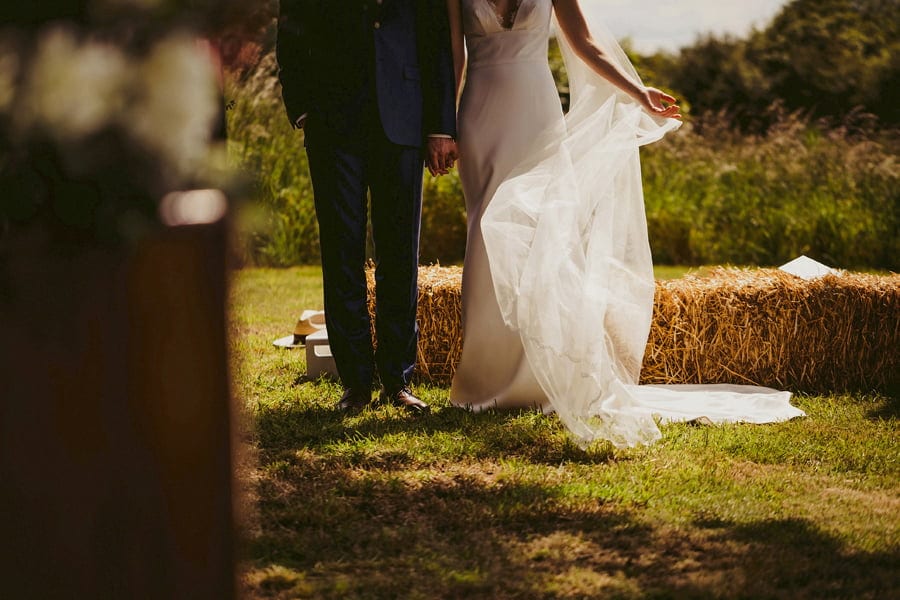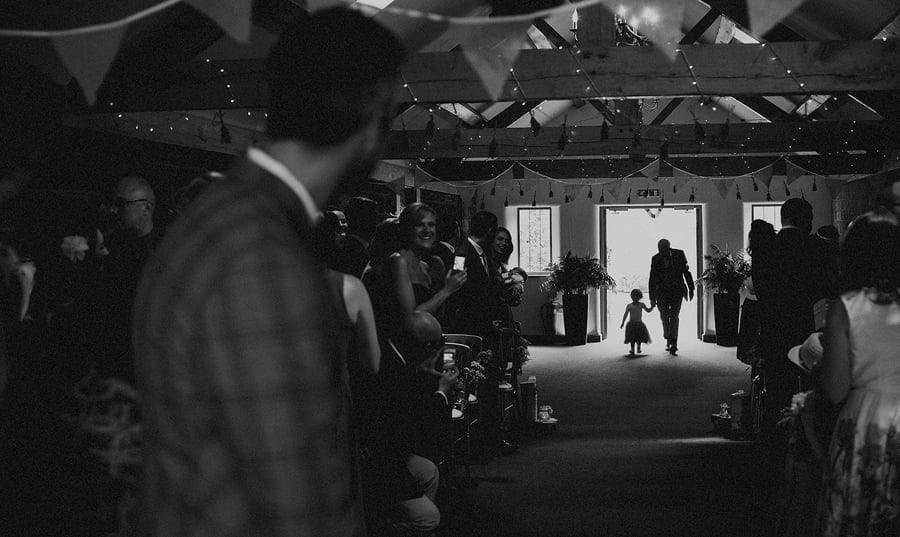 Hever Castle
 Hever Castle is a spectacular castle Kent wedding venue in Edenbridge that was once home to Anne Boleyn. At over 700 years old Hever Castle is steeped in history with a dazzling array of spaces complete with magnificent period decors, such as The Inner Hall and Castle Dining Room. The Astor Wing houses a collection of beautiful spaces that cover everything you need including The Tudor Suite, Tudor Suite Lawns, The Music Room, and The Billiards Room. Outside, the Palladian styled Guthrie Pavilion and Italian Loggia lie amongst the Italian Gardens to deliver an exquisite, light-filled space with vaulted ceilings and beautiful views across the garden's sculptures and lake. With countless bedrooms scattered throughout the venue, this is an incredible location that is impossible to beat.
Kent wedding venues
 Chilston Park Hotel is an elegant country house wedding venue in Kent. Built-in the 17th-century Chilston House sits within 22 acres of superb grounds complete with its own lake. For your ceremony, there are a number of indoor and outdoor spaces to choose from. Outside, the lawn is the perfect location for an outdoor ceremony on the grounds or a marquee wedding location. Inside, the grade I-listed Culpeper and Reading Room, The Fitzhammond Room, and the glass-walled Orangery are all popular spaces that can be used for your ceremony and reception. Additionally, the grade I-listed Coach House or the intimate Star Room provides further options for you to use during the day.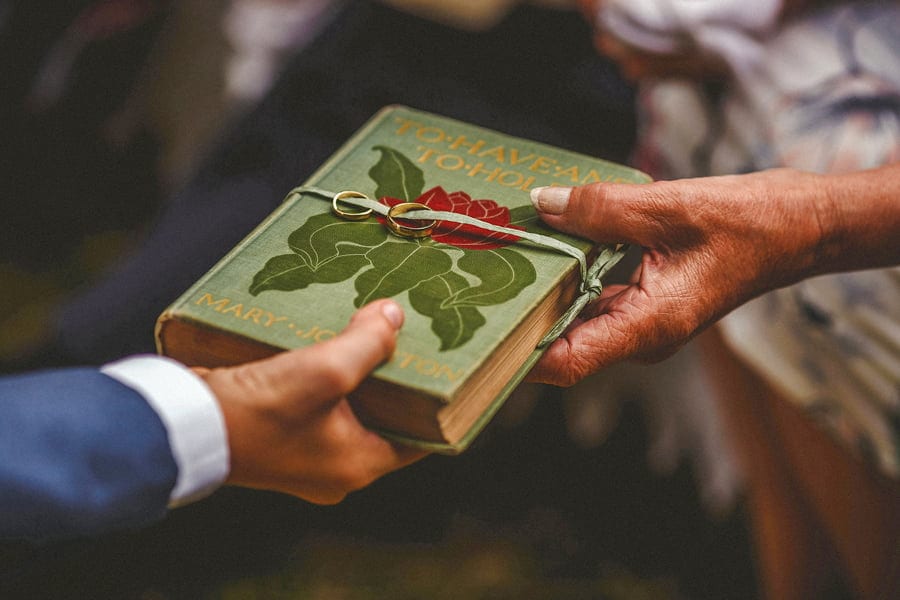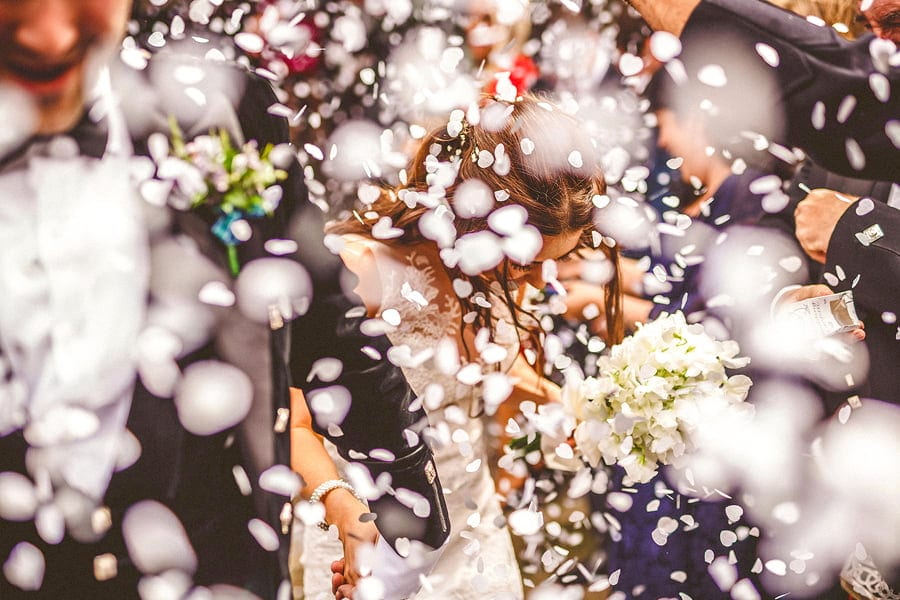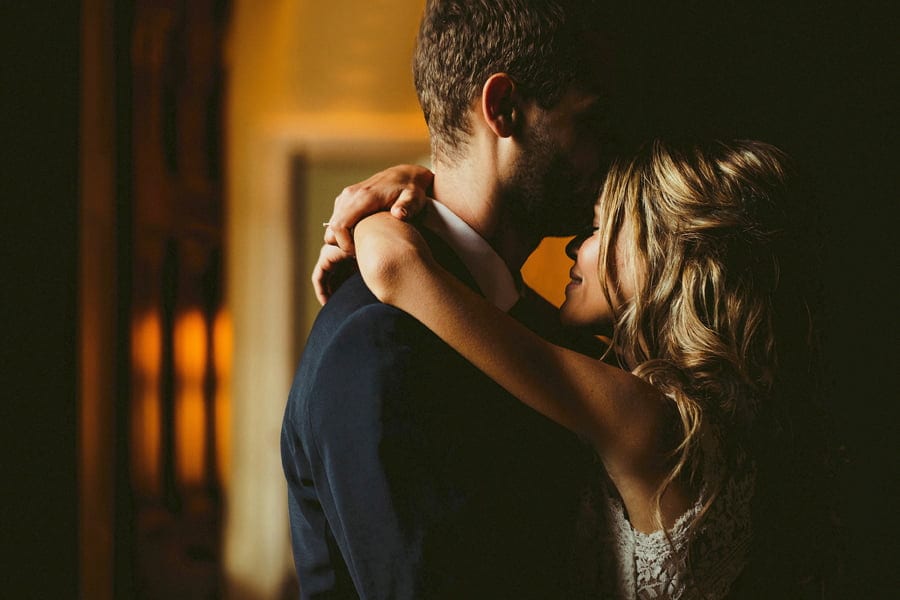 Eastwell Manor
 Eastwell Manor is a phenomenal country house Kent wedding venue in Ashford. With stunning spaces, a staggering 3000 acres of resplendent grounds, award-winning catering, and a beautiful rural location, Eastwell Manor is a breathtaking Kent venue that was built in the 11th century. Beyond its pretty facade, Eastwell has a number of exquisite oak-paneled reception rooms for you to use on the day, as well as a selection of elegant banquet rooms and plenty of space to erect a marquee on the lawn. For an outdoor ceremony, the Italian Garden Gazebo hidden within the walled garden is stunning and creates a wonderful backdrop as you exchange your vows in the gardens. For those who wish to stay the night, there are 22 bedrooms available for your use including a luxury Bridal Suite.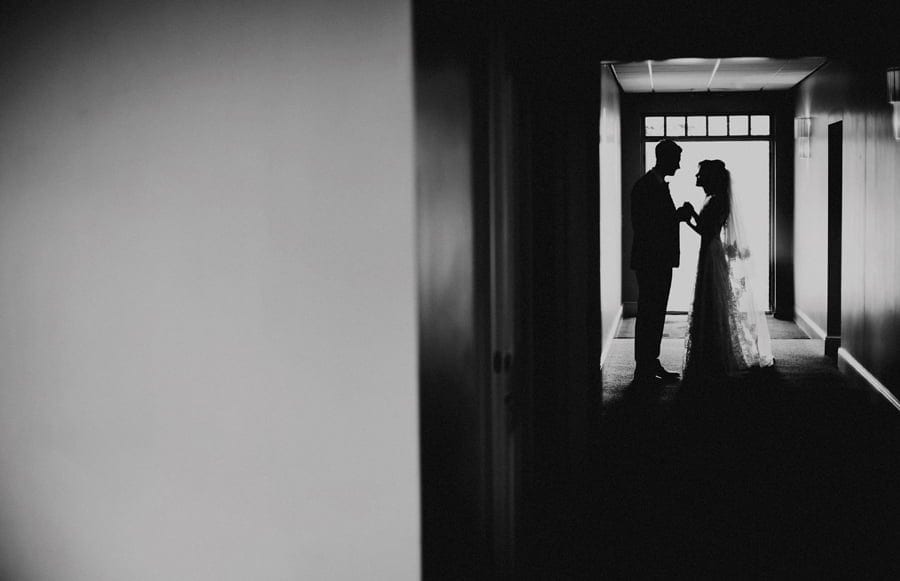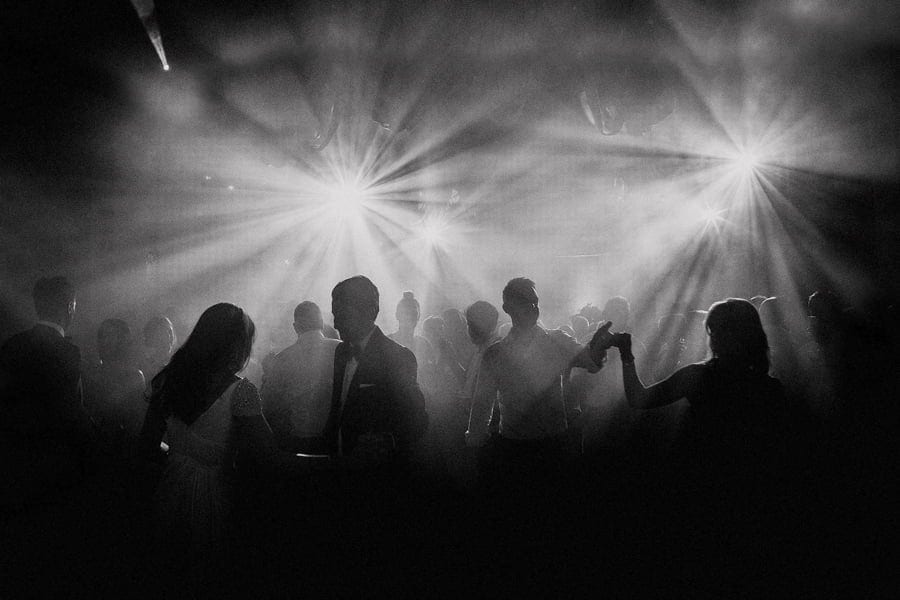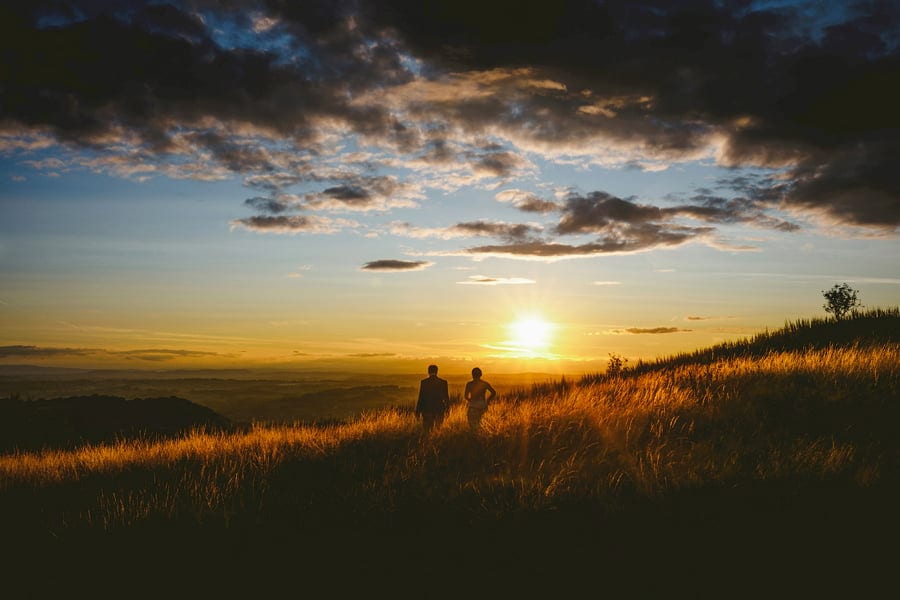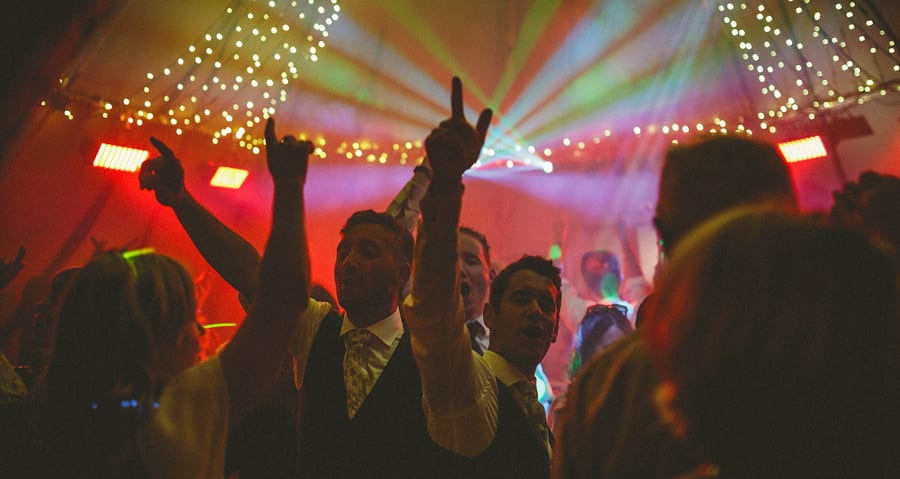 Kent wedding photographer
You will put so much time into organising your wedding you need a Kent wedding photographer that will work just as hard to capture all the moments that matter. As you can see from my portfolio I observe what is happening and document it using natural light where possible to create beautiful, emotive photographs. We can arrange a time for portraits in the evening but apart from that I just capture the wedding exactly how it happens. It does not matter how big or small your wedding will be or where it is, I would just love to be there. If you like my style as a documentary wedding photographer and you feel a connection with my work then please get in contact using the online form below.
Alternatively, you could give me a quick call or text on 07954044495 and I can let you know if your date is free.
Thank you for your time.
Warren.