Every wedding I shoot is special, not just for the bride and groom but also for me. I love the fact that two people have chosen me to capture their special day.  We all have our favourites, well this is one of mine. Bee and Danny not only know how to organise a wedding but they also know how to organise a party too ! The morning started with Dan and the ushers singing songs and playing tunes on guitars and from there I went across to Bee's cottage in Somerset. The ceremony was held in the beautiful grounds of St. Mary the Virgin Church at Batcombe and what an entrance Bee got, as she entered the church and walk down the aisle with her mother the whole wedding congregation clapped and cheered! After the ceremony, Bee left the church and went across to her father's grave with her new husband, knelt down and spent a minute together on their own, it was a special moment from the day and I captured it. From the church at Batcombe everybody headed to Penny Square Barn for the wedding reception, it was my first time at the barn and it is now one of my favourite places to photograph weddings in Somerset. The drinks reception on the field in front of the marquee has the most splendid view of the Somerset hills, it was also perfect weather so everybody stayed outside, drank champagne, ate canapes and played games. Once the speeches were over, everybody made their way to an open fire pit next to the barn, the DJ began her set and everybody started the party. A poem was read before everybody entered the barn and from there on it was a full 3 hour set with Danny's brothers band, even the bride and groom climbed on stage for a song! Here are my favourites from the day, please get in touch with the information at the bottom of this page if you would like me to photograph your wedding in Batcombe.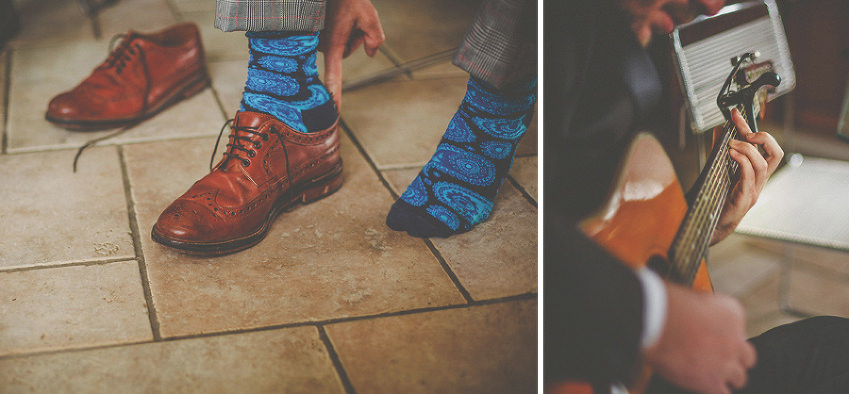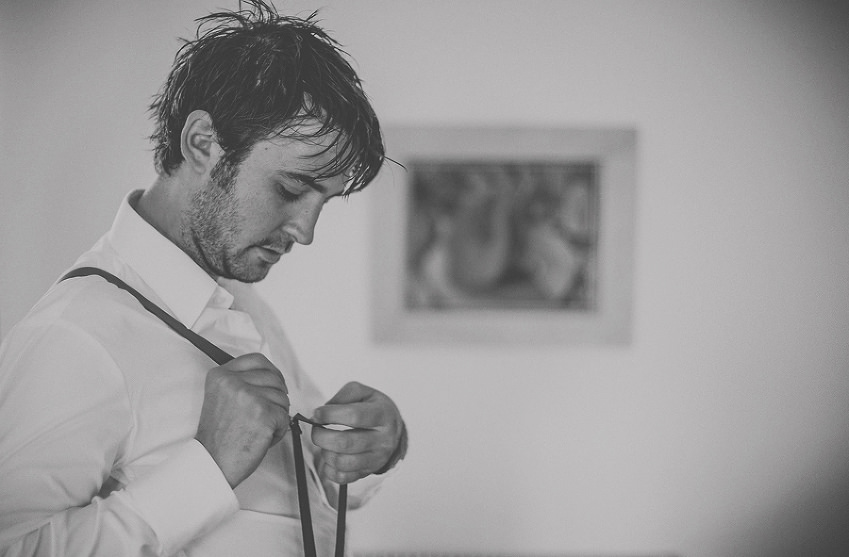 Batcombe

Batcombe is a parish in the East of Somerset between Frome and Shepton Mallet which consists of the villages of Batcombe and Westcombe together, it has a beautiful 15th Century Grade 1 listed church named St. Mary the Virgin.
I am guessing you have landed on this page because you are getting married in Batcombe and you are looking for a Batcombe wedding photographer. Well look no further, I am a well established Somerset wedding photographer and I have been photographing weddings throughout Somerset for over ten years. I will photograph a wedding anywhere if the date is free. I want to timelessly document the emotion and present you with a beautiful collection of wedding photographs for you both to treasure throughout your lives, so please reach out to me as your wedding photographer in Batcombe and we can start this amazing journey together.